Spotlight
Liner Notes
Dive into the first issue of Liner Notes, a magazine-like feature that focuses and elevates themes and topics important to Spotify. This issue unpacks innovation and all the different ways we work to turn ideas into reality—from gender-inclusive language on our platform in Germany to how we collaborate with business partners; from our approach to distributed work to increasing accessibility for artists through open source.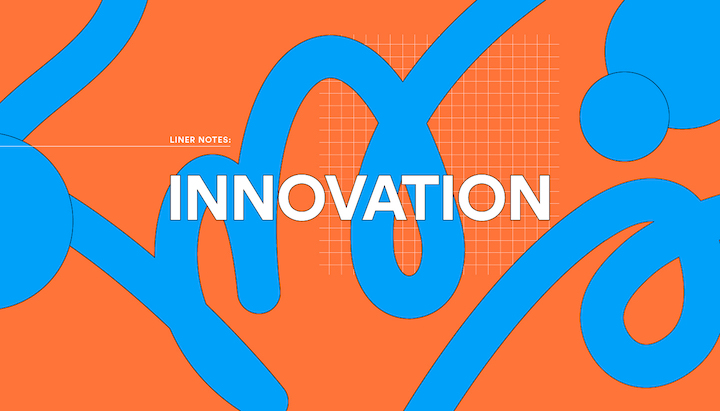 Spotlight
SPOTIFY: DISCOVER THIS PODCAST
From the invention of the microphone to early radio broadcasts to today's streaming, fiction stories delivered audibly have been entertaining people for decades. On this episode, we dive into the exciting world of fiction podcasts and explore trends in sonic storytelling–and we go on an audio adventure of our own.
Spotlight
SPOTIFY: FOR THE RECORD PODCAST
It's official: FC Barcelona, one of the world's most successful football clubs, and Spotify, the planet's leading audio platform, have teamed up both on and off the pitch to the benefit of artists, creators, and fans of football and music. Hear from insiders about the finer points of the partnership on this episode of For the Record.