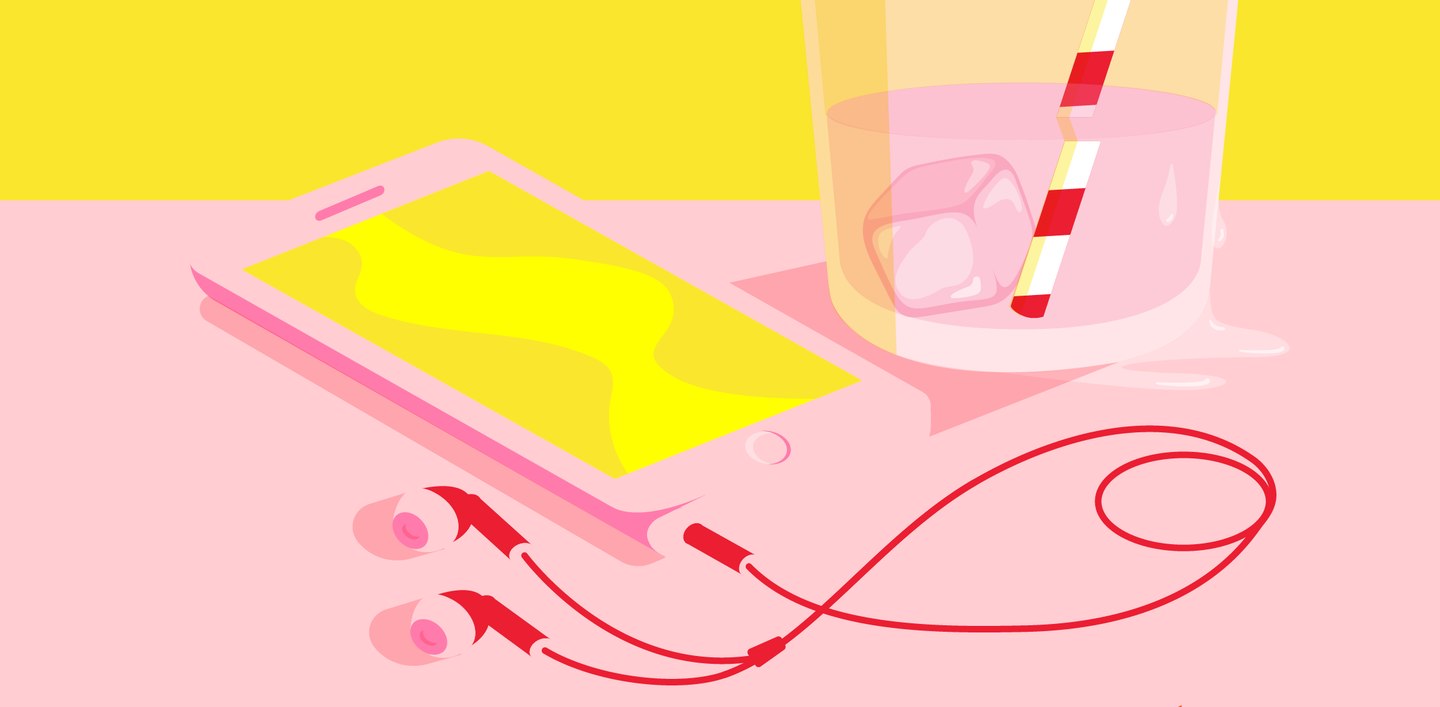 THE HOTTEST SONGS
The Most Streamed Songs of Summer 2018
It was the plea heard around the world; "Kiki, do you love me?"
The line not only set the stage for a viral dance challenge, but served as the standout lyric of 2018's most streamed song of the summer – "In My Feelings" by Drake. The track, from the artist's smash double album Scorpion, streamed more than 393 million times between June 1 and August 20.
Maroon 5's ballad "Girls Like You" (featuring Cardi B) is the second most-streamed song of the summer, with about 293 million streams, and Cardi B's "I Like It" (featuring J Balvin and Bad Bunny) came in a close third with more than 289 million streams for the same time period. (Kudos to the new mom for being behind two out of three of Summer's biggest hits!).
Our list of top summer streaming jams also includes dance tracks such as "One Kiss" by Calvin Harris and Dua Lipa and "Solo" by Clean Bandit(featuring Demi Lovato)—both especially popular across Europe—as well as 5 Seconds of Summer's pop-rock anthem "Youngblood." Ariana Grande's track "no tears left to cry" was a mainstay on our charts throughout the summer as the singer's lead single off Sweetener, one of August's most anticipated albums.
Summer 2018 can also be defined by its breakout stars, perhaps most notably Juice WRLD, a 19-year-old Chicago rapper whose track "Lucid Dreams" has been a consistent presence on Spotify's global chart for the last two months.
"Juice WRLD is undoubtedly the breakout star of the summer," says Carl Chery, Spotify's Head of Urban Music. "His rise was one of the quickest in recent memory but his music has proven to have staying power. His knack for melodies and his willingness to be vulnerable on songs like 'Lucid Dreams' connected with his audience in a real way."
Latin jam "Te Boté – Remix" has also emerged as a top summer track globally, led by world stage newcomer Nio Garcia, a Puerto Rican dancer-turned-rapper (the track also features artists Casper Magico, Darrell, Ozuna, Bad Bunny and Nicky Jam). Between June 1 and August 20, "Te Boté – Remix" was the most streamed song in 9 countries, including Mexico, the Dominican Republic and Costa Rica.
"The current music landscape is much more diverse than it has ever been, and that's why we're able to witness these smash breakthroughs from an artist like Nio Garcia," says Rocio Guerrero, Spotify's Head of Global Cultures. "Songs like 'Te Boté' and 'Asesina' from Brytiago and Darell are connecting to listeners globally. It's not just Latin people listening —there is a captive, worldwide audience fully embracing reggaeton and Latin trap, so it's not surprising to see 'Te Boté' find a place at the top of the charts this summer."
Check out Spotify's List of Top Global Songs of Summer 2018: