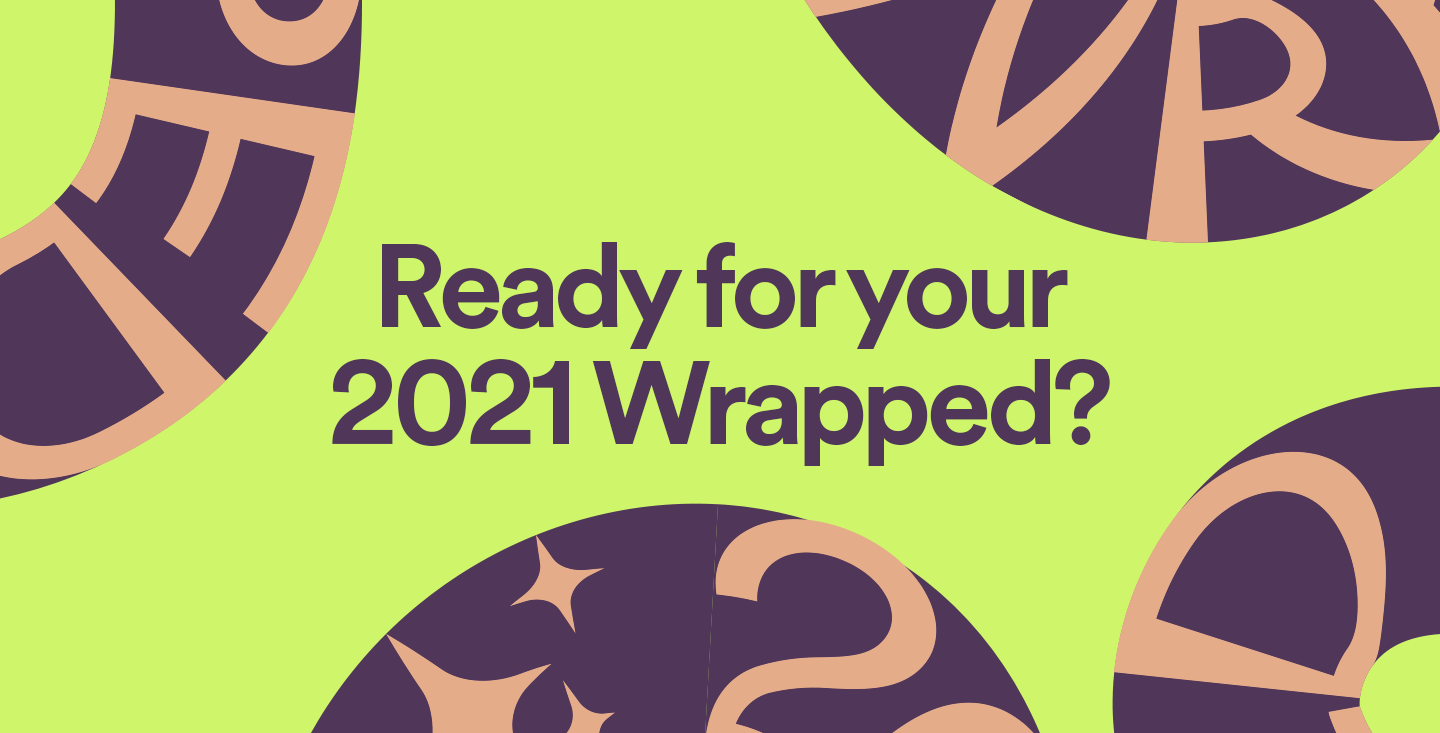 THE WHOLE EXPERIENCE
The Wait Is Over. Your Spotify 2021 Wrapped Is Here.
What did your 2021 sound like? Did you fall back in love with a past favorite artist, sample a genre you'd never listened to before, or binge true crime podcasts for the first time ever? However you streamed, it was uniquely you, and uniquely 2021. 
Today, in addition to revealing the top music and podcasts streamed globally in 2021, we're unveiling our annual 2021 personalized Wrapped experience for listeners. It's inspired by the millions of weird and wonderful ways you listened this year—and by the creators who soundtracked the world around us. 
In a world that continues to keep us on our toes, the 2021 Wrapped experience is full of the known and unknown, with fan-favorite experiences mixing with surprising new ones that connect listeners with each other and their favorite creators.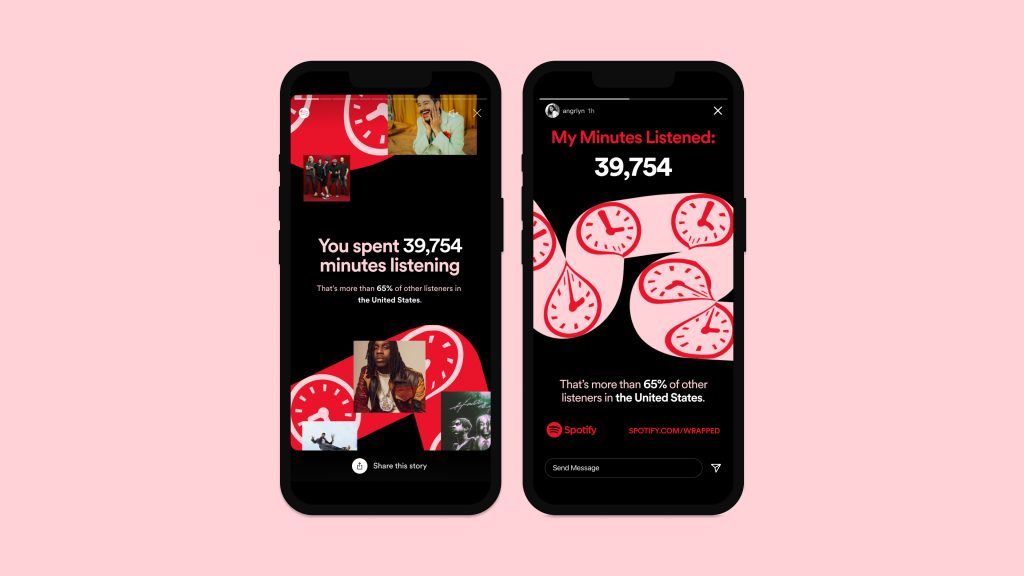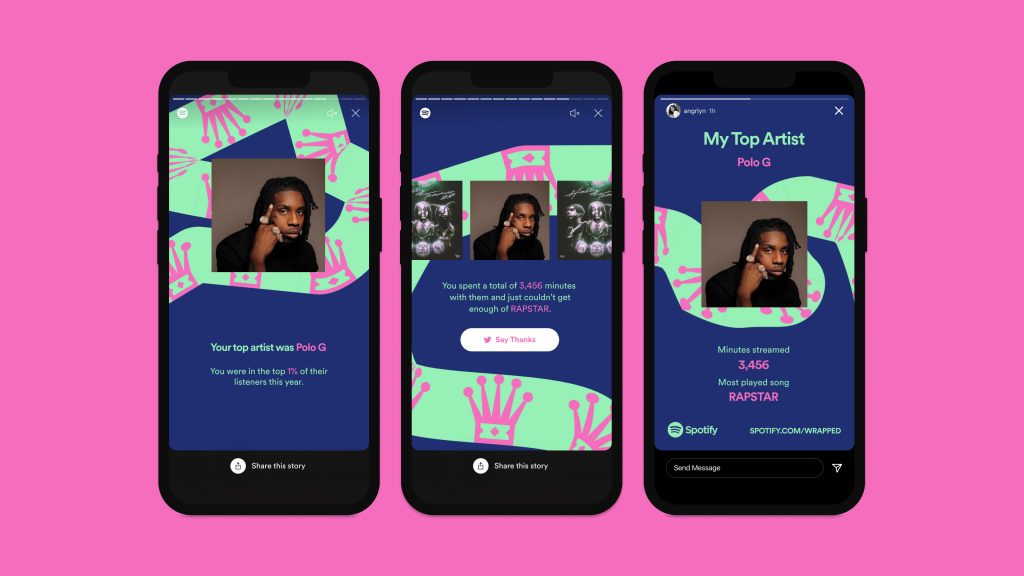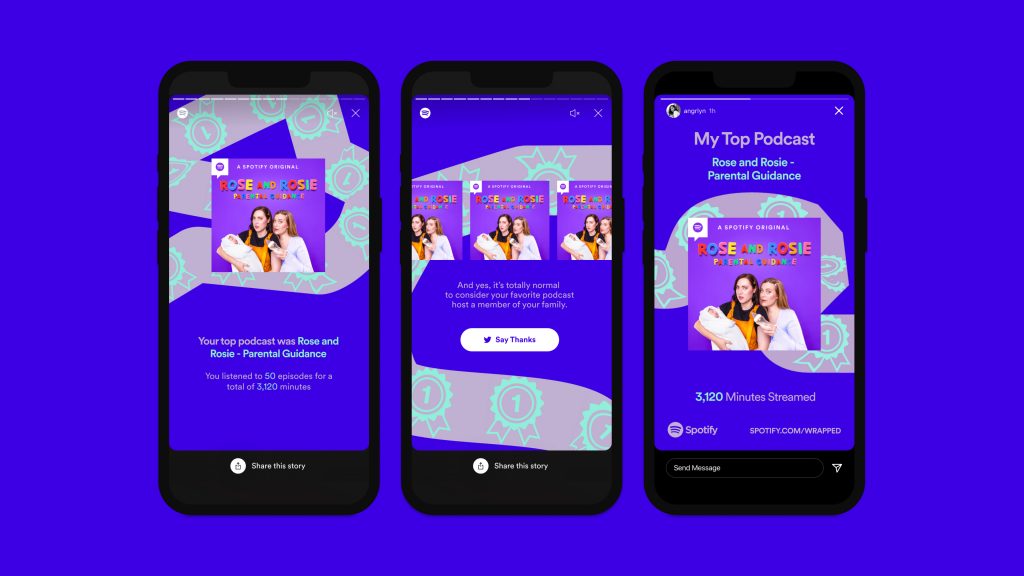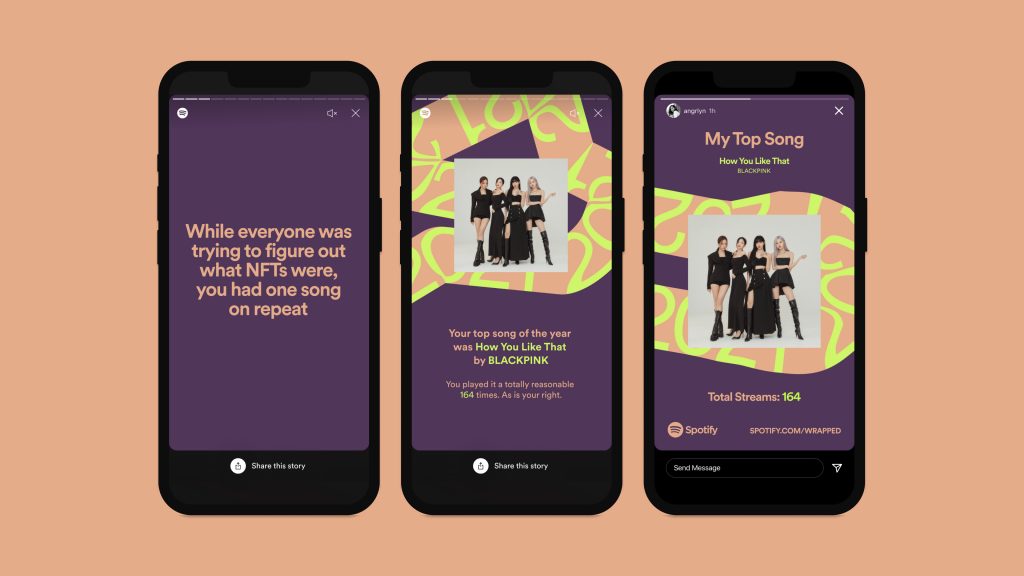 Make it personal
In addition to your top artists, genres, songs, and podcasts and the minutes listened, your personalized Wrapped experience includes several all-new features:
2021: The Movie

– This feature pairs your top songs with classic scenes from a movie that's all about you.

Your Audio Aura – We worked with an aura expert to visualize your audio aura based on your top two music moods. (You can read more about that here.)
Playing Cards

– This is an interactive, data-based game that you play and then share with your friends. We'll display several statements about your listening this year and you'll have to guess which are true. 

2021 Wrapped Blend

–

Tapping into the new

Blend feature

launched this year, Spotify fans can see how their 2021 music tastes match up with friends, stream their blended playlist, and share their results on s

ocial.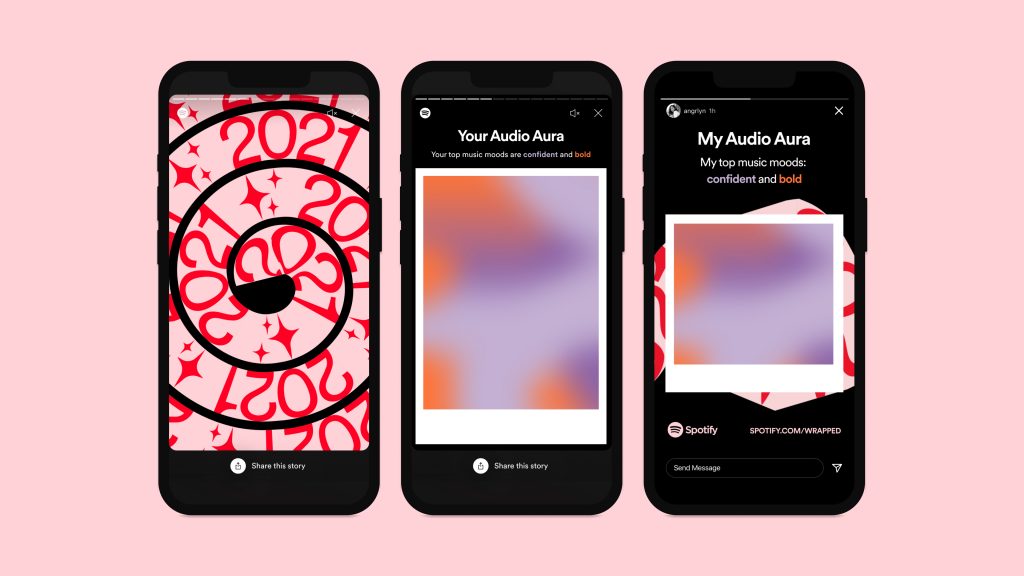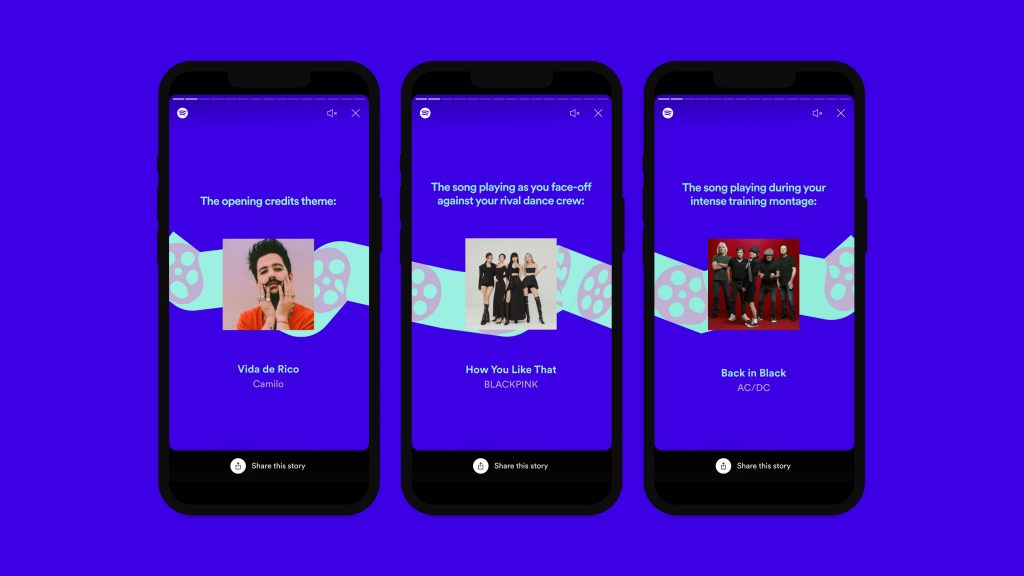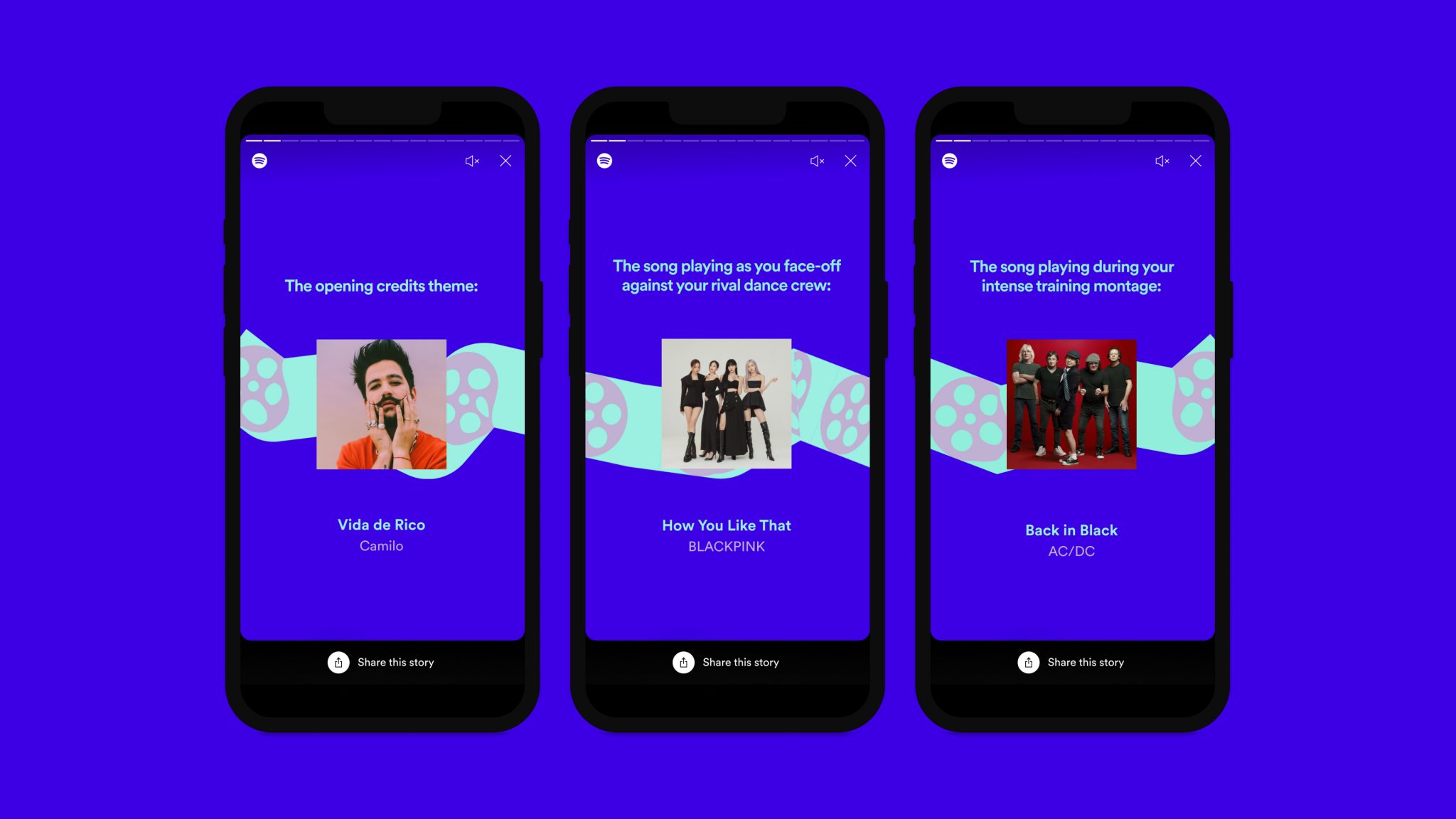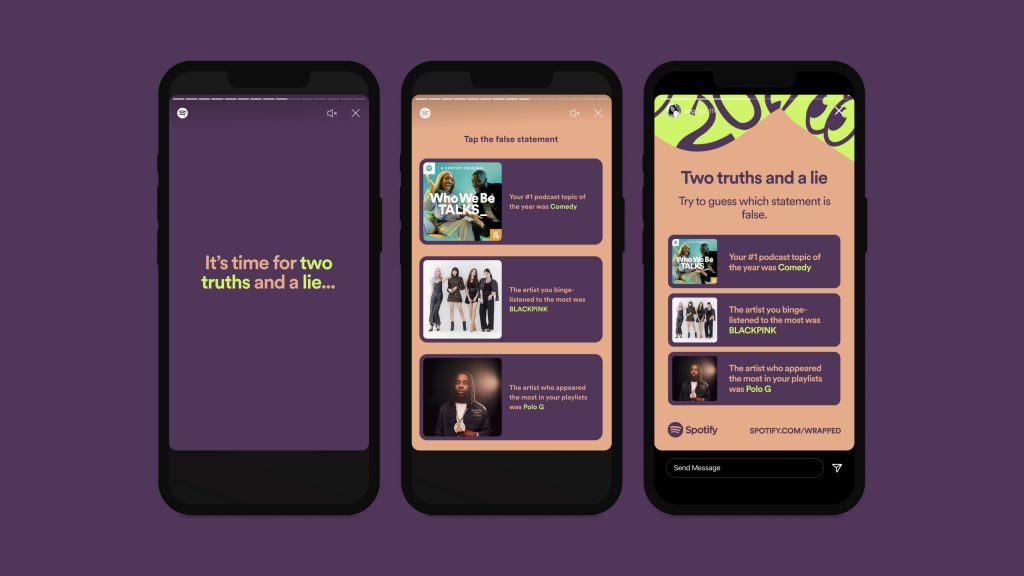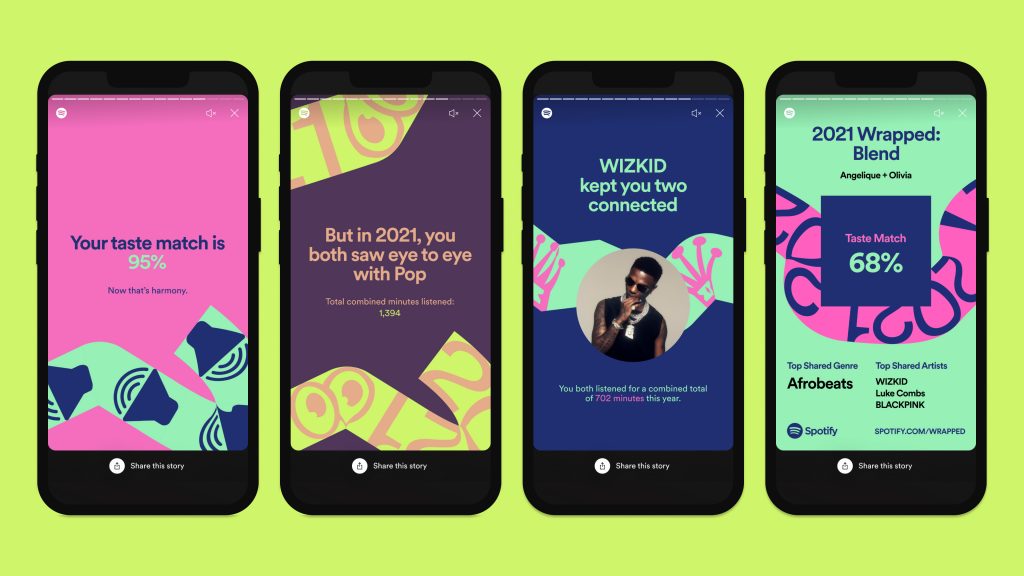 Care to share
We know that Spotify fans love to share their Wrapped cards on social channels like Snapchat, Twitter, Instagram, and Facebook. And new this year, we're adding the ability to share Wrapped cards on TikTok.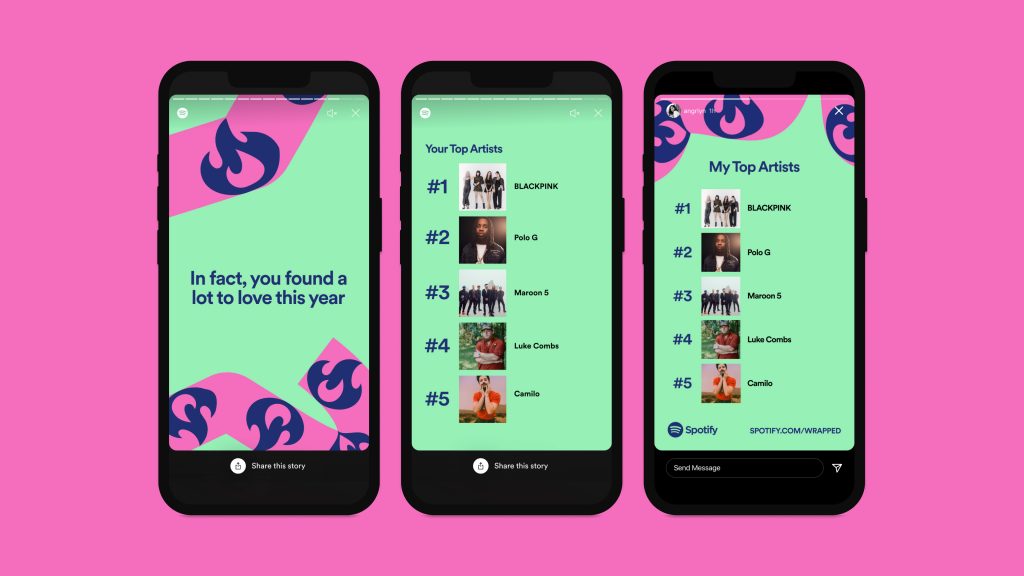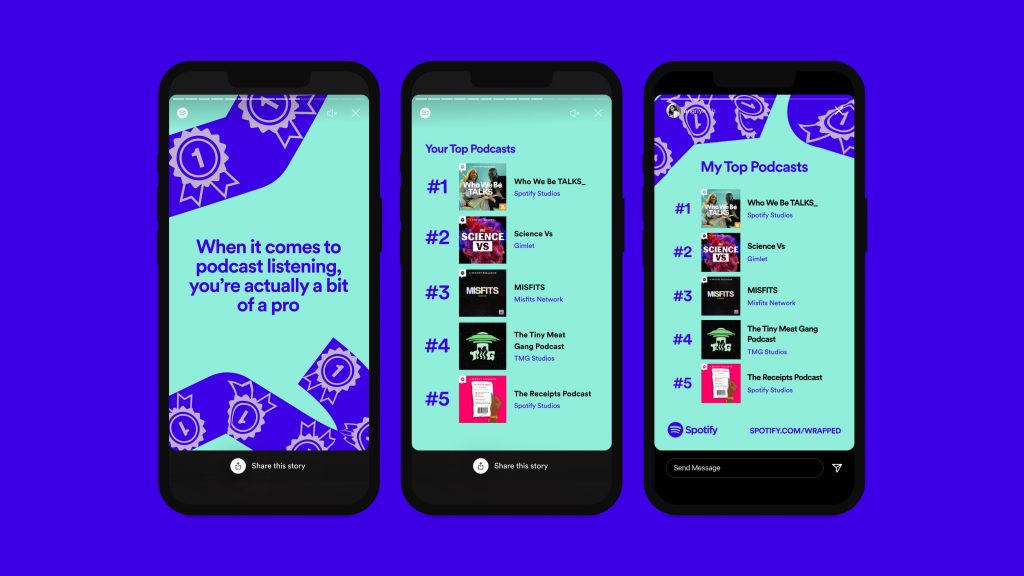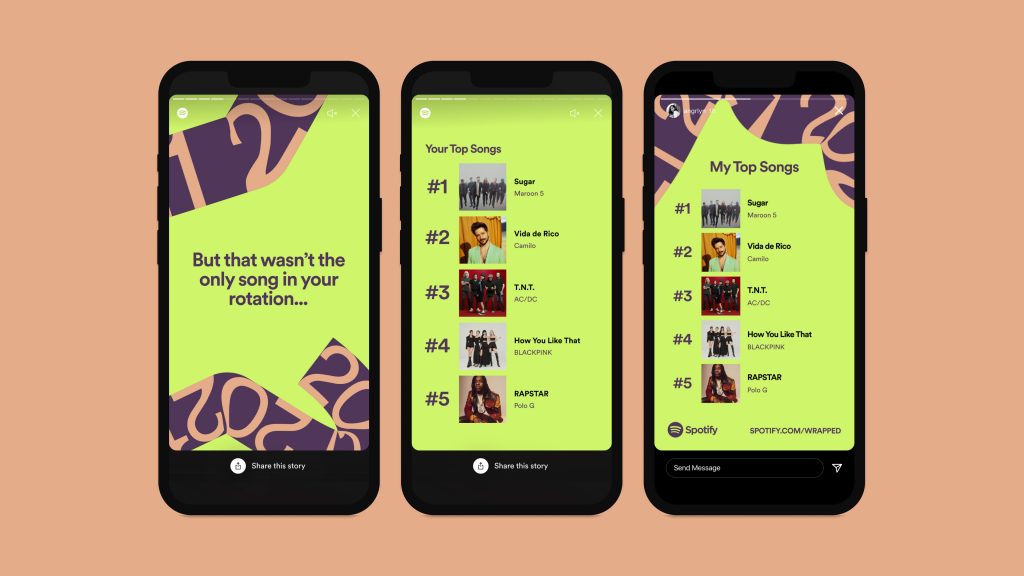 Find the place
Additionally, now available on Spotify is the 2021 Wrapped hub, which features a variety of personalized, data-driven, and editorially curated content. You can find:
Your Top Songs 2021

– One of our most popular playlists takes you down memory lane and lets you rediscover your most listened to songs of the year.

Your Artists Revealed

– Helps fans deepen their connections with creators by giving them personalized podcast episodes and songs featuring their top artists of the year.

Top Tracks & Artists of 2021

– Data-driven playlists that feature music from the top artists globally and in your local market. 

Best New Podcasts of 2021

– Data-driven selection of new podcasts from inspiring creators that are pushing boundaries. 

Best Episodes of 2021

– Curated selection of top podcast episodes throughout the year. 

The Best of 2021

– Data-driven and editorially curated music playlists to jump back into the best songs of 2021 in every genre.

A Look Back at 2021

– Music and podcasts that contextualize the year of 2021.

2021 Wrapped: Blend

– Compare your music taste in 2021 with a friend and get a blended playlist, as well as access all of the ones that you've already created.
Plus, we're adding a special surprise: videos from more than 170 creators thanking fans for having them in their Wrapped. These videos will appear if fans have a song by one of the participating artists in their "Your Top Songs 2021" or "Your Artists Revealed" playlist. Additionally, for the very first time, we're rolling out Spotify Clips for podcasts, so fans will be able to view special "thank you" messages from some of their favorite podcast hosts by visiting that show's page on Spotify.
Eligible users can access their personalized Wrapped experience today, exclusively in the Spotify mobile app (iOS and Android).
What's more, we're also rolling out our Wrapped creator experience for podcasters and artists today. Creators will be able to dive into all the ways their fans listened this year through their own individualized Wrapped microsite experience. Check out Spotify for Artists and Spotify for Podcasters to learn more. We'll also be celebrating Wrapped on Spotify Greenroom—with private, password-protected rooms for top fans to hear directly from their favorite creators about their own Wrapped results for the year—as well as with special Wrapped episodes of two of our biggest live shows, "Most Necessary Live" and "LOREM Life."
This year's Wrapped experience is full of insights on the artists, songs, genres, and podcasts that defined your listening in 2021—all created just for you.