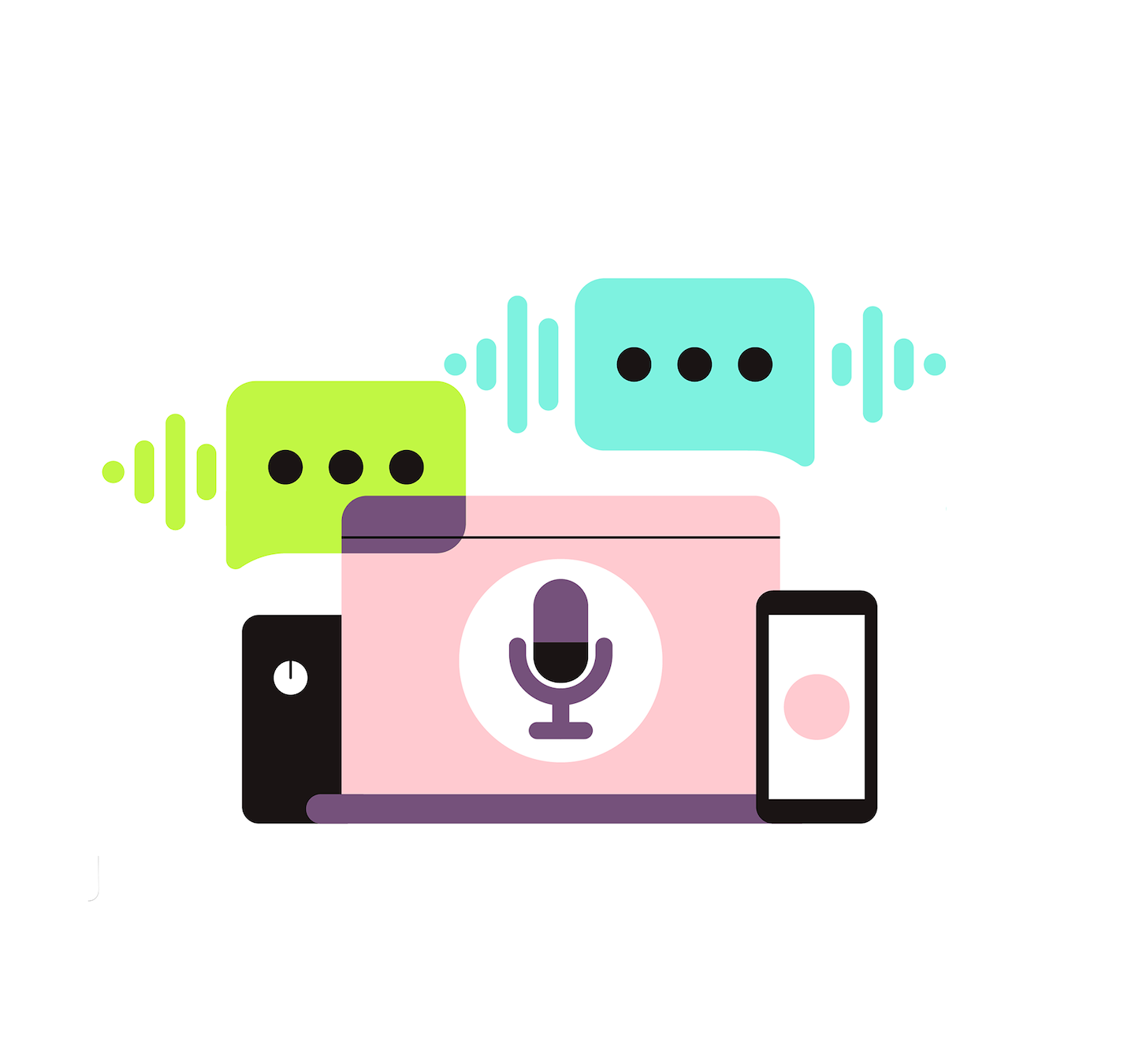 FROM BROADCAST TO PODCAST
Spotify Is Building on Megaphone's Capabilities With the Acquisition of Whooshkaa
Over the last two years, Spotify has been focused on modernizing digital audio advertising to drive growth for creators and publishers while delivering impact for advertisers. In November 2020, we acquired Megaphone, which enabled us to offer podcast publishers innovative tools to help them earn more from their content. Throughout 2021, we unveiled new features for Streaming Ad Insertion, unlocked podcast ad buying in Spotify Ad Studio, and introduced the Spotify Audience Network. Since the launch of the Audience Network, we've seen a double-digit increase in fill rates and a double-digit lift in CPMs for opted-in Megaphone publishers. 
Simply put, by modernizing ad monetization for podcasts, we've been able to help enterprise podcast publishers grow their businesses, with nearly one in five Spotify advertisers now participating in the marketplace.
We're committed to continuing to help publishers worldwide grow their podcast businesses. That's why today we're announcing our acquisition of Whooshkaa, an Australia-based podcast technology platform that gives independent creators, publishers, broadcasters, and brands a cost effective, end-to-end platform to host, distribute, monetize, and track on-demand audio. Whooshkaa offers radio broadcasters a specialized tool that makes it simple to turn their existing audio content into on-demand podcast content. As part of the acquisition, we plan to soon integrate this technology into the Megaphone suite. 
Here's what it means for publishers and advertisers.
Supercharging publishing
Megaphone, the podcast platform of choice for leading enterprise publishers like AdLarge Media, the Wall Street Journal, and the Australian Radio Network, offers a comprehensive suite of powerful podcasting tools that can help publishers create, monetize, and measure their podcast businesses alongside our white-glove customer service. With the integration of Whooshkaa's broadcast-to-podcast technology into Megaphone, radio broadcasters will be able to more easily and quickly turn their existing audio content into a podcast and access Megaphone's industry-leading, differentiated suite of tools and technology.
Growing audience for advertisers
Audiences worldwide are tuned in to digital audio at record rates, with no signs of slowing. As the world's most popular audio platform, Spotify is the place for advertisers to reach them.
With the Spotify Audience Network, advertisers are able to target audiences listening across our network of podcasts, including Spotify Originals & Exclusives, and third-party content via Megaphone and Anchor. Integrating Whooshkaa's innovative broadcast-to-podcast technology means we'll be able to bring even more third-party content into the Spotify Audience Network, helping advertisers to connect with even more audiences.
Just getting started
We believe we're on the precipice of immense growth for the entire digital audio industry. To learn more about what the acquisition means for radio broadcasters, check out Megaphone.FM.
Forward-Looking Statements
We would like to caution you that certain of the above statements represent "forward-looking statements" as defined in Section 27A of the United States Securities Act of 1933, as amended, and Section 21E of the United States Securities Exchange Act of 1934, as amended. The words "will," "expect," and similar words are intended to identify forward-looking statements. Examples of forward-looking statements include, but are not limited to, statements we make regarding the potential benefits of the acquisition and the anticipated timing of the closing of the acquisition. We intend such forward-looking statements to be covered by the safe harbor provisions for forward-looking statements contained in the Private Securities Litigation Reform Act of 1995 and include this statement for purposes of complying with the safe harbor provisions. Such forward-looking statements involve significant risks, uncertainties and assumptions that could cause actual results to differ materially from our historical experience and our present expectations or projections, including but not limited to the risks as set forth in our filings with the United States Securities and Exchange Commission. We undertake no obligation to update forward-looking statements to reflect events or circumstances occurring after the date hereof.