Follow FC Barcelona on Spotify
Follow FC Barcelona on Spotify
Follow FC Barcelona on Spotify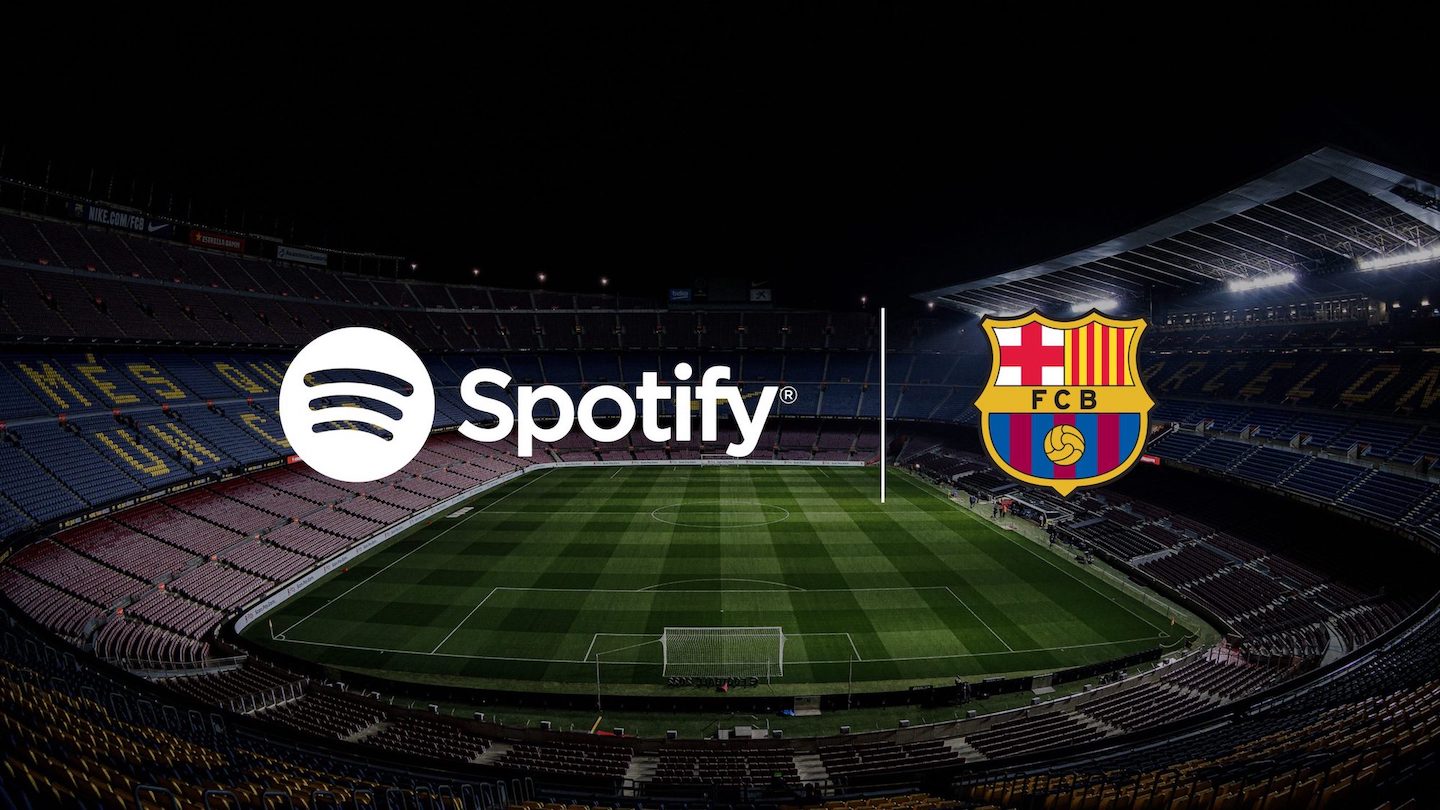 Music and football come together in a way that's entirely new in our partnership with FC Barcelona. As the team's Main partner and Global Audio Streaming partner, we're committed to making Spotify Camp Nou a space that celebrates artists from around the world—and helps FC Barcelona fans connect with their favorite creators and players.
Our Spotify: For the Record podcast goes deep inside Spotify Camp Nou stadium for an exclusive tour with club museum director Jordi Penas. And we hear the finer points of our partnership from FC Barcelona President Joan Laporta and Spotify's Chief Freemium Business Officer, Alex Norstrom.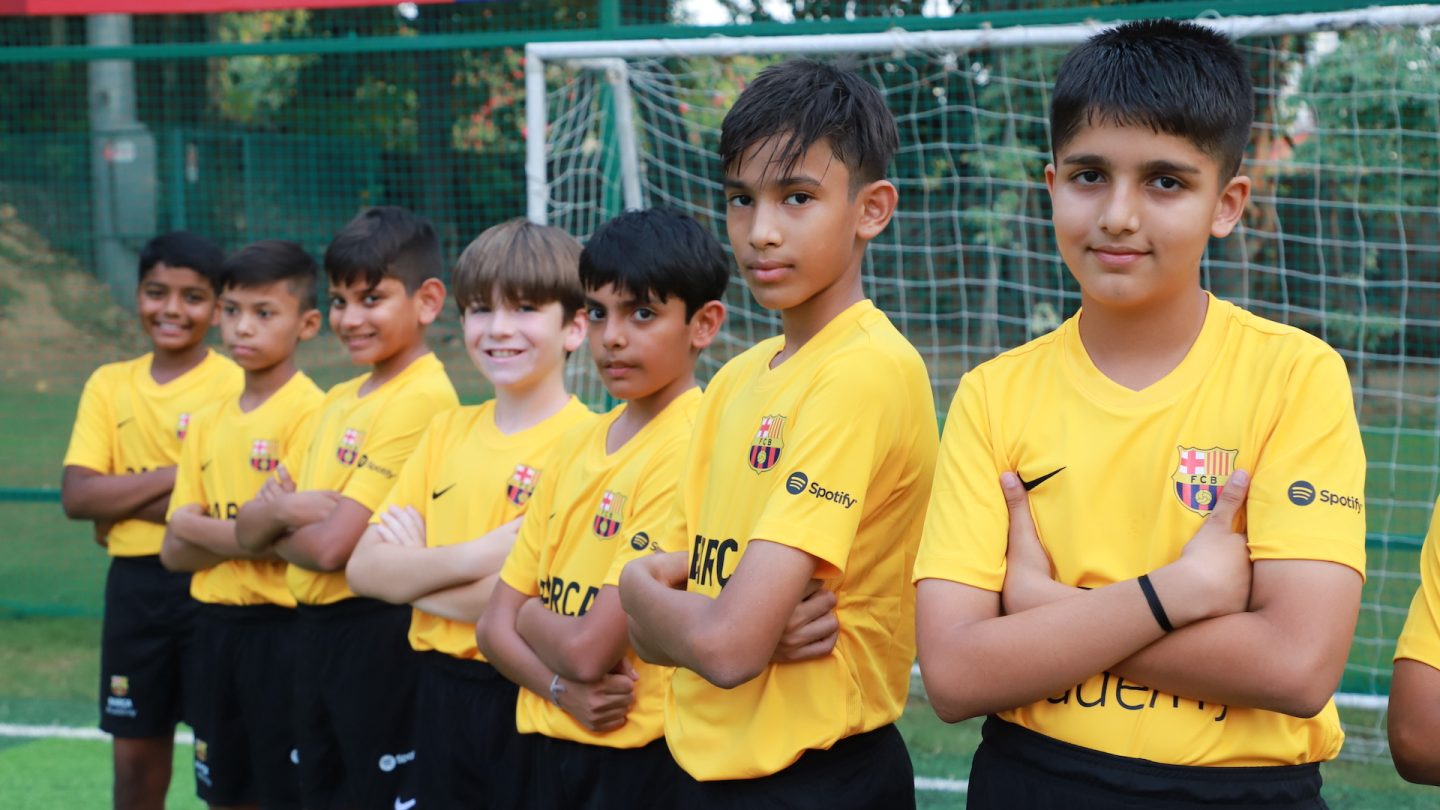 Spotify and FC Barcelona are bringing the power of football and music together at the Barça Academy Delhi. The Academy, one of four operated by the Club in India, is responsible for teaching more than 12,000 children the Barça style. Until 2026, they'll also sport Spotify branding on its shirts and training facilities. Together with FC Barcelona, we're committed to giving players and their families a great experience on and off the pitch.