The Swedish Hip-Hop Scene Keeps It '100'
When non-Swedes think of famous Swedish music, they might think of ABBA and Tove Lo— pop stars who captured and captivated audiences around the world. But they should also tune into Spotify Sweden's newest playlist, "100," to experience Sweden's newest top music: Hip-hop.
To celebrate the June 6 launch of "100" and the Swedish foray into hip-hop, we hosted an exclusive, one-day-only event and exhibit at the Swedish Royal Opera House in Stockholm on Sweden's National Day. The event featured performances by Silvana Imam and Z.E., as well as deejaying by the trio Ladies Love Hip-Hop.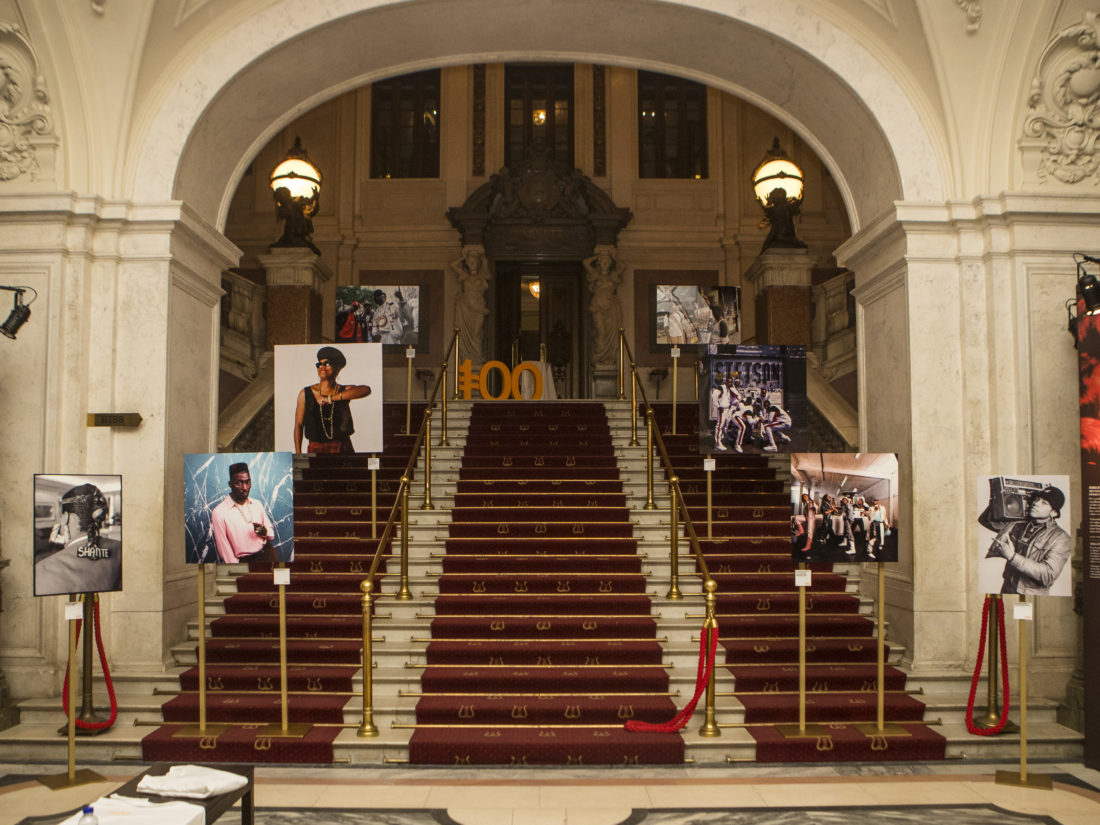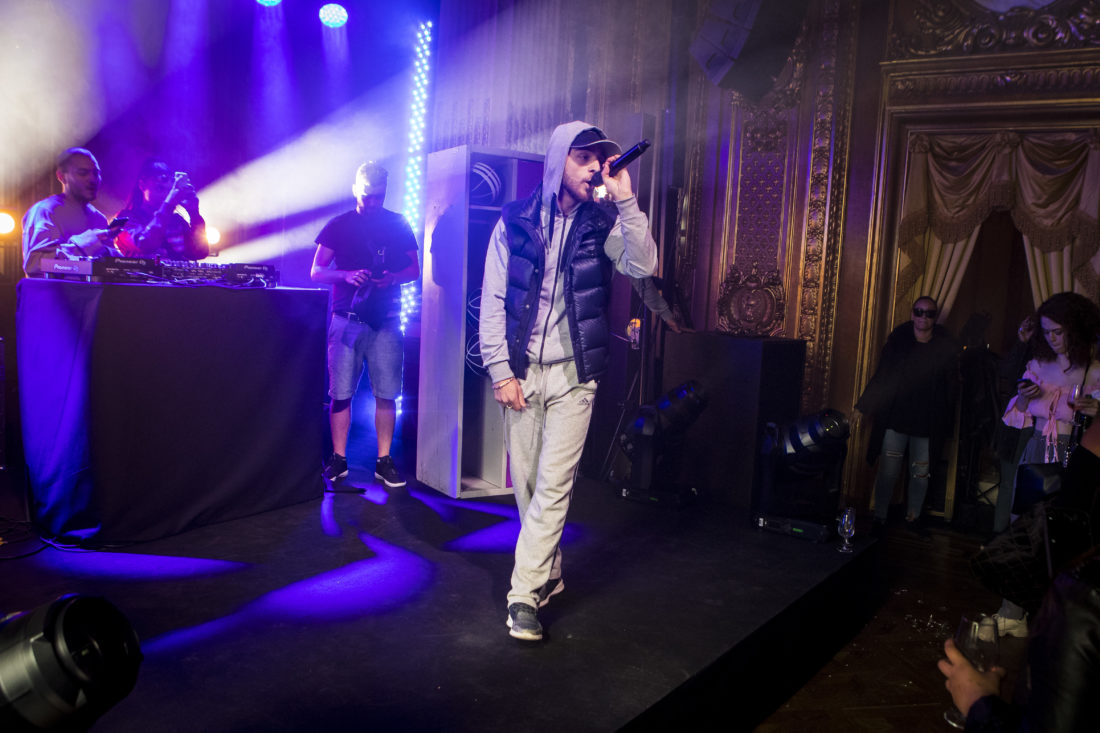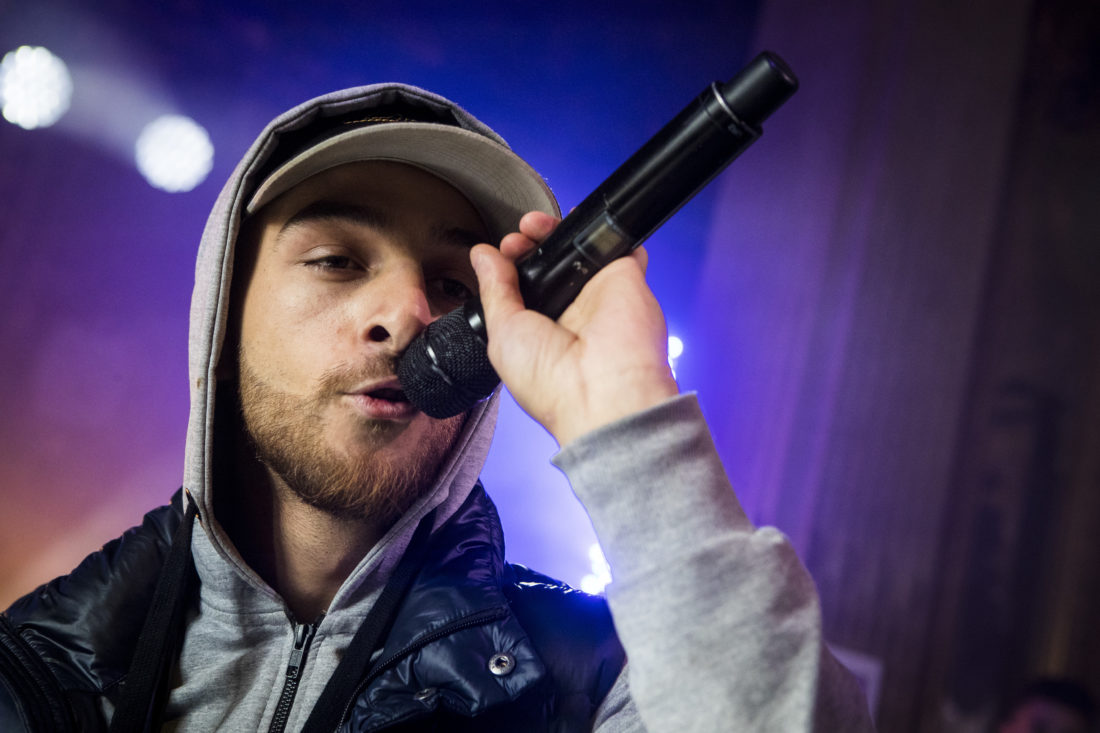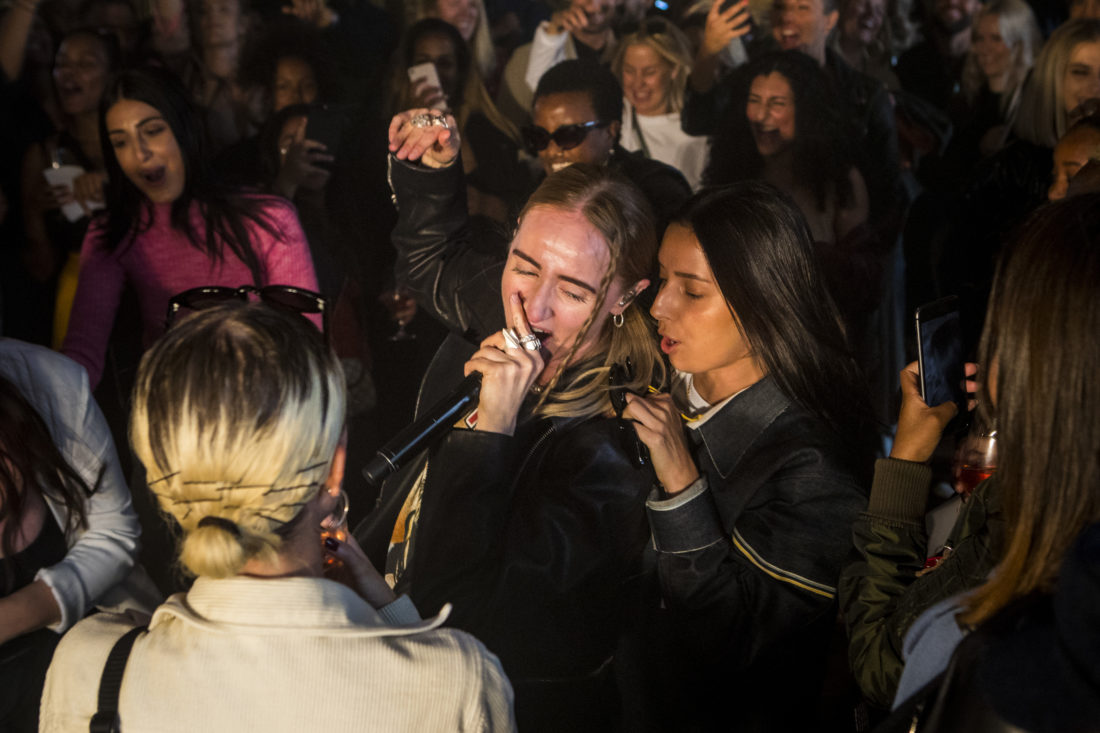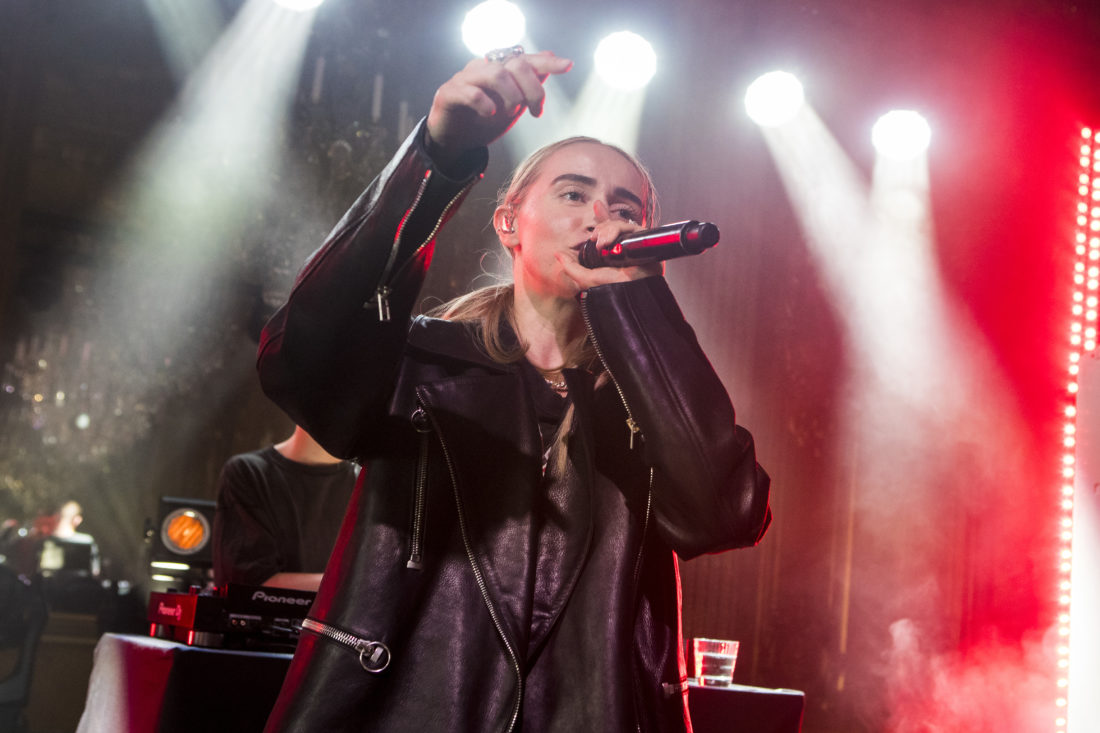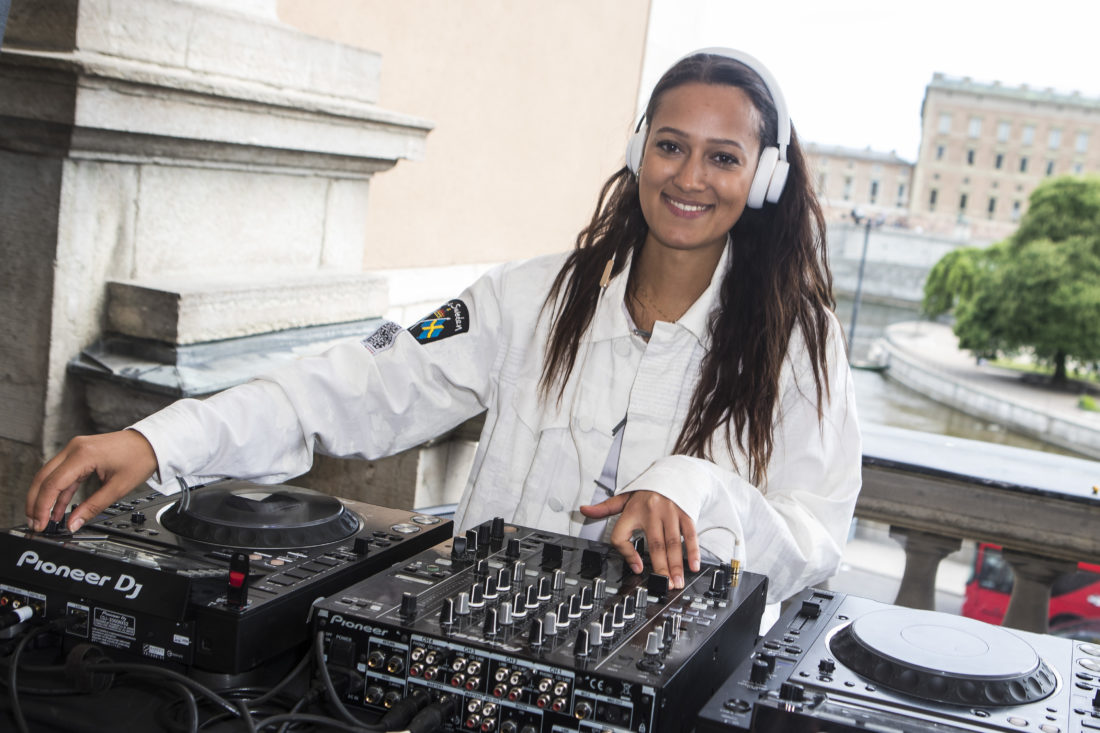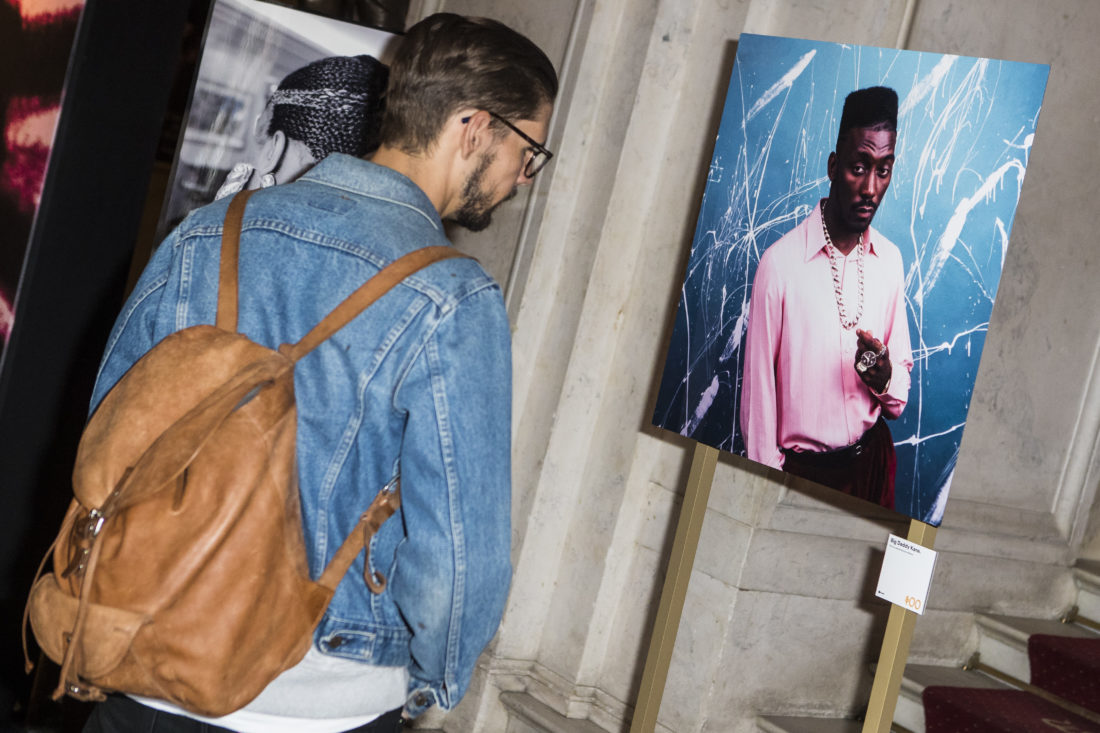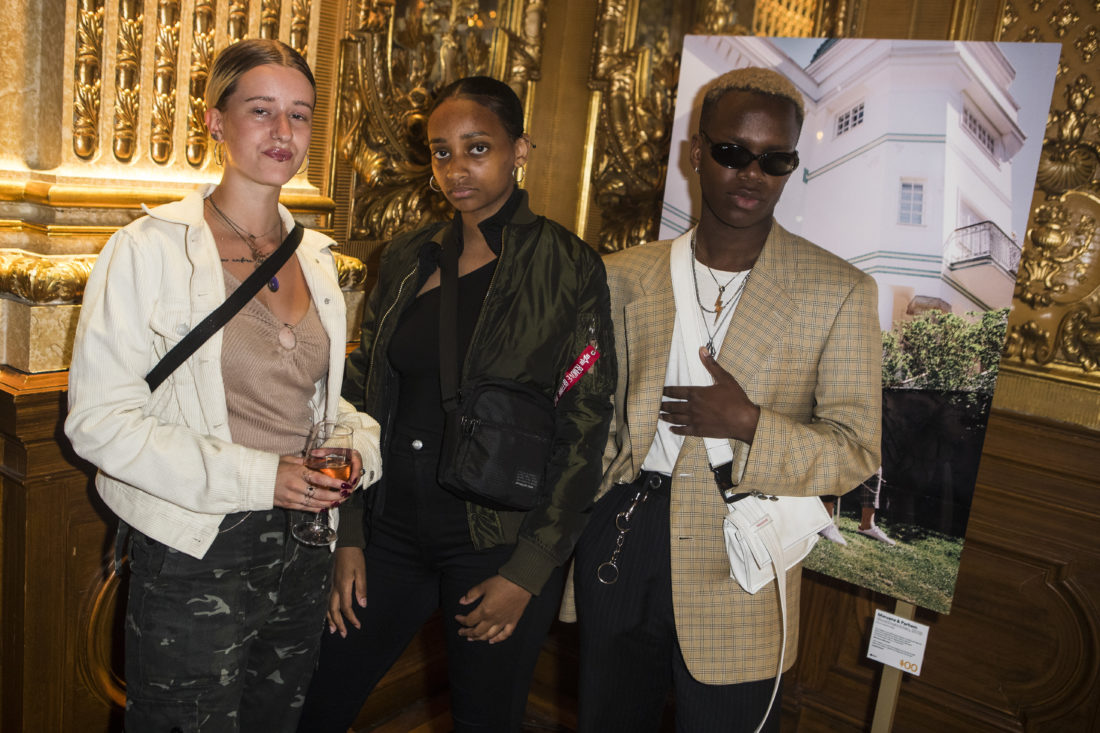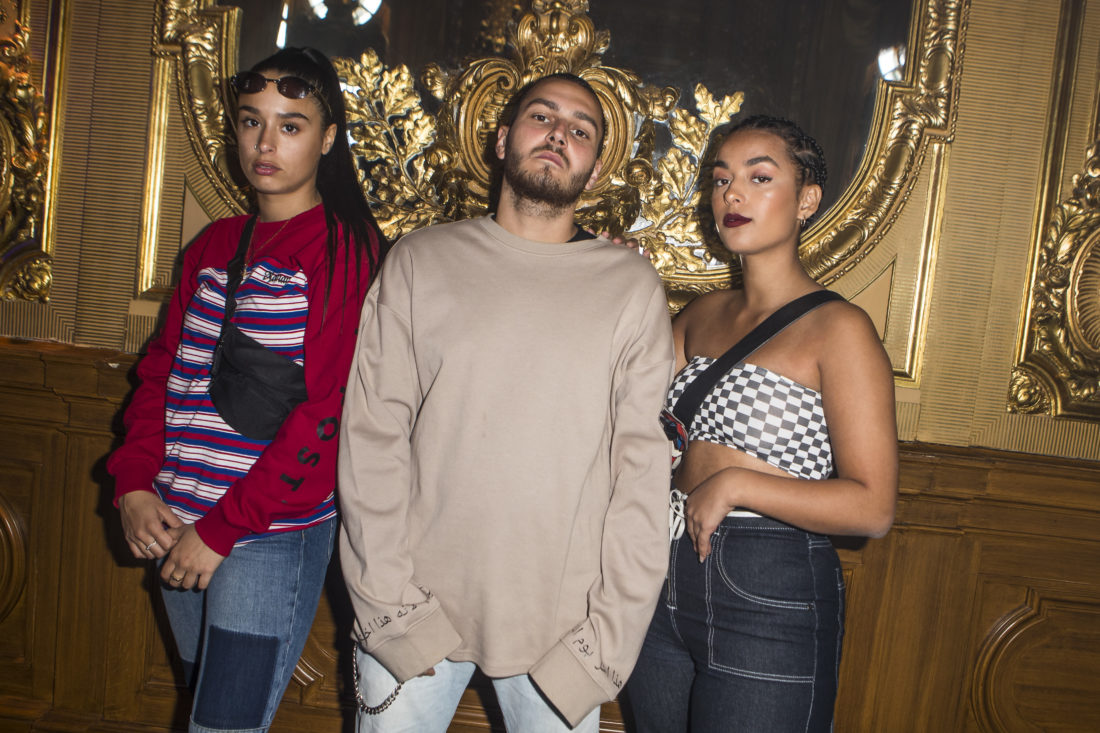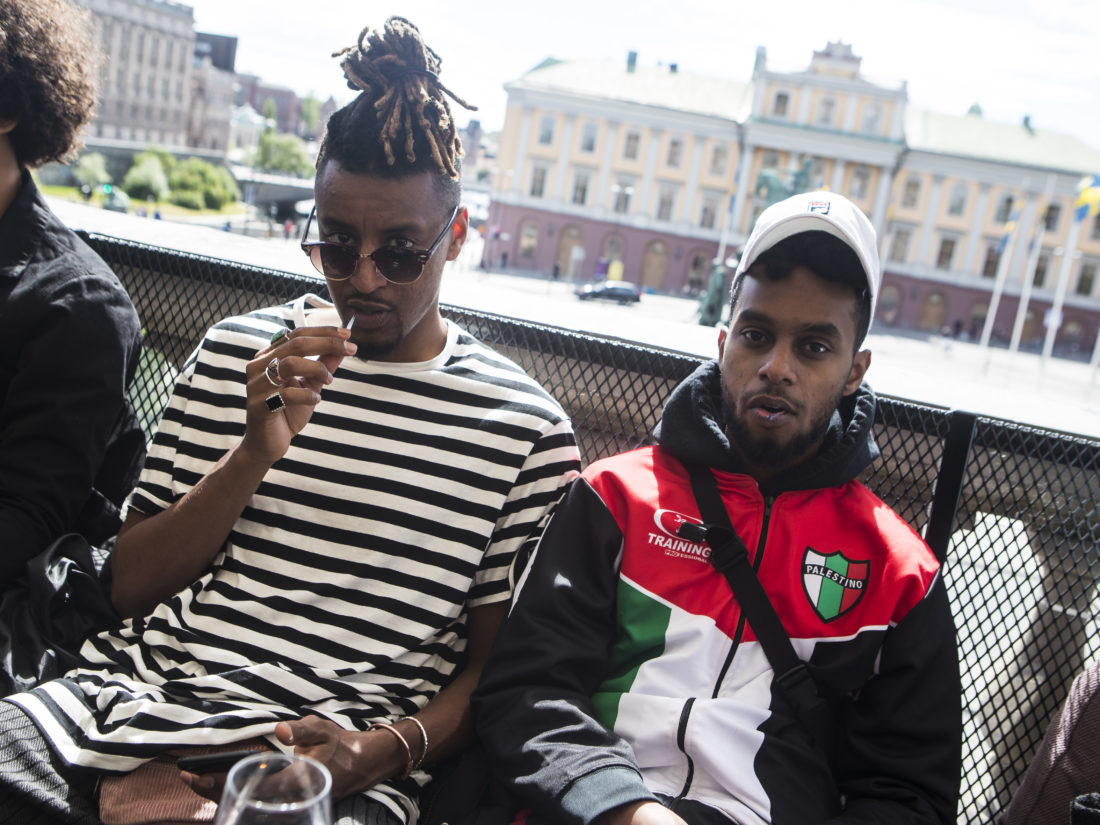 For the 250 artists, influencers, press, and music industry representatives in attendance, the focal points of the exhibition were 10 photographs of 14 up-and-coming Swedish hip-hop artists taken by Stockholm-based photographer and director Nicolina Knapp: Silvana Imam, Blizzy, Cherrie, Cleo, Fricky, Dani M, Linda Pira, Imenella, Jelassi, Jireel, Lamix, Z.E, Parham, and Mwuana.
Knapp's photos appeared alongside 10 additional photos of hip-hop artists taken in New York between 1980 and 1990 by famed music photographers Janette Beckman and David Corio. The portraits, on loan from the Right On archive, featured icons including Queen Latifah, LL Cool J, Salt-N-Pepa, and the Beastie Boys at the birth of hip-hop.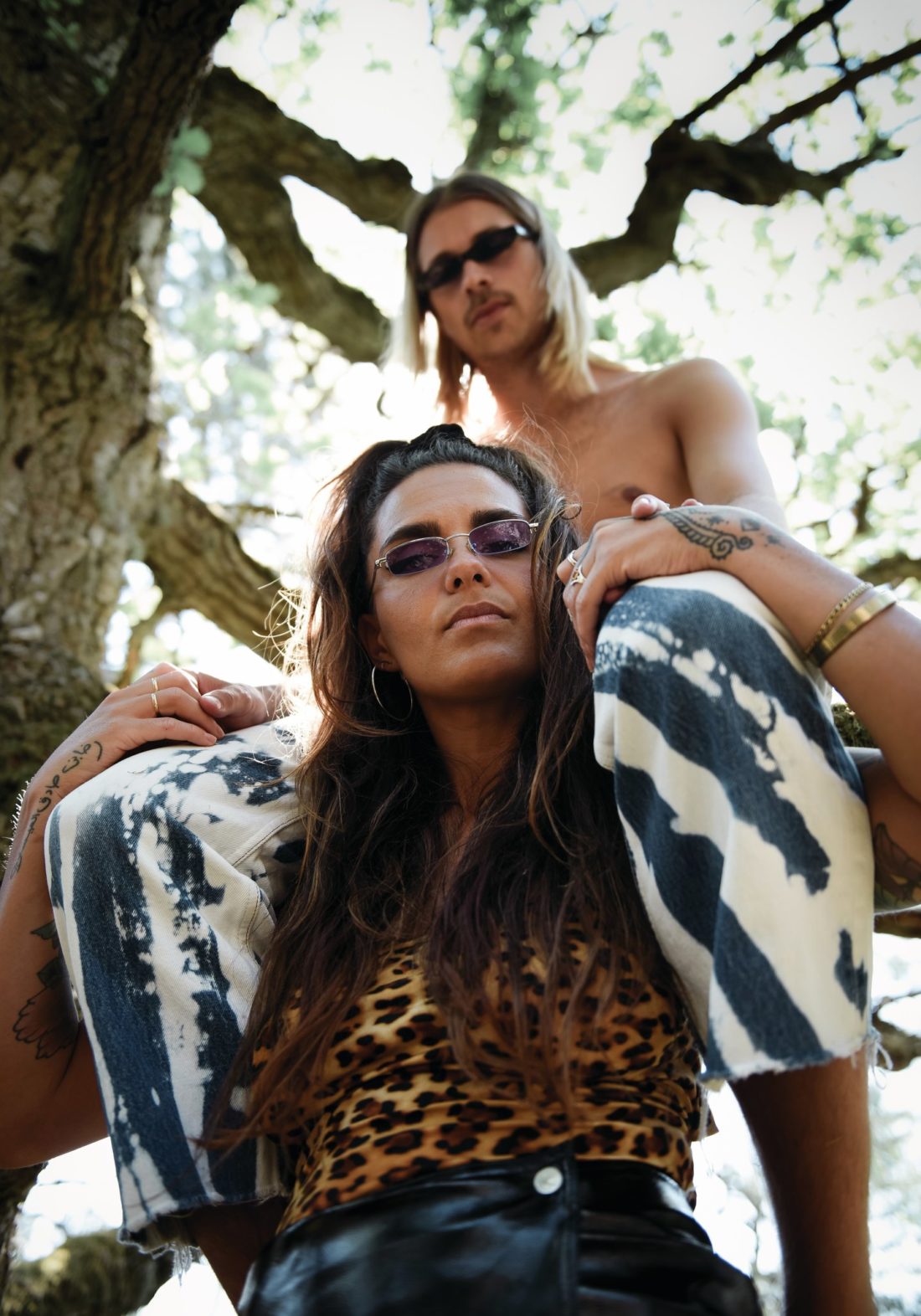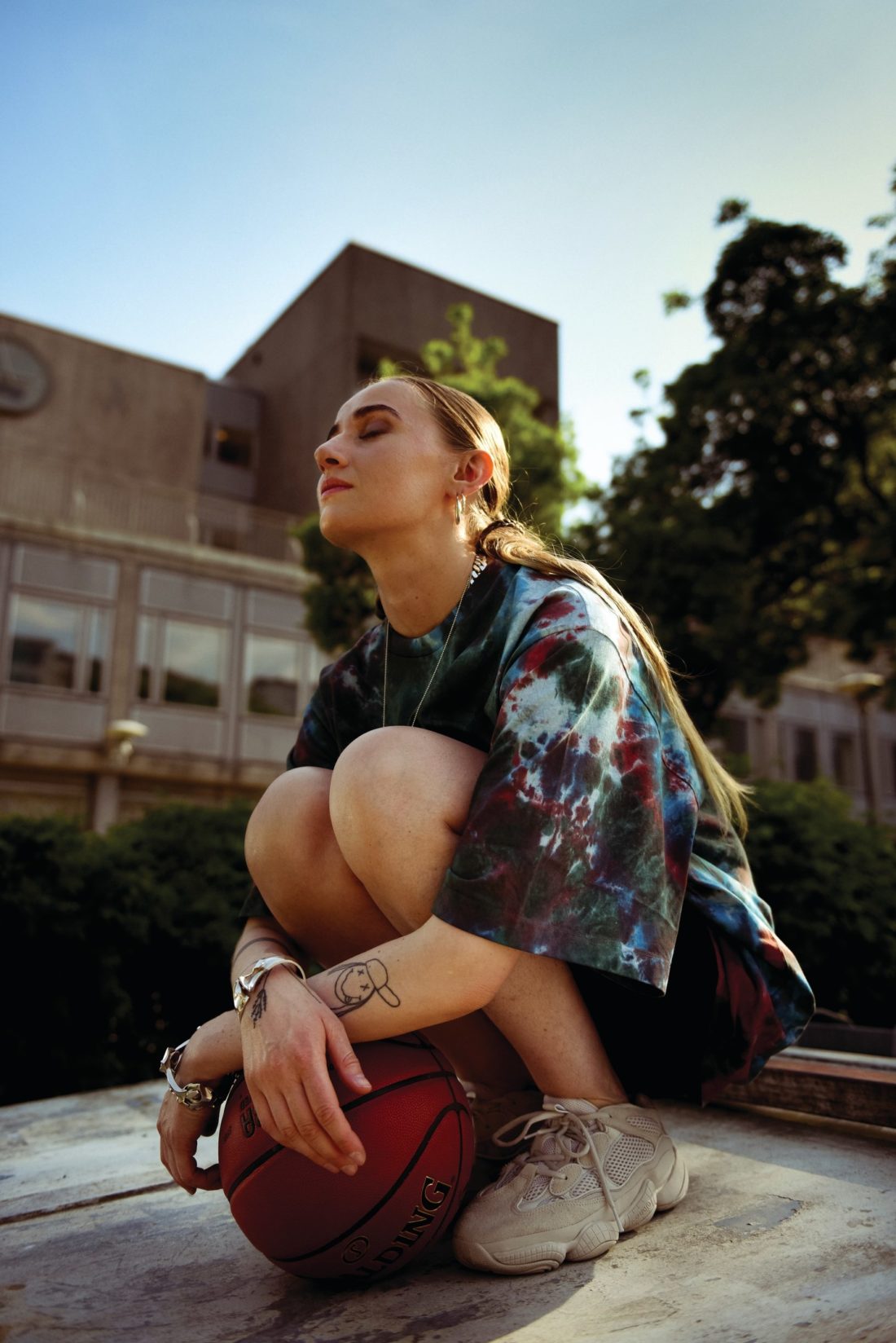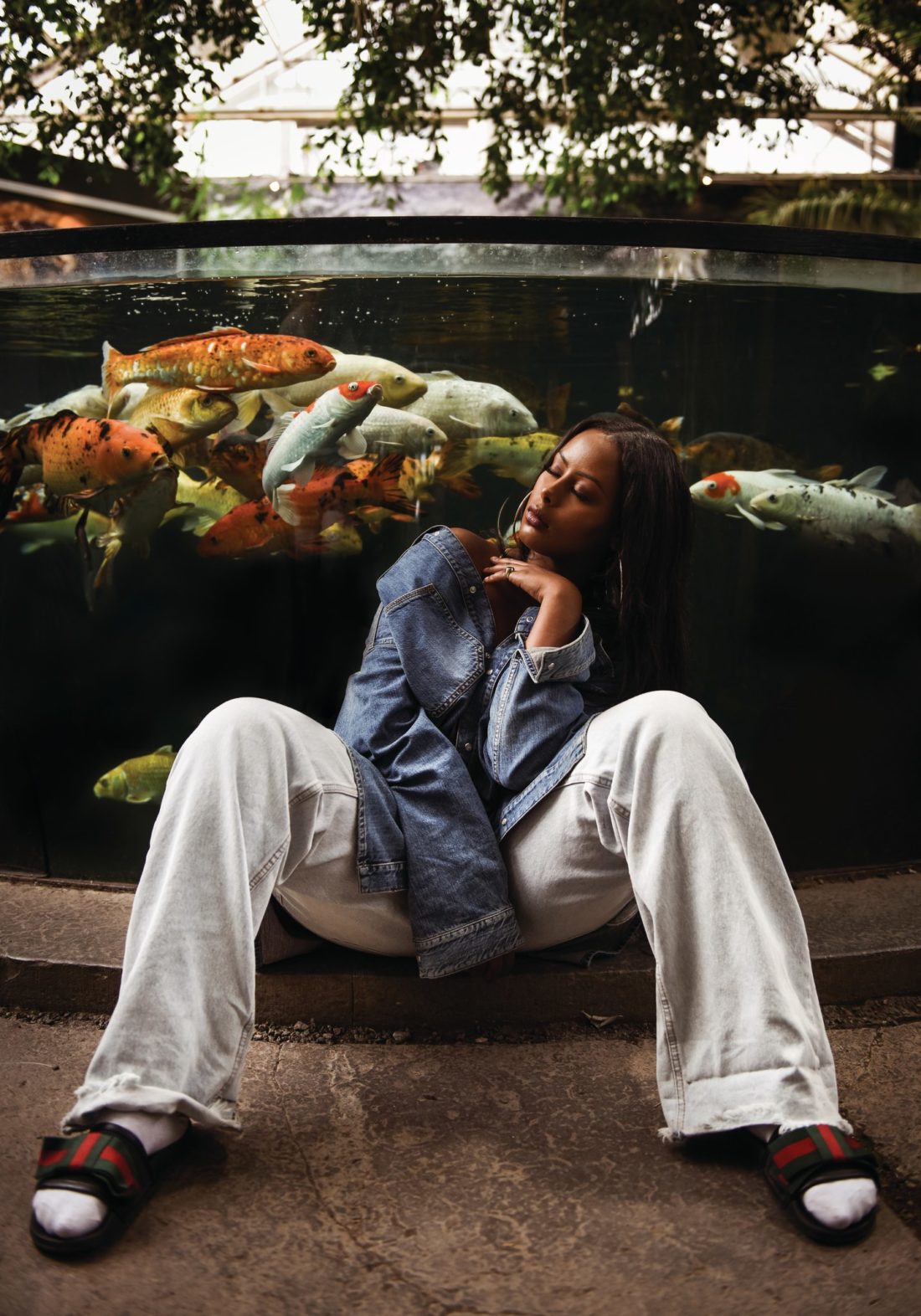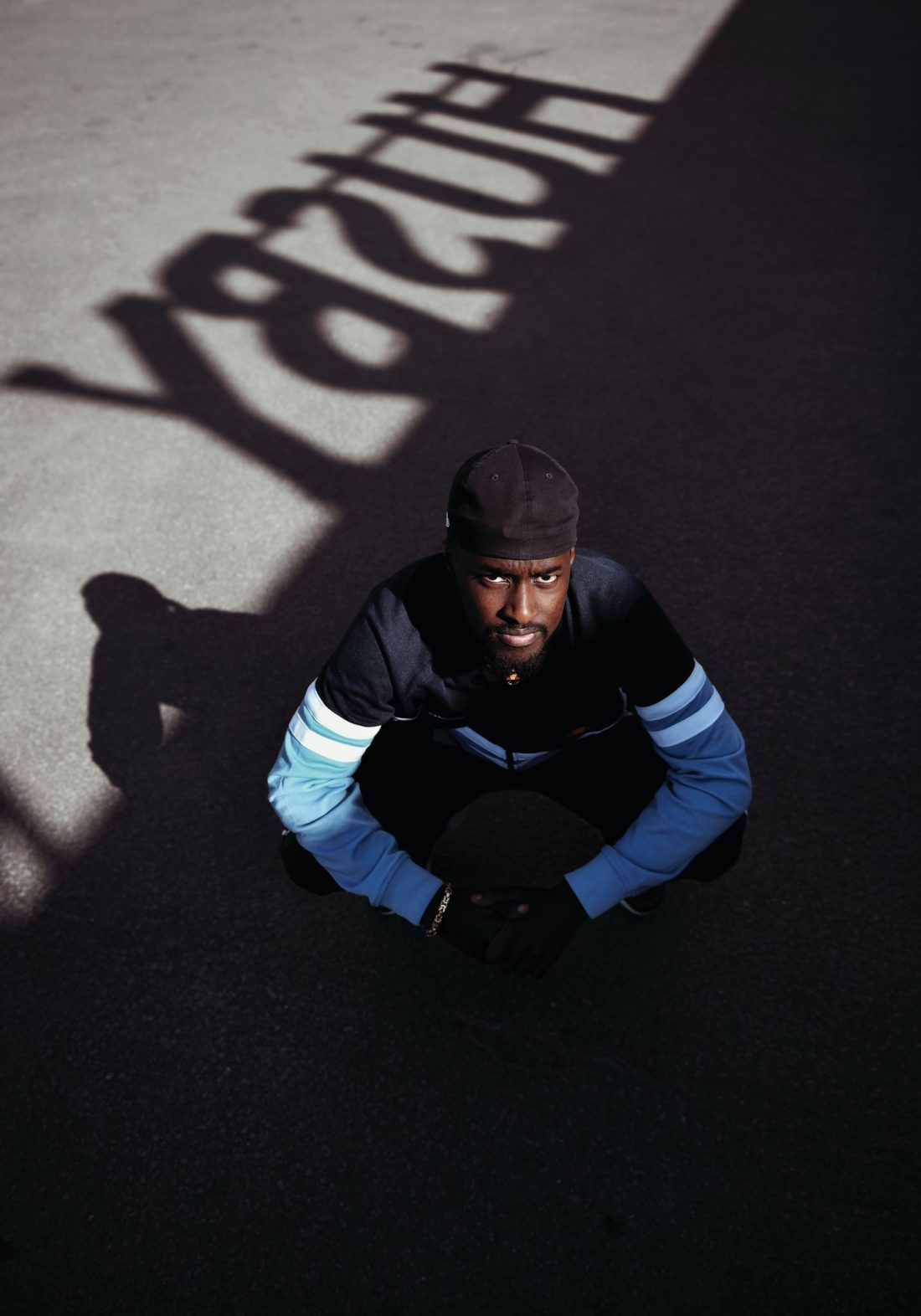 "Some display heritage, others vulnerability or power," said Knapp, describing her photos. "But they are all everything at once, really. The core is that hip-hop is so versatile, there are contrasts and new meanings wherever we search. That's what's so exciting about it, it takes us to new places and now, more than ever, I believe that hip-hop is the greatest genre—it's a genre of the people."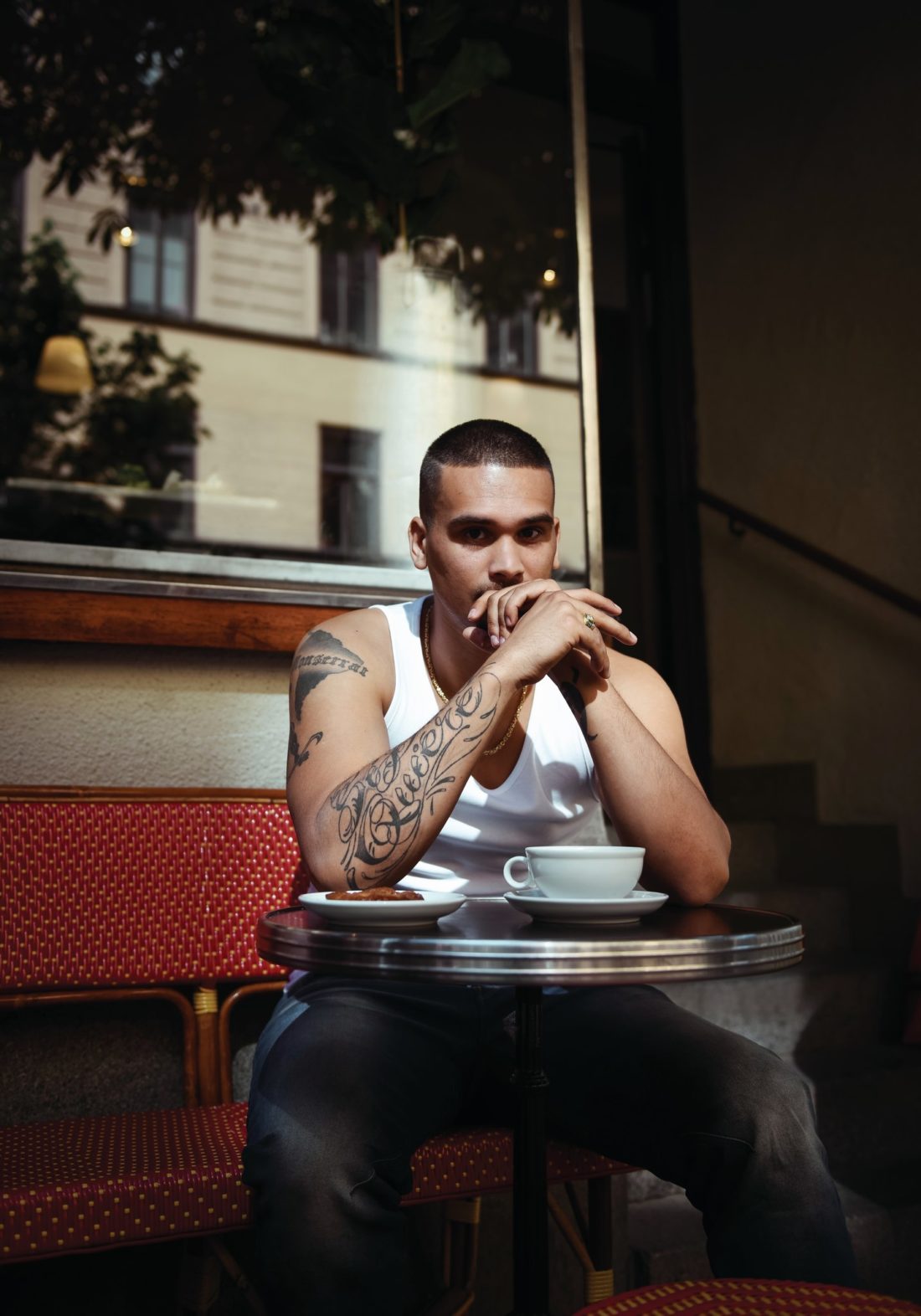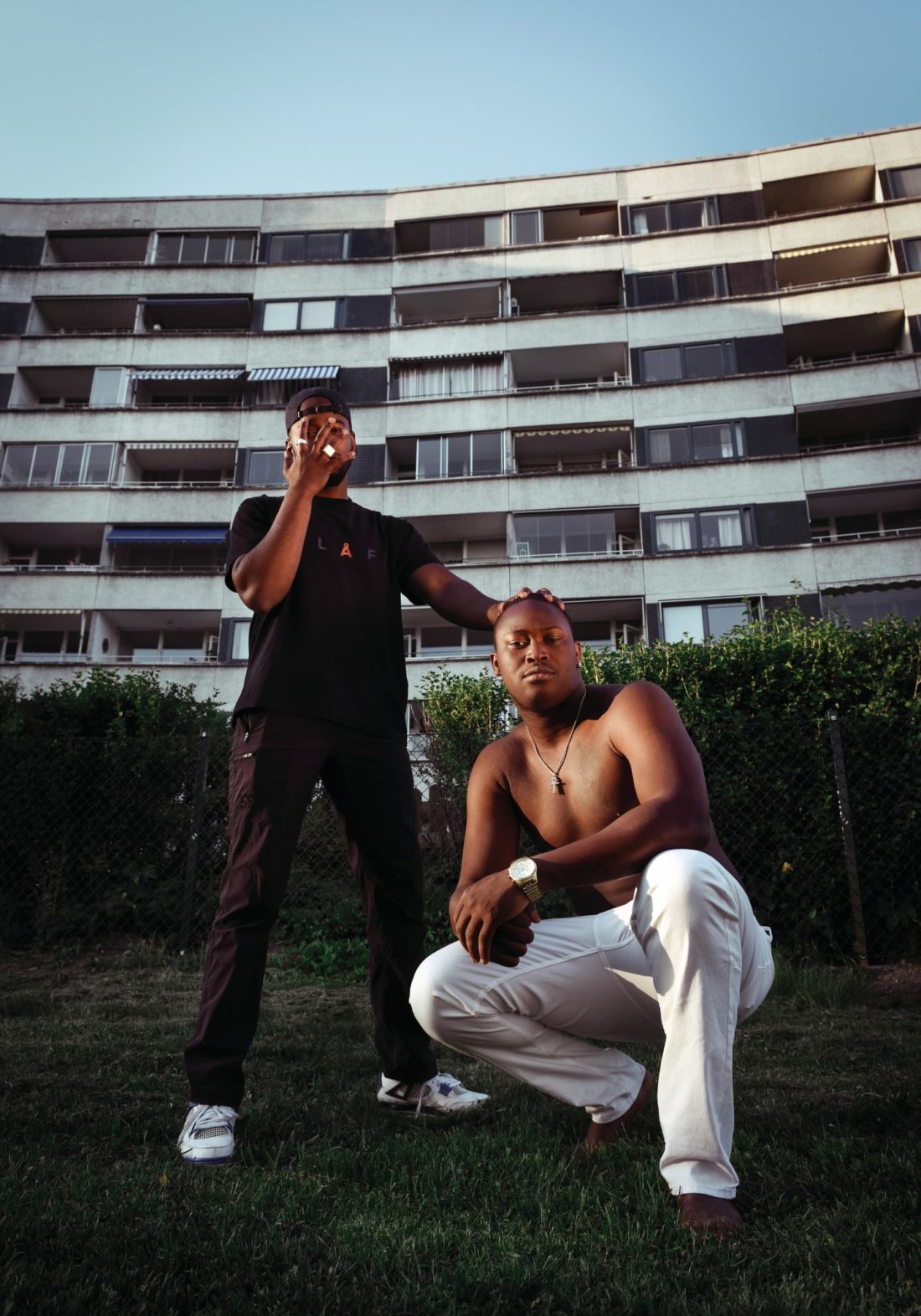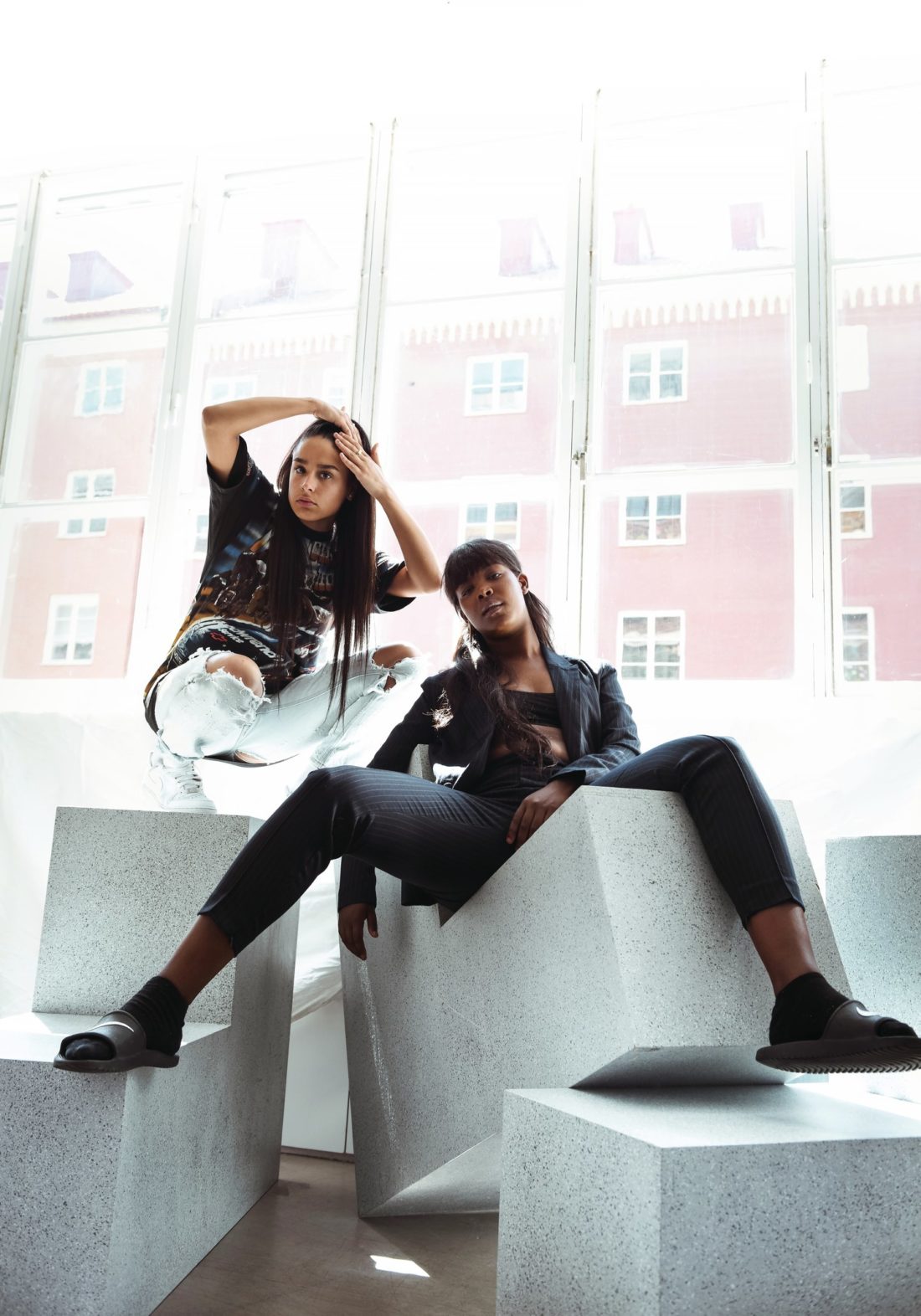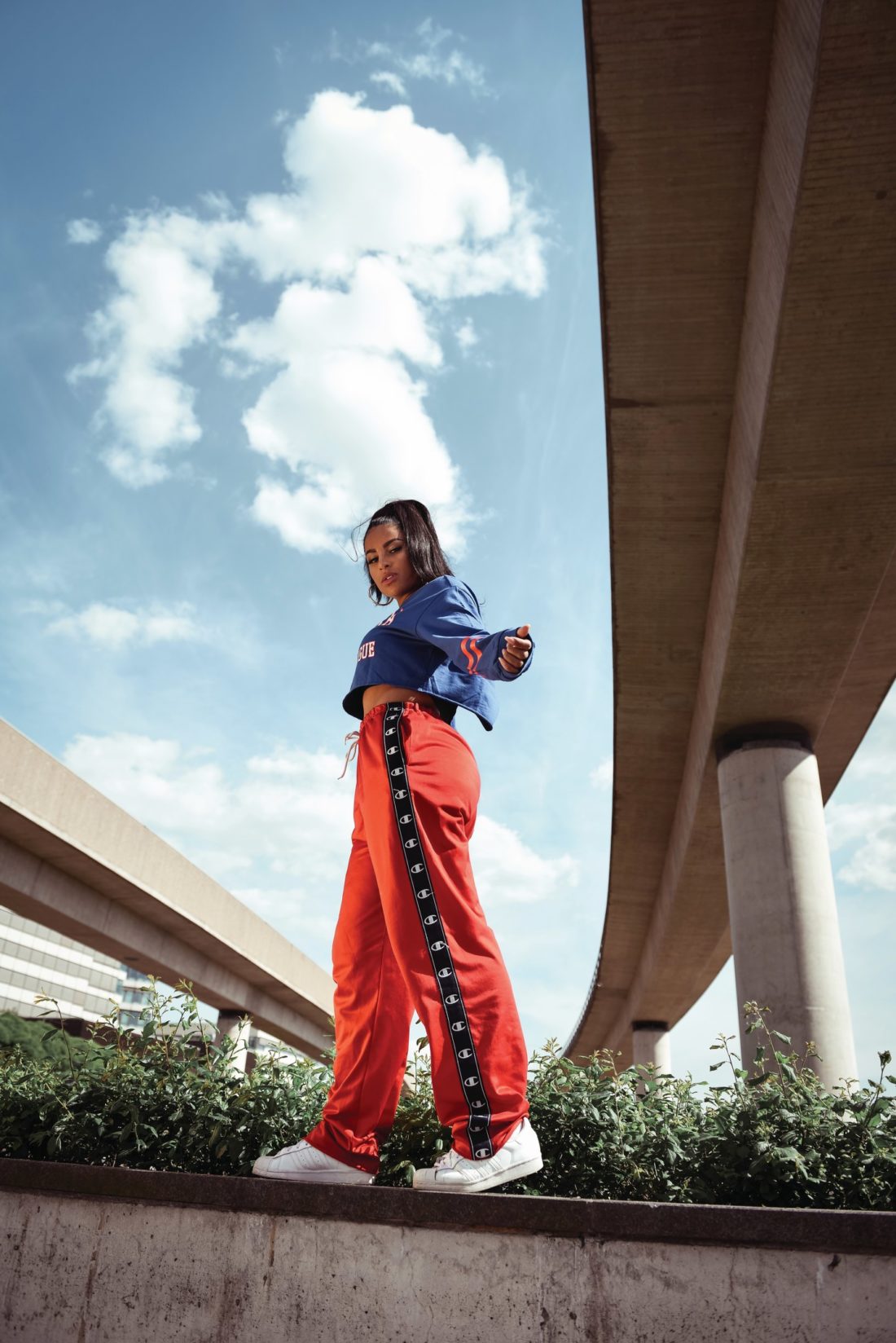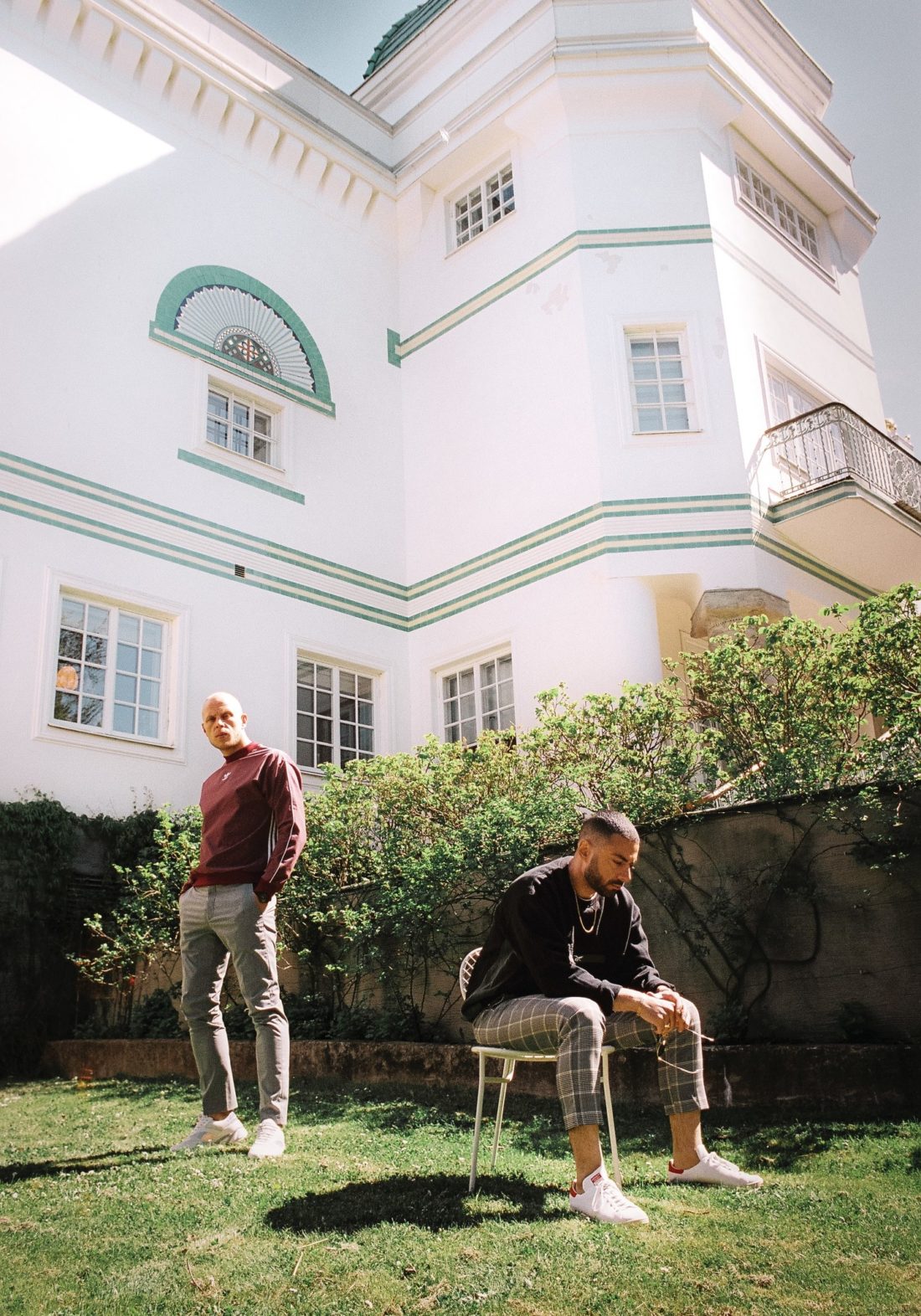 The Swedish playlist, named "100," as in "real" or "fresh," is sure to further increase the prevalence of the genre among our Spotify listeners. "As hip-hop is climbing charts internationally, it's starting to reflect on the charts in Sweden as well," says Spotify's Nordic Managing Director, Jenny Hermannson. "So far this year, hip-hop listening in the Nordics has increased 17 percent compared to last year, and the amount of Swedish hip-hop artists featured on Spotify Top 50 Sweden is steadily increasing."
Though hip-hop originated in the 1970s in New York City, the genre's multi-cultural representation and universal themes help it resonate with a global audience. Artists from varied backgrounds and different nationalities have used their voices to fuel hip-hop's development, and Swedish artists are now adding to the latest harmonies.
Get your hip-hop on with the 100 playlist.