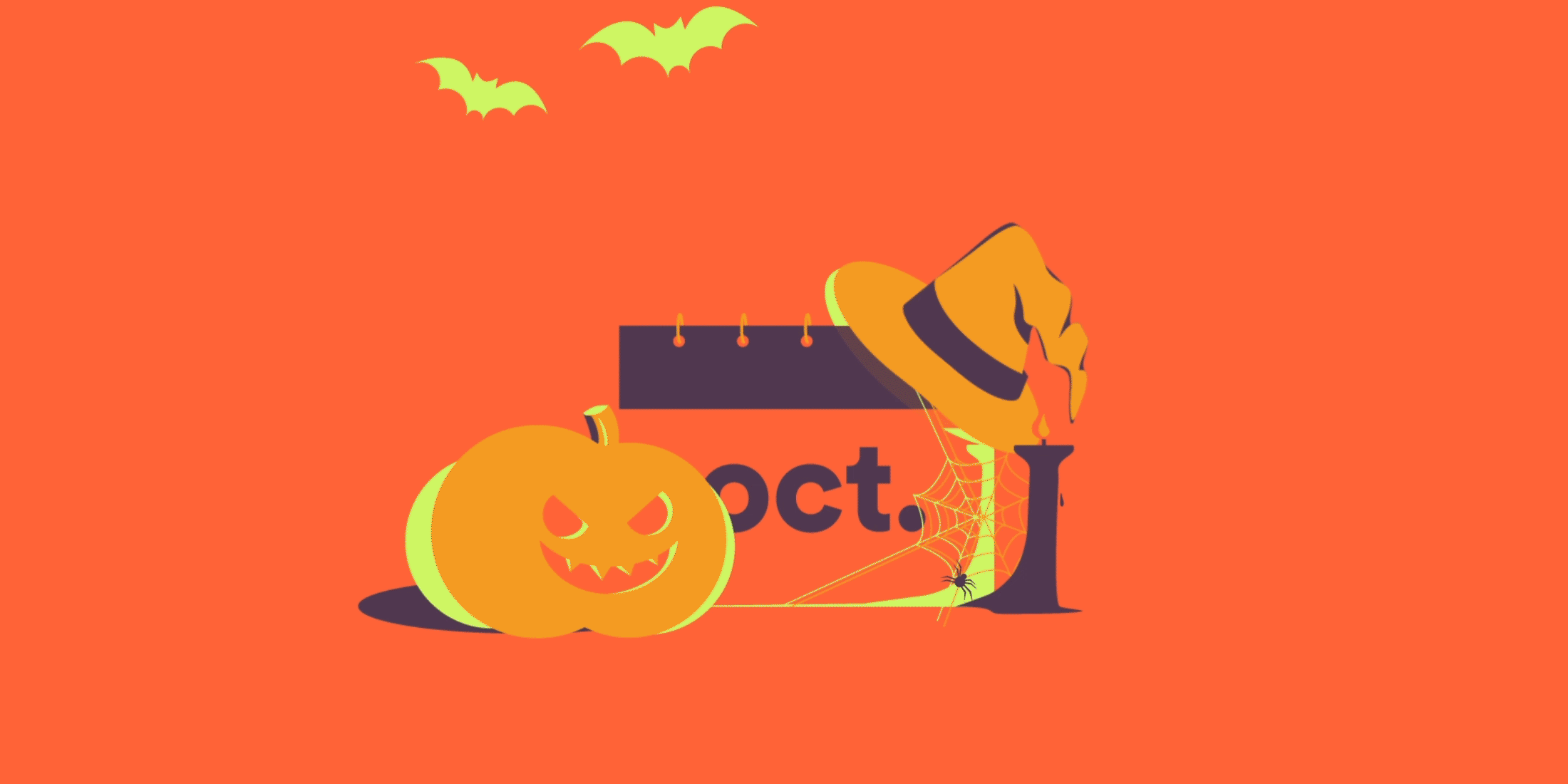 IT'S NEVER TOO EARLY
Is It Too Early for Christmas Music?
These days stores start cranking out yuletide tunes faster than you can say Black Friday. Santa's elves (and you know they're everywhere) have been waiting to hear jingle bells since July. Kids, of course, are counting down. Grinches may protest, much preferring a silent night over little drummer boys a moment before December 24. But with millions of Christmas-themed playlists streaming throughout the festive season, we set out to answer the age-old question: How early is too early for Christmas music?
Depending on where you live, the answer is never.
In our eyes, a country has officially started the jingle bell rocking once festive tunes make up more than 2 percent of all listening in the region. On average, most countries start hitting play on holiday hits towards the end of November. But as you can see in this interactive graphic, that's not the case for all:
According to holiday streaming in 2017, most countries see the first surge in listening around November 1—unless you live in the Philippines.
The Philippines takes Christmastime very seriously—and kicks off the season months before any other country. To celebrate the holiday for as long as possible, Filipinos start shuffling their holiday playlists as early as September. And while they can't get enough of the global top holiday hits, they also love to stream local veteran singer Jose Mari Chan, whose song "Christmas In Our Hearts" is a favorite in the region.
Not everyone is in such a rush. Some countries, like Argentina and Uruguay, wait until Christmas Day itself to start listening. The United States and Canada wait until November 13 to start—but once they get going, "All I Want For Christmas is You" is on repeat until the reindeer come home.
But no one gets quite into the Christmas spirit like Liechtenstein: Though off to a slow start, in the few days before December 25th, almost 70 percent of all listening is exclusively Christmas music—triple the global average for Christmas listening.
Yet no matter when they get into the spirit, listeners on Spotify worldwide have created over 21 million Christmas-themed playlists full of tried-and-true Christmas classics, from the likes of Frank Sinatra and Brenda Lee to today's jingle ball jams by Ariana Grande, Michael Bublé, and Justin Bieber. Also check out our global playlists, Christmas Classics, Christmas Pop, and Christmas Jazz. (Or if Hanukkah is more your style, we've got that too.)
Whether your gift-bringer is Santa Claus, the German Christkind, or the Niños Dios of Costa Rica, get ready to turn up the volume on Christmas music in the 50 days to come. (But who's counting?)