ON THE ROAD AGAIN
How to Listen to Spotify in the Car
Whether driving the familiar streets of your daily commute, breaking out the guide book for a road trip, or just going around the corner to grab some milk, the first thing most people do when they get in the car is turn the volume up. And if you already use Spotify to listen to your favorite songs, artists, and podcasts—maybe through your home speaker or Bluetooth headphones—you can easily and seamlessly continue listening from the car.
And your car listening experience keeps getting better. Thanks to new Spotify playlists such as Your Daily Drive, which combines the very best of news talk shows, including the relevancy and personality of the hosts, with the best of audio streaming (on demand, personalized playing and discovery), you can arrive at your destination even more informed. Plus, we've made it even easier to sync Spotify with two of the most popular navigation apps, Google Maps and Waze. It's quick to enable playback controls within the navigation settings, making switching and selecting music as seamless as possible. And, with our integration to Google Assistant, it's also possible to use your voice to control what you listen to in the car. 
From belting out the best songs to binging a podcast, setting up Spotify in your car is simpler than ever, with a variety of ways to play Spotify through your car speakers. And with a Spotify Premium account, you can save your music and podcasts for offline listening, perfect for when you drive through spotty areas. So no matter what type of car or phone you have, take a look at the options below to see which works best for you. Soon you'll be well on your way. 
Please remember that safety is the #1 priority on the road – ALWAYS observe traffic laws.
NEVER attempt any of these connectivity methods while you are driving, and avoid interacting with your device while your car is in motion.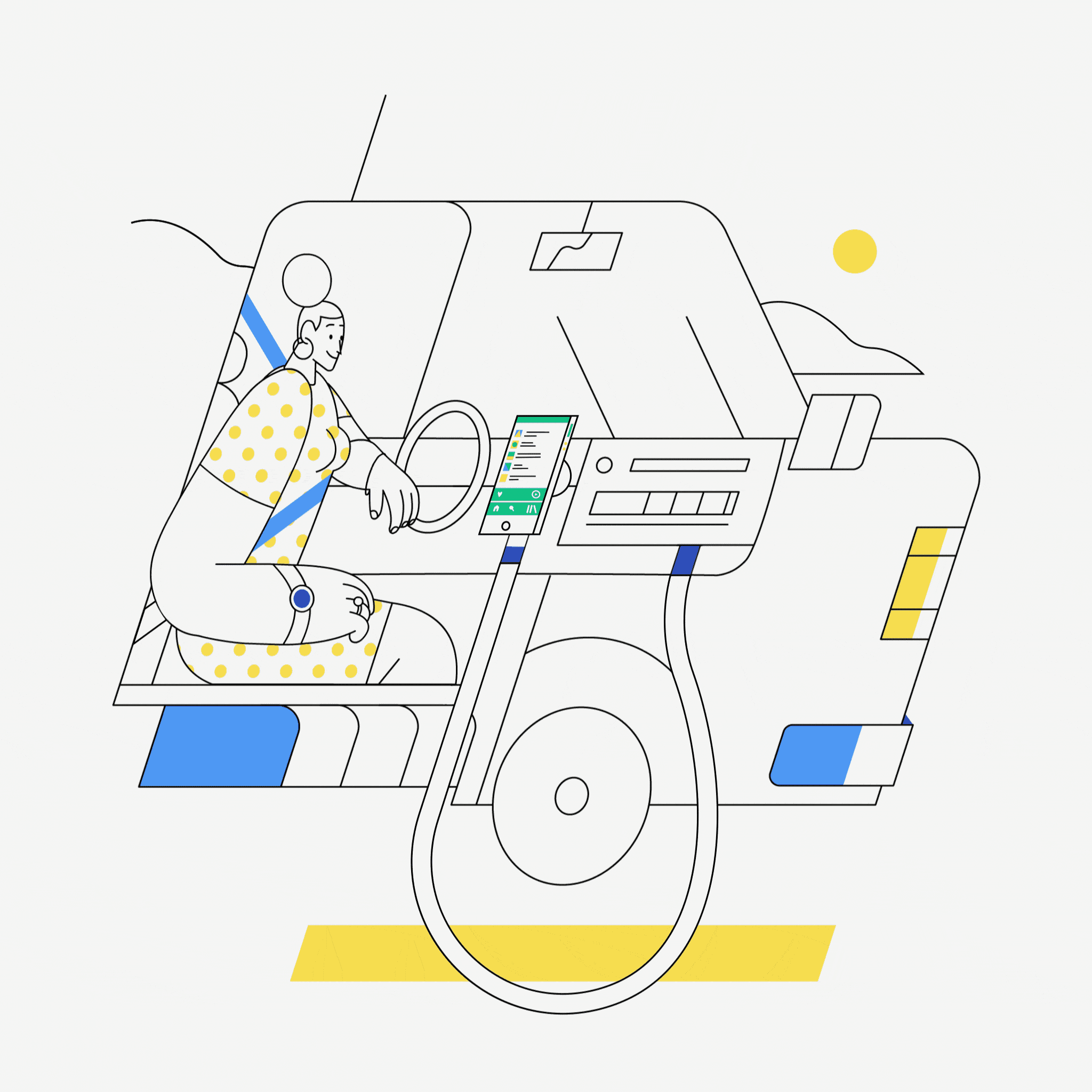 If your car has an AUX or USB socket, using a cable is probably one of the fastest ways to connect.
Make sure you have the correct type of cable to connect to your phone (you can check with your car's manufacturer if you don't know which type you need). Some phones no longer have a phone jack, so you may also need the dongle that came with your phone.

Find the AUX or USB socket in your car and plug in the cable. (Try looking for it on the center console.)

Turn on your car and stereo, select the AUX input, then open Spotify and tap play.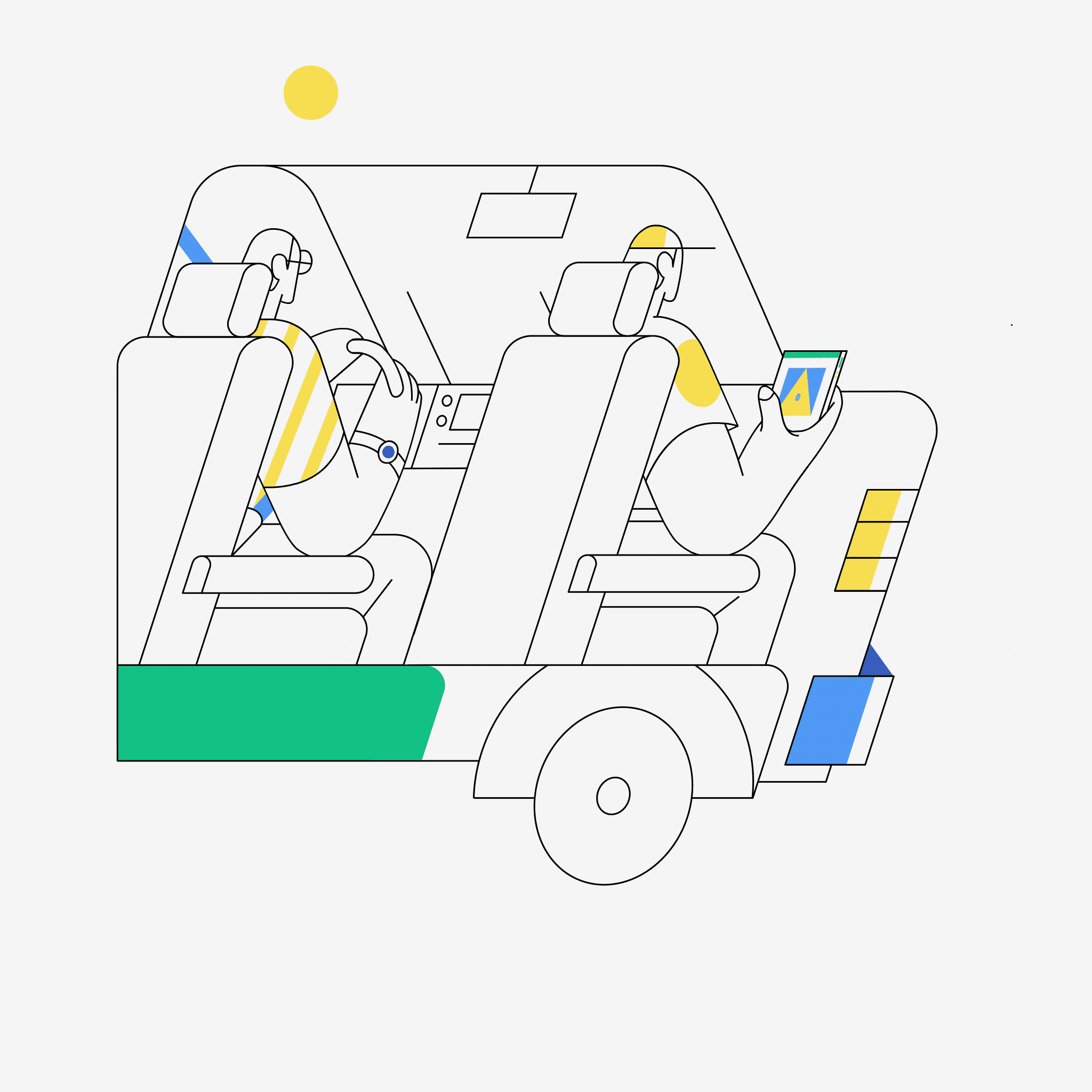 Use Bluetooth to go wireless and enjoy all the functionalities of your smartphone or tablet.
While you're in park, go to "Settings" in your car stereo or to find the Bluetooth menu, then choose the option to pair your device. Some cars have a voice control button on the steering wheel instead—press that. 

Sync by turning on Bluetooth on both your mobile device and your stereo.

Select your car, enter the pairing code if needed, then open up Spotify and hit play.

You'll see larger, driver-friendly icons in the Now Playing view on your phone, and you'll also be able to quickly change songs with the Choose Music icon at the bottom of the screen.

If you have audio controls on your steering wheel, you may now be able to control what you're listening to from there.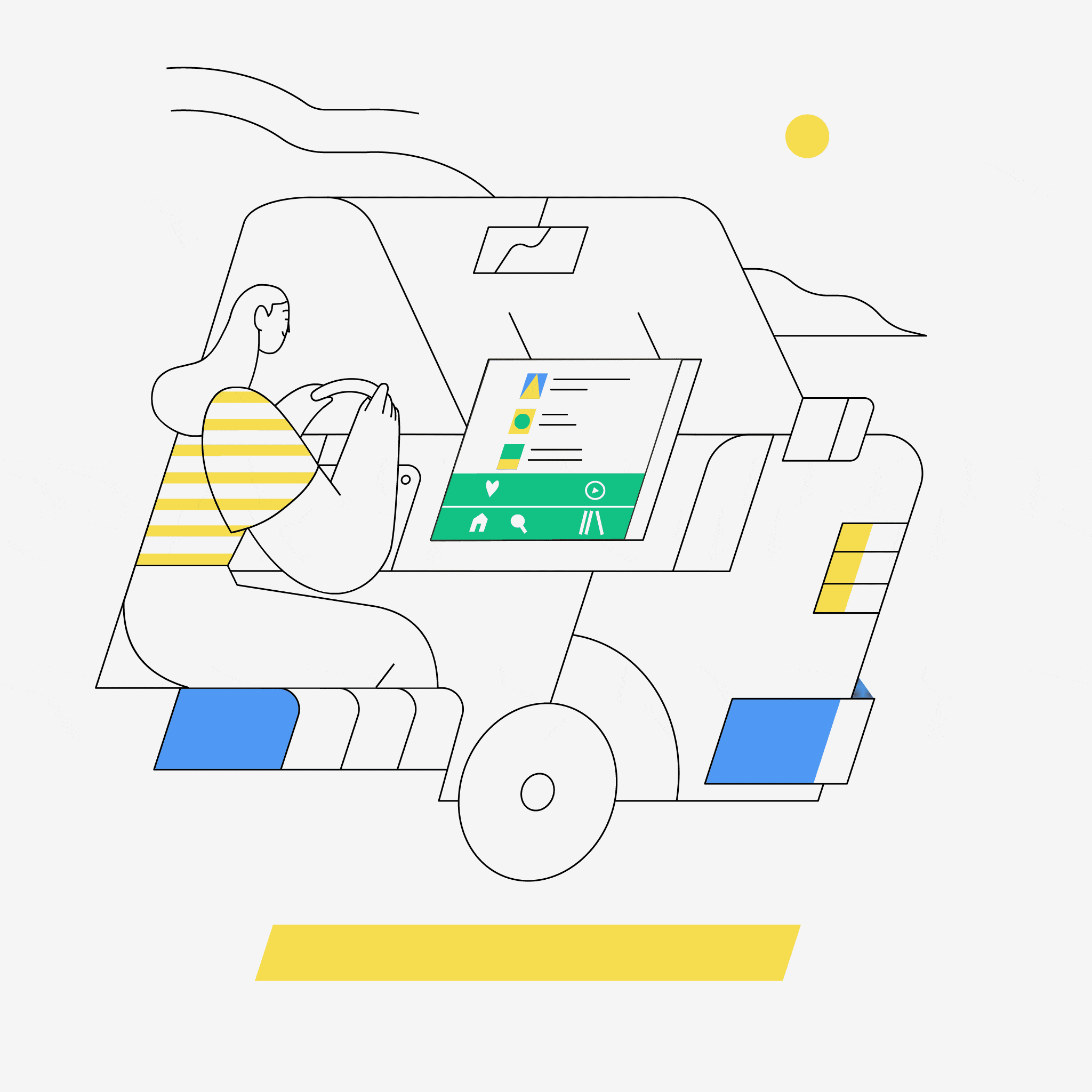 Have Android Auto or CarPlay? Lucky you—your car is already Spotify integrated!
For Android Auto, start your car, plug your phone into the USB port, and play Spotify.

For CarPlay for iOS, start your car and make sure Siri is on. Plug your phone into the USB port or connect wirelessly. Then, on your iPhone, go to "Settings," then "General," then "CarPlay." Select your car and get listening!

Check out

Explore Spotify

to see if your car offers the Spotify app built into the dashboard. Just to note, some cars require Spotify Premium for integrated listening.
 Take Spotify along for the ride, no matter where you're going or what you drive to get there.
Also be sure to check out our Driving Hub, the ultimate pit stop for the best driving music and podcasts. Or, take Spotify for the ride with additional information on how to introduce your car to your favorite music and podcasts.
More of an audio learner? Check out our podcast series, "How to Use Spotify in the Car."