OH, MIO MY
Apache 207, Juju, Summer Cem, and More Headline Live Modus Mio Concert
For the second year in a row, hip-hop fans in Germany had the opportunity to witness a favorite Spotify playlist, Modus Mio, come to life on the big stage.
In honor of the playlist—which has over 1.3 million followers—Spotify brought some of the biggest names in the German hip-hop game to the Warsteiner Music Hall in Dortmund on December 14. For the second annual "Modus Mio Live On Stage," artists including Kreuzberg phenomenon Ufo361, Juju, Summer Cem, Azet, KALIM, and Apache 207 performed many of their chart-topping hits for an über-enthusiastic crowd.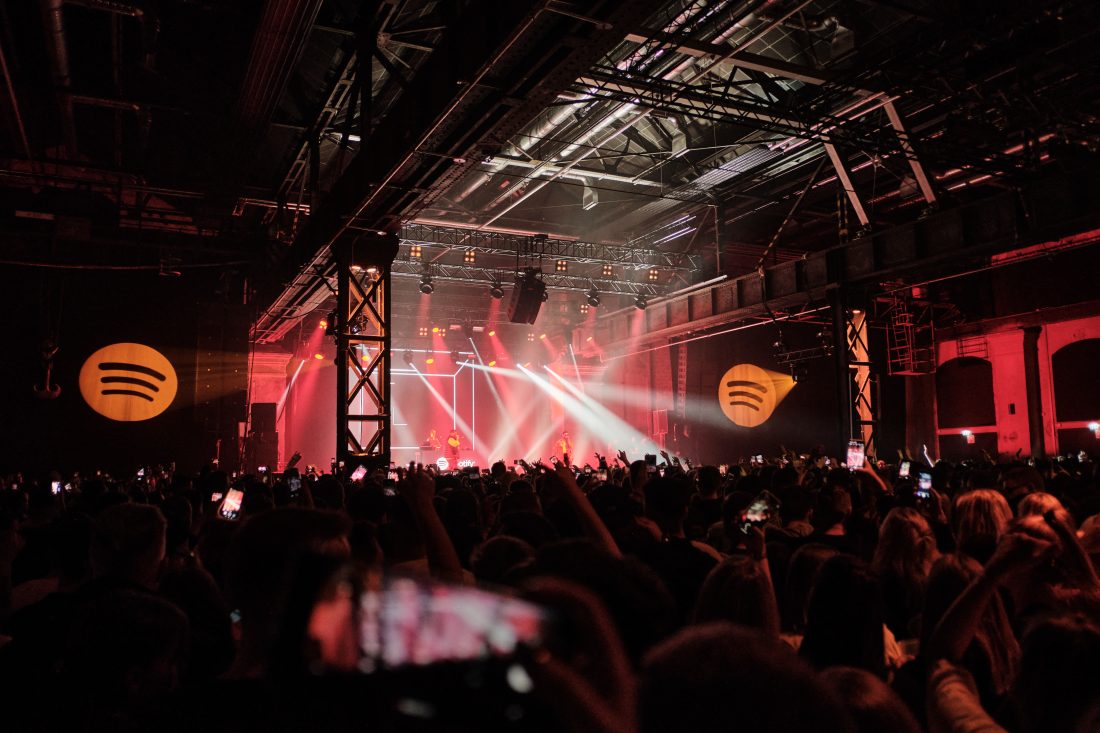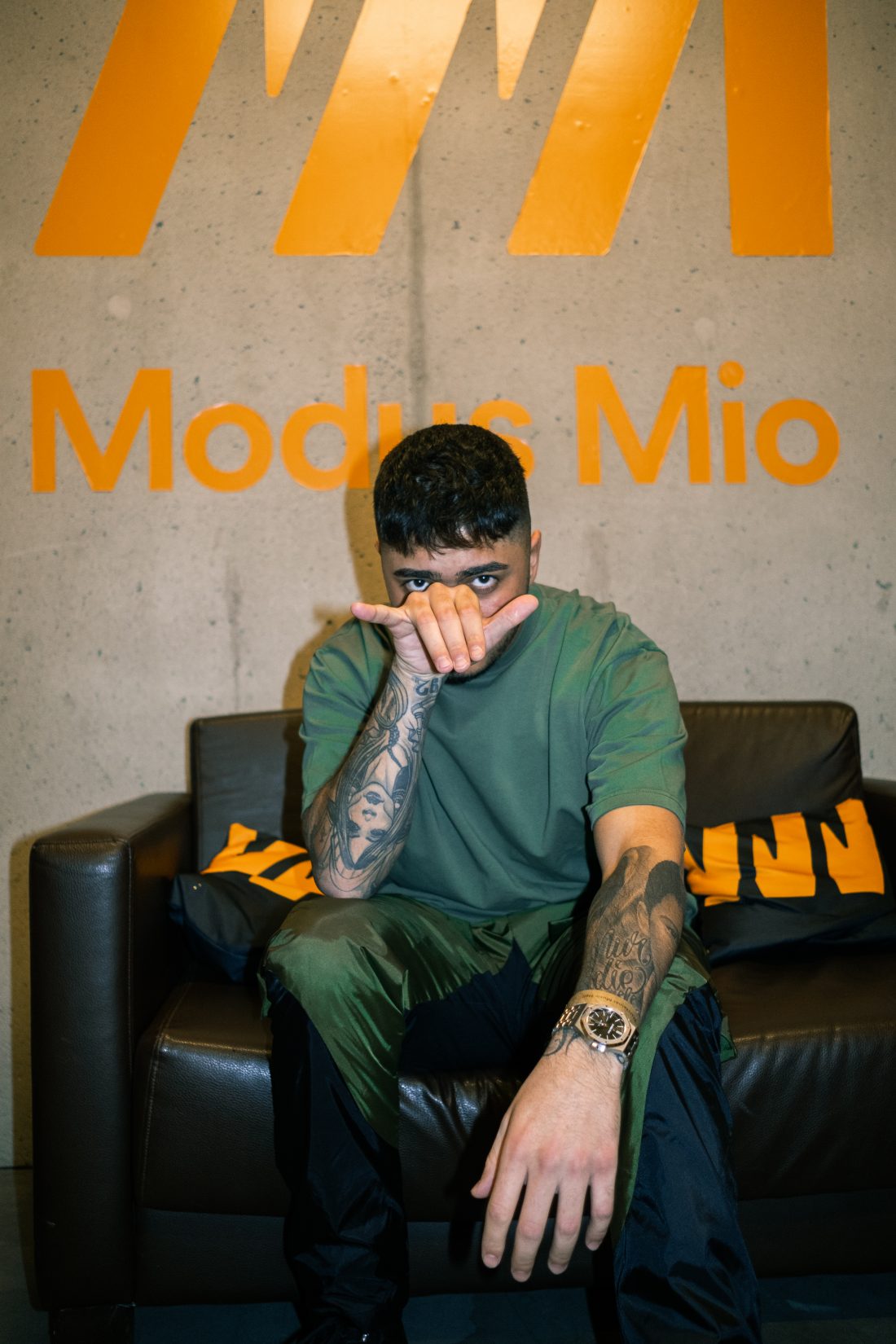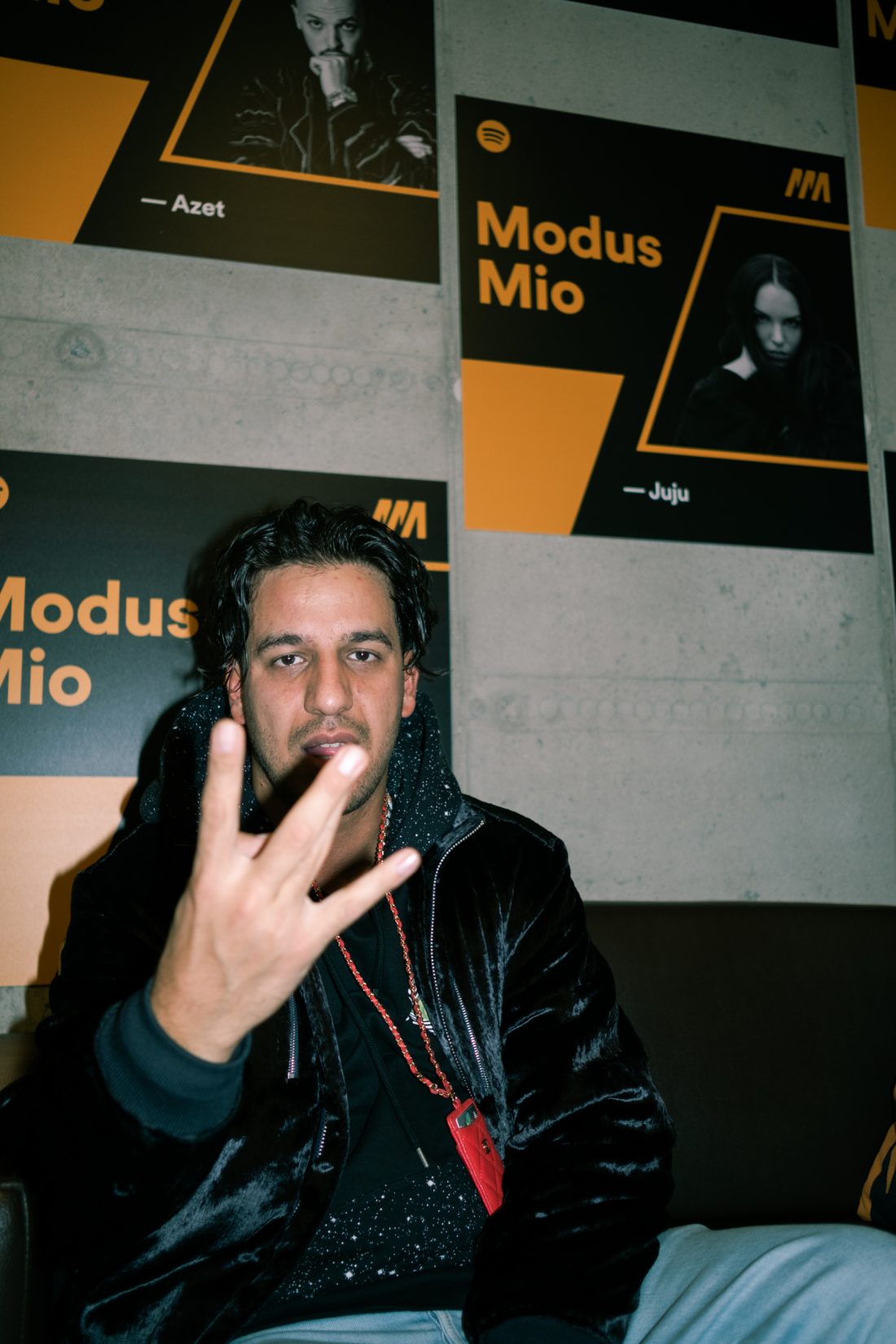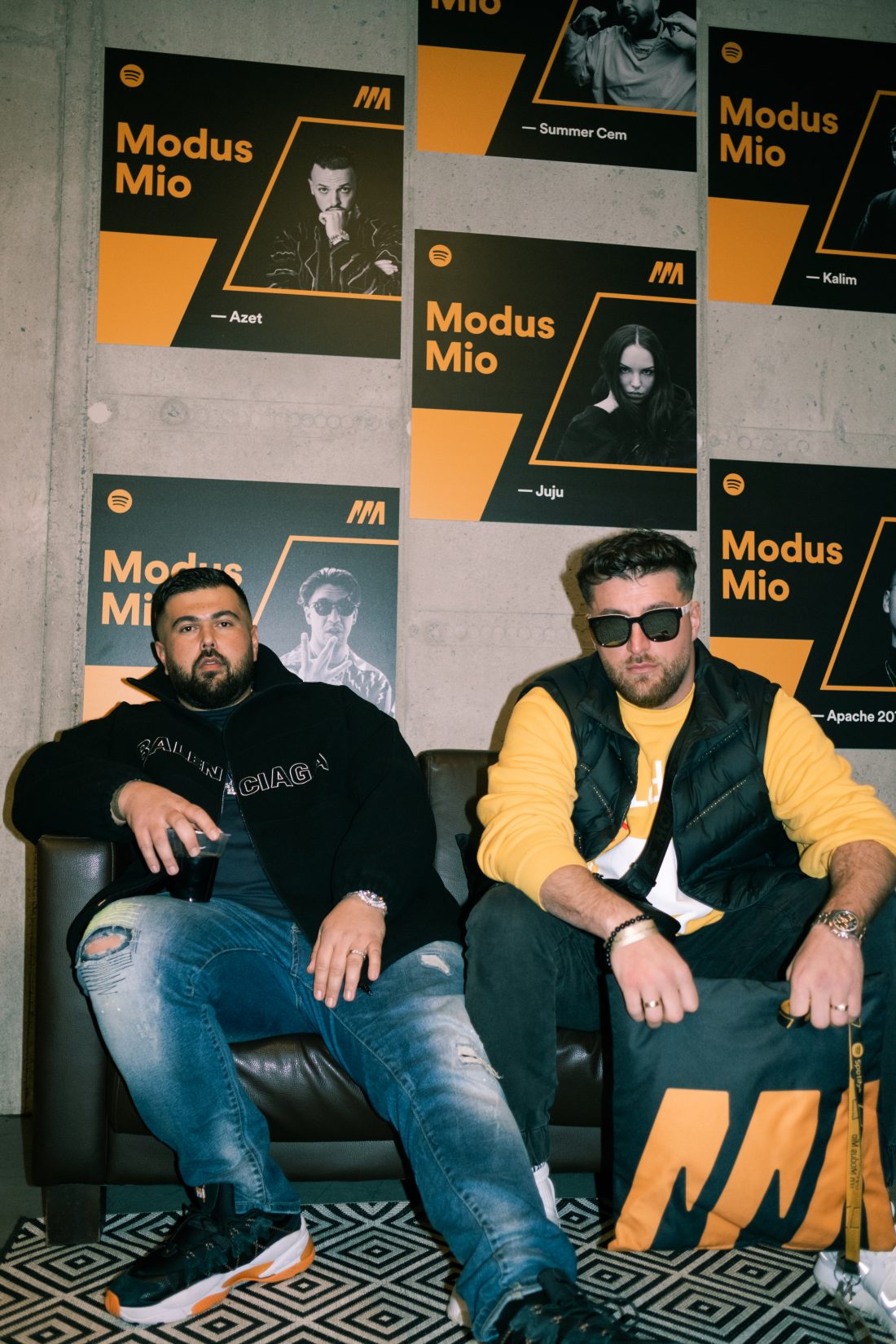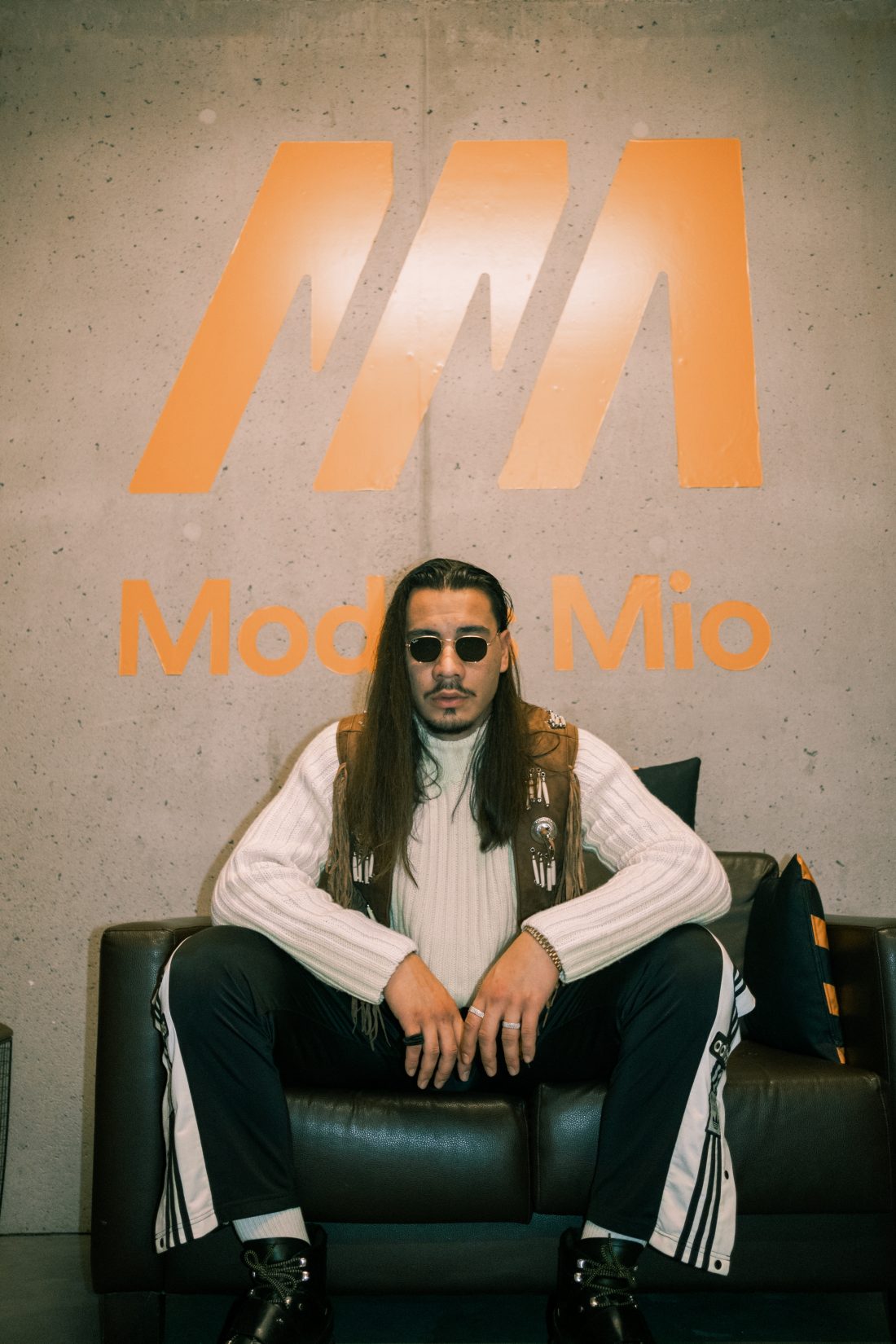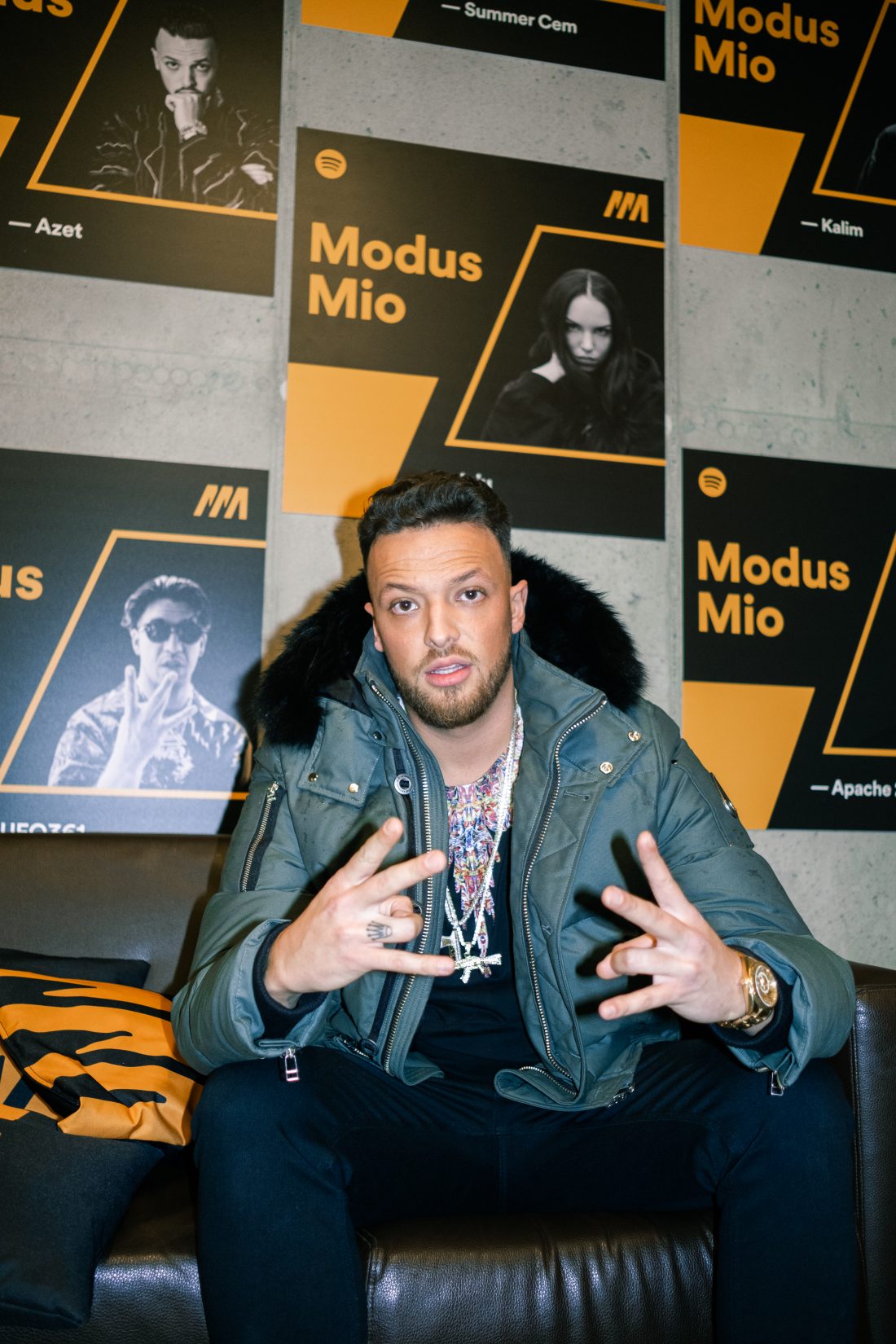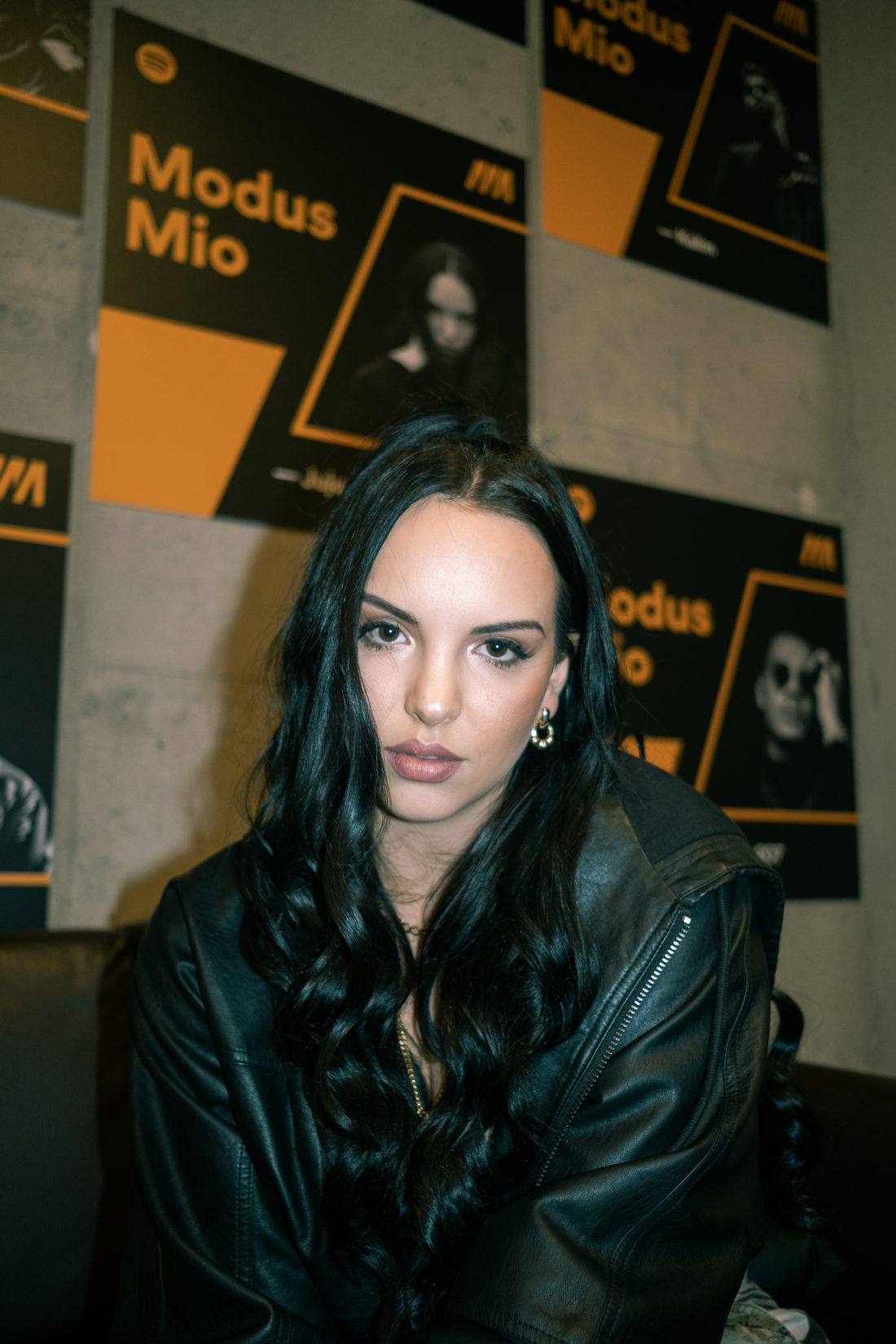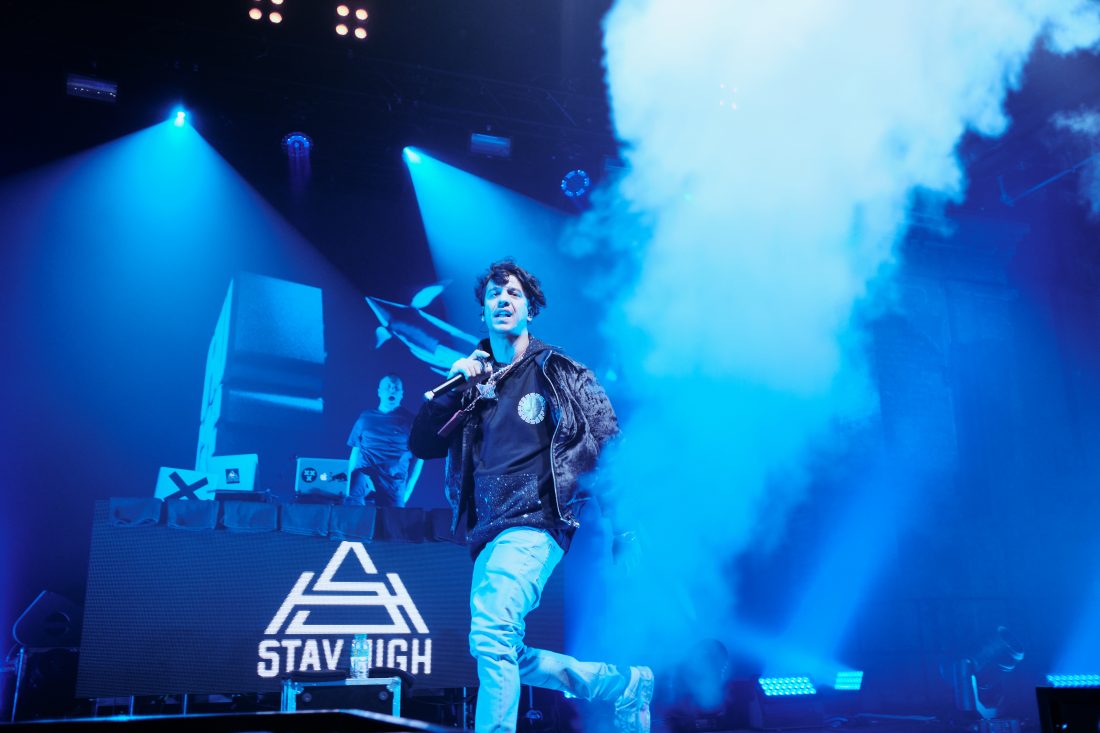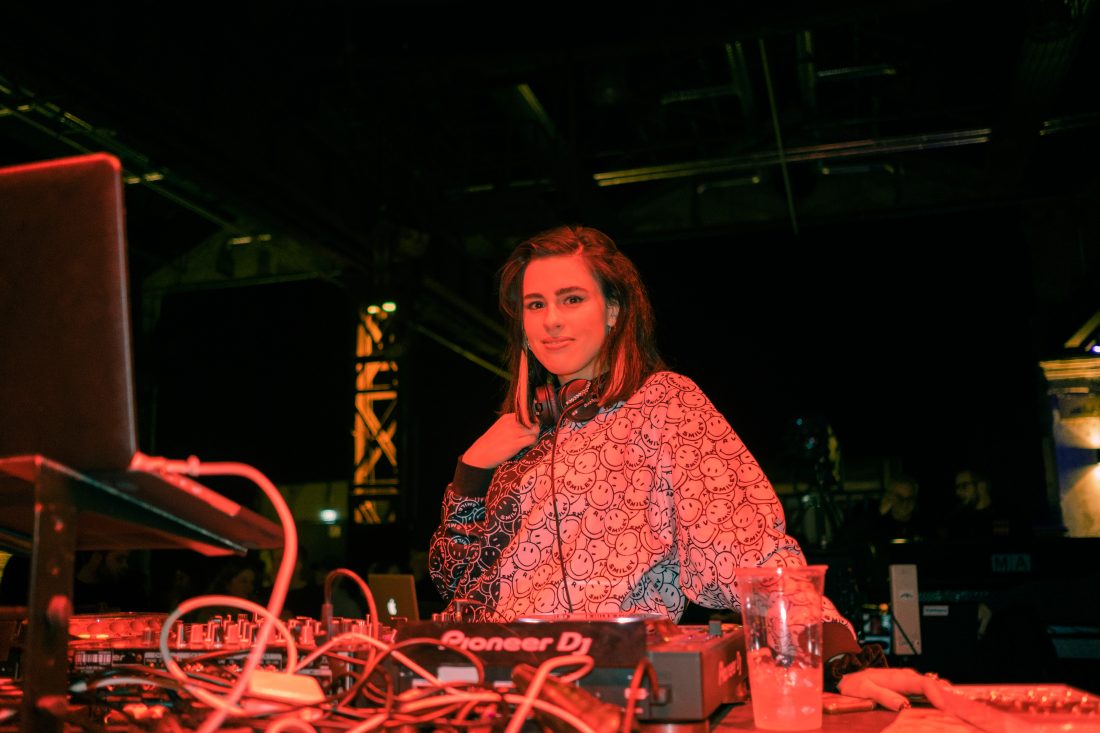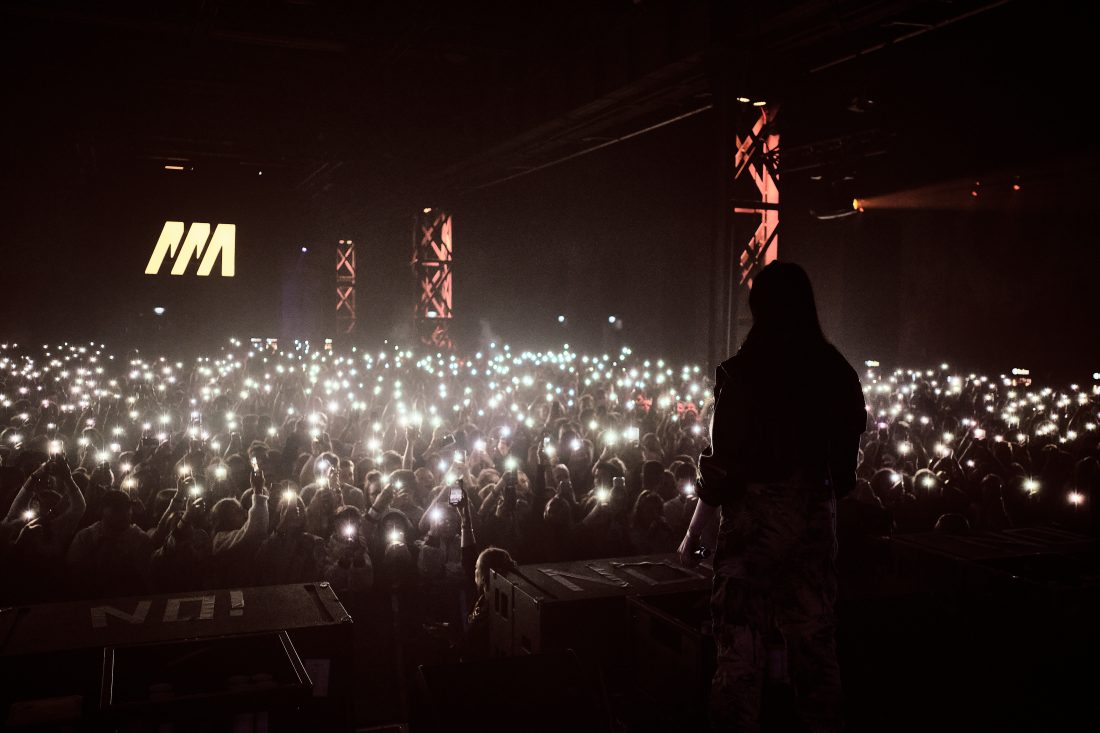 Fun fact: The playlist has gotten so popular that it's led to the launch of a podcast, Vor der Mio, in which journalist Salwa Houmsi (who also DJed the concert), interviews some of the most popular artists in the genre.
"It is something special to bring a playlist live onstage, especially in the case of Modus Mio," says Maik Pallasch, Head of Music at Spotify in Germany, Austria, and Switzerland. "Our focus at this unique live event is on strengthening the relationship between fans and their favorite artists."
A concert like this not only showcases the new and powerful generation of the Deutschrap genre at home, but also enables fans to see their favorite performers face-to-face beyond the playlist they know and love.
Stream the official Modus Mio playlist on Spotify.