MARKET NUMBER 93
Spotify Launches in South Korea
Today, Spotify is launching in the sixth-largest music market in the world: South Korea.* Koreans can now access over 60 million tracks and over 4 billion playlists from around the world, as well as enjoy personalized music recommendations and discover new music. Music lovers in Korea can stream Spotify's broad music catalogue, spanning everything from the country's own K-Pop to Latin American reggaeton, European electronic, and beyond. 
Korea's launch brings Spotify's global footprint to 93 markets and is a critical next step in our global expansion journey. "We always want to be where the listeners and artists are, and South Korea is rich in both," says Alex Norström, Chief Freemium Business Officer, Spotify. "This launch presents a massive opportunity for us to not only further our mission of bringing new and quality content to more audiences, but also help local Korean artists tap into Spotify's 320 million listeners worldwide. We hope to create more opportunities for Korean artists across all genres to be discovered by listeners around the world."
Since we debuted our first K-Pop playlist in 2014, the share of K-Pop listening on Spotify has increased by more than 2,000%—but music in Korea spans far beyond K-Pop. As a part of today's launch, we're introducing a range of new playlists made exclusively for South Korea. These curated collections offer the latest music from our team of Korean music experts across some of the most popular genres. Get ready for: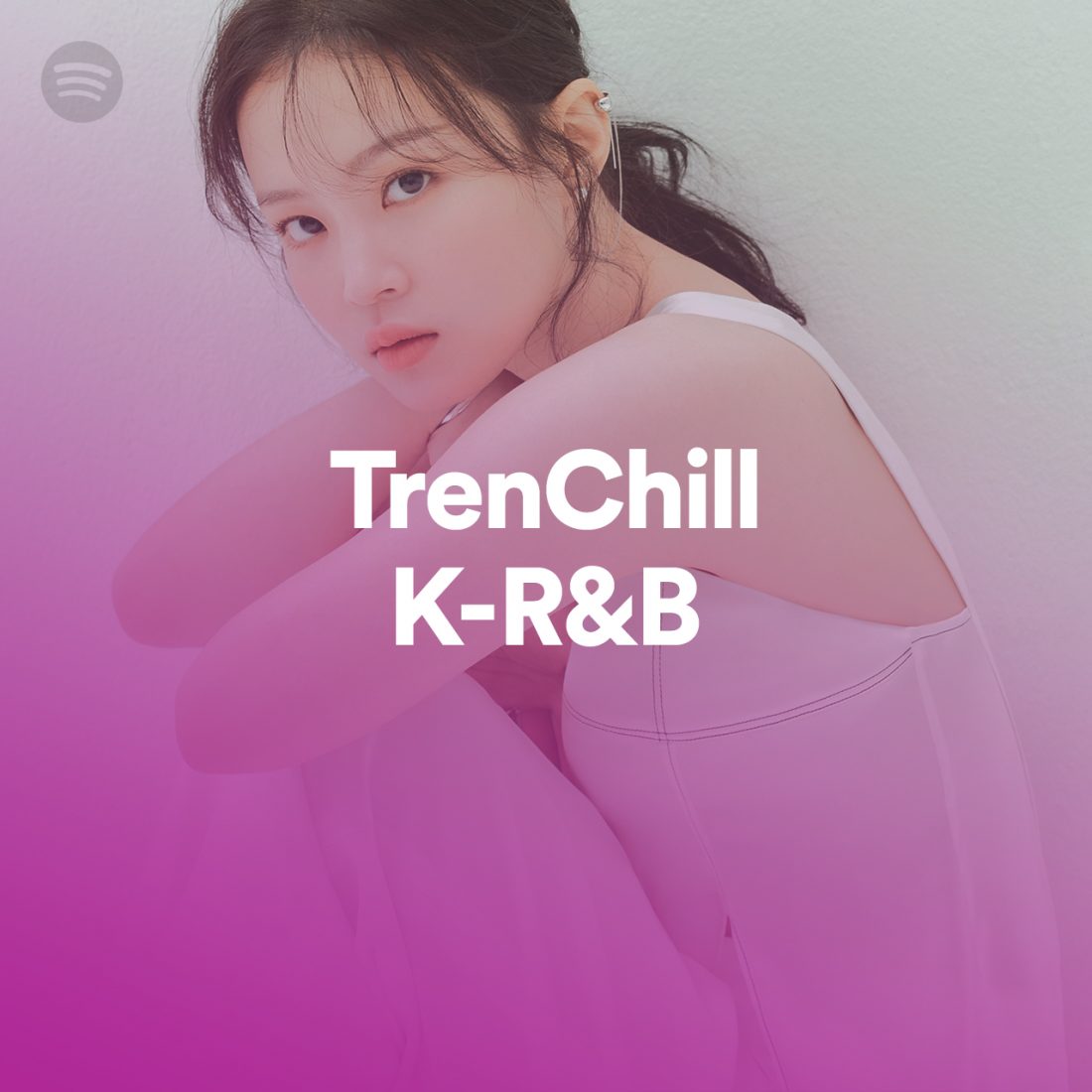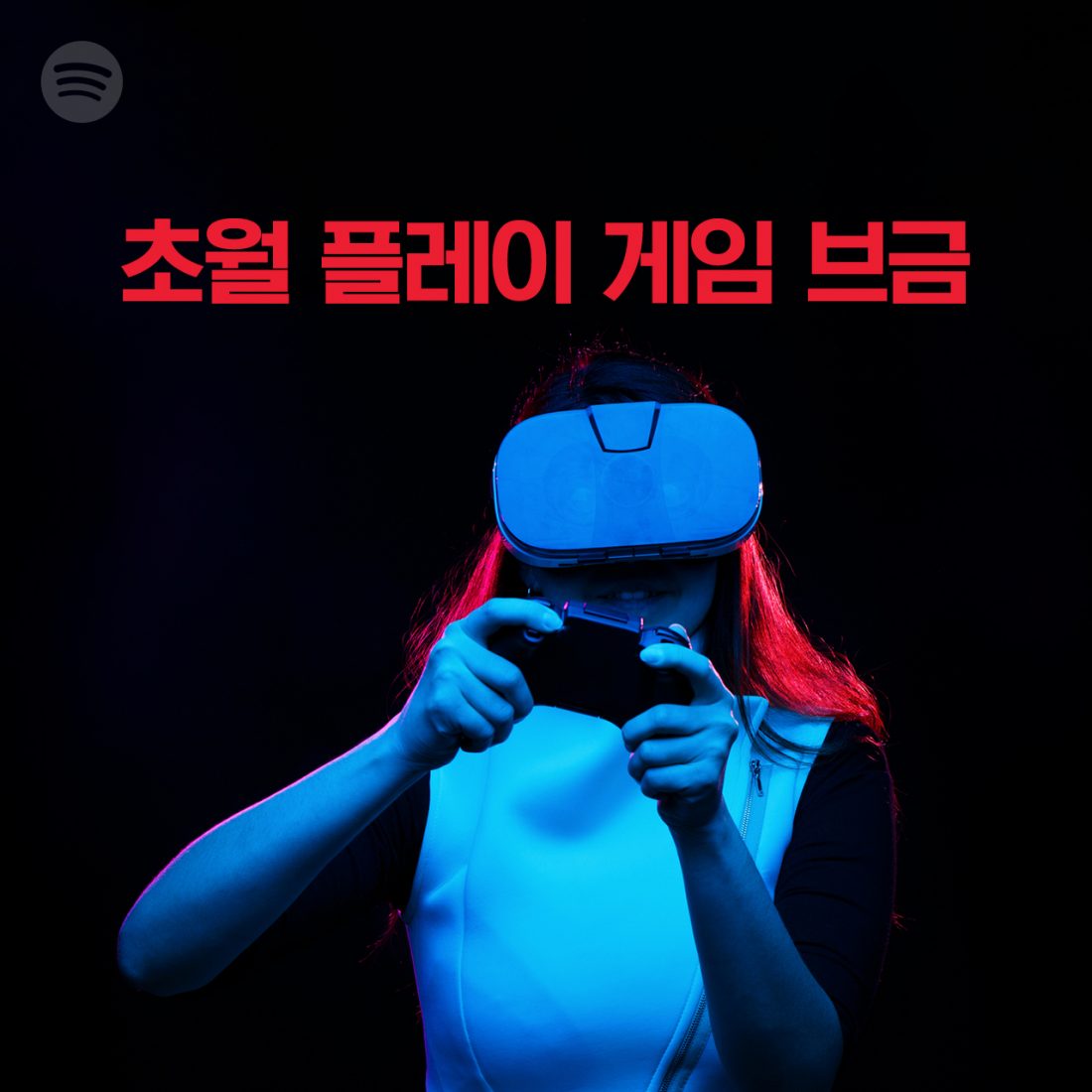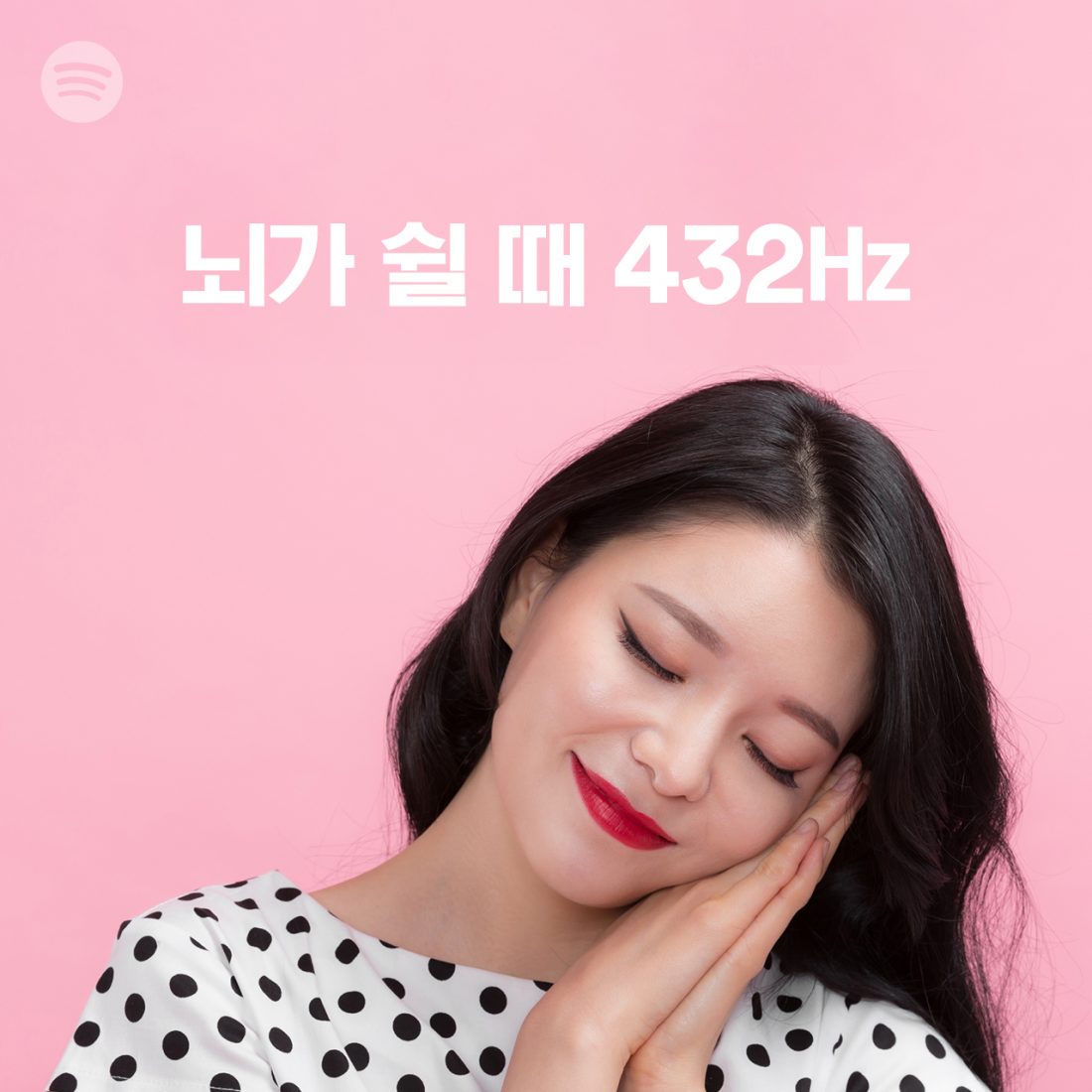 These new playlists will join the existing K-Pop genre hub that encompasses a wide range of Korean music, including K-Pop, hip-hop, indie, OST, R&B, and more. They also complement RADAR Korea, a playlist uncovering fresh K-music finds and a part of Spotify's global emerging artist program. The hub is localized in over 72 countries, including Russia, India, Brazil, and the UAE. Plus, enjoy the freedom to engage with Spotify across a wide range of devices and app integrations including Instagram, Facebook, Samsung mobile and TV, LG TV, Microsoft Xbox, Bose and more.
To enjoy music the way you want it, download the Spotify app today via the Android or iOS app store or by heading to www.spotify.com/kr-ko/. For those in Korea, the Spotify app is available to download for both Premium Individual and Duo plans. New Spotify listeners can try out Spotify Premium for seven days on their mobile phones—for free—without inputting their credit card information. Or, to enjoy three months of free Spotify Premium, add your credit card information by the end of June 2021. 
* According to IFPI