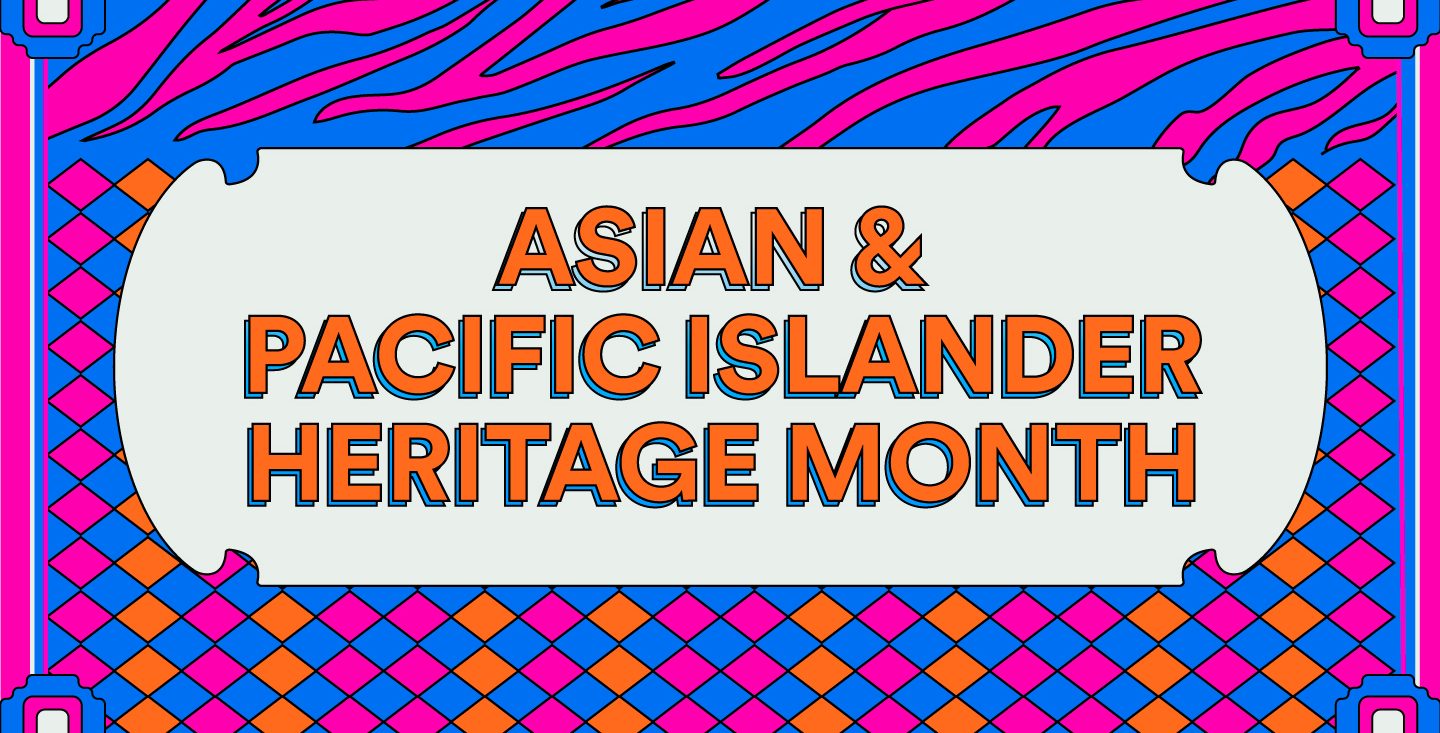 AMPLIFYING VOICES
Spotify Celebrates Asian & Pacific Islander Heritage Month by Spotlighting Creators and Activists
Each May on our platform, Spotify has amplified and honored the cultures and traditions of the Asian and Pacific Islander (API) communities for Asian American and Pacific Islander Heritage Month. This year, our campaign expands from an American observance to a global celebration and highlights the full Asian and Pacific Islander diaspora. We're proud to now mark May as Asian & Pacific Islander Heritage Month at Spotify.  
To celebrate, we've refreshed our Asian Pacific Islander Heritage Month content hub with new activist-created playlists and a spotlight on up-and-coming artists. With Asian and Pacific Islander artists representing every genre and in all stages of audio creation, this campaign continues our ongoing efforts to create awareness and expand the API community's presence on Spotify. Read on to learn more about our plans. 
Turning the volume up on API voices
Our API content hub is a space dedicated to the API community that showcases the work of activists while also highlighting fresh new releases from creators across the audio landscape. This year's hub is adorned with new cover art and features a variety of audio content, from Punjabi and K-Pop playlists to podcasts from API creators around the globe. It's also home to a variety of specially curated playlist takeovers. 
Letting activists take the lead 
This year, we worked with prominent API activists Malavika Kannan, Amanda Nguyen, and ALOK to create a series of playlists, each with a special theme and message. 
Malavika's playlist is a musical love letter to fearless immigrant daughters, strong diaspora children, the proud queer community, and multilingual Asian Pacific Islanders. Amanda's playlist includes music that celebrates API culture year-round. And ALOK's playlist is a curated collection of API musicians across a wide array of genres and geographies.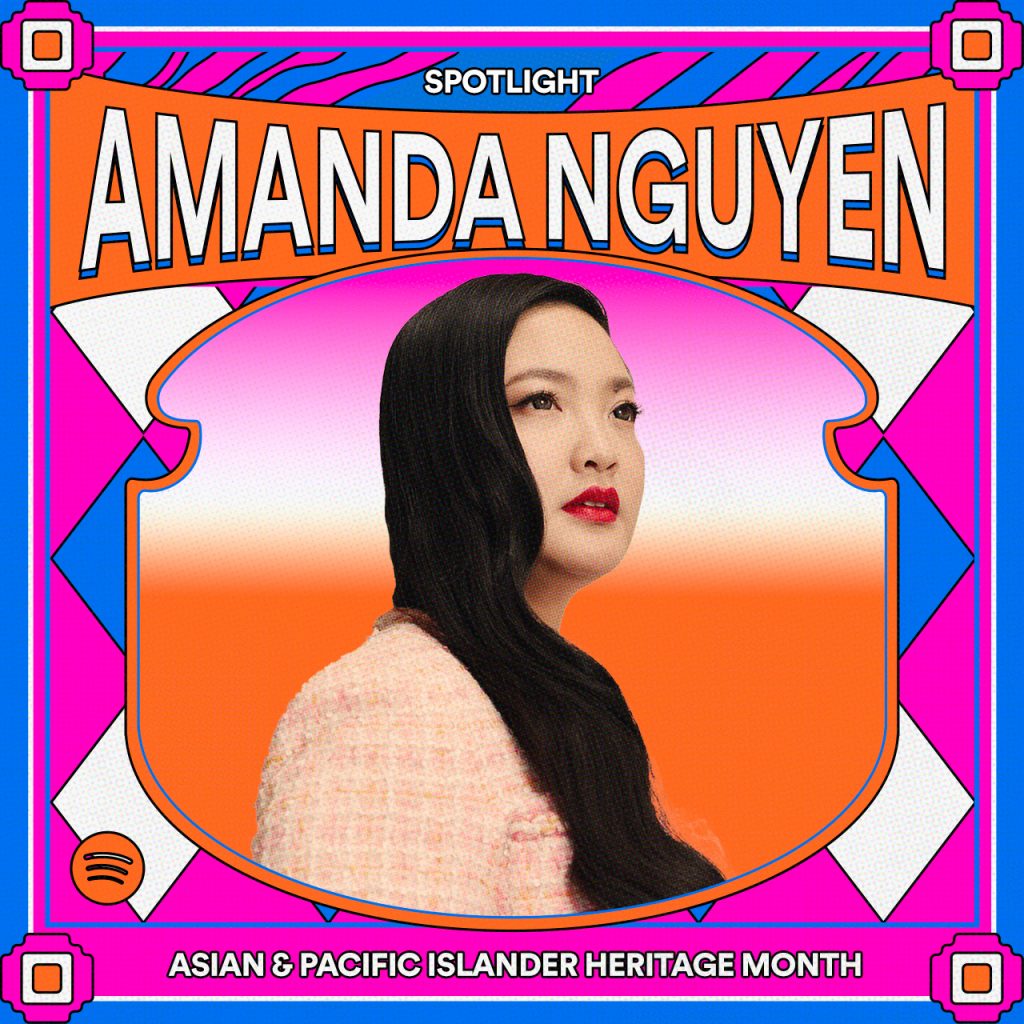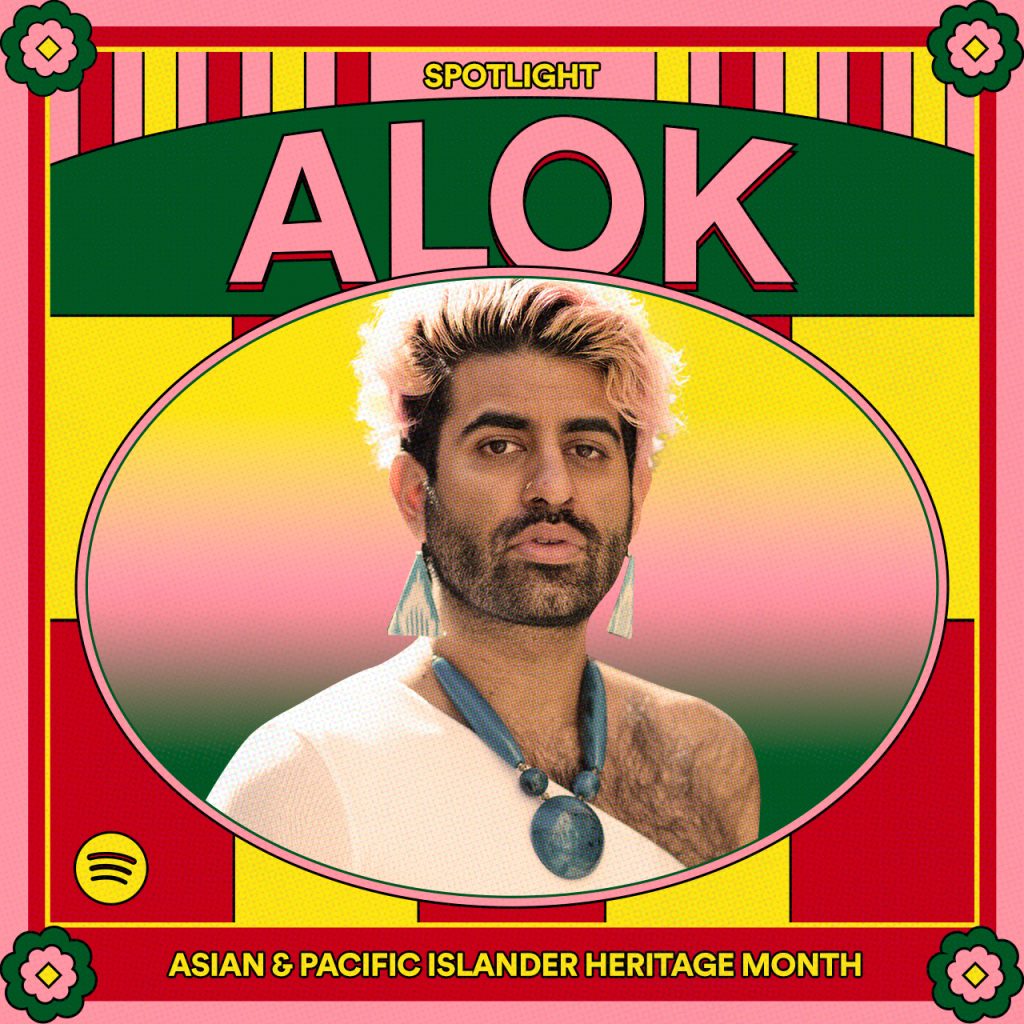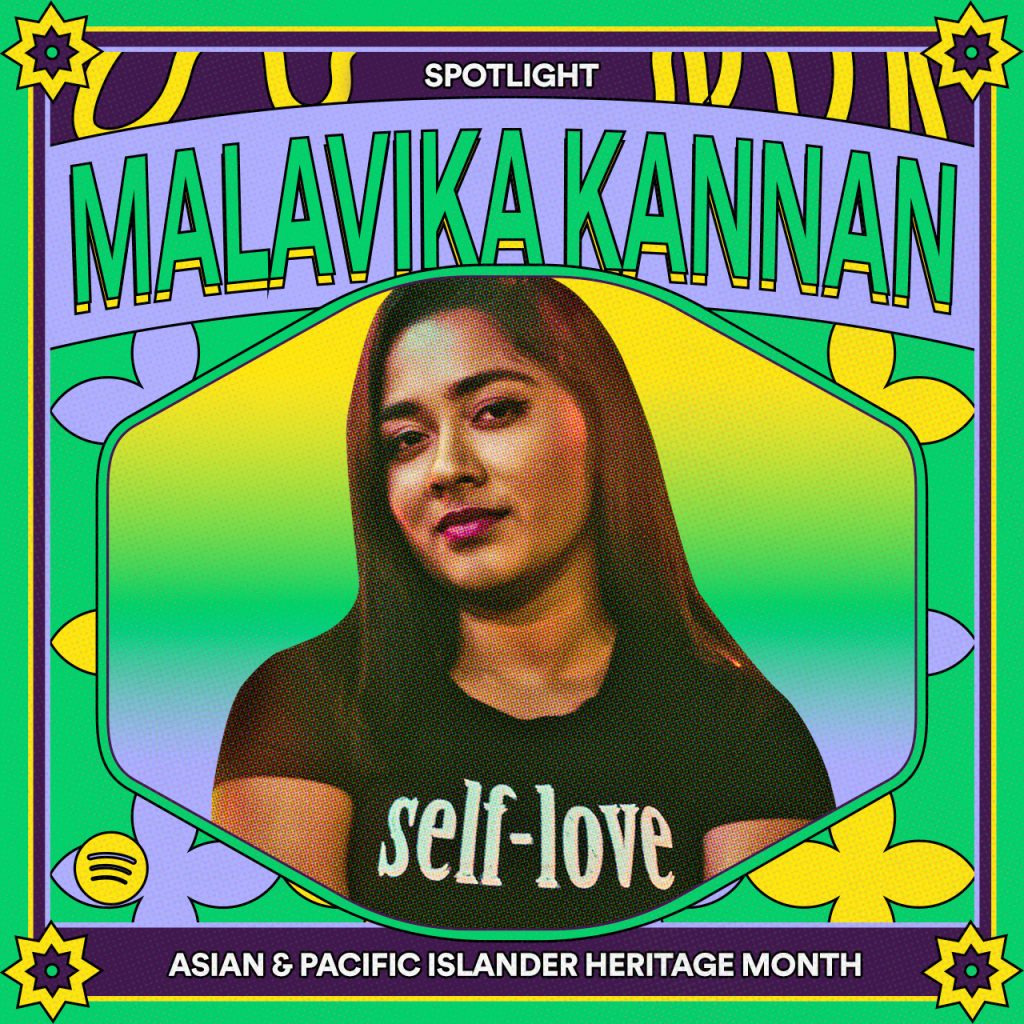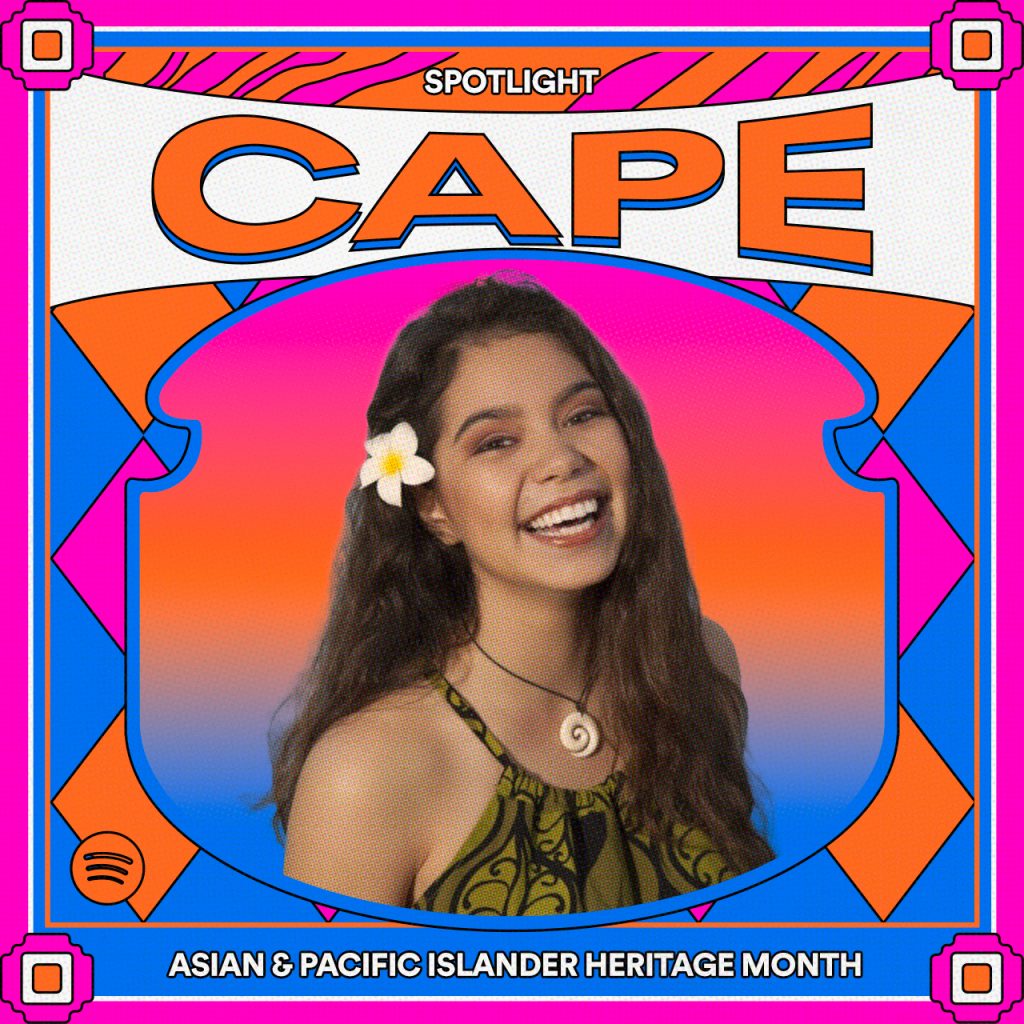 We also partnered with the Coalition of Asian Pacifics in Entertainment (CAPE) to create a playlist that highlights and celebrates API talent from film and television favorites. 
Putting the spotlight on Asian artists
This year, we partnered with Gold House, an organization that works to connect and uplift API creatives by providing them with opportunities to take their music and careers to the next level. This year's inaugural Music Futures class includes artists thuy, Anik Khan, and Ruby Ibarra. As part of our collaboration with Gold House, each of these artists recorded new Spotify Singles that pay homage to their API heritage, and fans will be able to listen to these singles when they are released May 18. Ruby and Anik have also curated podcast playlists, which are now available on the API hub. 
Lastly, we collaborated with Gold House on a refresh of their Gold Beats playlist.
Taking action off platform
In addition to our partnership with CAPE, we are also working with Stop AAPI Hate, an organization that combats racial and ethnic discrimination targeting Asian American and Pacific Islander communities, which has risen during the COVID-19 pandemic. You can take action by donating or learning how you can become an ally to the API community by checking out our resource guide here. 
Join us this month, and throughout the year, as we continue to celebrate the API community, and visit the API hub to immerse yourself in the music and voices of API creators everywhere.