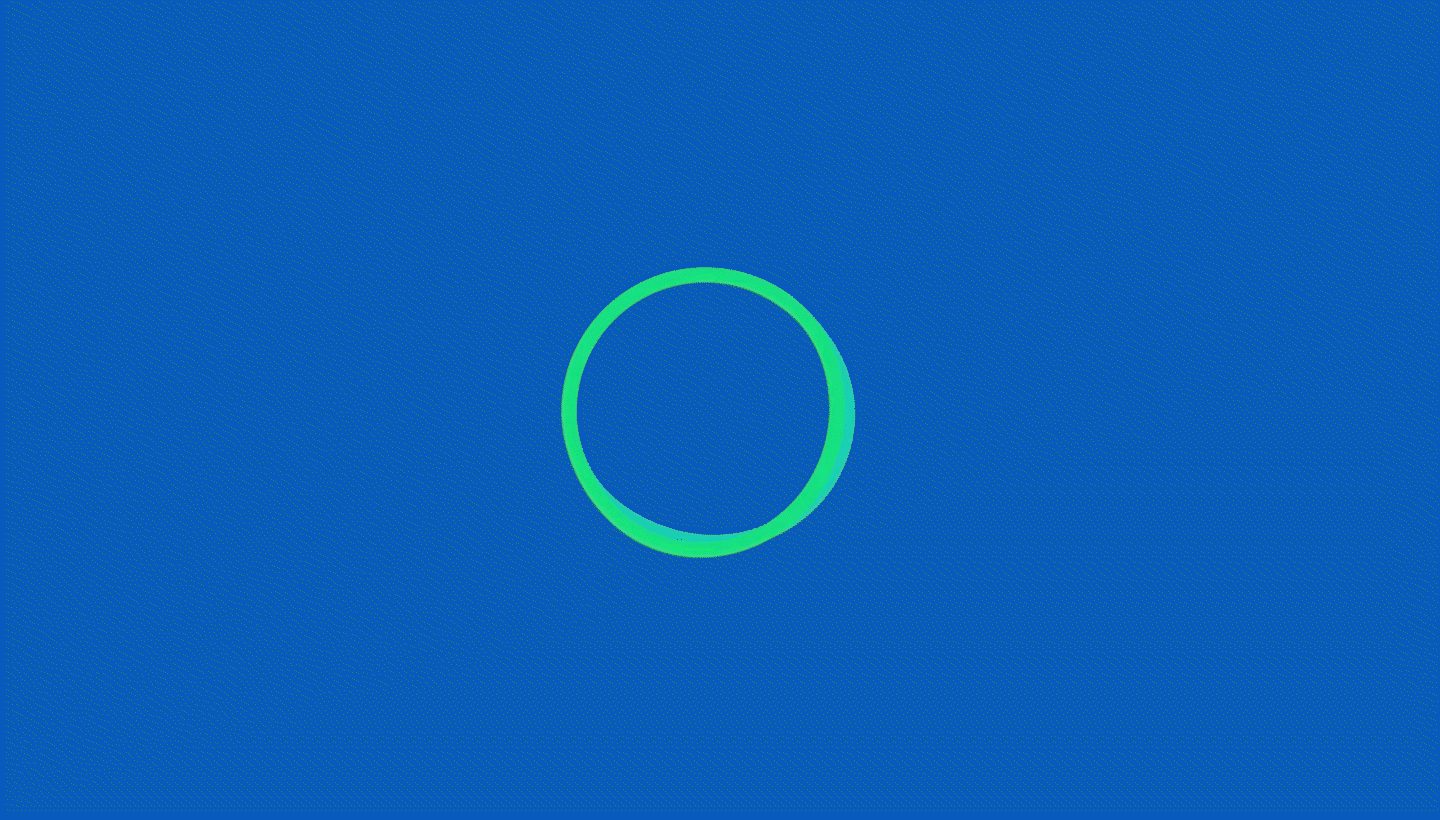 ROLLING OUT
Spotify Expands DJ to Now Be Available in 50 Markets Around the World. Here's How To Find It
In February, Spotify debuted DJ in beta. DJ is a personalized AI guide that knows you and your music taste so well it can choose what to play for you. DJ provides a new and different way for fans and artists to connect. Since launch, DJ has become the most discussed Spotify feature on social media among users.*   
Fans across the U.S. and Canada jumped at the opportunity to hear commentary alongside personalized music recommendations. Then, in May, we brought the experience to the U.K. and Ireland, continuing the excitement about our latest innovation. Now, the moment fans have been waiting for has arrived: We're rolling out DJ in beta to even more countries around the world.  
View this post on Instagram
Starting today, Spotify Premium users in select markets** in Europe, Asia, and Africa, as well as those in Australia and New Zealand, can access DJ in the English version of the app. Tune in for a chance to hear more about the music you've been listening to and to get recommendations for artists you're bound to love but have yet to discover. 
The initial voice model for DJ is based on Spotify's Head of Cultural Partnerships, Xavier "X" Jernigan. Now, listeners in select markets around the world will have the option to hear commentary in English and get recommendations from their personal DJ. 
At its core, DJ is all about connection and discovery. DJ's powerful combination of our personalization technology, generative AI in the hands of our music experts, and a dynamic AI voice makes it possible for listening to feel even more personal, and fans keep coming back for more.
We've found that when DJ listeners hear commentary alongside personal music recommendations, they're more willing to try something new (or listen to a song they may have otherwise skipped). And as we bring DJ to new markets, we're seeing users tune in even more, with fans spending nearly one-third of their listening time with DJ.***
How To Access Your DJ
As long as you're using Spotify Premium in a market where DJ is available, you can find your personal DJ by simply opening the Spotify mobile app on your iOS/iPhone or Android device. From there, head to the Music feed on Home and tap DJ, or find it in the Made for You hub within the Search tab. Then let Spotify do the rest!
DJ will serve up a lineup of music picked just for you, alongside short English-language commentary on the songs and artists. And if you're not feeling the vibe, just hit the DJ button at the bottom right of the screen to be taken to a different genre, artist, or mood.
Since DJ is still in beta, we'll continue to iterate and innovate to evolve the experience over time, so stay tuned for more.
*Results based on posts on X (previously Twitter) between January 1, 2023, and July 31, 2023, from users with a publicly identifiable location globally.
**Available markets as of August 8, 2023: Antigua, Australia, Bahamas, Barbados, Barbuda, Belize, Botswana, Burundi, Canada, Dominica, Eswatini, Fiji, Gambia, Ghana, Grenada, Guyana, Ireland, Jamaica, Kenya, Kiribati, Lesotho, Liberia, Malawi, Malta, Marshall Islands, Namibia, Nauru, New Zealand, Nigeria, Pakistan, Palau, Papua New Guinea, Philippines, Rwanda, Saint Kitts and Nevis, Saint Lucia, Saint Vincent and the Grenadines, Samoa, Sierra Leone, Singapore, Solomon Islands, South Africa, Sweden, Tanzania, Tonga, Uganda, United Kingdom, United States, Vanuatu, Zambia, Zimbabwe. 
***Results based on eligible DJ users (Premium users in the U.S., Canada, U.K., and Ireland on mobile) and collected from July 19, 2023, to July 25, 2023.