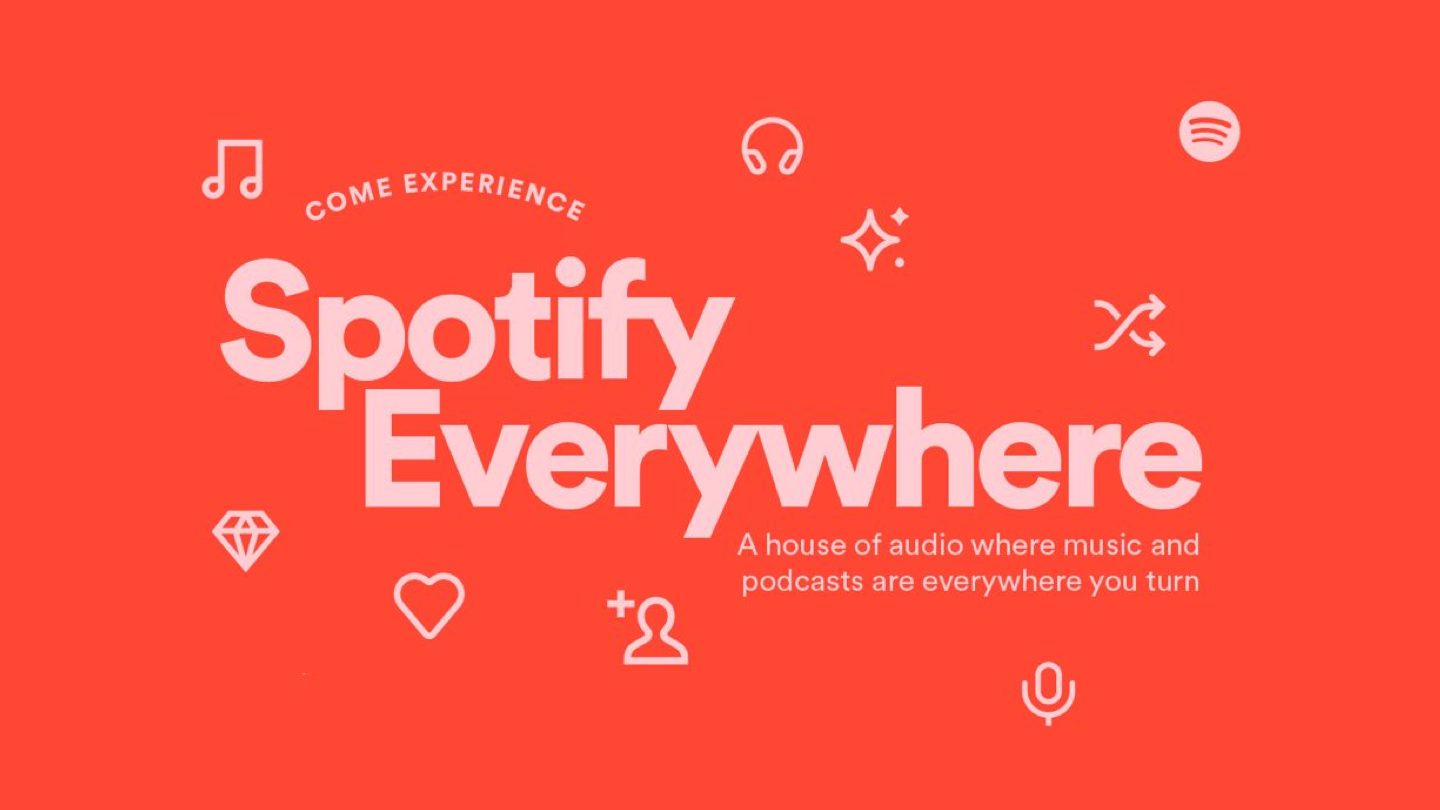 Spotify Everywhere is a home of audio where music and podcasts are everywhere you turn.
Because Spotify is built for you–whoever you are, whatever you love to listen to, and wherever you choose to listen.
There are hundreds of millions of ways to make Spotify truly your own. Our goal is to make every one of those experiences unique for each of you to enjoy Spotify . . . everywhere.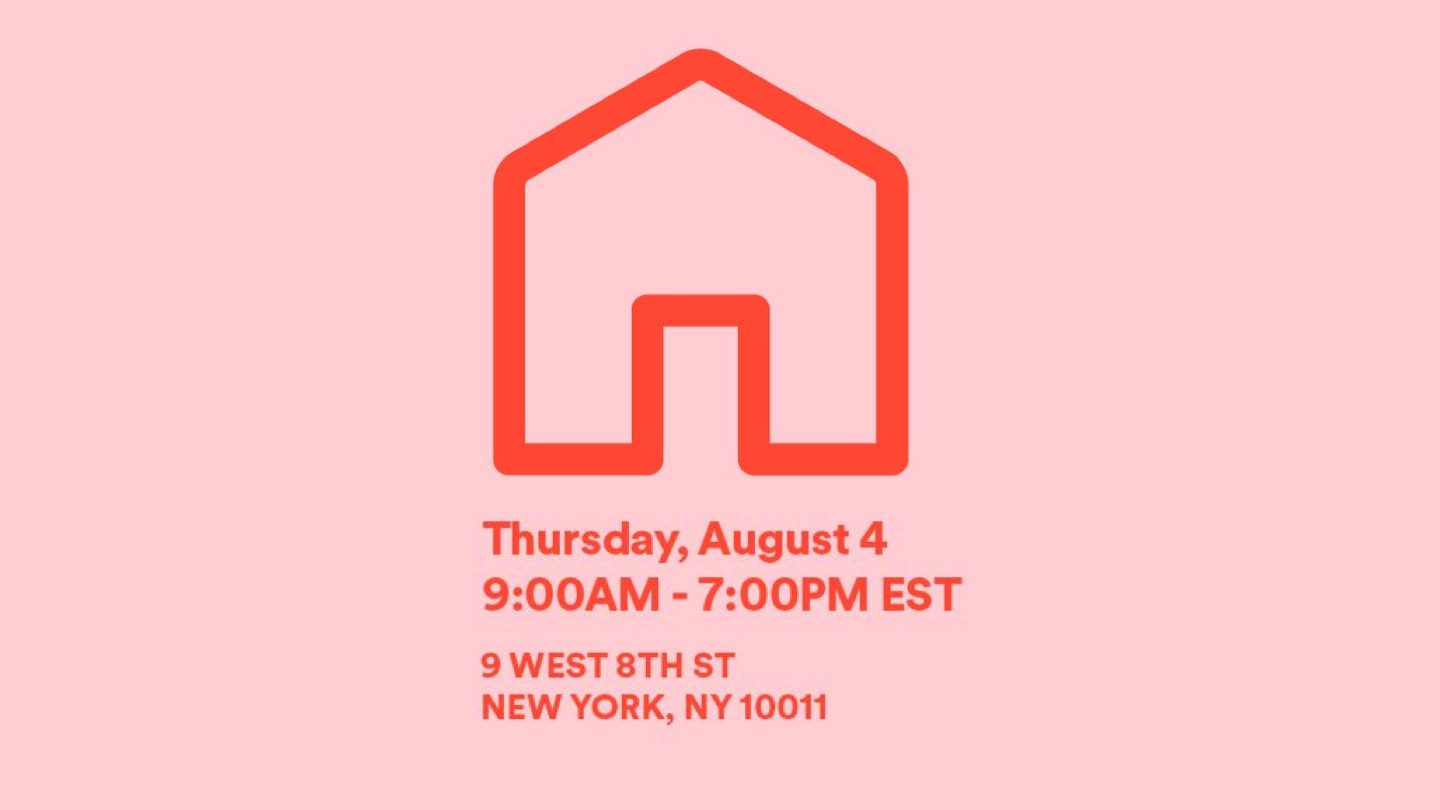 Whether it's a custom photo moment, Spotify swag, hot hack or an interactive audio experience, each room will have something new to offer. 
Thursday, August 4th from 9:00AM – 7:00PM EST at 9 West 8th St New York, NY 10011
Can't be there IRL? Check out @SpotifyNews on Instagram for a peek inside and a deeper understanding of the many ways to listen to Spotify.
Wednesday, August 3rd at 12:00PM ET