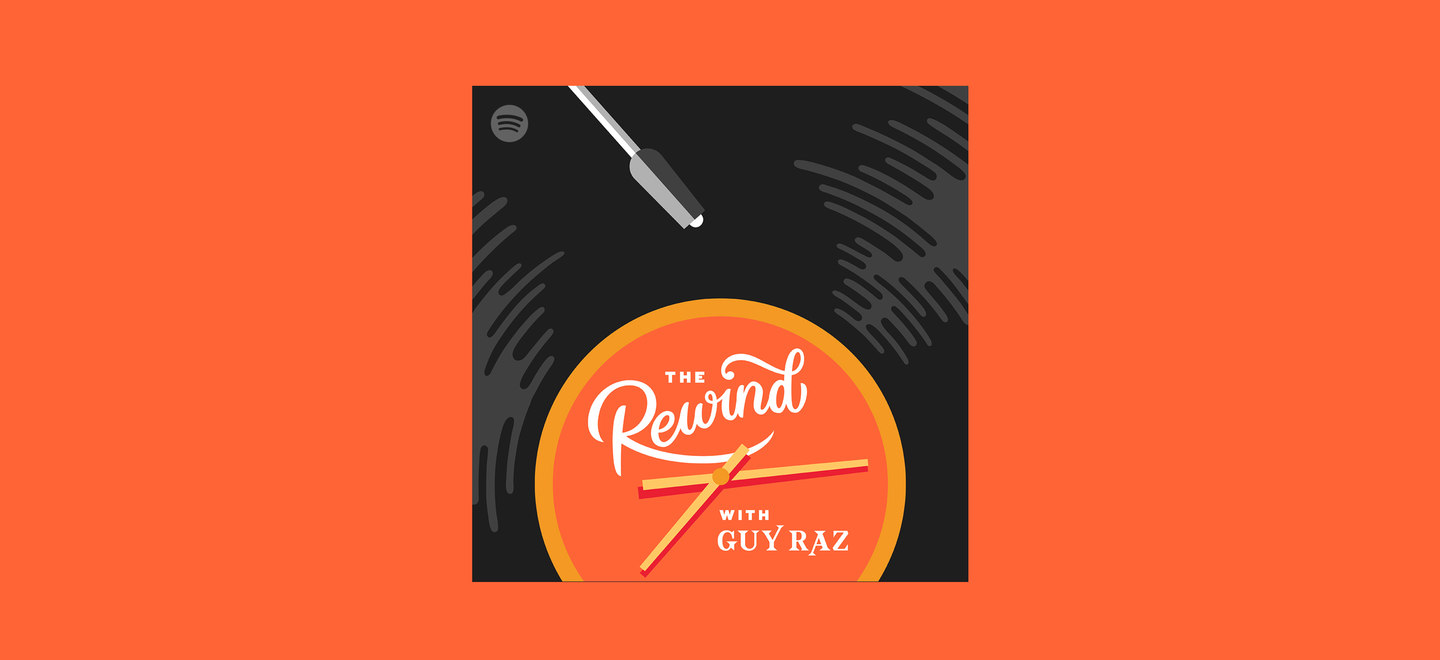 A NEW ORIGINAL
David Guetta, Kelly Clarkson, Shawn Mendes, and Others Go Deep on Spotify's 'The Rewind' Podcast With Guy Raz
From "undiscovered great" to "most-streamed," each artist has a unique journey to success—and we want to help tell their stories. That's why Spotify has teamed up with Built-It Productions and Guy Raz, host, co creator, and editorial director of three NPR programs (How I Built This, TED Radio Hour, and Wow in the World) to debut our exclusive new audio interview podcast series, The Rewind with Guy Raz.
In each episode, Guy sits down with some of the most inspiring artists across all genres in the music industry—including Shawn Mendes, Kelly Clarkson, Wynton Marsalis, Nick Jonas, and more—for a series of personal interviews. Going beyond the music, these candid conversations chronicle each artist's remarkable origin story, in their own words. You'll hear it all— the ambitions, achievements, shortcomings, setbacks, and everything else that made them the icons we know today.
Get excited for the debut episode, which features French electronic music producer David Guetta and the remarkable journey that led him to become one of the first superstar DJs—from teaching himself to scratch records to catapulting EDM into the mainstream and changing pop music forever.
Look out for new episodes of The Rewind with Guy Raz limited series premiering each week, exclusively on Spotify.