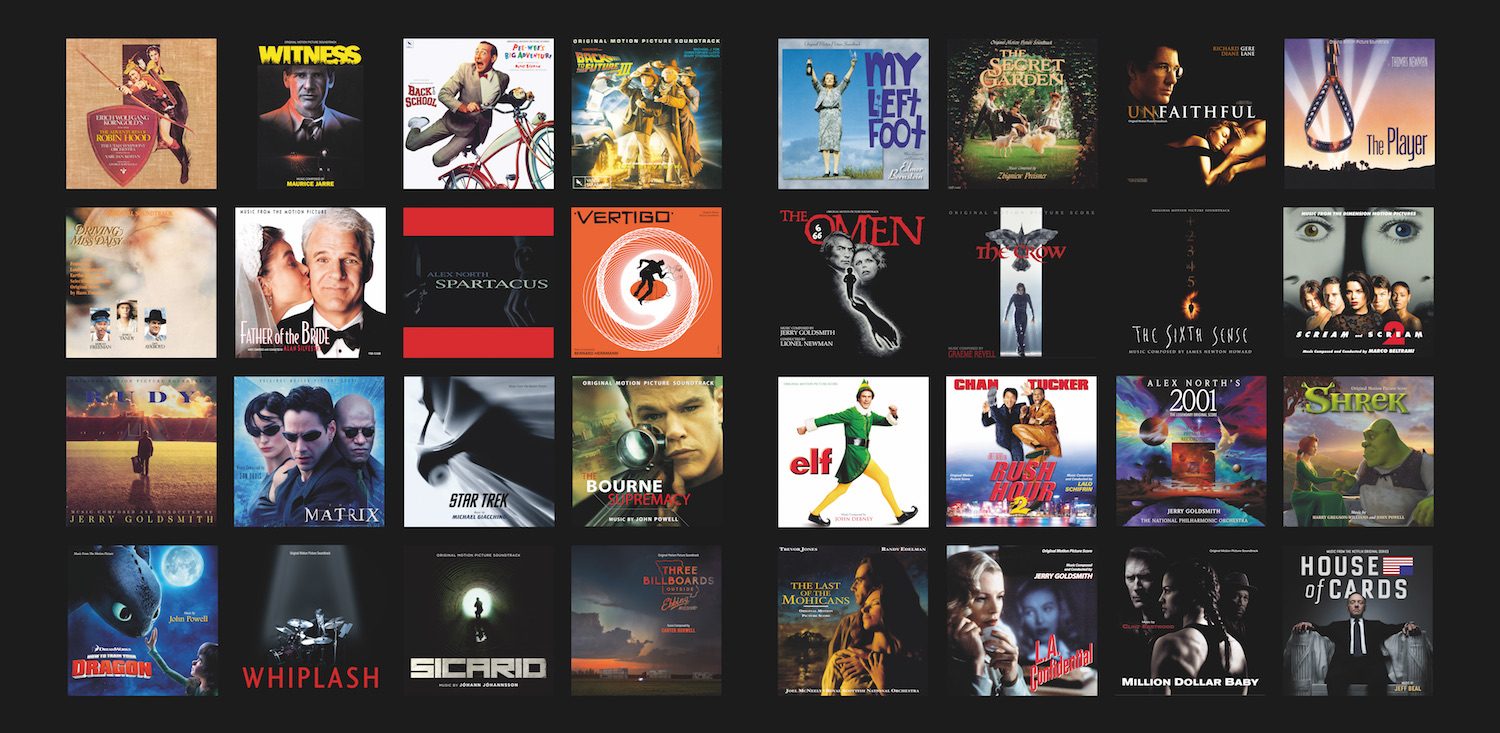 Movie Magic
Composer Carter Burwell Reflects on the Vital Role of Film Music
A piano melody that brings you close to tears. A suspense-inducing crescendo that has you at the edge of your seat. An experience-enhancing soundtrack is key to any great movie—something the film music producers at Varèse Sarabande Records know well. In celebration of its 40-year anniversary, the prolific record label is putting out a retrospective of film music from the last four decades, since the release of their first soundtrack in 1978.
The company is behind soundtracks such as A Little Princess, Back to the Future, Part III, Driving Miss Daisy, The Sixth Sense, The Matrix, Whiplash, Three Billboards Outside Ebbing, Missouri, and How to Train Your Dragon, as well as the composers of said works—Patrick Doyle, Alan Silvestri, Hans Zimmer, James Newton Howard, Don Davis, Justin Hurwitz, Carter Burwell, and John Powell, respectively.
We sat down with one of these composers, Carter Burwell—the mind behind most Coen brothers movies, including Oscar-nominated scores for Three Billboards Outside Ebbing, Missouri as well as soundtracks for films such as Todd Haynes' Carol—to find out what goes into the making of a movie score.
The first movie soundtrack Burwell fell in love with was that of the James Bond film Goldfinger. "I thought I was going to grow up to be a spy," he tells Spotify. But he didn't—he became a composer. But more than that, he became a filmmaker.
"I feel that I have two jobs, and my number one job is to make a great film. The number two job is to also make good music, make interesting music. What I'm paid for is job number one, but for my own pride and satisfaction, I try to also achieve job number two."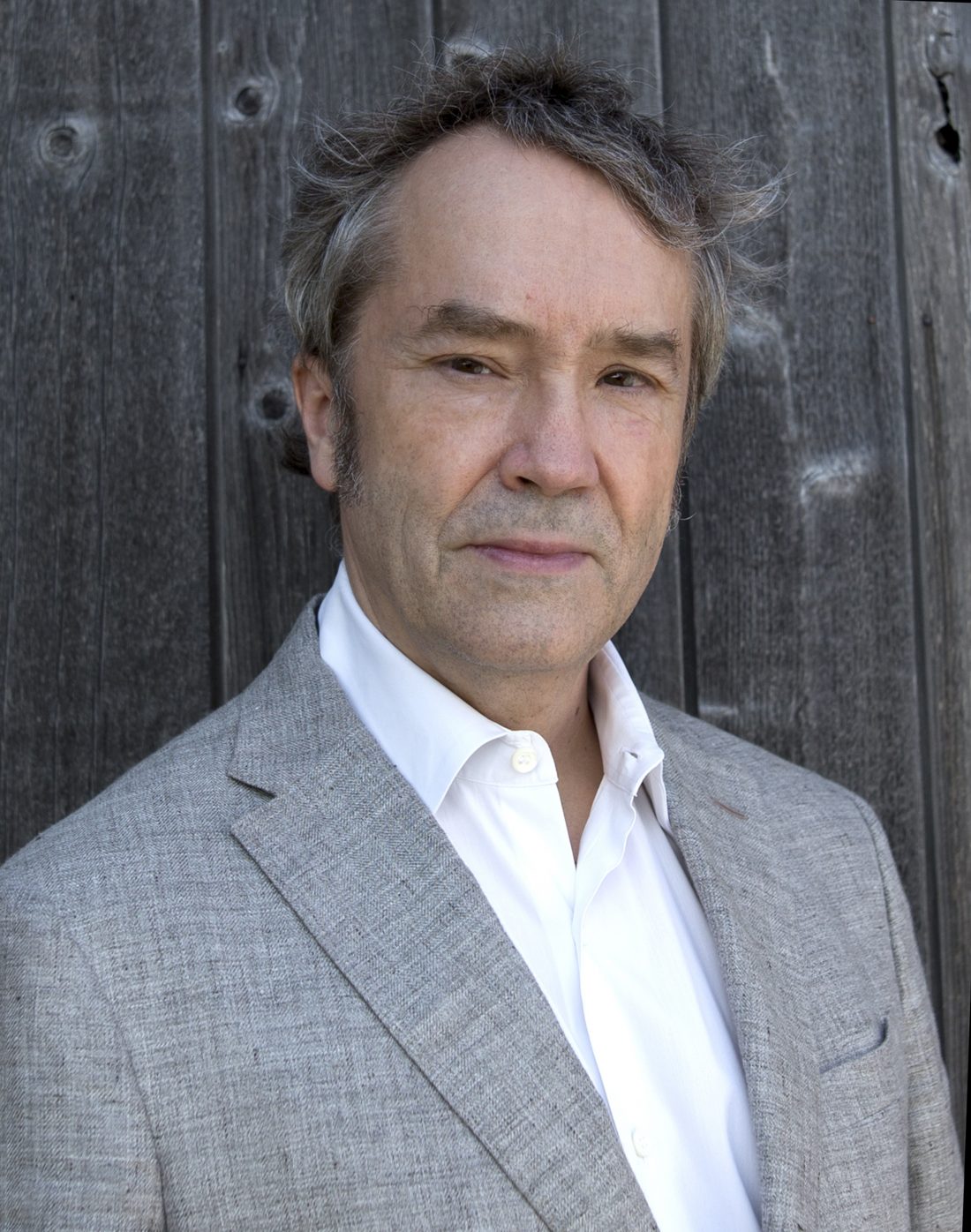 According to the "rock-and-roll-trained" composer, music shouldn't only amplify what you're seeing on screen, but enhance it—whether that be classical European-influenced scores like the ones behind The Adventures of Robin Hood and Spartacus, or the rock-inspired works of his own. "I try to focus on something music could bring that isn't really obvious or present in the film," he explains. "Miller's Crossing is an example where if you saw the film without the music, it's quite cold and brutal. My pitch to the Coen brothers was that if the music were kind of sentimental, we could imagine what's going on in Gabriel Byrne's character's mind in a way that he never expresses in the film. It would create a suggestion that somewhere inside there is a sappy Irishman who loves his boss, Albert Finney, though he can never express it."
In the era of streaming, movie and television soundtracks have found a second life. Our Discover Weekly playlists and the ability to "shuffle" help listeners enjoy outstanding movie tracks outside of their original context. "As a composer, what I'm interested in is hearing something new. Hearing some new ideas, things I didn't expect, things I didn't know I was going to like."
In Burwell's own work, the tracks that stand out to him speak to his mastery of the craft and willingness to experiment with different sounds and ideas—one example being the Scandinavian folk music in 1996's Fargo.
"The ones that linger with me are ones where I feel like some left-field solution—a more imaginative one—turned out to work," he says. "In the opening title for Fargo, all you're seeing is a car driving through the snow and nothing is really happening. But then the music goes through these variations and by the end it's just completely bombastic, though nothing has changed in what's on screen."
But of course, the music that lingers with movie fans may be different—or for different reasons. Burwell has also delved into the young adult and adolescent movie world with music for films such as The Twilight Saga: Breaking Dawn, parts one and two, and Spike Jonze's 2009 Where the Wild Things Are. But despite a younger audience, his approach to the music stays very much the same.
"I view Twilight as a metaphor for adolescence, and I really didn't think about my audience as being a particular age," he explains. "Actually, when the movie came out, suddenly I was getting all these emails from 12-year-olds who want to learn how to play 'Bella's Lullaby' on the piano. That had never happened to me before. I realized at that point that yes, this is a unique audience and this music meant something special to them in a way that's different than the audience for Fargo or Three Billboards, but I don't think about that when I'm writing it. To me, in a film that is so emotional, I'm just trying to capture the sincere human experience of the characters."
There's more to a movie than what you see on screen—it's also what you hear. And the support from Varèse has helped put soundtrack music into the ears of listeners beyond the theater. "I would like to thank Varèse for being willing to put out the music and allowing it to live on in its own way over the years," Burwell says. "I think all composers owe them a vote of thanks for that."
Celebrate four decades of film music with Varèse's anniversary album, 40 Years of Great Film Music.