TEXAS TWANG ON TV
How Americana Troubadour Garrett T. Capps Went Worldwide
Photo credit: Oscar Moreno
"It was really kind of organic how it all happened," says Garrett T. Capps about the route that unexpectedly took him from being an under-the-radar Americana singer/songwriter to having his song open the season three premiere of the Showtime series Billions.
Capps' lyrically rich, raw-boned Tex-Mex rocker "Born in San Antone" is the tune Billions viewers heard when the Western boots of Clancy Brown as Texan Attorney General Waylon "Jock" Jeffcoat came on the screen. True to his word, Capps was indeed born and raised in San Antonio, but he spends a lot of time playing in Austin. And it was a set there at South By Southwest that kicked off the whole sequence of events.
"I was playing an official showcase at SXSW one year," Capps explains. "They put two or three of my songs on a Spotify official Austin music playlist. One of them was 'Born in San Antone,' and I guess it greased the wheels of my Spotify algorithms and started linking up with people that might like that kind of music."
Fortunately for Capps, one of those people turned out to be Billions co-creator/executive producer Brian Koppelman. "He's a big Americana guy, who curates the music for the entire show himself," says Capps, sounding like he can still hardly believe it. "He was just sitting on an airplane and he turned on Discover Weekly, and my song came up and he freaked out, he loved it. And then he contacted me. It's wild, because that song is just a hometown anthem I wrote to play at local gigs, really."
Capps doesn't have a manager or booking agent. DIY to the core, he does it all himself, but he got a lot of help when television took his game to another level.
"I released my last album, In The Shadows (Again), independently in May of last year," explains Capps, "and then I got a whole bunch of hits on that song ['Born in San Antone' from Capps' debut LP] when the TV show came out. I think a lot of people got turned on to my new stuff, which is definitely not the same as 'Born in San Antone.' I don't have any song like "Born in San Antone" on my new album. It's like a rock 'n' roll song."
But Capps' new fans had no trouble connecting the dots from the rocking cut off his first album to the rootsy vibe of his second. "Spotify immensely helped me find this cult following around the world through its Discovery playlists," he confirms. "It was like a perfect storm, and people are continuing to discover my music and hit me up, and buy stuff, and ask me to play shows… I think it's all because of Spotify, really."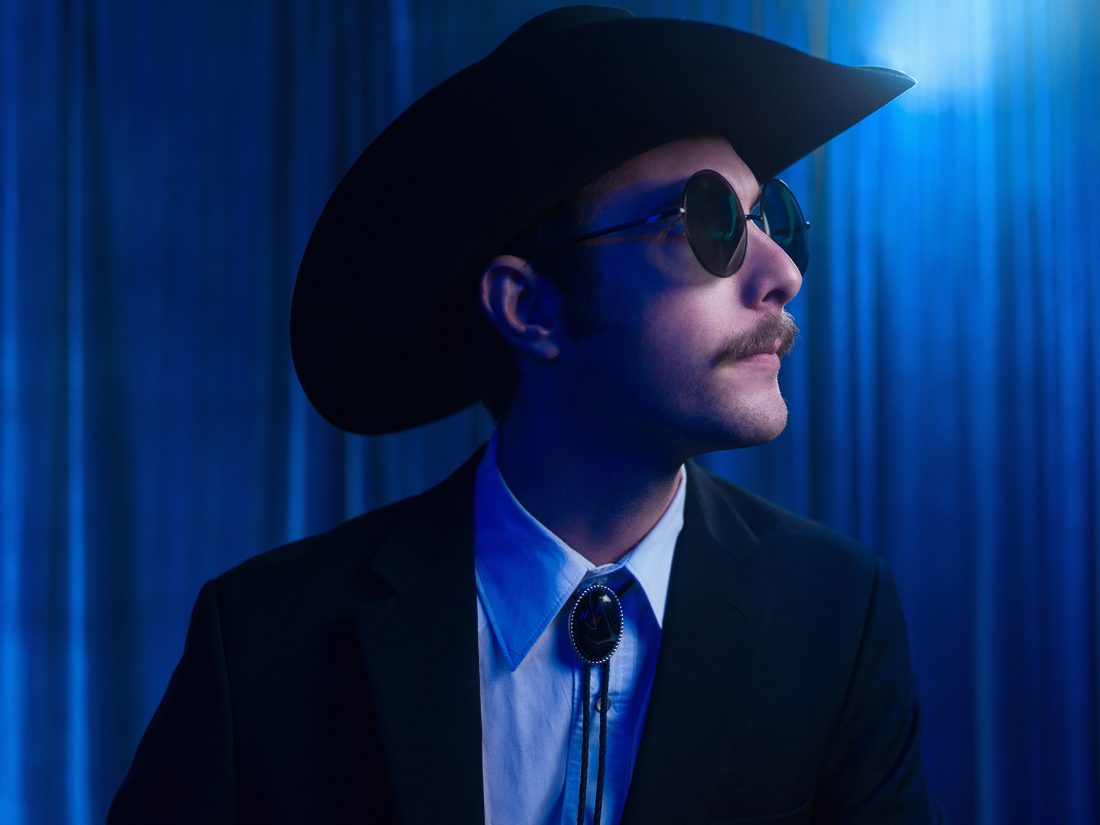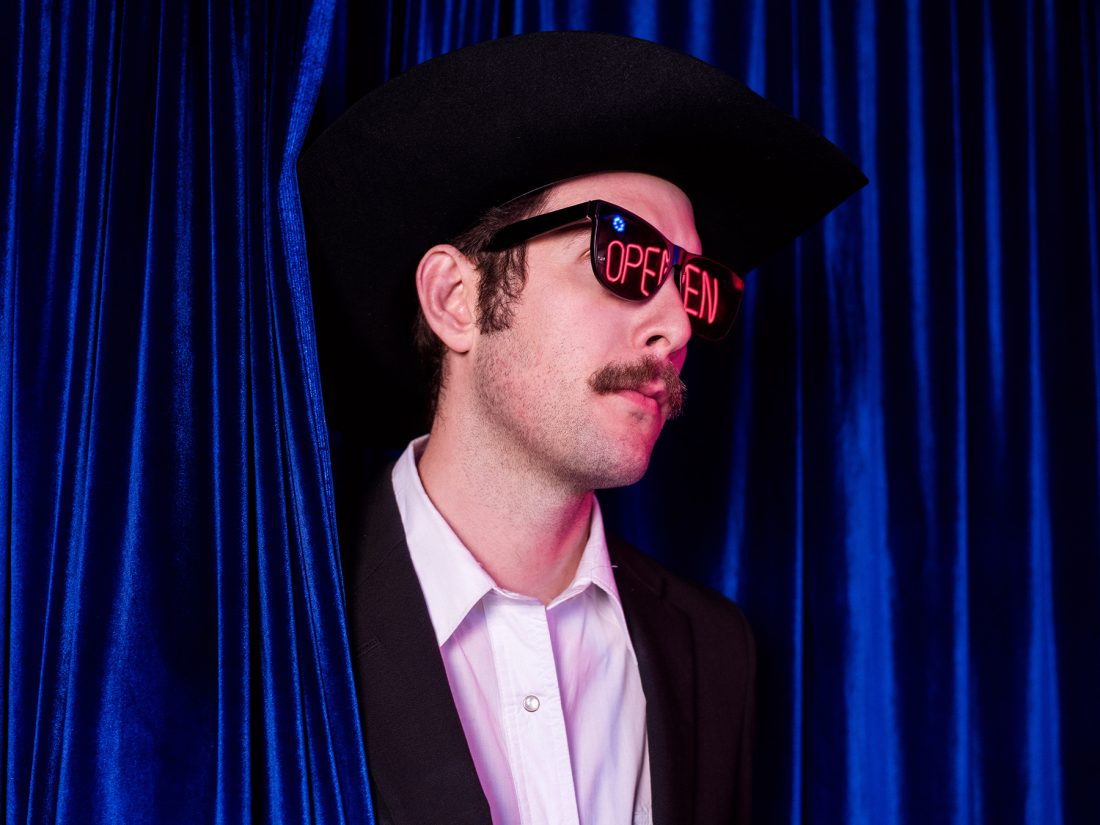 Photo Credit: Josh Huskin
The European market has been turned on to Capps' quirky brand of country, too. "According to my statistics on Spotify, it seems like a lot of people in the Netherlands and Spain are discovering my music through the program," he says. "And I'm excited to keep writing and finding ways to reach audiences. But what I've discovered is that people really do like my music. I just have to get more ways to boost it and promote it, and Spotify definitely helps."
Capps' third LP, All Right All Night, is set for an August release, with the single of the same name due out at the end of May. Expect him to keep challenging preconceptions with his left-of-center take on Americana. After all, this is the guy who grew up on a combination of his dad's Jethro Tull albums and '90s pop radio before he came around to Texan country legends like Steve Earle and Robert Earl Keen.
"I definitely am always searching for a way to be unique," Capps says. "When it comes to the production of the album and the arrangements, I like getting creative. I think it's just my personality, too—I'm not very good at conforming."
Interested in Americana with a wicked twist? Lend an ear to Garrett T. Capps' earthy-but-offbeat tunes.