FROM THE HEART
The OPM Ballads of the Philippines Will Make You Get Up and Sing
There's a word in Tagalog, the national language of the Philippines, that specifically means to yank or pull out, as in pulling a powerful emotion from deep inside. That word, hugot, expresses a sentiment at the heart of so many OPM love songs. If it makes you swoon, if it makes you want to get up and sing, then it's a ballad for the ages. "It's coming from the gut," explains Isidora Miranda, a PhD candidate studying the history of Filipino music at the University of Wisconsin–Madison. "It has that hugot feel. It really evokes some very deep emotion for the listener."
Filipino pop music, otherwise known as Original Pilipino Music or OPM, refers broadly to the pop music that first emerged in the Philippines in the early '70s and has since come to dominate radio airplay and karaoke playlists in the Filipino market and beyond. On Spotify, OPM has reached 10 billion streams, with listeners in the Philippines as well as in the immigrant communities of Singapore, the United States, and Hong Kong.
OPM encompasses many sounds and styles, including the vintage disco of the pioneering VST & Company but also the swooning songs of Sarah Geronimo, the indie pop-rock of IV of Spades (pictured), and the alternative rock of rising stars December Avenue. Most of all, though, OPM is associated with a breezy, sentimental ballad form that inspires everyone to join in. "Ballads are big over here because [we] love to sing," says Diego Mapa, a member of the Filipino rock bands Pedicab, Tarsius, and Monsterbot, whom we spoke with in early February. In the Philippines' many karaoke bars, selections may include OPM classics along with torch songs by popular American and British artists. "When you're drunk, broke, and heartbroken, I think singing a ballad from Scorpions or Air Supply will always mend your worries, even just for a few minutes."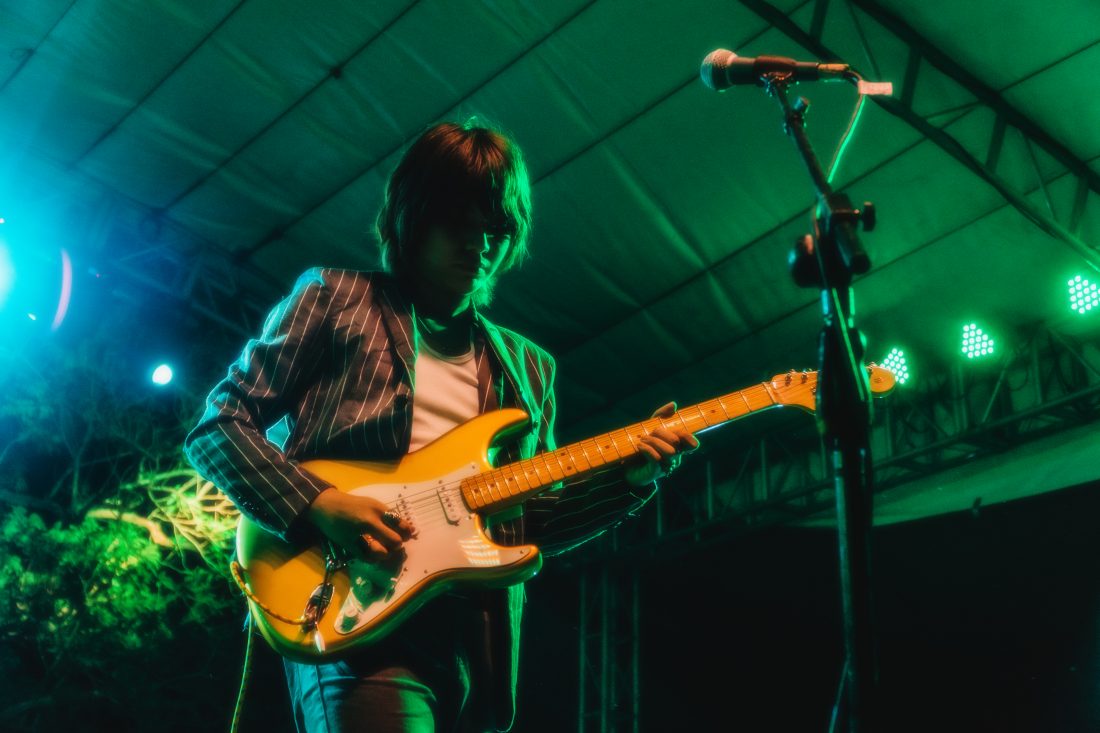 Even though OPM ballads are often performed with Western instruments, they have roots in Filipino folk traditions, like Kundiman—a style of traditional love songs known for mellow rhythms and dramatic swells—and the time-honored practice of harana, in which young men in rural areas woo their beloveds by serenading them outside their bedroom windows. Our OPM playlist, Tatak Pinoy, includes some of the biggest showstoppers of the moment—including Moira Dela Torre and Jason Marvin's "Ikaw At Ako" ("You and I" in Tagalog), a wonderfully tender ode to togetherness released in time for their marriage in January.
Once a colony of the United States, the Philippines has long been influenced by American and British music. But OPM emerged during a time when Filipinos were making their own pop sound. Patricio Abinales, a professor in Asian Studies at the University of Hawaii at Manoa, says the music first took root around 1972, at the beginning of Ferdinand Marcos' presidency. To shore up and celebrate national identity, the government embarked on an effort to sponsor and promote Filipino music. Artists were encouraged to write songs in Tagalog, and every year they would compete in an annual songwriting competition. The disco bands popular in the '70s were called the Manila Sound, but soon enough the term Original Pilipino Music came to describe this nationwide movement.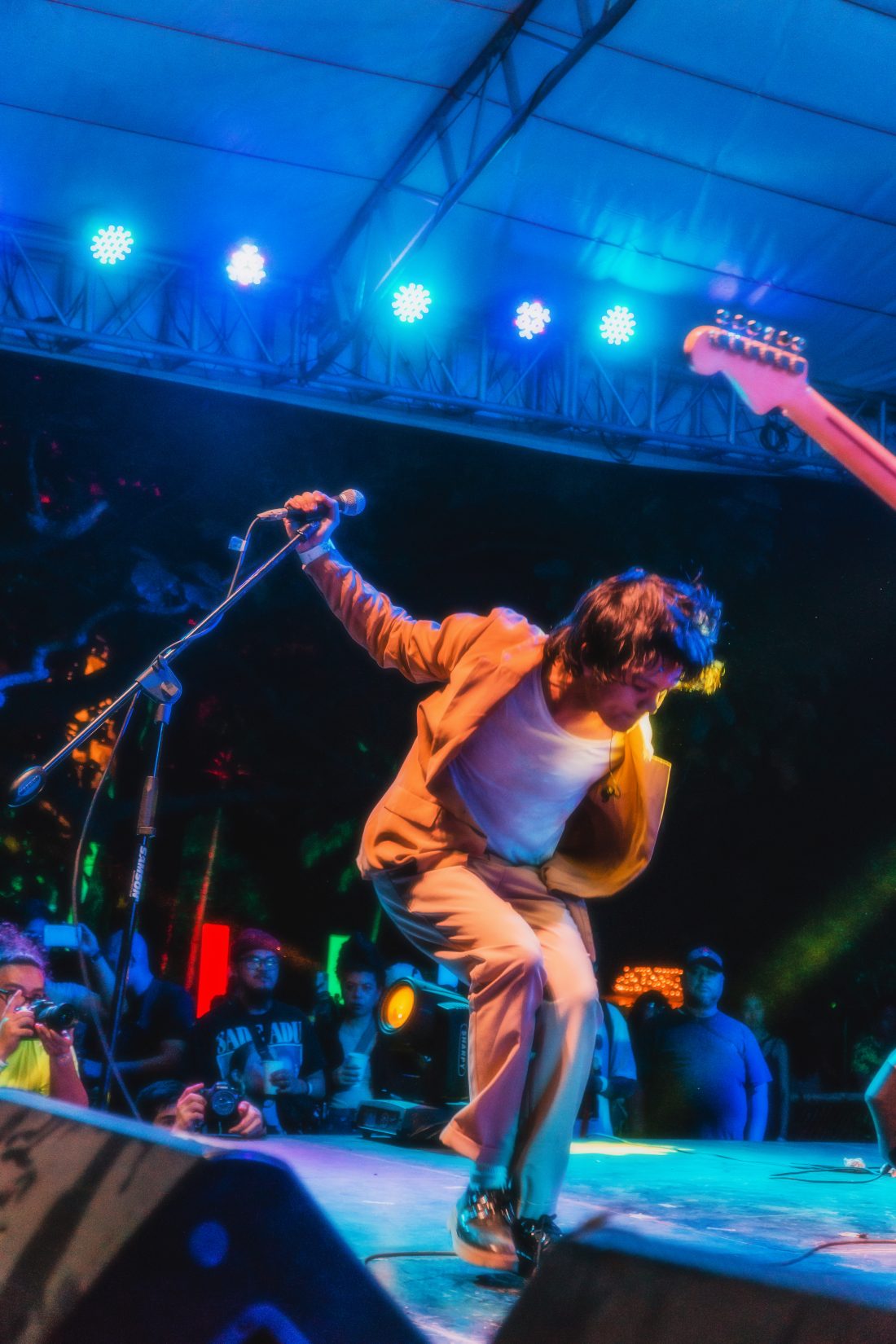 One of the early successes was a cover of Barbra Streisand's "The Way We Were," by the singer Rico J. Puno. Singing in a mix of English and Tagalog, Puno embraced Streisand's swooning sentimentality but also added his own lines. In the song's dramatic climax, he reminisces about two penniless lovers going on strolls in Manila's historic Luneta Park—tugging right at the heartstrings of fans who had similar experiences. "It stuck. It became extremely popular, and that's how Rico Puno came in—the balladeer who could sing original Filipino music," Abinales says.
Marcos fell from power in 1986, but that was just the beginning for OPM. Puno remained a hero of Filipino pop culture until his death in 2018, one of many superstars to appear in songs and on film and TV. Throughout the '90s and '00s, R&B singers and alternative rock bands took the ballad in new directions. On Sugarfree's 2003 anthem "Burnout," you can feel that familiar tenderness, melancholy, and dramatic tension, even as the band turns up the volume with their electric guitars and rock drums. After all, the louder the music, the more powerful the singalong and the catharsis of belting out a tune will always be at the heart of OPM.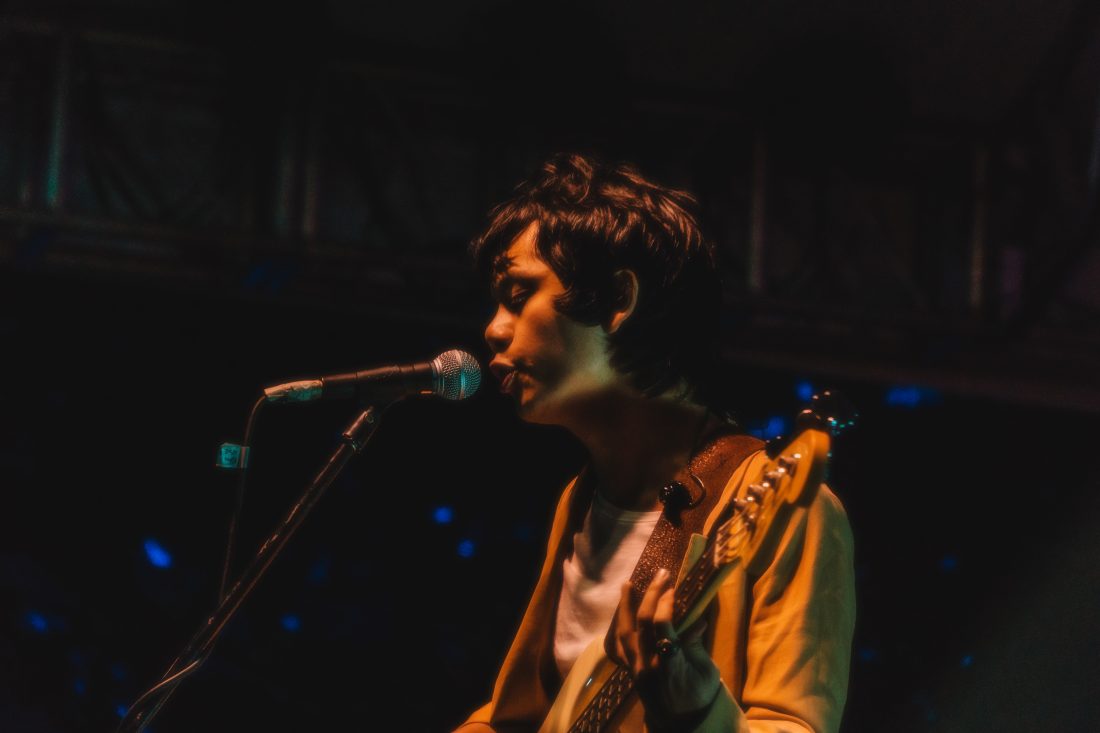 Fall in love with the latest ballads on our OPM playlists, Tatak Pinoy and OPM Favorites, and find more at our OPM hub.