ALL WE WANT
Mariah Carey Says: Christmas. Starts. Now.
Year after year, "All I Want For Christmas Is You" by legendary pop star Mariah Carey is the top-streamed holiday song. It's become a cultural phenomenon with more than 520 million global plays, over 1,000 covers from the likes of Michael Bublé, Milos Foreman, Clementine Duo, and a familiar presence on more than 12 million playlists. So who better than the record-breaking singer-songwriter and "Queen of Christmas" herself to announce that the holiday is officially upon us? 
Watch as Mariah, in all her holiday glory, opens the season from her Christmas control room in an exclusive Spotify video:
https://www.youtube.com/watch?v=b5dbS4dAMXo
Now that the season has officially begun, Spotify is excited to celebrate not only the holiday, but a special anniversary. This Christmas marks 25 years of Mariah's self-penned hit single—which, by the way, is streamed every month of the year and not just in November and December—so we partnered with Mariah to launch the Mariah Carey's All I Want For Christmas Is You Enhanced Album out today, November 21. 
The enhanced album is curated with original content to complement the masterpiece of Mariah's Merry Christmas (Deluxe Anniversary Edition) album and will serve as the ultimate destination as Mariah Carey fans from around the world stream her songs to celebrate the holiday season for years to come. 
There's plenty of reasons to believe that Mariah's music embodies that holiday magic. Last year, there was over a 2,000% increase of streams of "All I Want for Christmas Is You" from October to December, with December 24 understandably being the biggest day of the year for streaming the song globally. Celebrants in the U.S., Great Britain, and Germany tune-in to the song the most, and though they're younger than the song themselves, Spotify users 18-24 are the top age group to play "All I Want for Christmas Is You."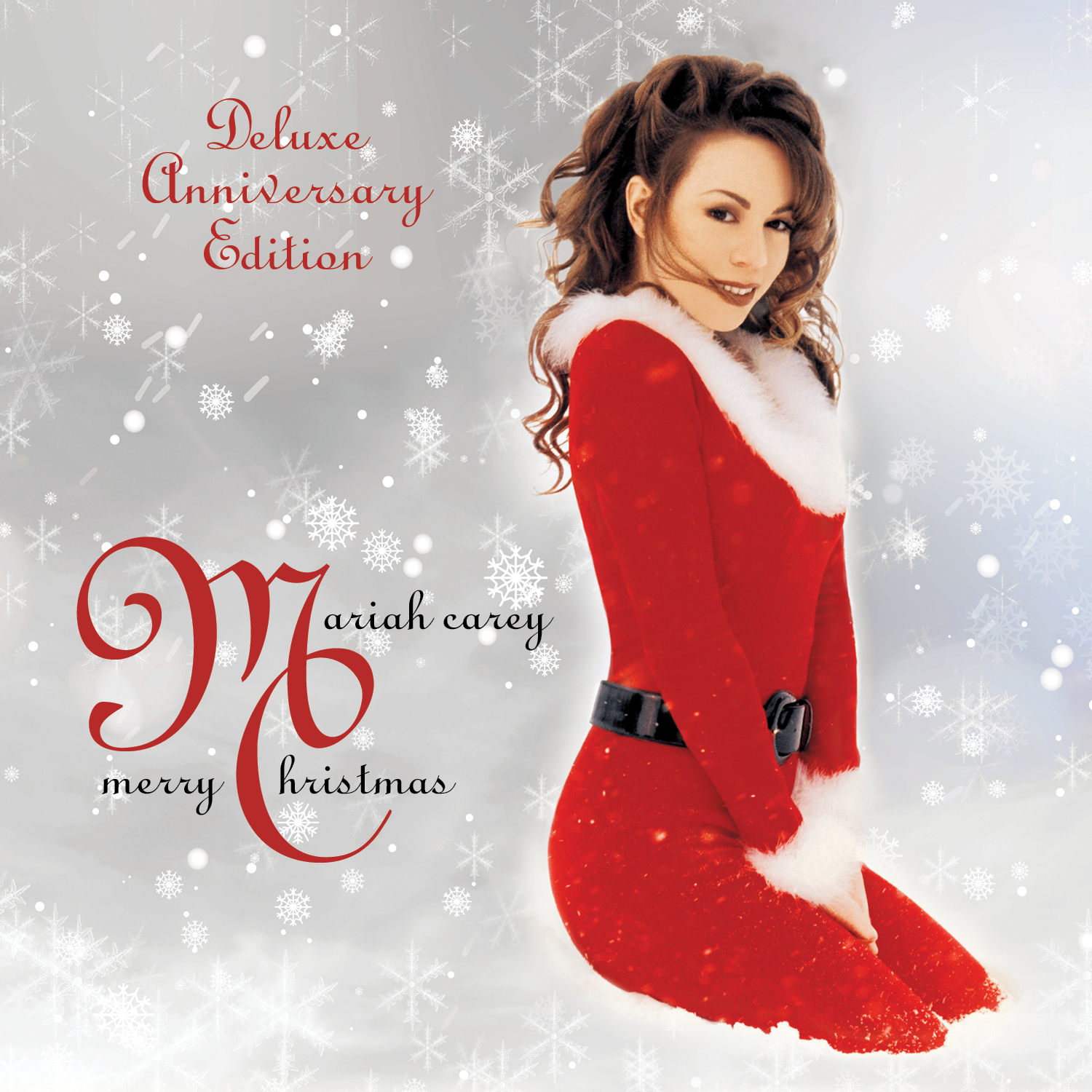 And, if you're looking to expand your holiday hit horizons, take a listen to one of the top-streamed covers from Michael Bublé, Fifth Harmony, Agnes and Måns Zelmerlöw, and the Glee Cast. 
Looking to get that jingle bell intro stuck in your head for the entire holiday season? Stream Mariah Carey's All I Want For Christmas Is You Enhanced Album, below.