WELCOME HOME
Spotify's New London HQ Opens Doors with Performances from Dermot Kennedy and Joy Crookes
In the spectacular Adelphi Building, just off the Strand in the very heart of London, is Spotify's newest expansion: a state-of-the-art HQ for the U.K. and Ireland. The office, with its new work spaces, production studios, and listening rooms specifically dedicated to artists, podcasters and creators, also houses our R&D team in the U.K., marking our first major tech center outside of the U.S. and Sweden. This expansion is a great example of our ongoing growth and investment in content and talent—so last night, we invited U.K. and Irish media to a housewarming in the new space to celebrate. 
Our open house gave U.K. and Irish media the chance to get to know us a little better, see where we work, and check out the spaces we have created to energize and inspire all the creative minds who come through our doors. At the event, we introduced our current U.K. and Ireland leads, our new Head of Comms in the U.K. and Ireland, and our Global Head of Comms, in addition to offering office tours of the new production studios, listening rooms, green rooms, Artists Lounge, and more. Our leads shared how the new office space puts us in the best place to continue growing Spotify's leadership position as the most popular audio-streaming platform.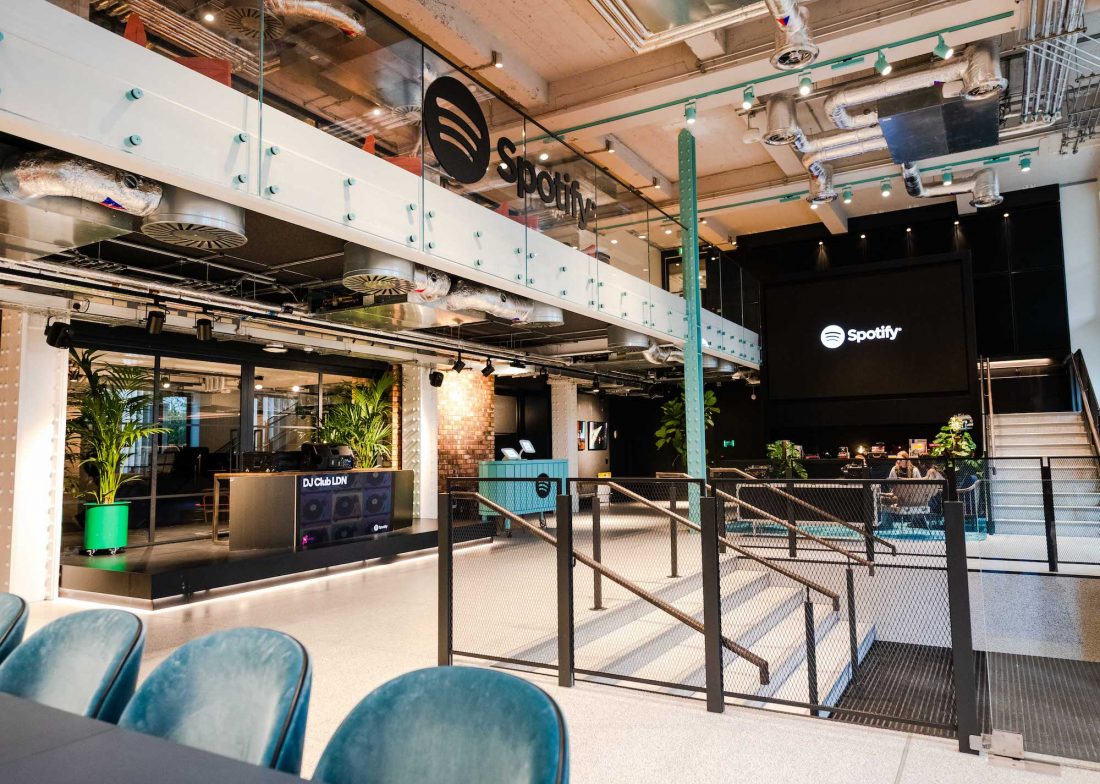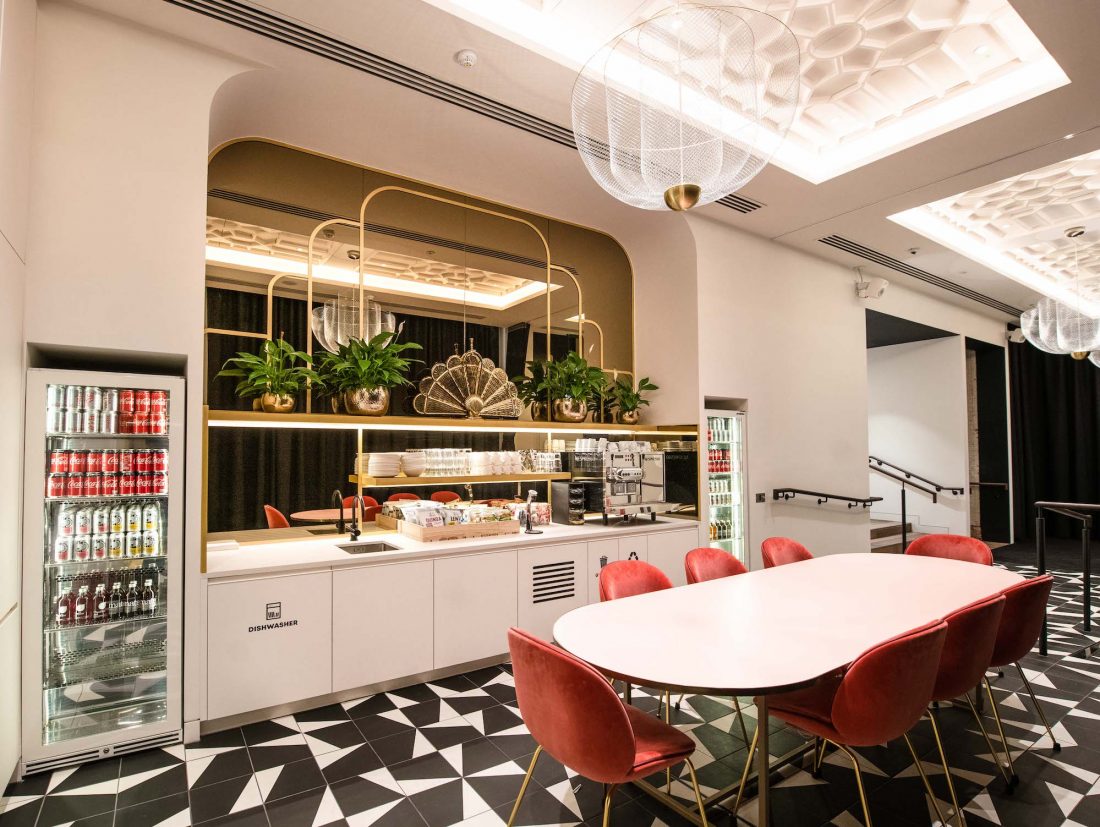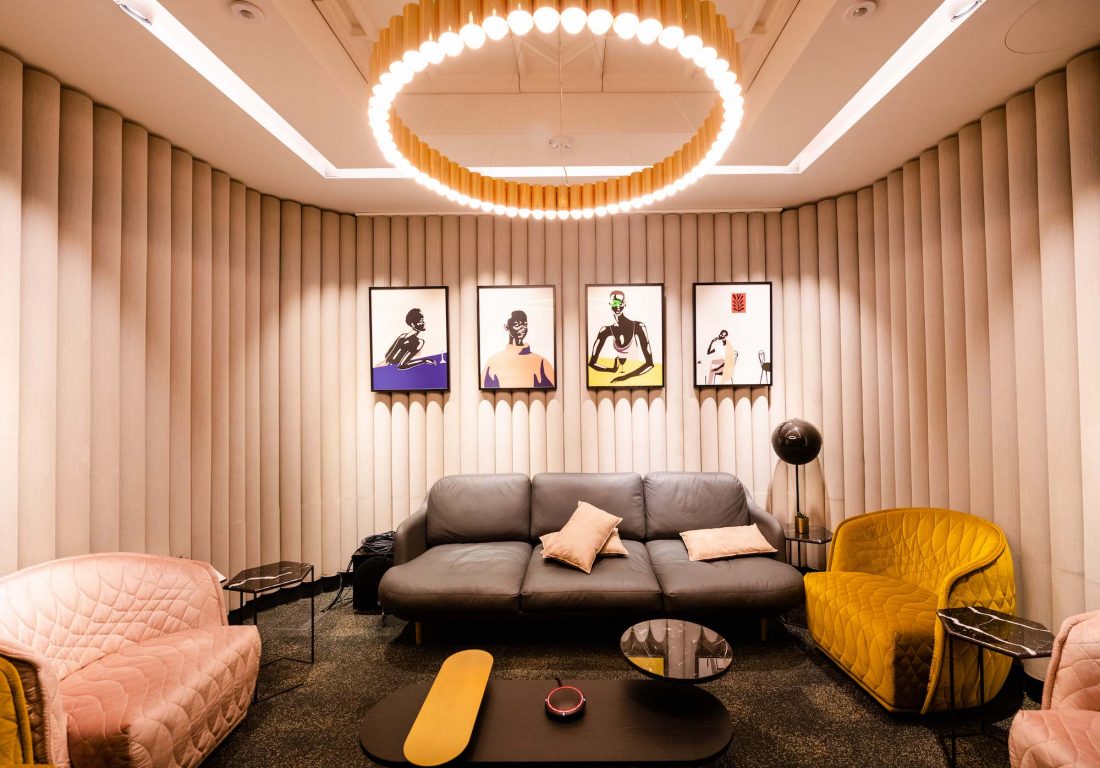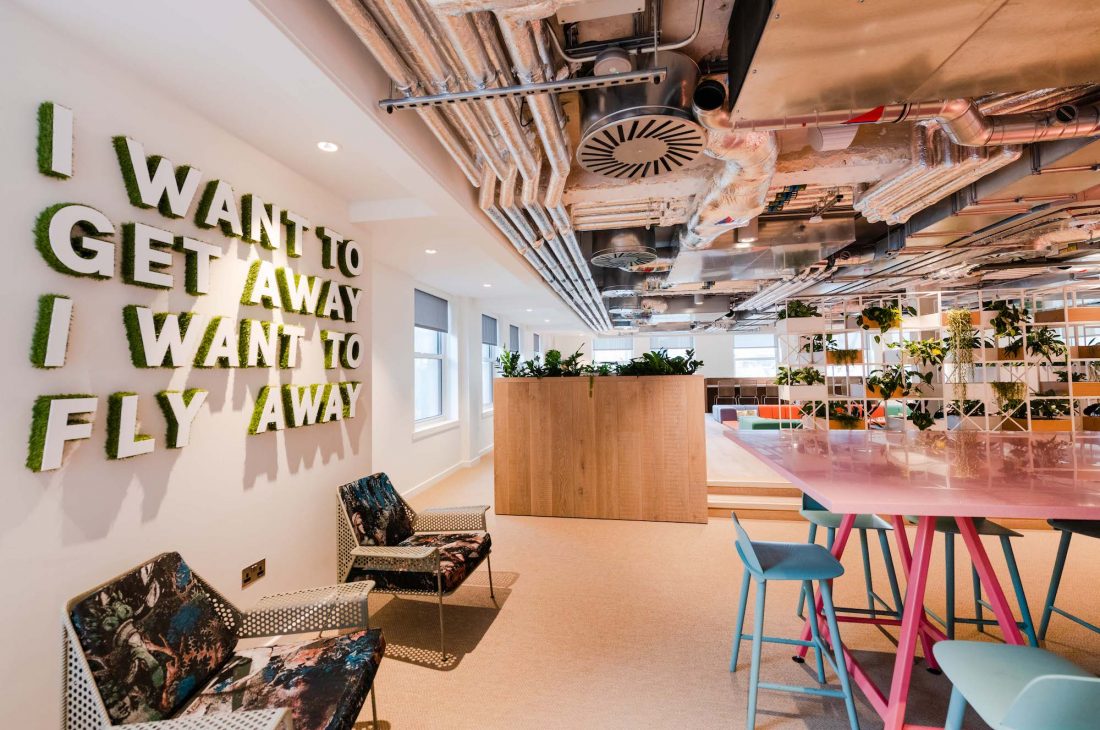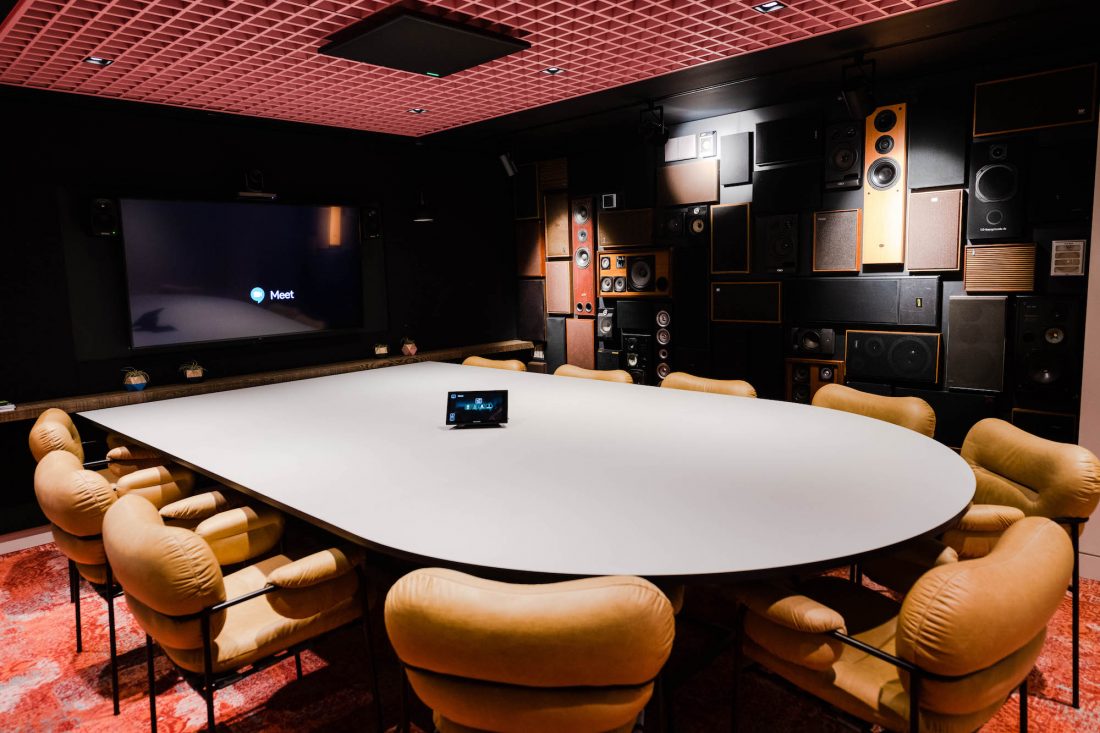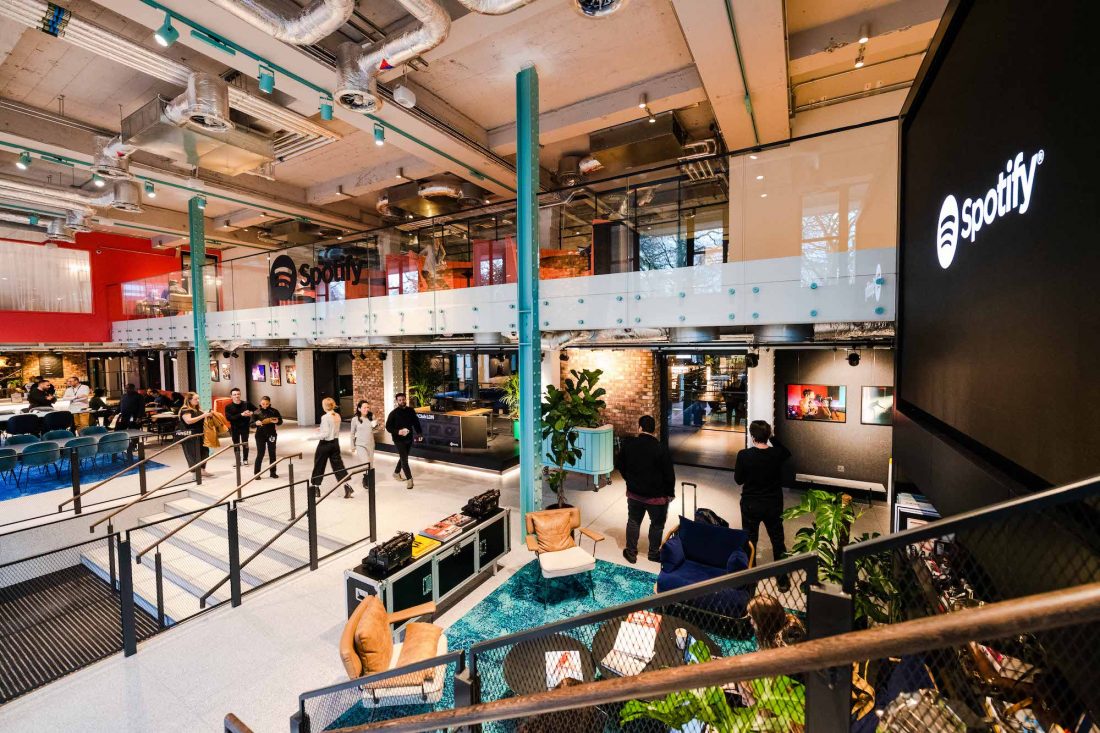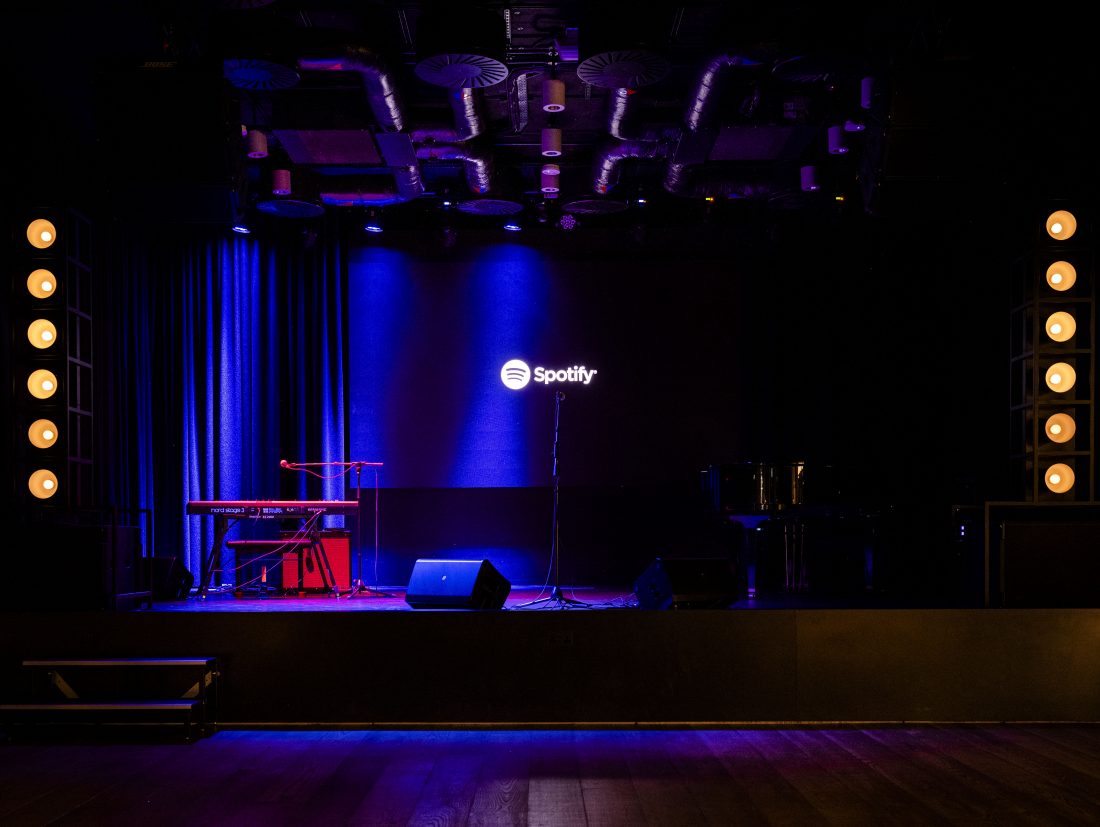 But why London? The U.K. and Ireland are important podcast markets for Spotify globally, with a significant contribution to podcast consumption growth year over year. Award-winning original content such as NME Awards-nominated Best Podcast, Stay Free, The Story of the Clash has come out of the market.
This has us investing in new and original content—talent which is exclusive to our platform—and going big on the genres that we know our listeners are hugely devoted to and want to hear more of. We've been expanding and building out our podcasts, and investing in our Studios team, and moving into this fantastic new office space—with production studios and green rooms specifically dedicated to podcasts—shows it.
The U.K. and Ireland market is also famous all over the world for its musical talent, as well as the strength and age of the music industry. And what better time to celebrate such talent than on the eve of the 40th BRIT Awards. We invited Dermot Kennedy and Joy Crookes — both 2020 BRIT nominees — to take the stage and mark the occasion with us.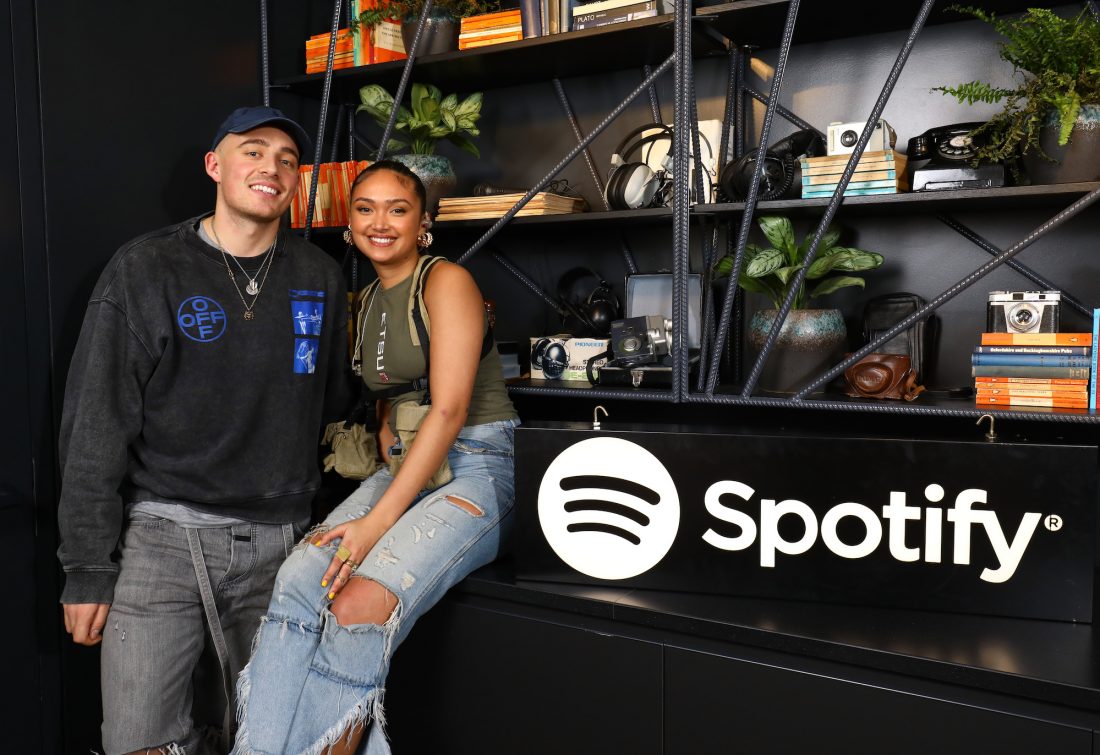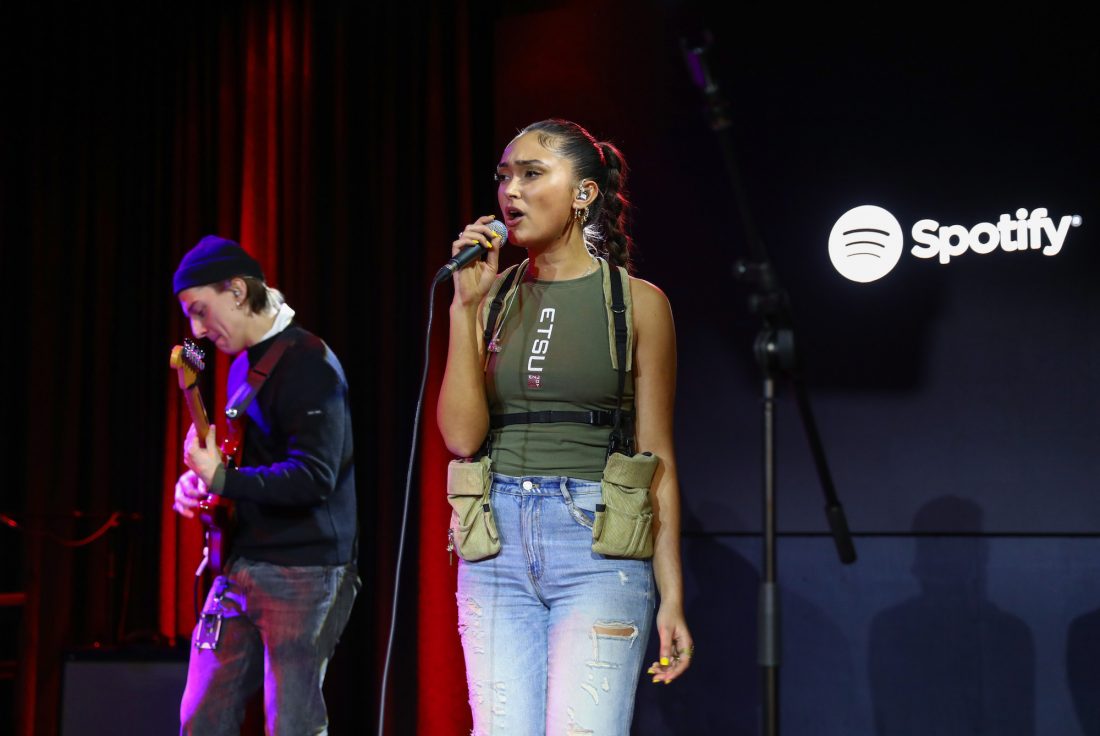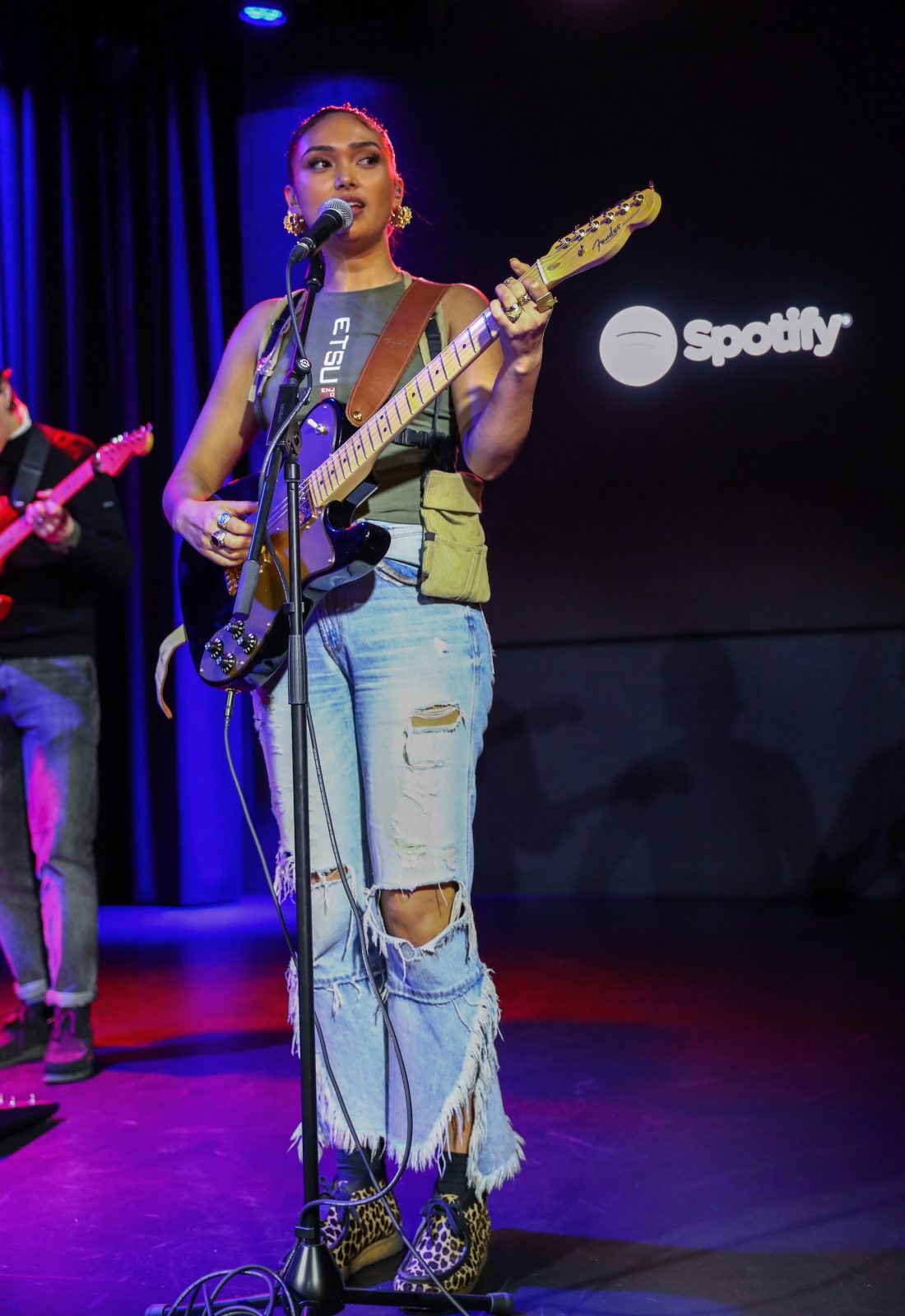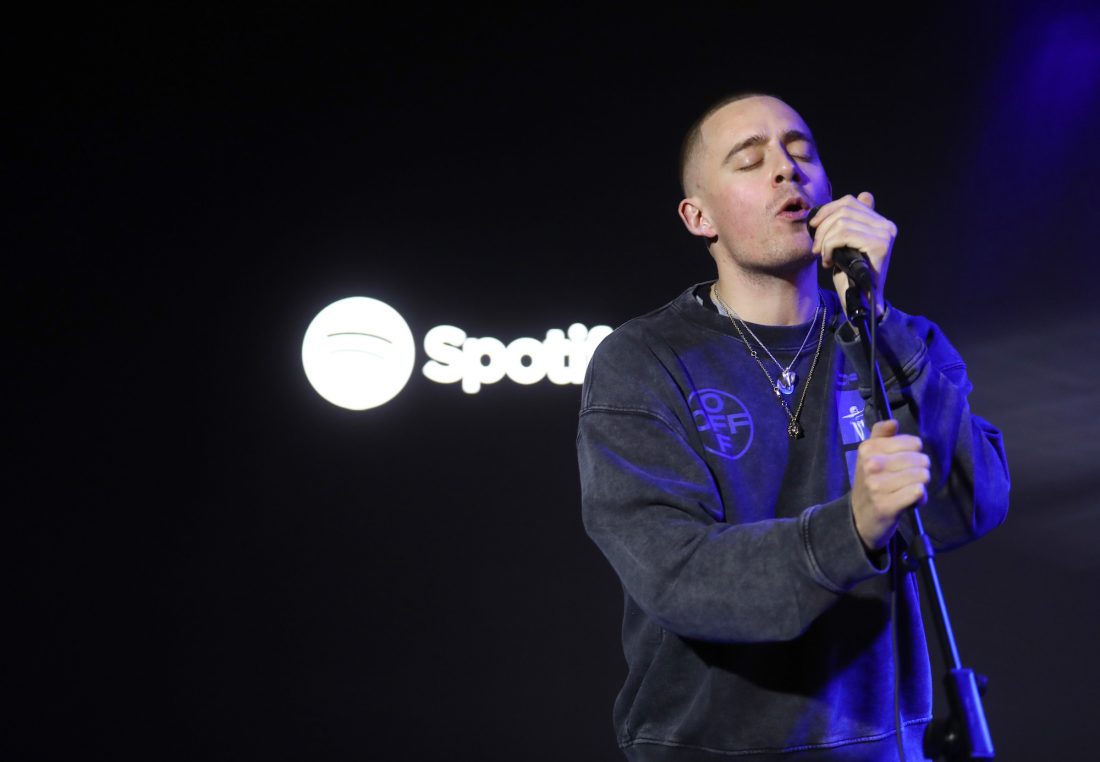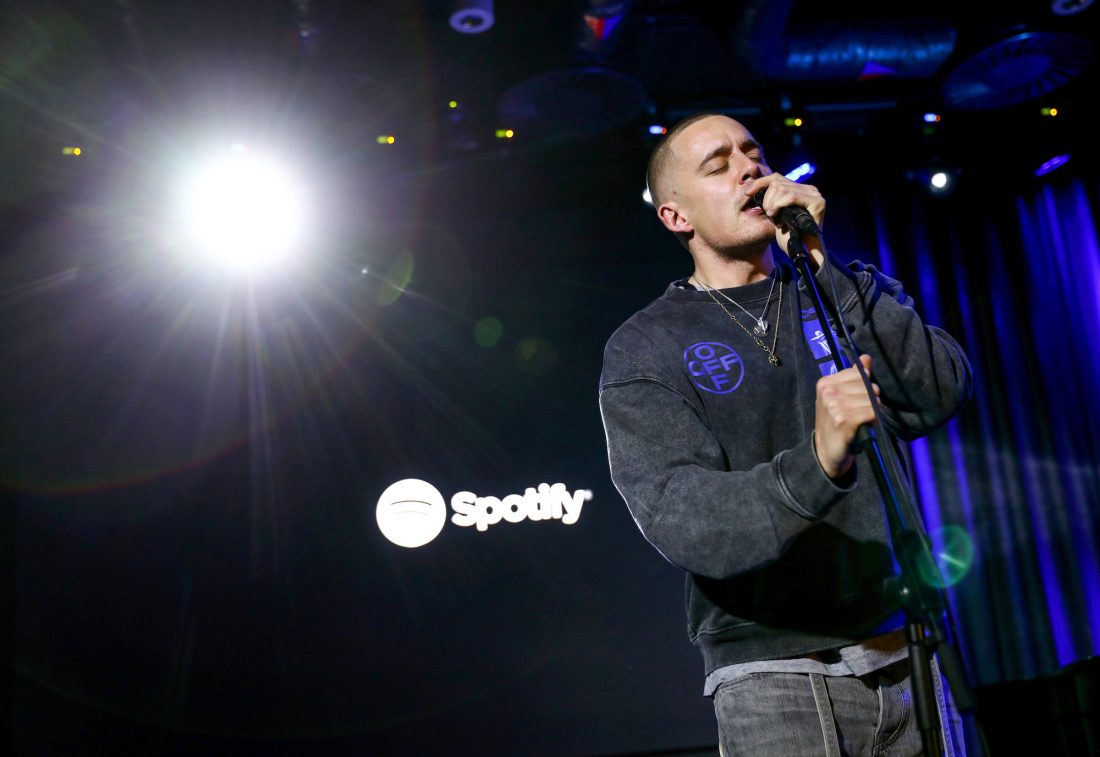 This new London space not only reflects the local wealth of audio talent but also the skills that talent pool offers in tech, engineering, product, design, data, research, and insights. It's allowed us to create nearly 300 new jobs across two new floors devoted to R&D, making the new office one of Spotify's biggest R&D hubs globally. And we're already innovating: Spotify Kids came out of our U.K. and Ireland-based R&D team.
In the U.K. and Ireland, Spotify is particularly proud to be a catalyst for creativity, central to creating and shaping connections between creators and fans, democratizing music and audio, and making culture accessible to all. The new London HQ is at the center of those ambitions. 
Stream Stay Free: The Story of the Clash to get a taste for the great work coming out of Spotify in the U.K. and Ireland.
https://open.spotify.com/show/51evn6HmX9KhCwJA2MAuYx?si=vmVg3bsYStiRPSb39h8zUQ