NEW YORK STATE OF MIND
Spotify's NYC-Focused Content Hub Gives the Concrete Jungle Its Spotlight
New York, New York: The city that never sleeps is a city that listens to Spotify a lot. Now, New Yorkers can access music and podcasts tailored for them 24/7—all in one convenient hub on Spotify. Named Listen Local: New York, this new hub includes music that celebrates New York's unique culture and podcasts that give residents the information they seek.
From CBGB to Lincoln Center to Broadway, New York City's long-standing relationship with music is like no other. Curated playlists on the hub will share songs recorded in iconic venues and by iconic New Yorkers. The hub will bring the city's diverse music history to life, allowing users to explore the sounds of the Metropolitan Opera one minute and recordings from the Apollo Theater the next. 
If there's one thing that's true of New Yorkers, it's their city pride and—more specifically—borough love. This hub includes playlists for each of the five boroughs based on the distinct listening habits of the Spotify users living there. But it's also available globally, so whether you're based in New Jersey or New Zealand, you can experience the same music that's trending in Manhattan, Brooklyn, the Bronx, Staten Island, and Queens.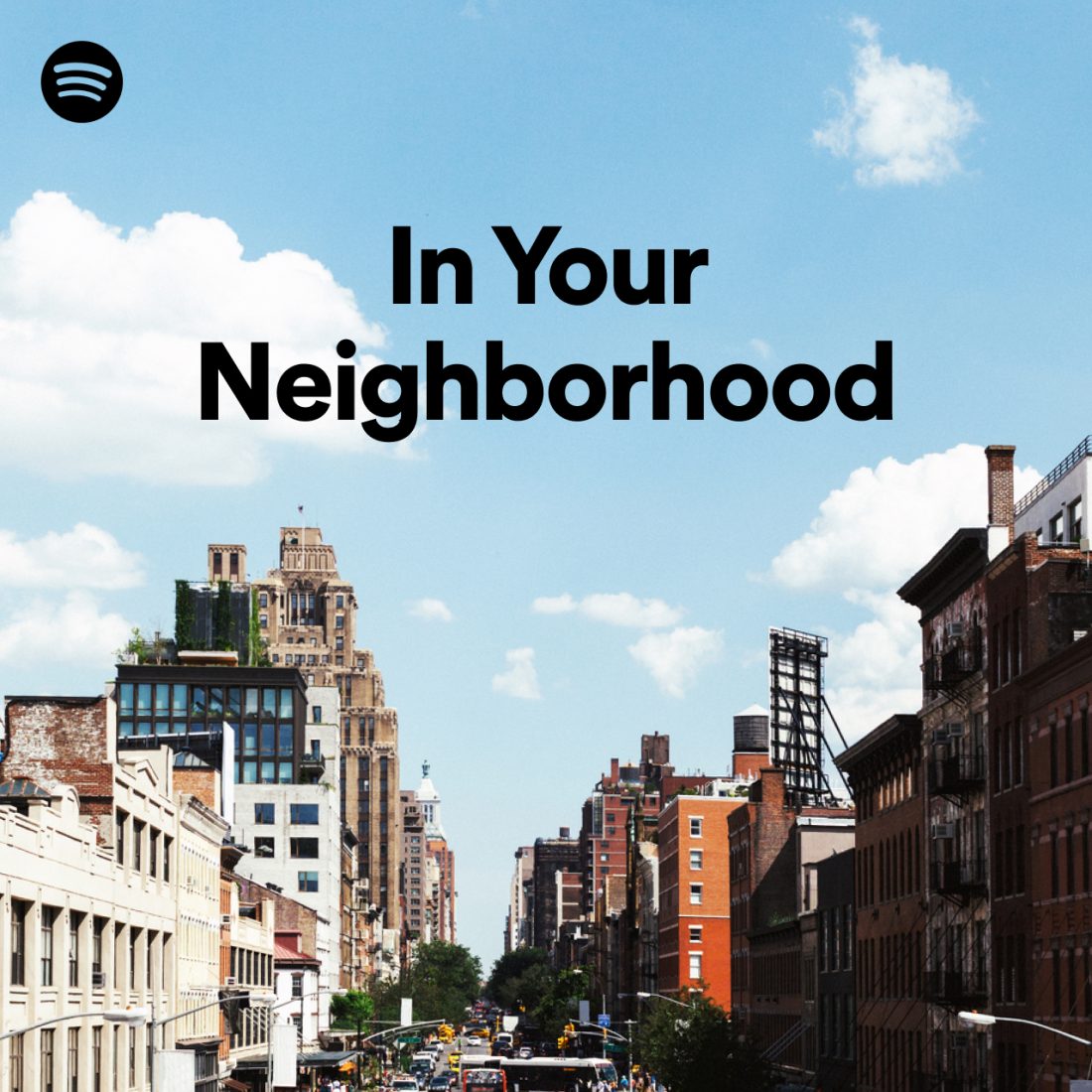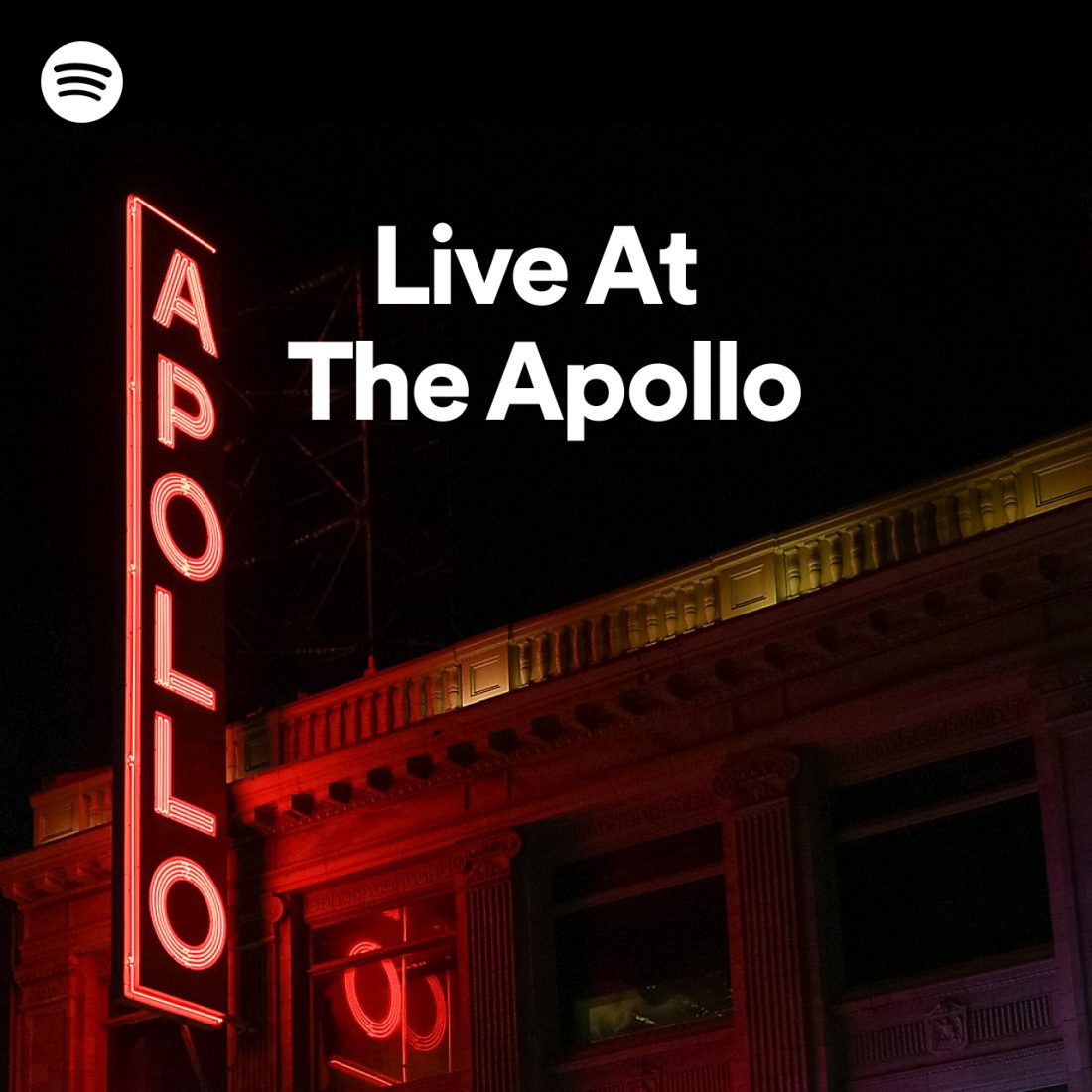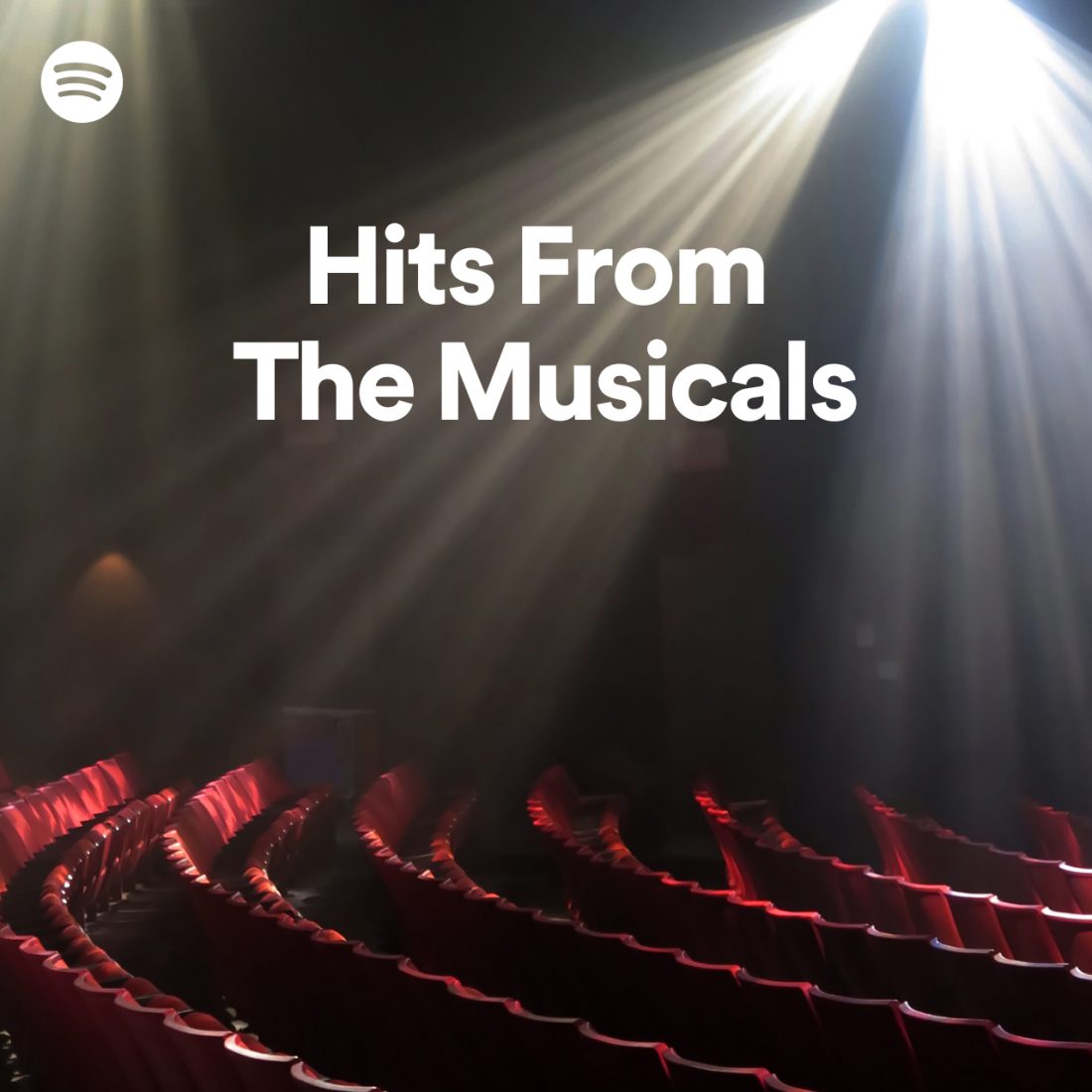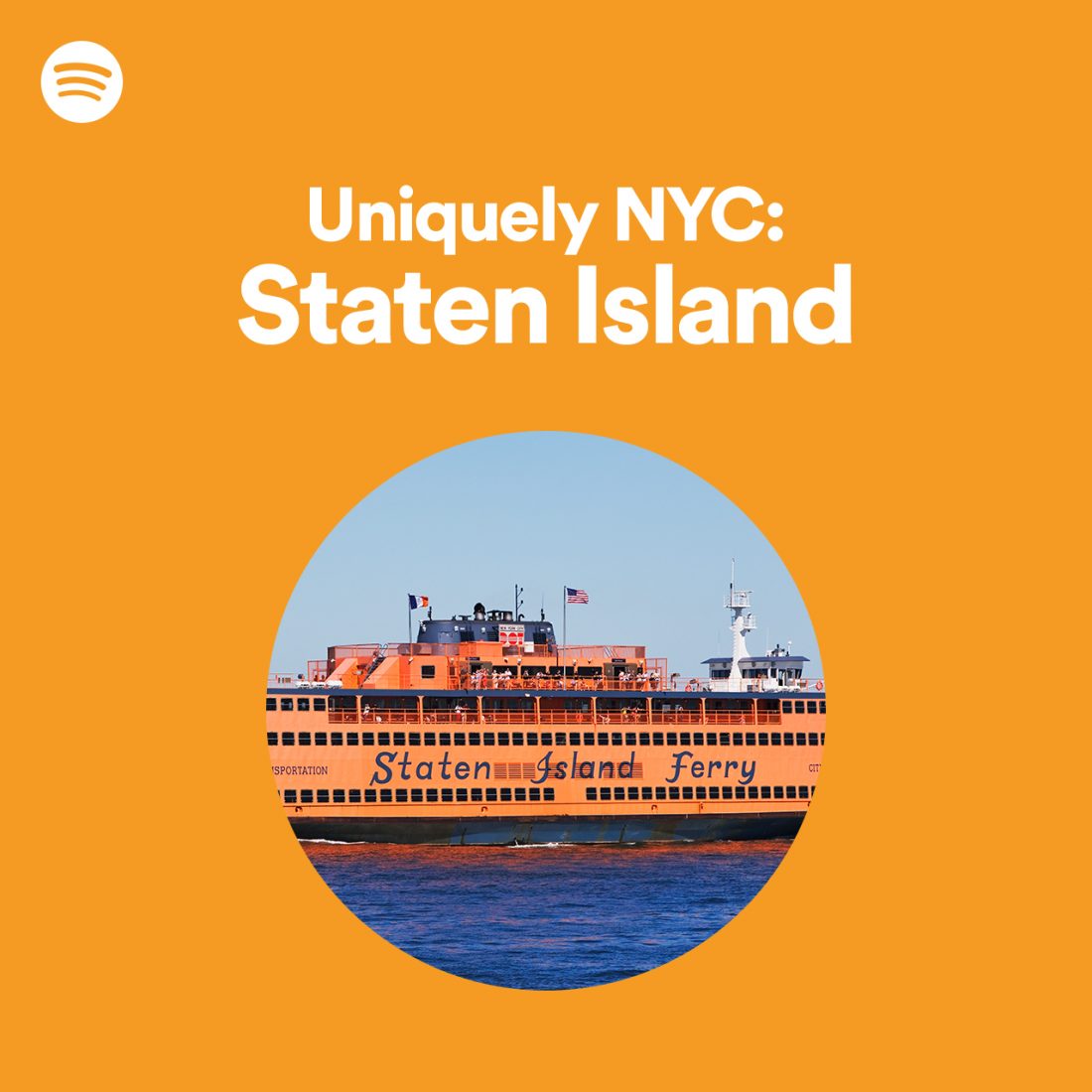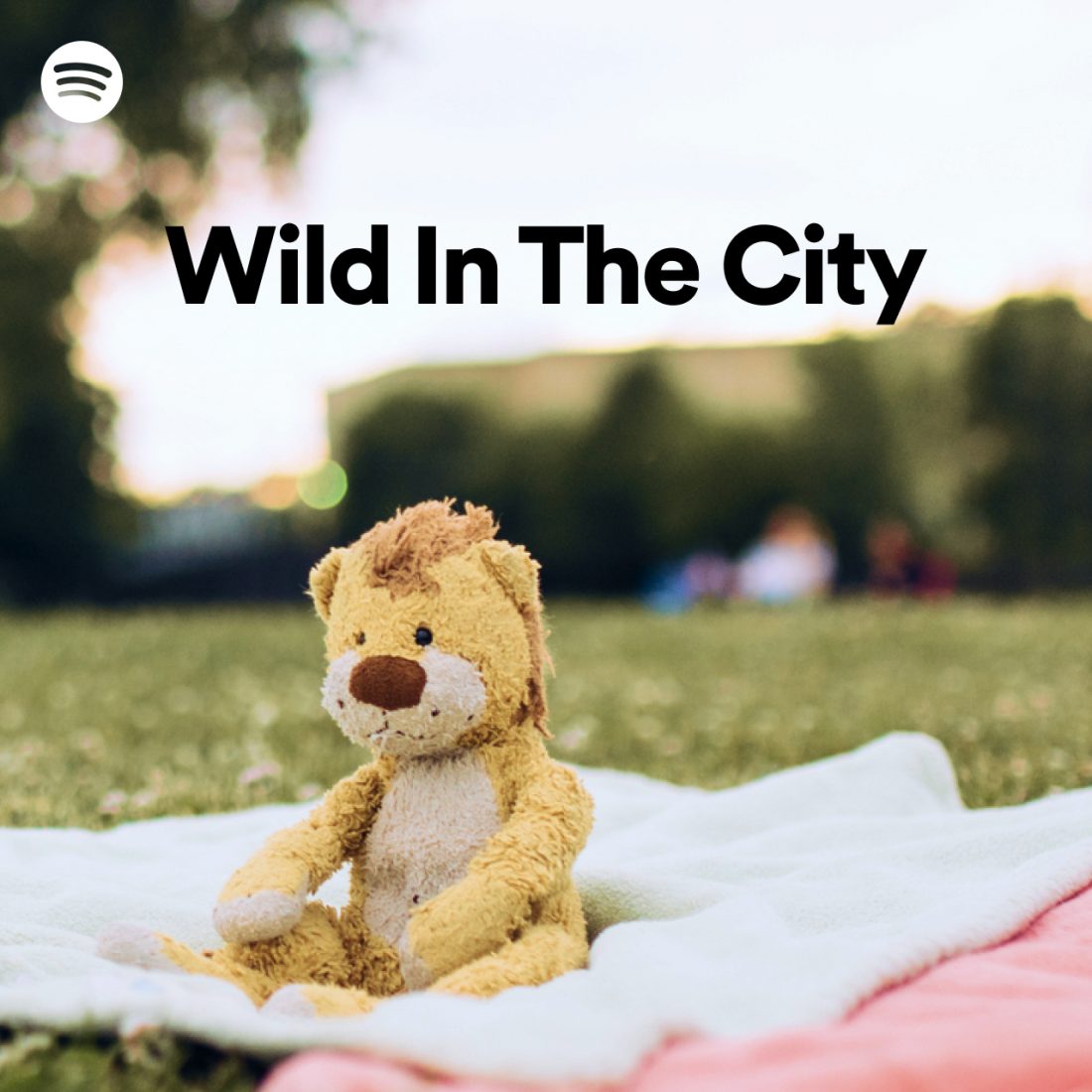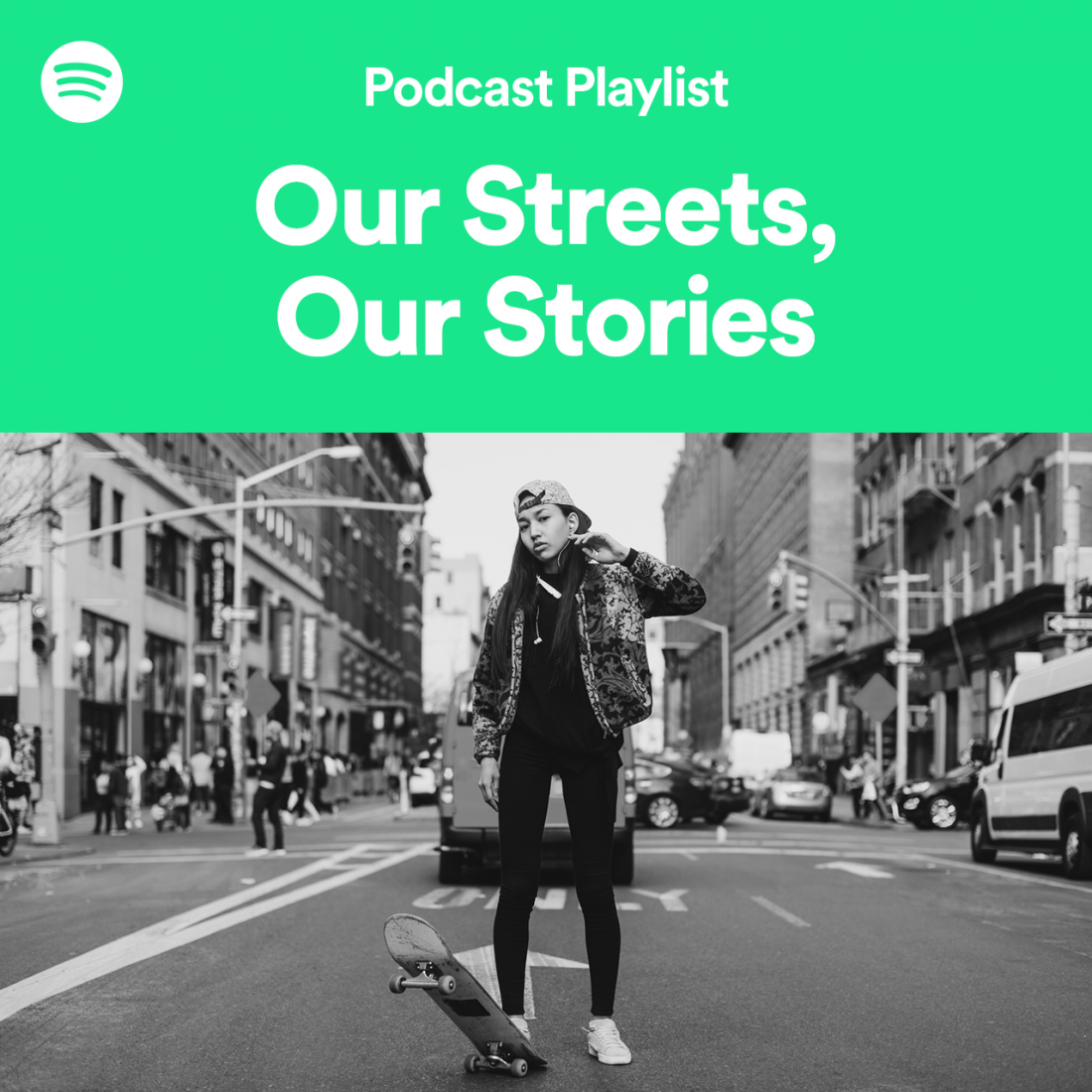 Aside from music, the hub will be home to news and culture podcasts that keep New Yorkers in the know, including Bodega Boys, Off Book: The Black Theatre Podcast, and The Speakeasy. News junkies can catch up on local stories, and foodies can hear about the latest trends that have made it from NYC kitchens into people's homes. 
Listen Local: New York is now live and will be regularly updated with new playlist curations and recommendations. Whether you're interested in listening to This Is Jazz at Lincoln Center Orchestra or music that's Uniquely the Bronx, you can find it faster than a New York minute on the hub.