SOUL & SOCA
Spotify's Virtual Notting Hill Carnival Microsite Amplifies Black Creators Like Never Before
London's annual Notting Hill Carnival is a 54-year-old celebration of the United Kingdom's Caribbean community, and it's often filled with parades, food, and, of course, music. Due to this year's social distancing recommendations, the Carnival's in-person events are on hold, but the art and culture of the U.K.'s Black creative community can be heard just as loudly as Notting Hill Carnival goes online. As an official partner for Notting Hill Carnival 2020, Spotify is excited to share our dedicated Carnival microsite, with a full virtual musical lineup, playlist takeovers, art experiences, and more.
That's right: The party isn't stopping; it's just moving from the streets into your home. Our new microsite is filled with playlist takeovers from big names, and it gives fans a chance to explore over 40 of the official Notting Hill Carnival sound systems and on-the-road DJs who spin dub, reggae, soca, soulful house and everything in between. Plus, we'll be featuring an exclusive portrait and film gallery from renowned photographer Ekua King, podcast episodes covering Carnival's rich history and a look forward, and ways to tune into live events throughout the weekend.
"Notting Hill Carnival is such an important celebration of Caribbean heritage for communities in London and beyond—enriched in tradition and activism and lived through music and dance," says Sulinna Ong, Head of Music at Spotify U.K. and Ireland. "While it can't take place in its usual way, it's key that the celebration continue—in homes, living rooms and gardens—especially given the current climate."
Learn how you can celebrate Carnival through some of Spotify's microsite features.
Playlist takeovers
We've worked with some of the U.K.'s leading Black creators in music, film, and entertainment to help guide fans through some of our most popular playlists, which will be dedicated to Notting Hill Carnival for the long weekend event. Fans can enjoy:
Notting Hill Carnival sound systems
Our microsite also gives fans the chance to explore over 40 of the official Notting Hill Carnival sound systems (aka large DJ booths) and on-the-road DJs. Check in with King Tubby's, Carnival's oldest sound; Rampage Sound, one of Carnival's most coveted spots, the prince of U.K. soca, Martin Jay; and even Carnival's only all-female sound system, Seduction City Sound.
"Last year I celebrated 25 years of being the only female sound system in Carnival," says Lady Banton of Seduction City Sound. "I'm a woman and a Black woman, and I'm proud to be a Black woman. I'm also a child of the Windrush generation, so we never forget. I thought, 'What a relief I am here again.'"
Exclusive photo and film gallery from Ekua King
Just as the in-person Carnival has music and art to boot, so will the microsite, thanks to exclusive work from Ekua King. The renowned London-based photographer of Jamaican heritage who shoots for the likes of i-D, Paper, and Vogue, has created an exclusive photo and film gallery on the site. Check out her stunning portraiture of the over 40 sound systems and on-the-road DJs, whose stories come to life through her shots.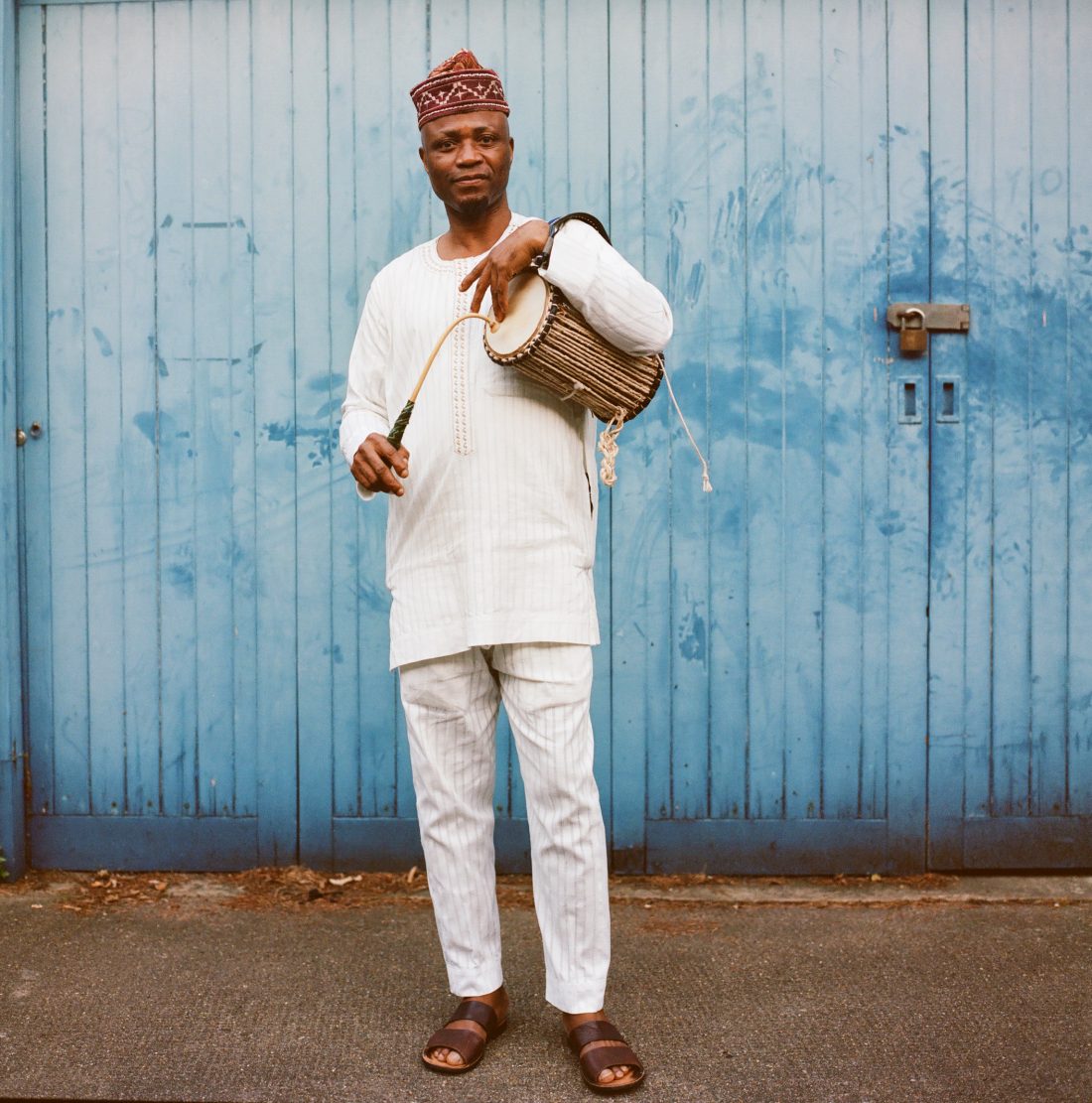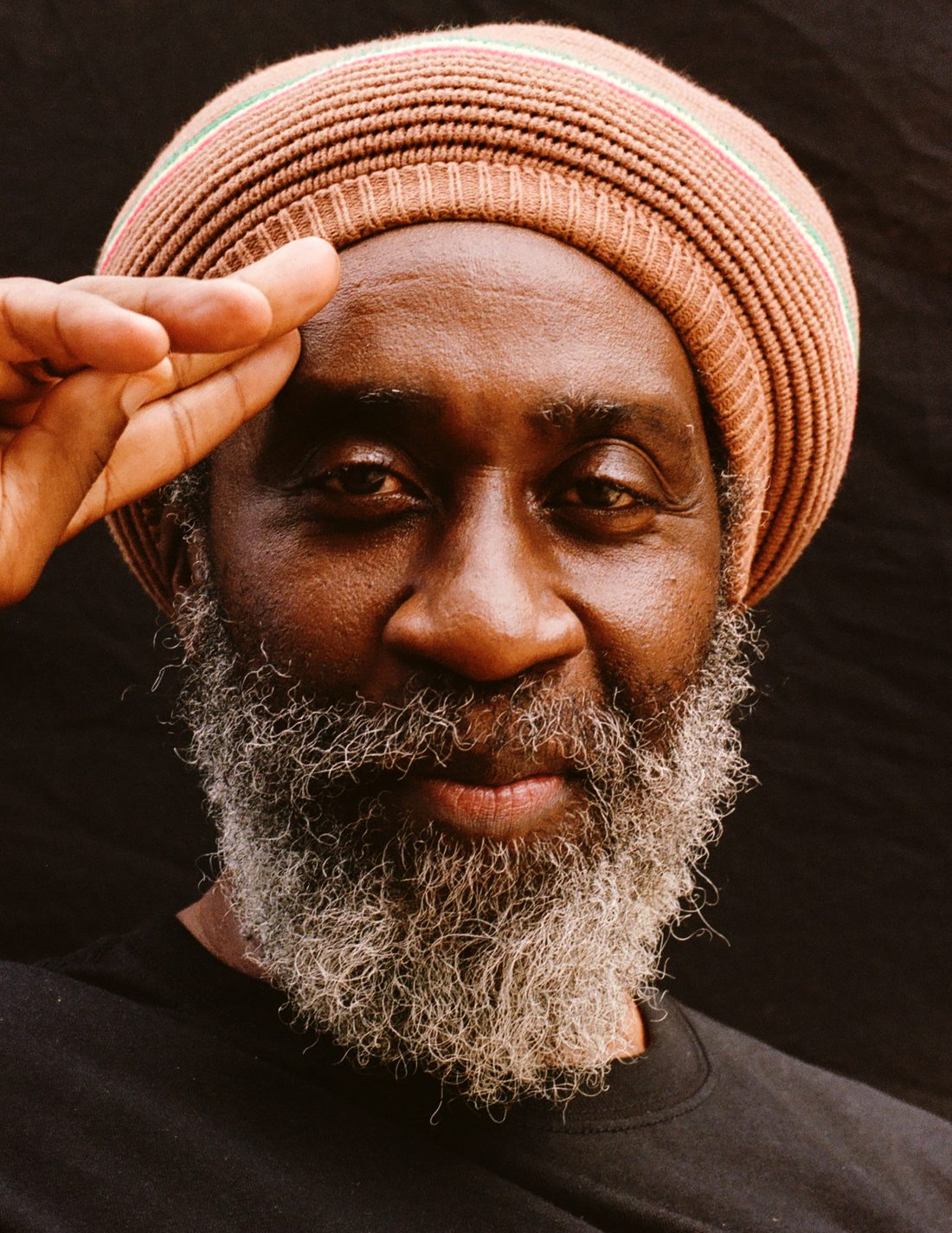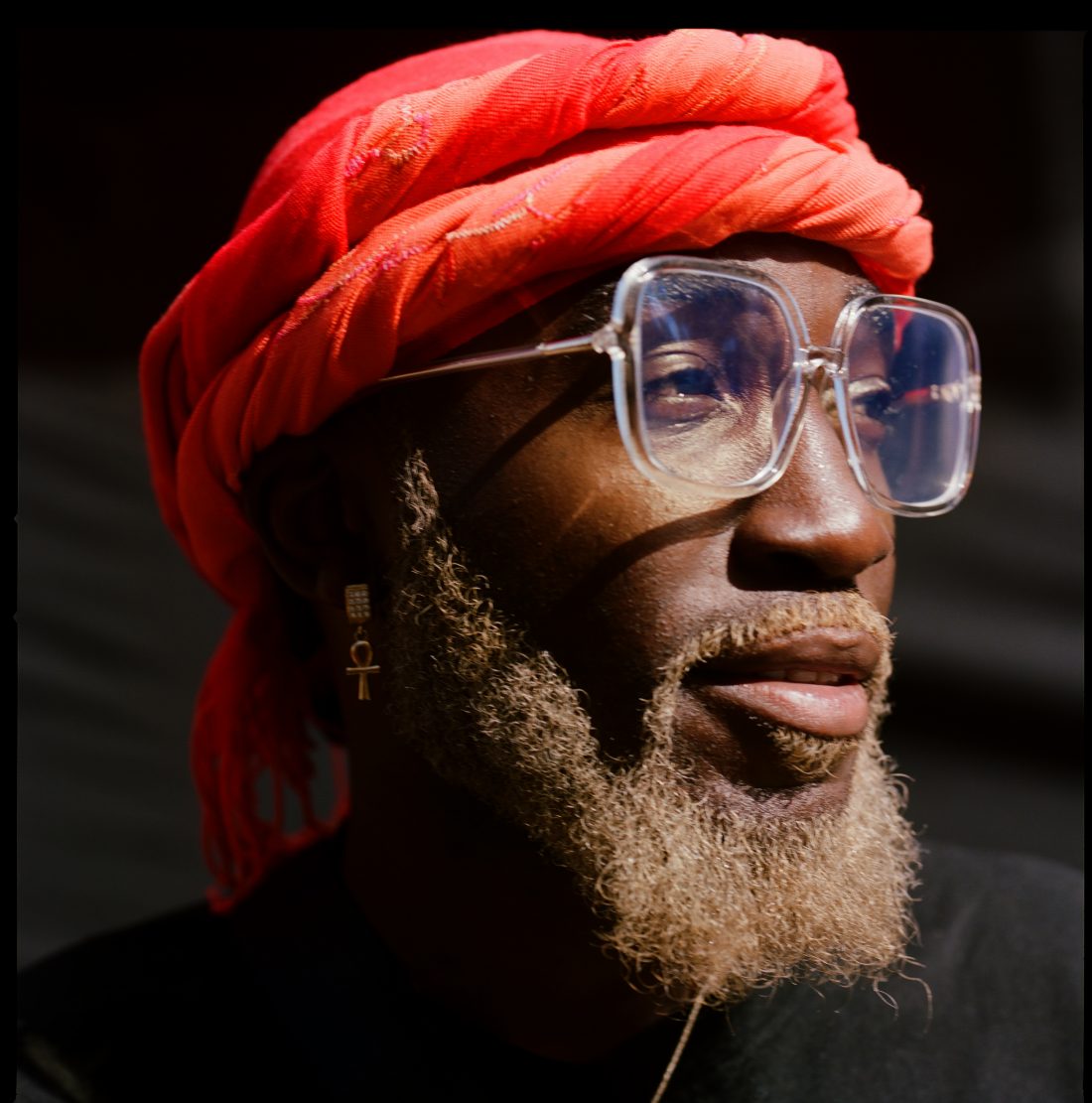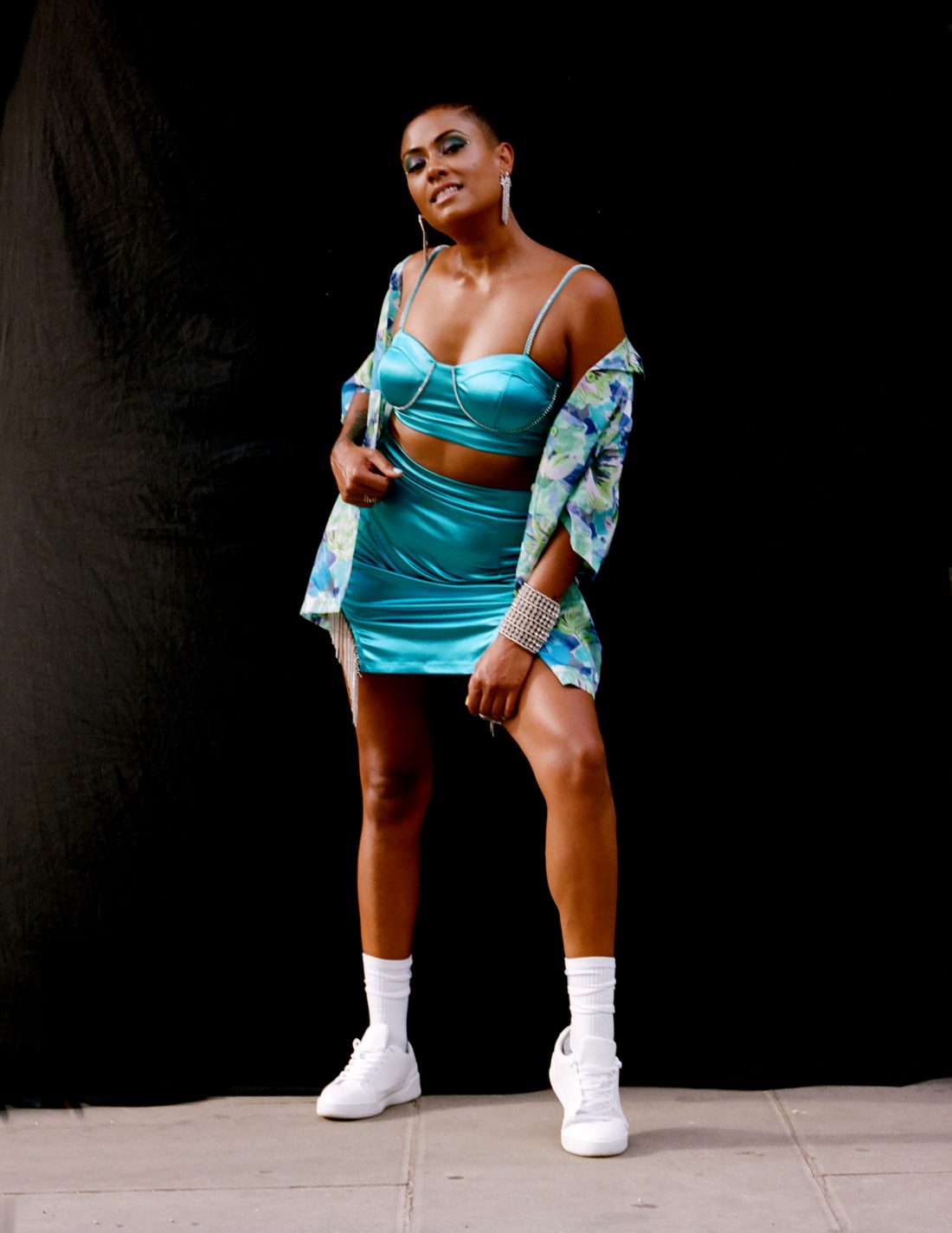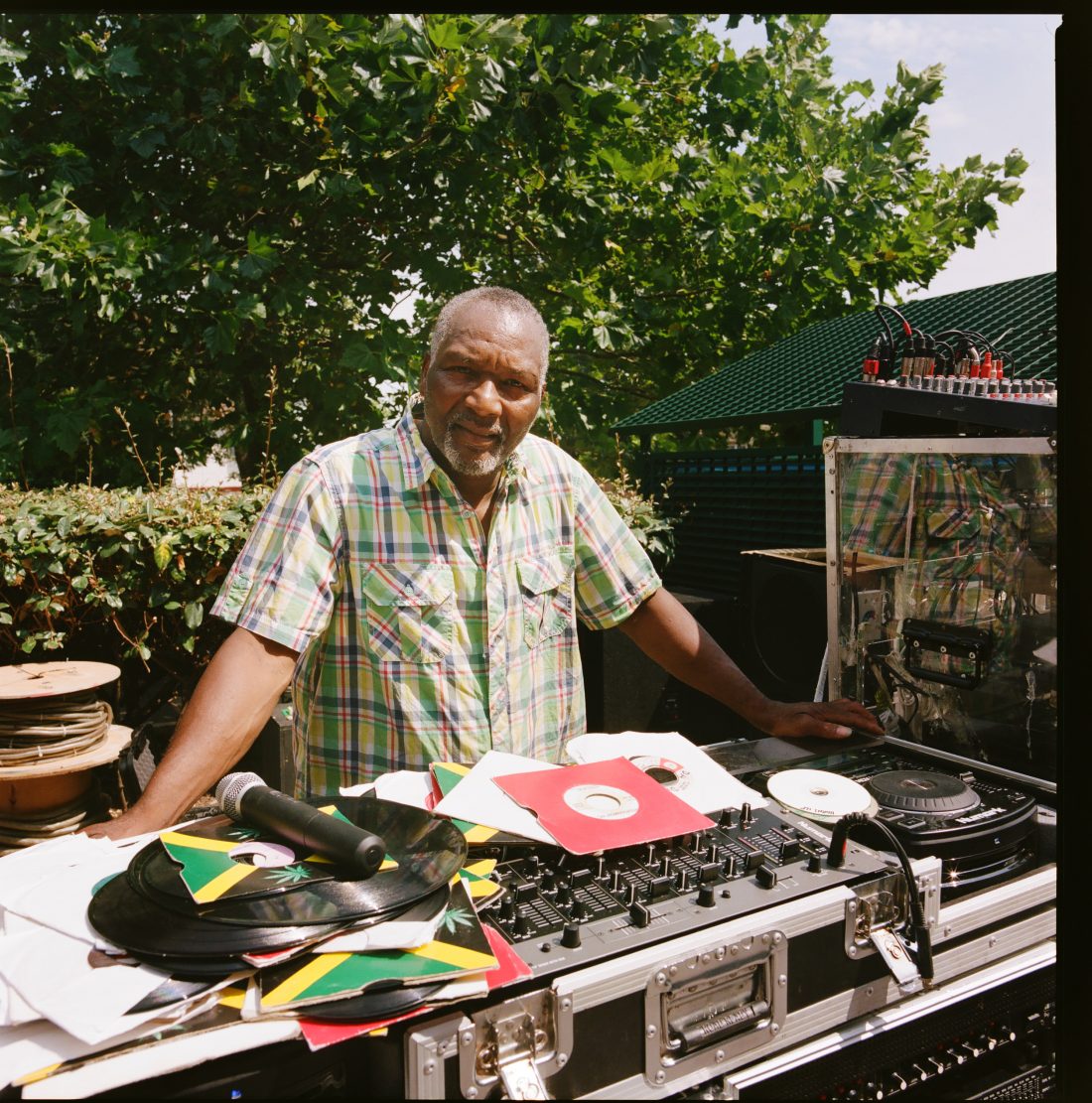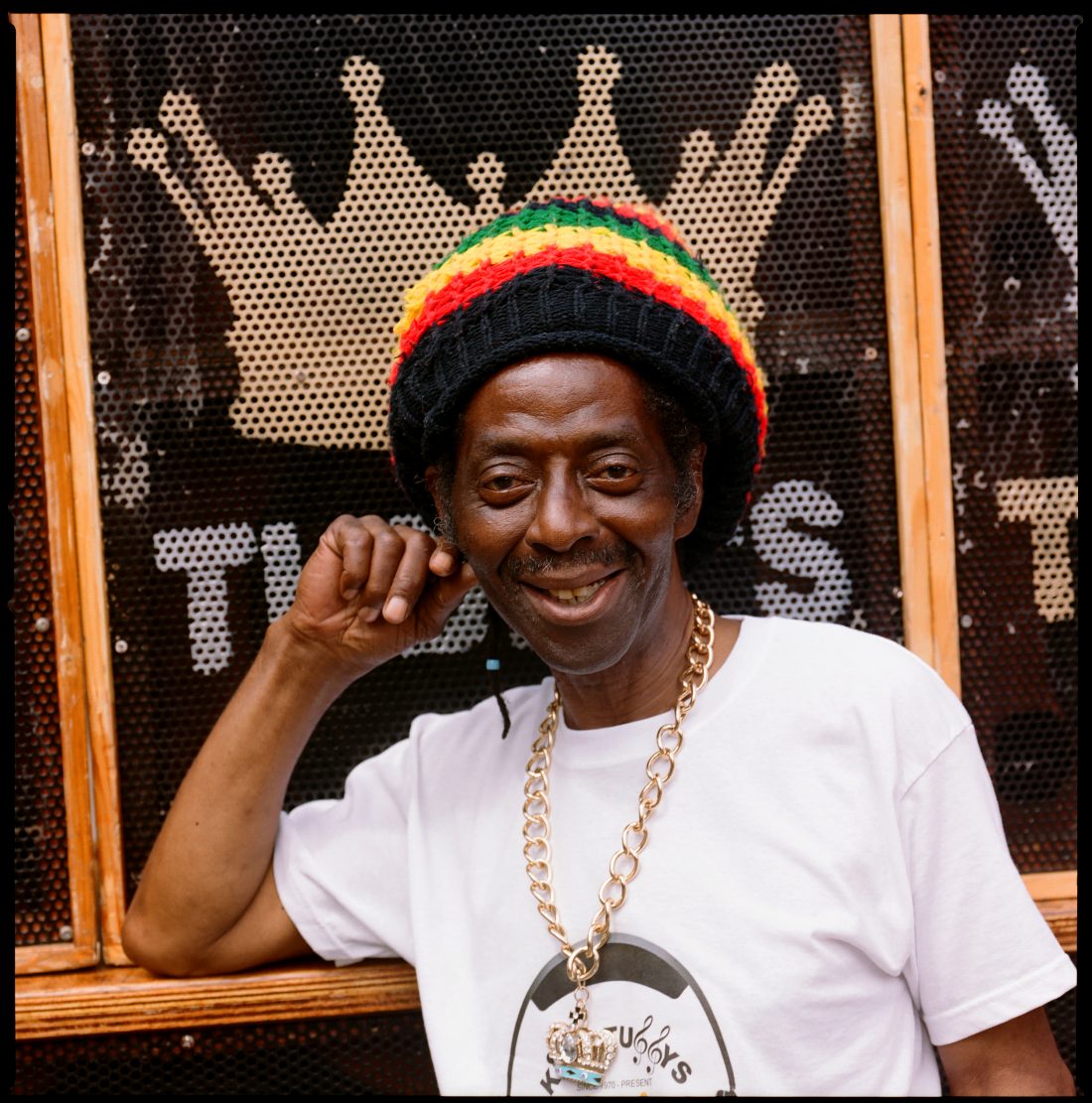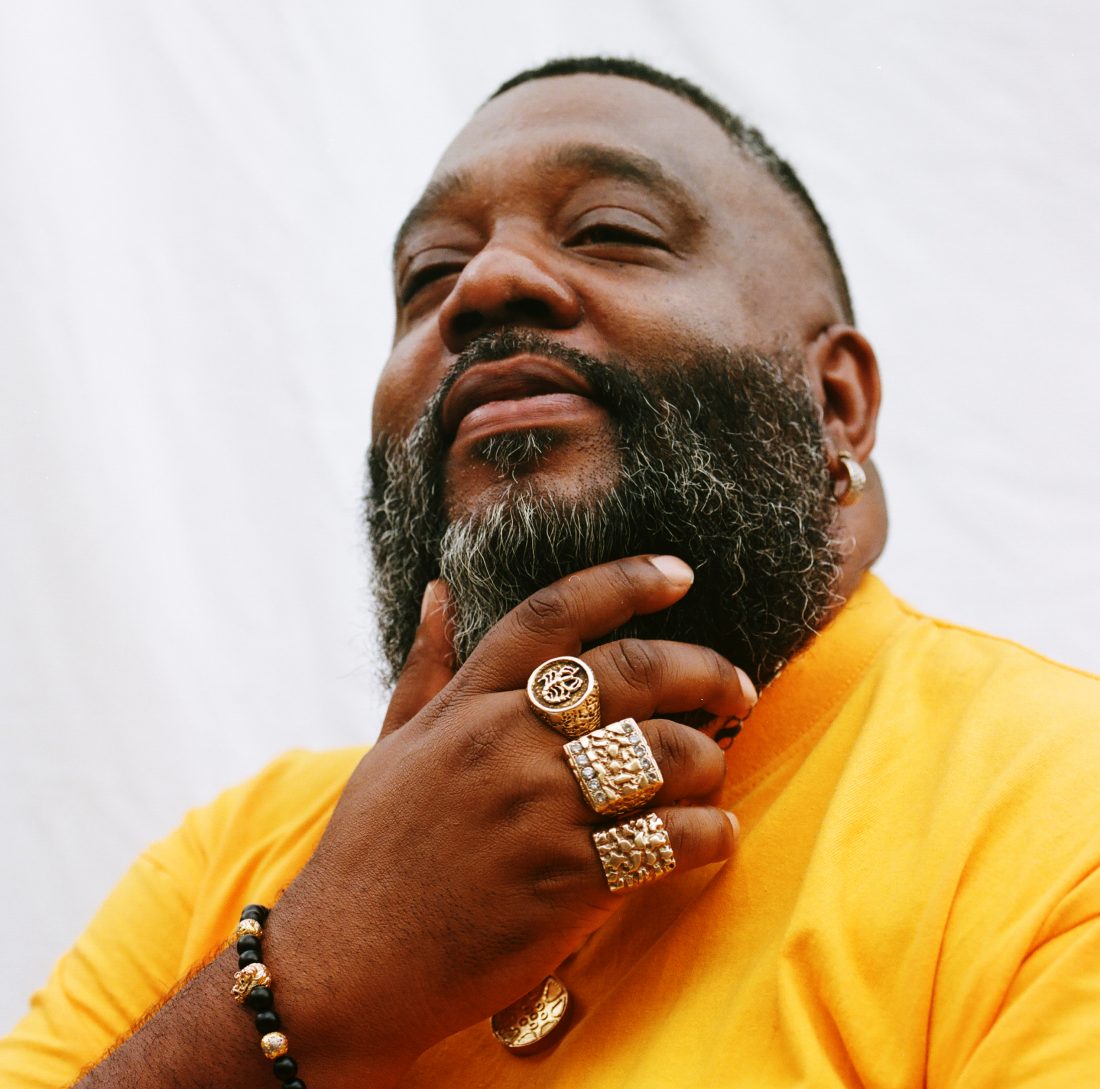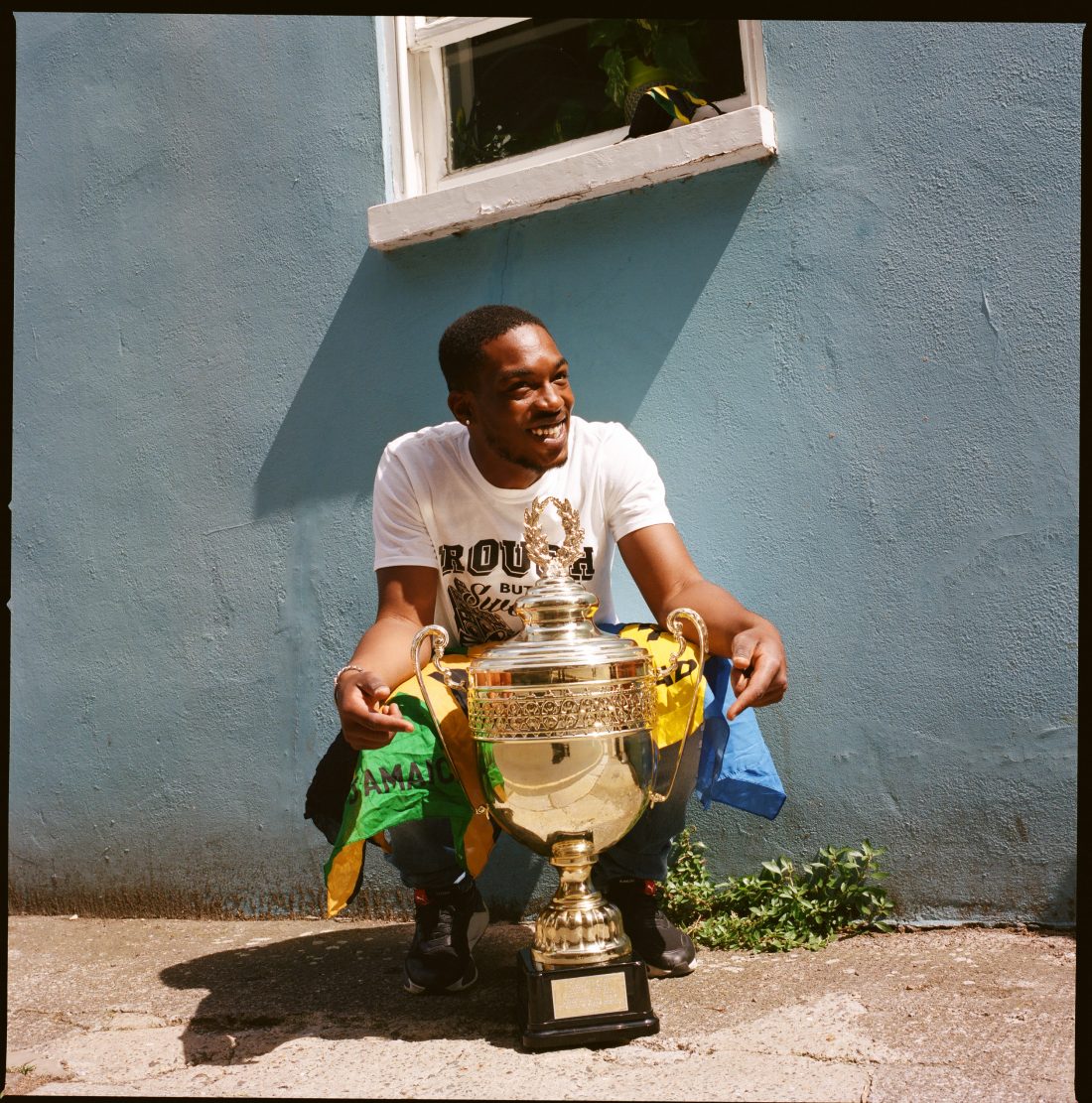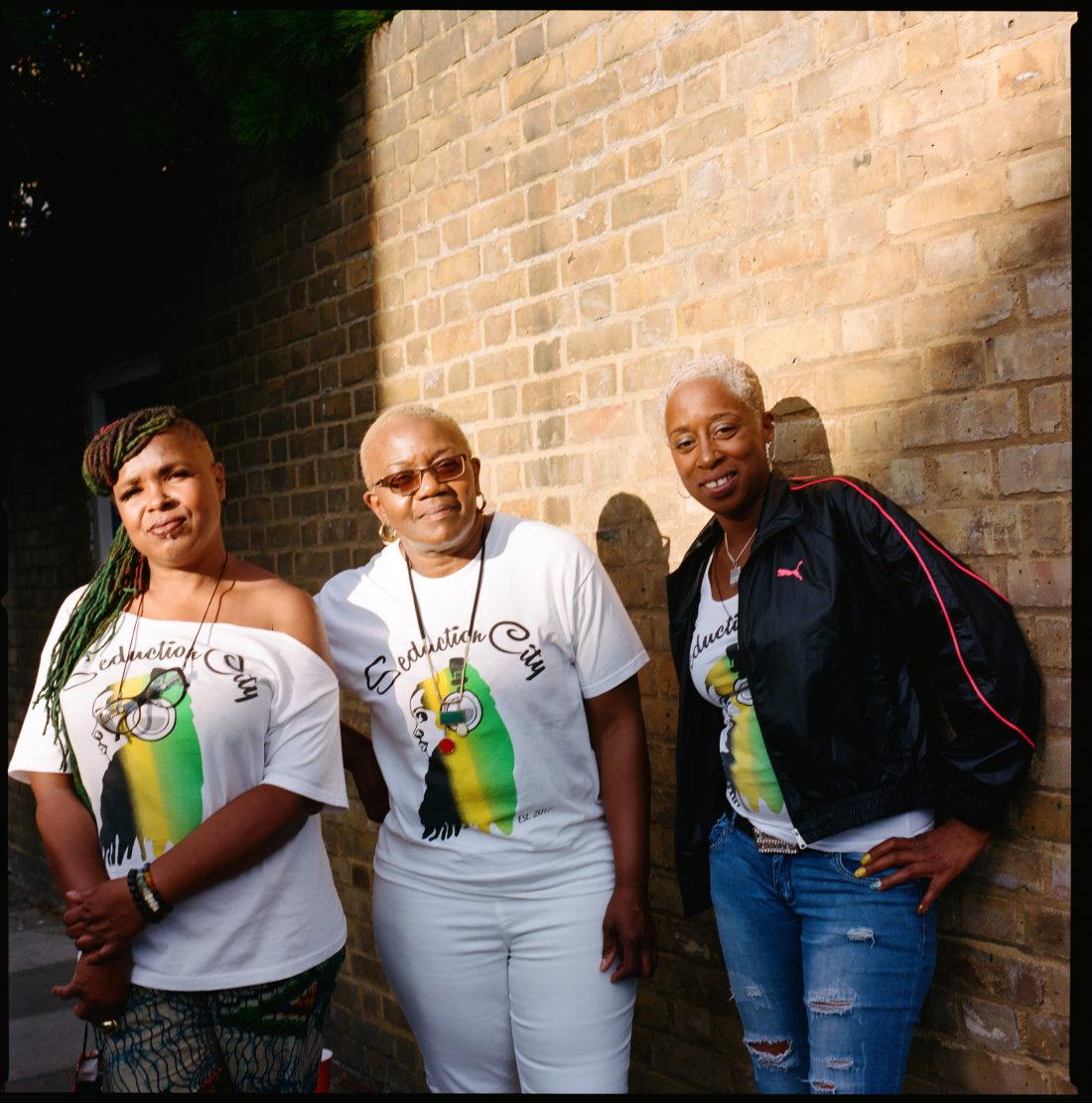 To further underpin the celebration of Black talent in the U.K., Spotify has also brought on an all-Black creative team with design and production led by culture curators Portia Clarke and Elliott Jack, as well as creatives from the Black-owned design house Paq Works, and interviewer and assistant to Ekua King, Kwesi Dean.
Podcast episodes on Carnival's past and future
Notting Hill Carnival has a rich history and huge cultural significance in the U.K. "Carnival is what I would call the pinnacle, the number one street carnival in Europe, if not the world," says a member of Sound System 4Play. "It encapsulates everybody and brings everybody to party in harmony. The one time that everybody can come together and enjoy the Black culture, the Black experience. It's a testament to all of us getting together and showing that there's more to us than what society sees us as. We bring a lot of people together and I think a lot of people actually benefited out of our culture."
So to highlight the impact and importance of the Carnival, our microsite will also host podcast episodes covering everything from Notting Hill Carnival's rich history to current issues facing the Black community. Look out for The Black Curriculum: "Sound System Culture;" BBC World Service Witness Black History Month: "The Notting Hill Riots;" Windrush Stories: "Matthew Phillip, Notting Hill Carnival;" and Streetmic podcast: "The Beauty of Notting Hill Carnival." Plus, tune in for a special Carnival edition of Who We Be TALKS_ with Harry Pinero and Henrie. 
Spotify users around the world can get in the mood for the big weekend (August 30-31) by heading to the dedicated Spotify and Notting Hill Carnival microsite at www.spotify.com/carnival.