J-POP EVERYWHERE
Up Close at Spotify's 'Tokyo Super Hits Live 2020' Virtual Concert
Photo credit: THINGS
From RapCaviar to iViva Latino! and A1, Spotify's flagship playlists help listeners around the world fall in love with new artists from across genres. These playlists—and the live events that come out of them—have helped artists both broaden their bases and connect more closely with fans old and new. Recently, our Tokyo Super Hits! playlist has paved the way for J-pop, delivering the great works of Japanese pop artists to global audiences. 
Last week we brought Tokyo Super Hits! to even more listeners through Tokyo Super Hits Live 2020, a virtual livestreamed concert for J-pop fans around the world. Hundreds of thousands of people across the U.S., Canada, Australia, Korea, Hong Kong, Taiwan, Singapore, Malaysia, Thailand, Philippines, and Indonesia tuned in for a three-hour livestream of performances and commentary from some of the biggest names in J-pop.
The seven artists who performed at the event included established creators like ARASHI, Perfume, End of the World, and [Alexandros], and emerging Early Noise artists like Vicke Blanka, Vaundy, and Macaroni Empitsu. During their sets, each act was surrounded by onstage effects such as LED panels, confetti, fireworks, laser beams, and rotating mirrors to create a feast for viewers' eyes as well as ears. 
That evening, the event became the number one trending hashtag (#TokyoSuperHits) on Twitter in Japan and kept its position throughout the event as fans watched from their computers and smartphones and millions checked out the microsite.
Check out some close-up shots of Tokyo Super Hits Live 2020.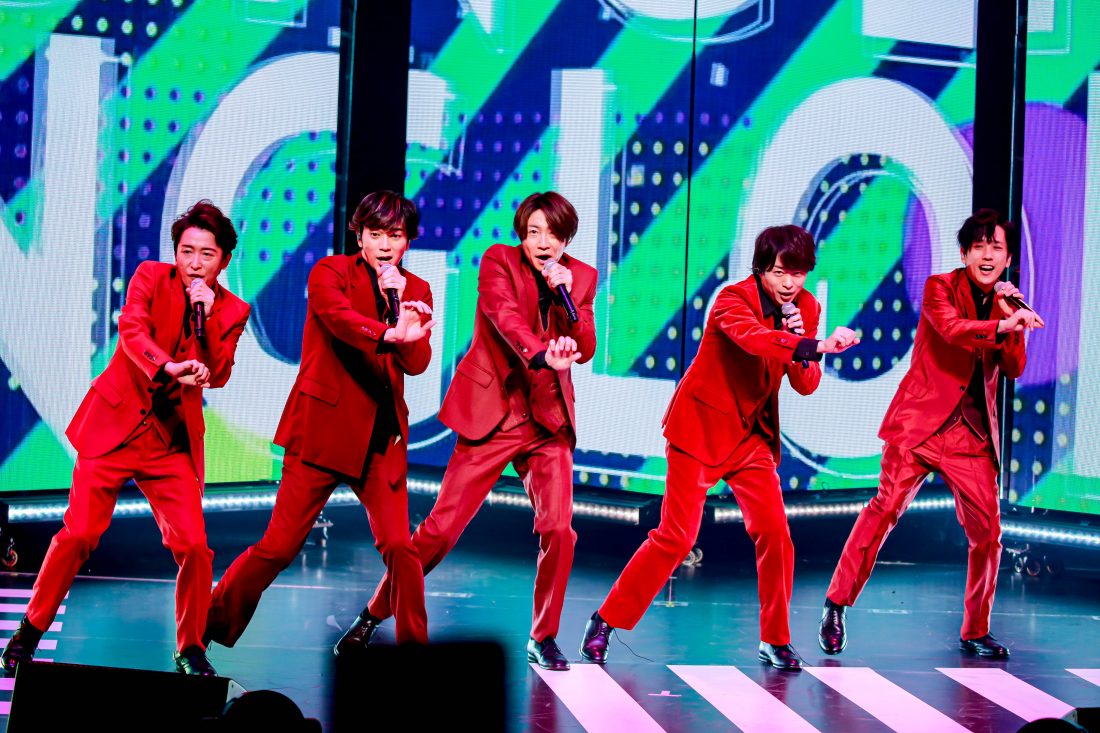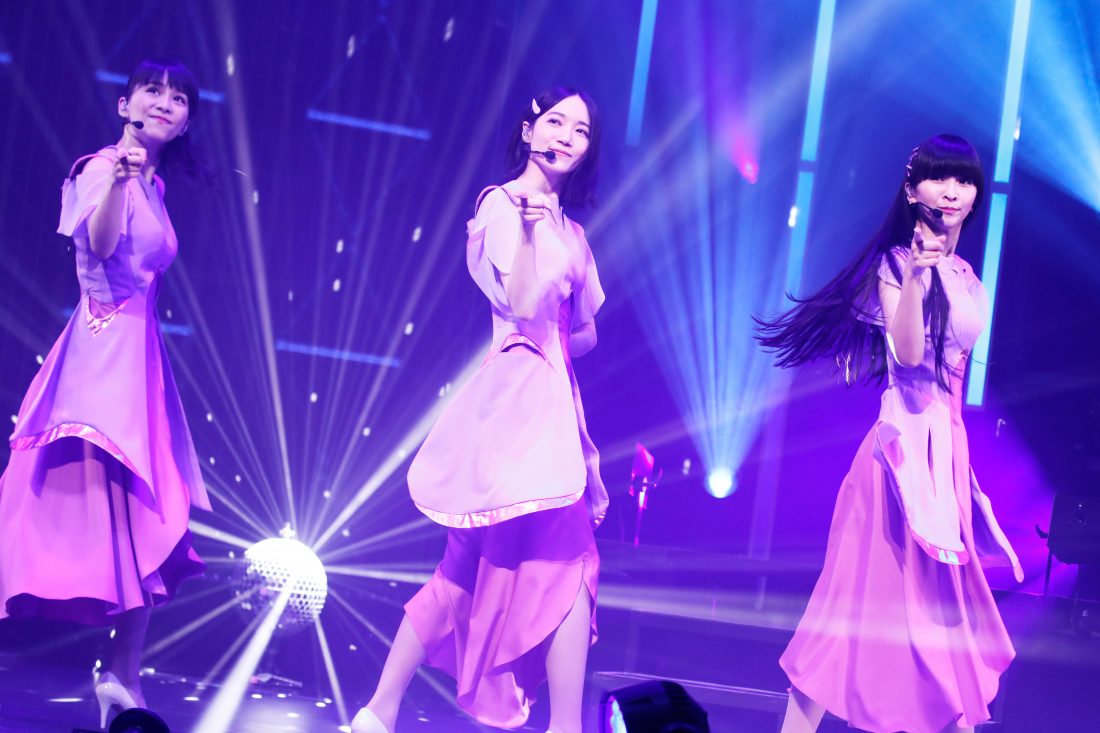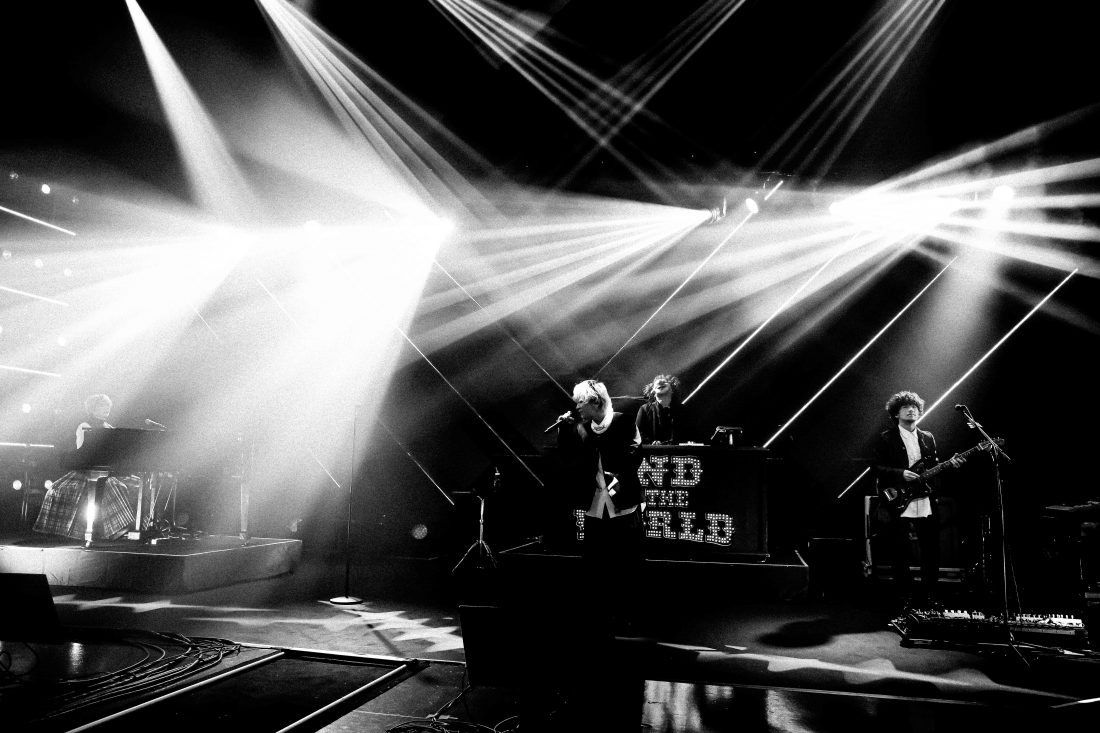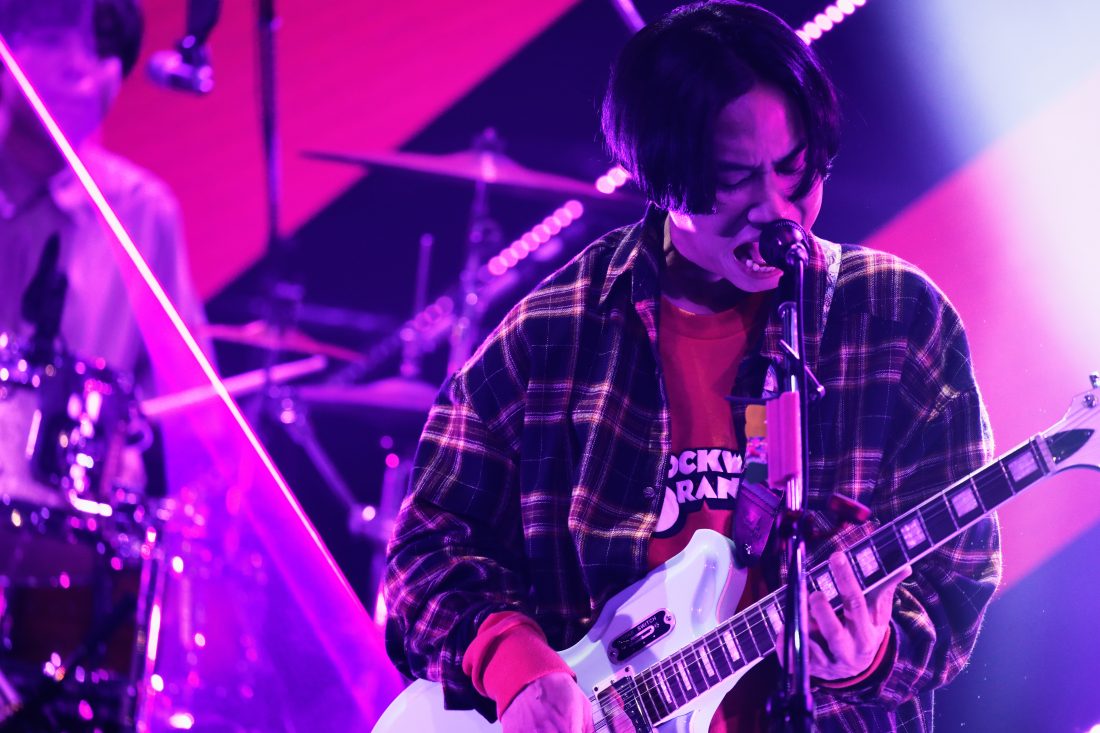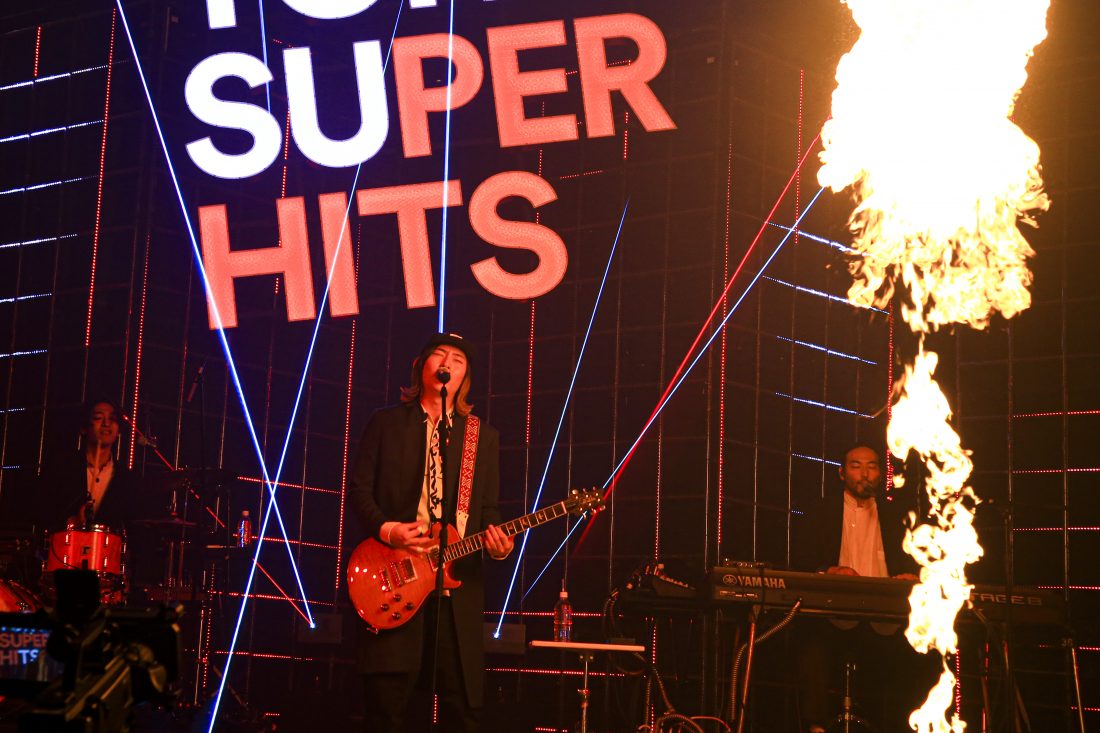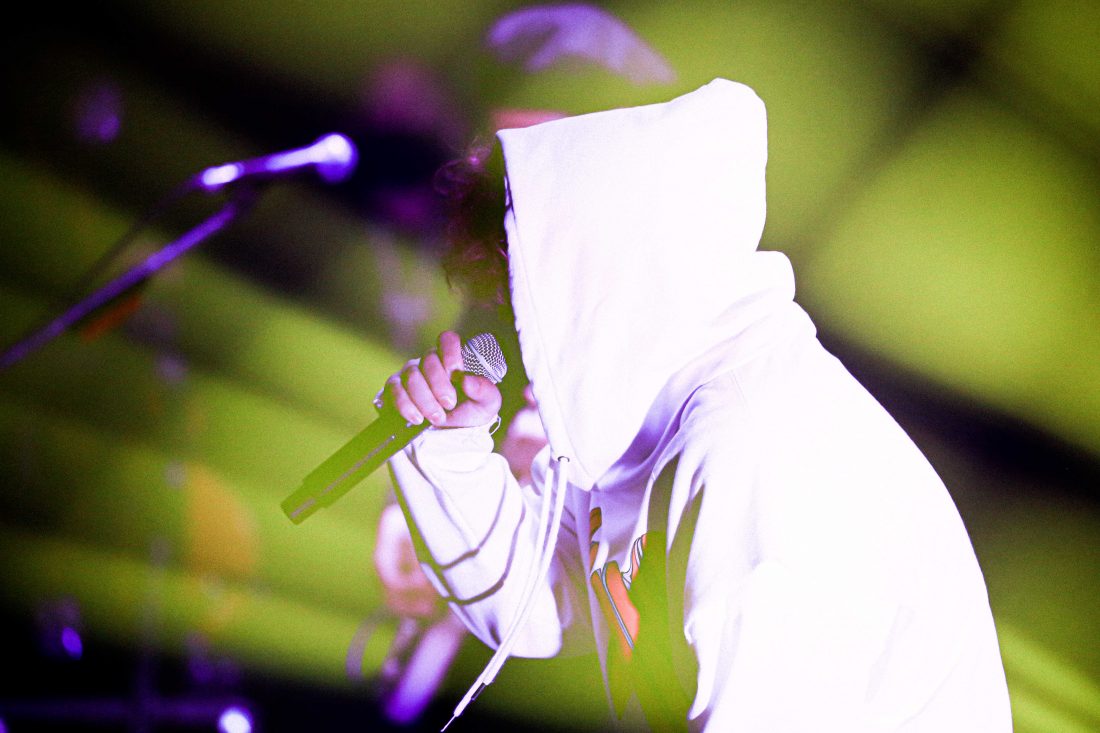 Missed the show? Stream the Tokyo Super Hits Live 2020 set list below.