OUT AND LOUD
This Pride, Spotify Encourages LGBTQIA+ Creators to CLAIM YOUR SPACE
Throughout their lives, LGBTQIA+ creators, cultural figures, and activists have fearlessly demanded to be seen, heard, and recognized as who they authentically are. They've carved out space for themselves and their communities to thrive, ultimately creating a richer, more vibrant world. This year, Spotify's Pride campaign is a celebration of that commitment and resilience, and a recognition of the ways audio and art have always been avenues for LGBTQIA+ expression.
This Pride, Spotify is encouraging the queer community to make noise, make their presence known, and make their own rules with a single rallying cry: CLAIM YOUR SPACE. With a series of activations, this global campaign is aimed at creating permanent space, both physical and digital, for the LGTBQIA+ community. 
For too long, there have been glaring gaps in the traditional historiography of music, gaps that often served to minimize or completely erase LGBTQIA+ creators' indispensable contributions to the development of entire music genres and modern audio culture as a whole. And so, for this year's Pride, we focused on harnessing the full power of our platform to highlight iconic as well as more emerging queer artists and podcasters, asserting this community's rightful place within the canon and within the culture. 
Today, we're kicking off a full month of on- and off-platform programming. Make sure to check out: 
Spotify's annual Pride Hub:

A dedicated editorial hub that will promote LGBTQIA+

artists, podcasters, and playlists, as well as showcase exclusive Spotify Clips video content from artists including

Kehlani, Hayley Kiyoko, Hope Tala, Claud, Urias, ILOVEMAKONNEN, Princess Nokia, Leland, and Kaydence

all month long.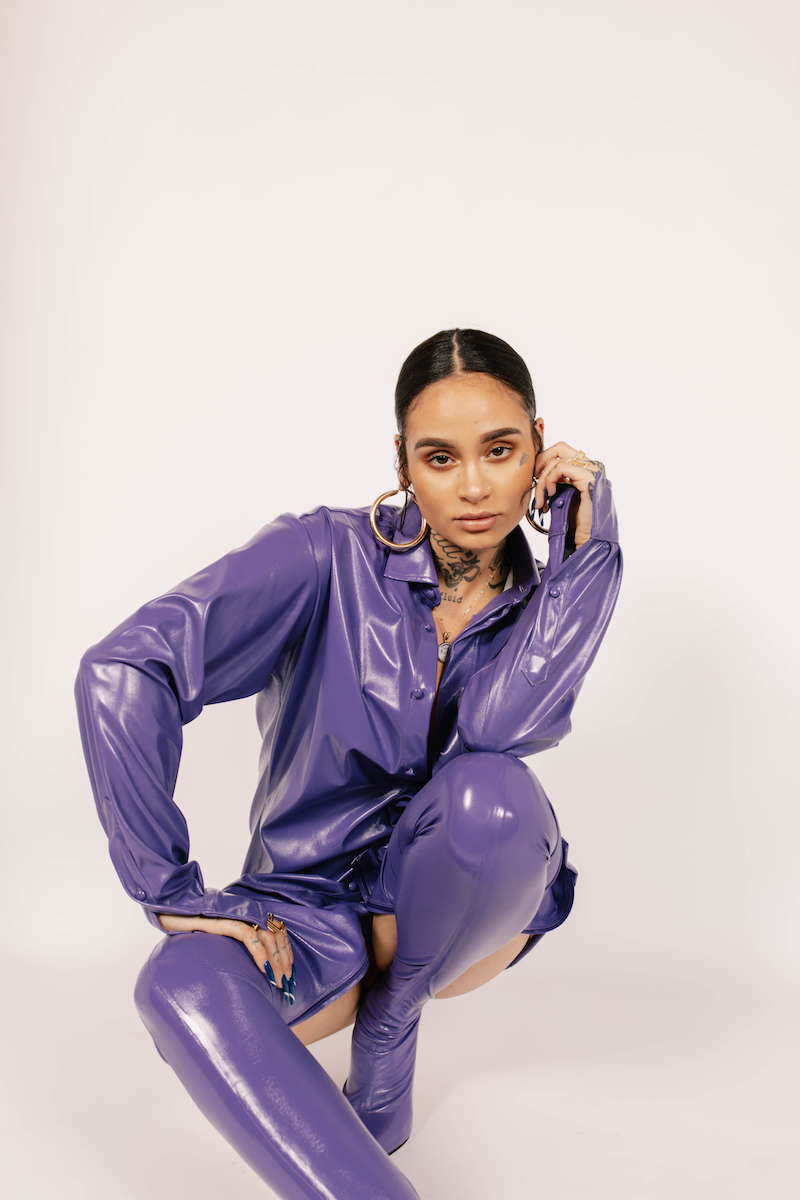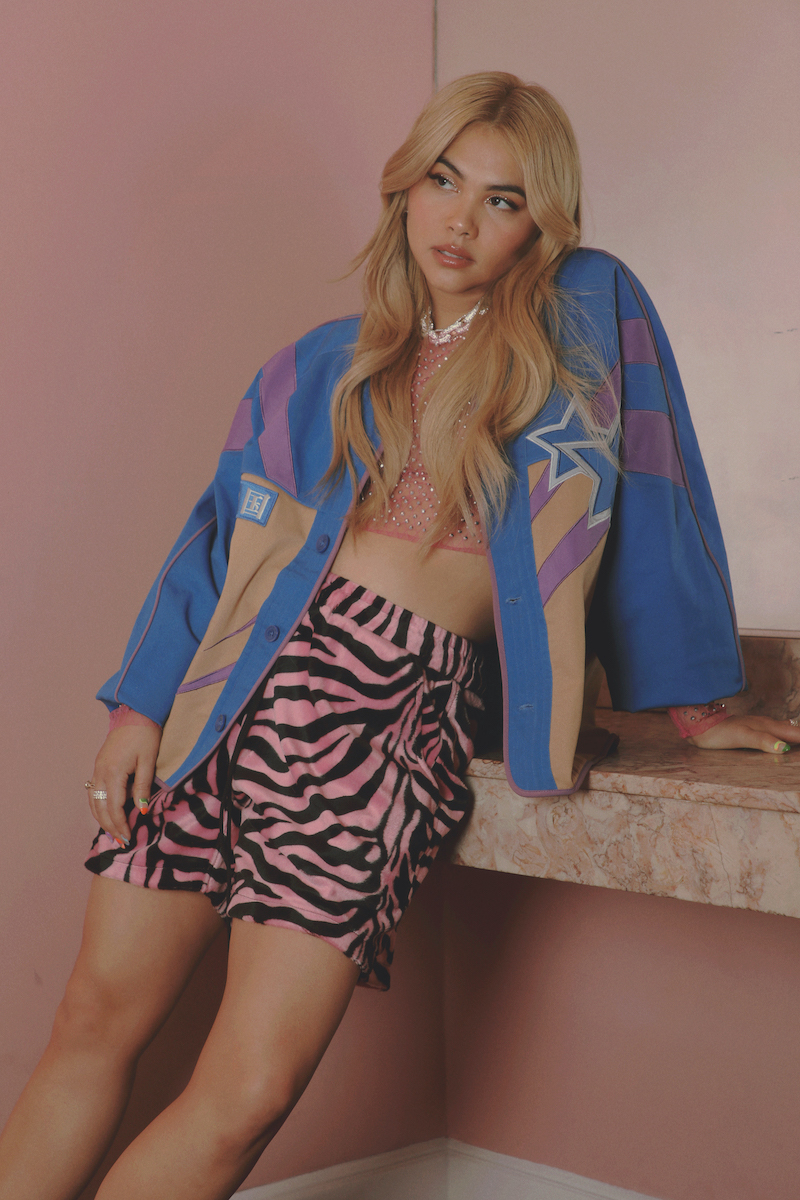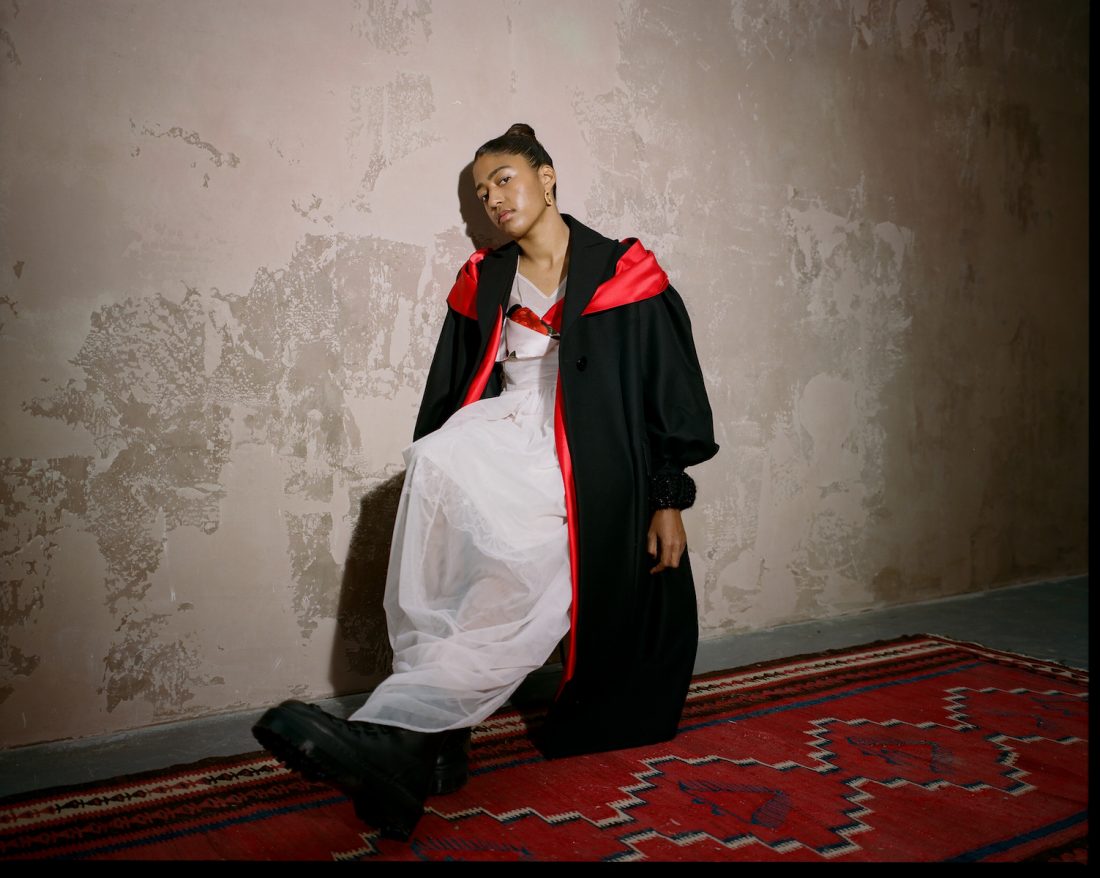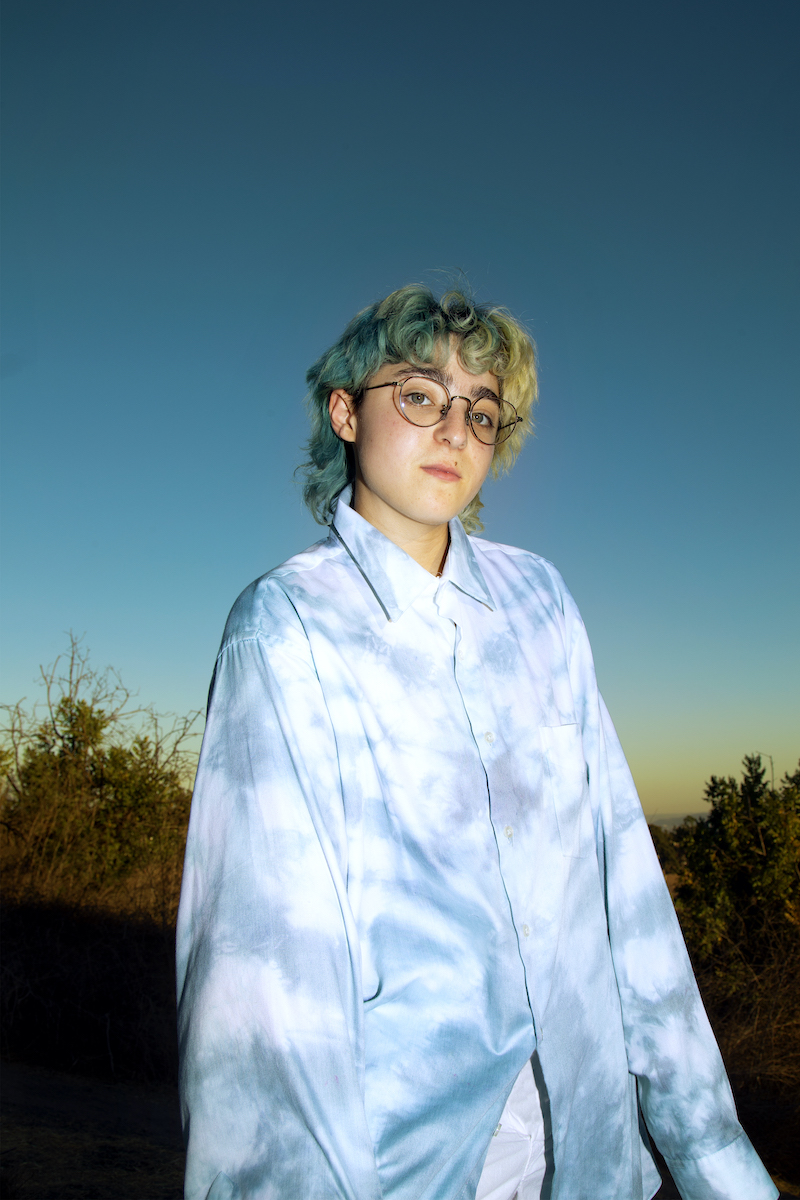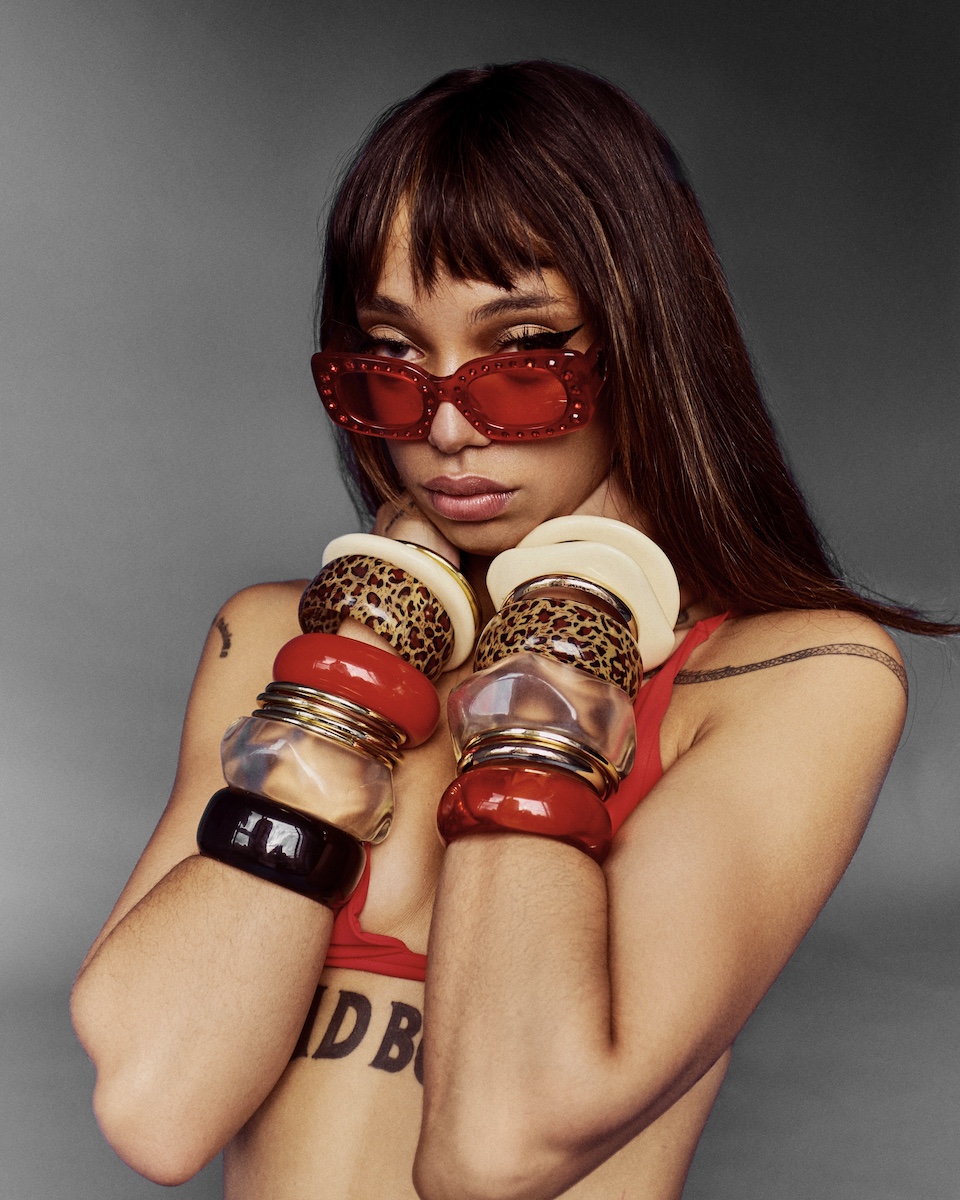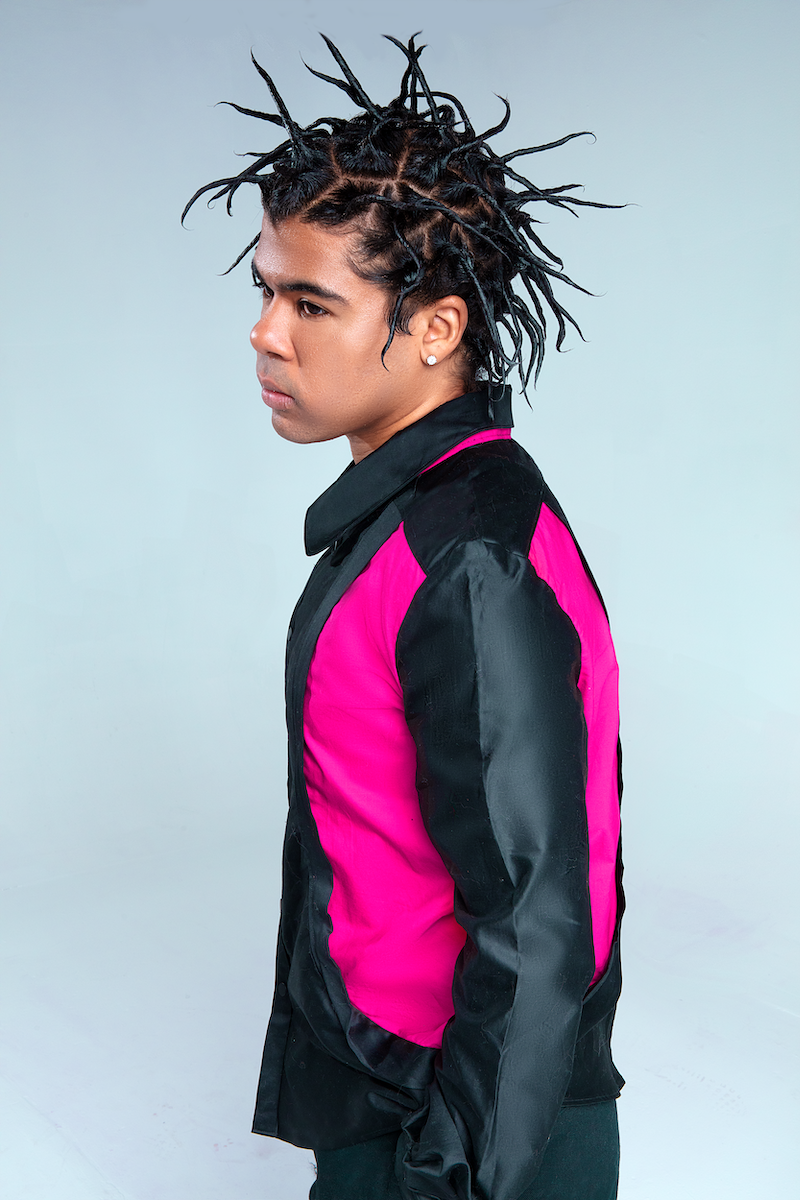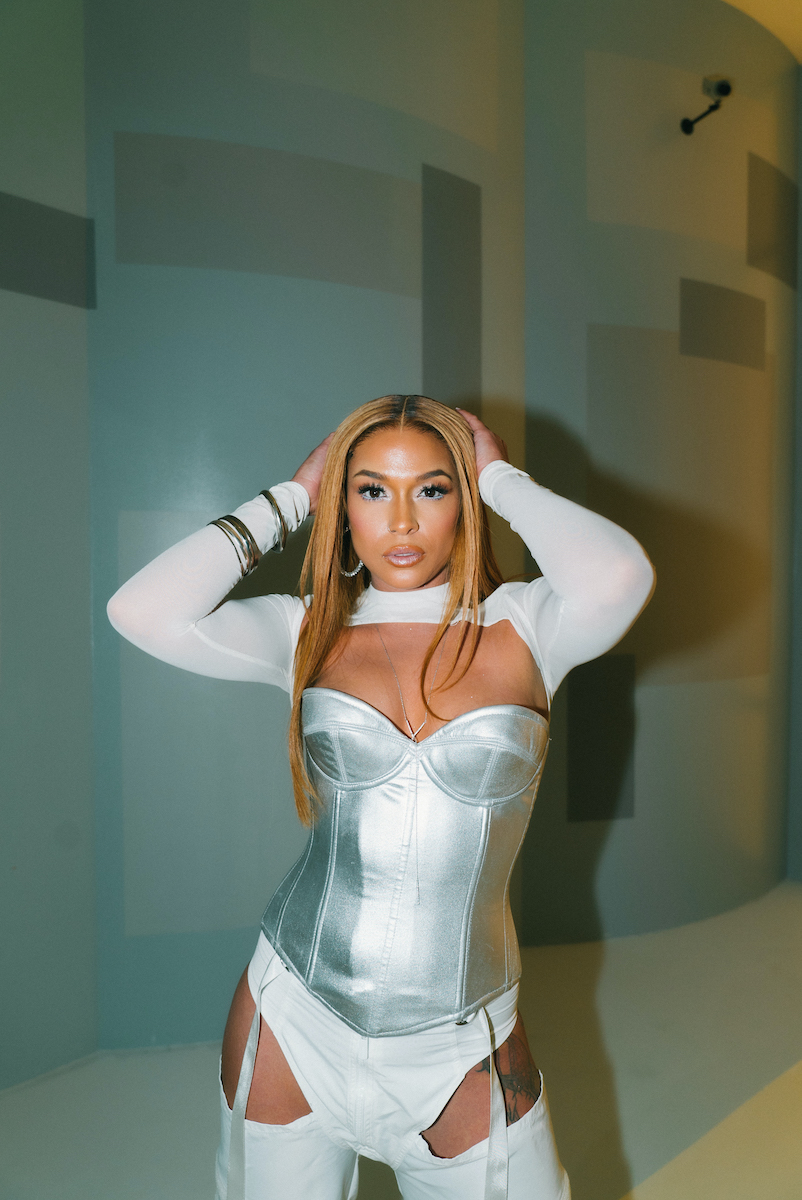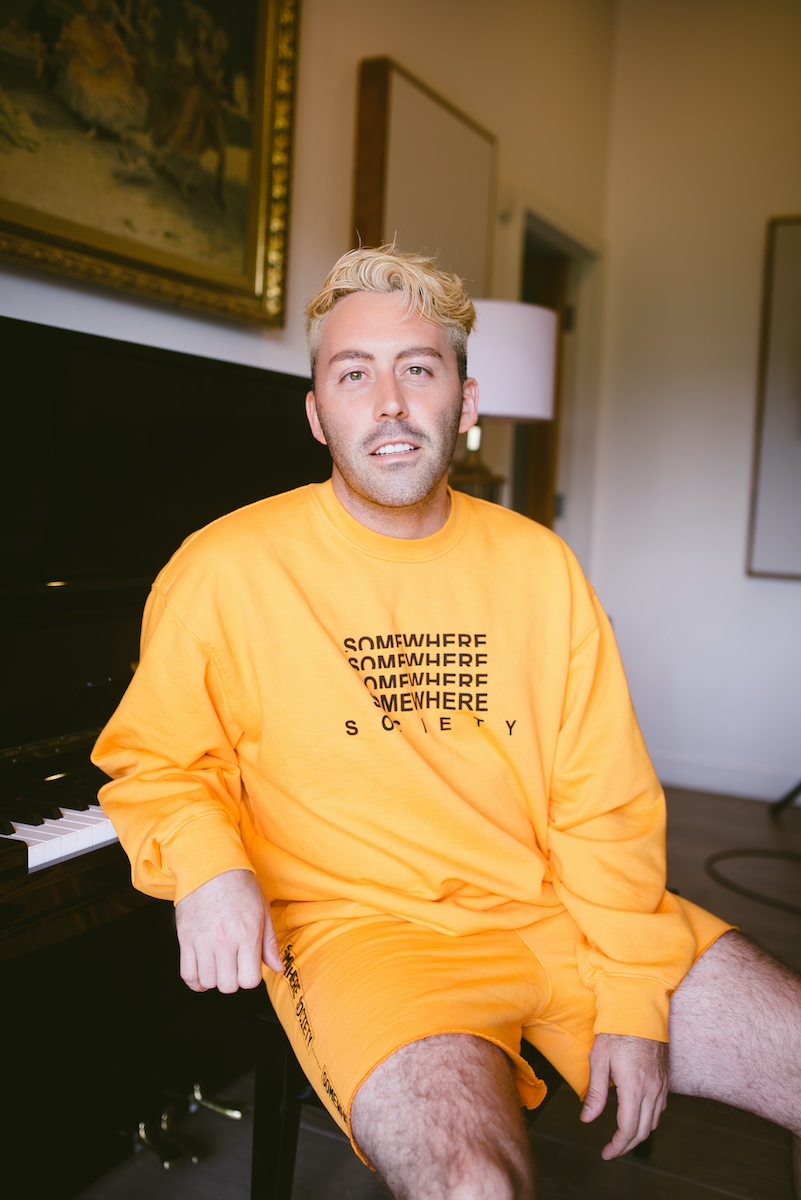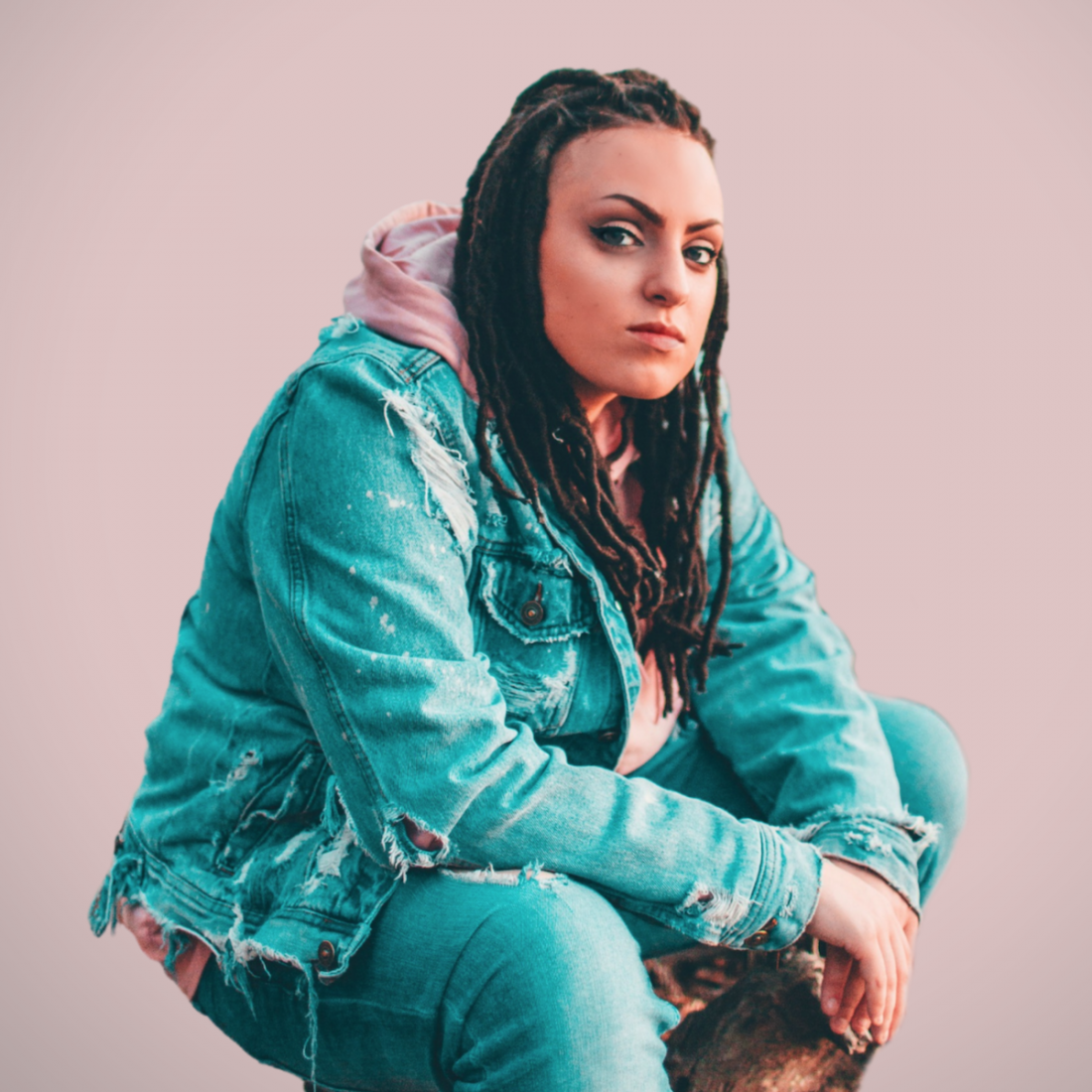 Original Pride Singles:

We're continuing the Pride Singles program we launched last June by working with queer artists

Dua Saleh

and

Lido Pimienta

to create a new set of original Pride singles. Stay tuned for these to drop later this month on June 14.  

Pride Venue Playlists:

We've teamed up with queer bars and clubs across the world, including

Casita del Campo

in LA,

Alibi Lounge

in New York,

A League of Her Own

in DC,

Homoelectric

in Manchester,

Pxssy Palace

in London, and

Punka

in Bristol to create signature playlists for each venue, celebrating these essential community spaces after a brutally difficult year for nightlife.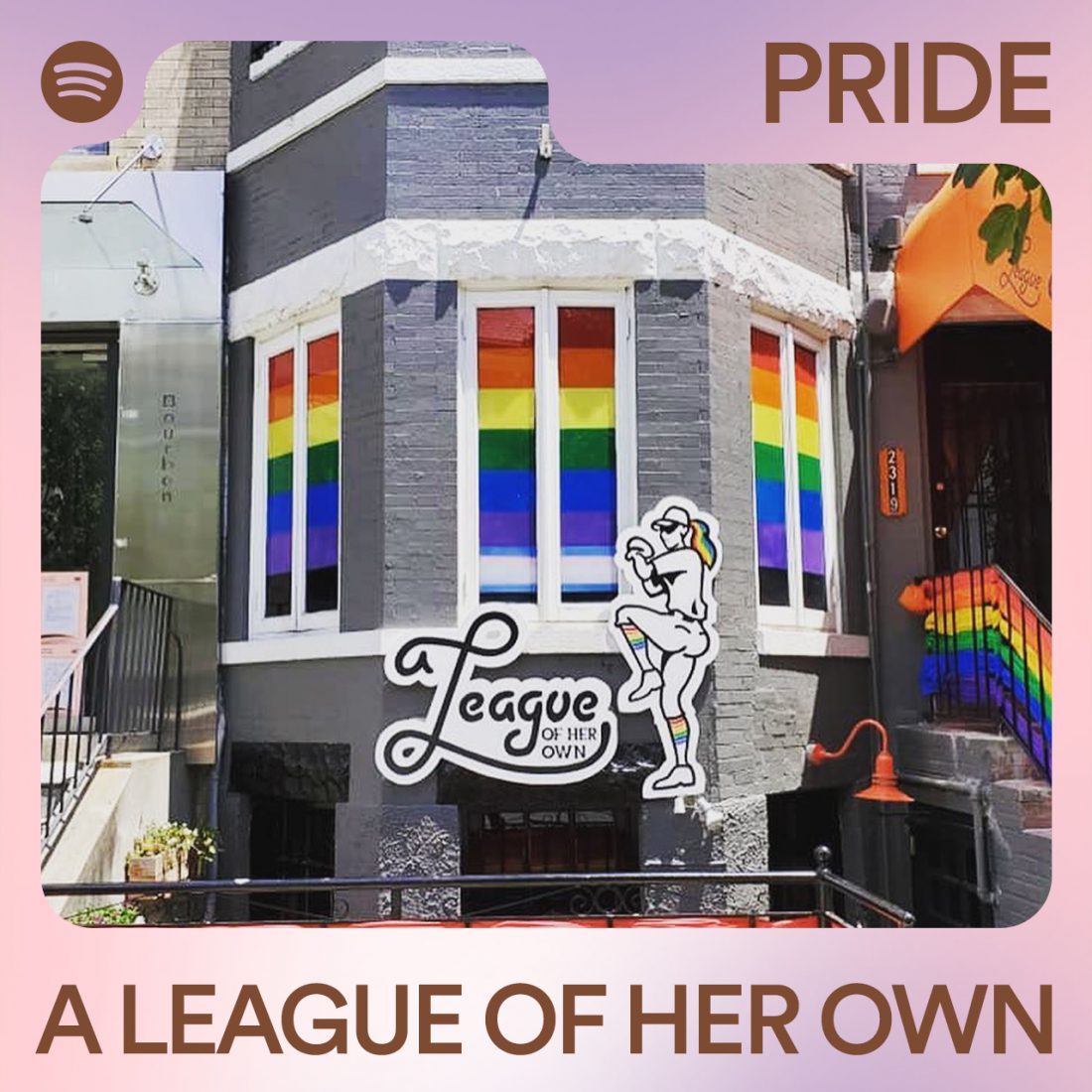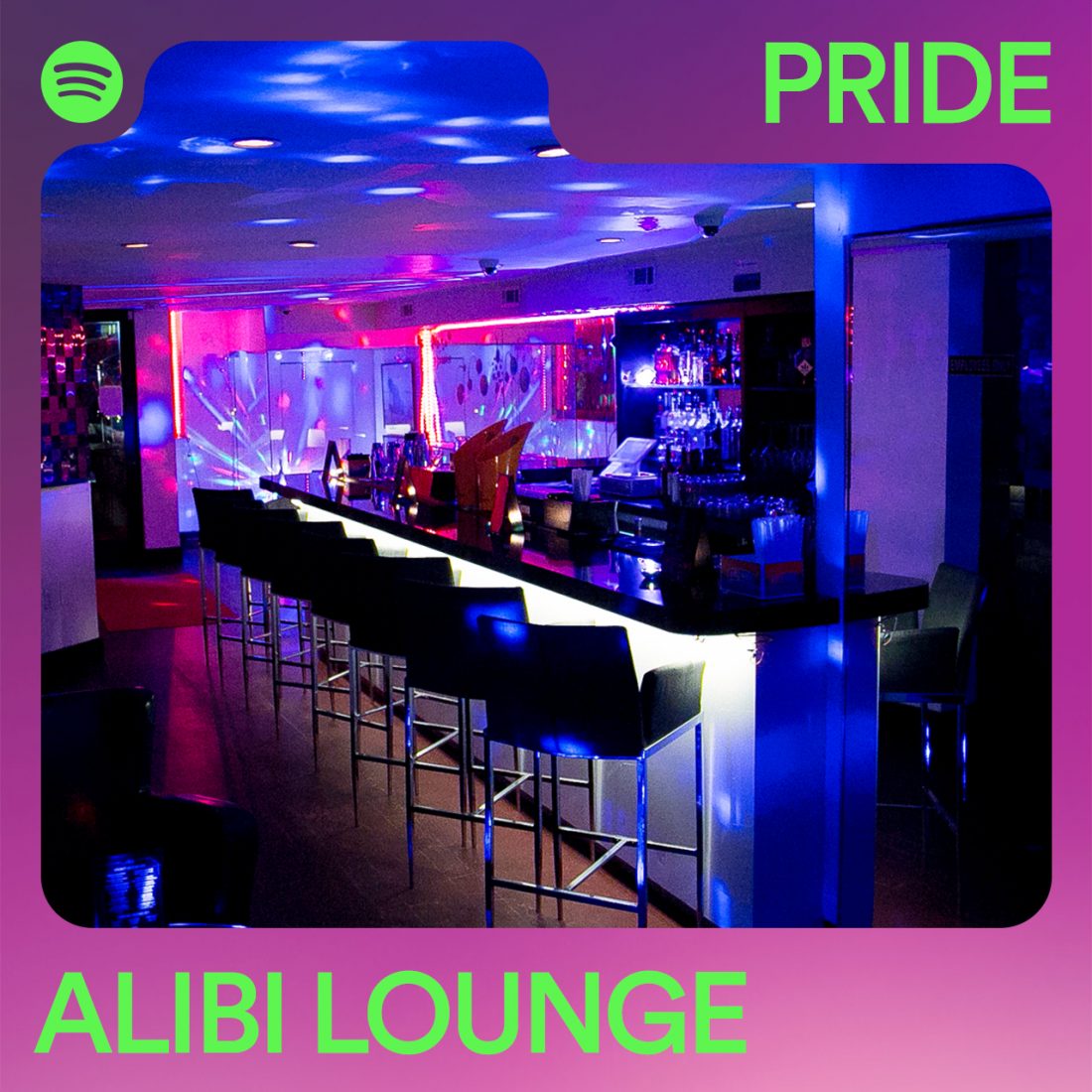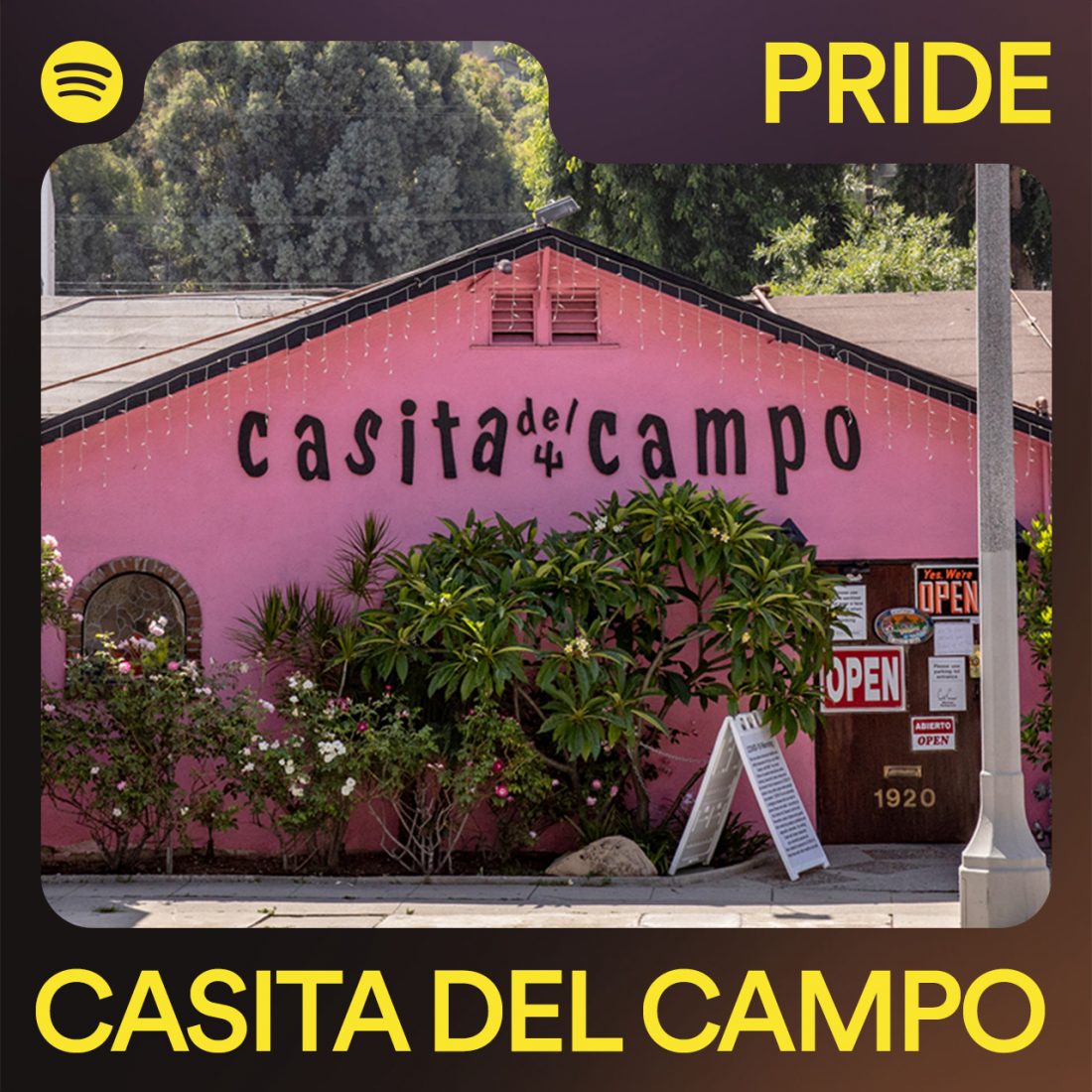 Pride Cities Playlists:

Spotify is launching city-specific playlists curated by queer local musicans. Tune in for a taste of

DJ Minx's

Detroit,

Fancy Hagood's

Nashville,

Big Freedia's

New Orleans,

MUNA's

LA,

and

more.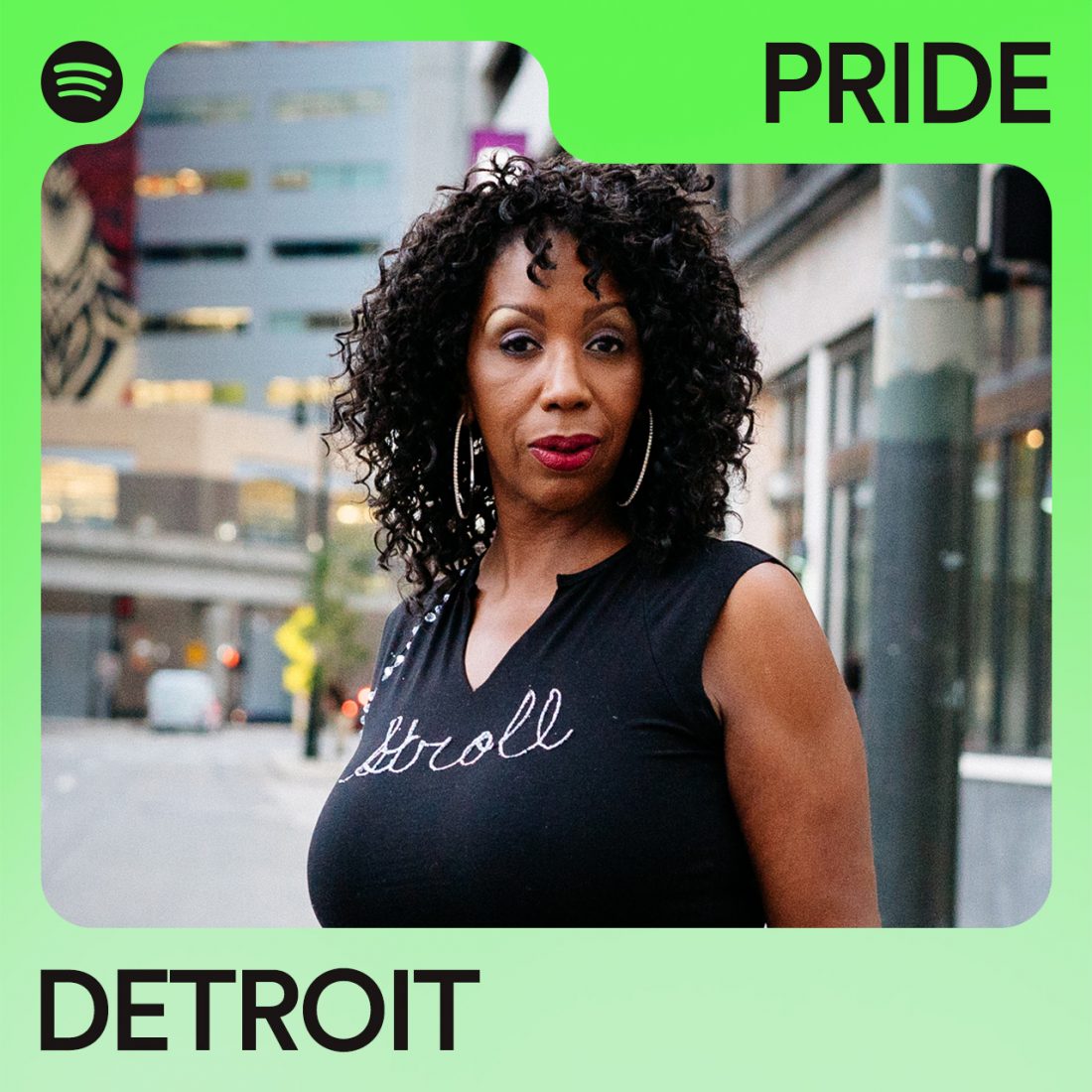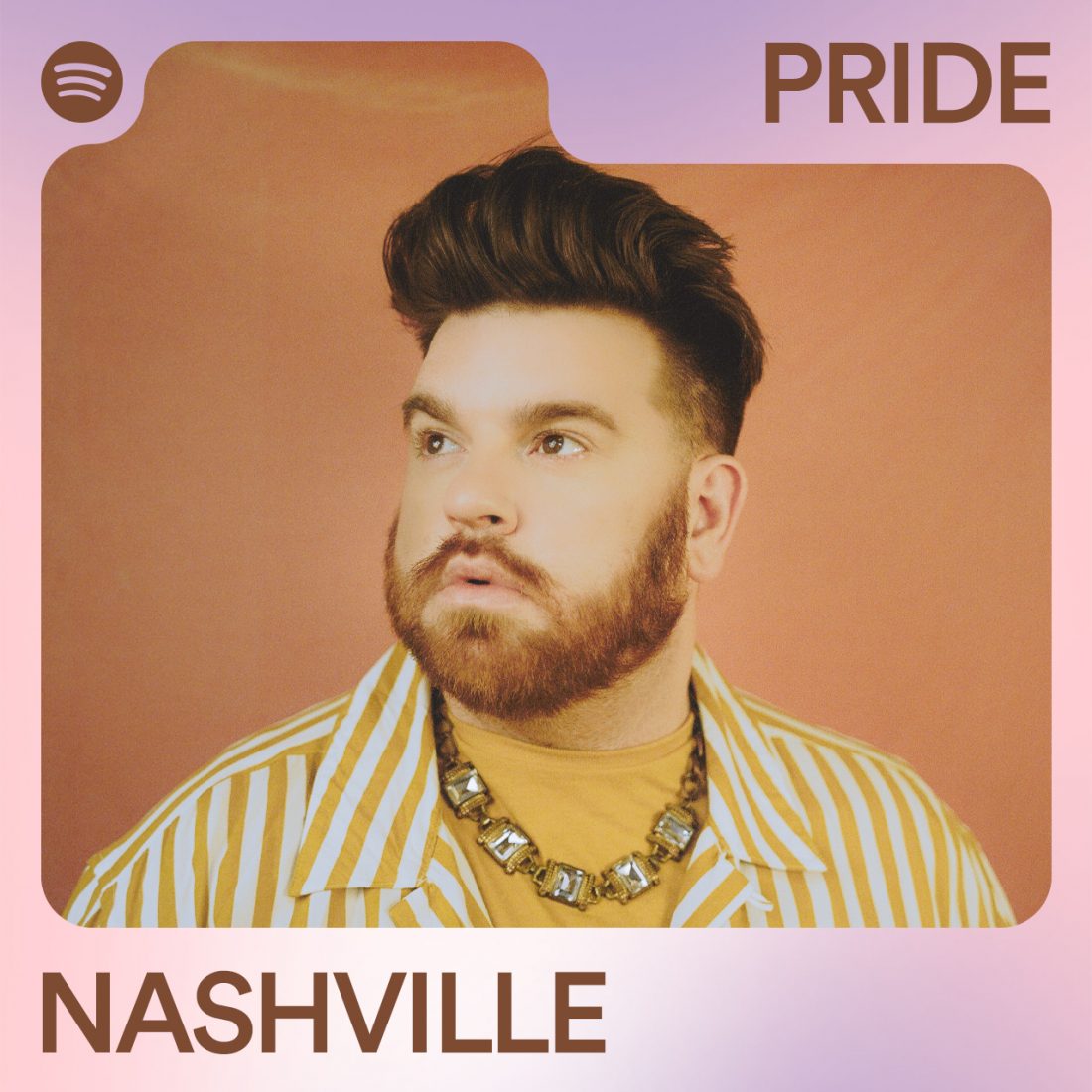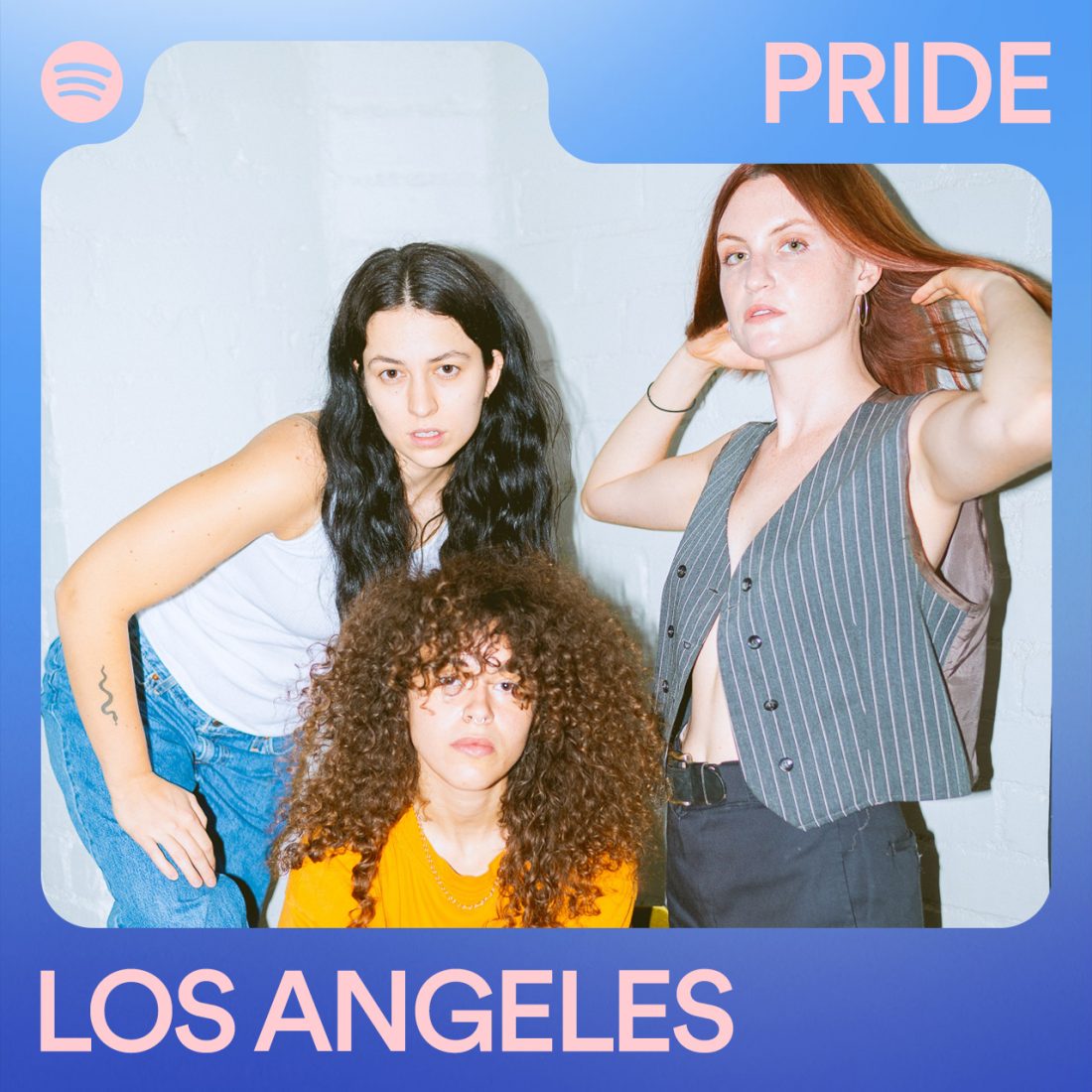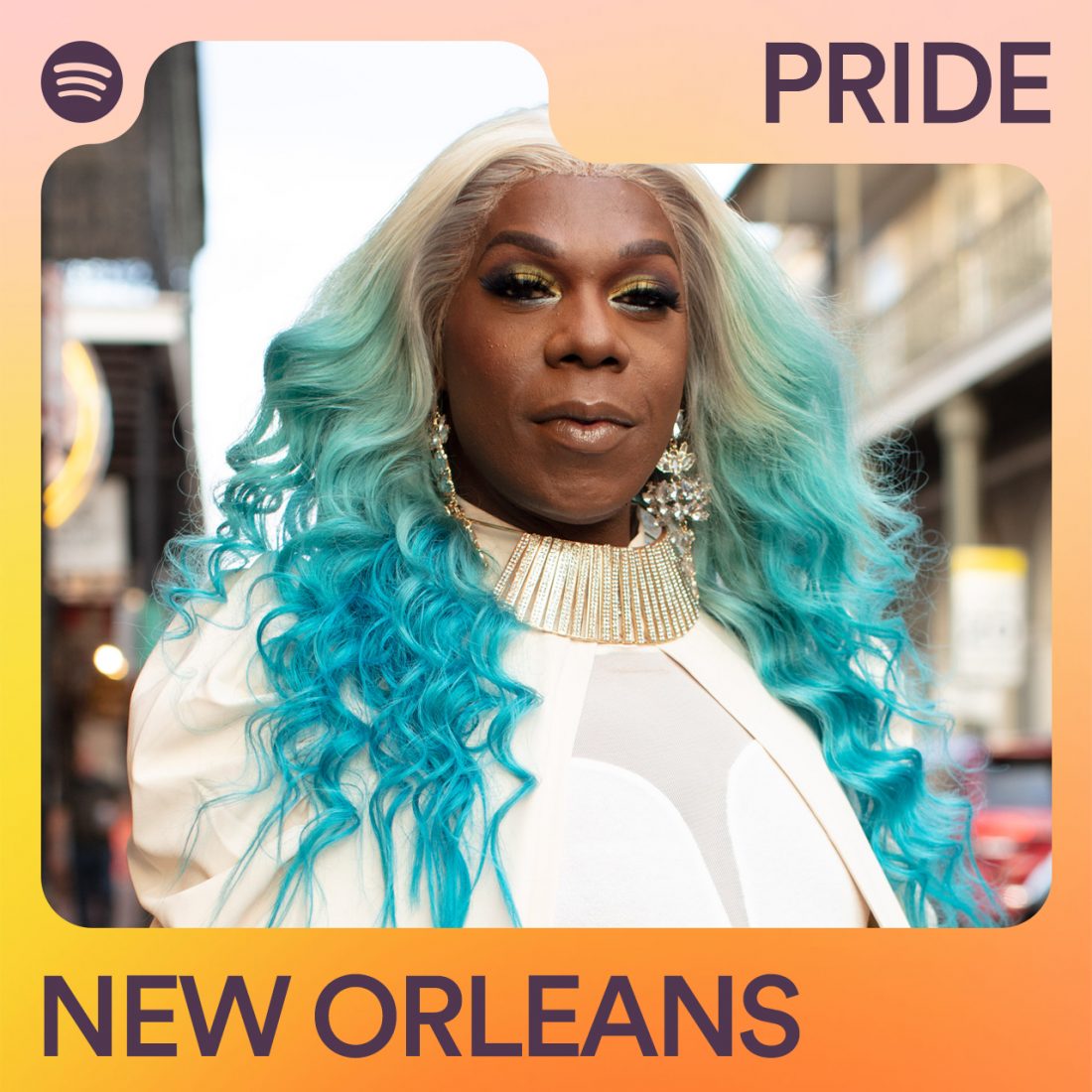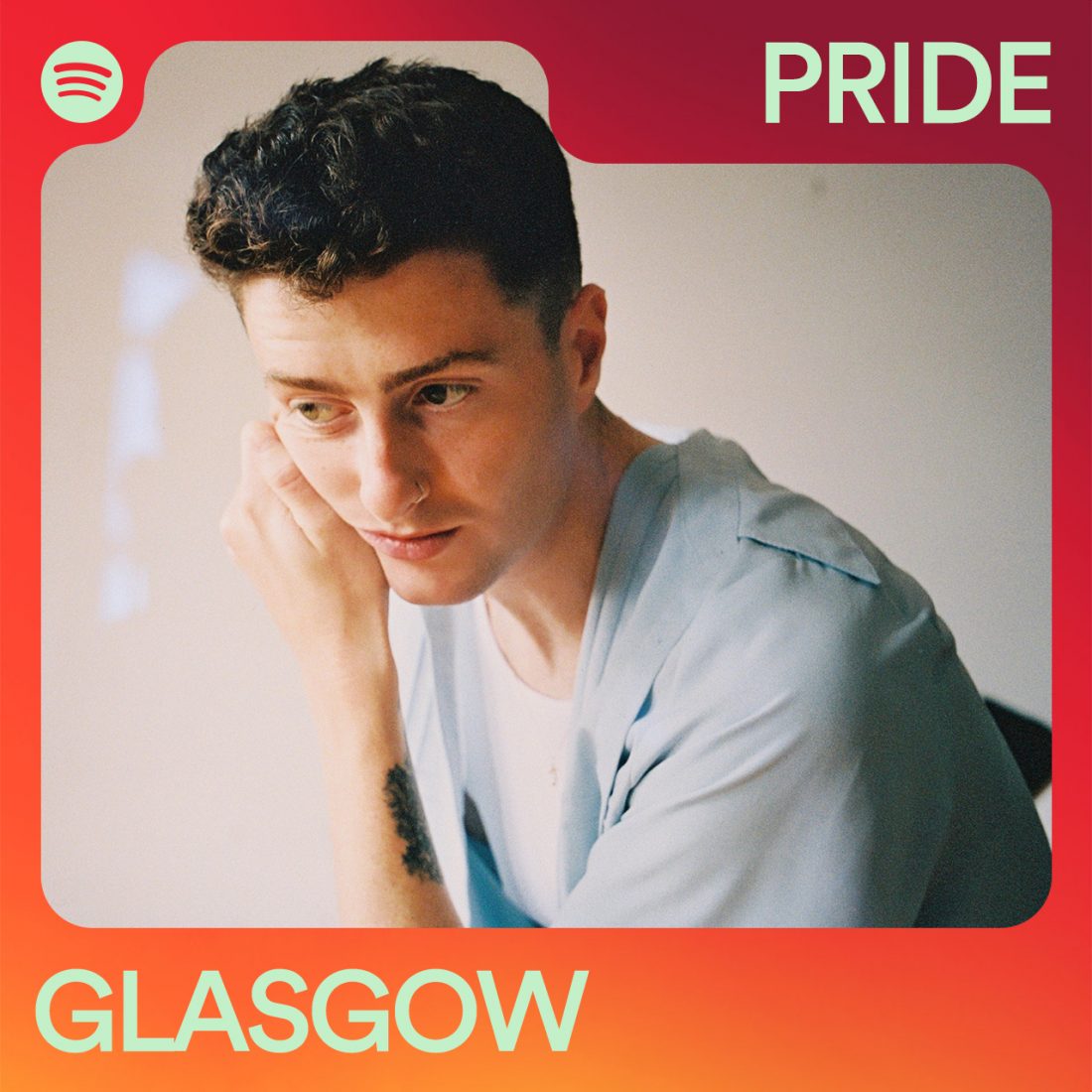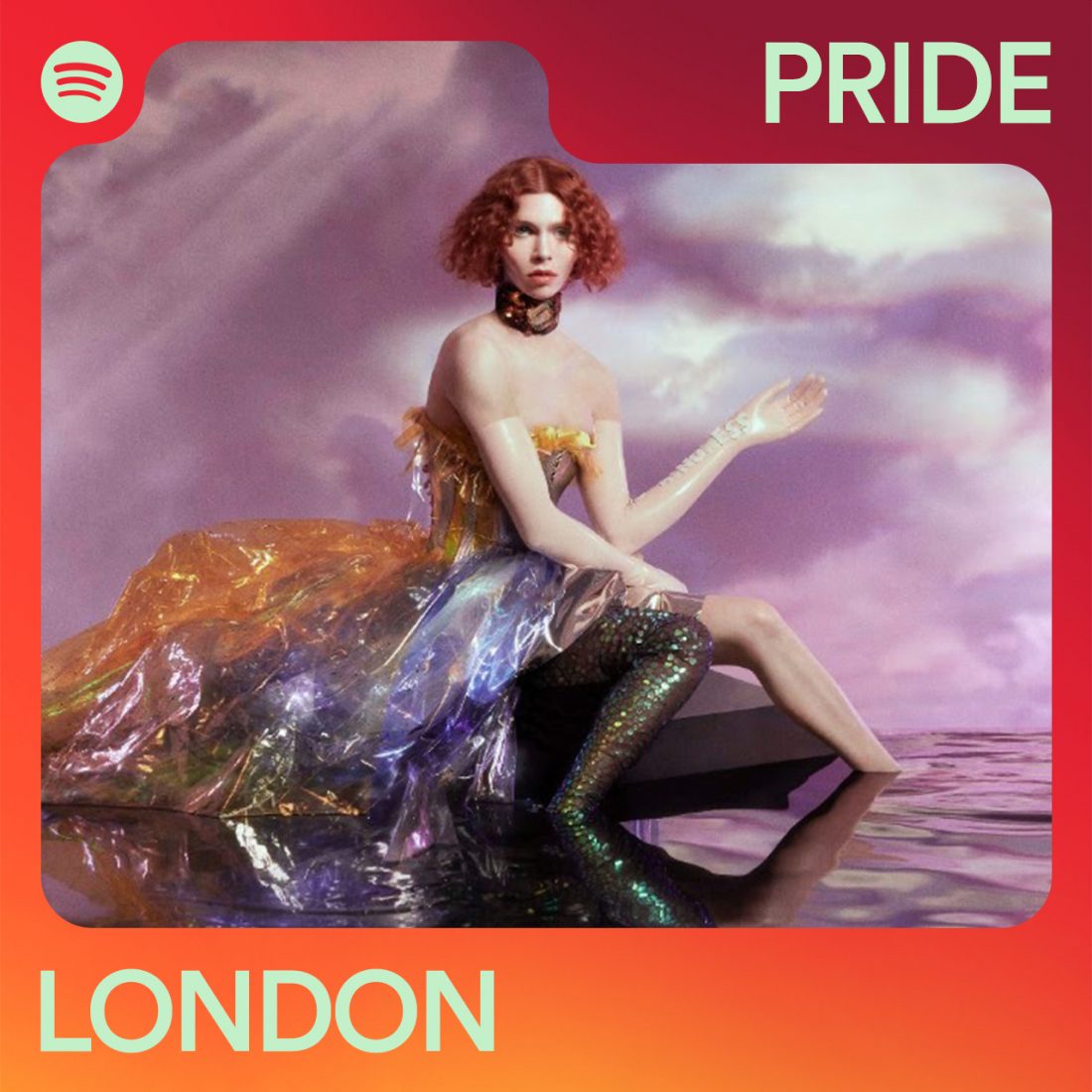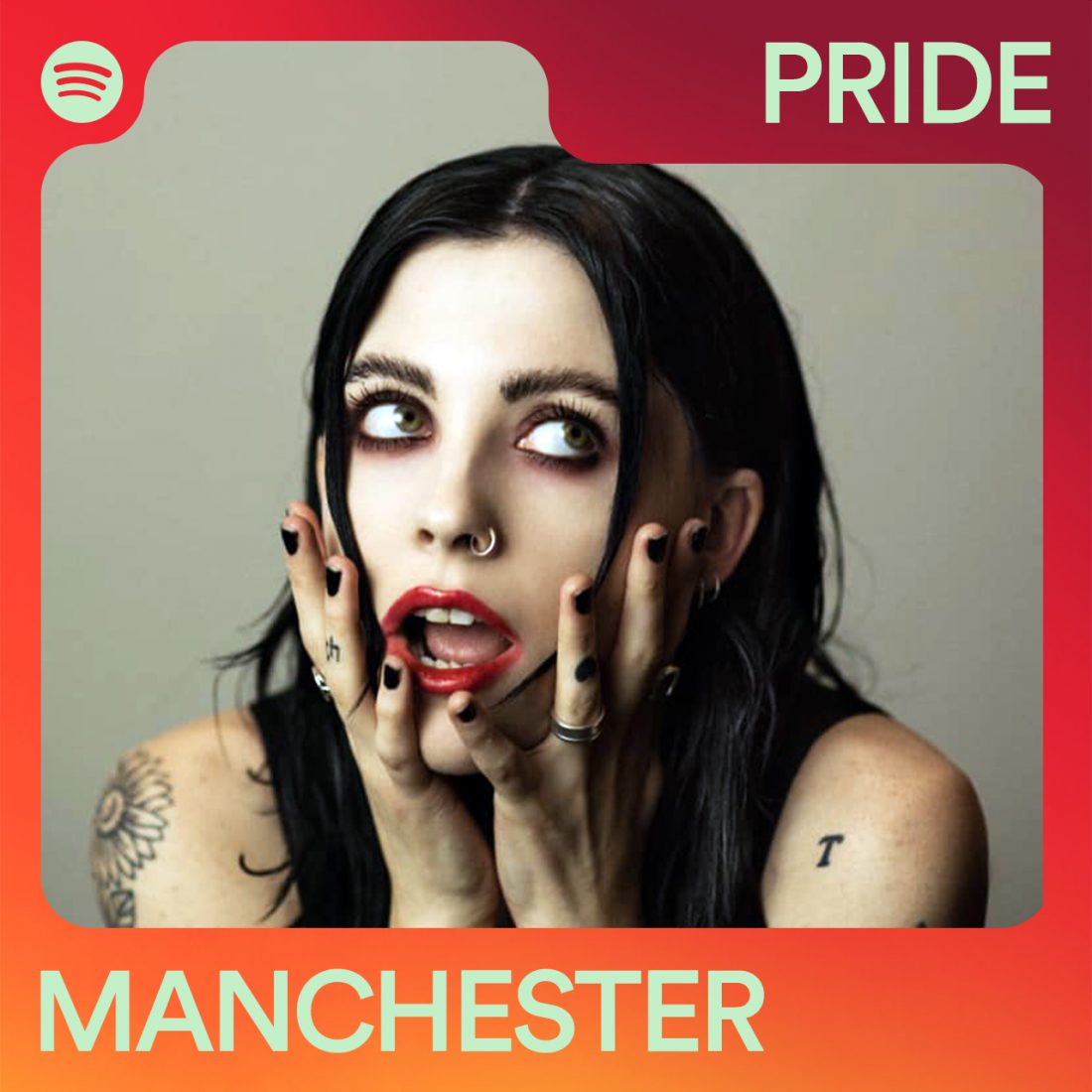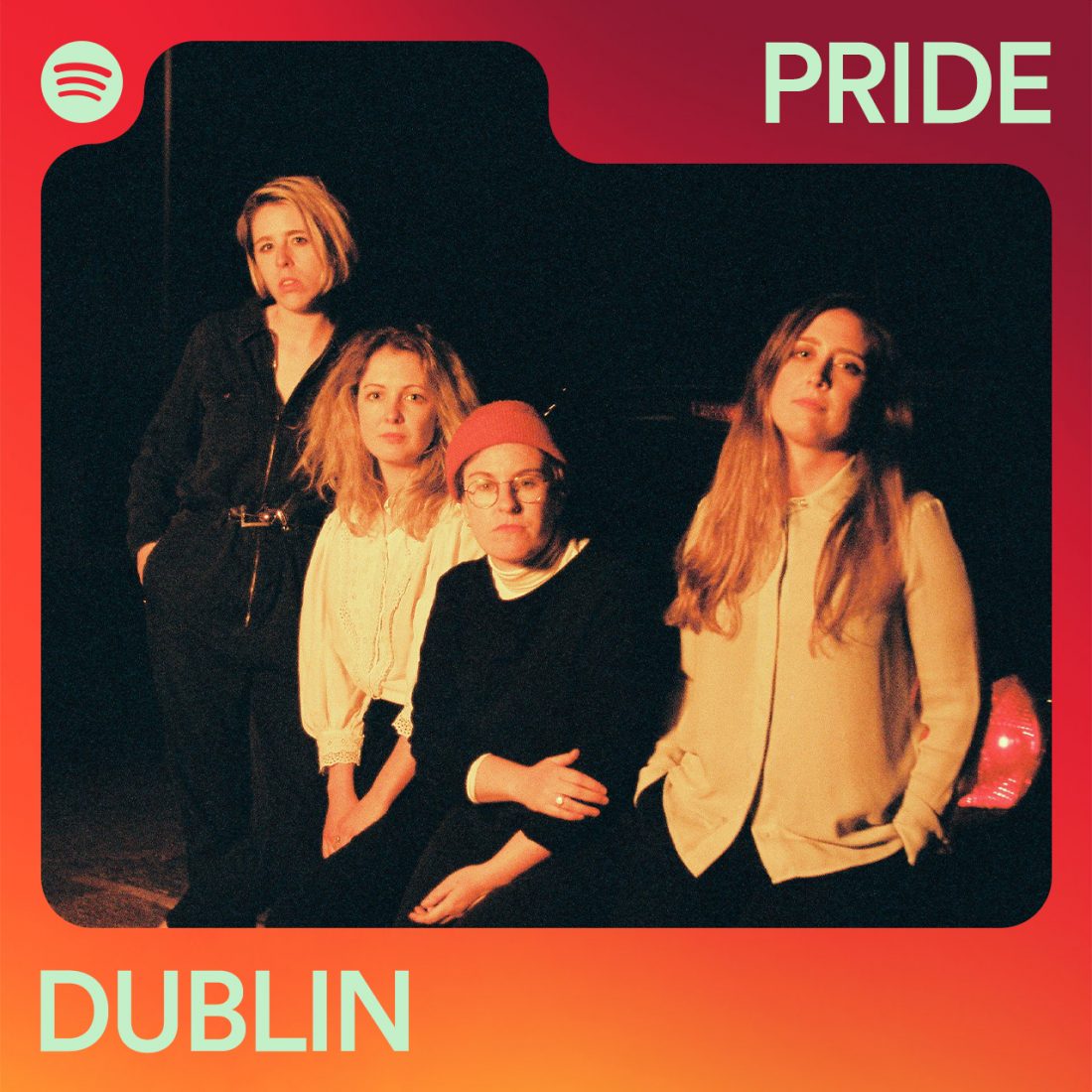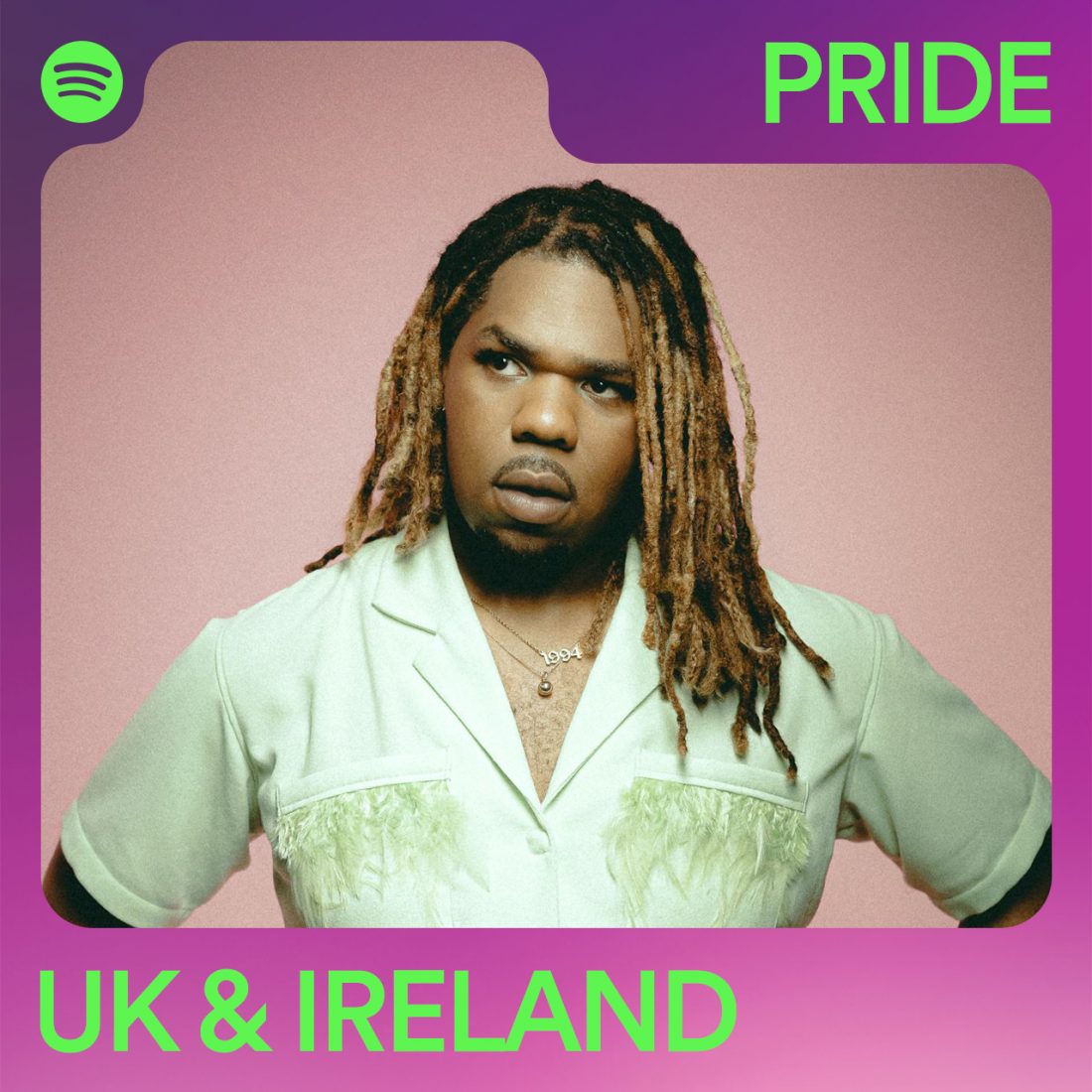 Social Share Cards:

Listeners can express themselves on social with Spotify-created Pride cards, filling in the blanks to show off what Pride sounds like to them in their own city, country, or community.

 
Pride Murals:

Spotify is also working with queer artists in Detroit, Nashville, and New Orleans—places where the queer community has been instrumental to the music scene, but their stories are often untold—to commission permanent murals celebrating these groundbreaking local LGBTQIA+ artists and activists, in close collaboration with queer community spaces and The Ally Coalition. Look out for these murals as they take shape.
At the heart of this global campaign is a desire to permanently create more space for queer representation both on our platform and in our culture. At each touch point across the campaign, Spotify will be donating directly to all of our key partners, including queer venues and local organziations such as BreakOUT! in New Orleans, Just Us at Oasis Center in Nashville, and Ruth Ellis Center in Detroit. 
By sharing these captivating stories of creativity and courage, we hope to empower LGBTQIA+ listeners to safely and confidently claim space in the ways that they can—whether within a cultural tradition, a community, a dance floor, on Spotify itself—and create opportunities for affirmation, inspiration, and reflection.
Make space to celebrate. Stream our flagship Pride playlist, Out Now, below.