GRAB THE SUNSCREEN
Spotify's Top Songs and Podcasts of Summer 2021
Another summer has flown by, and with it, the songs and shows that have complimented countless beach days, park hangs, pool lounging, and road trips. Now, as August draws to a close, Spotify is once again announcing the top songs and podcasts that filled listeners' headphones and speakers this season. 
Songs of the summer
With more than 600 million streams globally between May 29 and August 22, this year's Spotify Song of the Summer is…  "good 4 u" by "drivers license" breakout star Olivia Rodrigo.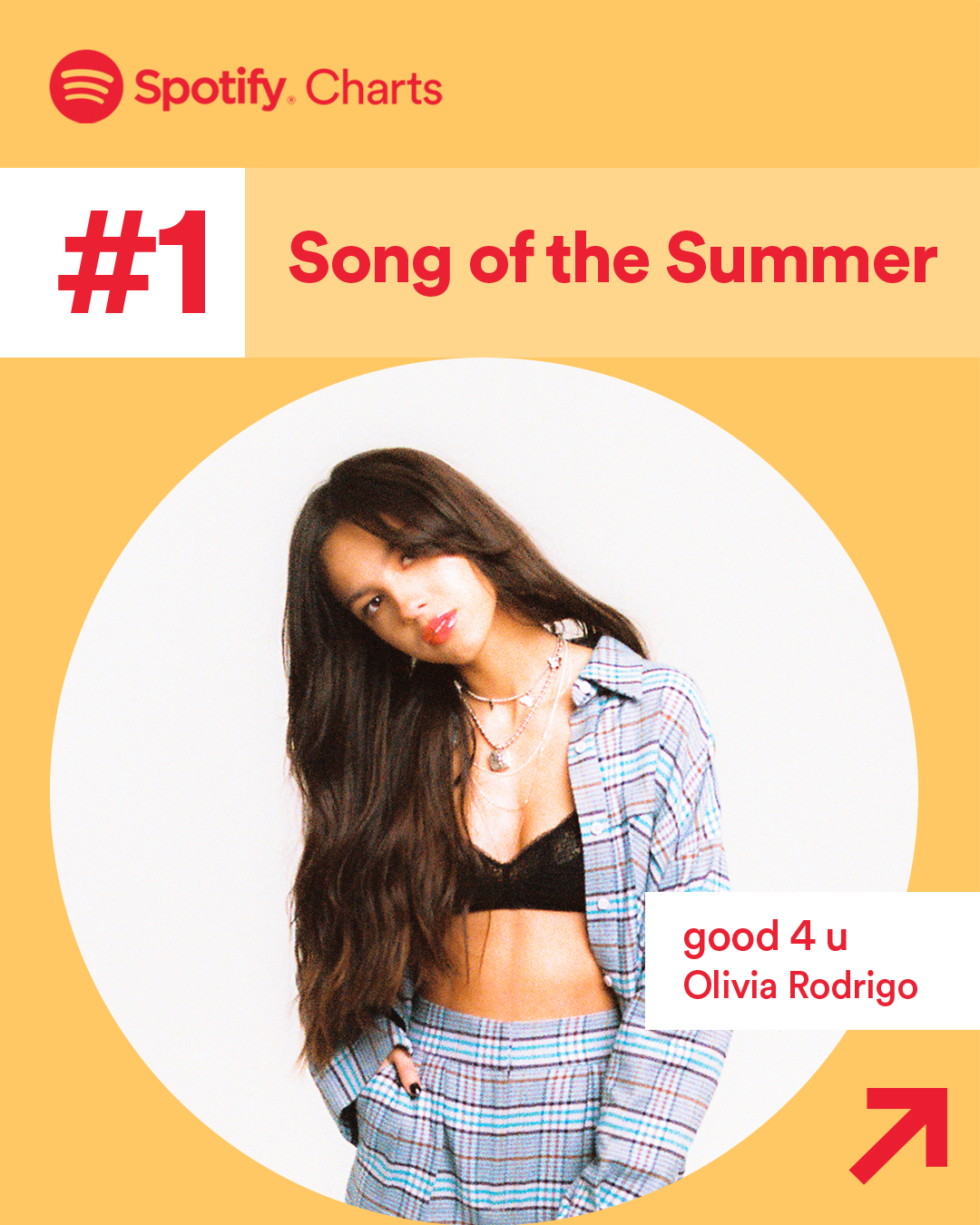 "good 4 u" claimed the top spot globally, and it also topped the list in markets like the U.S., Australia, Canada, Ireland, Singapore, the U.K., South Africa, and the United Arab Emirates. And since the song's release on May 14, "good 4 u" has been added to more than 18 million playlists. It also served as the inspiration for more than 325,000 user-generated playlist titles, including: 1,500+ "like a damn sociopath" playlists and 700+ "happy and healthy" playlists.
The next four of the global top five songs took us on a journey around the world. Number two globally was Eurovision winner Måneskin's "Beggin'." And since everything about this list is thanks to everything about you and how you listen, "Todo De Ti" by Rauw Alejandro was all in for number three. 
Lil Nas X was another summer mainstay for listeners, with "MONTERO (Call Me By Your Name)" calling itself fourth on the list, and Doja Cat and SZA's collab on "Kiss Me More," which kept the summer sizzling, rounded out fifth place.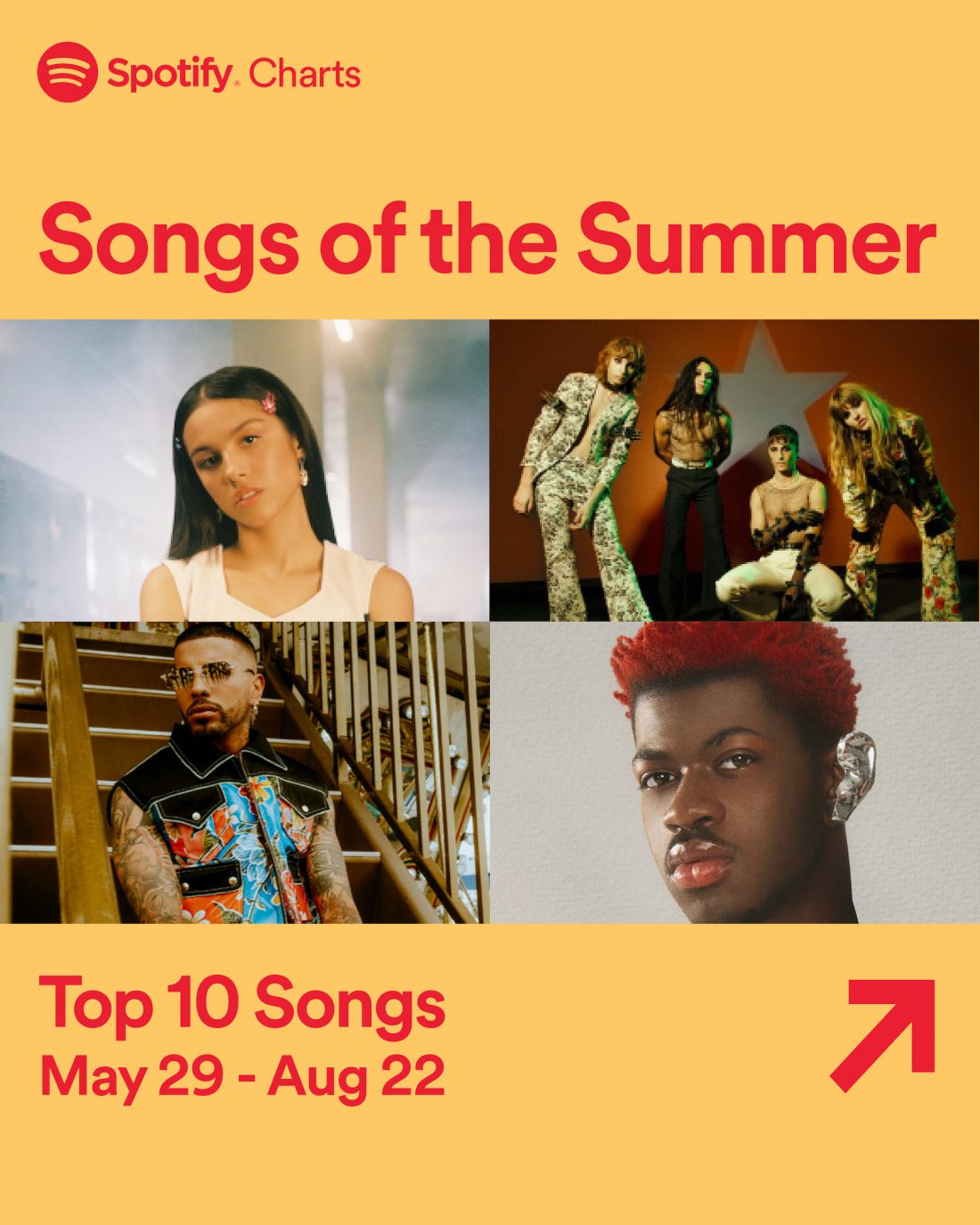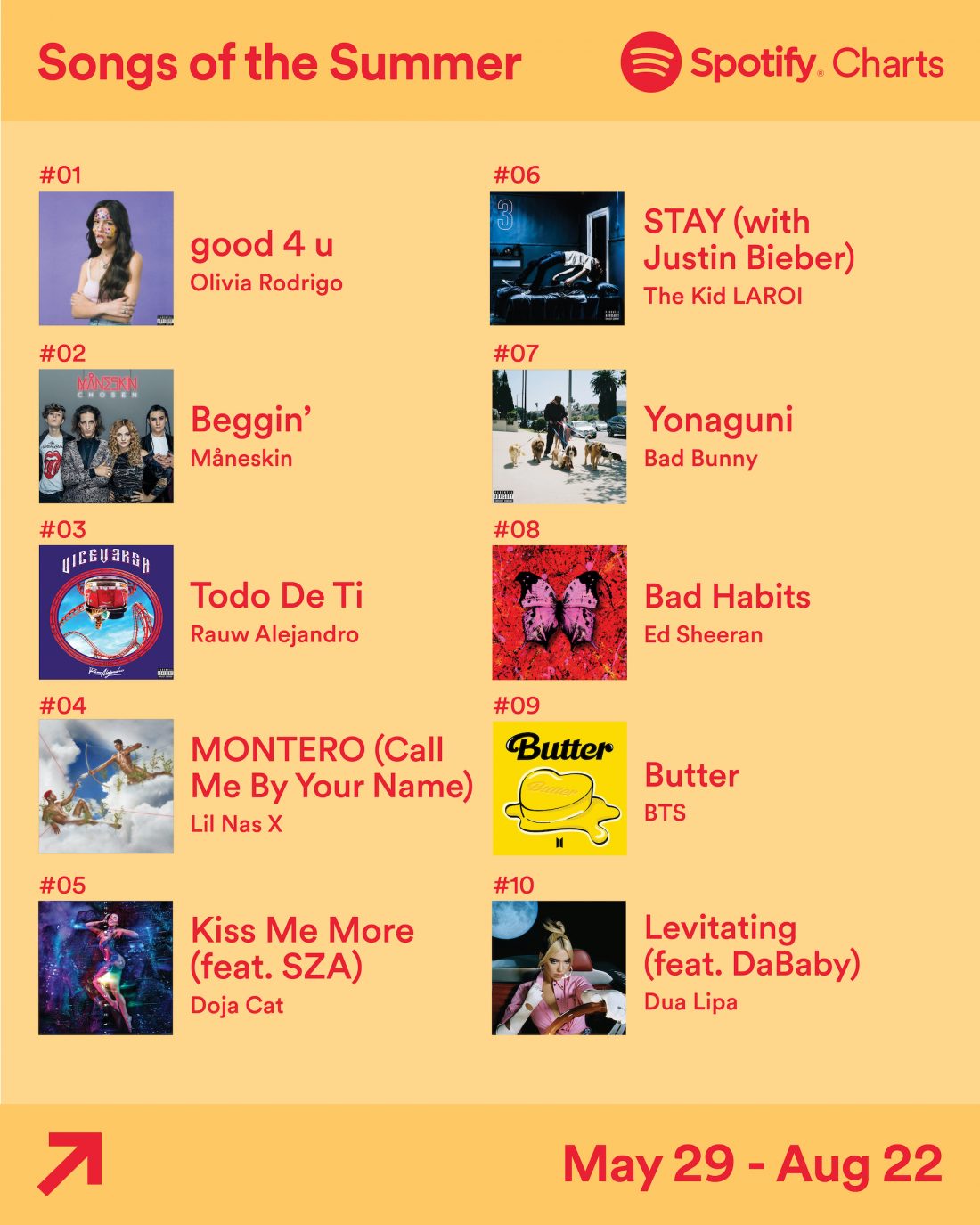 Most-streamed podcasts
Less than a year after coming to Spotify exclusively, The Joe Rogan Experience has taken the top spot as the most-streamed podcast of the summer globally. Take a look at some other popular pods this summer: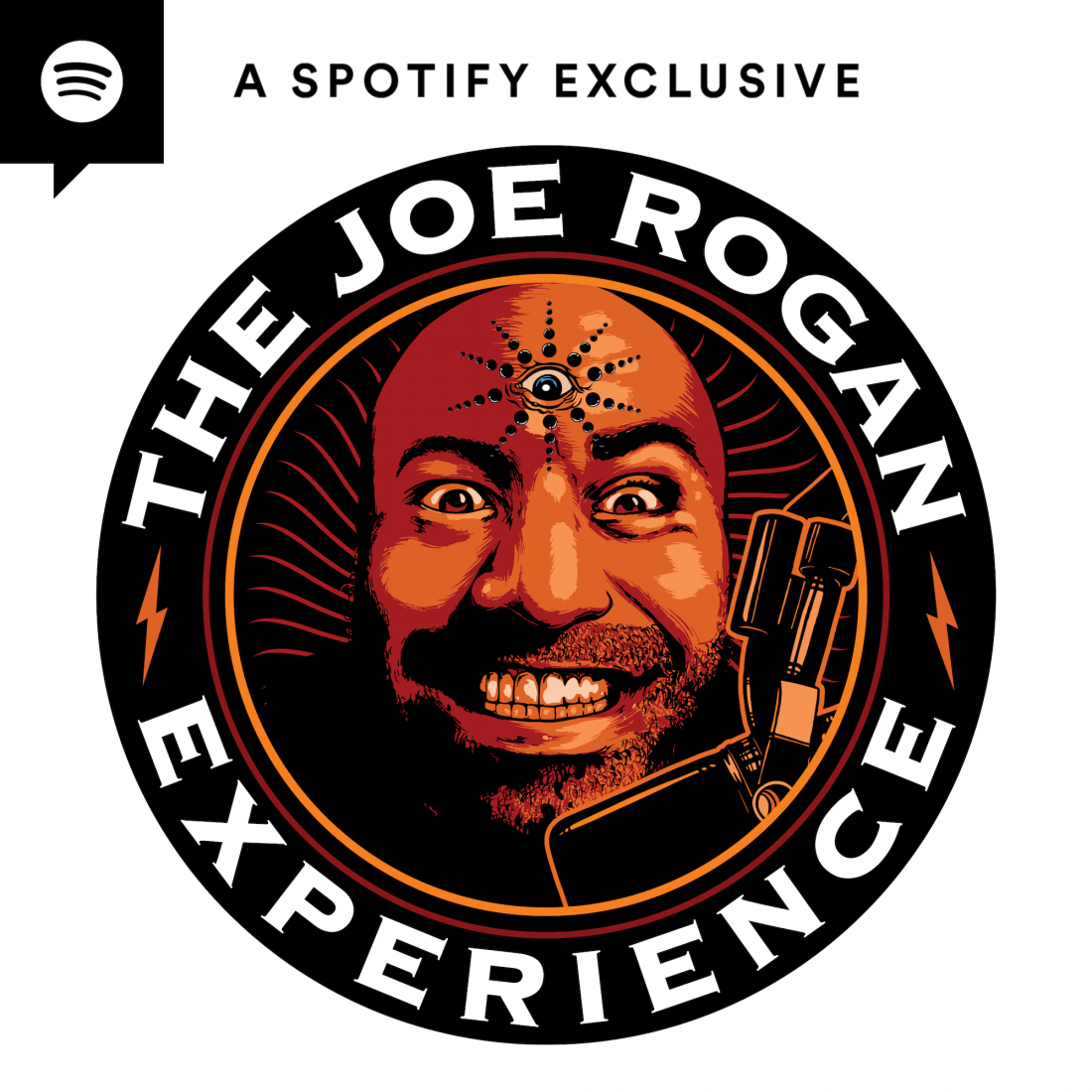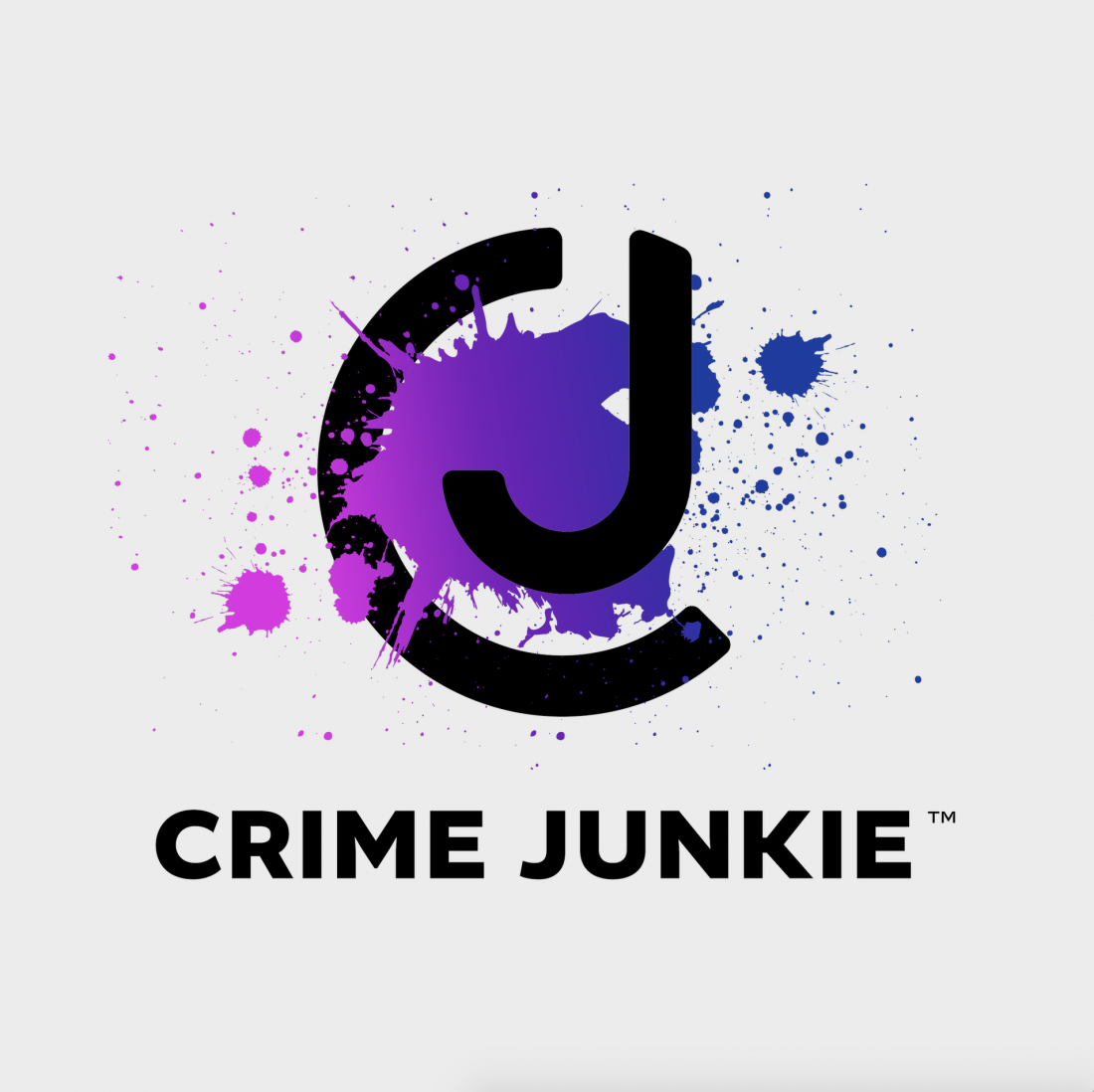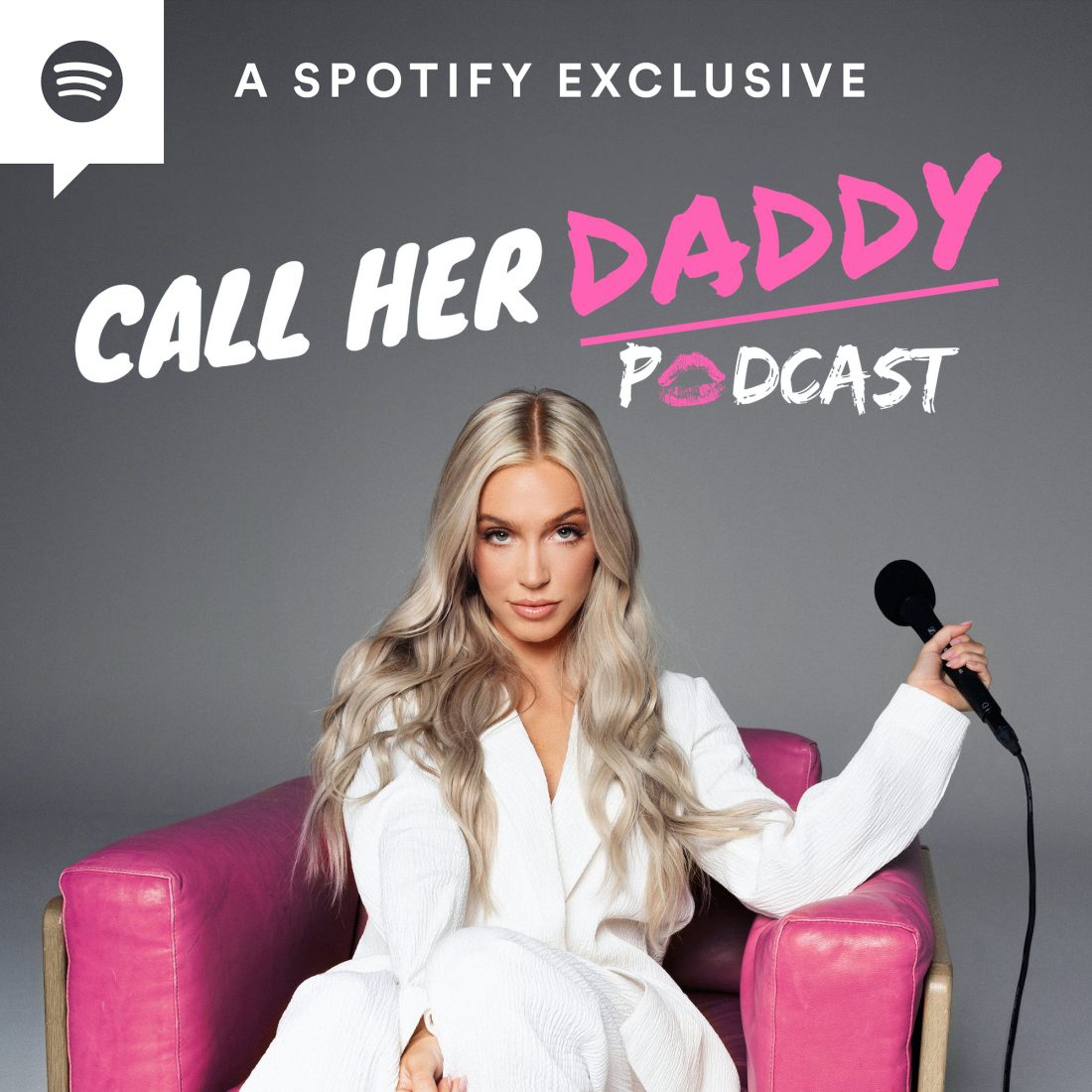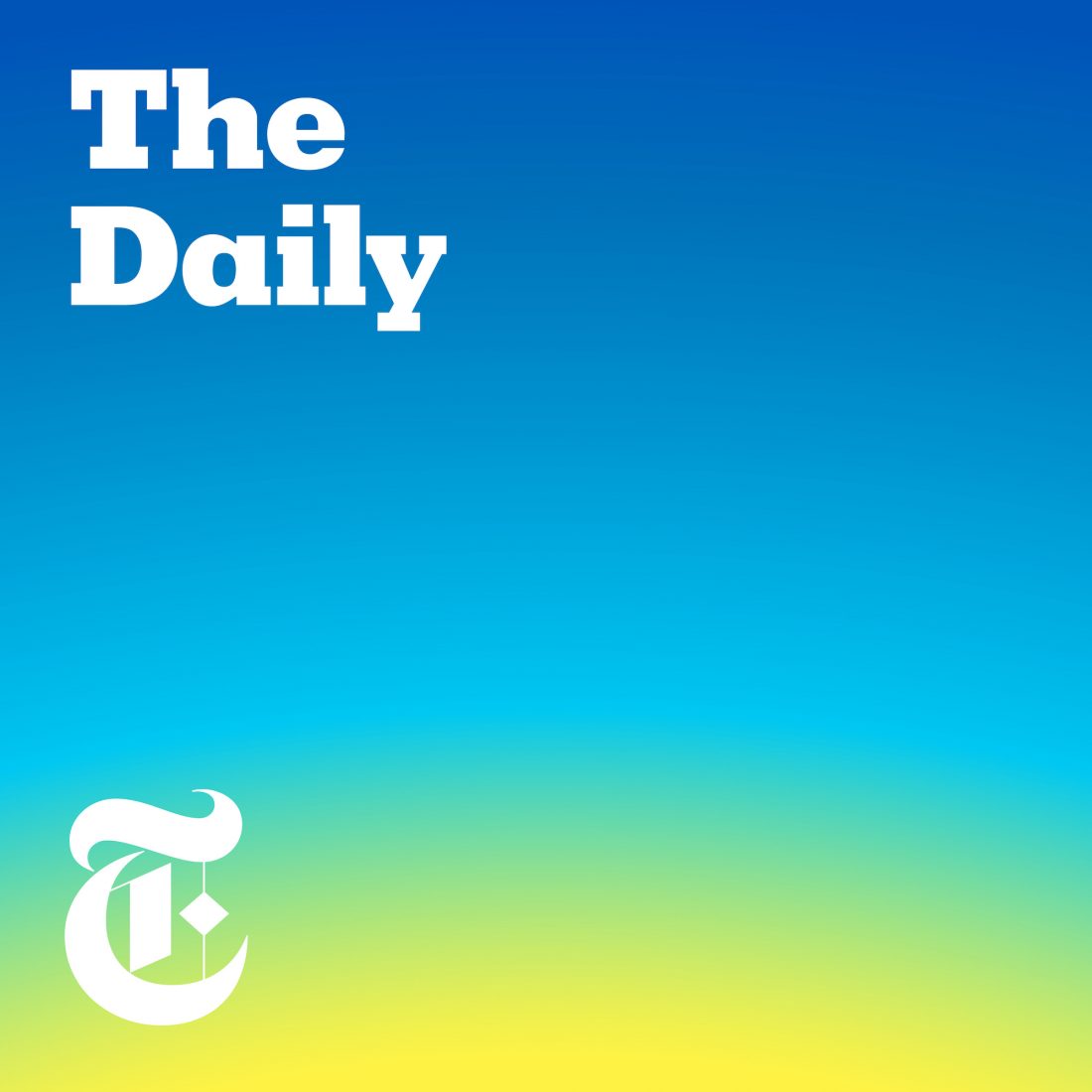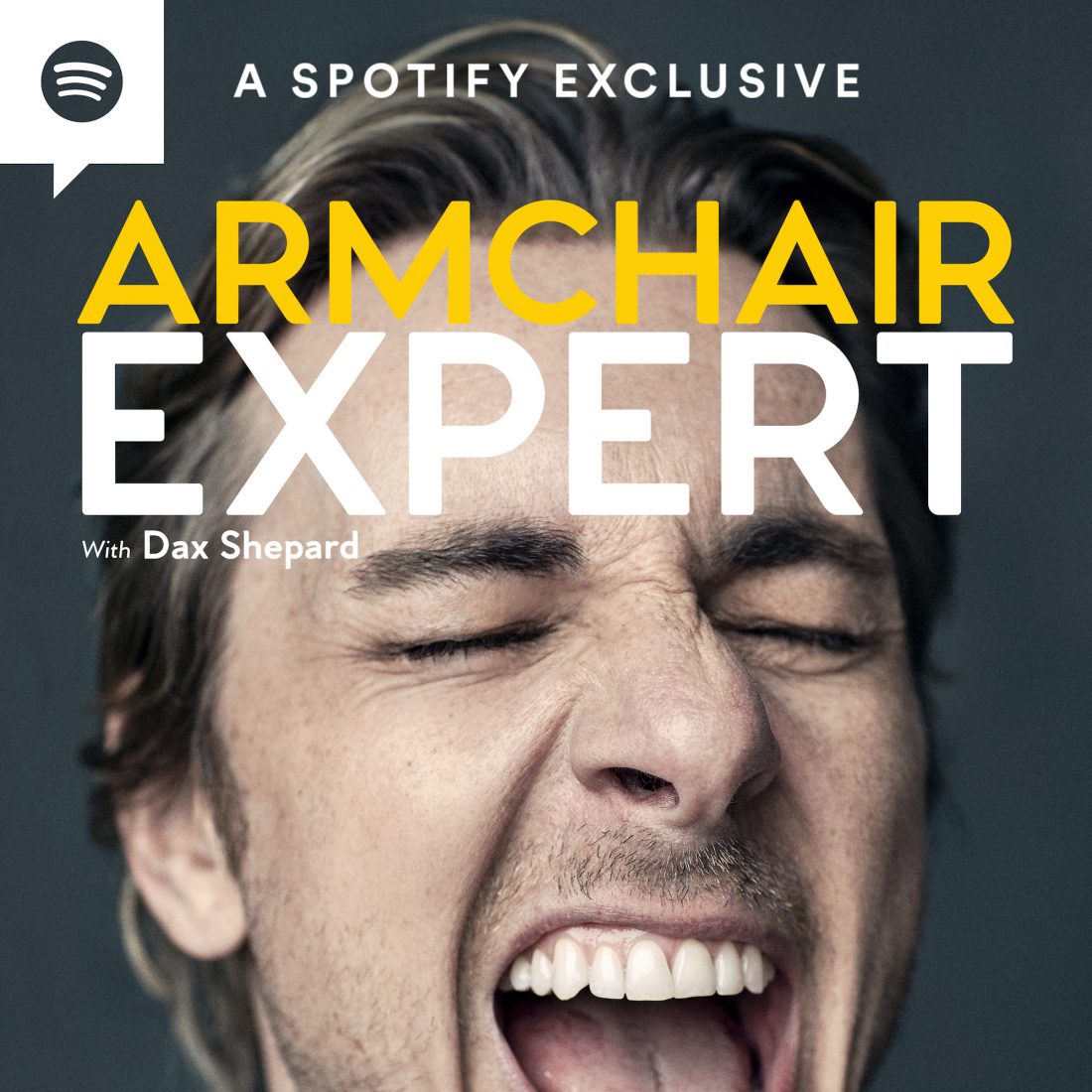 Ready for the full top songs and pods lists? Take a listen to the Songs of Summer playlist below, or read on for the complete global lists. 
*NOTE: All data was compiled between May 29 and August 22, 2021.
Most-streamed songs of the summer globally (based on streams from May 29 through August 22, 2021):
Top podcasts of the summer globally (based on number of listeners from May 29 through August 22, 2021):