RUNNING THROUGH OUR HEADS
Artists Pay Homage to Influential Russian Pop Duo t.A.T.u. in New Tribute Album
Millennials the world over will have a certain tune running through their heads at the mention of iconic aughts hit "All the Things She Said" by Russian duo t.A.T.u. The artists' critically acclaimed 2002 debut song was quickly followed by other familiar tunes like "Not Gonna Get Us" and "All About Us." All three songs went on to top the charts at number one, and their album 200 KM/H In The Wrong Lane achieved huge success worldwide.
Flash forward nearly 20 years and artists around the world are still feeling t.A.T.u.'s impact. This is particularly true in the duo's home country, where the group is considered one of the most successful and decorated Russian musical exports of all time.
To celebrate the continuing influence of t.A.T.u.'s anthems, Spotify Russia is launching a campaign in Moscow and St. Petersburg that features billboards paying homage to the band. And listeners around the world can tune in to a new 25-track tribute album, releasing November 5, from some of today's biggest names in Russia's music scene.
Artists on the upcoming album include: 
EDM global hitmaker

ARTY

Russia's Eurovision 2021 representative

Manizha
Molchat Doma

, the Belarusian indie group known for their viral TikTok hit "

Судно (Борис Рижий)

"

Russia-born, U.S.-based artist and Grammy award winner

Polina

 

French artist

Imany

, who boasts a large following in Russia

The first artist to appear on the

EQUAL Russia

playlist cover,

Monetochka

(

Монеточка

)

And many more!
For the Record asked six of the featured creators about what their song choice means to them.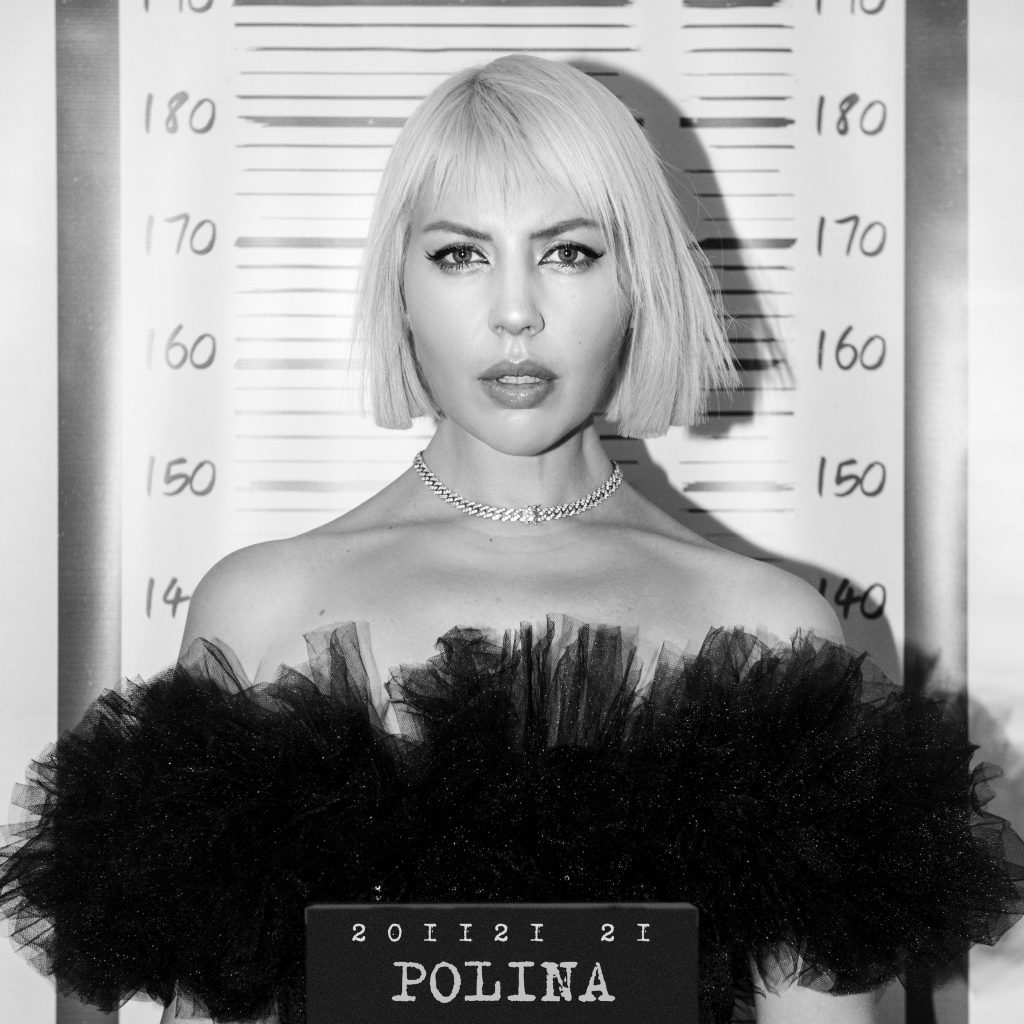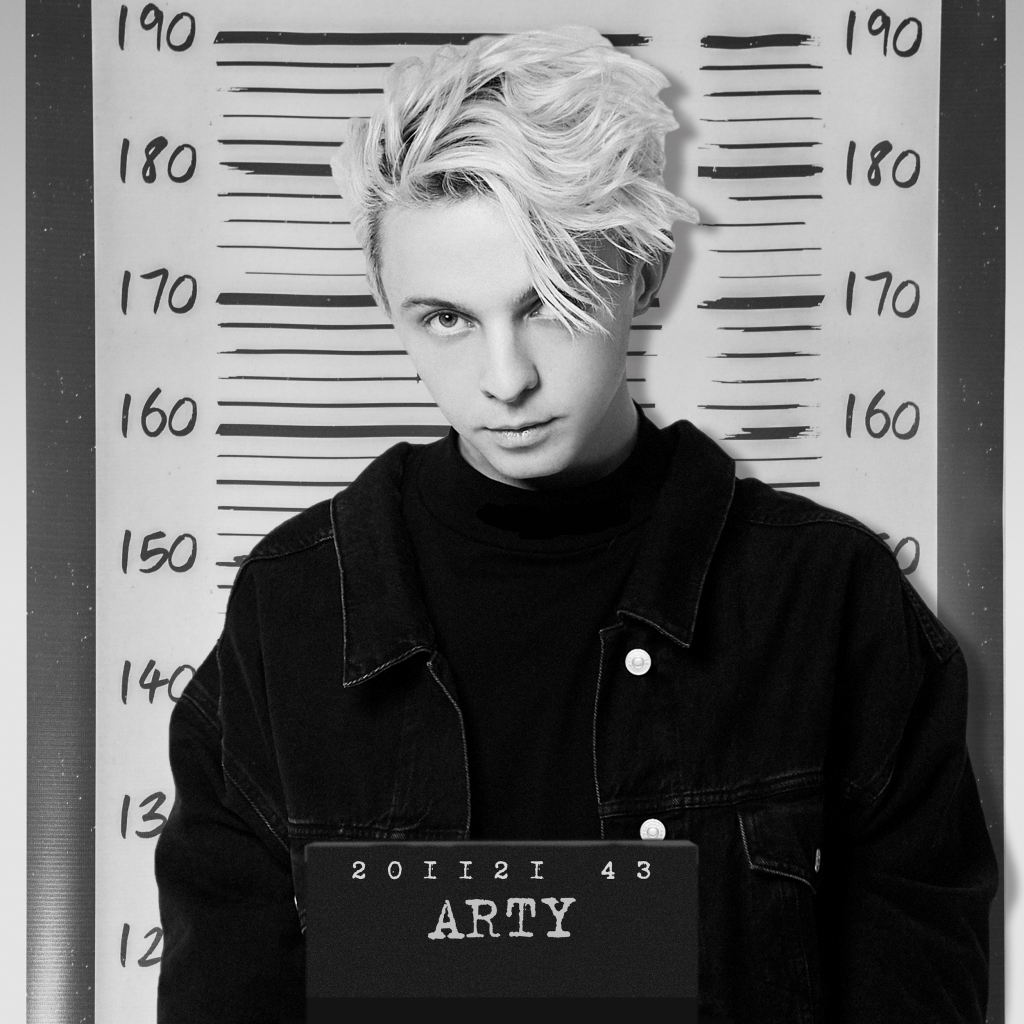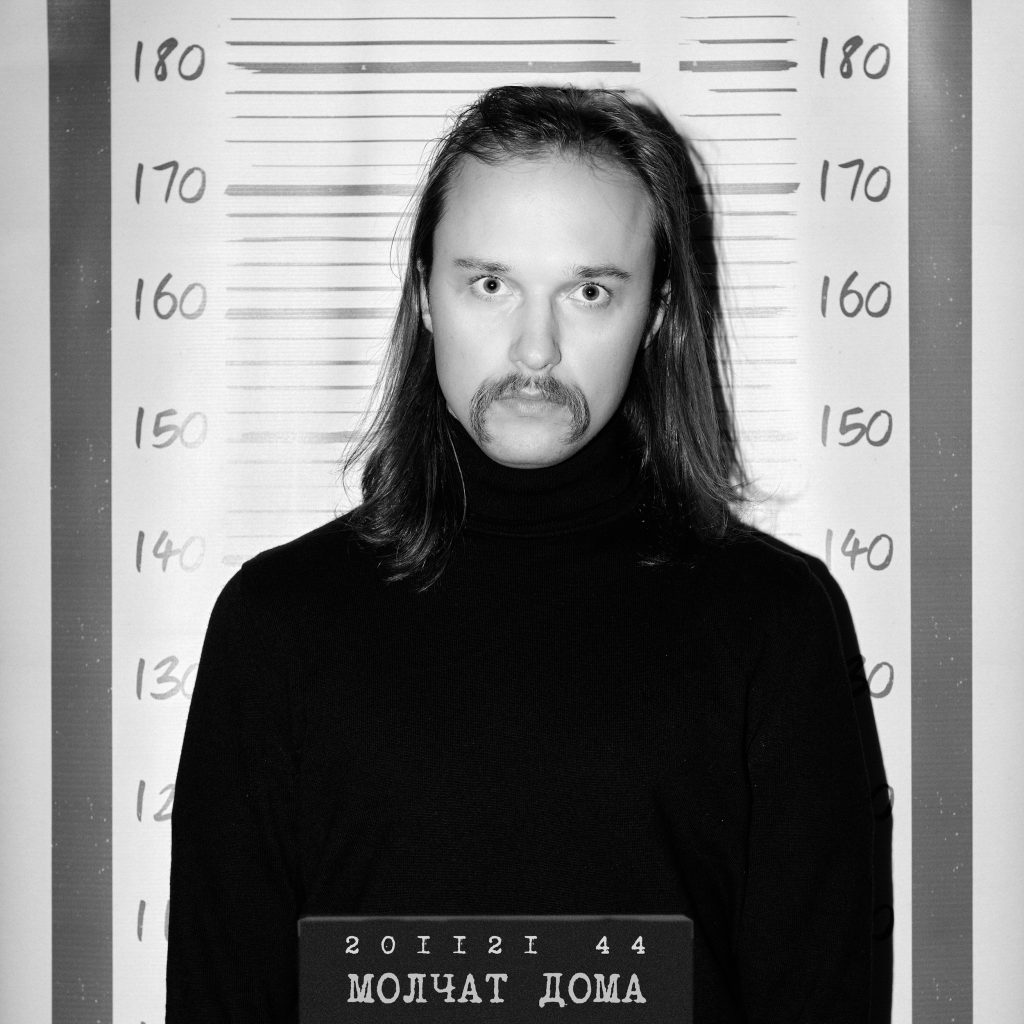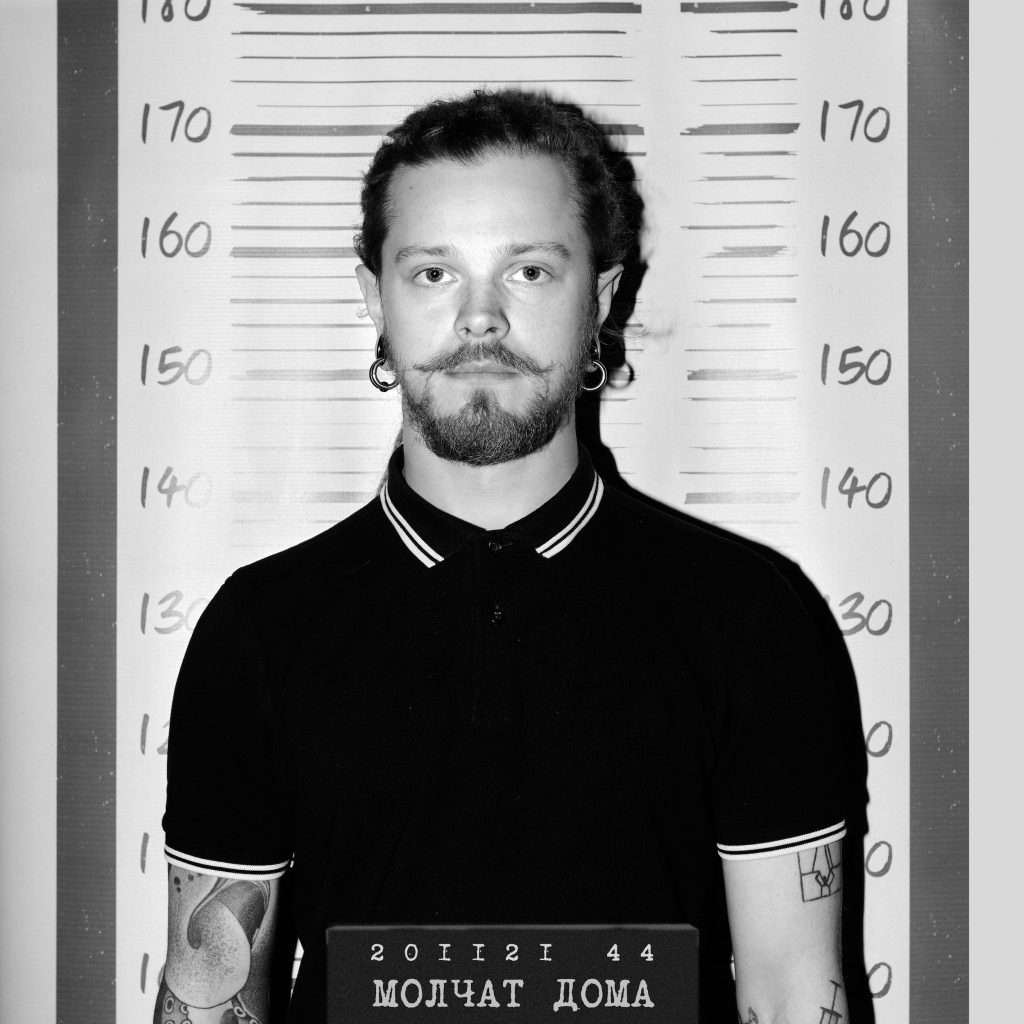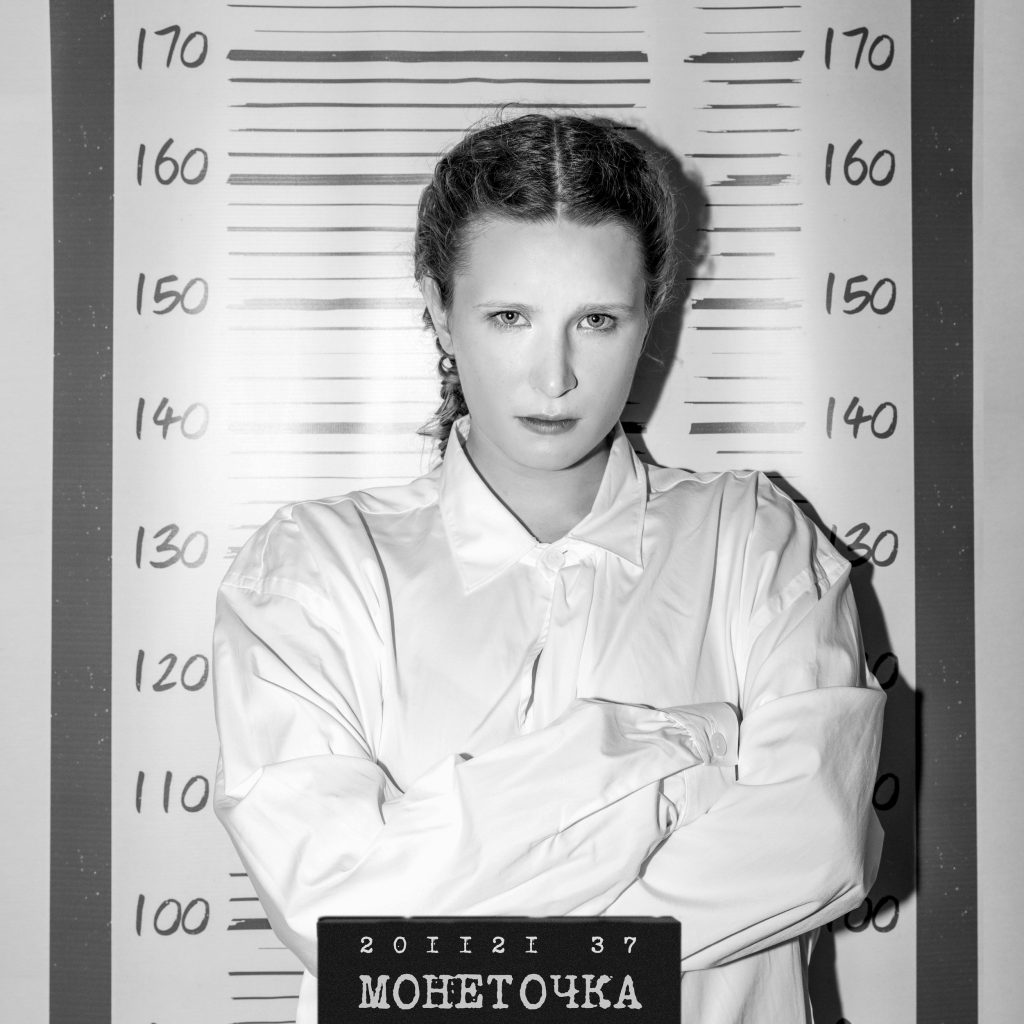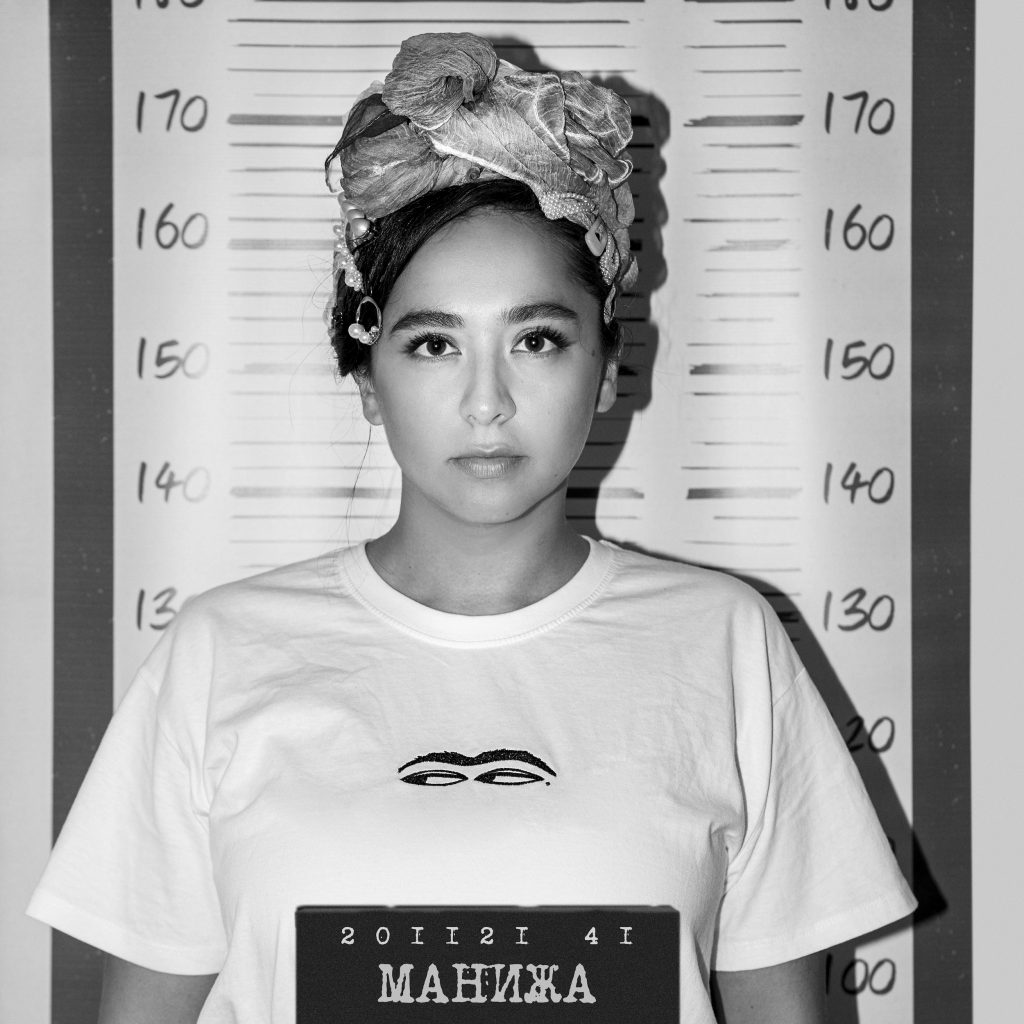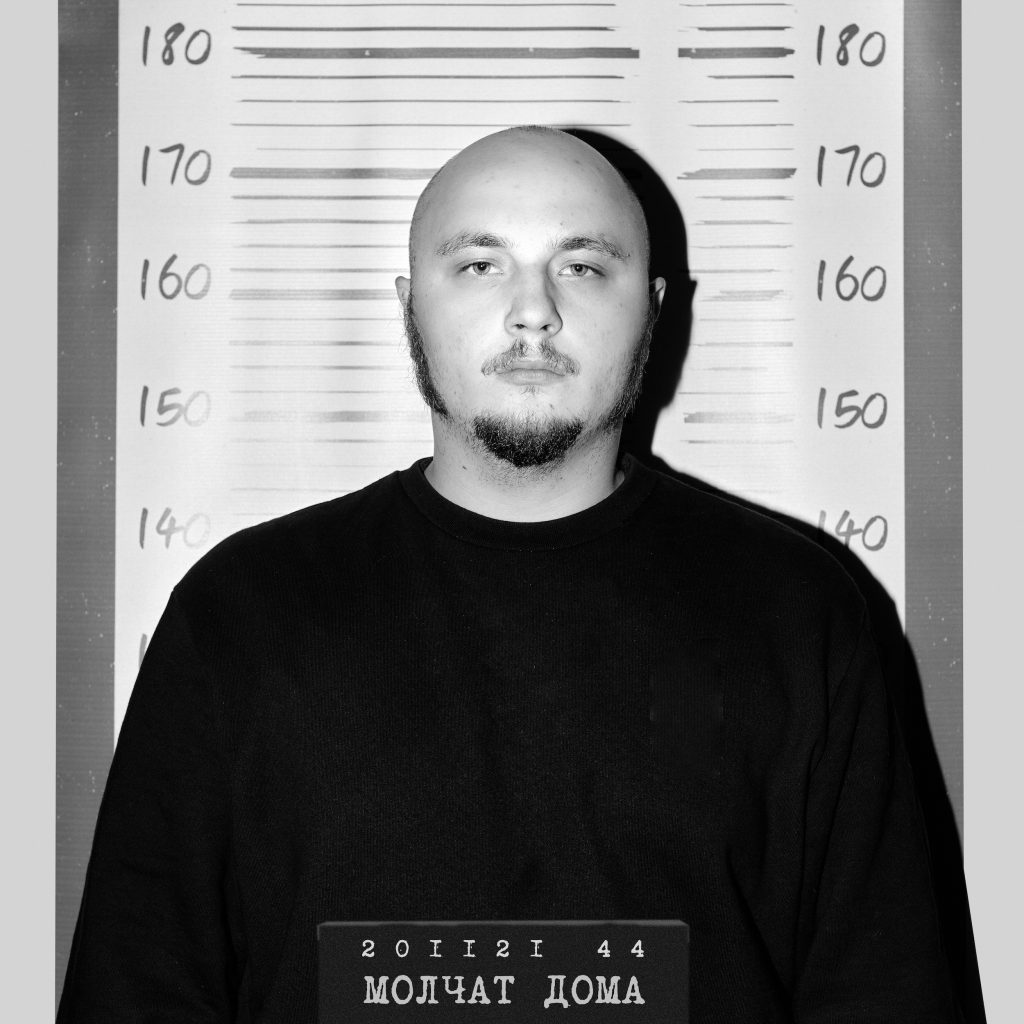 "I spent most of my life in the U.S. and became aware of the group t.A.T.u. when their big English-language hits reached America. 'All the Things She Said' has always been a favorite of mine, so when I was asked to be on this album and take part in the tribute concert, it was a natural choice for me. I wanted to do something different with the song in terms of sound and put my own spin on it. I hope t.A.T.u. fans across the world—as well as audiences just discovering the song for the first time—will enjoy it!"
"t.A.T.u. is such an iconic band. They left a massive footprint on the worldwide music scene and took it by storm in the blink of an eye. In the beginning of my music career I was astonished by the fact that a Russian band could achieve global recognition and be signed by a major U.S. record label. 
I was signed by the same label some years after, but it only shows how much inspiration t.A.T.u. brought to this world. I picked 'Cosmos (Outer Space)' because this song speaks differently to me. I remember hearing it for the first time back in 2005 and it immediately stuck in my head. It has a deeper, darker vibe with a lot more layers beneath it. I love songs like that because they give me so much freedom in my creative approach for the remix."
"The choice of which song we wanted to cover was made in about 10 seconds. When we were in Ukraine for our concerts, we stopped at a gas station. There, one of us played the song 'Ludi-invalidi' in our headphones. And then our manager read a letter with a proposal to participate in the tribute. Fate?
The song is quite deep and relevant to this day, and we consider it one of the main ones in t.A.T.u.'s repertoire."
"I admire the group t.A.T.u. and their success. Most of all, I admire and am proud of this feeling of freedom that they have brought to our national culture and that they have brought to society. I thank them for that.
Like no other song, 'Mальчик-гей' (meaning 'gay boy'), reflects this feeling of freedom that prevailed at that time, in which there were both positive and negative sides. As a person growing up in the 2000s, it amazes and surprises me. That's why I chose this song!"
"At one international competition, I sang a song about inner freedom from stereotypes, about the failure of the patriarchal understanding of the phenomenon of Russian women, and about the common pain and common strength that unites us women in Russia. I faced a wave of aggression and misunderstanding. At the very peak of this social media bullying I listened to the song 'Ne Ver, Ne Boisia' (where t.A.T.u. sings 'don't believe, don't be afraid, don't forgive' nonstop). I knew the group also performed at Eurovision, and their courage helped me not to flinch and encouraged me to overcome my doubts.
For me, t.A.T.u. is a symbol of freedom and love. I am happy that I witnessed their work as a child—it influenced me. Artists who are not afraid to defend the LGBTQIA+ community and the overall human right to choose make the world better."
"To me, 'All the Things She Said' is the most 'girl power' song! I remember the effect it had on me the first time I heard it. It was such a powerful melody that gave me wings. It gave me the wings to seek freedom, independence, and self-acceptance. Twenty years later, the message remains strong and relevant as ever."
Embrace the nostalgia and start listening to t.A.T.u. now. And mark your calendar for the tribute album release on November 5.