EVERGREEN AND EVER GROWING
Get to Know Rapper Everthe8 and the Other Emerging Talents From Russia's RADAR Program
This past March, Spotify launched RADAR, our emerging artist program that spotlights rising talent from around the globe, in Russia. To kick things off, we spoke with the bands Сёстры (Sisters) and Три Дня Дождя (Three Days of Rain) about their excitement in joining the program. Now, six months later, we're excited to share updates on their RADAR experience and introduce the roster of talented artists who have joined the program.
Since March, the emerging artists and bands have seen their music highlighted on the RADAR RUSSIA playlist within the global RADAR hub, helping fans from all over the world discover their music. Spotify has also been working behind the scenes through marketing campaigns and artist-focused interviews to help fans get to know and connect with their new favorite musicians.
"We are the only music-streaming service in Russia to provide emerging artists with the support of such scope," said Rustam Kireev, Artist and Label Partnerships for Spotify Russia & CIS, reflecting on RADAR's impact. "Based on the social media reaction, we see how much getting featured on the RADAR Russia playlist means to artists. And for fans, I think this playlist offers a wide variety of fresh and trendy aspiring artists from all over the country collected in one unique destination."
As a result, in the past six months, RADAR Russia has become one of the fastest growing playlists locally. It's particularly popular with younger listeners between ages 18 and 24, who make up more than half of the playlist's audience. 
While Spotify Russia is celebrating the half-year milestone, the team is already looking ahead. "We constantly think about ways to expand the program and come up with new creative ideas," Rustam explained. "We'd like to try a cross-market collaboration like we've seen with RADAR Korea and MENA. We also hope that with the RADAR playlist our artists can receive new opportunities to promote themselves outside of their home countries. For example, we believe this month's RADAR hero, Everthe8, could become an international celebrity, as tracks from his recent album have already been featured in global playlists like In My Feelings, cellophane, and sadboi hours."
Get to know some of RADAR Russia's up-and-coming talents featured on our playlist. Plus, read on for our conversation with Spotify's most recent addition to the program, Everthe8, below.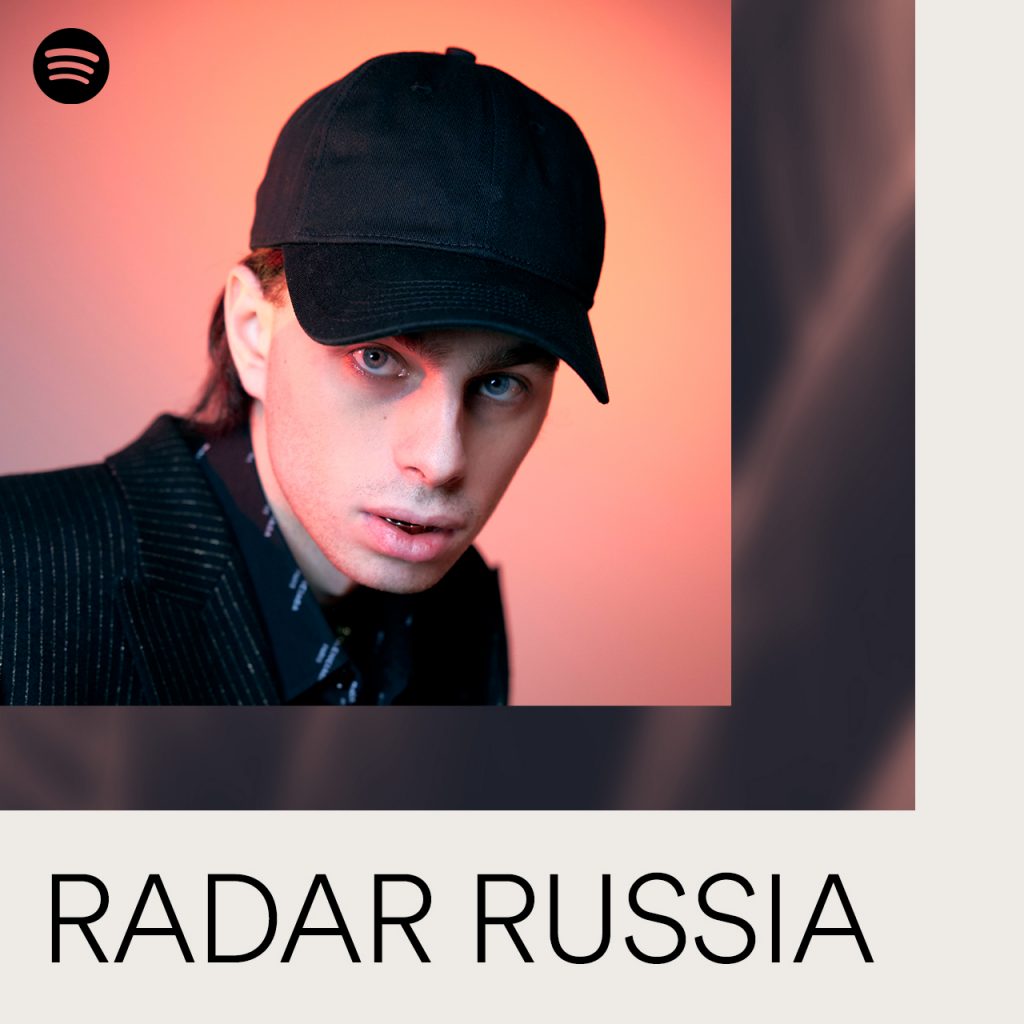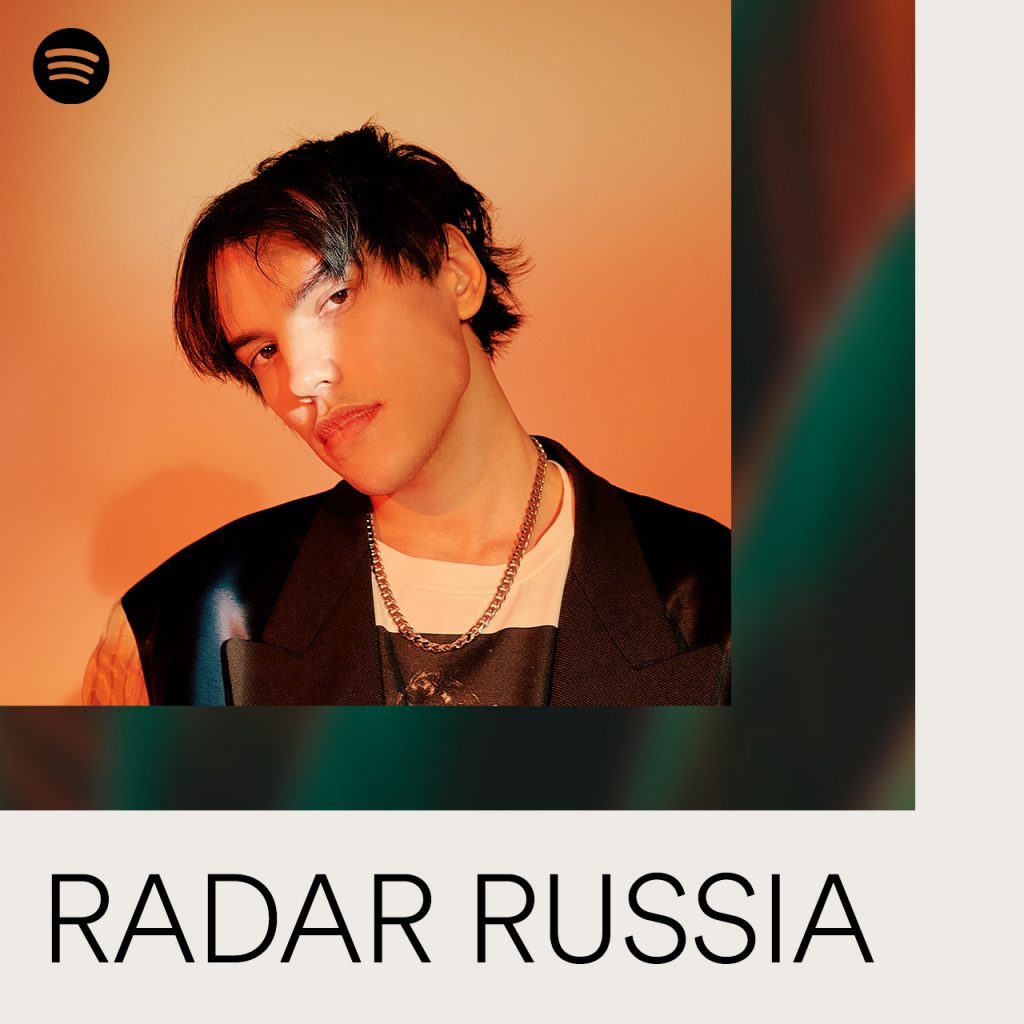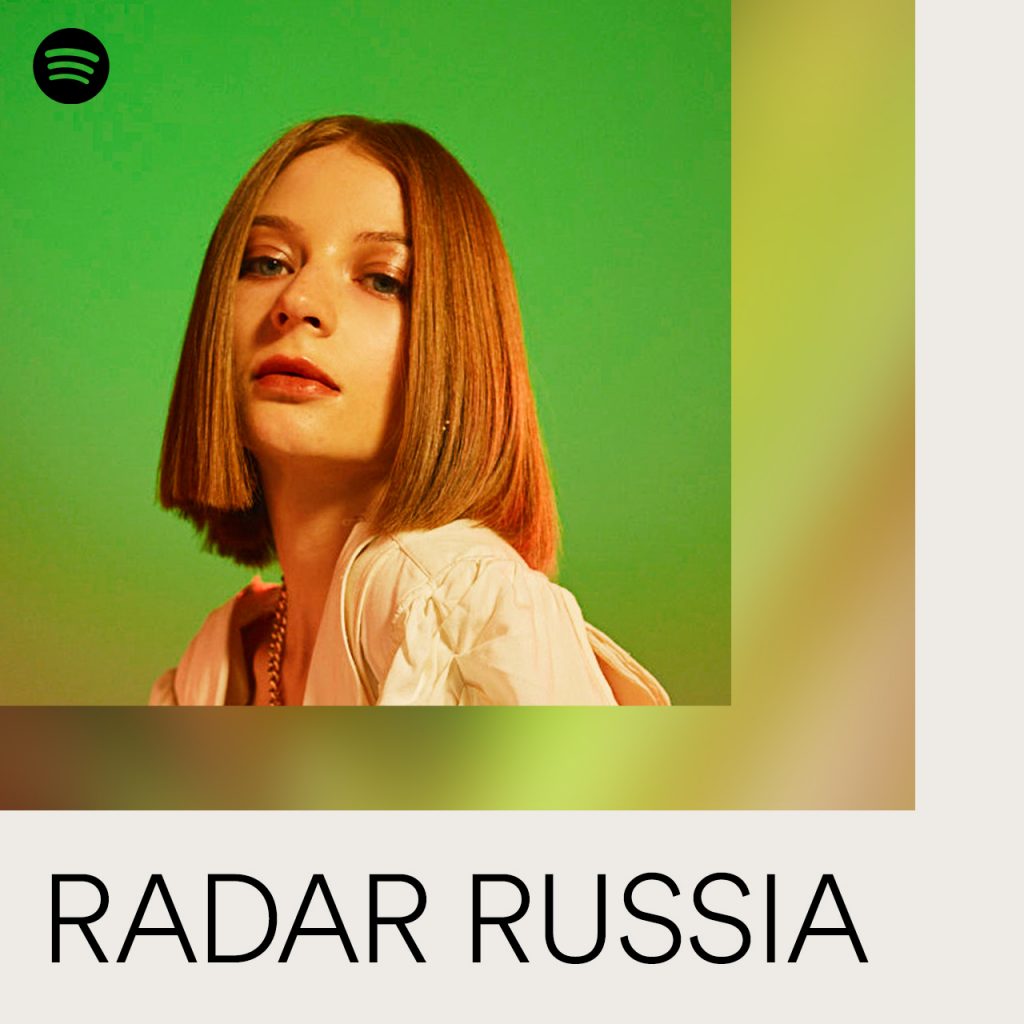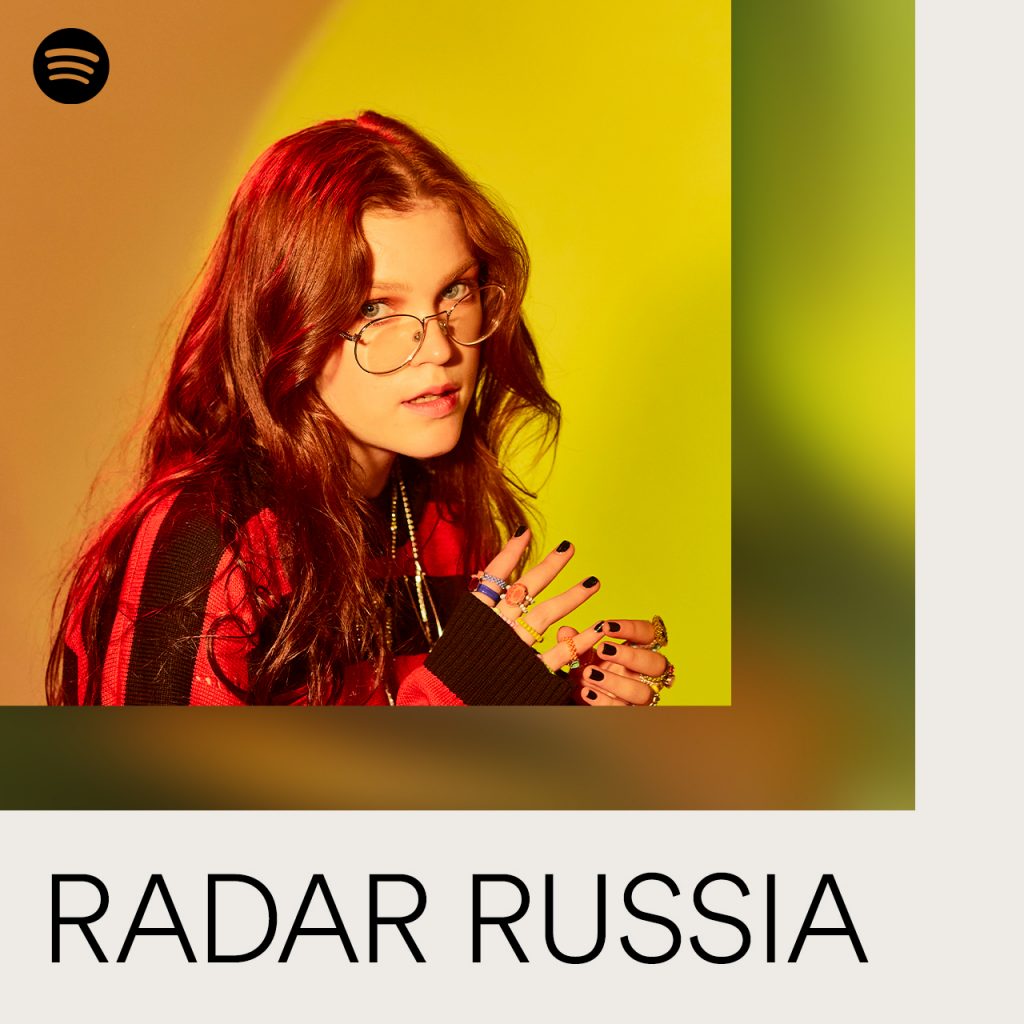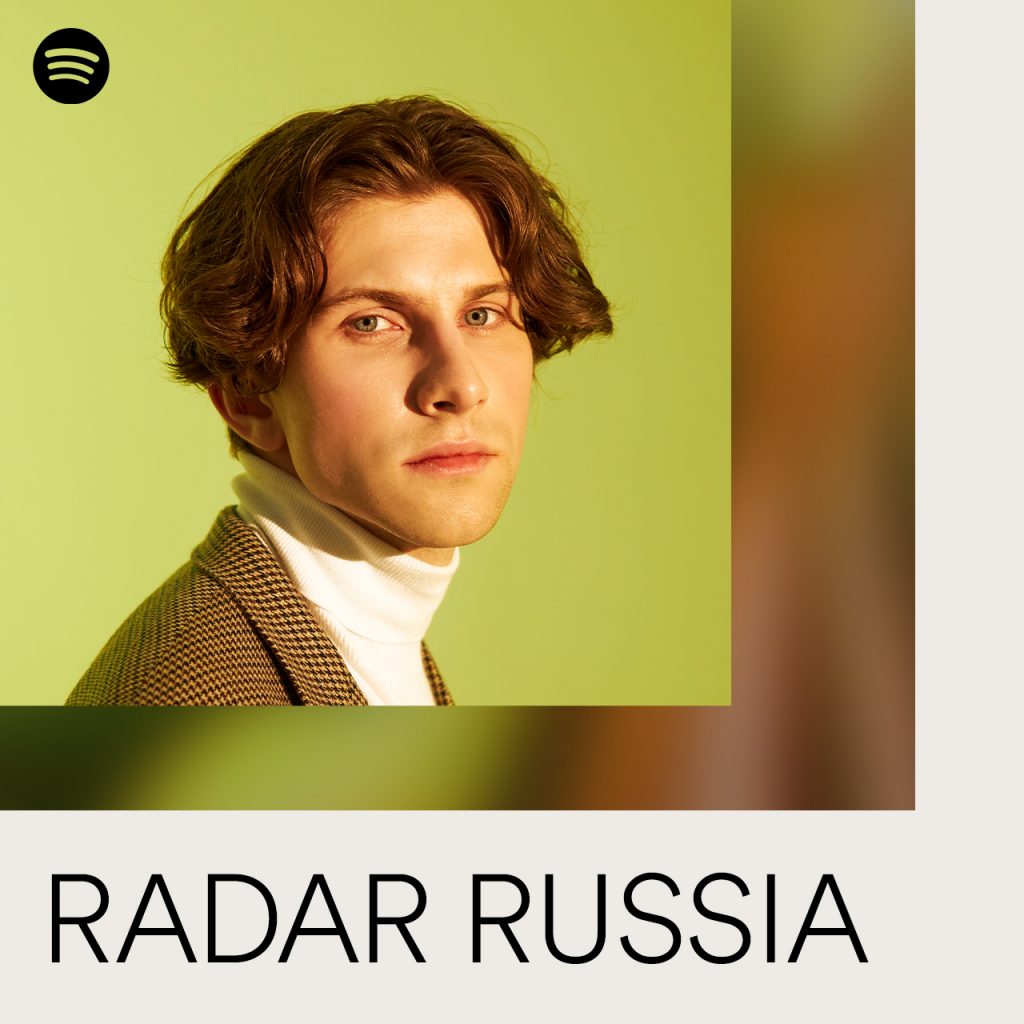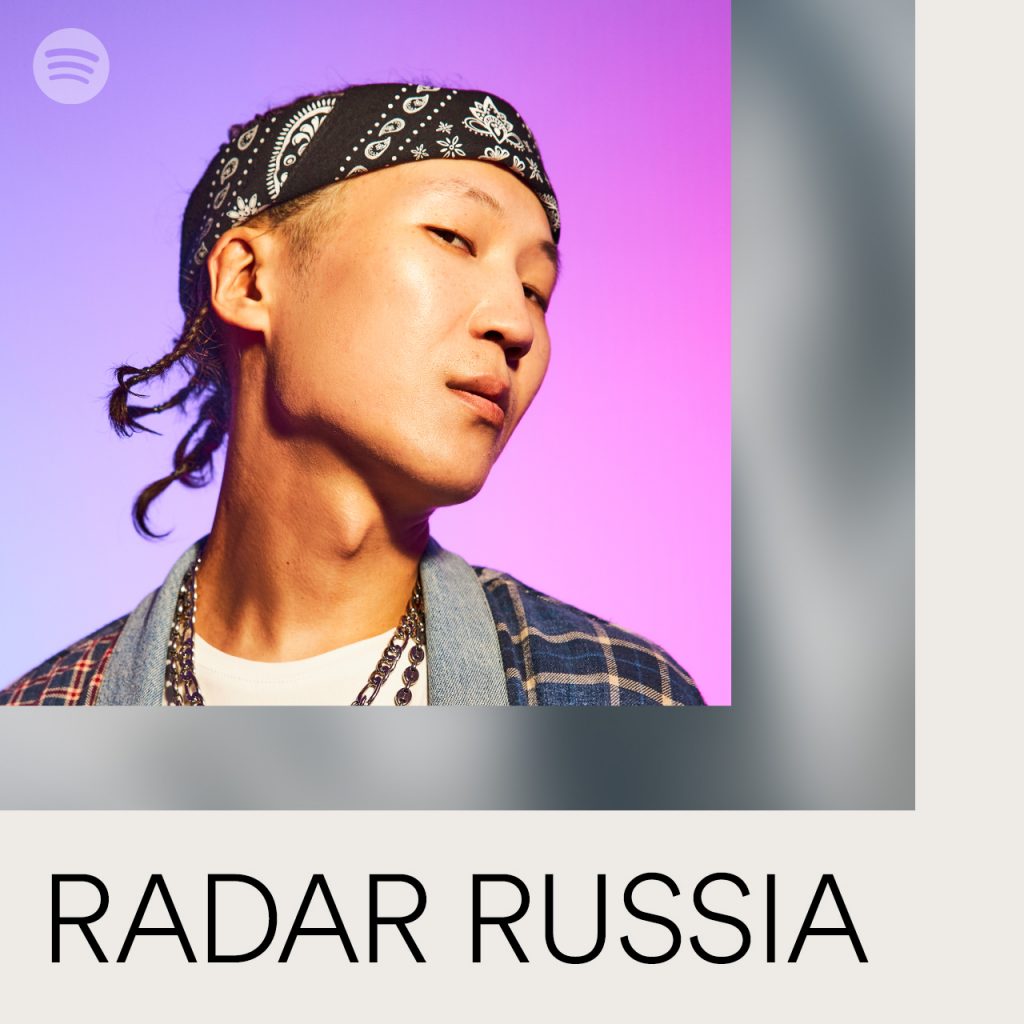 ROCKET 
ROCKET is a Russian rapper known for creating catchy trap music. He provides a more psychedelic, atmospheric sound, which sets him apart from the local rap scene. His most recent album, Ego Trippin', combines space minimalism with high-quality technical reprise.
Eternal Insomnia
Eternal Insomnia creates his music, pop-punk, and skillfully combines it with elements of rap, EDM, and hip-hop. His art also references the music of the '00s, taking inspiration from everything from the vocal motifs to the guitar accompaniments. 
ooes
ooes is a young performer with an academic musical background. Her music is melancholy and features simple, relatable lyrics. Her poetic, bittersweet approach has resonated instantly with modern listeners.
zhanulka
zhanulka is a 17-year-old indie-pop artist best known for her track "kiskis," which went viral soon after she released it this past February. Her songs have distinct melodies and a recognizable timbre. 
Nikitata
Nikitata is a pop singer best known for the track "ПОЛЮБИ МЕНЯ СИЛЬНЕЙ" ("Love Me More"), which first appeared online in January and quickly went viral.
Everthe8
And our most recent RADAR Russia artist is Everthe8, a rapper and producer from Buryatia, a republic in Eastern Siberia, who is known for creating verses in English. After releasing his English-language debut album, Ulan-Ude Summer 16, he received recognition from listeners not only in Russia, but also abroad—he recently signed with the American label PayDay.
We spoke with Everthe8 to learn more about his music and his experience in the program.
How would you describe your sound to new listeners? Can you tell us the meaning behind your stage name, Everthe8?
I realized that what really makes an artist great is hunger for new music. It's essential to constantly look for new ways to evolve, which is why I'd really like to see my music be as diverse as possible. Everthe8 means "ever green" (evergreen, ever young). The name refers to the code 008000, which is used to designate the color green in the RGB color model. 
What are you looking forward to most as Spotify's latest RADAR Russia artist?
I'm really grateful for an opportunity to be discovered—isn't that the goal of every artist?
You've had some exciting collaborations with artists Burak Yeter and Husky. Whom would you like to work with next?
In terms of collaborations with foreign artists, I'd like to work with Flying Lotus, Thundercat, Earl Sweatshirt, Kamasi Washington, Vince Staples, Kendrick Lamar, Kanye West, FLOHIO, slowthai, Saba, Lance Skiiiwalker, Mick Jenkins, and Kota the Friend. That might seem like a lot to ask, but hey, you should dare to dream big, right? 
How did growing up among the "concrete beaches and rusty palm trees" of your hometown, Ulan-Ude, influence your work?
In many ways, an artist's background forms the basis of their art and means a great deal, especially when it comes to genres like rap. Every old-school artist knows that lyrics are usually deeply rooted in your hometown.
As to the line "concrete beaches and rusty palm trees," those sadly aren't my words. They actually are Хаски (Husky)'s and will always remain with him. Hopefully one day I can come up with lyrics as mighty as his.
What are some Spotify tools you're using to connect with fans? 
For me, Spotify is a major tool for keeping in touch with my fans. I especially like the playlist feature. I've even created a few, including a playlist for taking a flight and a playlist for taking a walk. I hope you like them!
Before you hit the road (or the tarmac) with Everthe8, we recommend starting with our RUSSIA RADAR playlist to experience the fresh sounds of all eight emerging artists and bands.