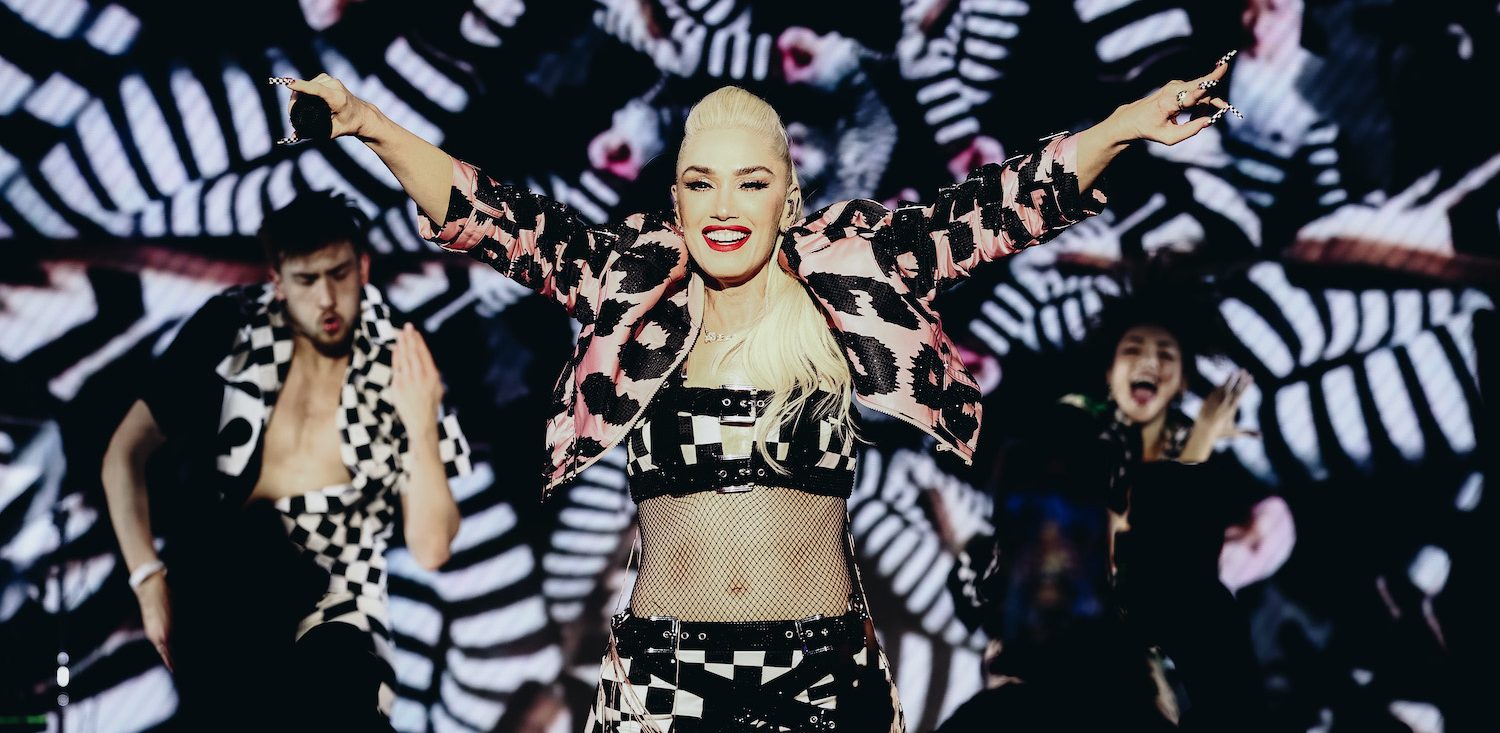 IMMERSED IN SOUND
Spotify Celebrates Wrapped With A Totally Normal Party for 2021
Photo credits: Getty images
On December 1 we unveiled 2021 Spotify Wrapped, enabling our listeners to reflect—and rejoice—as they got to witness and share what they listened to this year. As this was a year unlike any before, 2021 Wrapped was too. So even after the in-app experience debuted and the top artists and podcasters of the year were revealed, we couldn't let the Wrapped energy stop there. We wanted to continue to celebrate and connect fans and artists to each other. 
So last night in LA, we brought the Wrapped campaign experience to life in a way only Spotify can with A Totally Normal Party for 2021. The event featured themed audio activations, aura readings from Mystic Michaela, groove-garnering DJs, and a performance from the one and only Gwen Stefani. 
Musical moments
We kicked off the night with a DJ set from Lost Kings. The LA-based duo, Robert Abisi and Nick Shanholtz, gained momentum online with their catchy remixes of pop hits and are now spinning beats of their own as well.
Afterward, because no Spotify event would be complete without a surprise, the local USC Trojan Marching Band erupted through the curtains in full uniform. They played an instrumental medley of the five most streamed songs on Spotify in 2021: Olivia Rodrigo's "drivers license," Lil Nas X's "MONTERO (Call Me By Your Name)," The Kid LAROI's "STAY (with Justin Bieber)," Olivia Rodrigo's "good 4 u," and Dua Lipa's "Levitating").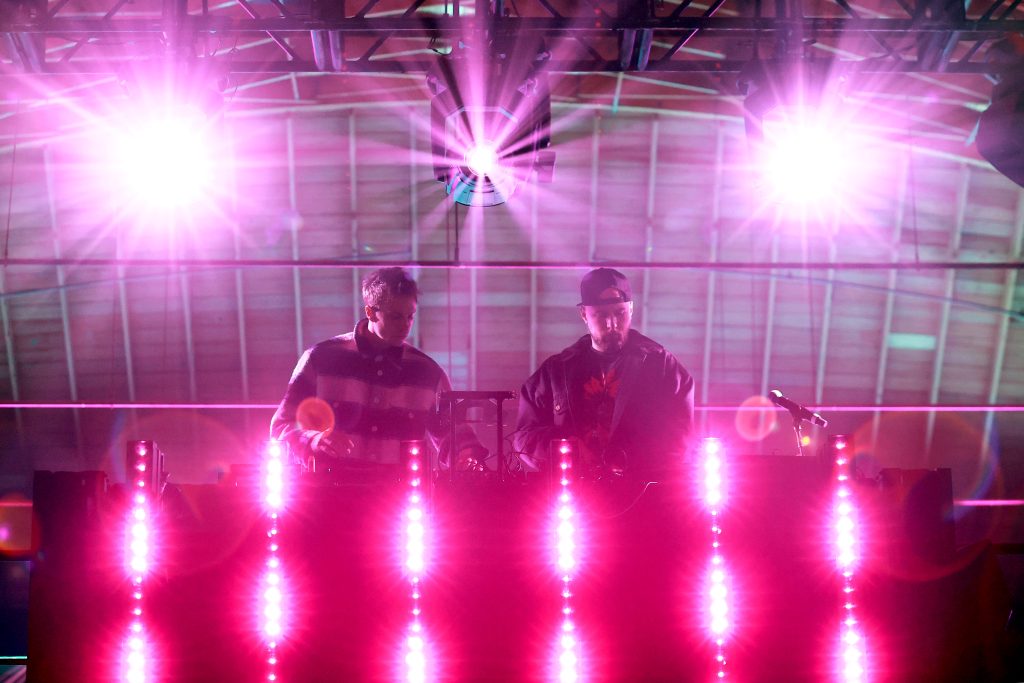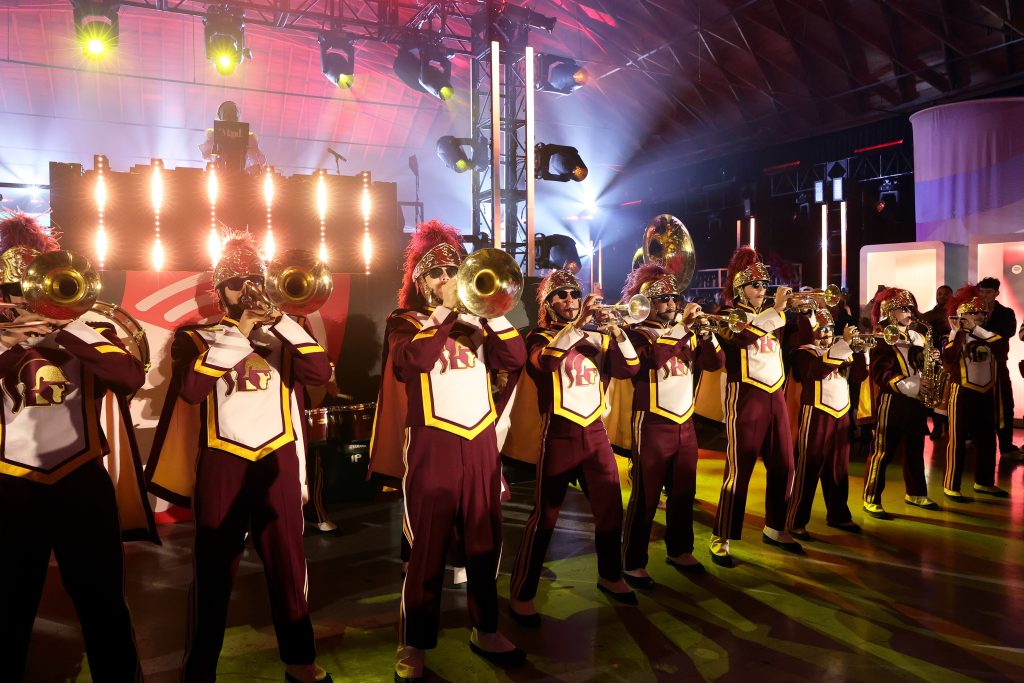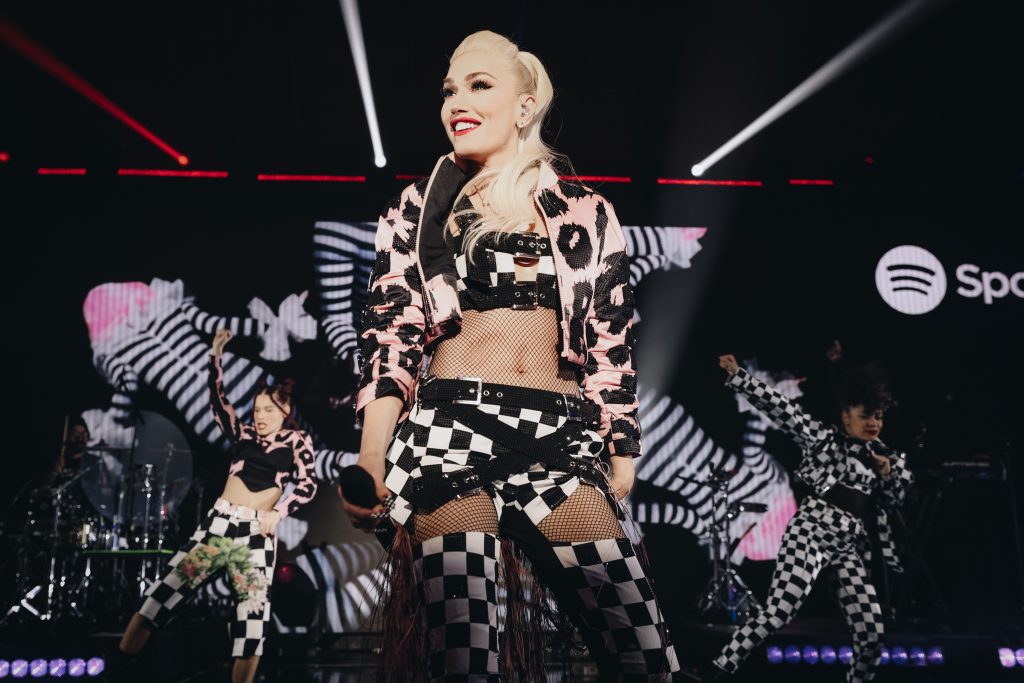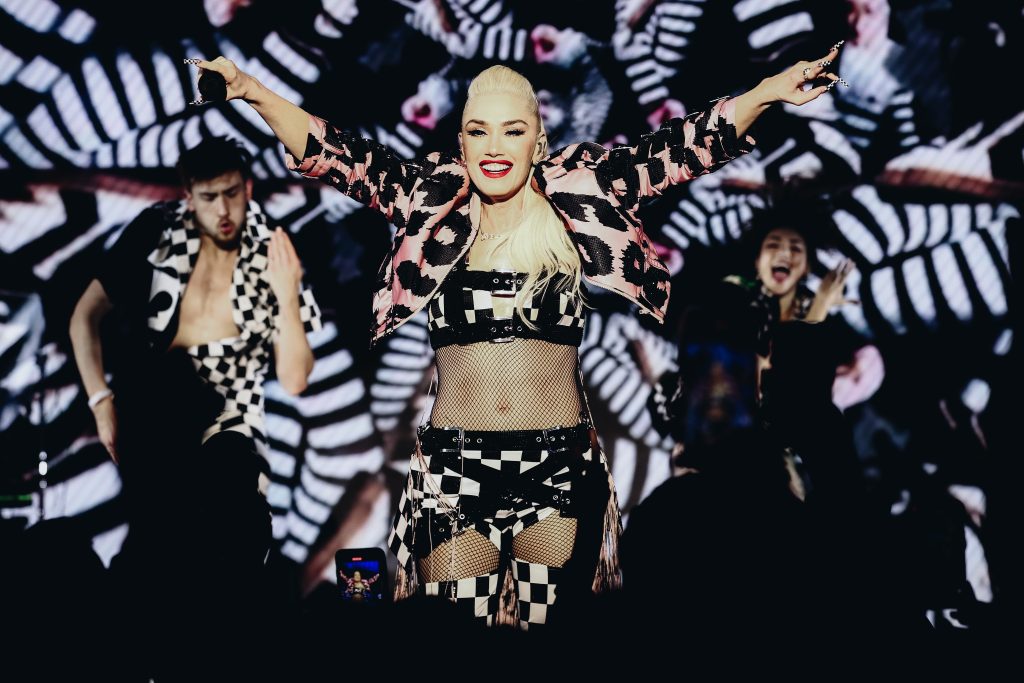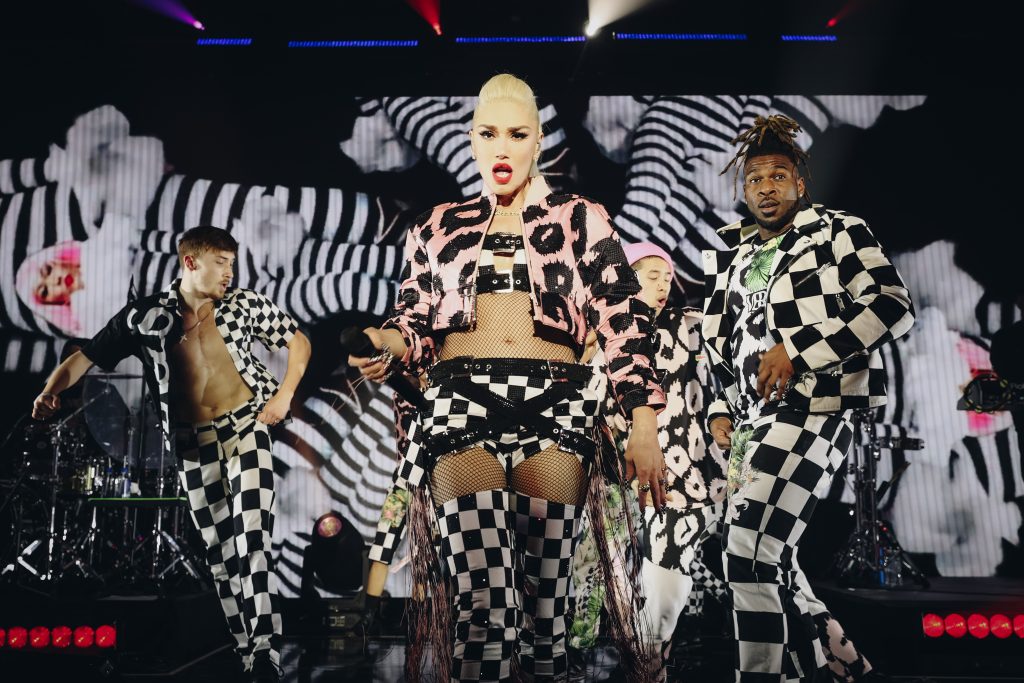 Among the guests were Skylar Astin; Maitreyi Ramakrishnan and Jaren Lewison of Never Have I Ever; Austin North from Outerbanks; Christopher Meyer from The Sex Lives of College Girls; Samantha Logan and Greta Onieogou of All American; and Joshua Bassett, Rickey Thompson, Charly Jordan, Tayler Holder, Woosung, and Mads Lewis, who were each spotted singing and dancing along to some of Gwen's greatest hits.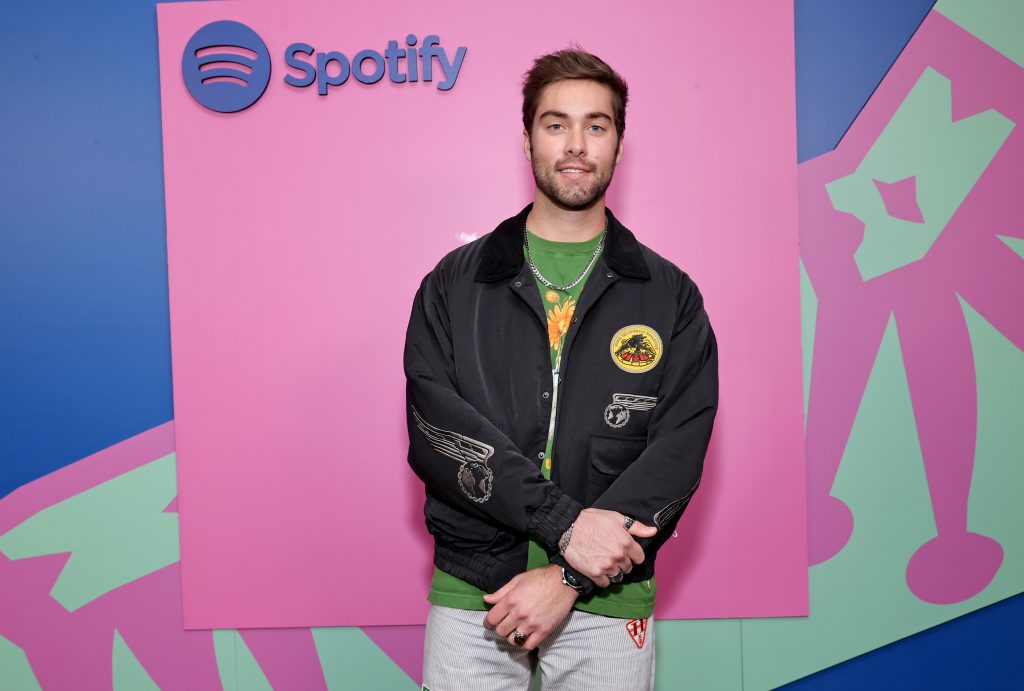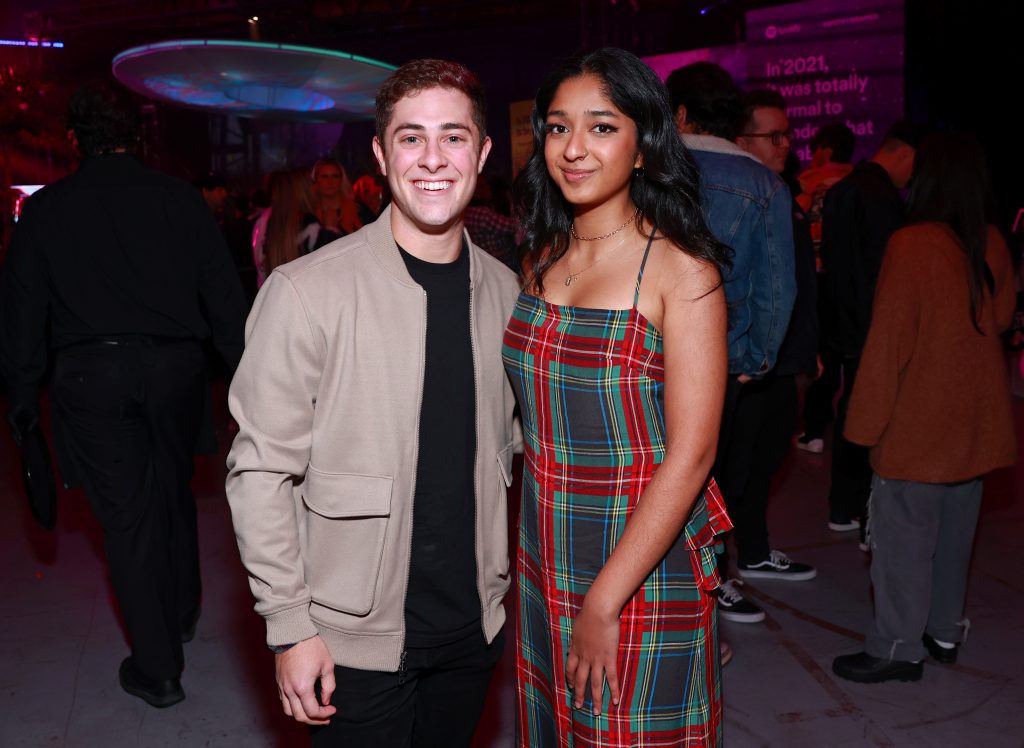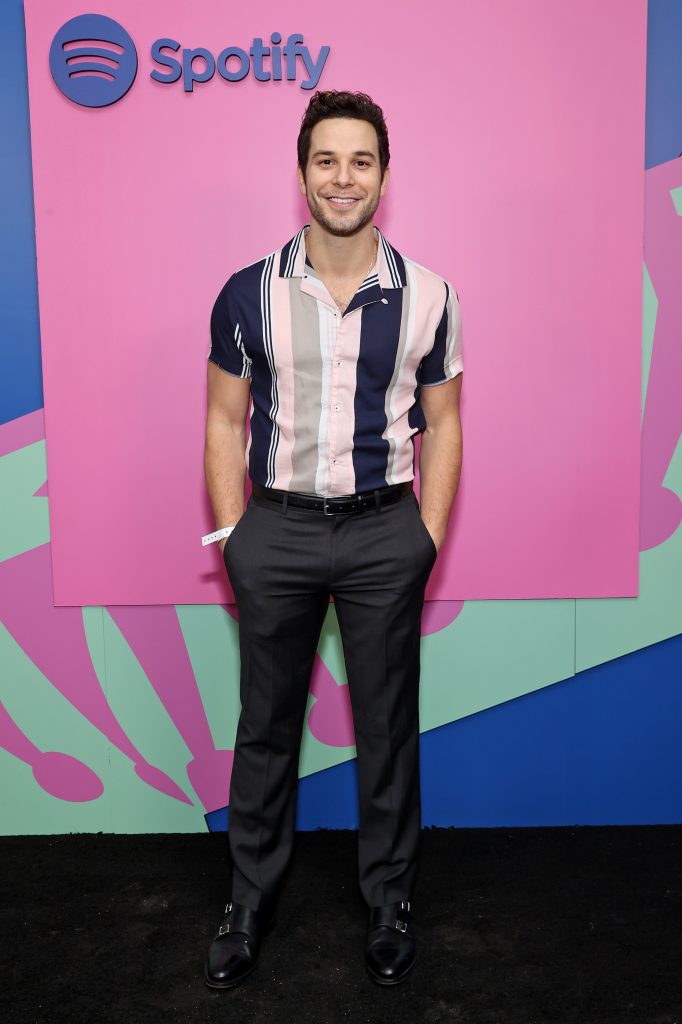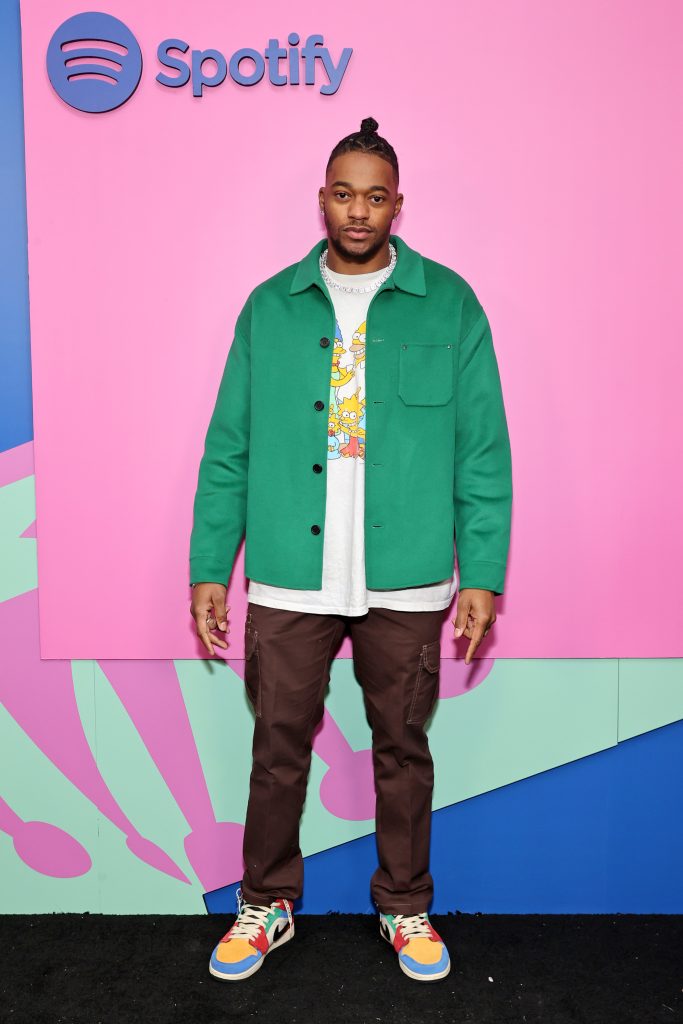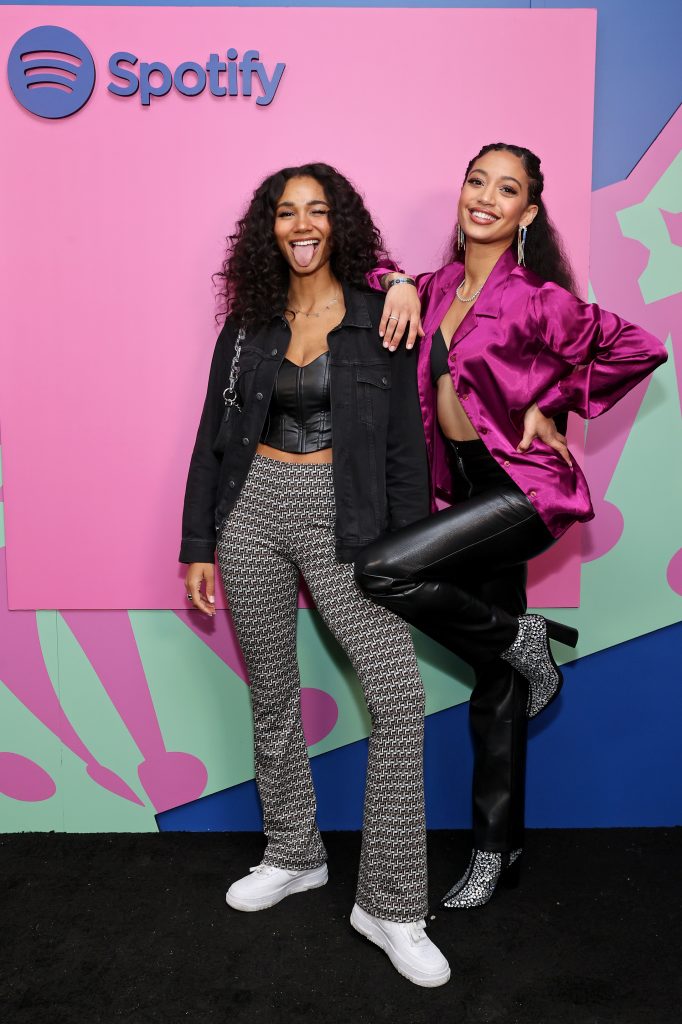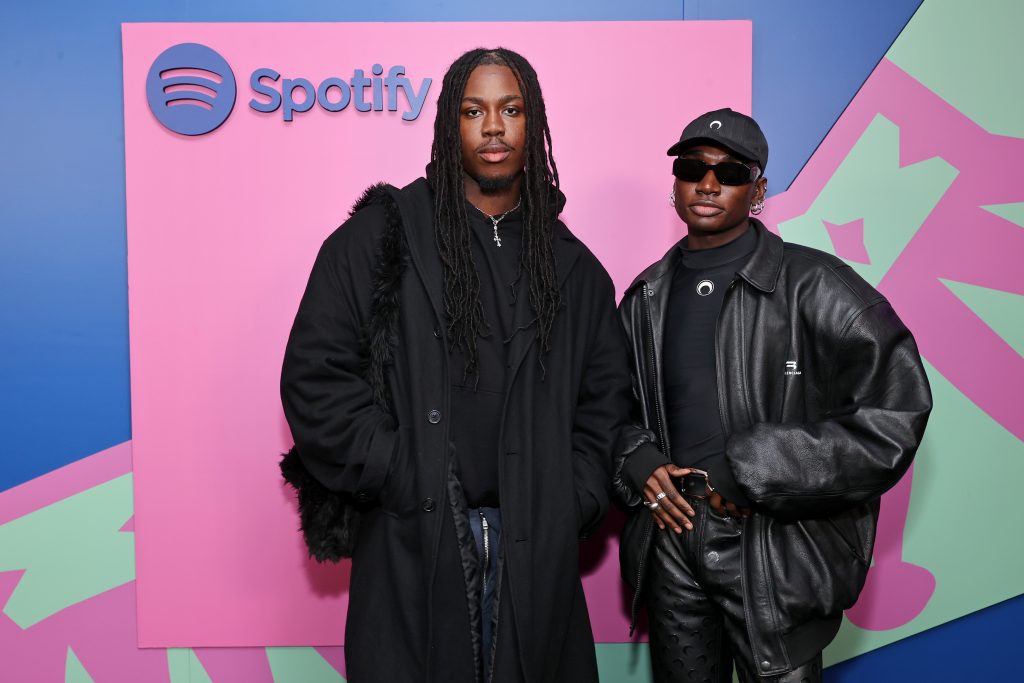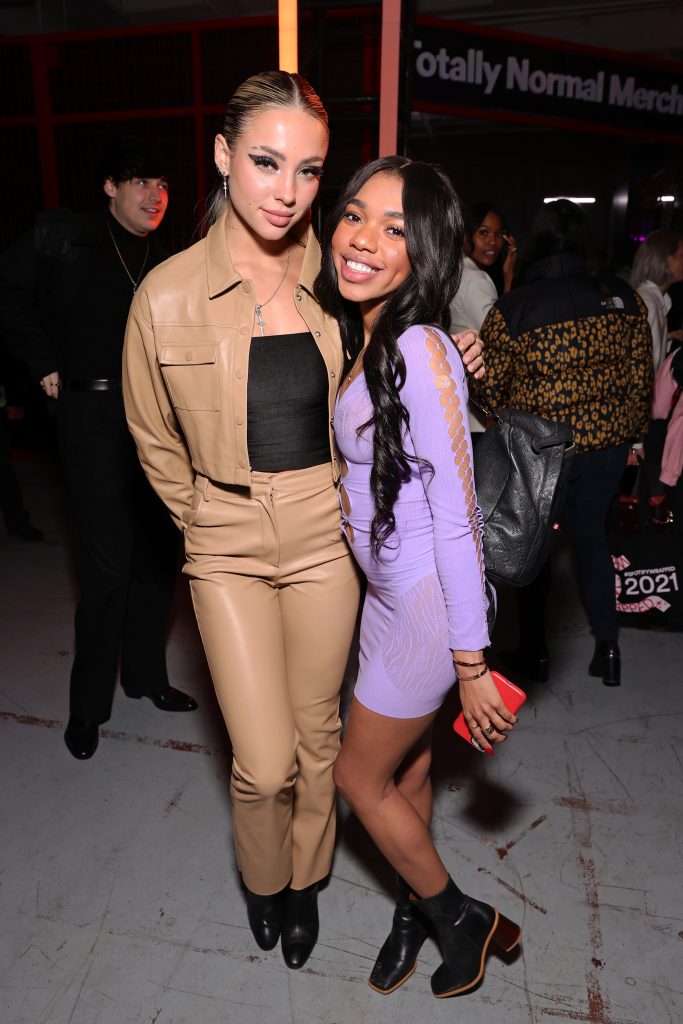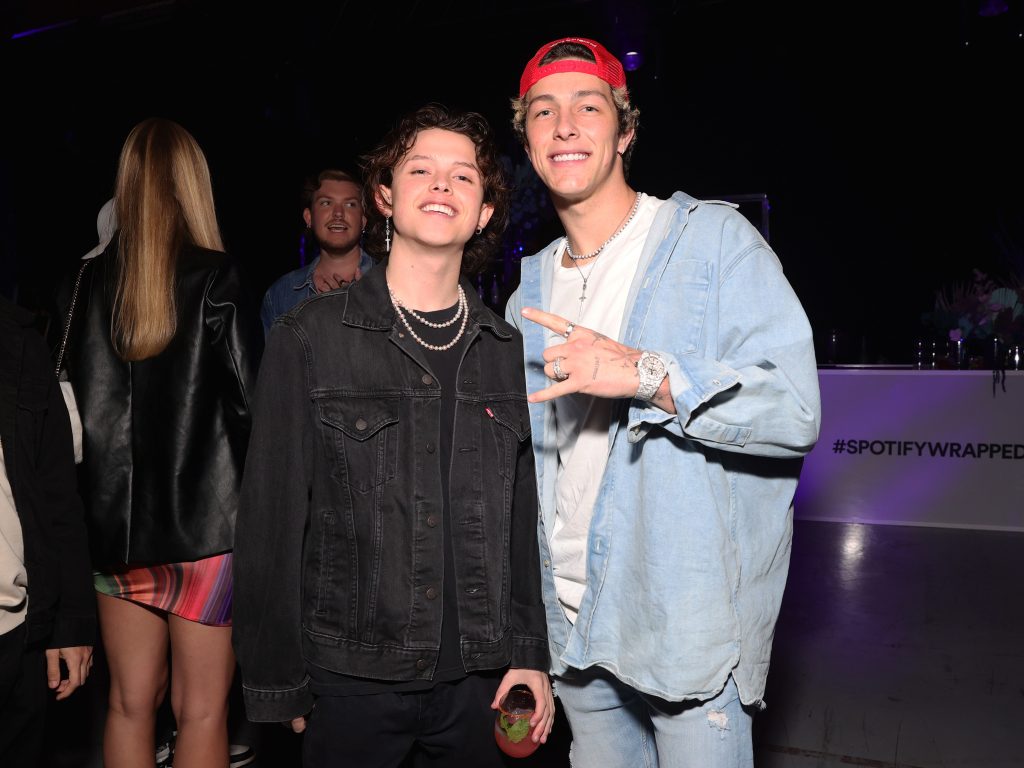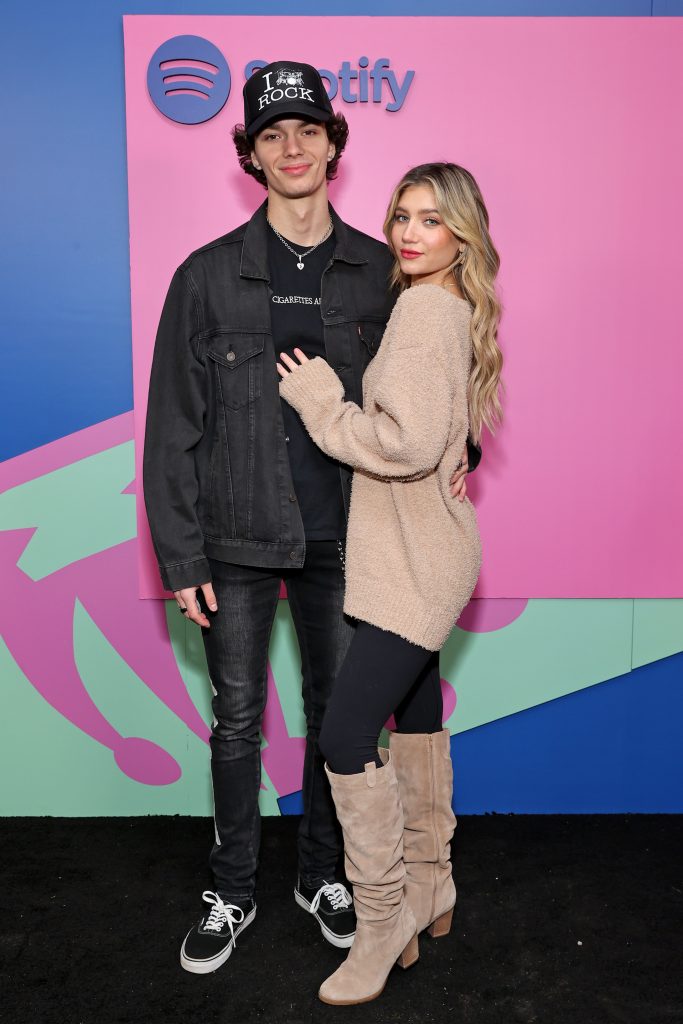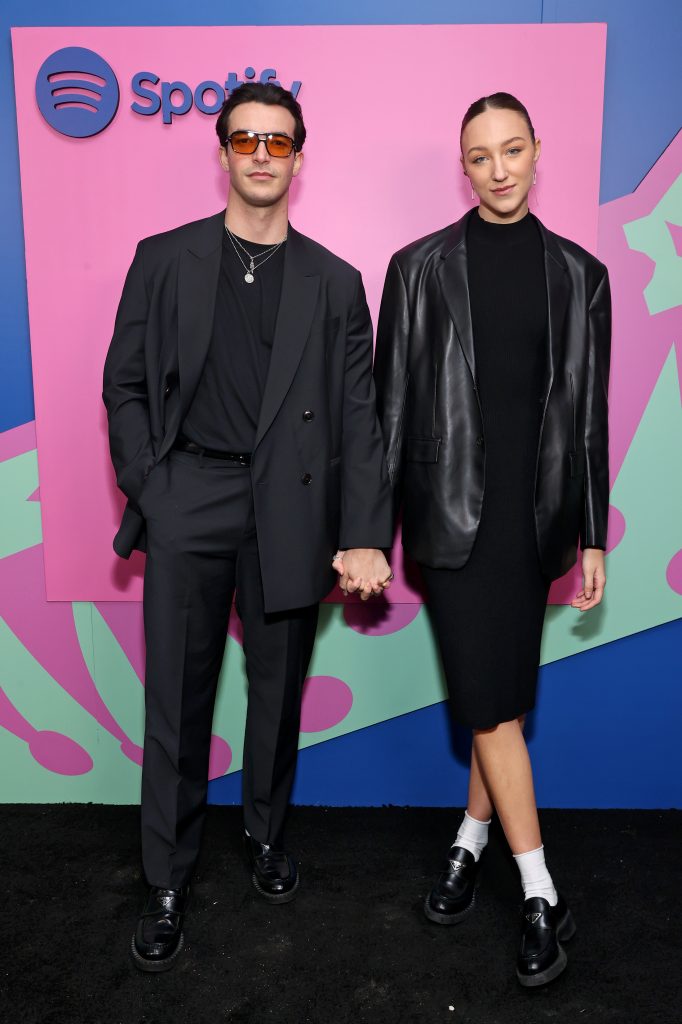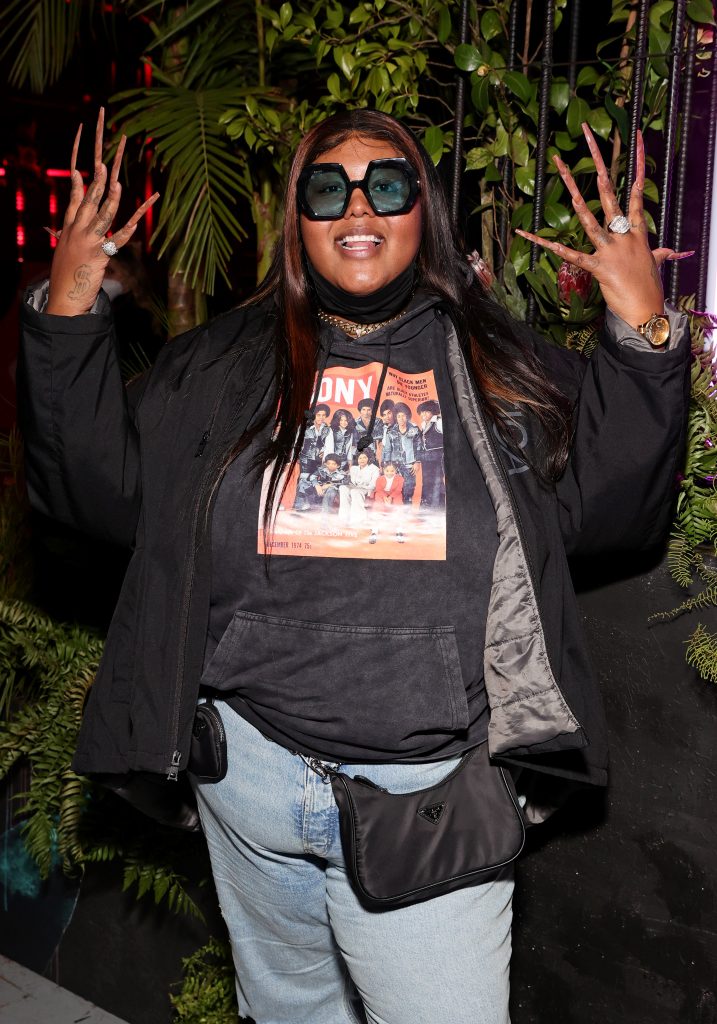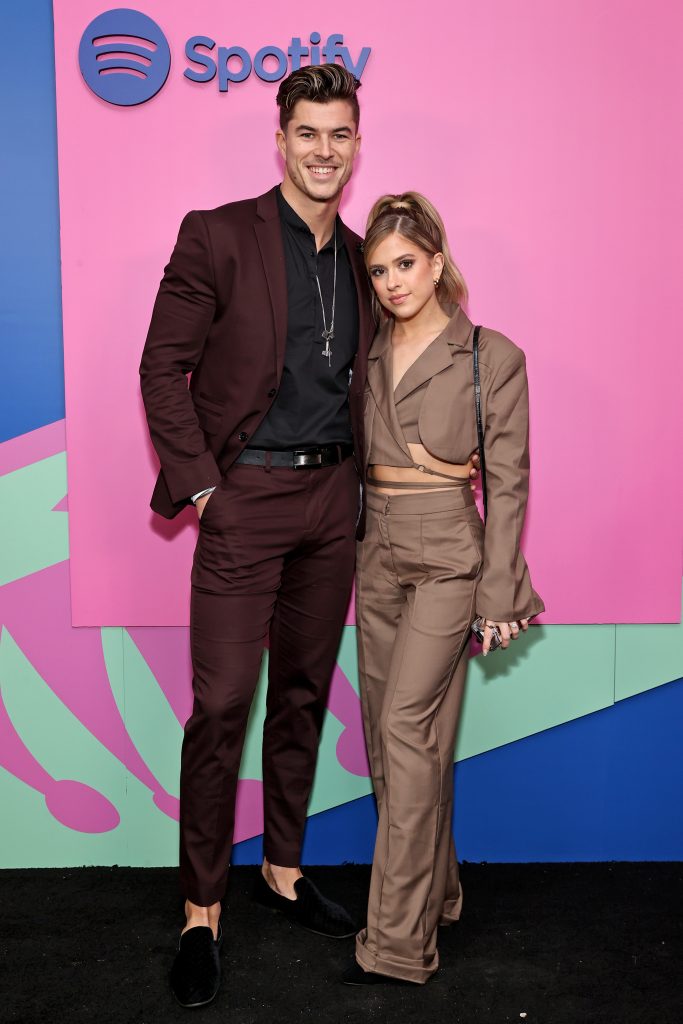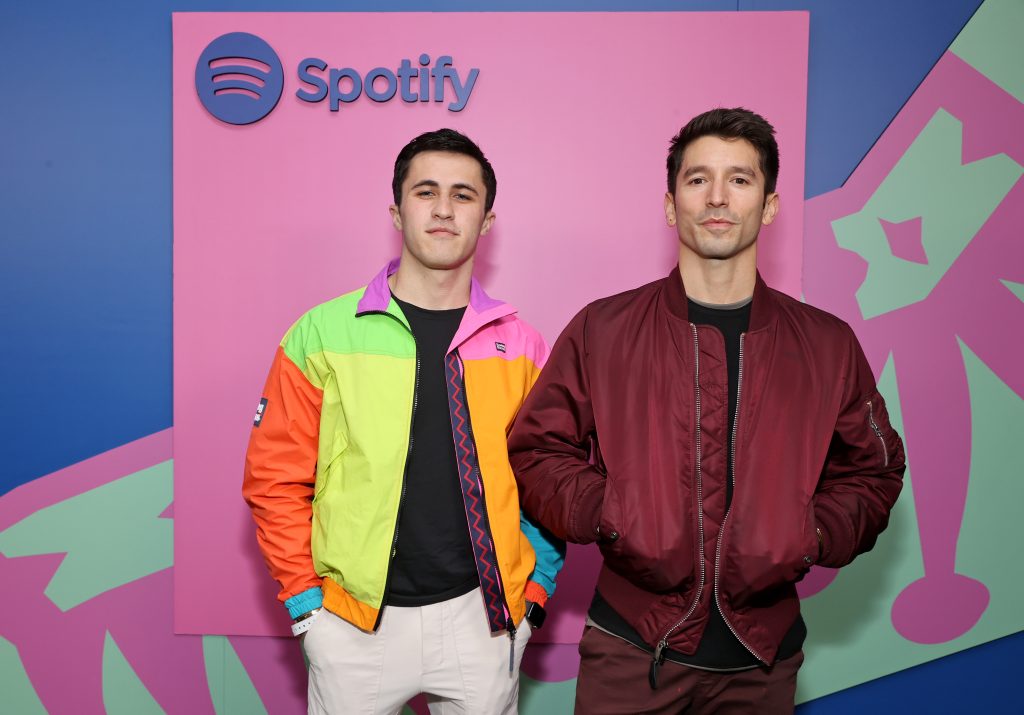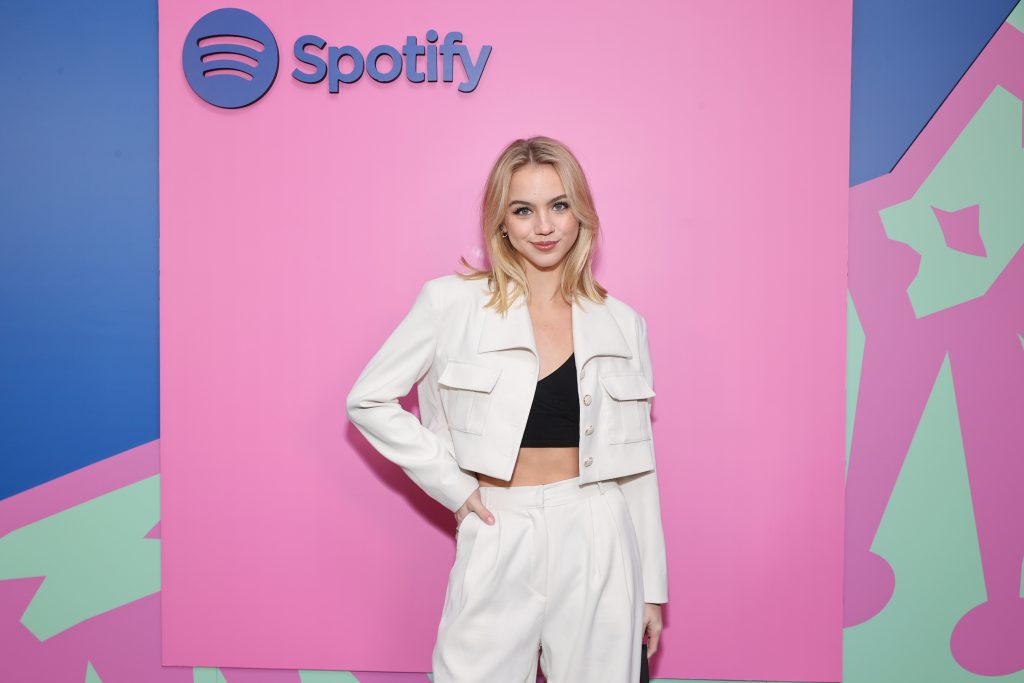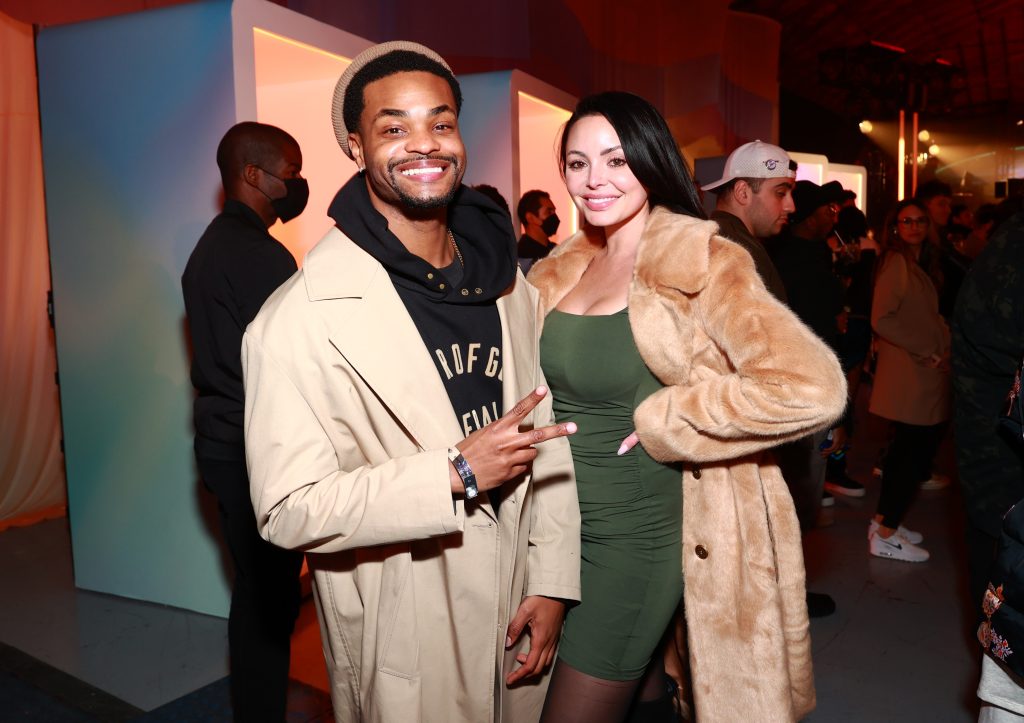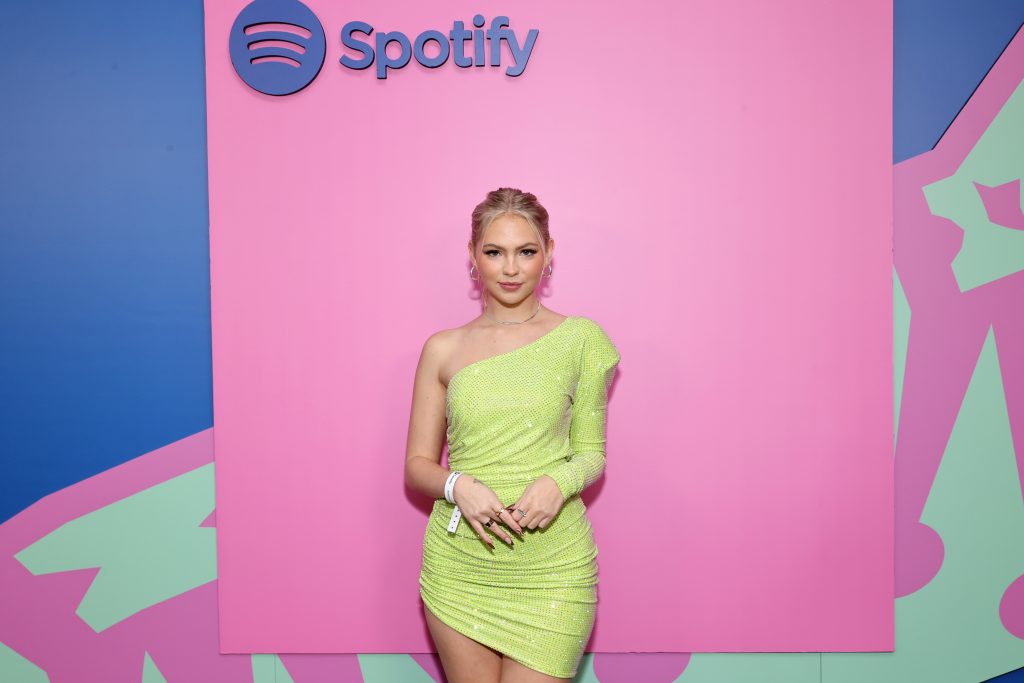 Even after Gwen left the stage, the energy—and the music—kept going. Singer, songwriter, DJ, and model MAAD graced the stage with her set. And RuPaul's Drag Race season 11 contestant Plastique Tiara kept the beats going with her own DJ set through the rest of the night.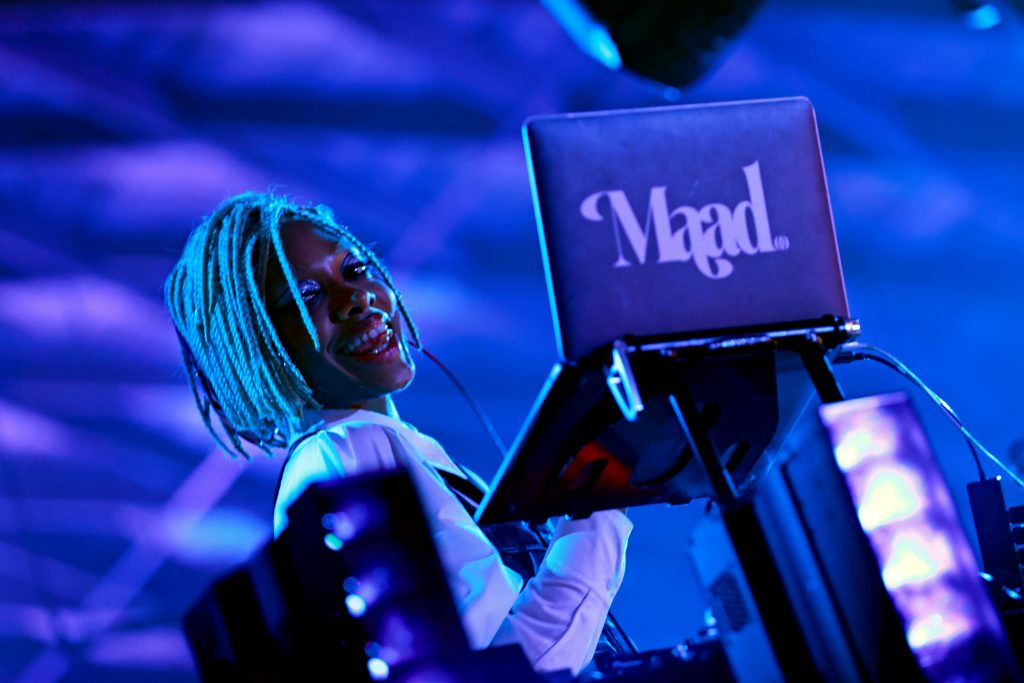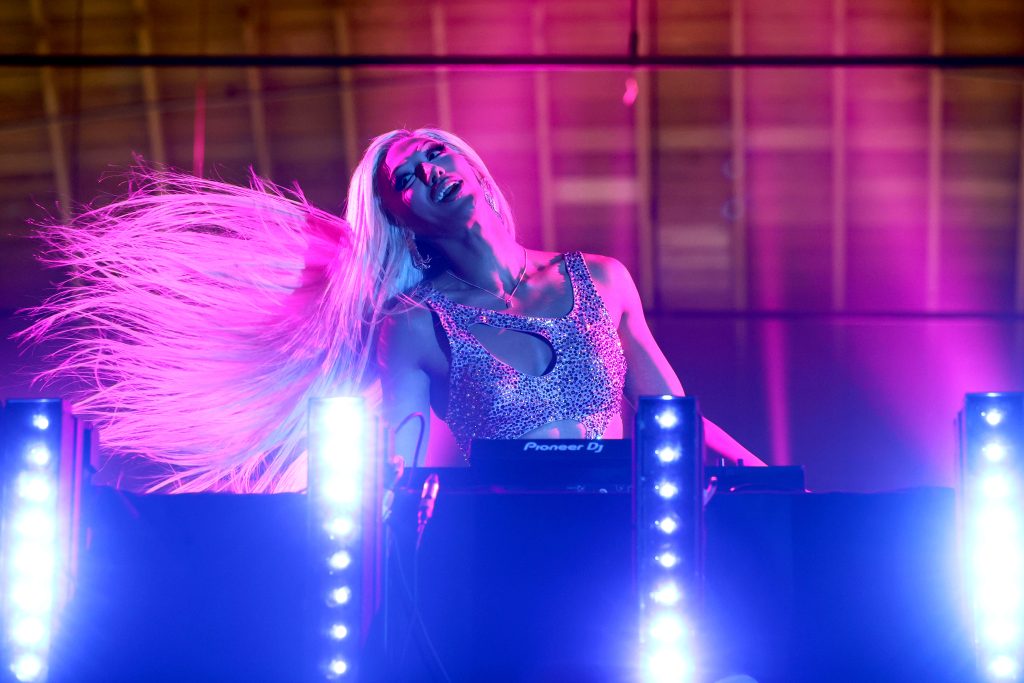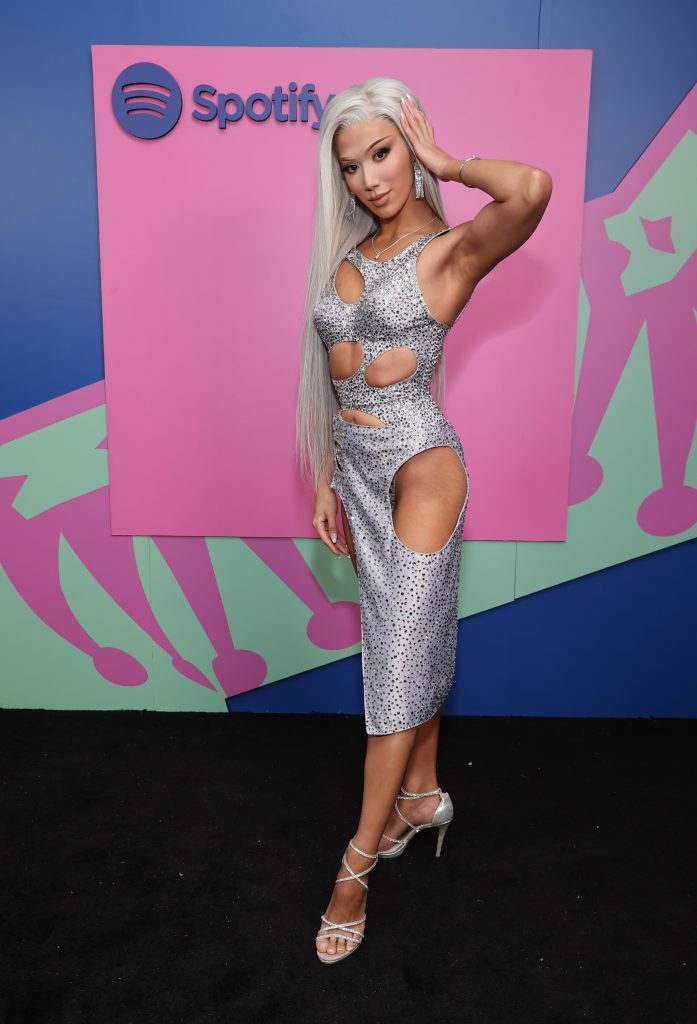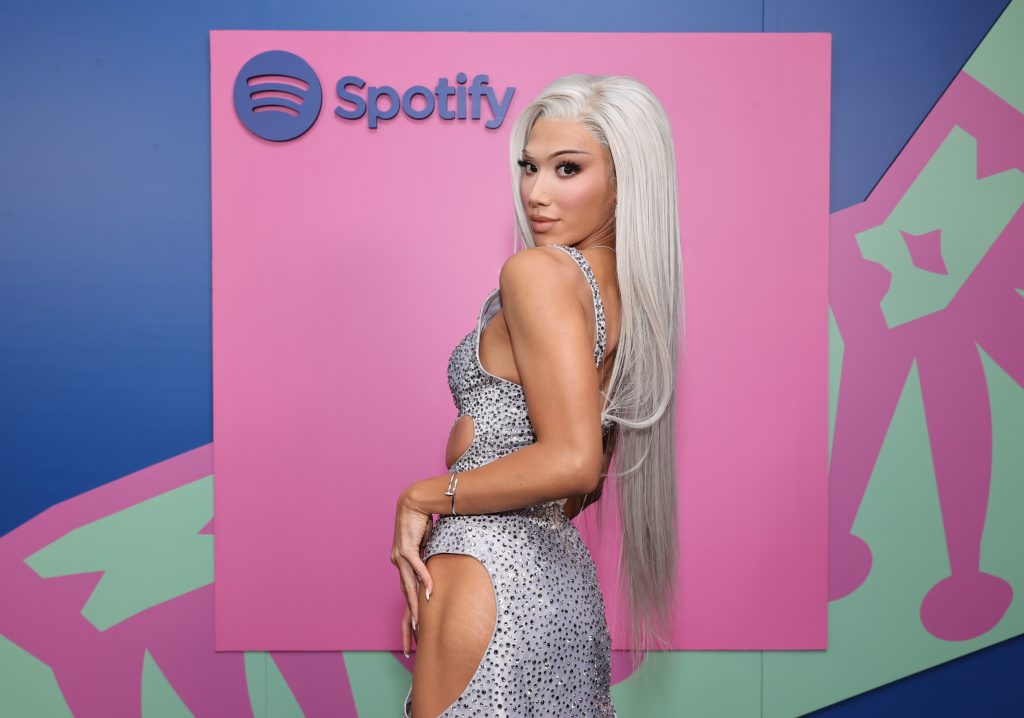 Absorbing activations
Throughout the evening, guests also had the opportunity to sink further into the music with three custom Wrapped-theme activations. In the first, we brought the 2021 Wrapped Audio Auras to life in full-sized "Aura Mood" pods with the many different color combinations from the Wrapped Audio Aura experience. Aura reader Mystic Michaela, who helped to create the Audio Auras in the in-app experience, also read guest auras during the event. 
A Totally Normal Party for 2021 also celebrated the trends we saw on Spotify this year. For example, since fans created 2.9M+ user-generated playlists related to plants and gardening on Spotify in 2021, the party featured a "Dark Garden" activation. Inspired by the streaming data as well as our Wrapped campaign fan film combining gardening with Billie Eilish listening. This picture-perfect moment prompted guests to pose in front of a beautiful floral-greenery skirt. Guests also had the opportunity to reenact the scene from the campaign fan film, complete with a wood chipper and prop floral bouquet.
The third audio activation celebrated another Wrapped campaign fan film, this one naming those who streamed Doja Cat and the Extraterrestrial podcast. There are 25.5M+ alien, UFO, and space-themed user-generated playlists on Spotify, and in 2021, streams of these playlists spiked. So to take guests out of this world, this activation allowed guests to step into a moving GIF booth and be captured by UFO abduction—and go home with photo evidence.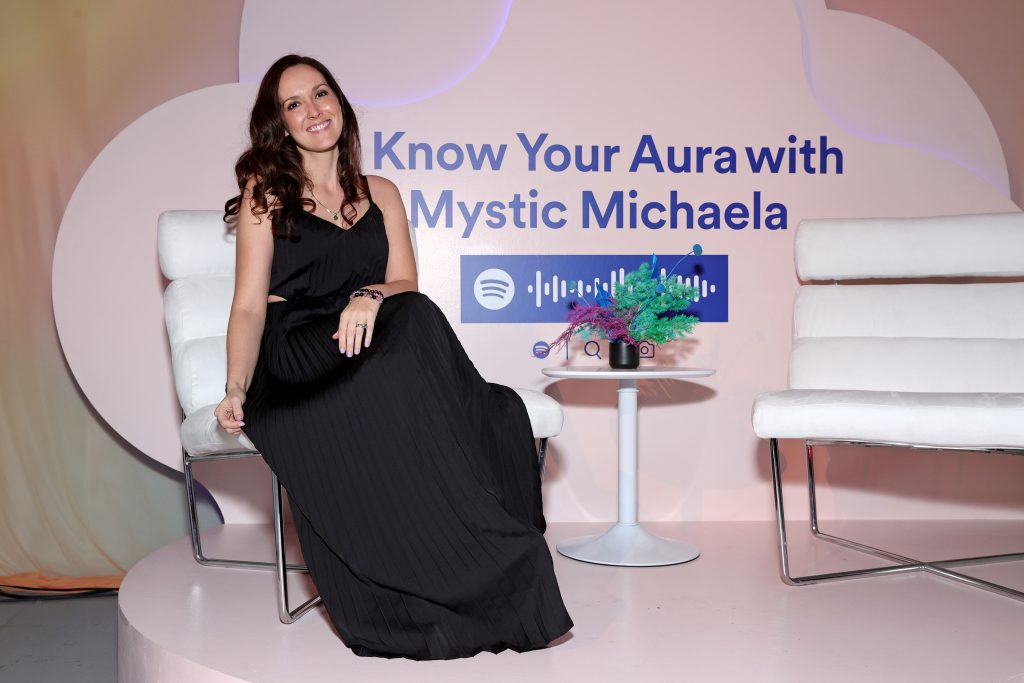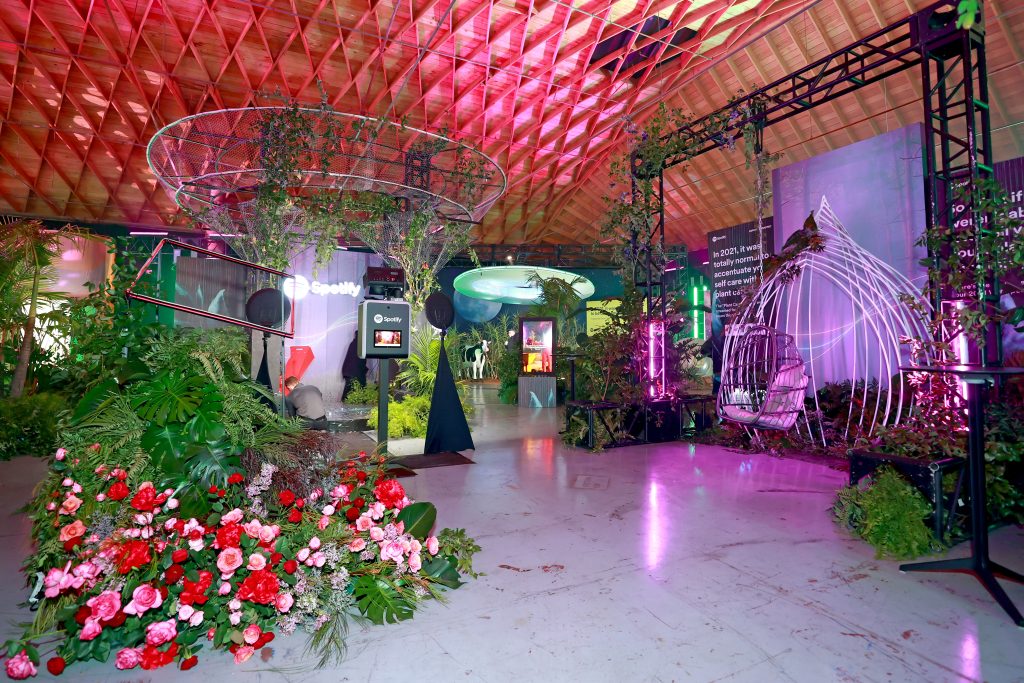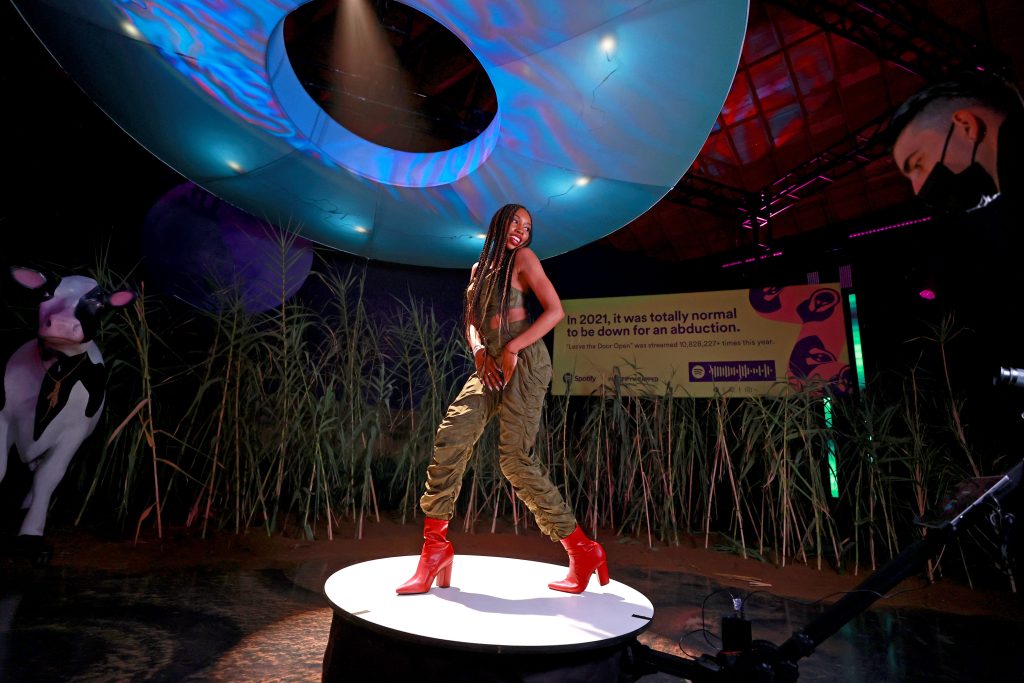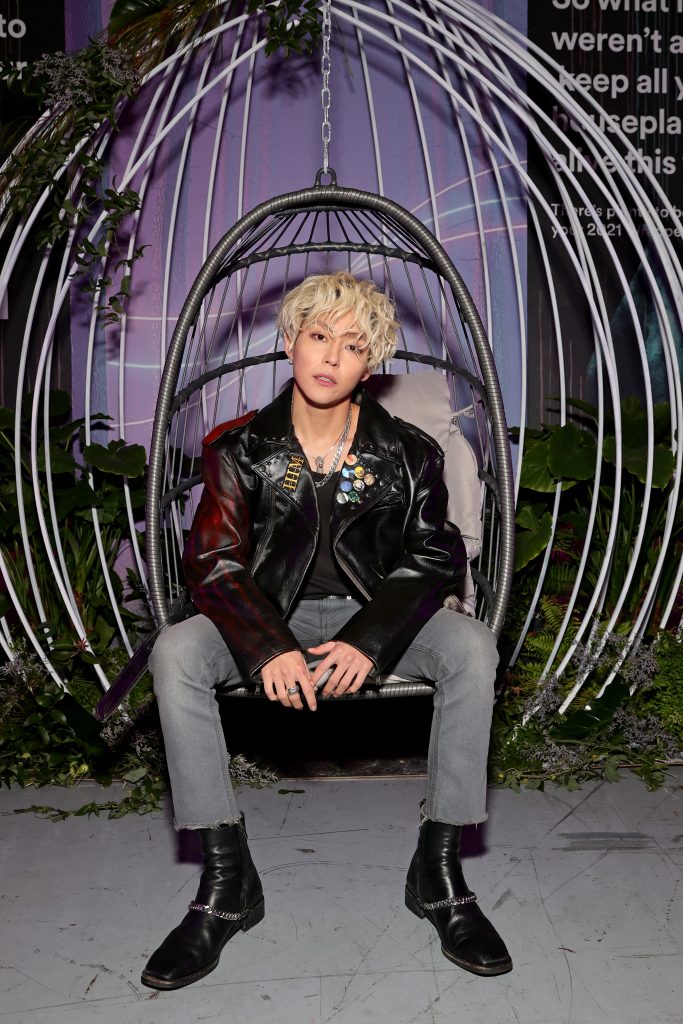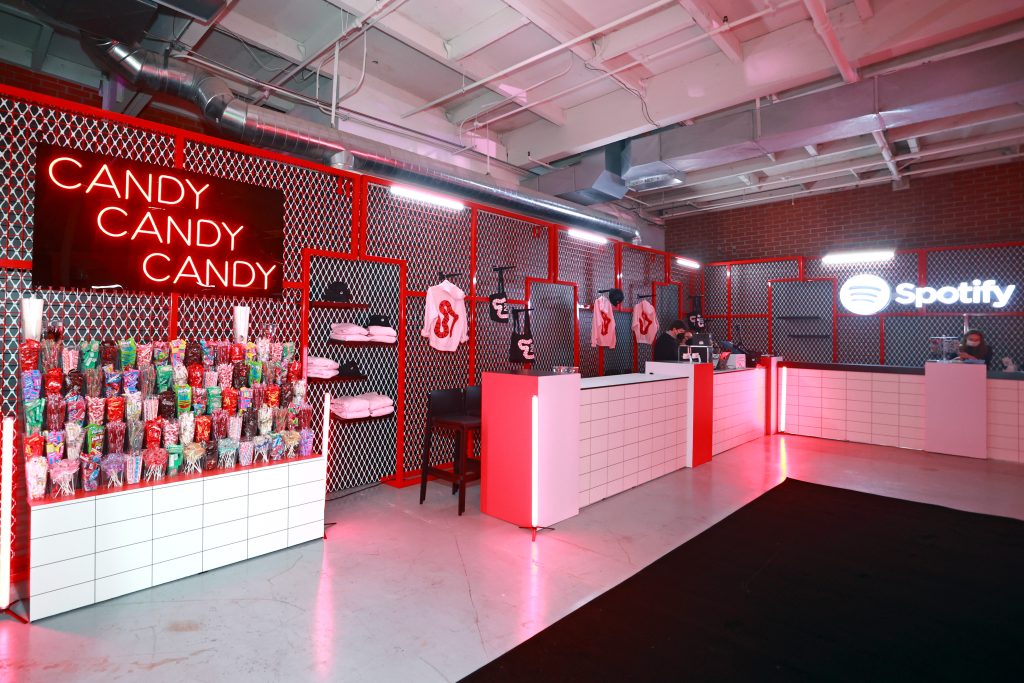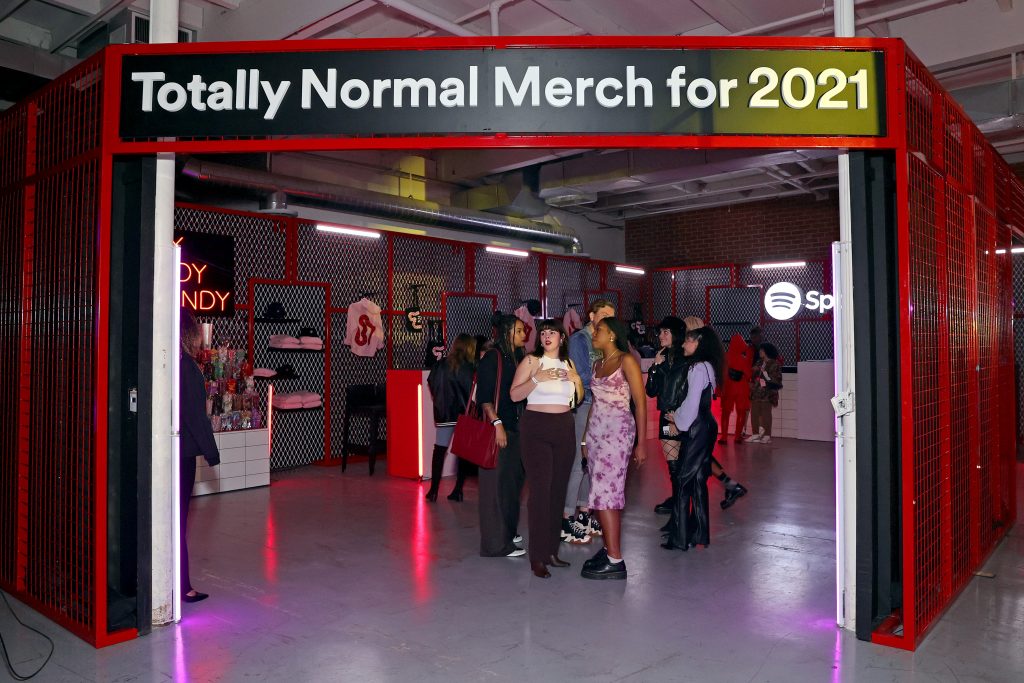 All in all, the night—complete with a food hall and Wrapped merch shop—was one to remember. Guests parted ways with great pictures, memories, songs in their ears, and, hopefully, something to tide them over for the 11 months until 2022 Wrapped.