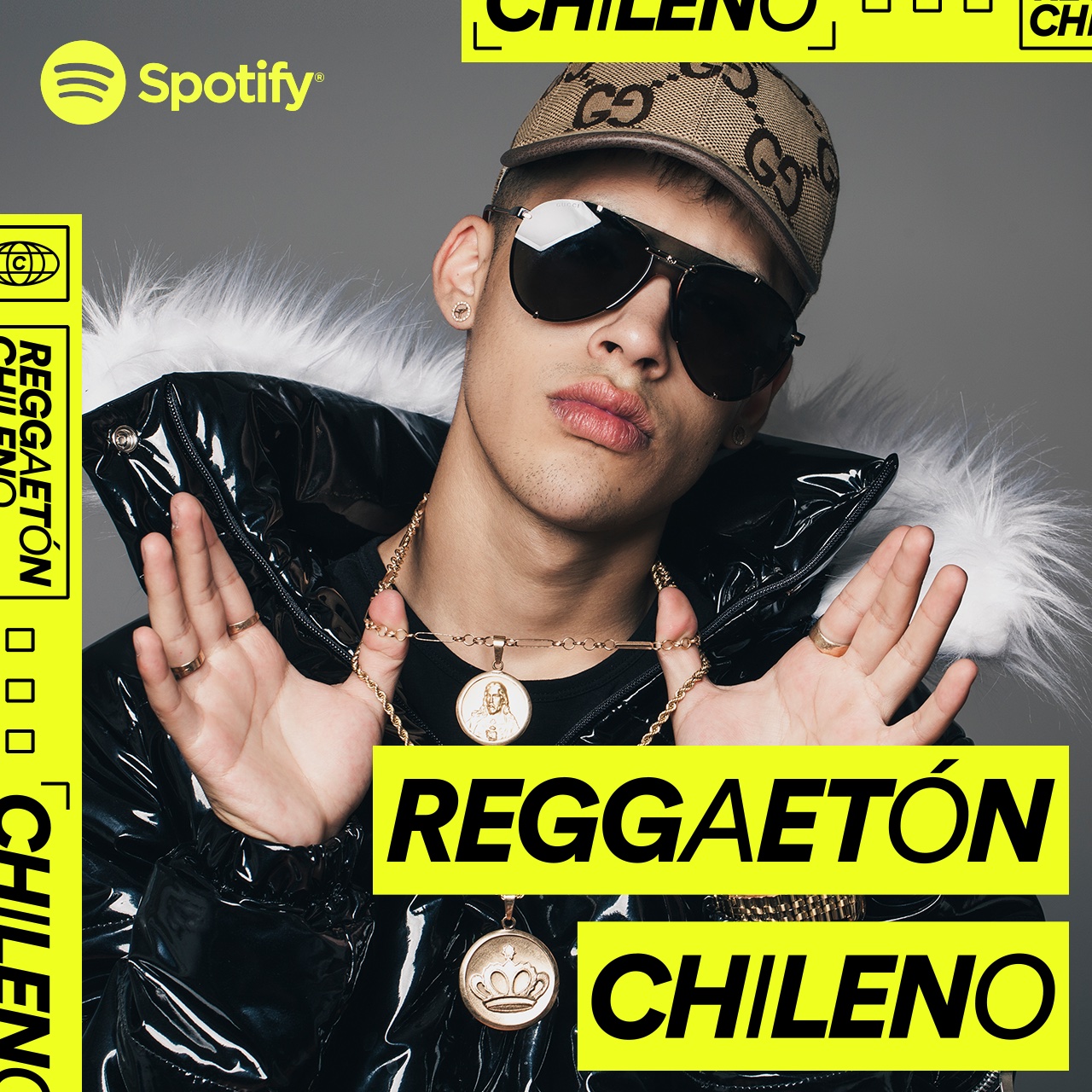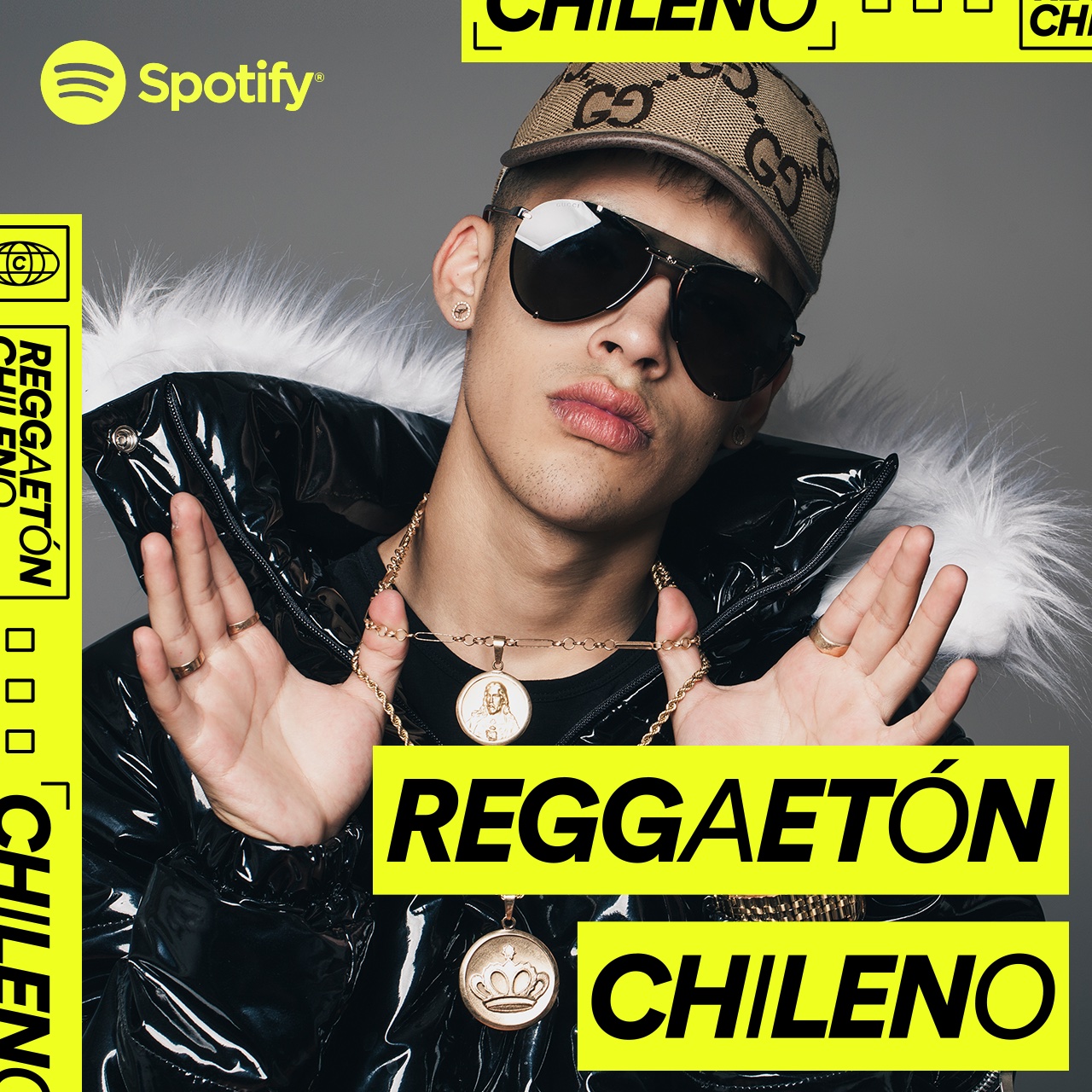 LEADING THE PACK
Local Artists Help Santiago, Chile, Solidify Its Status as Spotify's 'Streaming Capital of Reggaetón'
Since 2018, Chile's capital, Santiago, has led the world when it comes to reggaetón streams on Spotify. And in 2019, this inspired us to call it the "streaming capital of reggaetón." Fast-forward to 2022, and Santiago is still on top.
Recently, however, there's been one big difference: While reggaetón was historically produced outside Chile, there's now a wave of local Chilean artists gaining prominence inside its borders and beyond.
"Since we launched the Reggaetón Chileno playlist in 2019, we saw that Chile was a market with a lot of potential for the development of an urban scene. With so many millions of fans of the genre, it makes sense a new scene of young artists would develop," Rodrigo Decono, Spotify's Music Editorial Manager for the Southern Cone of South America, told For the Record. "Today we see that the talent was always there—Spotify just needed to support it. Above all, the Chilean audience itself needed to accept them, just as it did with artists from Puerto Rico, Colombia, and the rest of Latin America."
The data backs this up. Almost 40% of Chile's Top 50 music chart is composed of local artists. As a result, the total streams of Spotify's Reggaetón Chileno playlist grew by 2,600% over the past year.
What characterizes the Chilean urban genre is that it portrays the realities and struggles that the artists face in their lives. Spotify has helped these artists bring their music to a wider audience—not only to fans domestically, but to listeners in Mexico, Argentina, and the United States who also love the Chilean sound.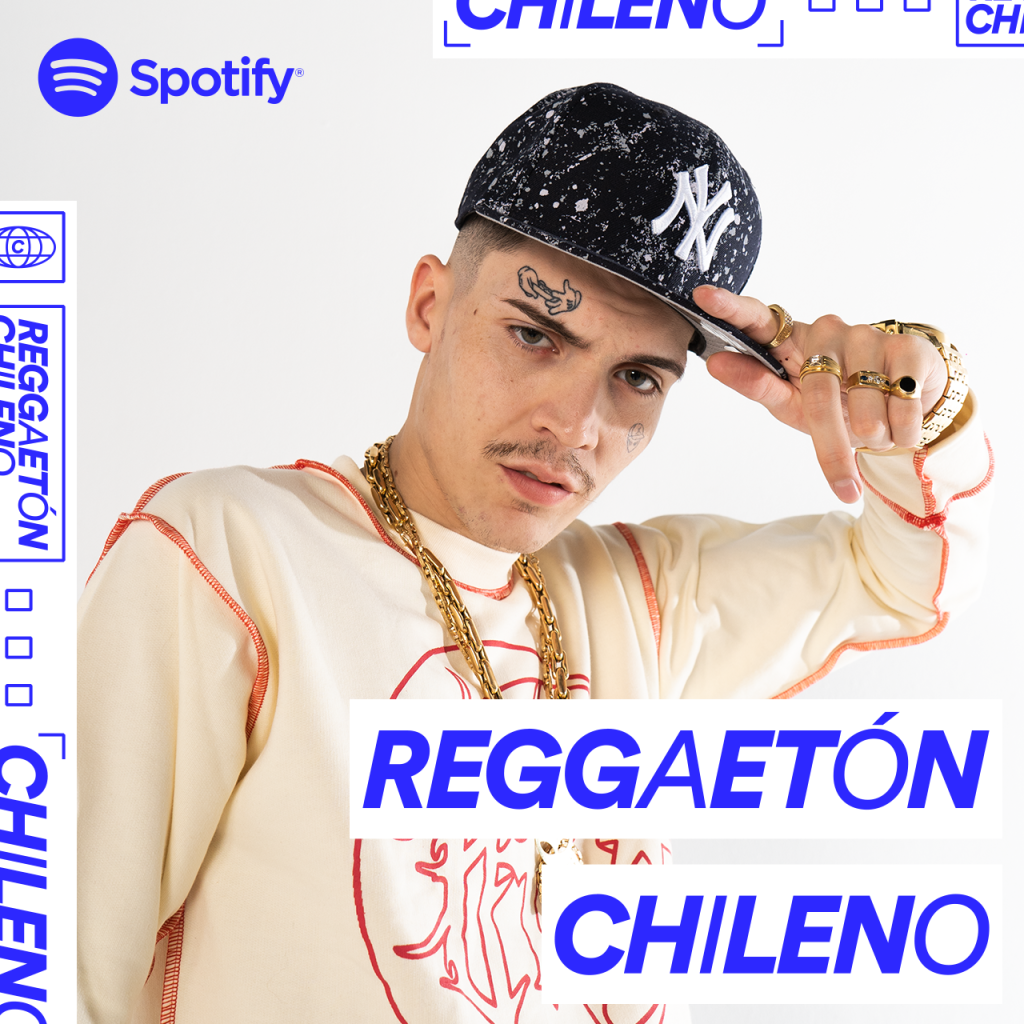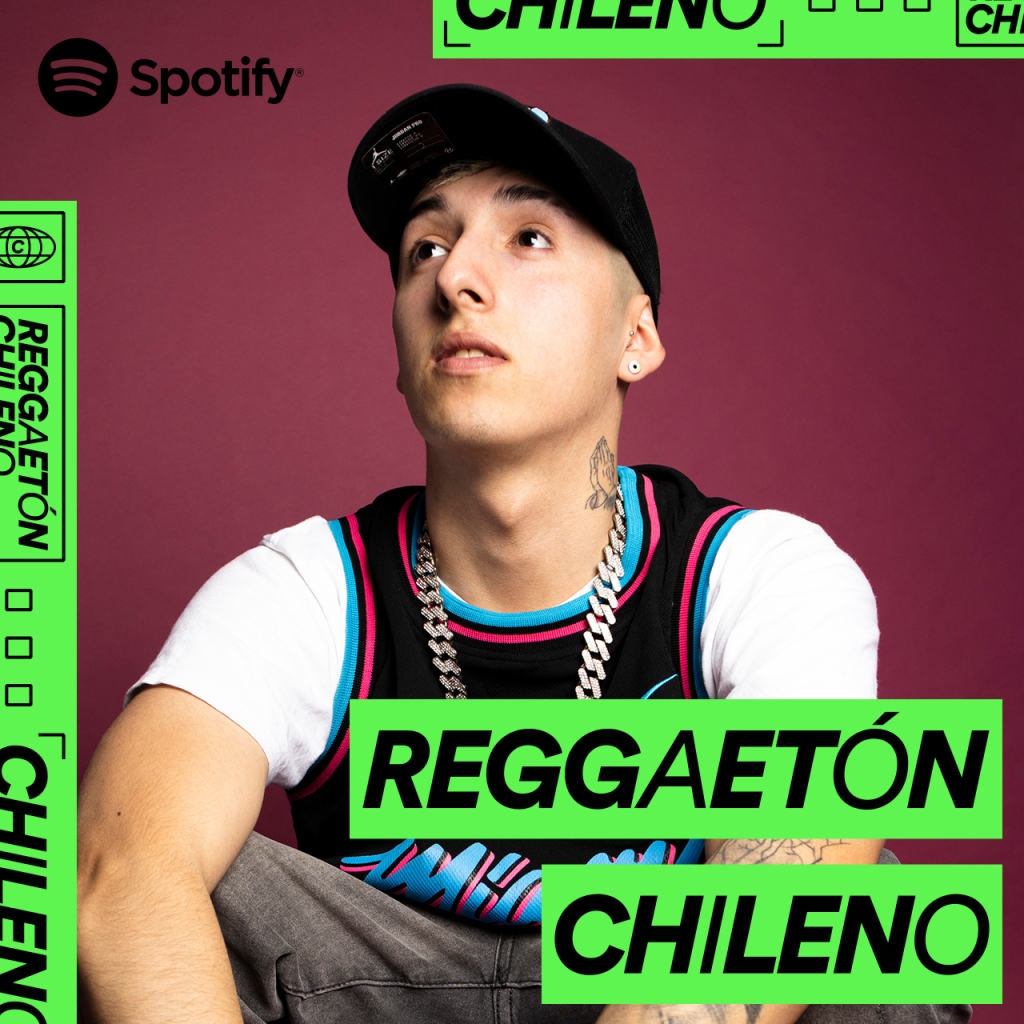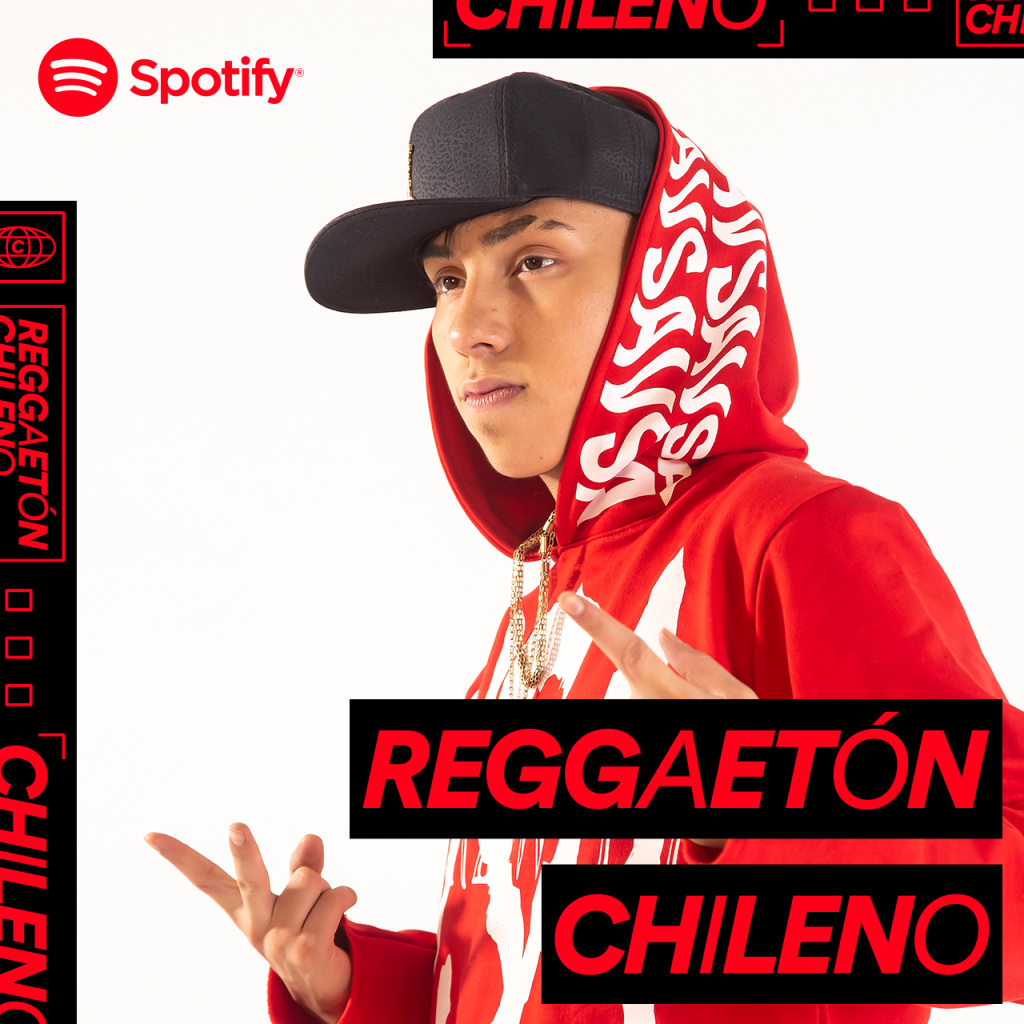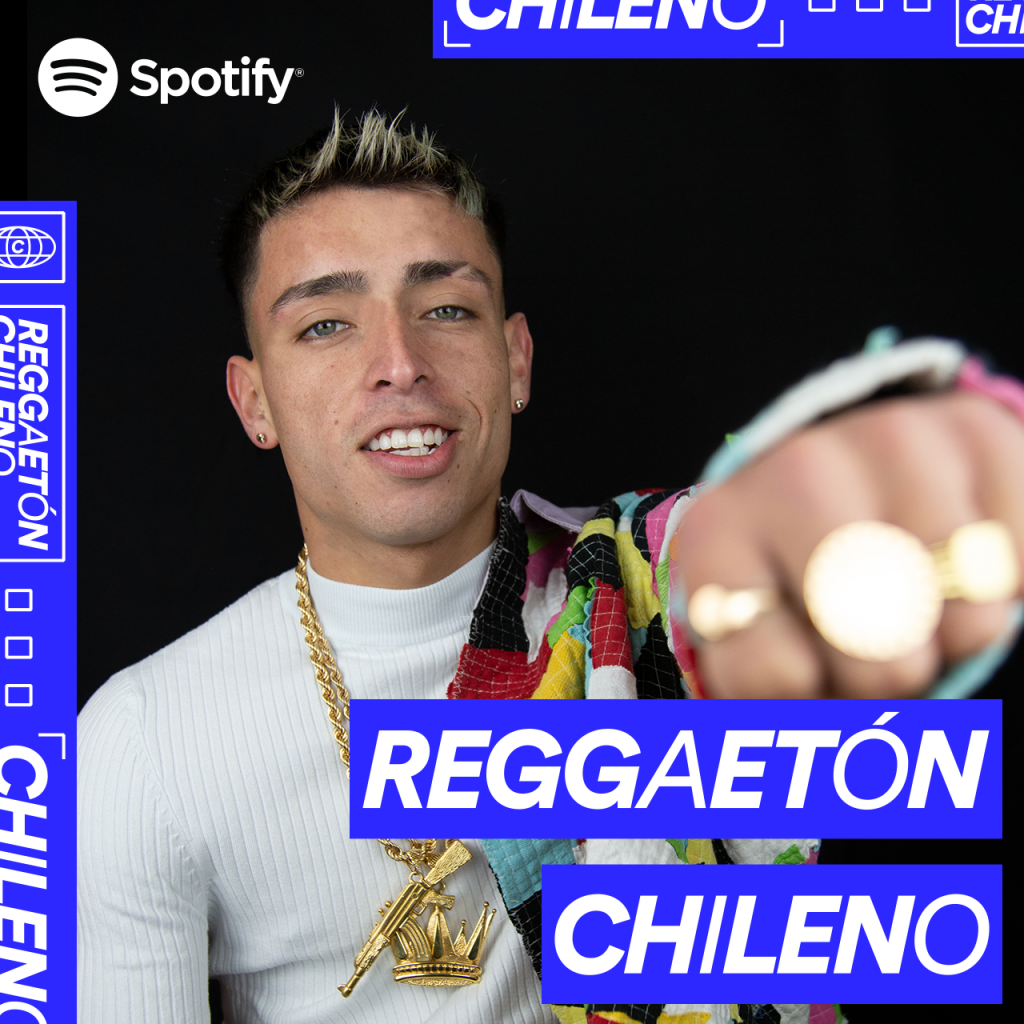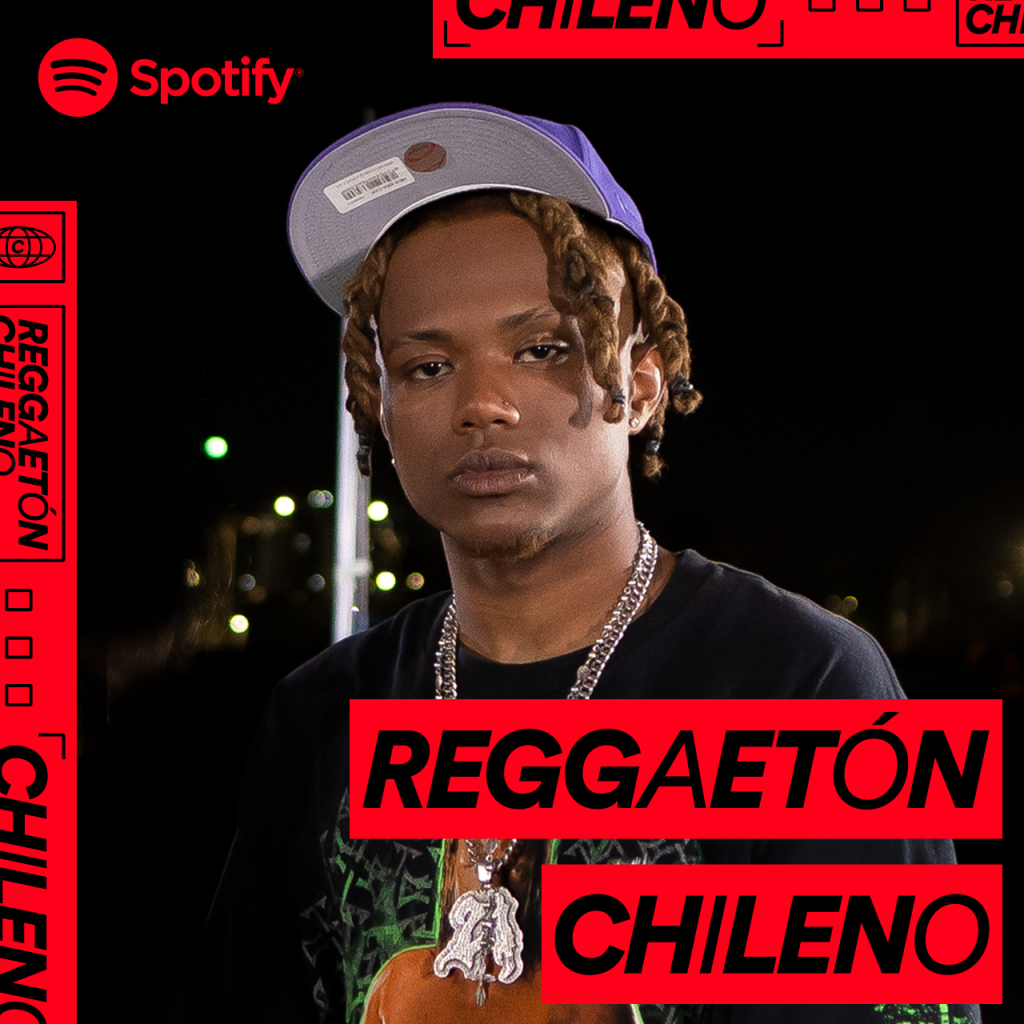 This rise of Chilean reggaetón is due in large part to artists such as Marcianeke, Cris Mj, Pablo Chill-E, Pailita, and El Jordan 23, who have generated millions of streams and seen their stars grow within Chile's urban music industry. For example, in 2021, Marcianeke stood out as the most-streamed Chilean, with currently over 4 million monthly listeners.
On the whole, reggaetón streams in Chile have grown by 32% on Spotify, with Gen-Z representing 35% of all listeners. Twenty-eight percent of reggaetón streams in the country are composed of listeners between the ages of 25 and 29. 
Reggaetón Chileno has also exposed audiences to a variety of different collaborations within the genre, including some that have captured the interest of international audiences. Some of the tracks that have the most streams include: 
With the combo of fans' generating a massive number of streams and an influx of homegrown talent, the future is bright for reggaetón in Chile. And as the scene continues to evolve, Spotify will be here to spotlight the hottest new tracks. 
Discover the sound of Chile's new wave by streaming Reggaetón Chileno below.