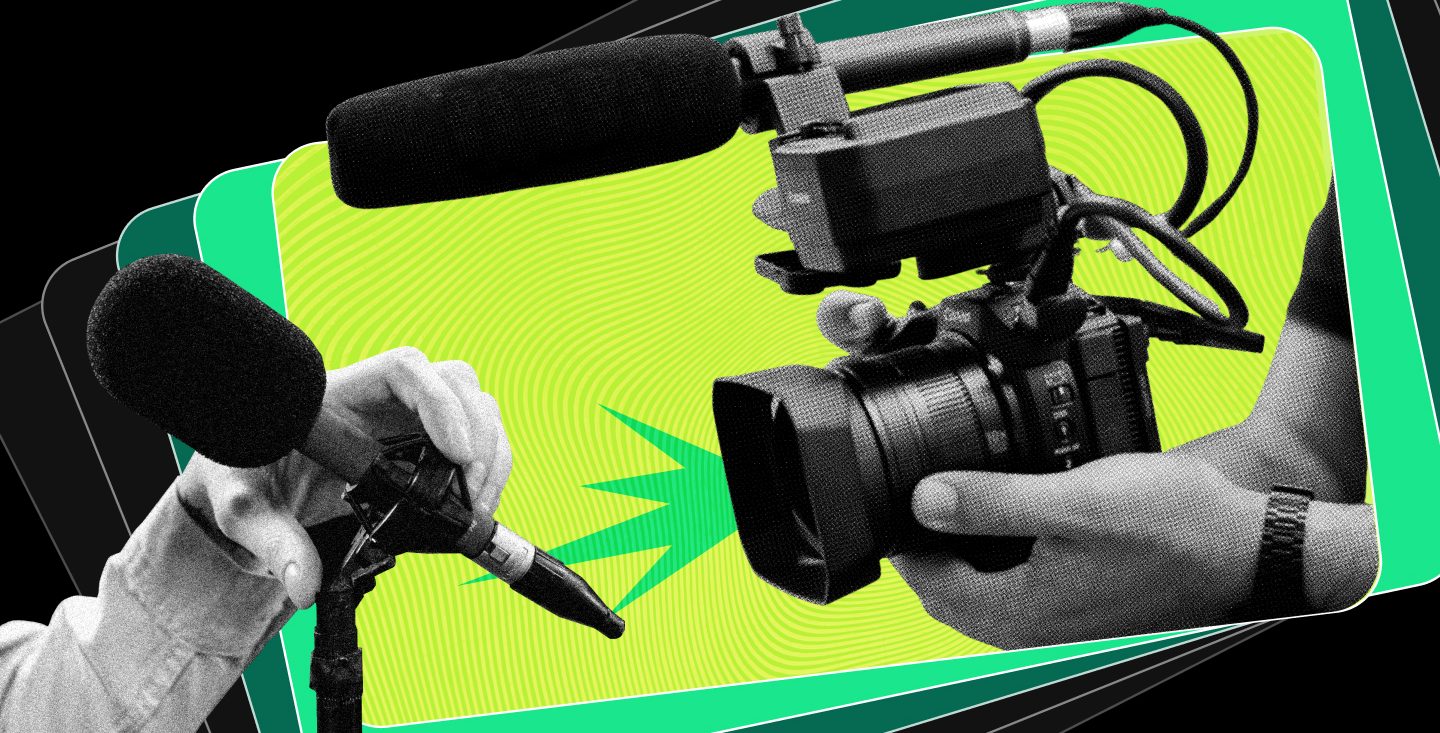 SEE FOR YOURSELF
Video Podcasting is Now Available for Creators in Germany, France, Italy, Spain, Brazil, and Mexico
*Update as of Tuesday, November 15, 2022: Video podcast publishing capabilities are now available to Anchor creators in over 180 global markets. Learn more here.
Listen to this story read aloud in 2 minutes and 20 seconds. 

Podcasting of all kinds continues to explode, and fans simply can't get enough of their favorite shows and creators. Just as listeners seek increased opportunities to connect with their favorite content and creators, podcasters want to do the same to connect more deeply with their fans. Video podcasts are a perfect opportunity to forge these connections, and our continued investment in the format will result in a better experience for both creators and fans.
Today, we're expanding our video podcasting capabilities to creators in Germany, France, Italy, Spain, Brazil, and Mexico. These are markets with especially strong podcast creator communities that have shown a healthy appetite for new ways to create and experience podcasts. Video-native podcasters will now have access to Spotify's audience around the world, while audio-native podcasters will be able to start experimenting with video and deliver content that their listeners can engage with more deeply.
Just as we've built a suite of innovative creation tools for podcasters, and we're now doing the same for video content. Video podcasts are a historically underutilized medium, but one has the potential to grow by unlocking a new way to help audiences engage with their favorite podcasts. Video podcasts allow listeners to feel more connected to the creators behind their favorite shows, whether they're listening on audio-only or watching the video, or even toggling between the two. 
Our approach to video podcasts is centered on putting creators and their needs first. As we learn from users and iterate, we're pioneering new formats of audio, interactivity, unique listening experiences, and tools creators can use for an evolved creator experience with greater control over their content. This expansion will further innovation on our platform for creators and listeners around the world. 
Read more about how to start your own video podcast on the Anchor blog.