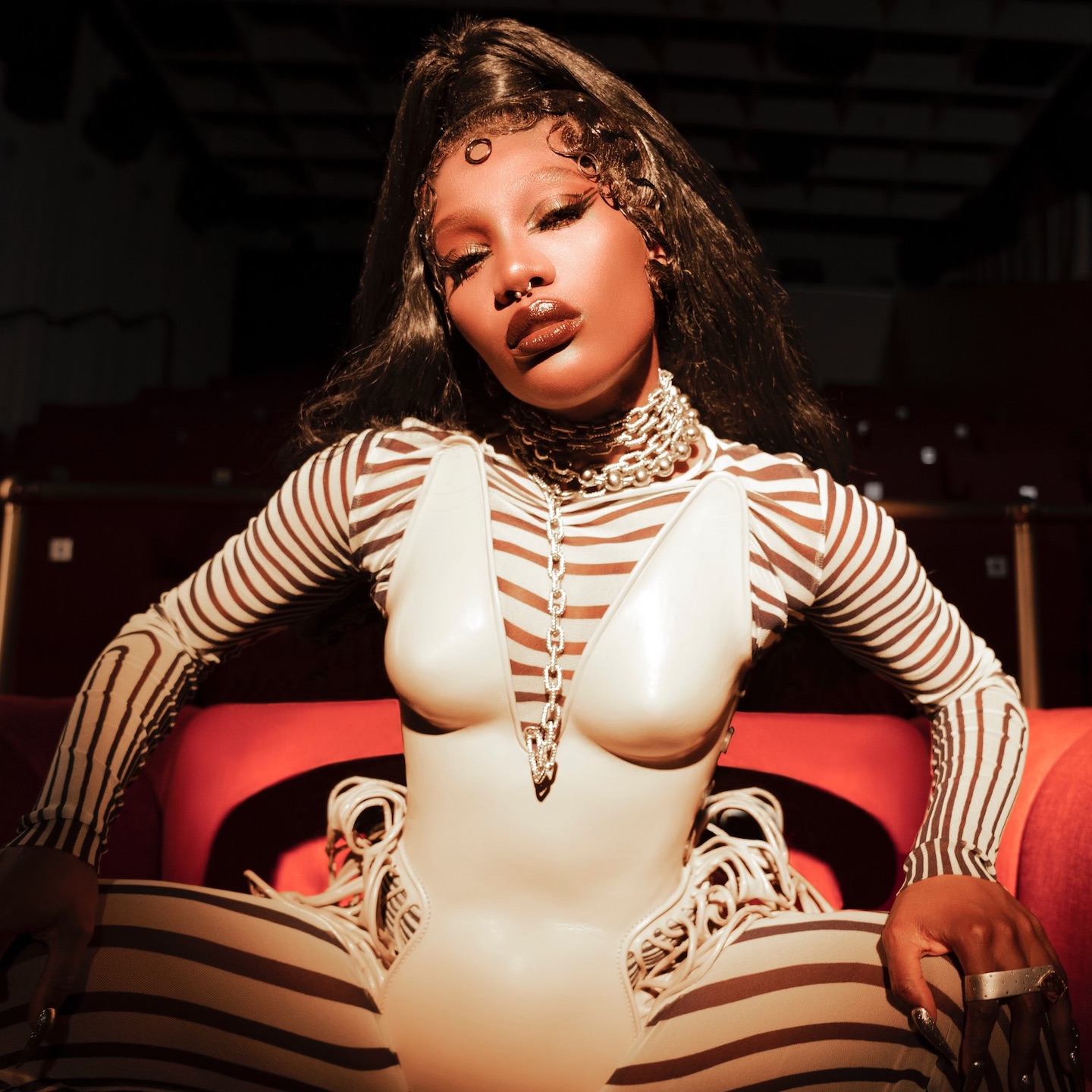 SWAMP PRINCESS
Doechii, Our Newest US RADAR Artist, Brings a Piece of Florida to Her Fans
Doechii isn't easy to define. The rapper describes her sound as "alternative," but what truly sets her apart is her ability to create not just pop or R&B songs, but tracks from any genre. This unique ability has set the Tampa native on her path to stardom, and landed her the coveted position of Spotify's newest RADAR US artist. 
Through our RADAR program, Spotify supports up-and-coming artists by helping amplify and connect their music with new audiences. Starting today, fans can watch an exclusive performance minivideo of Doechii singing a live rendition of "This Bitch Matters" and find Doechii as the face of the RADAR US playlist, with her song at the top.
Doechii started honing her musical skills at a young age and even attended a high school that specifically emphasized the arts. Her area of focus there was vocal technology and classical choral singing. She started releasing her own music in 2016 and then watched her fan base grow.
In 2021, Doechii released "Yucky Blucky Fruitcake," which went viral on social media, bringing her a new set of fans and greater attention in the music industry. That same year, Doechii opened for SZA on the R&B singer's Good Days tour. 
Fast-forward to 2022 and Doechii has propelled her career even further. She signed with Top Dawg Entertainment, the label that has produced household names such as Kendrick Lamar, ScHoolboy Q, and the aforementioned SZA. "It's great," Doechii told For the Record. "My labelmates are incredible artists, and TDE is very supportive of my creative vision."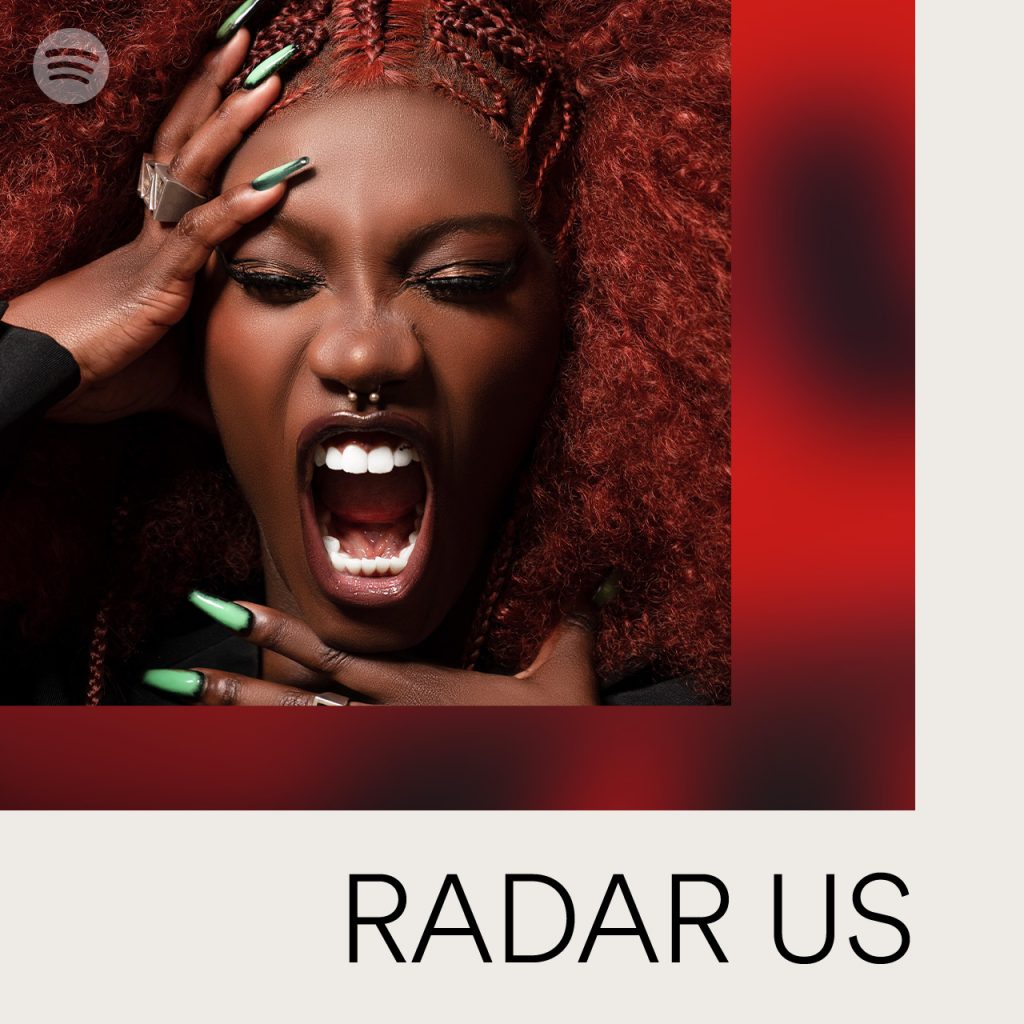 Shortly after signing with TDE, Doechii released "Persuasive," and in August, the rapper released her EP she/her/black bitch. Now she's focused on preparing for an upcoming album and tour.
Streaming her music on Spotify isn't the only way fans can interact with Doechii. Roblox players  have the chance to experience special curated moments with Doechii through Spotify Island, an otherworldly destination for audio that features our new, futuristic Planet Hip-Hop portal. It's here you'll find Doechii's Swamp, which is covered in moss, flooded floors, and vines and is inspired by the artist's Florida roots. 
"I like to bring the beauty of Florida's swamps everywhere I go, including virtually," shared Doechii. "I thought it would be amazing to give players a chance to experience a piece of my home in the game. It's this futuristic swamp queendom that you wanna stay in forever; it's what I'd like Florida to look like in 2050." 
From creating provocative new music to exciting virtual reality experiences, Doechii is an artist to watch. We asked Doechii if she had any advice for fellow emerging artists following in her path, and she said: "Fall in love with the process, try doing things that scare you, and keep going."
Hear more from Doechii as well as other up-and-coming artists in our RADAR US playlist: