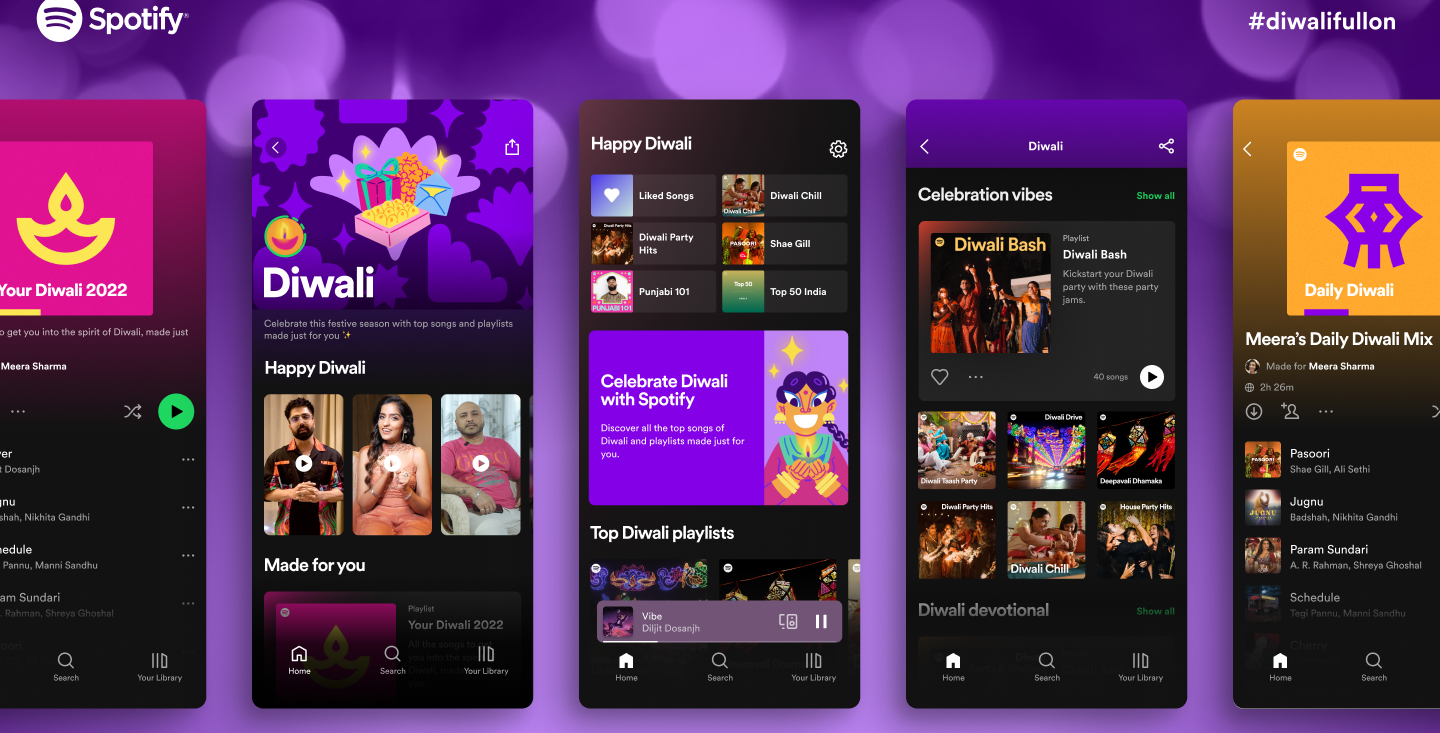 FESTIVAL OF LIGHTS
Diwali Gets a Dash of Sparkle With Spotify's New Festive Hub
Diwali, the "festival of lights," is one of the most widely celebrated occasions in India. Signifying the victory of light over darkness, of good over evil, the festivities take place over five days, with homes across the country lit up with traditional clay diyas (lamps). It's a time of delicious food and auspicious beginnings, a time to be among family, friends, laughter, conversation, and music. Adding to this important cultural moment are Spotify playlists that are curated by our India music editors. These playlists set the mood for the many moments that make up Diwali, from saying a prayer to hosting dinner parties with friends. 
This year, Spotify is going beyond Diwali playlists to enhance the in-app experience for our listeners in India and the diaspora by launching an all-new Diwali hub. Packed with features that can connect listeners to their favorite artists and music more deeply, the hub will include personalized playlists, Spotify clips, Blend playlists with some of India's most popular artists, and more.
Playlists to soundtrack your day . . . and night
If you're looking for something tailored to your tastes, check out: 
Daily Diwali

, a refreshed-daily mix of Diwali songs for you to discover.

Your Diwali 2022

, a playlist with all the songs you need to get into the spirit of Diwali, made just for you. 
If you start each day of Diwali festivities with a prayer, tune in to a variety of devotional playlists curated especially for the festival across several languages. Entertaining in the evening and looking for music to set the mood? Check out Diwali Bash (Hindi), Diwali Party Hits (Punjabi), Deepavali Kondattam (Tamil), Deepavali Dhamaka (Telugu), and much more. 
But, wait… there's more. We've hidden a dash of sparkle in the Now Playing view. See if you can find while playing your favorite tunes in this year's Diwali playlists. 
Want to know what everyone is streaming through the festive week? Explore the Top 50 Diwali playlist for the songs that are trending in India this season.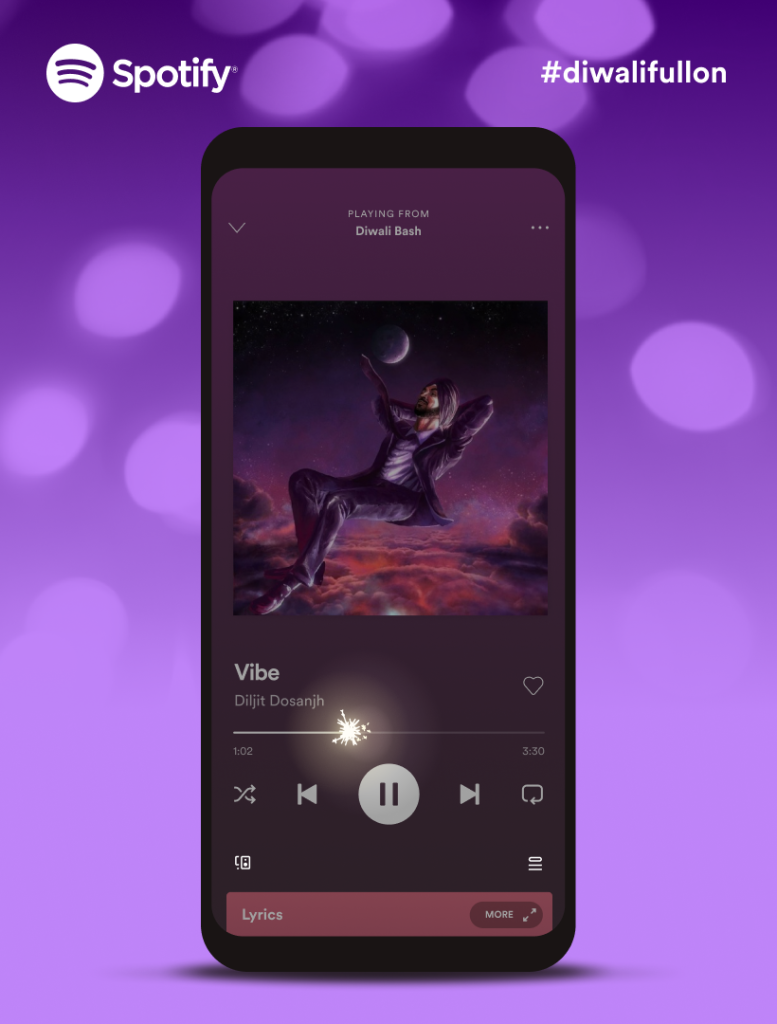 Celebrate with your favorite artists
With the Diwali hub on Spotify, you can also feel even closer to a few of India's most-beloved artists this festive season. Check out exclusive clips featuring special greetings from Amit Trivedi, Asees Kaur, B Praak, Darshan Raval, Devi Sri Prasad, G.V. Prakash, and Karan Aujla. (Catch Asees's below!)

Love it? There's more. Sync your music tastes by creating a Blend playlist made just for you that combines your favorite tracks with music composer A.R. Rahman, Bollywood hitmaker B Praak, or crooner G.V. Prakash.
A.R. Rahman is looking forward to sharing music with his fans. "As artists, we usually share the music we make with our listeners on Spotify. This Diwali, with Blend, we get an opportunity to share the music that inspires us or is on repeat on our playlists. Not only that, the fans get to add their music to our playlists, and the shared playlist is such a lovely way for us to connect with each other. I hope they enjoy what I listen to as much as I do," he says.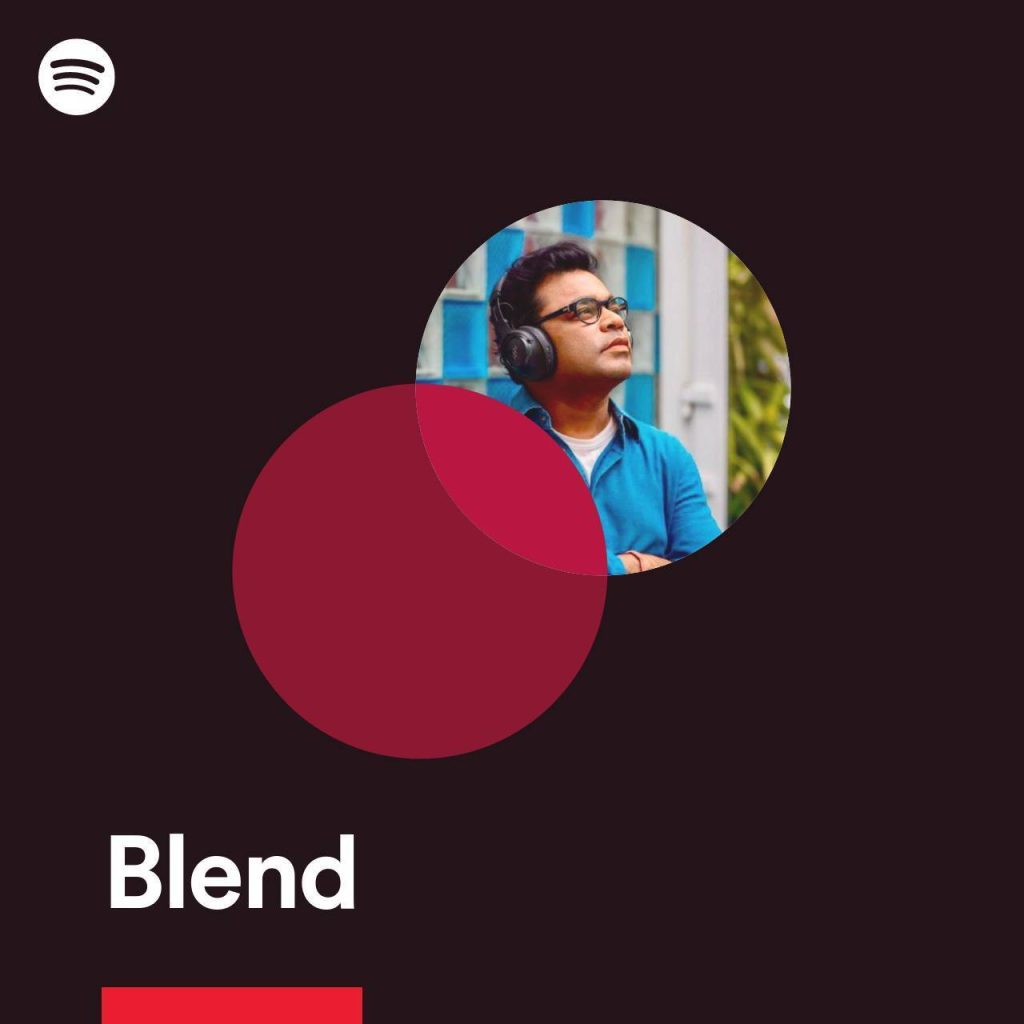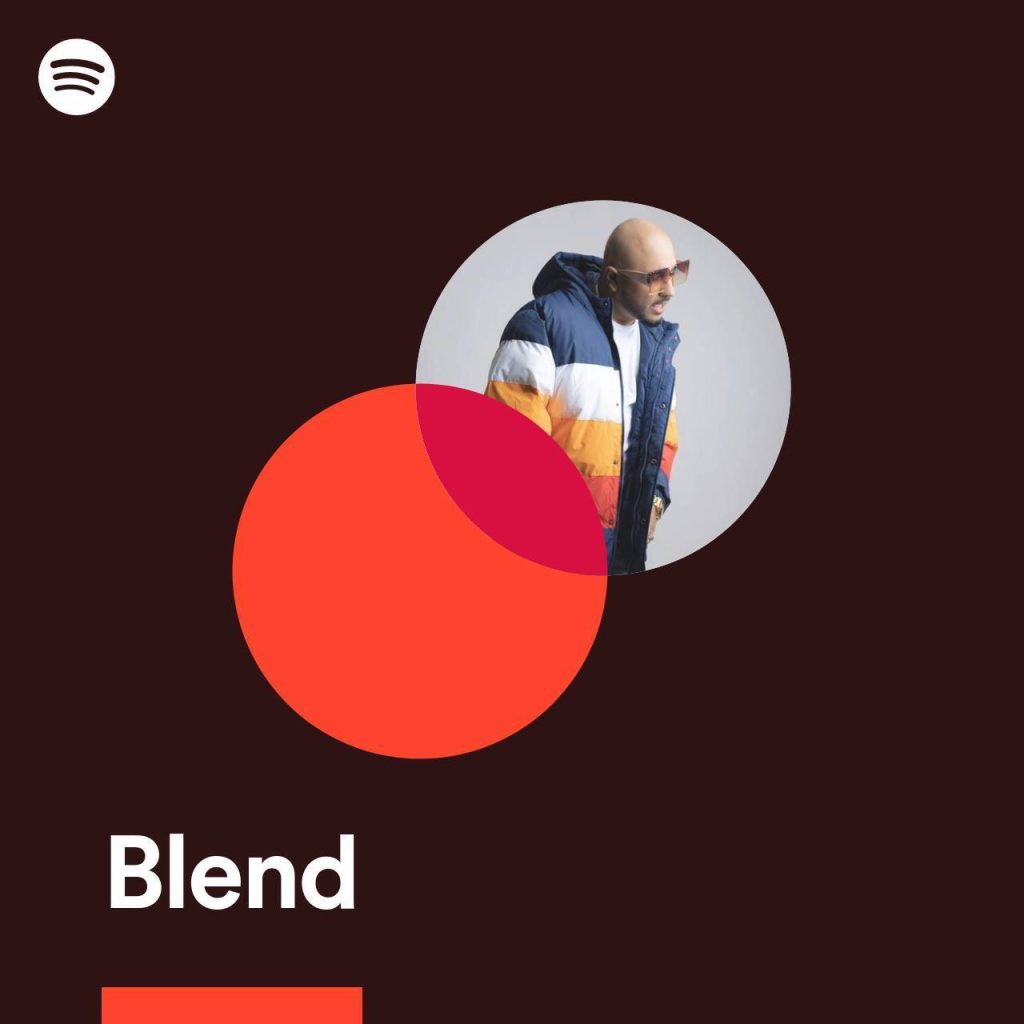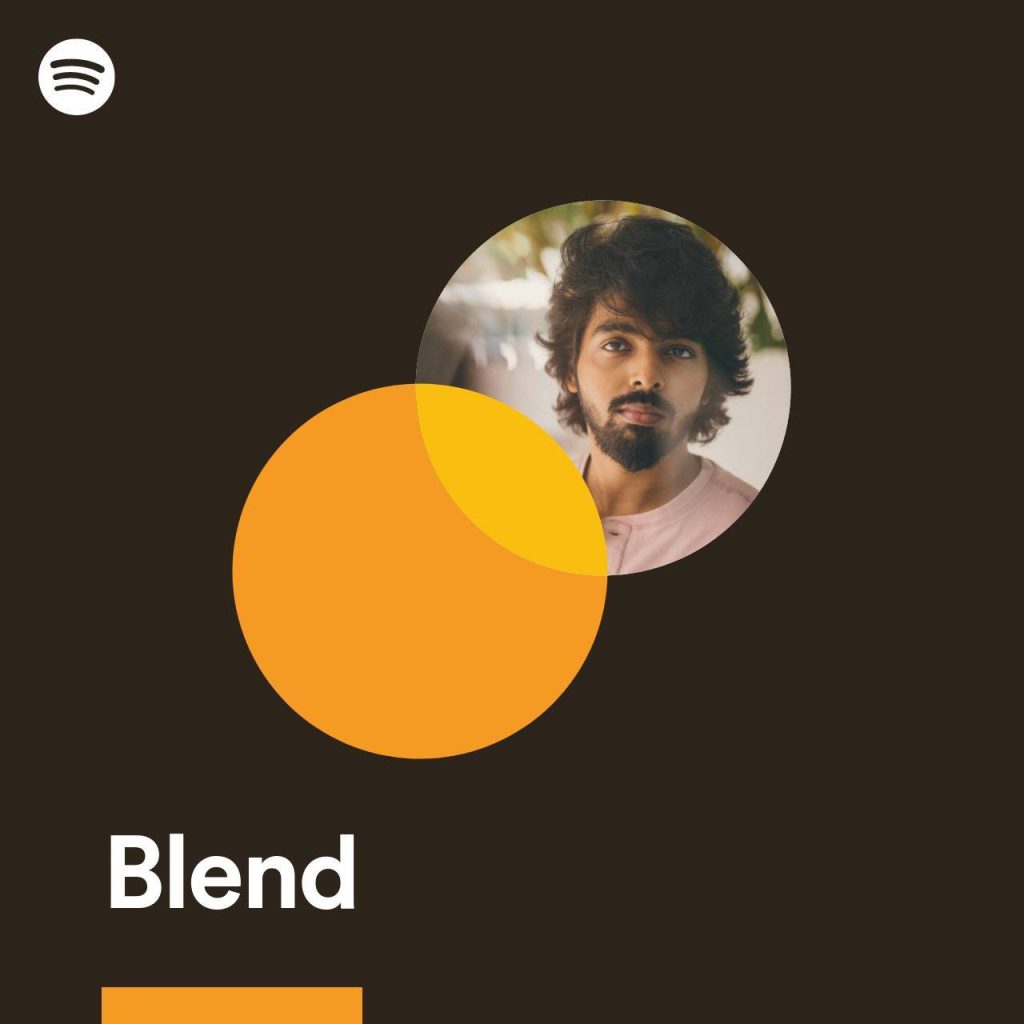 Plus, you can even spread the festive cheer on Instagram—simply search "Spotify Diwali" to discover exclusive Diwali stickers.
"Diwali is an important festival not just for India, but a large part of the world," says Rahul Balyan, Head of Music for India at Spotify. "It's a cultural moment defined by togetherness and positivity. The new in-app Diwali experience on Spotify is not only about music, but also connects listeners to each other through trending playlists, and to their favorite artists through video content and Blend. We hope that this experience becomes a part of our listeners' celebrations this year."
"With this new product experience, we want to celebrate local culture by providing the best audio platform for our users to soundtrack their lives," adds Nick Dahl, Senior Product Manager at Spotify. "The Diwali hub on Spotify highlights a moment celebrated by more than a billion people across the globe. This is just the beginning of our commitment to building a better-localized product for listeners worldwide." 
Discover the Diwali hub by downloading the latest version of Spotify on your mobile, and then searching for "Diwali 2022" once you log in to the app. The hub is rolling out over the coming days, with the experience currently available on Android.