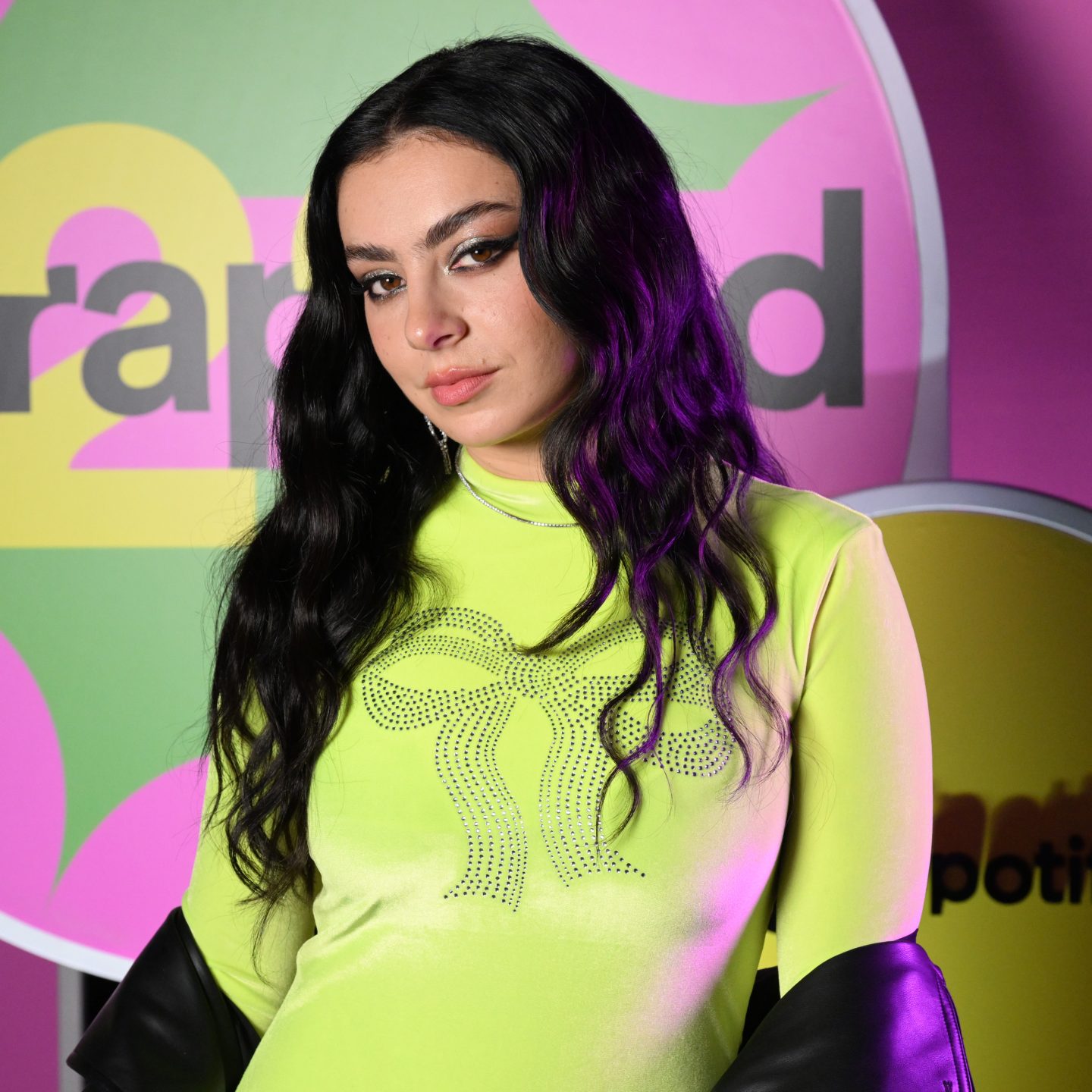 ALL WRAPPED UP
Charli XCX, Paris Hilton, and Spotify Celebrate an Unforgettable Year of Listening at 2022 Wrapped Playground
Whether you discovered your music listening personality, explored new genres, or uncovered the songs and artists that you streamed most, 2022 Spotify Wrapped had plenty for fans to dive into.
This year's Wrapped was all about self-expression and play, celebrating the two-way connections that bring millions of creators and fans together through audio each and every day. And after a memorable year of listening, what better way to cap it all off than with a one-of-a-kind, playground-inspired Wrapped experience? That's why we invited Spotify fans to the 2022 Wrapped Playground, which featured custom rides, interactive games, DJ sets from Paris Hilton and Matt FX, and a live performance from Charli XCX. 
It was none other than Paris who got the party started with a special DJ set for our special guests, who enjoyed a drink as the multi-hyphenate spun a mix of dance and pop tracks.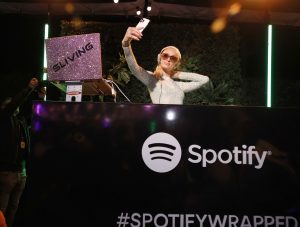 As fans began to pour into the event space, they had the chance to enjoy a Wrapped-inspired photo moment, like custom carnival-themed activations inspired by some of the most popular artists this year. These included "Bad Habit" Skeeball, inspired by Steve Lacy's smash hit; Latto's "Big Energy" Hi-Striker, from the rapper's megahit; "Good Ones" Claw Grabber, which taps into the energy of Charli XCX's lead single from her latest album, CRASH; Gravy's Groovy Funhouse, which draws from by the effortless 70s style of Yung Gravy; and Mitski's "Stay Soft" Serve, influenced by the singer's single released this year. 
Fans also took to new heights with rides on a Ferris wheel, treated their taste buds to funnel cake and corn dog bites, and enjoyed a photo booth and custom airbrush trucker hats. Throughout the evening, circus-like acts such as jugglers and stilt walkers performed around the playground.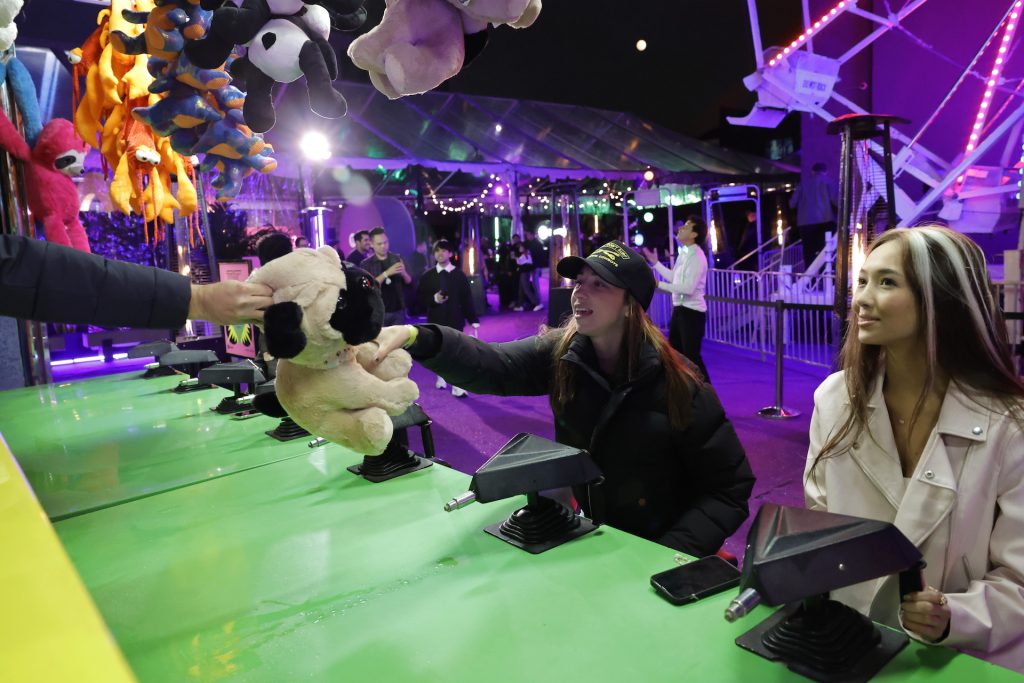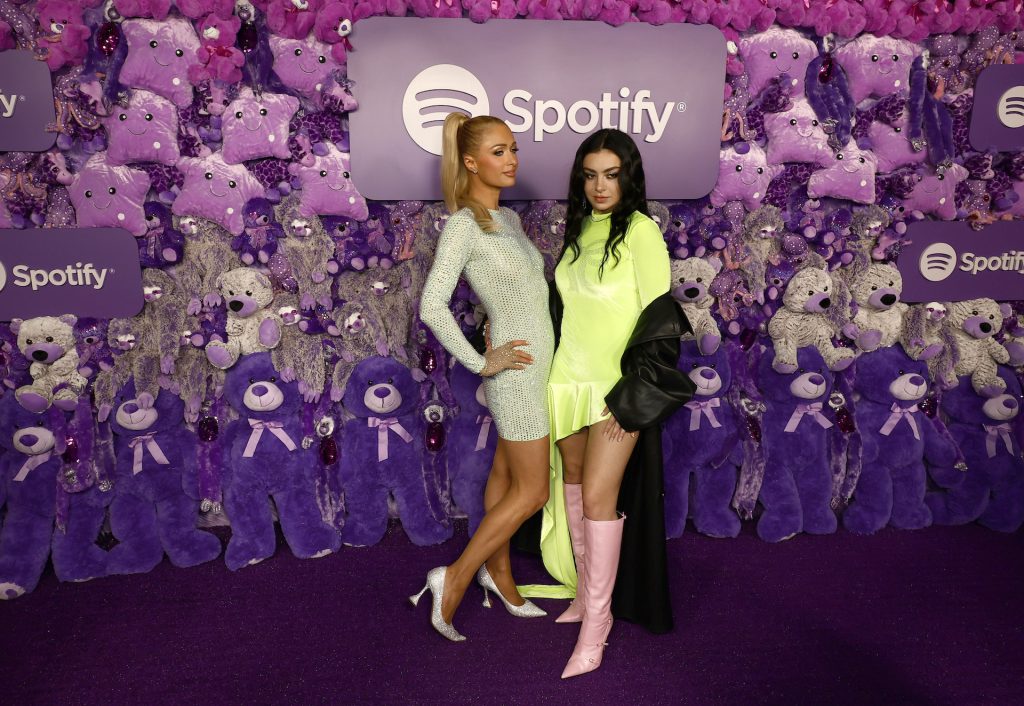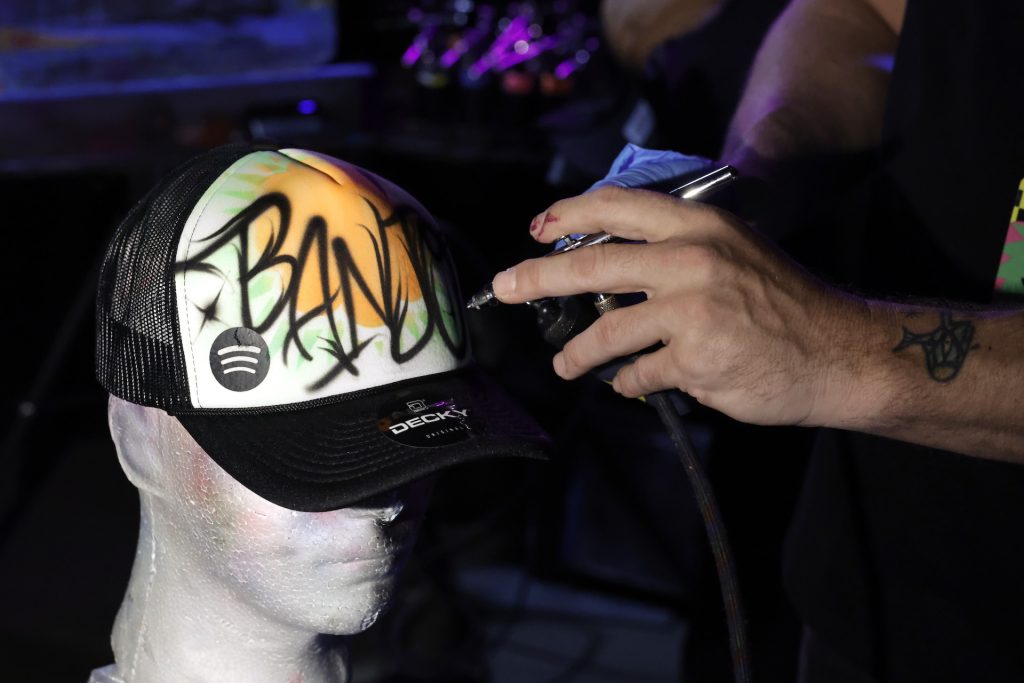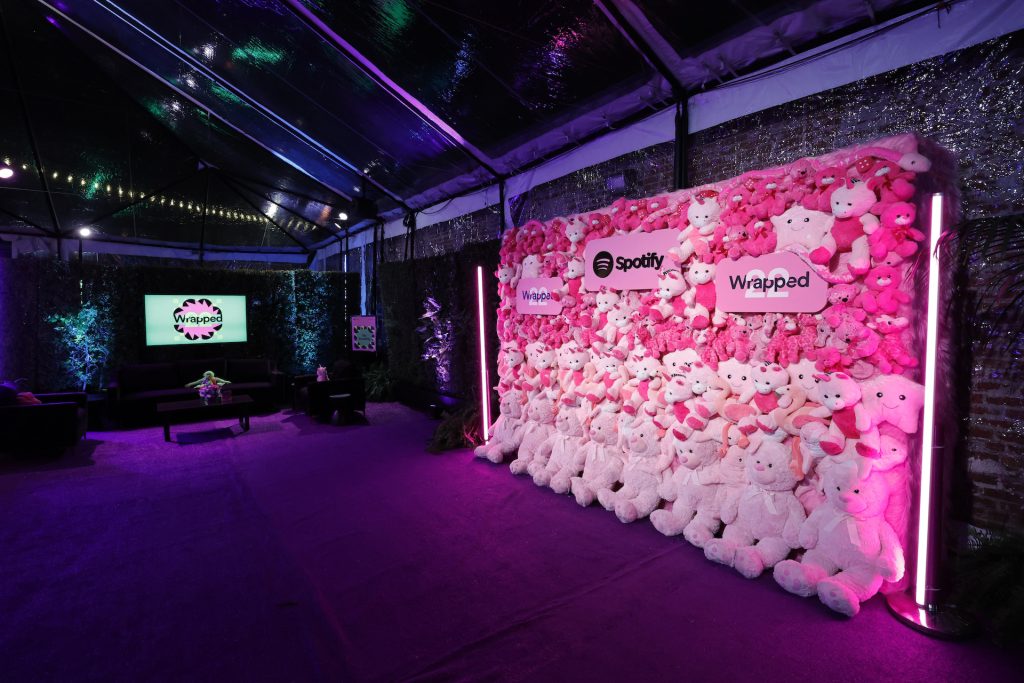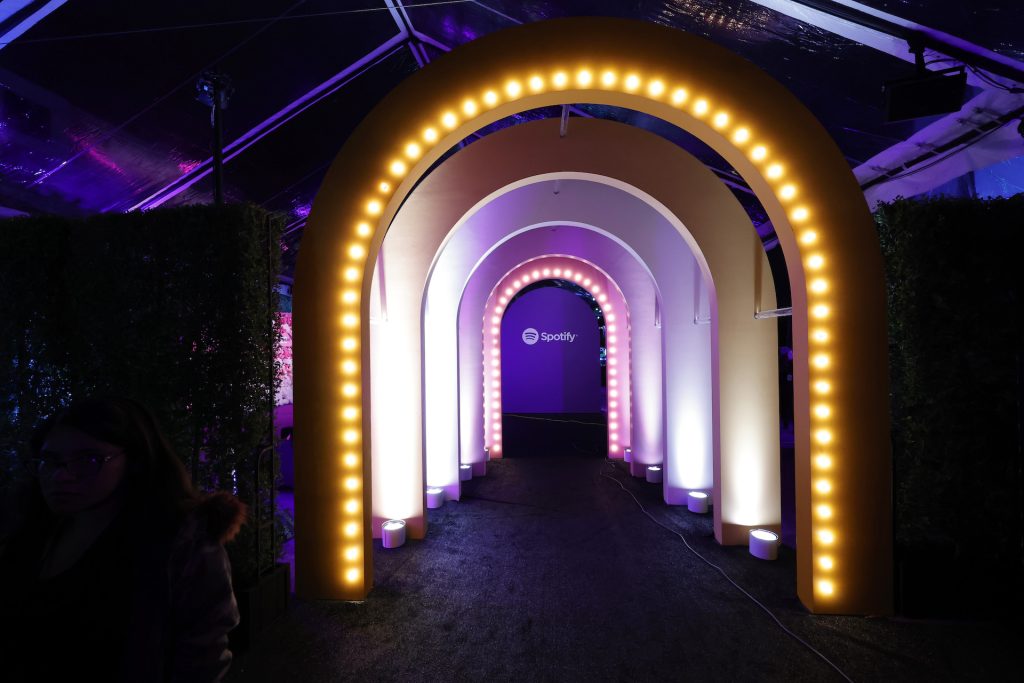 But the main attraction everyone eagerly awaited was the headlining performance from Charli XCX, whose bold, unapologetic style embodies the spirit of 2022 Wrapped. Following her release of CRASH, Charli XCX hit nearly three billion total global streams on Spotify, and she's included in over 44 million user-generated playlists on the platform. And her performance at Wrapped Playground did not disappoint. 
Playing in front of a packed room, Charli XCX ran through her top hits, including "Unlock it (Lock It)," "Boys," and "Beg For You," as well as fan-favorite "Vroom Vroom," which got the crowd hyped. After Charli XCX, guests were treated to a DJ set by Matt FX, who had the entire venue buzzing.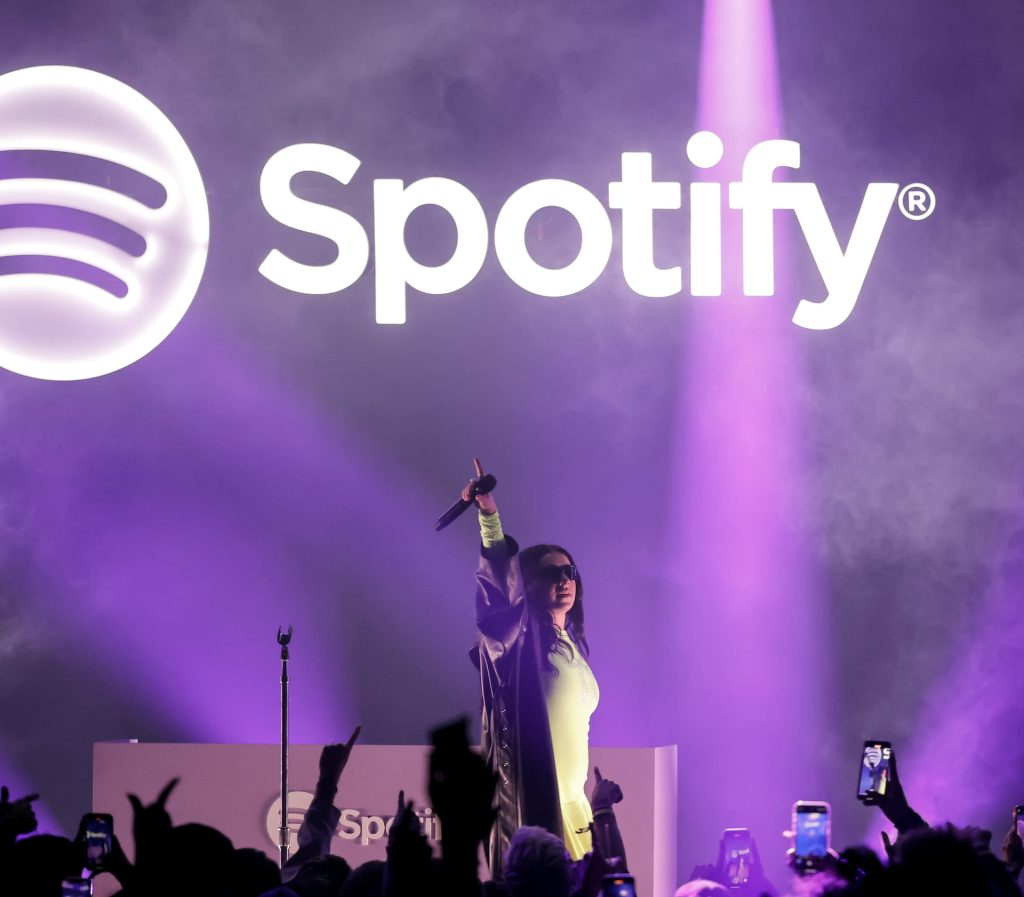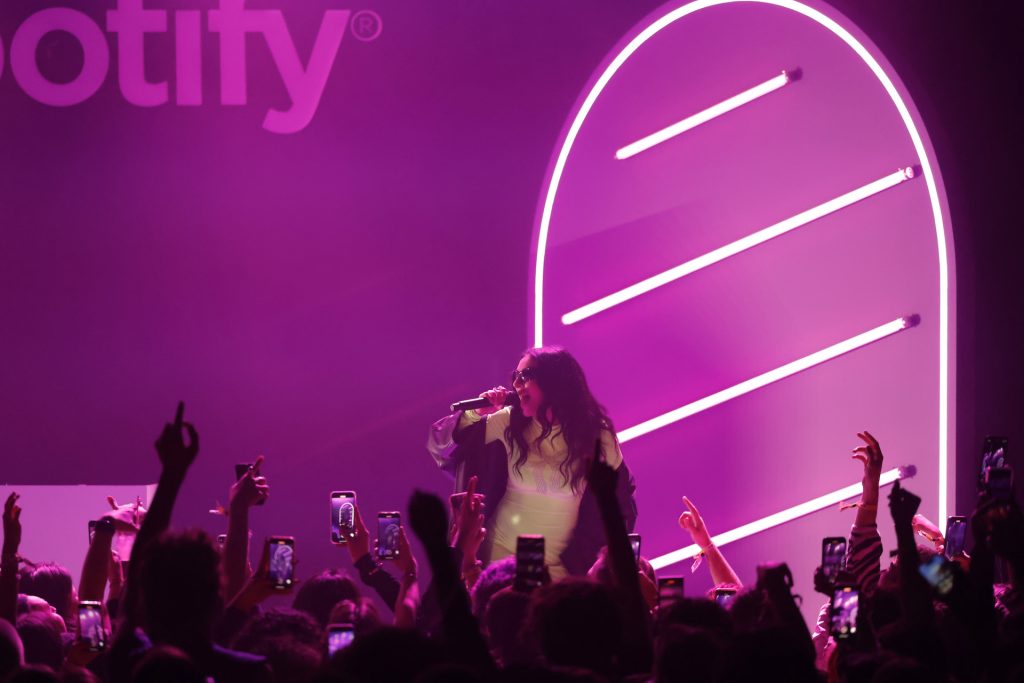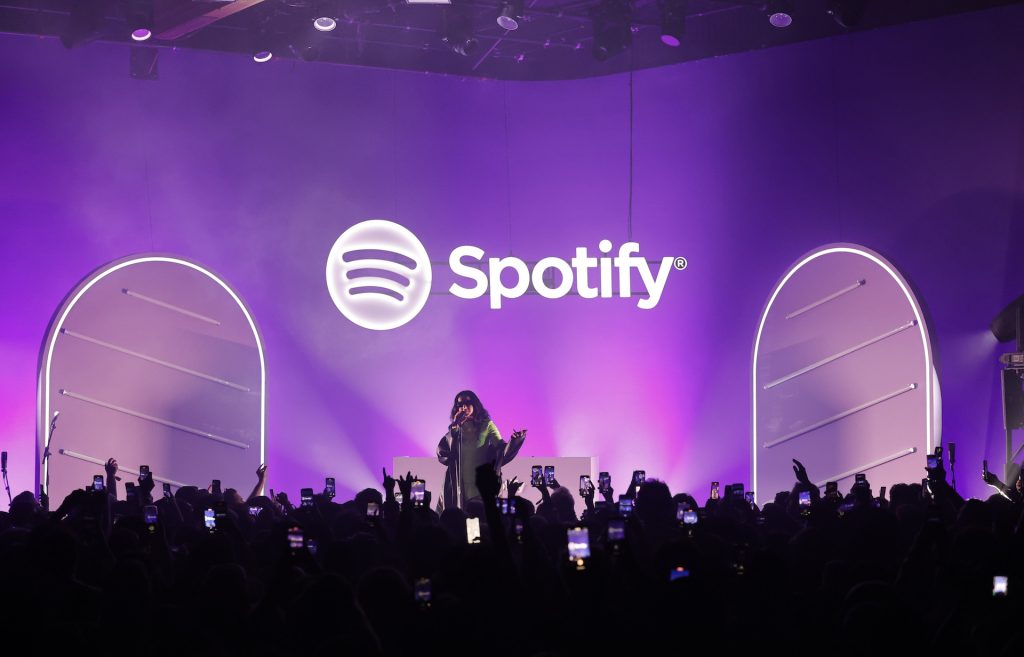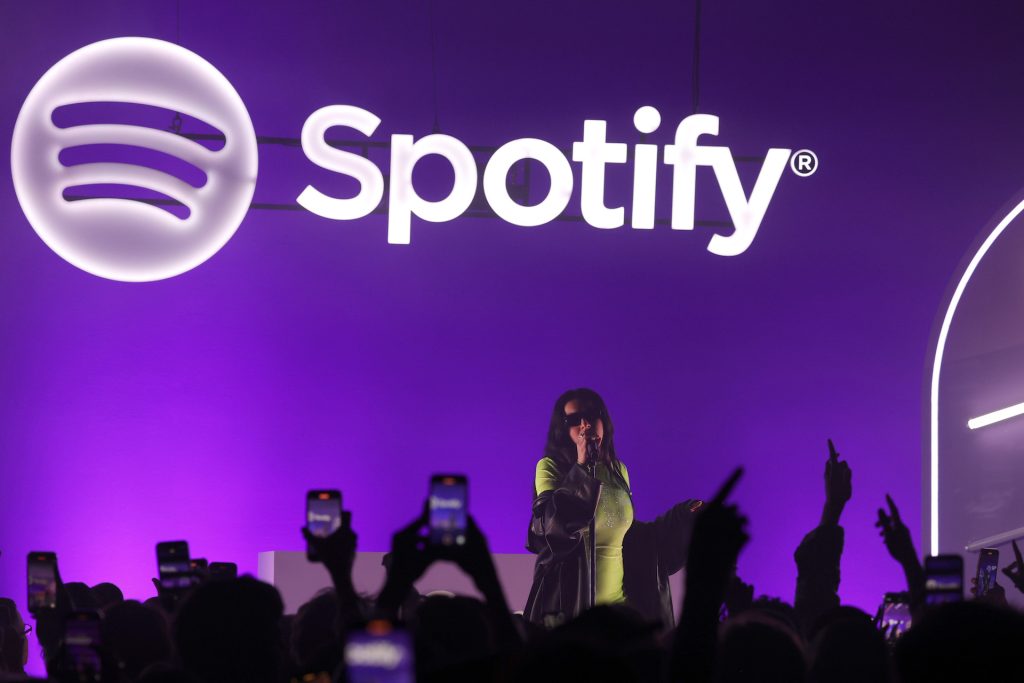 Before Charli XCX's performance, For the Record had the chance to sit down with her and talk about her 2022 highlights, surprises from her Wrapped, and the inside scoop on her music listening personality. 
What were some of your personal highlights from 2022? 
My personal 2022 highlights were releasing my album, CRASH, and also going on a really long world tour that involved choreography, which was something I'd never really done before and was a crazy personal challenge.
The other highlight was being able to find a bit more personal happiness and allow more time for myself. 
What did you learn from the artists and songs that made it into your personal Wrapped this year? 
I learned—well, it was actually more that Spotify sent me an email reminder in advance of this year's Wrapped—that I listened to Will Smith's "Miami" something like 200 times last year. I didn't really know that I was doing that, but yeah, that was cool. 
What type of information do you learn from your Artist Wrapped?
I mean, it's always interesting to see which of my songs my fans like to listen to, whether it's from the current era or previous albums from quite a long time ago. It's always interesting to see what songs stick with the fan base for quite a long time, and I'm always pleasantly surprised that it's quite a variety of things. 
What was your Wrapped music listening personality type?
We looked at it earlier, and it was Specialist. It told me that I don't listen to a lot of music, but when I do, I have a lot of love for it. So, yeah, my attention is hard to get, but once you got me, I'm sticking around.
Want to learn more about your listening personality, or discover the most-streamed music of 2022? Click here to check out all our 2022 Wrapped coverage.