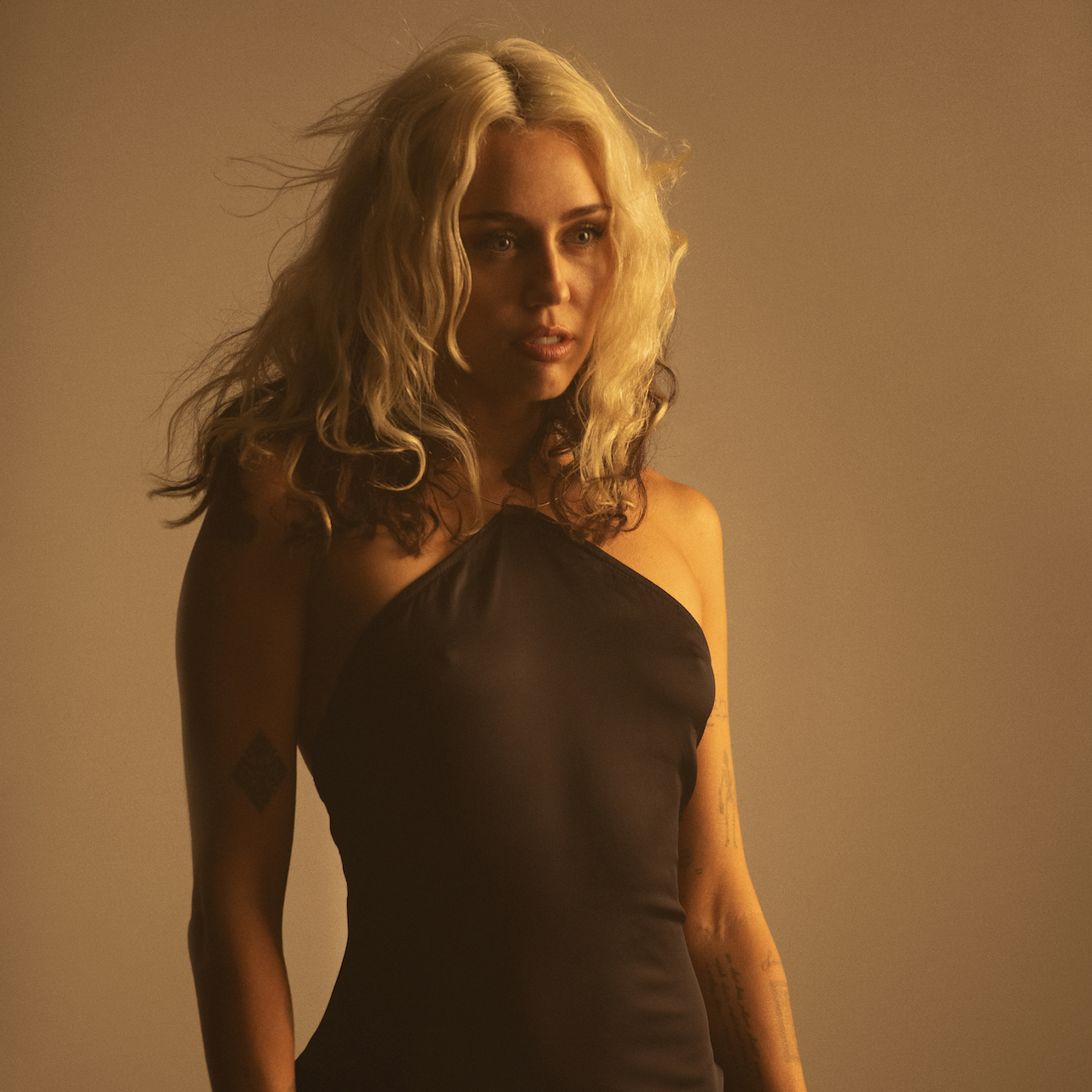 ONE FOR THE (RECORD) BOOKS
Miley Cyrus's "Flowers" Makes Spotify History as It Reaches 1 Billion Streams
It's official: Miley Cyrus's hit song "Flowers" danced itself into the record books yet again, reaching one billion streams faster than any other song in Spotify history.
Following the single's release on January 12, it only took 112 days for "Flowers" to join the Billions Club, marking the second time one of Miley's songs has eclipsed one billion streams—the first being "Party In The U.S.A." 
Adding to Miley's list of accolades, "Flowers" also holds the record for the most-streamed song in a single week.
"Flowers" joins an elite group of songs across artists and genres in our Billions Club, including Bizarrap's "Quevedo: Bzrp Music Sessions, Vol. 52," Rihanna's "Diamonds," Doja Cat's "Need to Know," The Fray's "How to Save A Life," and Bruno Mars's "Talking to the Moon." But after hitting the one billion mark in record fashion, "Flowers" is truly in a league of its own. 
Stream Miley's record-setting song and more of this year's biggest anthems on our flagship playlist Today's Top Hits.