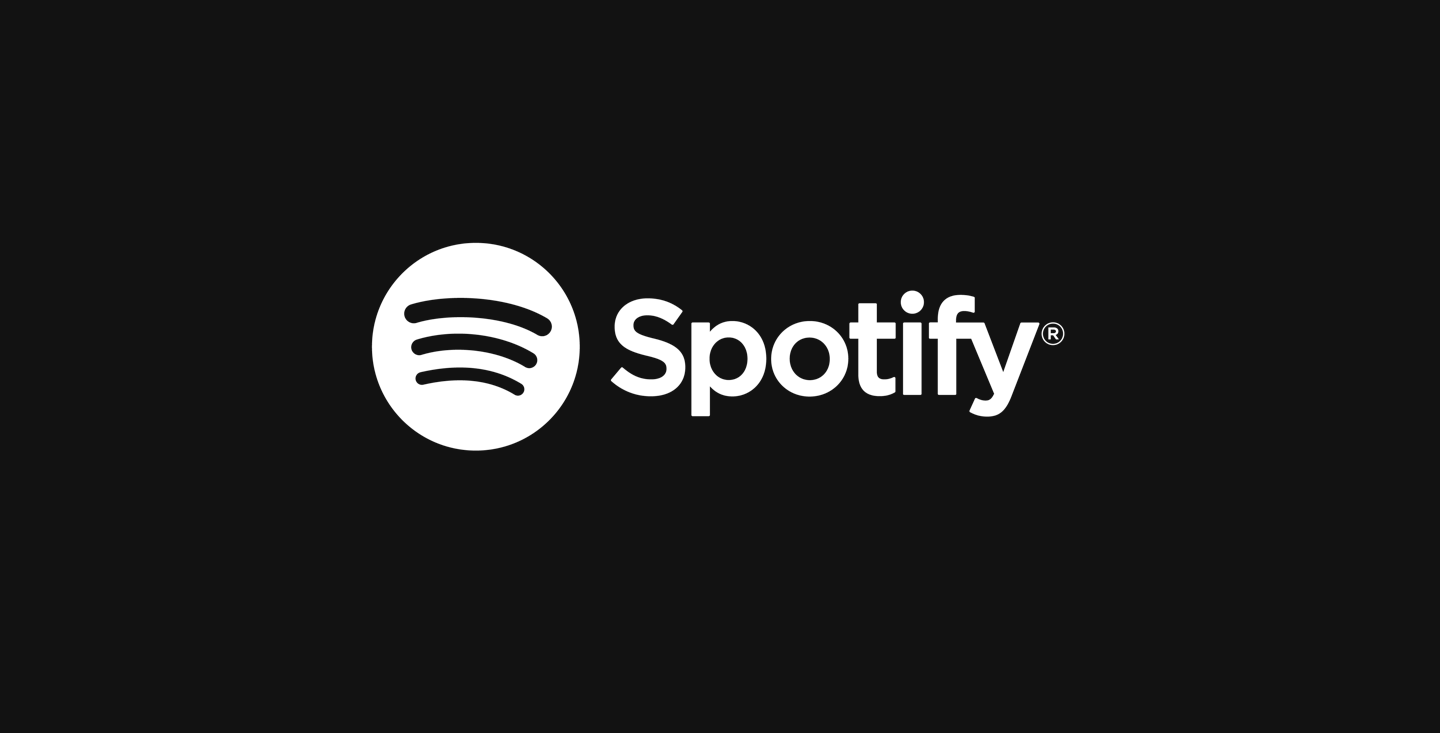 ADVANCING PLATFORM SAFETY
Thorn Joins the Spotify Safety Advisory Council
At Spotify, we've had long-standing policies against content that promotes, solicits, or facilitates harm, including child sexual abuse or exploitation. It is with that commitment in mind that we are announcing the addition of Thorn to our Safety Advisory Council. Thorn is a nonprofit dedicated to building technology to defend children from sexual abuse and is a longstanding safety partner to Spotify.
Since 2020, Spotify has integrated Thorn's feedback to better understand the child safety space and identify emerging trends, leveraging their product Safer, which is designed to detect, identify, and report child sexual abuse material (CSAM) at scale. In addition, Thorn provided key insights into emerging abuse trends in the child safety space that have helped shape our approach to policy enforcement.
"We are thrilled to join the Spotify Safety Advisory Council and continue our work with Spotify to defend children from sexual abuse," says John Starr, Vice President of Business Operations and Strategic Impact at Thorn. "Spotify's commitment to child safety is evident in their long-standing policies, strong emphasis on continuous improvement, and partnerships with organizations like Thorn. We look forward to collaborating with the other council members to further advance these efforts."
The Safety Advisory Council's mission is to help Spotify evolve its policies and products to help ensure a safe experience, while making sure we respect creator expression. Council members do not make enforcement decisions. During this first year, the SSAC continued to support us in an advisory capacity and provided ongoing feedback in key issue areas. 
"This partnership is another example of Spotify's investment in advancing our child safety efforts, which have included hiring child safety experts who have experience working at organizations like NCMEC and our membership as a WeProtect Alliance partner, says Sarah Hoyle, Head of Trust and Safety at Spotify.
Looking ahead, we are excited to partner with Thorn and the rest of the council members to continue evolving our approach to keeping children safe on our platform, tackle emerging issues related to the responsible management of AI-generated content, and ensure we're creating a safe and enjoyable experience for everyone who uses Spotify.