AUF WIEDERSEHEN
Swedish R&B Star Cherrie Releases New Spotify Singles with Fans as Backup
In April, Sweden's R&B queen Cherrie posted on Instagram that she'd be recording two new Spotify Singles—and she invited fans to be her backup singers. Nearly 300 people responded. Seven were chosen to join Cherrie in the studio to record her brand-new song, "Ledaren," or "The Leader," available today on Spotify.
"Seven of my girls hung with me in the Spotify studio and their sick, heavy energy made this song very special," says Cherrie. "The studio is my favorite place in the world, so I'm glad to have shared my world for a day with my sisters."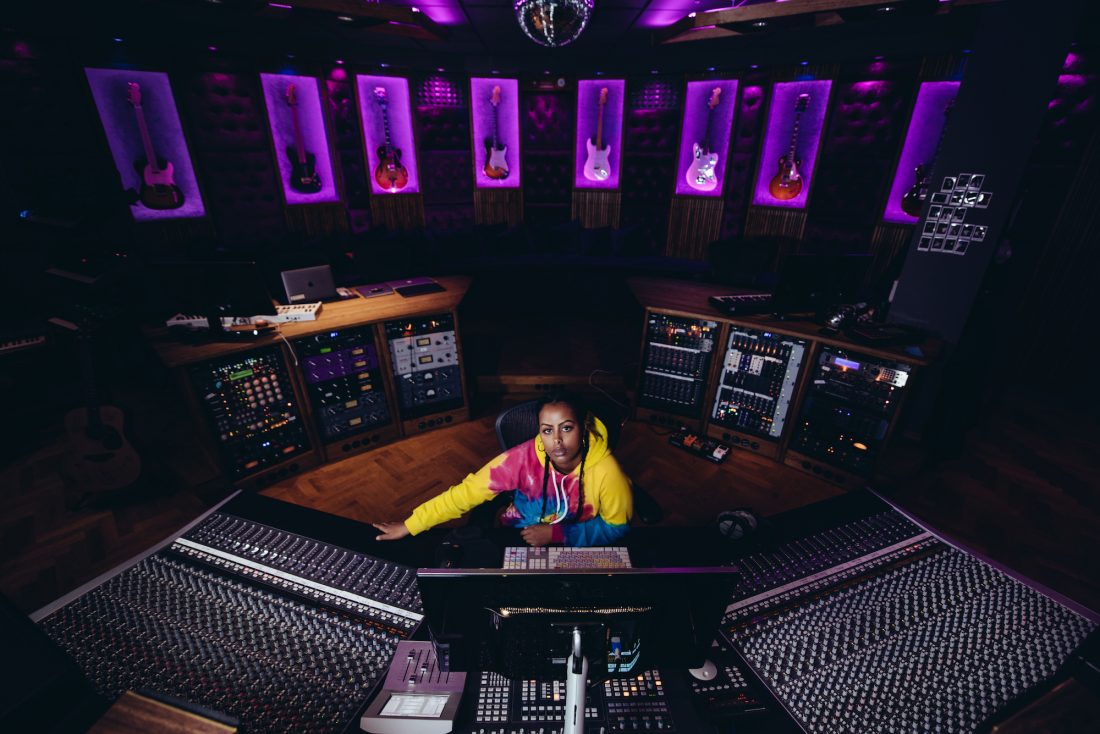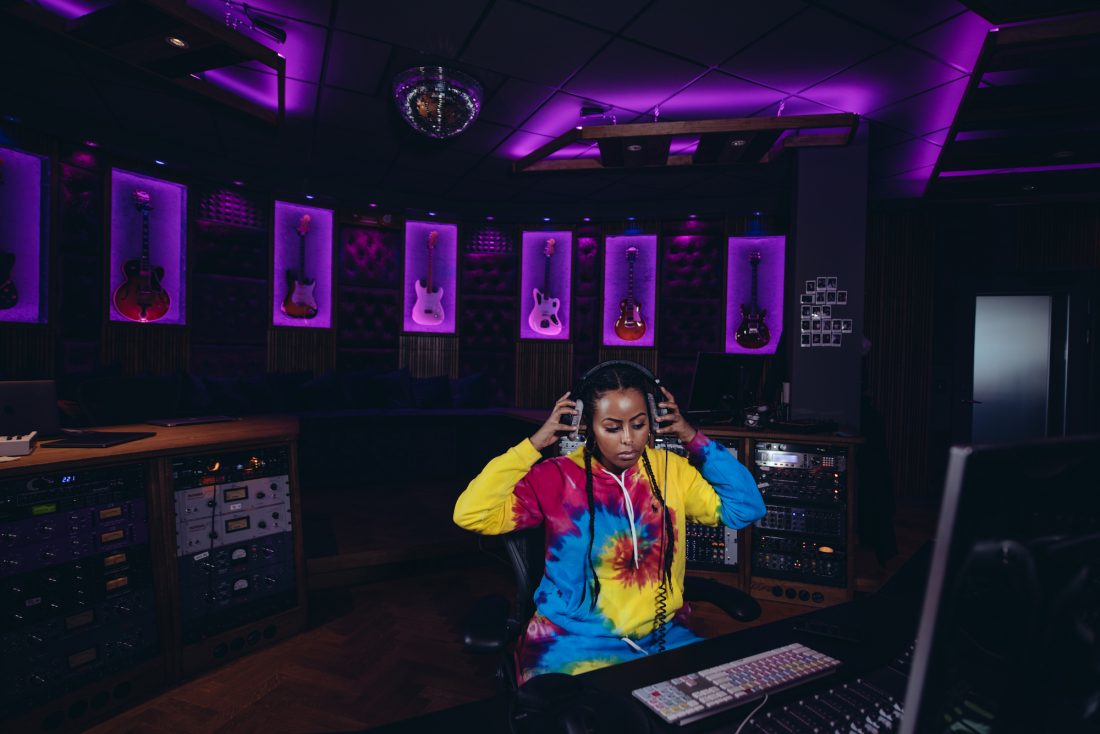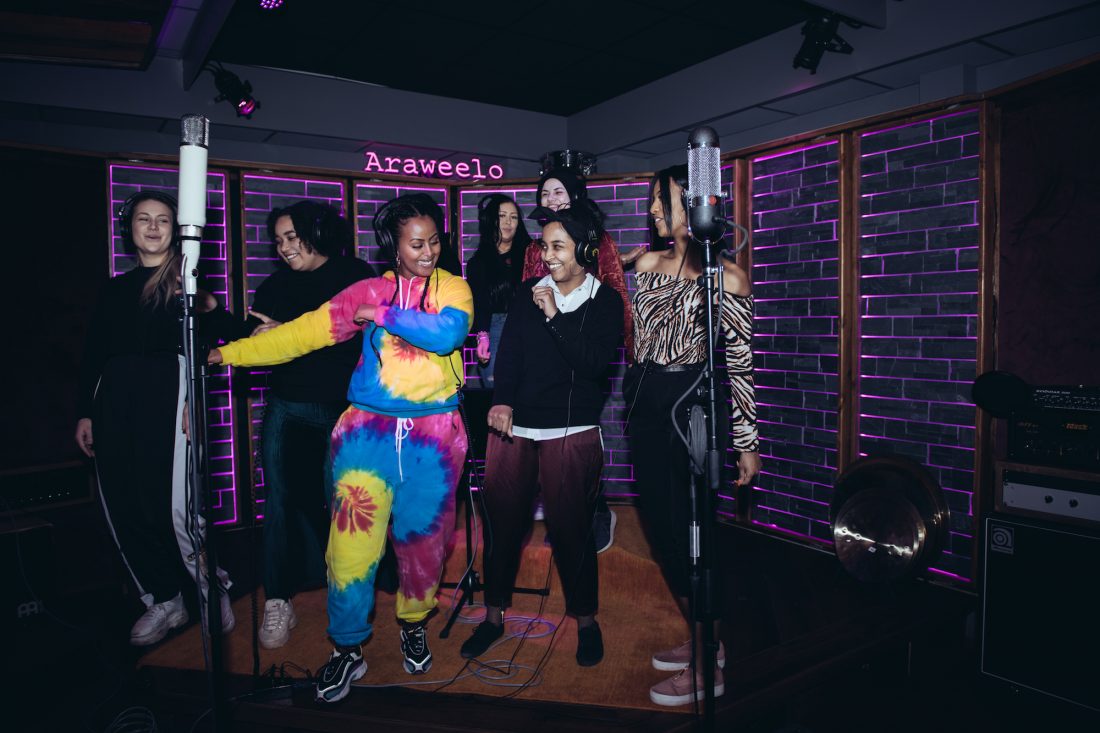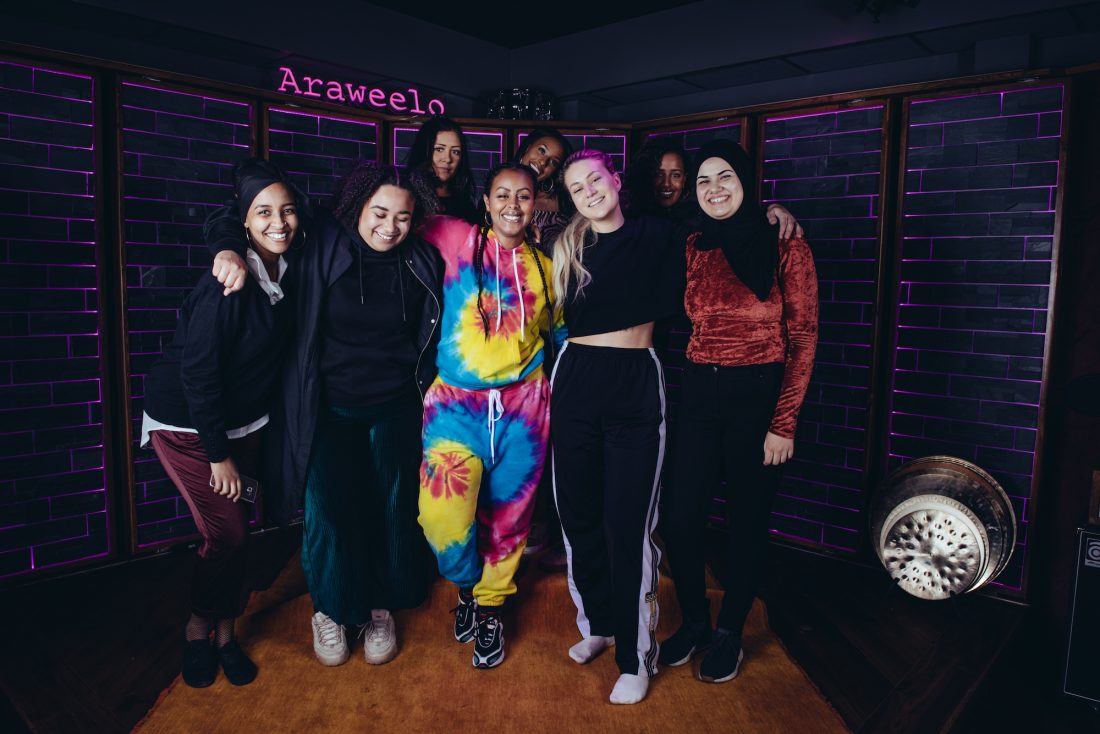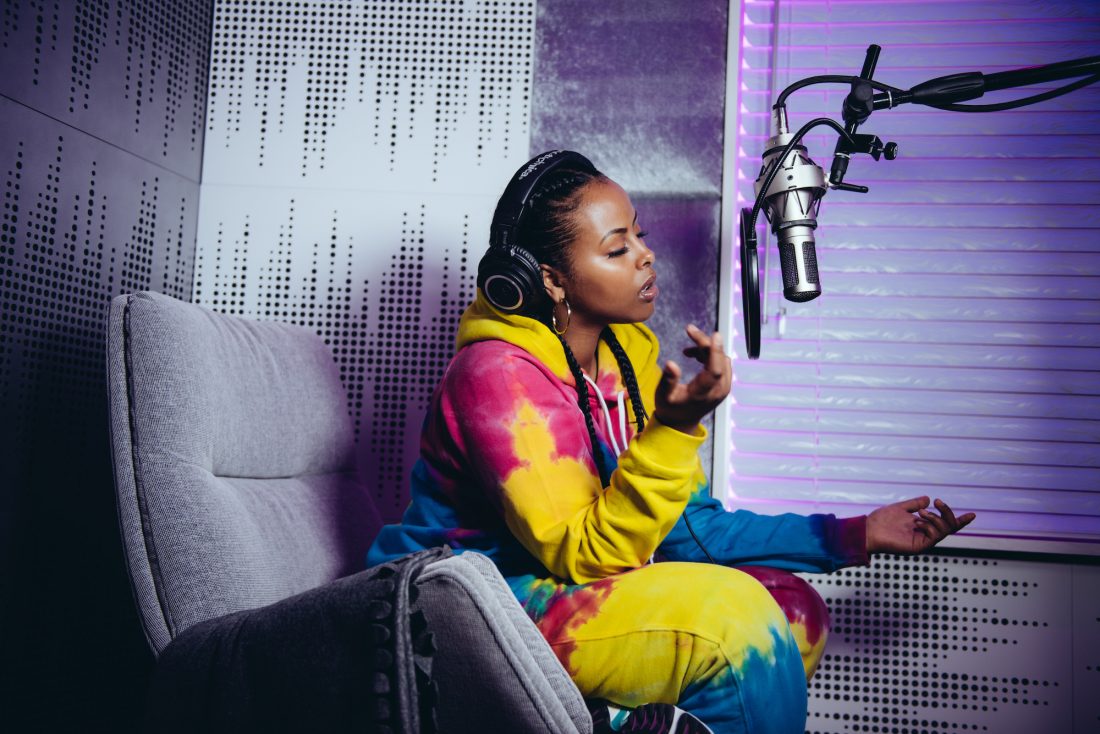 In addition to "Ledaren," Cherrie also recorded a unique new interpretation of Hov1's "Auf Wiedersehen." The original song is based on a love drama, while Cherrie's version focuses on saying farewell and finding strength in oneself.
"'Auf Wiedersehen' is about taking leave from someone who meant a lot to you, but who takes more energy than they give," she explains. "It is so important to leave the things and people in life that weigh one down. It felt nice to make such a version of the song. Hopefully it will inspire and give energy to those who need it. "