FEELIN' LIKE A STAR
Catching Up with Bazzi after Spotify's Songs of Summer Soiree
R&B/pop artist Bazzi started making waves in the music world with the 2018 release of his breakout album, Cosmic. But there's no telling what the stars have in store for the 21-year-old singer, rapper, and producer—and with the start of summer in the U.S., he's plenty busy.  
Bazzi opened the month of June with his release of "Focus (featuring 21 Savage)." The collaboration revealed the young performer's genre-blending range and dynamic musical ability. Then, Tuesday night, June 25, Bazzi took to the stage at Spotify's Songs of Summer Soiree in New York City to celebrate the start of the summer season and Spotify's Summer Rewind playlist with music and nostalgic trivia of songs from summers past. DJ Steph Cakes played the tables as the sun set over NYC, and then Bazzi took the floor.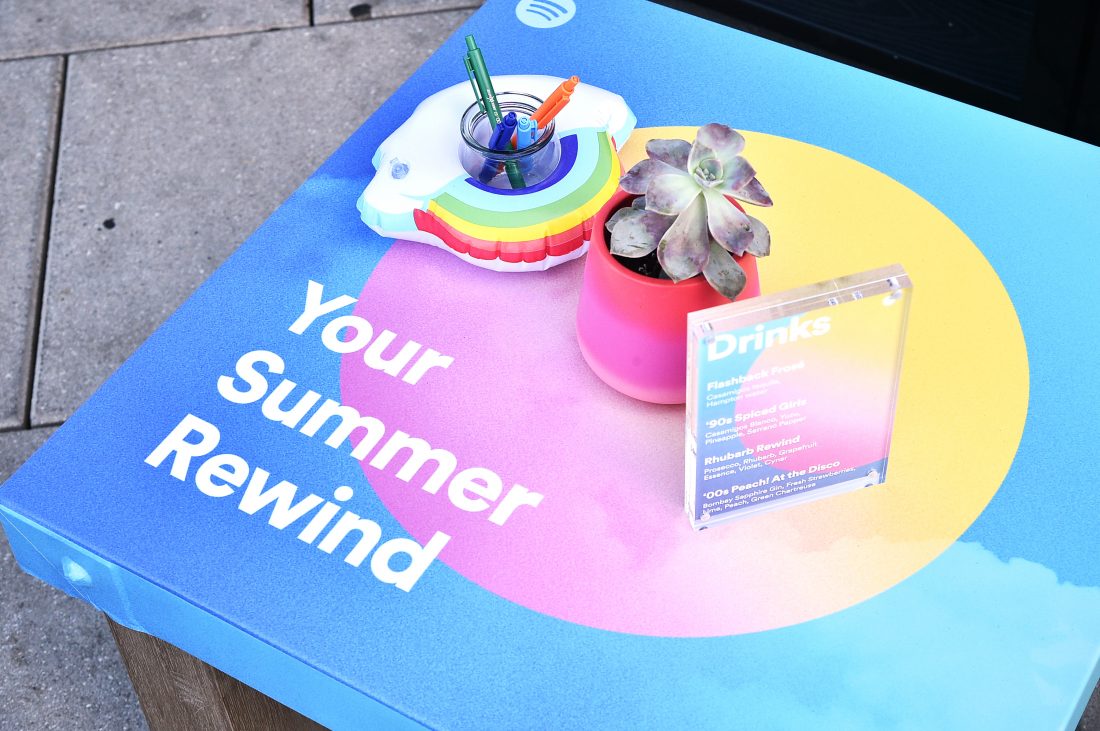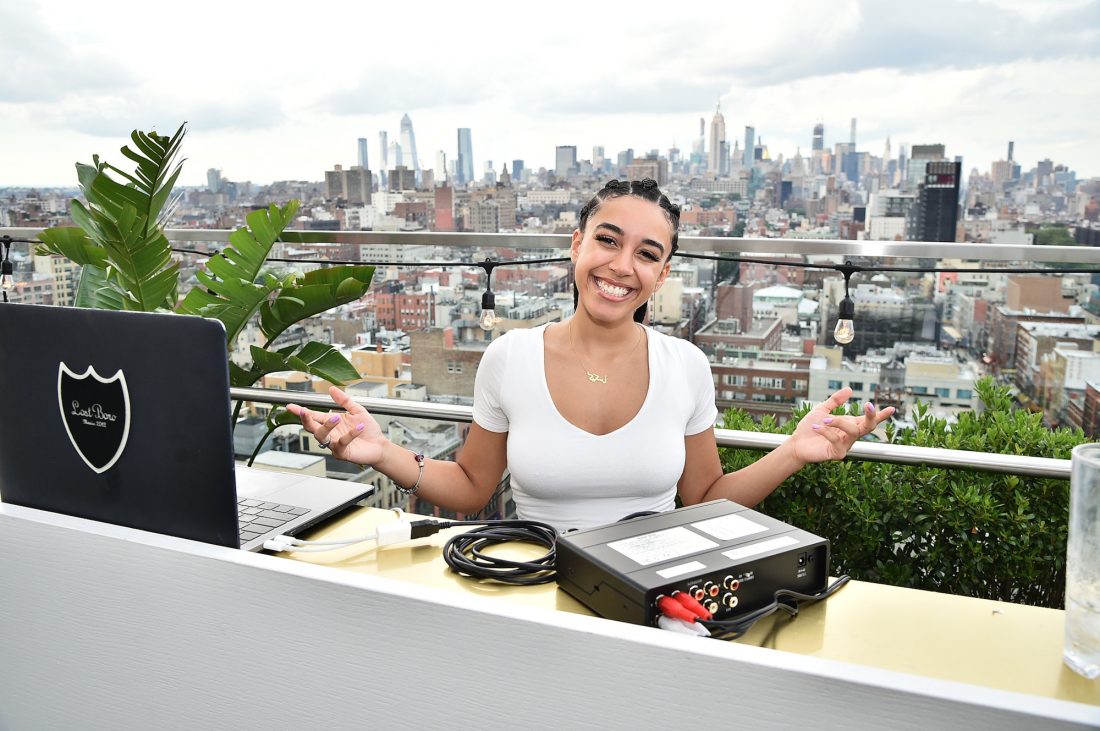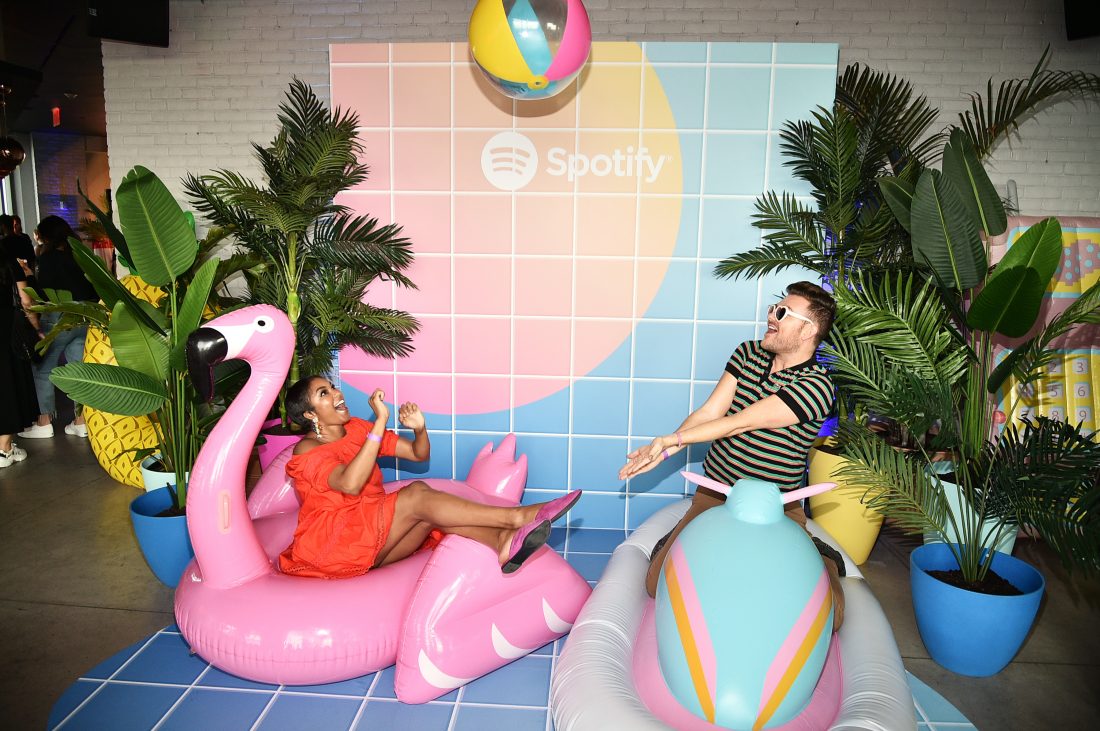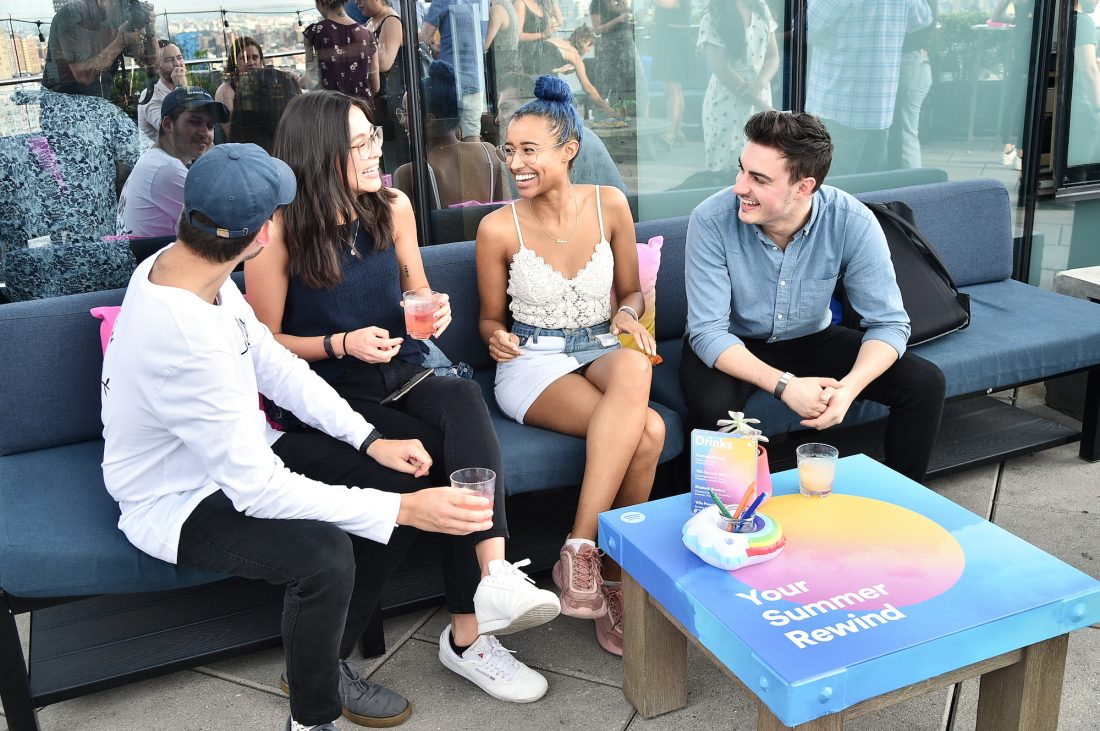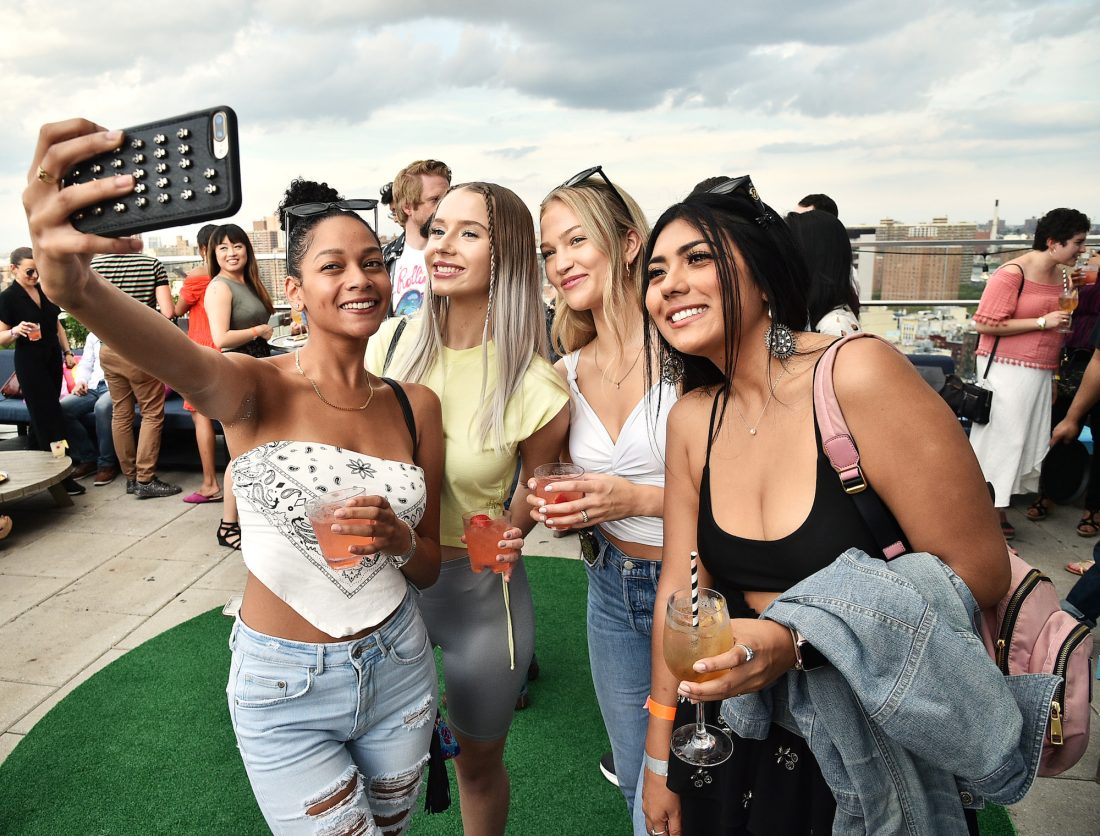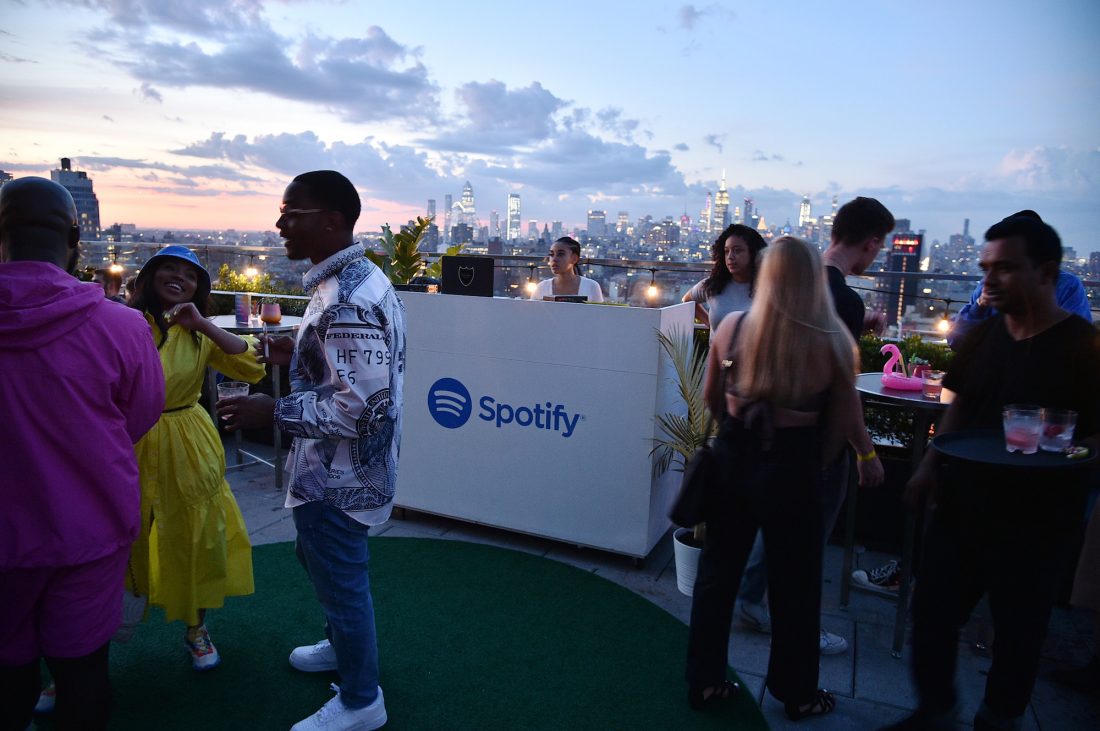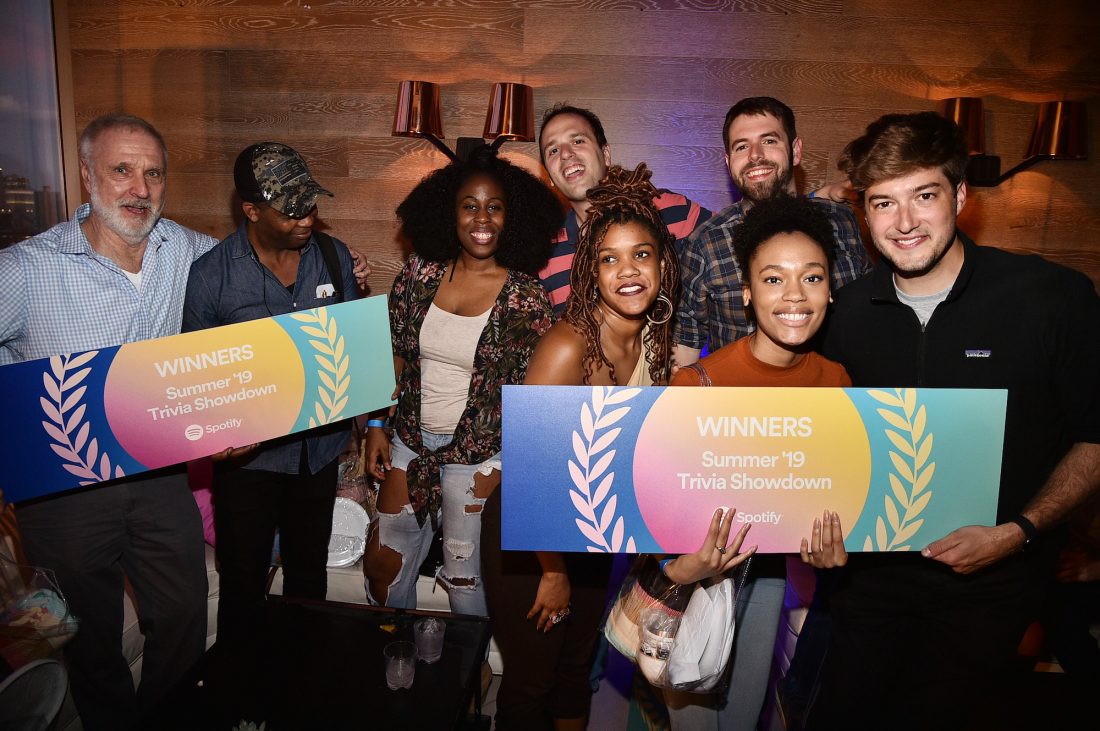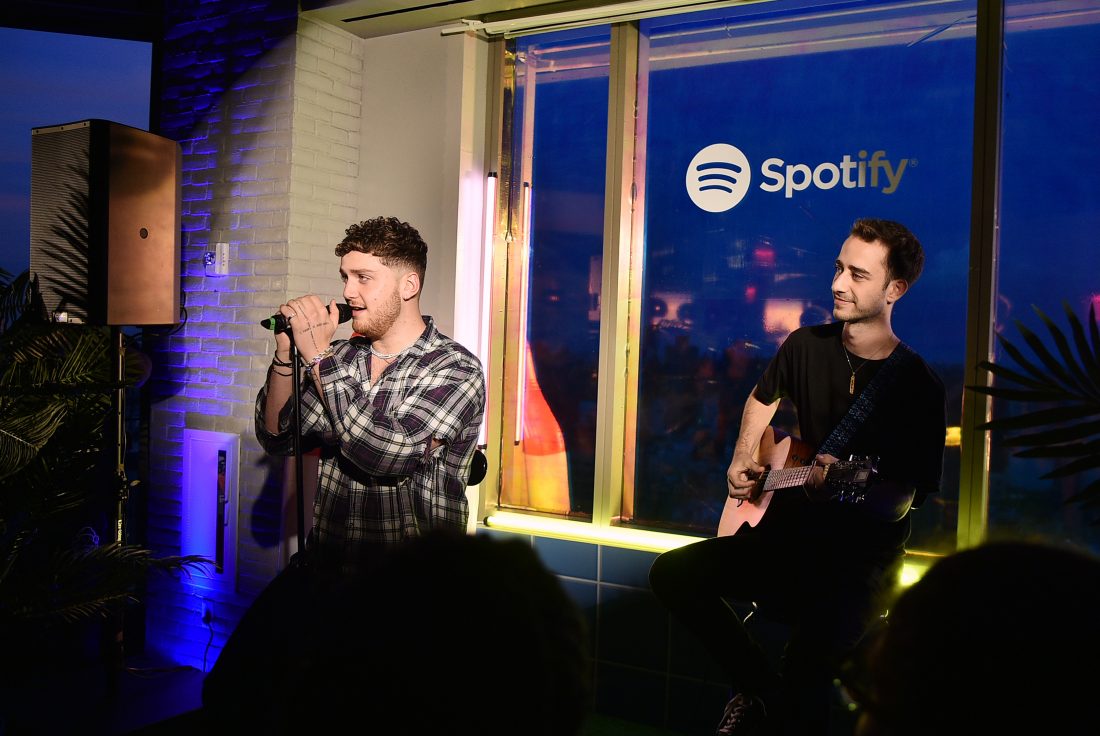 After he performed "Paradise," "Mine," and "Beautiful," For the Record sat down with the Michigan-born creator to discuss his recent work and what he's listening to this summer—though as we found, he's not listening to our song of summer predictions; rather, some old-school favorites.
Your mom is American, your Dad is Lebanese – how has your upbringing influenced your music?
I'd say my upbringing was very important. Growing up, I experienced a lot of stuff that made me think retrospectively and think of myself in a more emotional way that opened me up to talk about that stuff at an older age. I try to be very real and vulnerable and honest in my music. I try to link the two worlds and destroy the barrier between them.
You're heavily involved in all aspects of content creation. Is the creative process different when you're, say, writing versus producing?
Well, they usually happen together. I won't usually write an entire song unless I'm making the beat with it. Sometimes I'll get inspired by a line that pops into my head… but I like to do them hand in hand. The words can inspire a certain type of energy in a track, and the energy can inspire a certain type of lyrical flow as well.
On "Beautiful," you worked with Camila Cabello. On "Focus," you worked with 21 Savage. What it was like working with each artist?
Definitely very different. They both bring a lot of different energy to the track. "Beautiful" has that kind of peace and appreciation vibe, and "Focus" has almost a "no, we're not gonna take it anymore" frustration. There's a dark energy to it. I think both of them brought a really unique and special but different element to the records for sure.
What song or songs most represent summer for you?
It's actually funny. I don't know why, 'cause the title implies the opposite of summer, but "November Rain" by Guns N' Roses is a great summer song. "Sweet Child O' Mine" by Guns N' Roses… and "I Would Die 4 U" by Prince for sure—big-time summer jams for me.
Take a listen to Bazzi's newest single, "Focus (featuring 21 Savage)" below.