EQUAL FOOTING
Spotify's Equalizer Project Raises the Volume at Way Out West
The Way Out West festival in Sweden is about much more than music—it's a three-day celebration of several sustainability- and equality-focused efforts. The artist lineup has been split 50-50 male-female for three years running, and this year's edition, held August 8-10, amped up its commitment to equal opportunity in the music industry by teaming up with Spotify's Equalizer Project.
Since it began two years ago in Sweden, Spotify's Equalizer Project has expanded throughout the Nordic countries in the form of podcasts, workshops, networking events, career tools, and more. Equalizer was a perfect match for sustainability-minded Way Out West (the festival has long been meat- and dairy-free), with their combined power advancing equality in music in exciting new ways.
First, fans at Way Out West could visit the Equalizer Pop-Up Studio, a music studio created jointly by Spotify and Soundtrap. There, some of Sweden's most talented producers and songwriters spent time recording and perfecting new tracks in plain sight. Second, artist, songwriter, and producer Linnea Henriksson presided over Equalizer Talks, a live version of the Equalizer podcast. She led a series of vibrant panel discussions and interviews on the importance of equal representation and participation in music.
Way Out West also featured 100 Live, the live-show version of the flagship Swedish hip-hop playlist 100. This was the first time the playlist had been staged as a live show. It included memorable performances by several Swedish hip-hop luminaries, among them Aden x Asme, who were invited to join Stormzy on stage during his set.
From an inside look at the music-making process to lively discussions to a landmark hip-hop showcase, check out our Way Out West recap below for all the happenings over the three days.
Day 1: International flavor in studio sessions
Thursday kicked off with several exciting performances from Swedish and international artists alike, including Silvana Imam, Zara Larsson, Spiritualized, James Blake, Blood Orange, and more. Fans also got a first look at the Equalizer Pop-Up Studio, where  Nadia Tehran, Pure Shores, Icona Pop, Selen Özan, and several talented producers got to work laying new tracks. 
"It's very rare we see a female producer," said Aino Jawo of Icona Pop. "That's why it's so much fun to be here and make music and meet other women in the music industry. We are so proud to be able to contribute a little to increased equality." 
The studio also got a much appreciated visit from one of the festival's headliners, Jorja Smith, to show her support for equality in the music industry. 
"Male and female producers/songwriters are equally as important," Jorja told us. "But I do think it's important for female artists like myself to emphasize and showcase other females we work with, as well as ourselves. Everyone on the scene supports each other, and I think as females we should encourage that more. As of yet I have never worked with [another] female producer. That's something I'd like to change."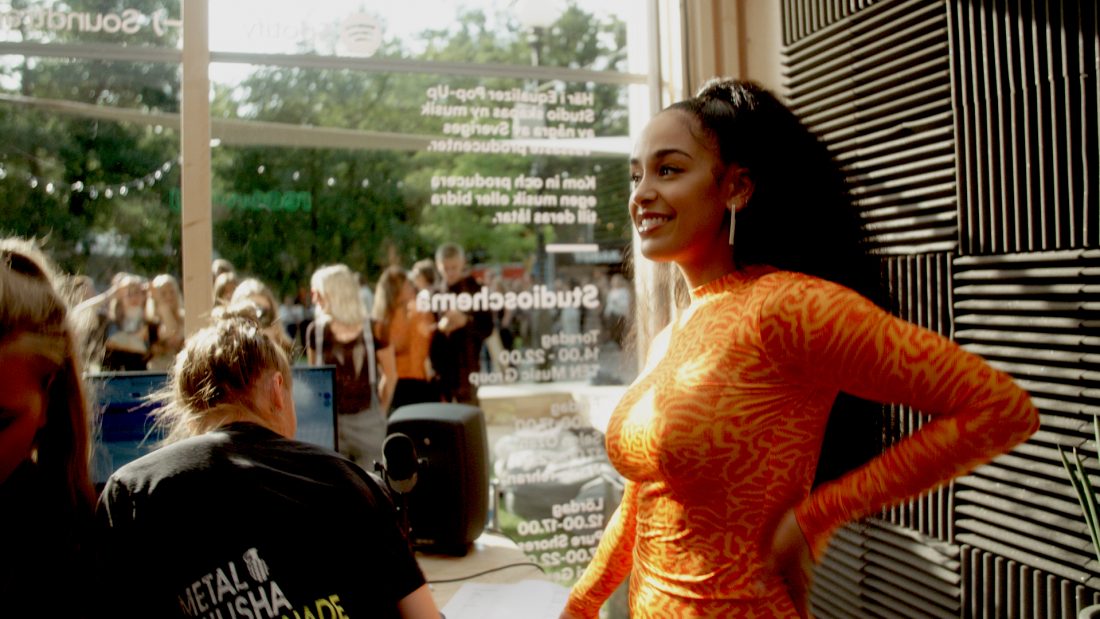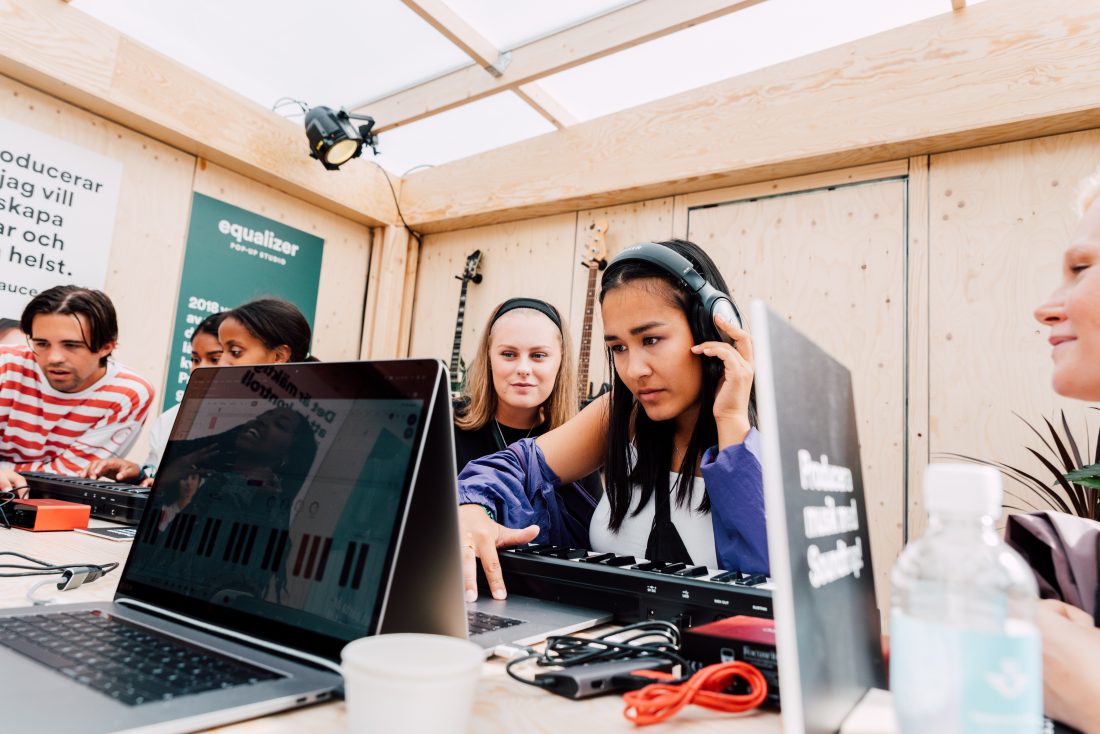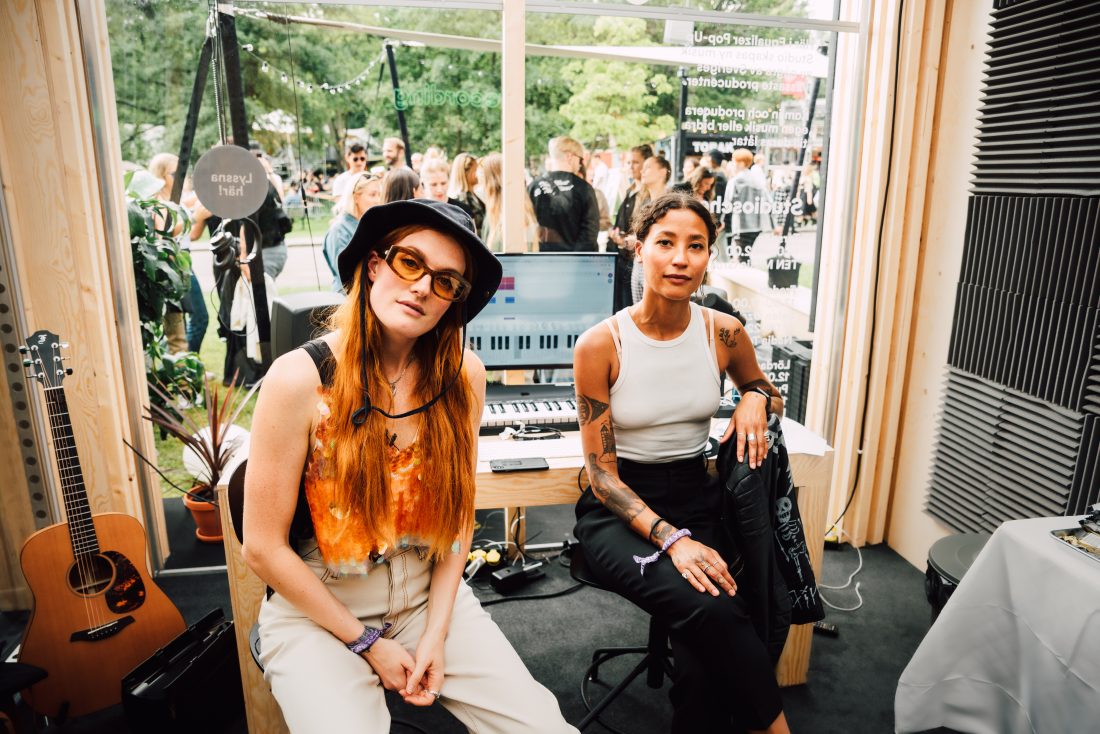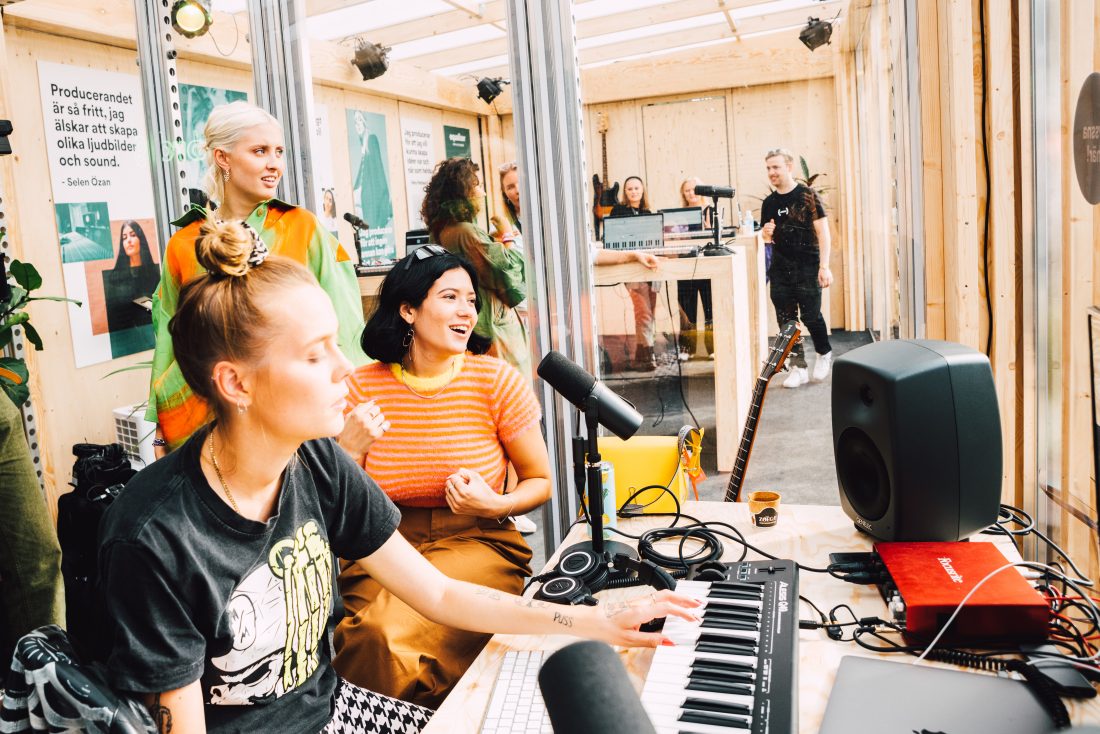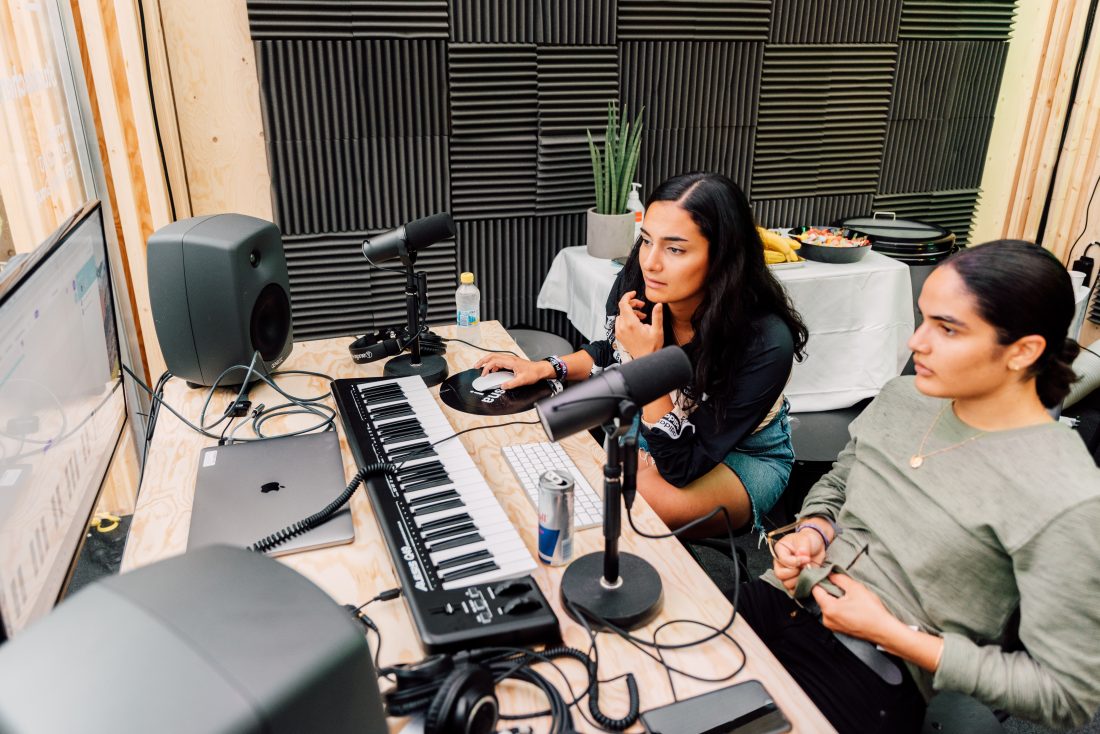 Photo credit: Adrian Pehrson & Parapix
Day 2: Rising excitement
Friday headliners The Cure delivered an energetic performance while fans at other stages soaked in showings from Daniel Norgren, Jireel, Jungle, Seinabo Sey, Charlotte Bendicks, and more. Friday also saw the landmark 100 Live performance featuring Aden x Asme, Imenella, Jelassi, Ant Wan, Z.E, and Ison & Fille, followed by an after-party at Bananpiren that featured the artists Ros, Dani M, and Henok Achido.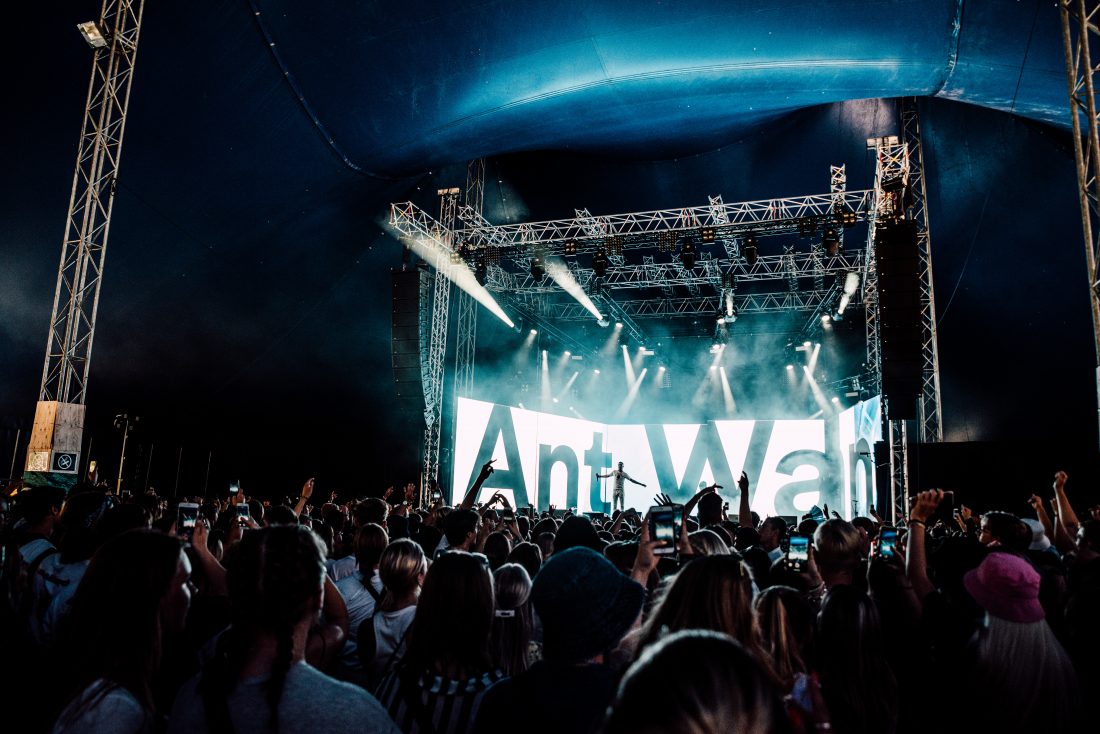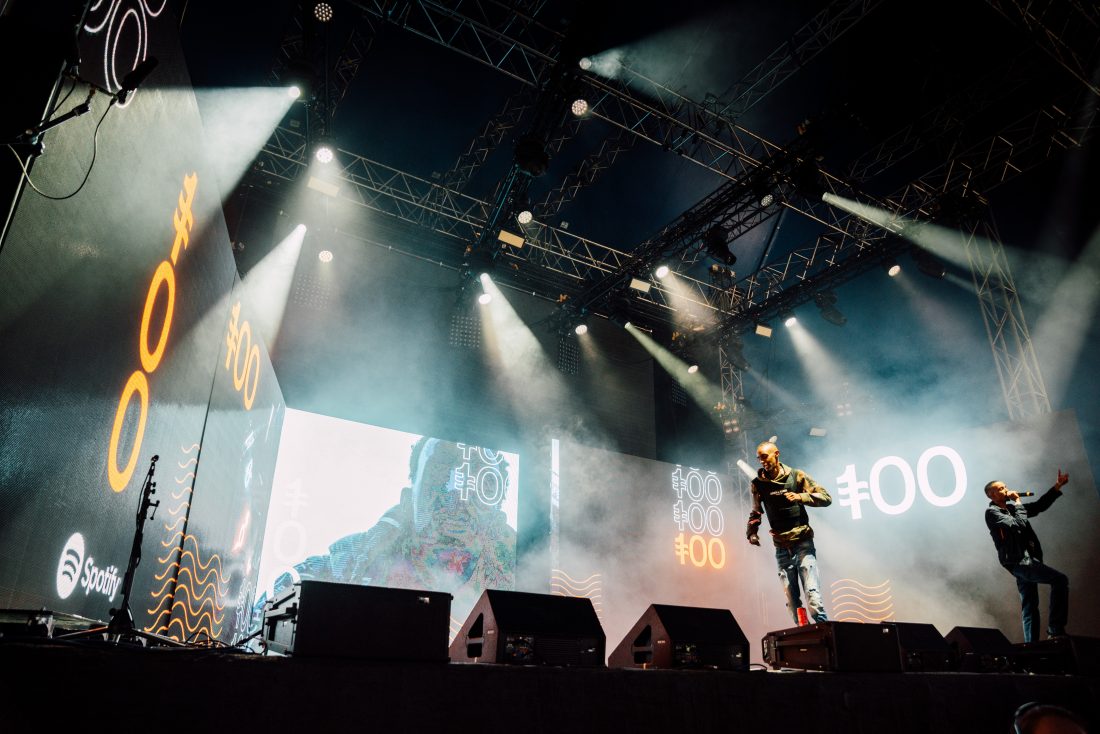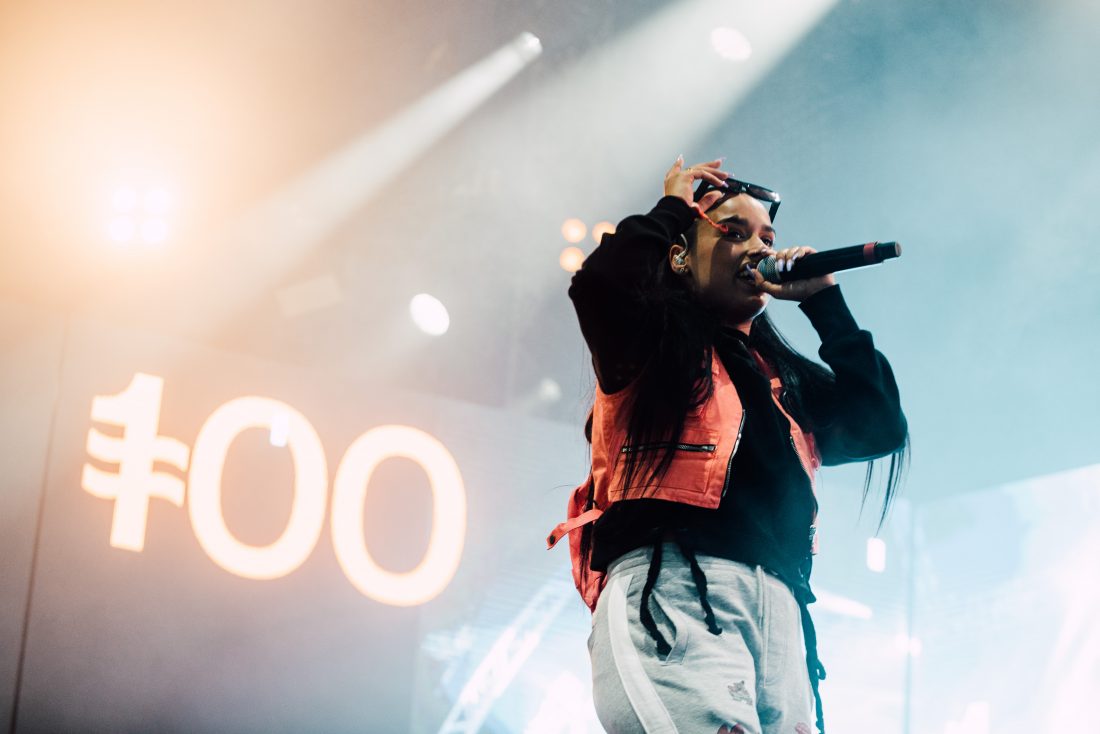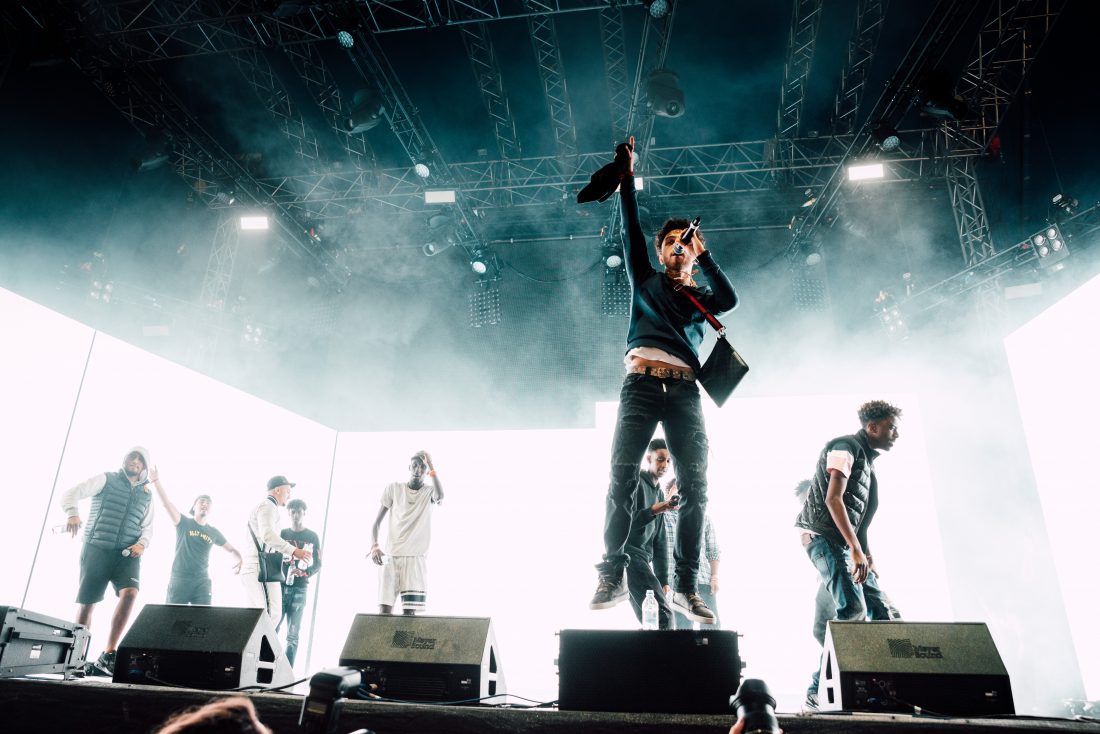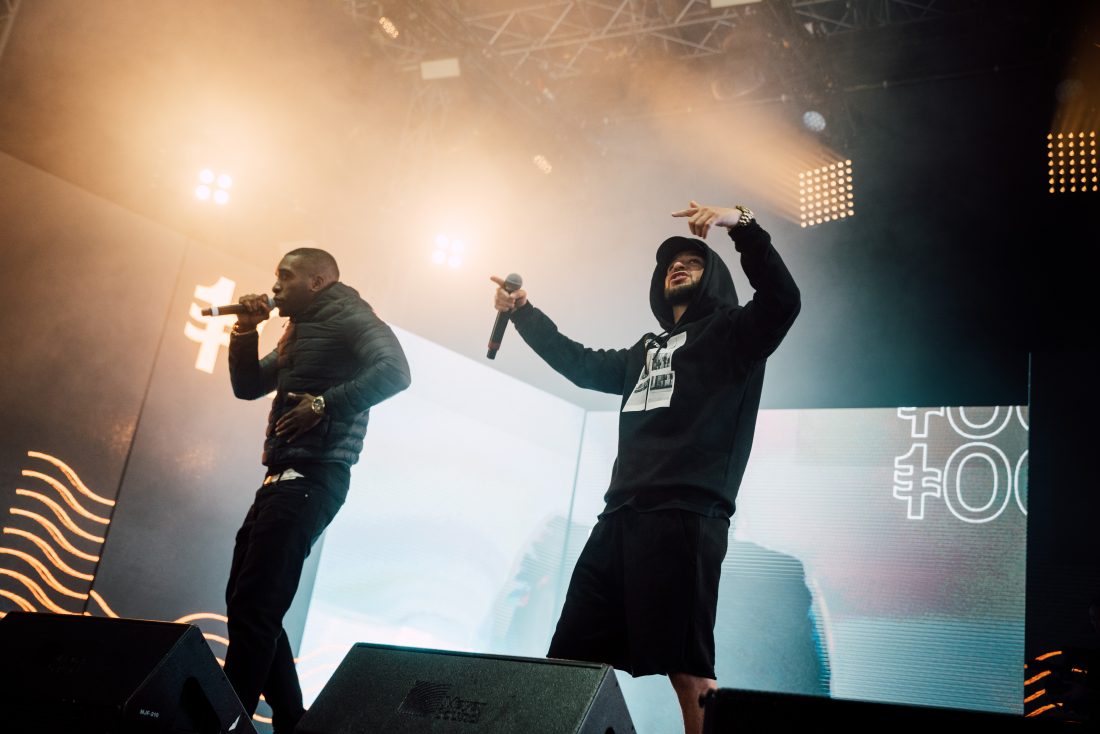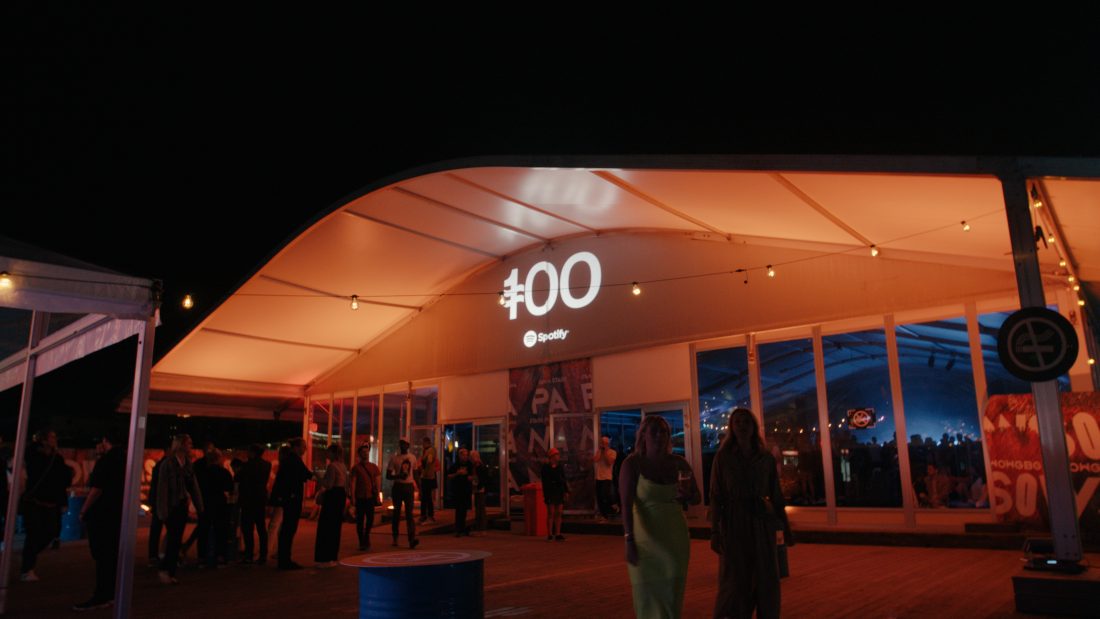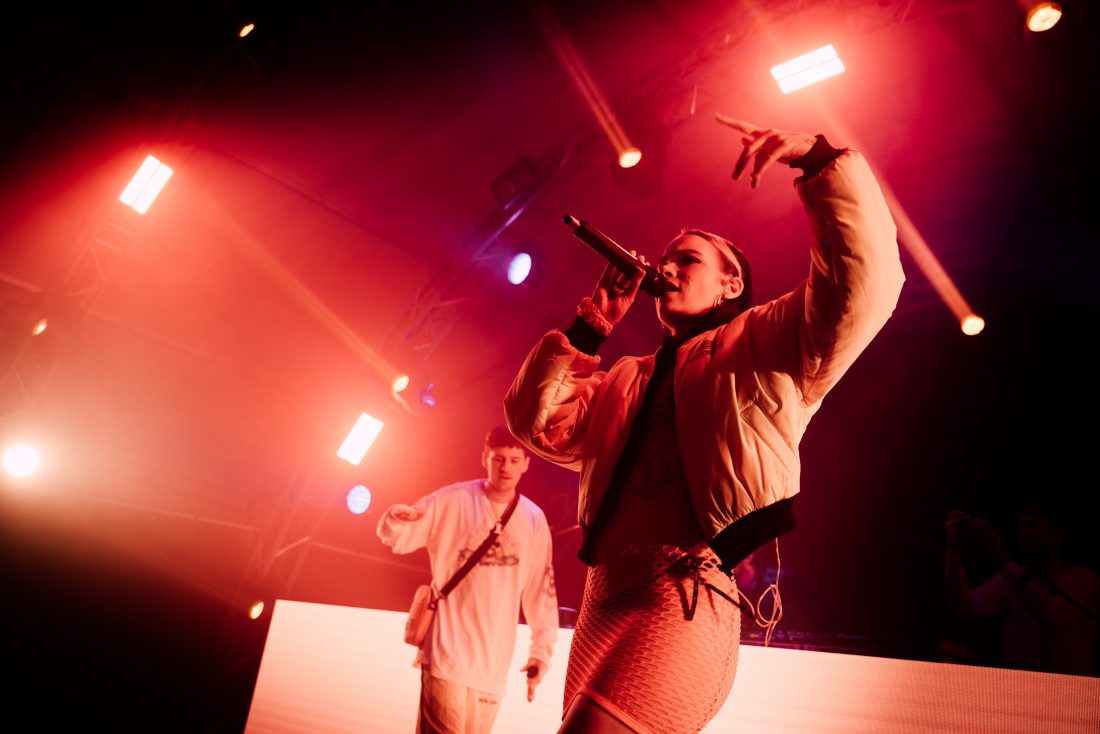 Photo credit: Adrian Pehrson 
Day 3: Actions speak louder
Saturday's performances were nothing short of stellar, with superstars Solange and Eyrkah Badu taking the main stage, along with Stormzy, Maribou State, Christine and the Queens, Girlpool, and several more closing out an incredible Way Out West.
All throughout the three-day festival, scores of artists and experts added their voices to insightful and memorable Equalizer Talks sessions led by artist, songwriter, and producer Linnea Henriksson and sidekick Amie Bramme Sey. Among the standouts were Sabina Ddumba talking about her musical journey and what it means to be a black woman in the industry; R&B star Cherrie and country artist Jill Johnsson discussing equality in the music industry from their unique perspectives; and the all-male artist panel, including Felix Sandman and Dennis Lyxzén, openly discussing macho culture and the importance of networking in the music industry.