RISING STARS
36 New Artists Around the World That Are on Spotify's RADAR
Lauv. The Blaze. King Princess. Lil Baby. Official HIGE DANdism. Jorja Smith. These are undeniably prominent artists in today's global musical landscape. They've been making their way onto Wrapped cards and festival headliner slots—but not so long ago they were just starting out, working their way up for a chance in the spotlight. Each was assisted in this journey by Spotify's commitment to bringing up-and-coming artists to your attention—something we're excited to continue with the launch of RADAR.
Through RADAR, our global emerging-artist program, we're deepening our commitment to emerging artists at all stages of their development and strengthening their connection to audiences. With this global launch, we'll continue to build on Spotify's history of working with emerging artists through 19 sister programs featuring up-and-coming creators from more than 50 markets worldwide, all focused on helping artists from around the world reach the next stage in their careers.
"Spotify is a major reason why I'm able to be an independent artist," says American singer-songwriter/producer Lauv, who was featured through Spotify's developing artist program a few years ago. "Having their support from day one in making my music accessible to millions of users around the world has allowed me to grow as an artist and share music on my terms over the past five years. To have fans, whether in the Philippines, Peru, or Philadelphia know the words to songs all before I ever toured there speaks to Spotify's global reach and ability to speak directly to fans with music that resonates around the globe."
The launch of the program brings a mixture of Spotify's best-in-class editorial and marketing abilities. Our playlists feature new and emerging talent around the world, and our marketing campaigns provide fans with the opportunity to get to know their new favorite artists.
"Spotify is thrilled to announce the launch of RADAR this year with an incredible group of emerging artists from across the globe," said Ned Monahan, Spotify's Head of Global Hits. "RADAR will become an influential program for up-and-coming artists across all genres worldwide and a great way for our global marketing and editorial teams to support the next generation of international superstars."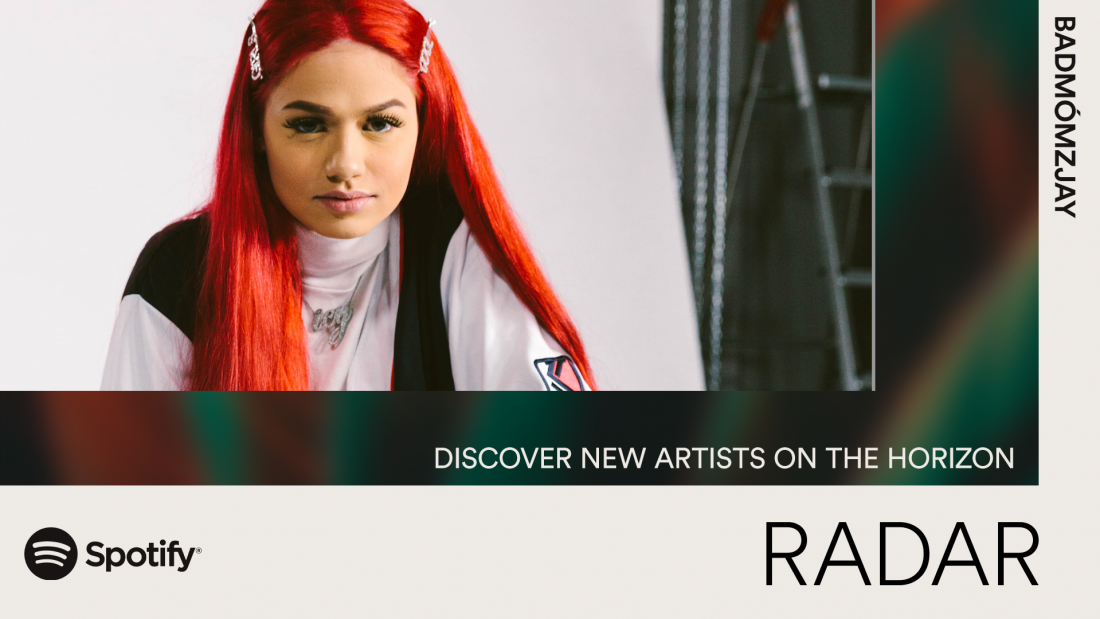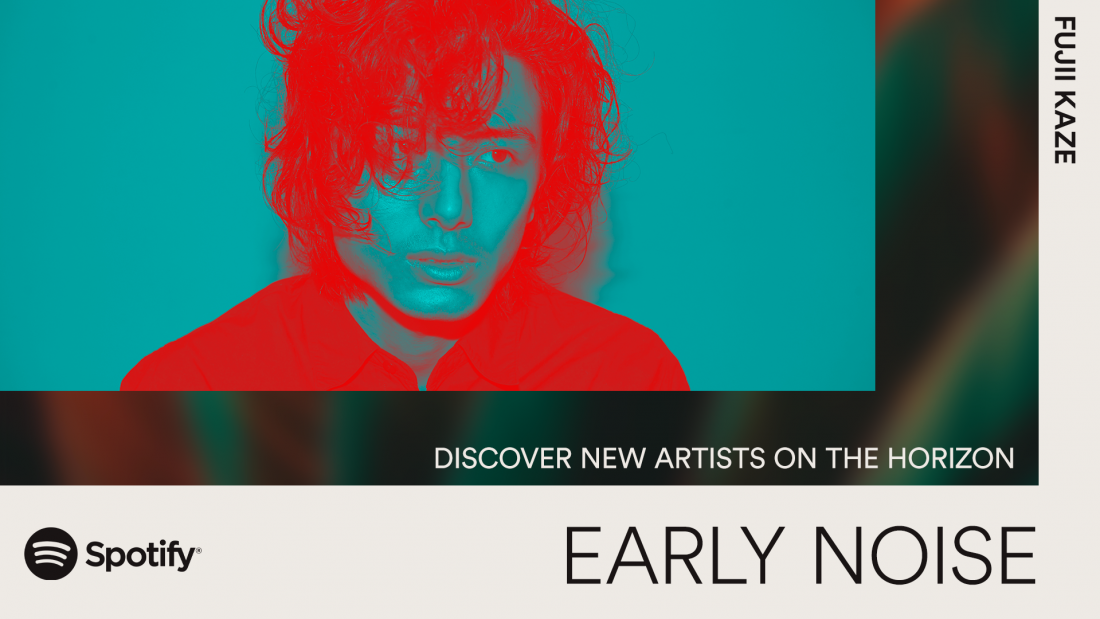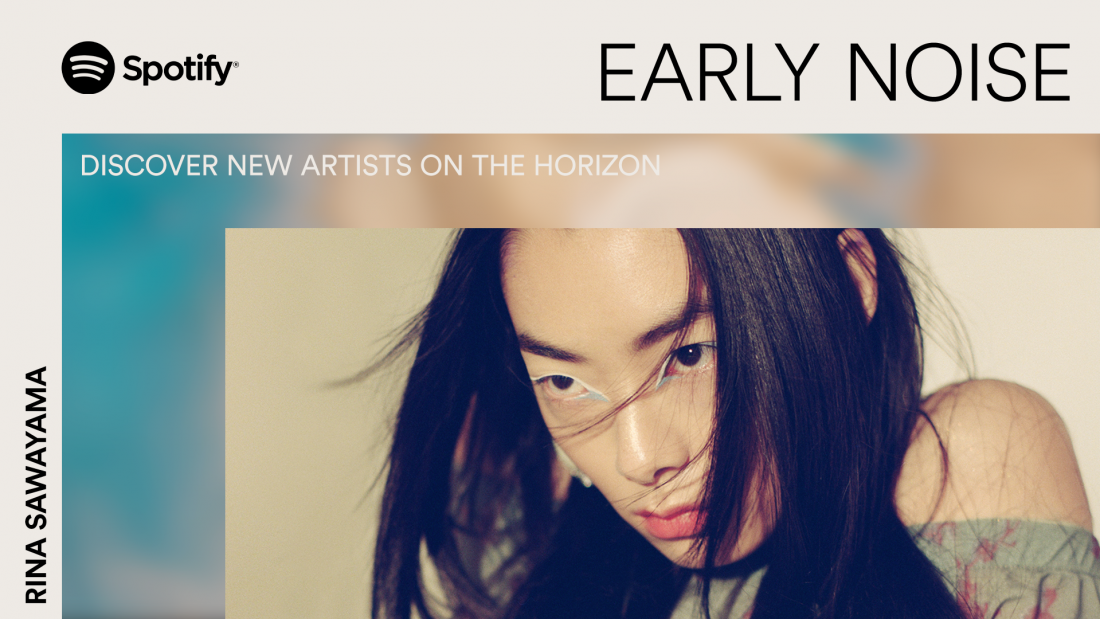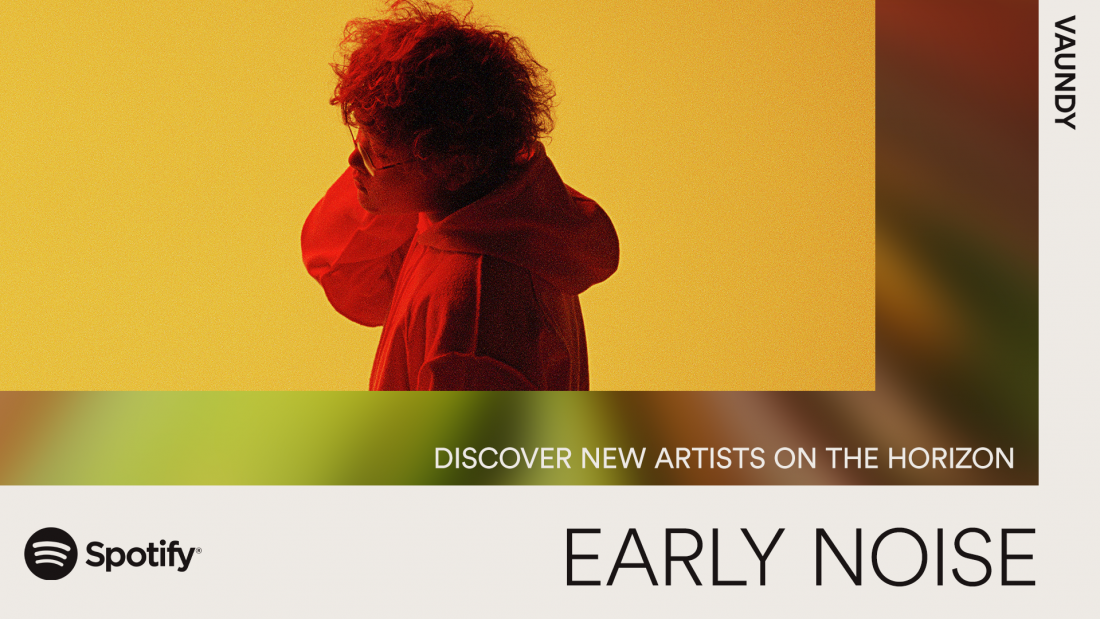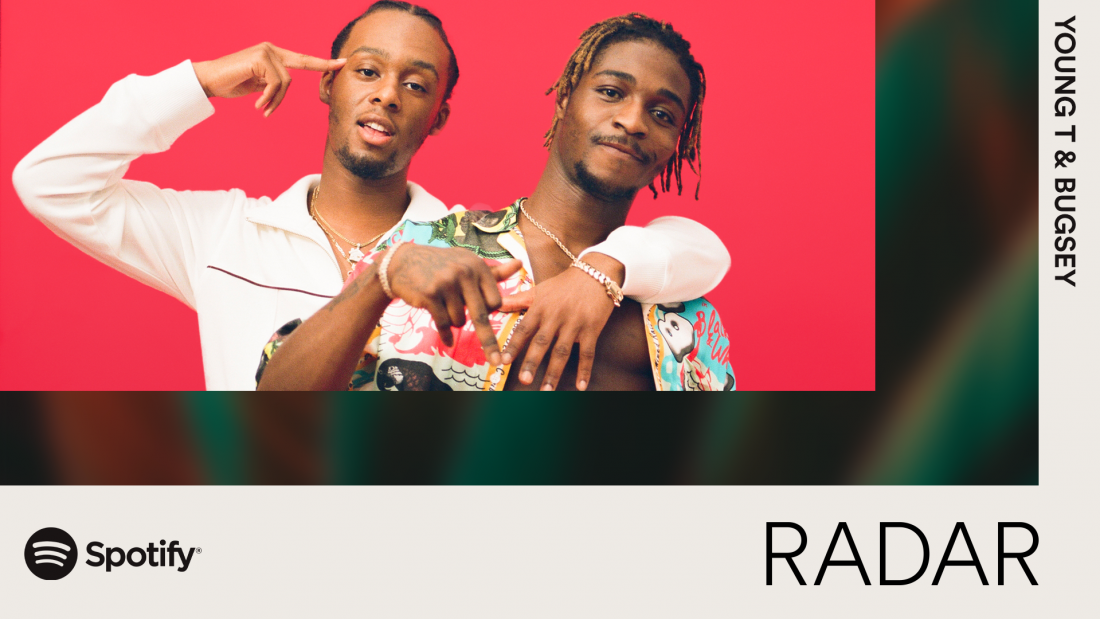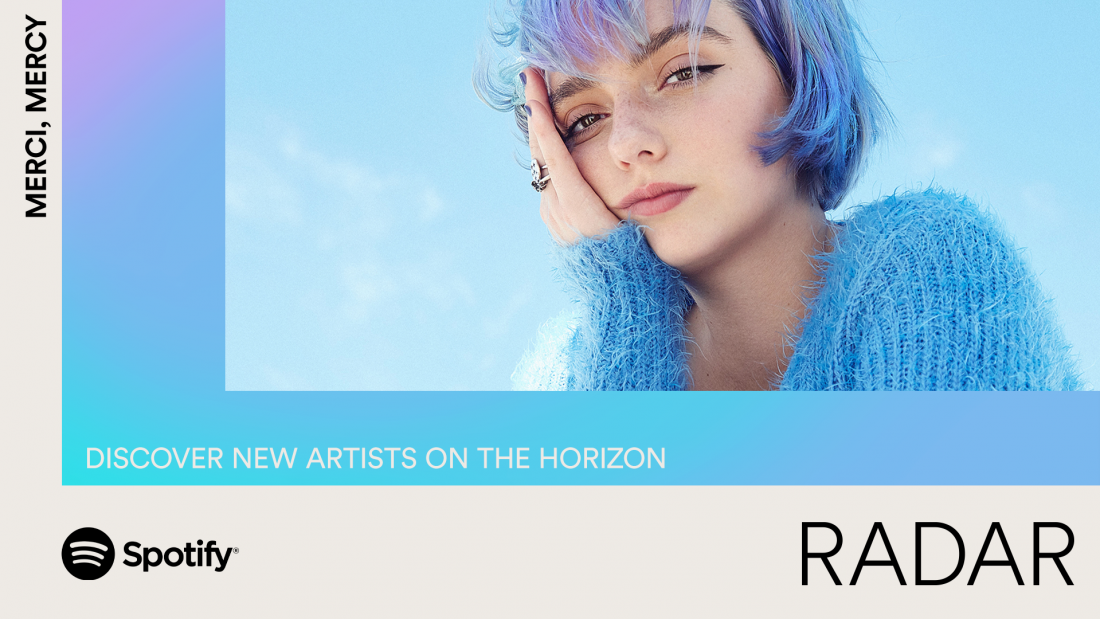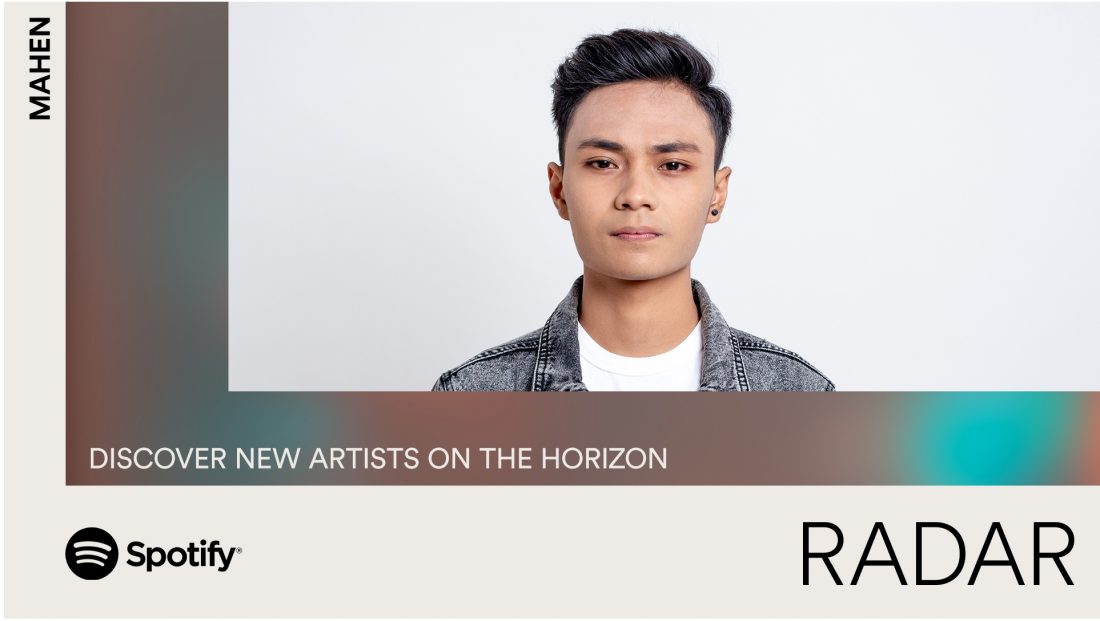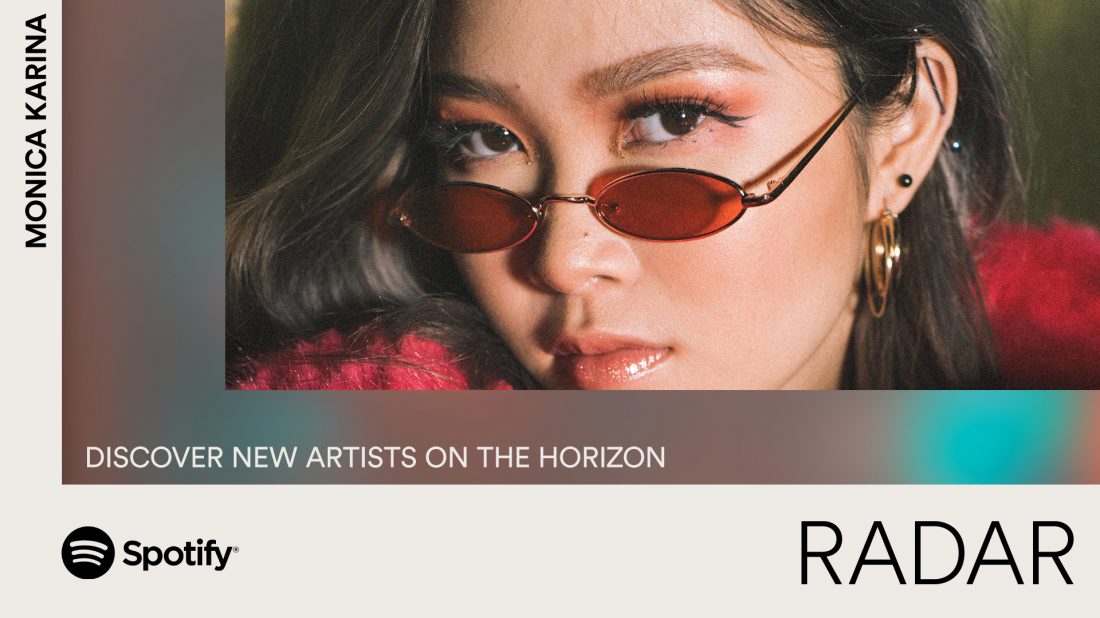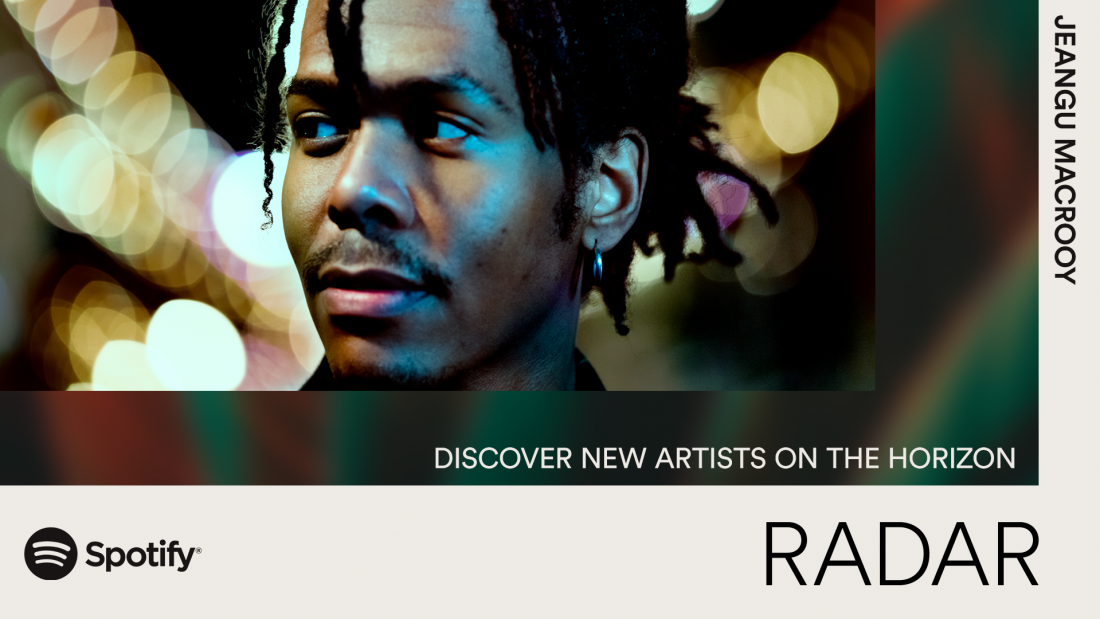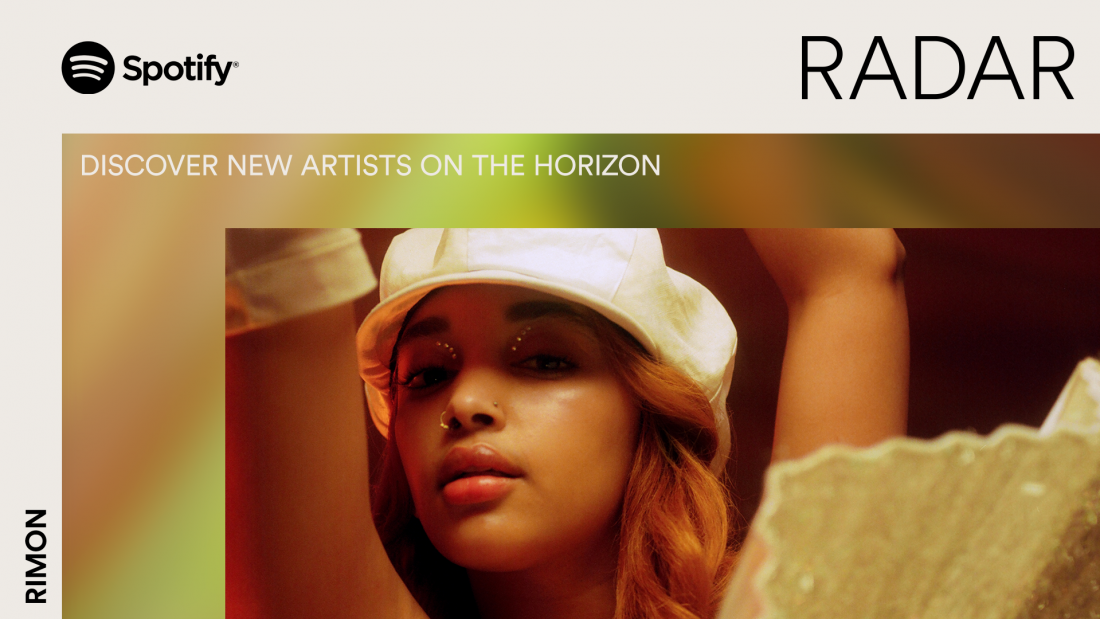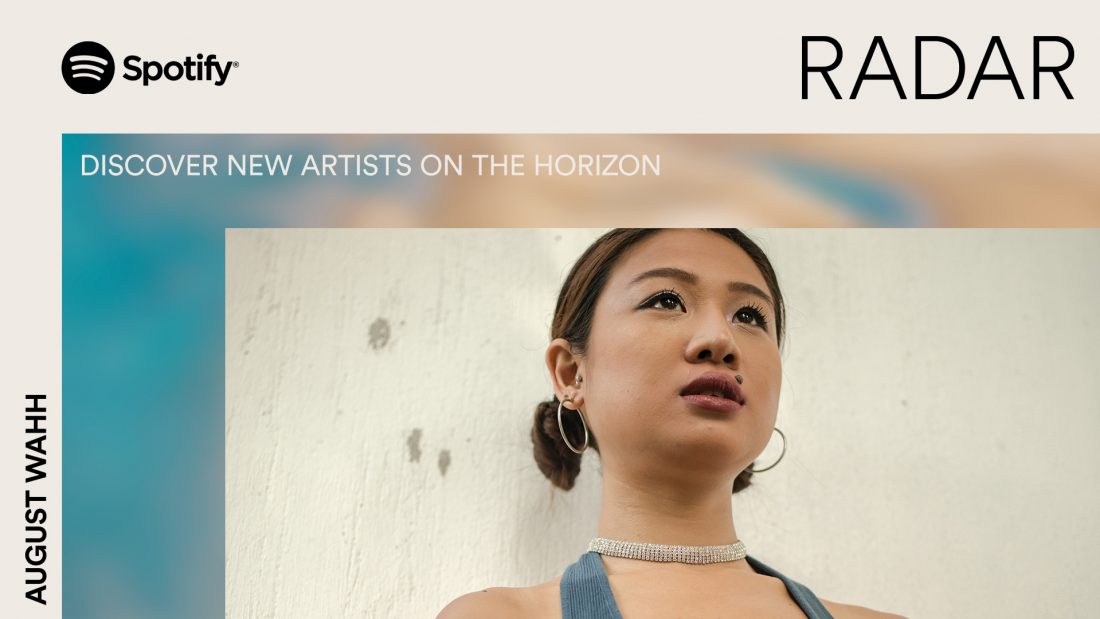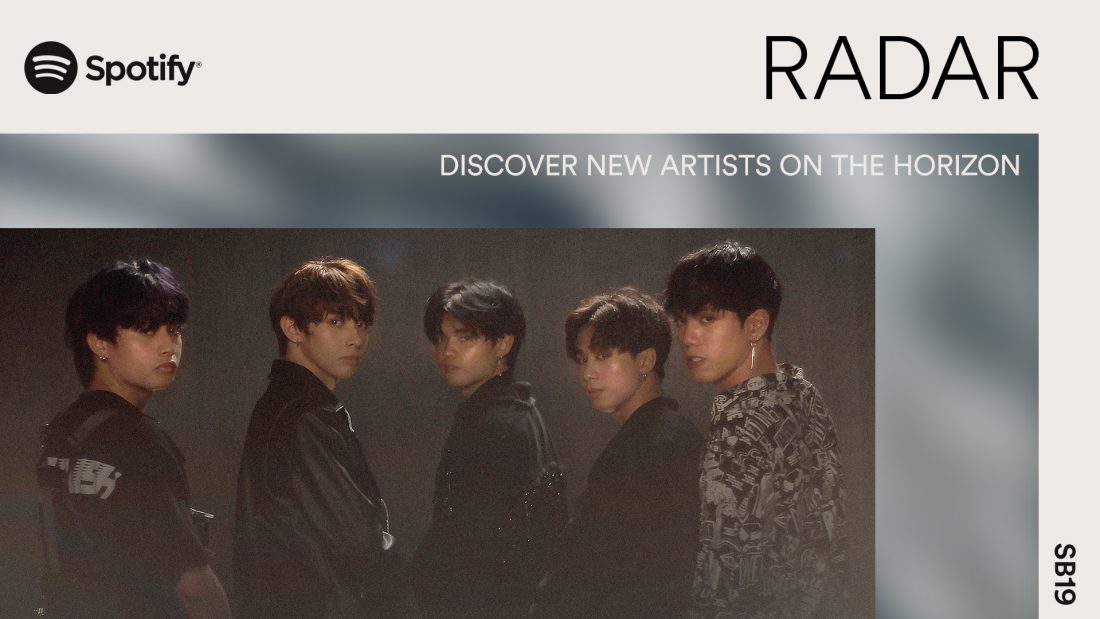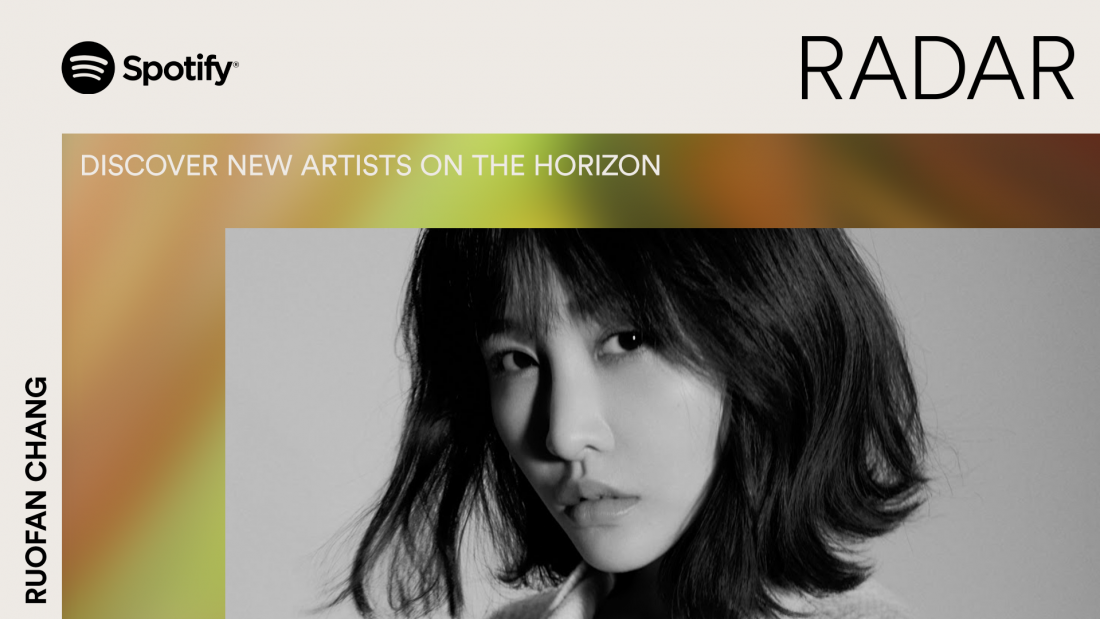 Amongst the 36 featured global artists is U.S. artist Alaina Castillo, a bilingual singer-songwriter from Houston, Texas whose incredible voice is starting to make waves in the music industry. Her hit "i don't think i love you anymore," produced by RØMANS, has over 3 million streams on Spotify, proving that she is an artist to watch. 
"I am so thankful to be able to share my music with more people," says Alaina. "Go places. Meet new people. Release exciting things. RADAR takes this big dream and throws it into one amazing opportunity. I'm also super excited to see how all my fans are going to react, because I feel super close to them and they've been with me for so long and support me like nobody else could."
In the U.S., Spotify will support Alaina through an introduction in a documentary on platform, inclusion on A COLORS SHOW in partnership with COLORSxSTUDIOS, music video support, the inaugural U.S.-based On Our RADAR playlist cover, and more. Each element, which will help showcase her journey throughout the program, will live on the "On Our RADAR" U.S. playlist and on Spotify's social channels. She'll even be releasing a set of Spotify Singles: A rerecording of her own "i don't think i love you anymore" featuring a string quartet and a cover of Andrea Bocelli's version of "Bésame Mucho," on March 11.
Spotify is your destination for artist discovery. Through RADAR, we're continuing our commitment of supporting emerging artists around the world on their journeys. Tune in for the first step.
Get to know some of the artists involved in RADAR at launch: 
Take a listen to the artists who are On Our Radar in the new U.S.-based playlist:
*Update: As of May 2021, the RADAR program includes 306 Artists and 27 local playlists based in 25 markets, reaching all of Spotify's 178 live territories.