BLACK OUT TUESDAY
Spotify Stands With the Black Community in the Fight Against Racism and Injustice
June 2 is Black Out Tuesday, a day of collective disconnect from work meant to help people reflect and come together in support of the Black community. On this day—and every day—Spotify will support our employees, friends, partners, artists, and creators in the fight against racism, injustice, and inequity.
We are using the power of our platform to stand with Black creators, amplify their voices, and accelerate meaningful conversation and long-needed change. As a result, you'll notice some changes on Spotify starting at 12:01 AM on Tuesday. 
Blacked-out channels, playlists, and podcasts
Listeners will see a black logo and headline image on more than a dozen of our flagship playlists and podcasts, including Today's Top Hits and RapCaviar, as well as all of our urban and R&B playlists and many podcast covers. Spotify will also pause social media publication as a symbol of solidarity that reminds us that things cannot remain status quo. Finally, select participating playlists and podcasts will include an 8-minute, 46-second track of silence as a solemn acknowledgement for the length of time that George Floyd was suffocated.

Black History Is Now hub activation
We will also amplify Black voices by further leveraging our long-standing Black History Is Now hub, which will serve as a central resource and home for music, playlists, and podcasts like Code Switch, You Had Me at Black, and Higher Learning with Van Lathan and Rachel Lindsay. The hub will also feature several playlists, including Black History Salute and We Shall Overcome. The Black Lives Matter playlist, which was updated for Black Music Month in June, will also be featured.
Special curation of playlists
In addition to adapting the visual presentation of the platform, there will be special curation of select songs on each of the blacked-out playlists to reflect the current environment. For example, expect to hear a Kendrick Lamar song upon playing RapCaviar, a Gary Clark Jr. anthem for Rock This, and Rhiannon Giddens when you stream Indigo. 
Targeted shelf and advertising
Users in the U.S. will also see a targeted shelf positioned prominently on the home page of both desktop and mobile apps that drives to Black Out playlists. Additionally, we'll be running related ads globally on the Spotify Free Tier. Both of these efforts will ensure even more listeners have the opportunity to hear from Black voices.
The Window podcast programming
Later in June, we'll be launching season 2 of Spotify's The Window podcast. The initial season focused on the lives of essential workers during the COVID-19 pandemic, and season 2 will evolve its storytelling to now focus on the experiences of the Black community at this moment in time. Hear from individuals such as a Black business owner in an area affected by protest, a victim of police brutality, and a Black police officer. The goal is to further the conversation and use our platform to share these stories that help us humanize each other.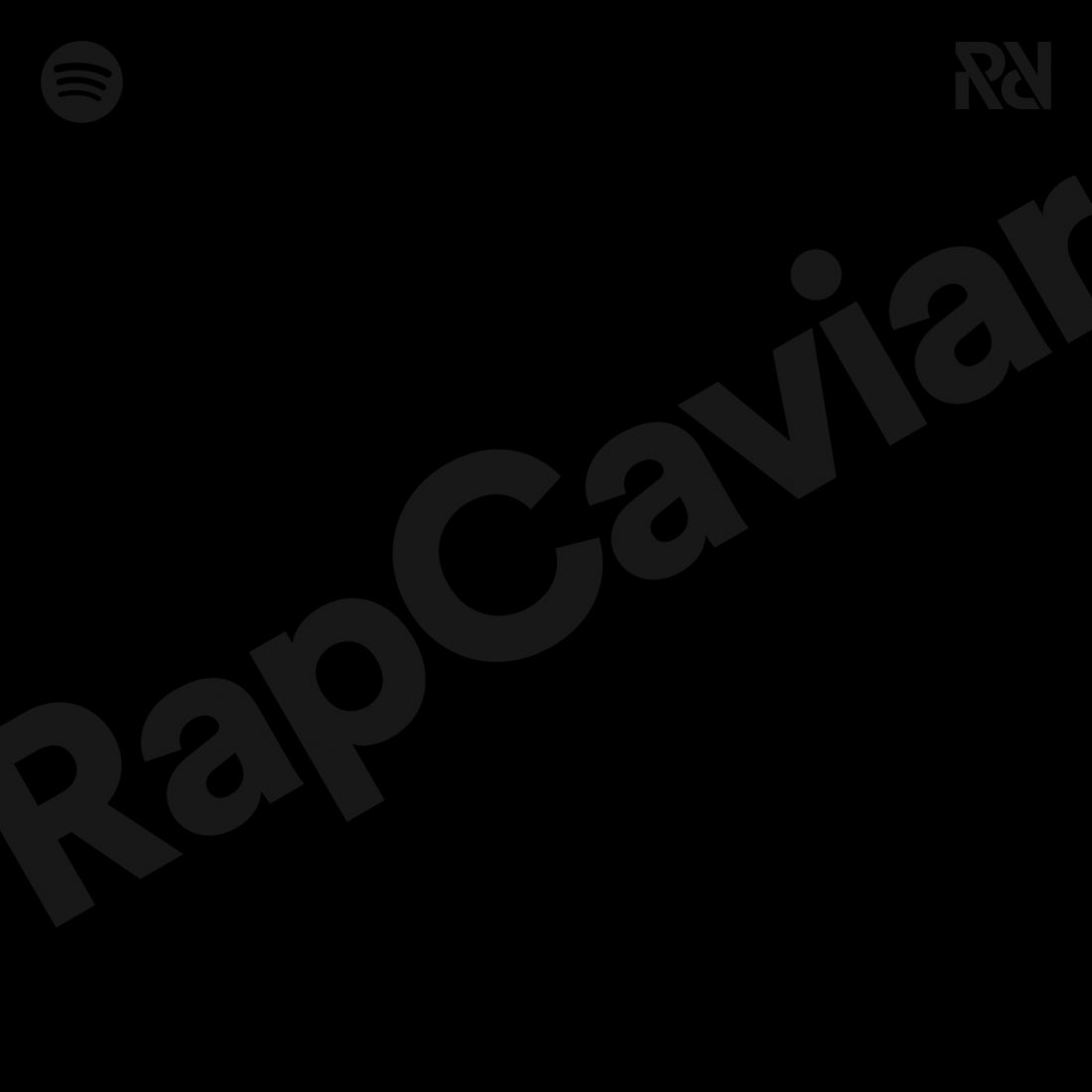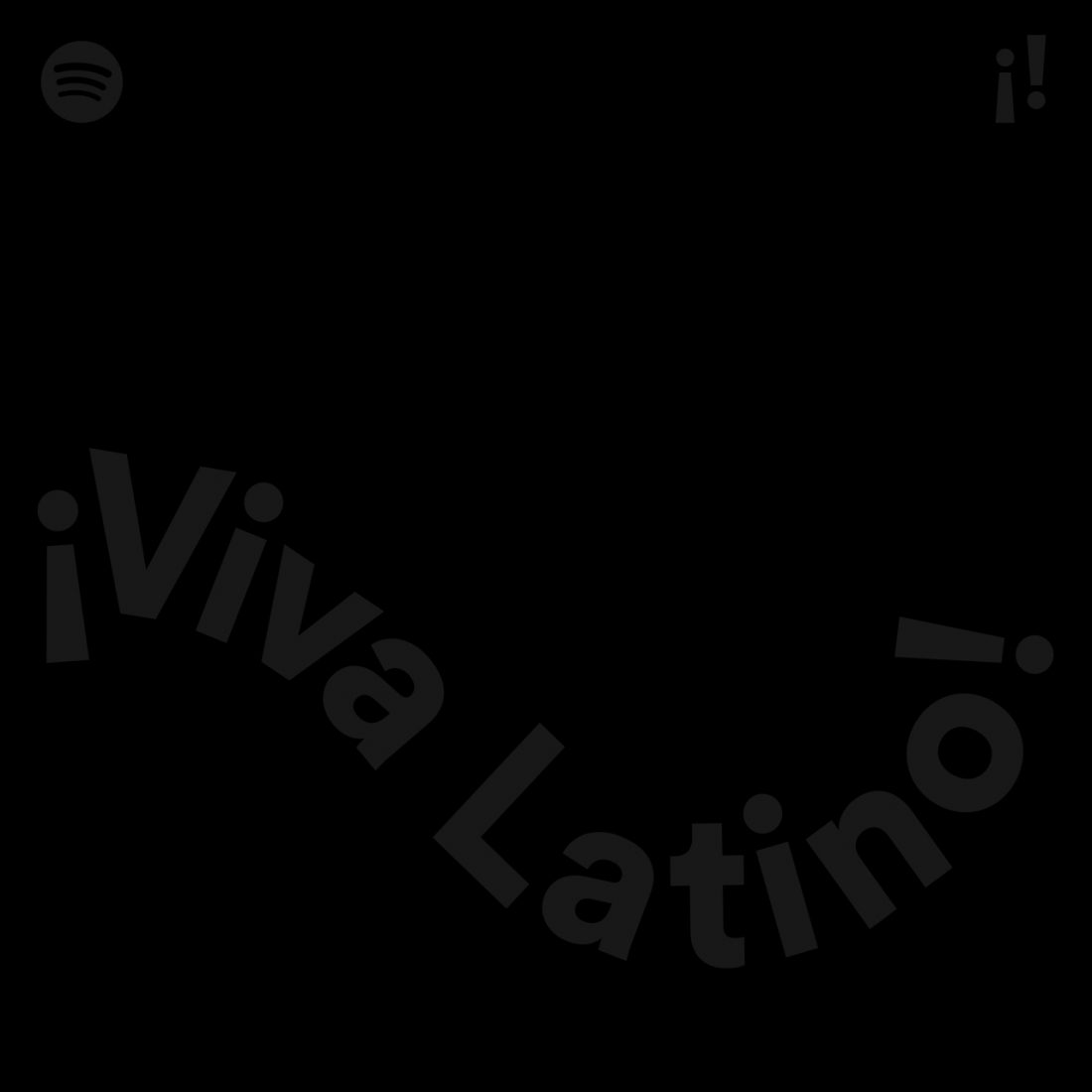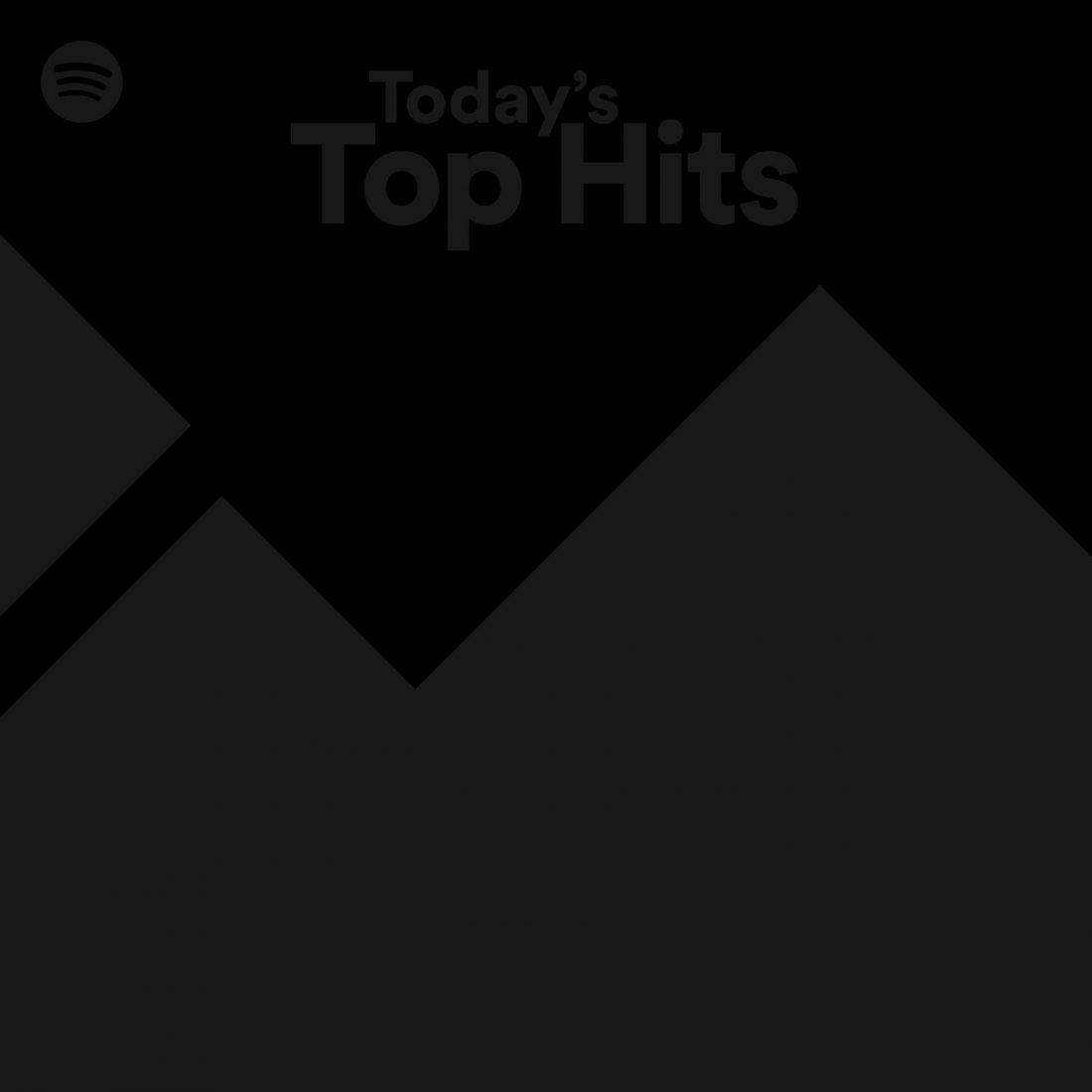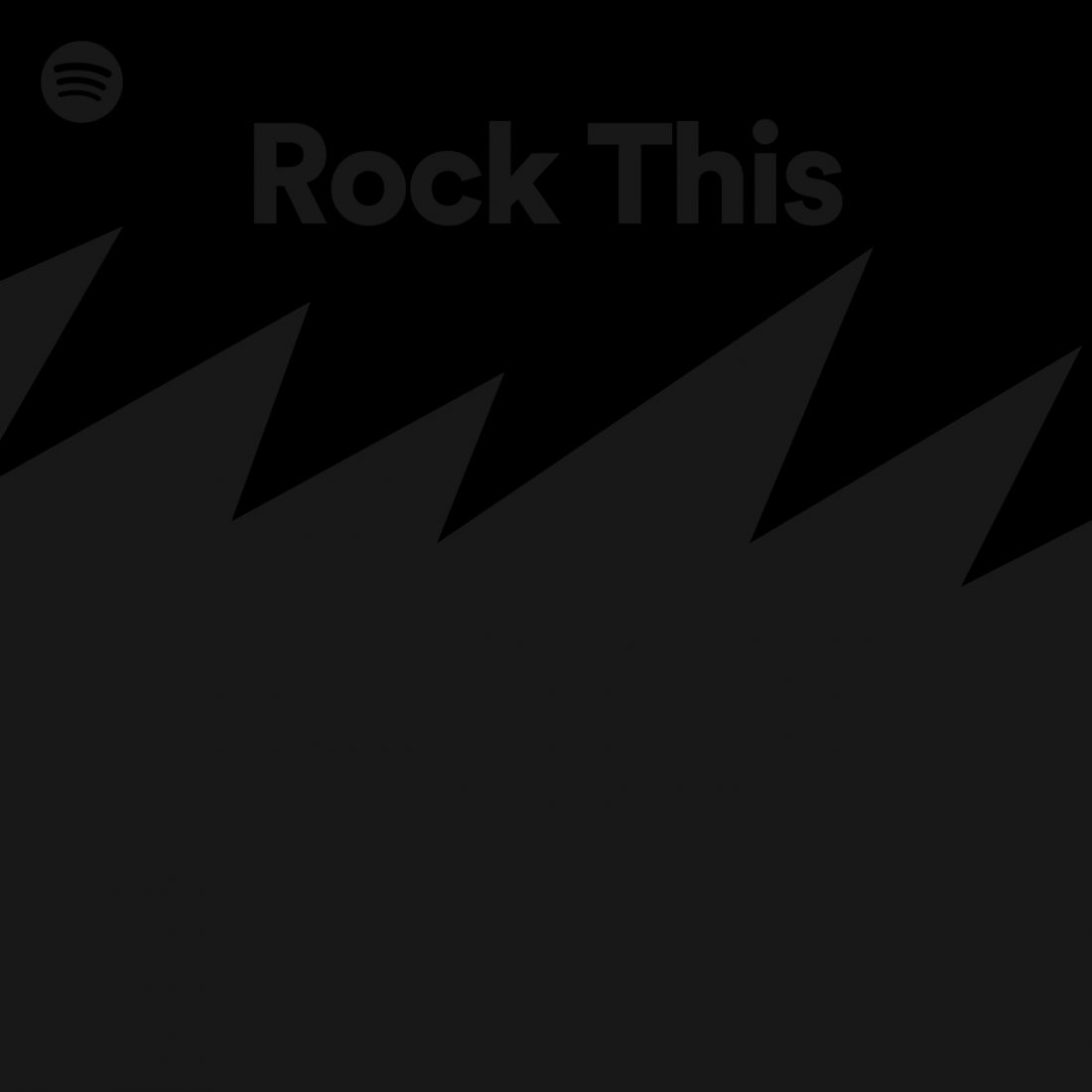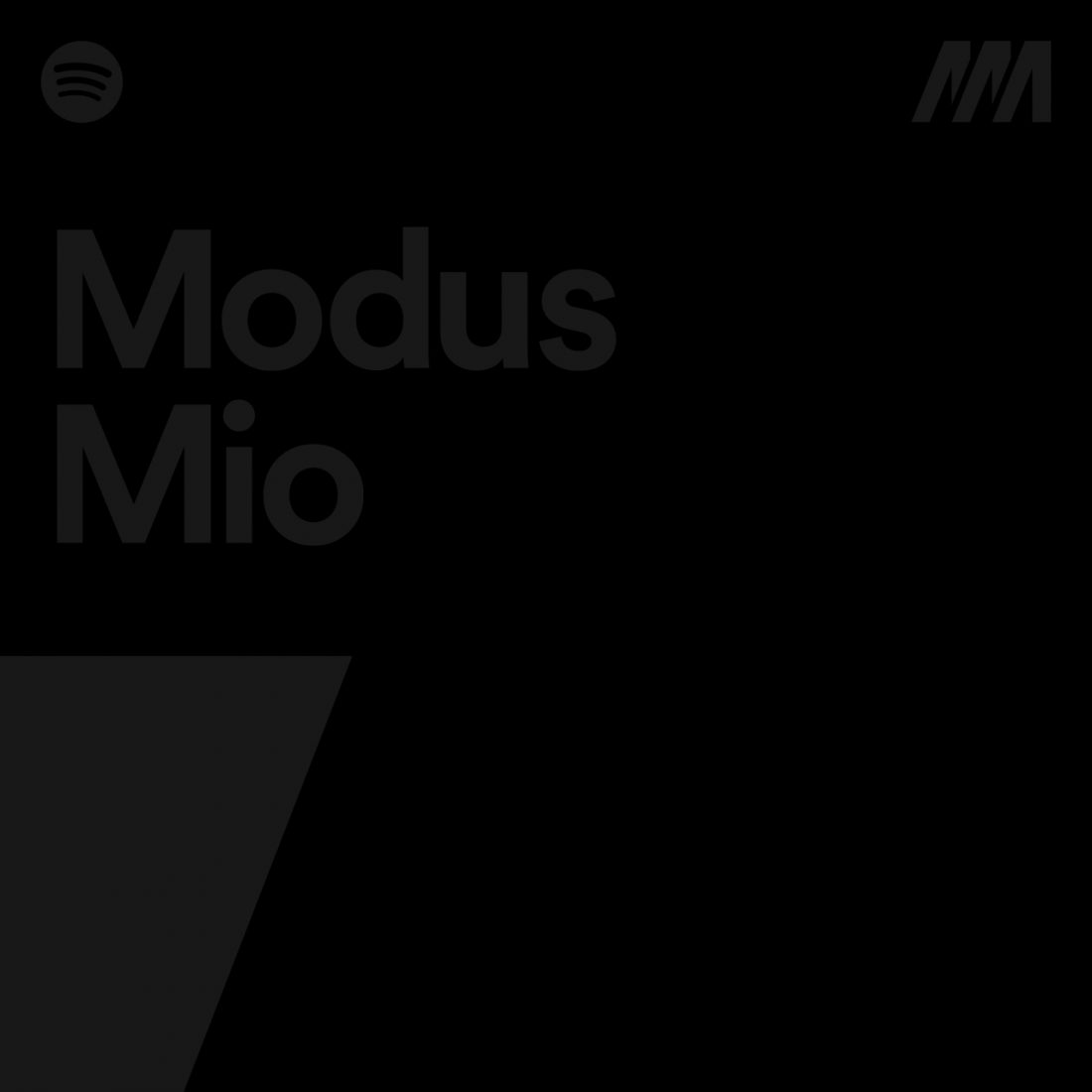 We have also encouraged all employees around the world to observe Black Out Tuesday by taking time to reflect and educate themselves. We have shared resources on what it means to be an effective ally to the Black community, and Spotifiers will have access to trained mental health providers. Additionally, Spotify will match financial donations made by employees to organizations focused on the fight against racism; injustice; inequity; and driving meaningful change. Following Black Out Tuesday, we will also come together as a global community for a facilitated discussion about racial injustice. 
Now is not a time for silence, and Spotify stands with the Black community. As our support continues to evolve, we hope that these initial steps and actions will help push these conversations forward, promote deeper allyship, and usher in positive and lasting changes.
Head to the Black History Is Now hub to lift up the voices of the Black community. Or stream the Black Lives Matter playlist below.
Update June 17, 2020: Spotify will contribute up to $10 million to organizations that are focused on the fight against racism, injustice, and inequity around the world as part of the aforementioned employee match. If we do not disperse the full $10M over the next year via an employee match, we will donate the remainder of the funds to organizations focused on the fight, including those supported by employees through this effort. Spotify employees can choose to support 501(c)(3) organizations in the U.S. or local equivalent organizations in other markets around the world.