BEHIND THE NUMBERS
CEO Daniel Ek and CFO Paul Vogel Provide Q3 2020 Perspective in Our Latest Episode of "Spotify: For the Record"
In this week's episode of our podcast, Spotify: For the Record, we dive deeper into Spotify's third-quarter 2020 results. Tune in to hear Dustee Jenkins, Head of Global Communications at Spotify, take a turn asking the questions as she chats with CEO Daniel Ek and CFO Paul Vogel. From global trends and local launches to exclusive podcasts and new listening formats, the trio digs into the headlines and discusses Spotify's strategy and performance. 
Just a few of the highlights include: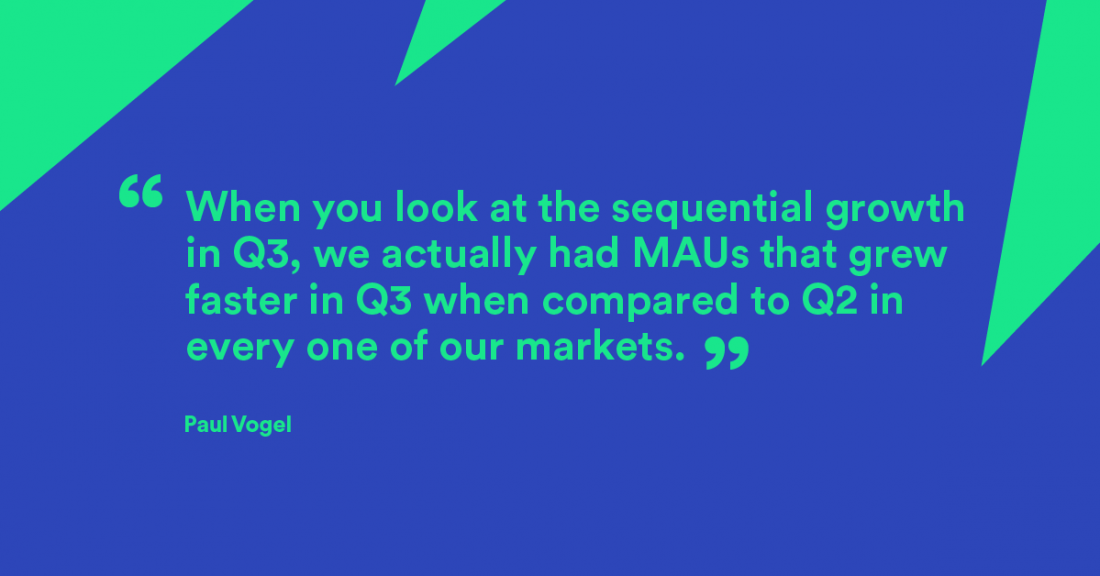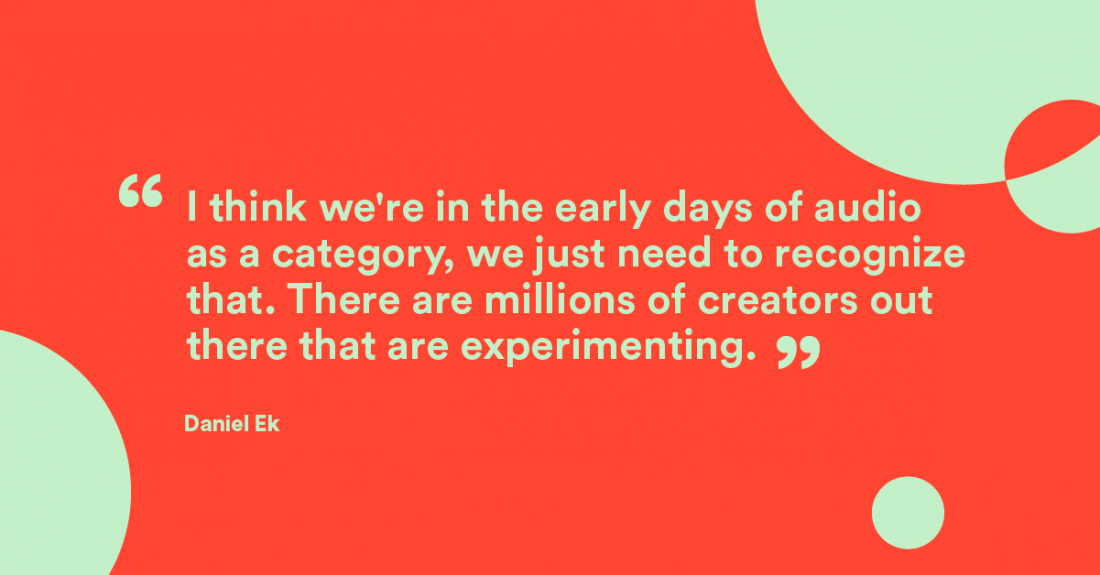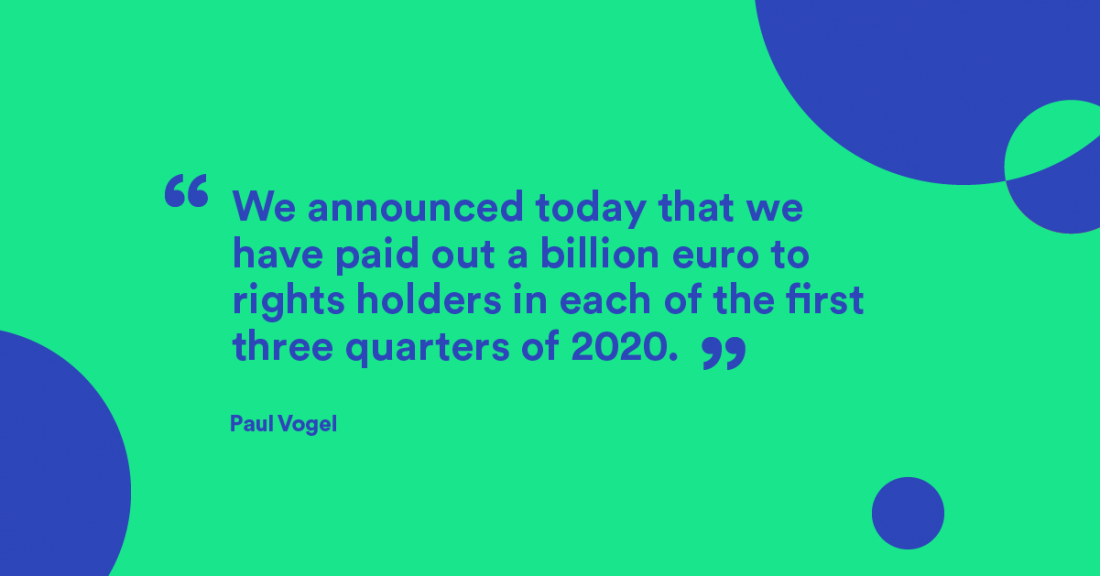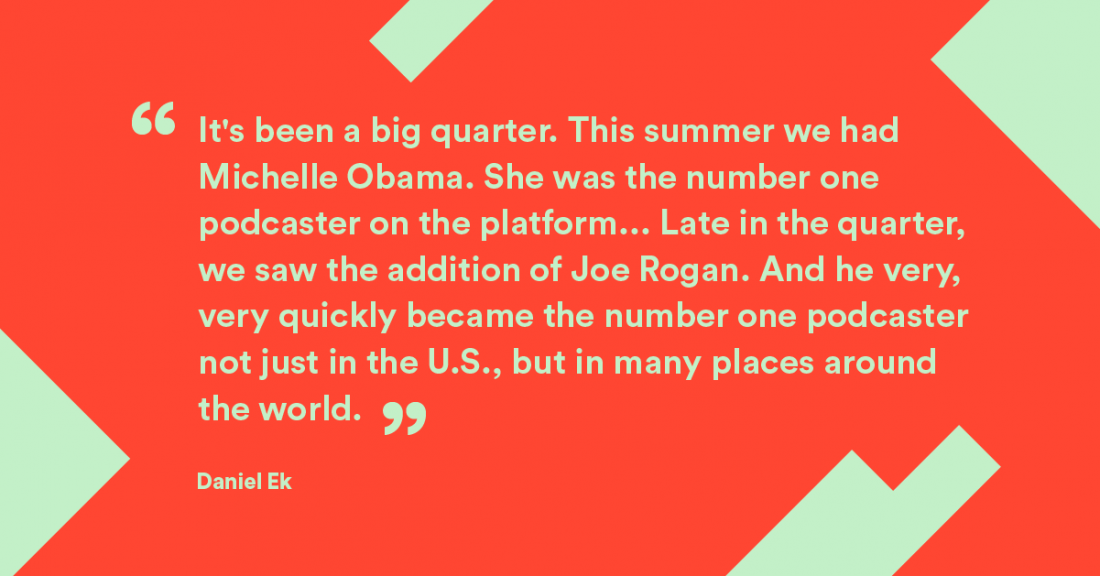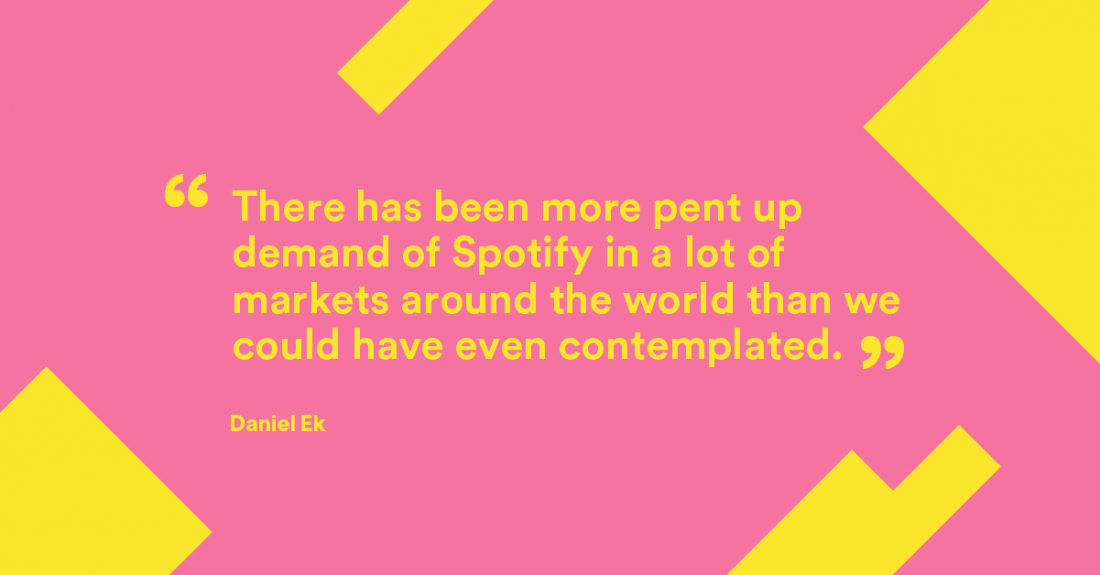 To hear directly from Daniel and Paul on these points and many more, check out our latest episode, "Spotify by the Numbers: CEO Daniel Ek and CFO Paul Vogel on Q3 Earnings Report" here.
This episode is no longer available as of November 2021, however you can get more great stories and news delivered audibly by following our podcasts, Spotify: For the Record, Spotify: Mic Check, and Spotify: Discover This.