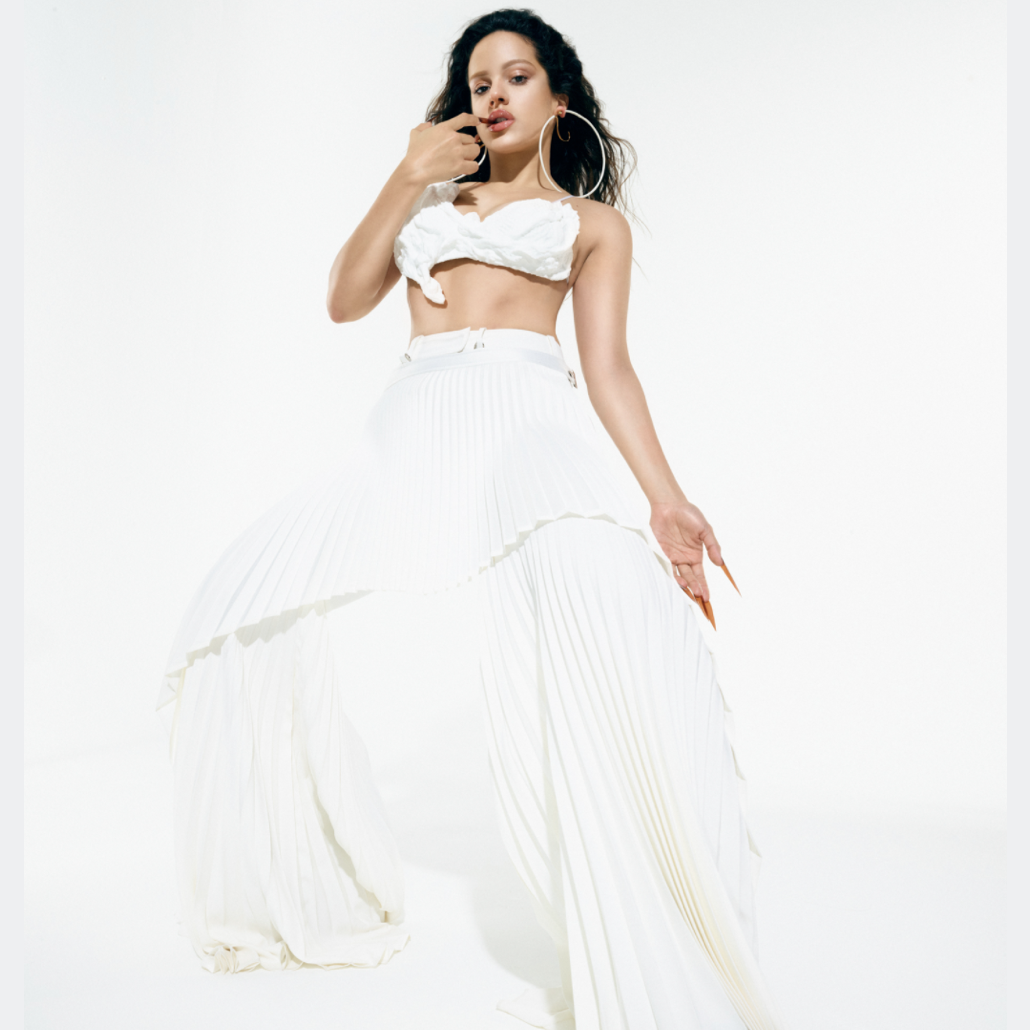 HELLO MOTO
Spotify and ROSALÍA Invite Fans To Experience the Art of 'MOTOMAMI' With Temporary Tattoos
Since bursting onto the scene in 2017, ROSALÍA has become a worldwide phenomenon, racking up 3.4 billion streams thanks to singles like "MALAMENTE." And she's continued to gain momentum along the way, landing on playlists like Today's Top Hits and Viva Latino. Her sound—an infectious mix of flamenco, urbano, and pop—has also earned her 22 million monthly listeners around the globe. That number includes not only fans in her native Spain, but also in Mexico, the United States, Argentina, France, and Italy, among other markets.
Today, ROSALÍA delivers her latest album, MOTOMAMI, notable as her most personal and confessional album yet. With hit singles such as "LA FAMA" (featuring The Weeknd) and "SAOKO" on the album, its title represents the contrasting sounds of the record that highlight two types of energy: moto and mami.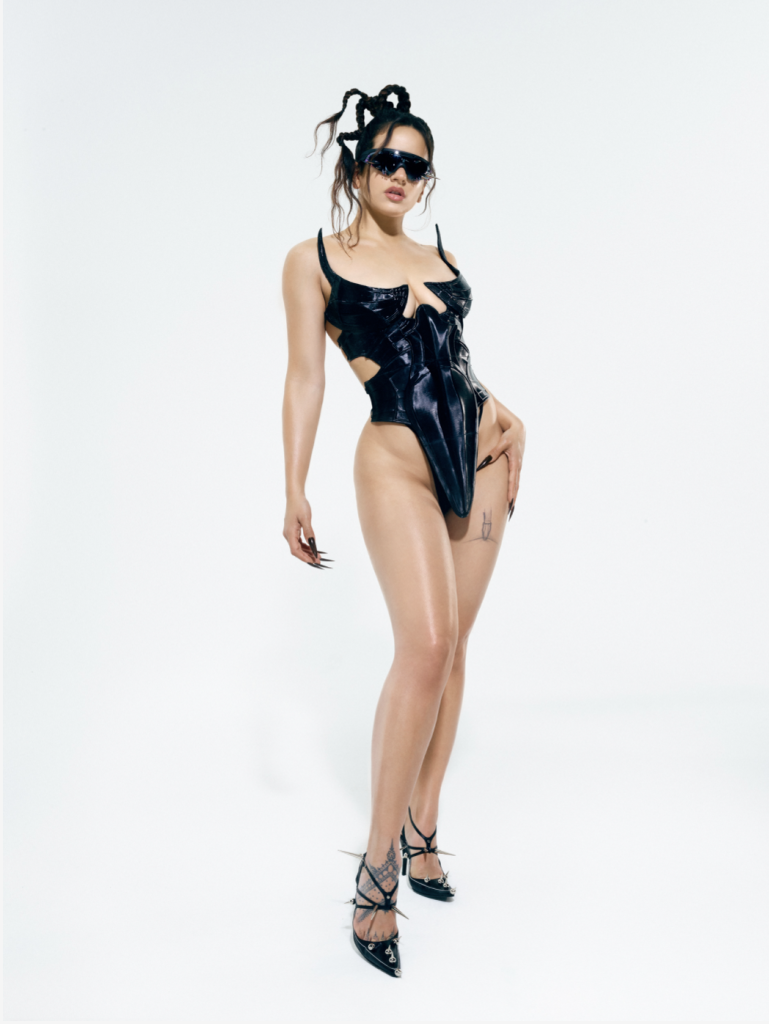 To illustrate the dual moods of MOTOMAMI, Spotify and ROSALÍA have teamed up to create a bespoke film that visualizes the singer's different sides through the creative use of temporary tattoos. As "SAOKO" plays, for example, a blacklight shines on a non-tattooed ROSALÍA, revealing the brightly colored temporary ink.
Giving fans the chance to get in on the fun, Spotify is also creating a two-day immersive experience March 25 and 26. Fans have the chance to meet up at a tattoo parlor in Mexico City, get the same temporary tattoos ROSALÍA wears in the film, listen to MOTOMAMI, and enjoy exclusive visuals created for the album.
View this post on Instagram
In addition to the film and in-person event, fans around the world might also notice ROSALÍA popping up on billboards in Times Square, downtown Los Angeles, Mexico City, Argentina, Spain, and Italy.
Spotify has loved ROSALÍA from the very start, and now that MOTOMAMI is here, we can't wait to bring this unique experience to her fans.