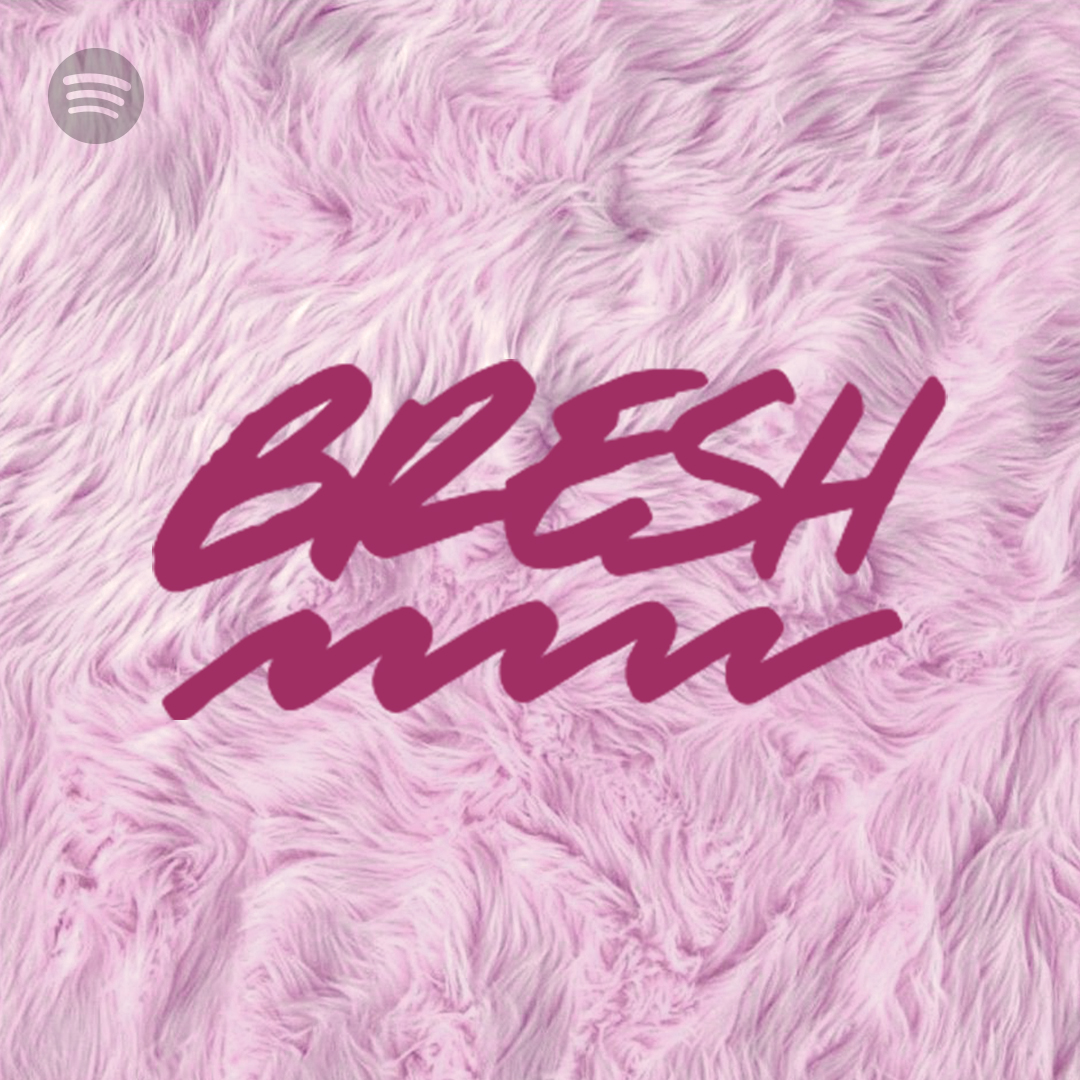 DANCE IT UP
Spotify Partners With Bresh, the Acclaimed Gen Z Trend Party
No matter your typical go-to genre, there's some music that simply makes you want to dance. An emphasis on genre fluidity and variation—alongside a desire for diversity, tolerance, brightness, and freedom—is the concept behind Bresh, a dance party that began in Argentina six years ago and quickly became a global phenomenon. The meeting place for artists, actors, and prominent Gen Z personalities is, in short, a vibe—and Bresh is now a popular dance party in more than 90 cities and 12 countries around the world. 
During the pandemic, thousands of people tuned into Bresh's livestreams to have a good time from home. Now IRL once again, the party has joined forces with Spotify as its official streaming partner so that Latin American users can enjoy the full experience on their smartphones long after the lights have been switched back on and participants have gone home.
View this post on Instagram
This union will enable the promotion of Bresh's  official playlists on Spotify, "Hitazo Tras Hitazo," which contains more than 40 hours of the most-listened-to and most-danced-to songs. Plus, through this partnership, we're also committing to fostering momentum for both recognized and emerging artists and DJs associated with the party. 
Bresh and Spotify share a similar goal: to provide young people with the best audio and the music they love, in one place. The alliance of Bresh and Spotify in Latin America will allow the party to continue to expand in the region, connecting young people from Mexico, Colombia, and Argentina with the values that represent them, such as multiculturalism and belonging.
The most beautiful (and popular) party in the world is now accompanied by the world's leading audio platform. Together, we'll work toward our mission of making Bresh a meeting place for all young people united in a shared language of multigenre fluidity, and of course, dancing.