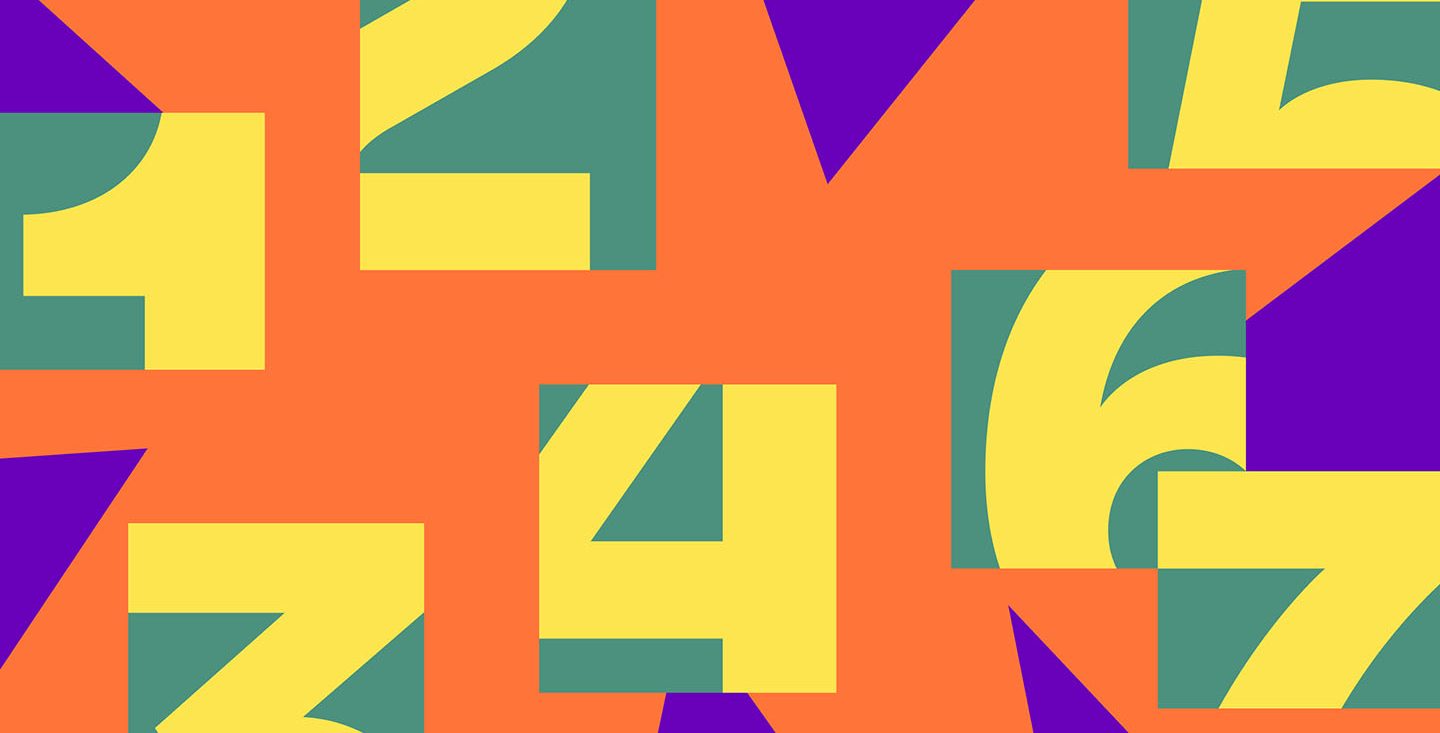 Fill Your Queue With the Best Podcasts of 2022 (So Far)
It's not unusual to binge a podcast and then be left wondering what you should hit play on next. And with more than 4 million shows on Spotify, there are a lot of options. Spotify's Podcast Editorial team is constantly tracking new shows, making them the perfect people to recommend great podcasts that will leave you hooked.
As we say goodbye to the first half of 2022, the team put their heads together to determine their picks on the best podcasts of the year . . . so far. "A great podcast transports or immerses the listener in its world," explained Timothy Cornwall, a lead on the Podcast Editorial team at Spotify. "The best podcasts are thought-provoking, emotionally evocative, and echo in your mind long after you've listened to them." 
From fictional action thrillers to talk shows that explore life's big questions, this list provides a variety of picks to appeal to any interest. 
Network: Magnificent Noise
Genre: Lifestyle/Relationships
Dating is tough. Throw in a pandemic and mixed bag of dating apps, and it's even tougher. Yet This is Dating peels back the curtain and lets listeners follow four modern daters on their first dates—surprising us with raw emotion, connection, and community . . . things we all need and deserve.
Network: Warner Bros./ Spotify Studios
Genre: Fiction
Welcome to Gotham, where a new serial killer villain has the city absolutely terrified. Brought to life by Winston Duke, Hasan Minhaj, and Gina Rodriguez, Batman Unburied is the perfect chaser to Robert Pattinson's grunge twist on the franchise. You've never seen Bruce Wayne like this before. 
Network: Lemonade Media
Genre: Documentary/Reality/Personal Stories
BEING Trans is a deeply layered show about the trans experience. The reality TV audio format is incredibly engaging and breaks down the story of four trans people navigating family, work, and society. It simultaneously normalizes their lives and highlights their day-to-day issues.
Network: VAULT Studios
Genre: True Crime
Should be Alive investigates the 2019 murder of a transgender teenage girl, Niki Kunhausen. Hosted by Ashley Korslien, the show delivers a devastatingly pertinent look at the wave of violence facing the trans community today. It's essential true crime listening that dives beyond the headlines.
Network: Defector
Genre: Comedy
On Normal Gossip, Kesley McKinney teases out gossip stories with each guest as an entertaining and silly conversation that always seems to get a bit messy. It's a fun romp through someone else's lens and drama where you also can ask yourself, "What would you do in this situation?"
Network: Indie
Genre: Sports
The Pivot Podcast is hosted by three former NFL players (Ryan Clark, Channing Crowder, and Fred Taylor)—which allows for unique, vulnerable, and candid sports conversations that you won't want to miss.
Network: iHeartPodcasts
Genre: Arts & Entertainment
It may seem like every entertainer has a podcast these days, but before you are quick to dismiss, give Dua Lipa's At Your Service a listen. Dua is an incredibly thoughtful interviewer with a genuine interest in people, social movements, and the arts. And because of her curiosity, we all benefit.
Network: VICE
Genre: Music Documentary
Authentic: The Story of Tablo provides a unique take on "music meets the internet" through a cross-cultural lens. When Korean hip-hop star Tablo was about to break into the Western market, a strange rumor began to circle online about his identity as a Canadian-Korean that quickly turned toxic.
Network: Gimlet/Crooked Media
Genre: Culture
Award-winning author Damon Young has ventured into the world of podcasting! Joined by the best and the Blackest people he knows, Damon explores an array of topics, from sexuality and religion to internet accountability, and how they ultimately affect human behavior—whether it be hilarious or downright absurd.
Network: KEXP
Genre: Music Documentary
Seattle's music and art scenes might seem exclusively white, but they're not. This series explores the city's Black arts scene through the story of the Black Constellation, the innovative collective that includes Shabazz Palaces' Ishmael Butler, Stas THEE Boss, and visual artist Maikoiyo Alley-Barnes.
Network: Paradiso Media
Genre: Documentary/Personal Stories
Ever wanted to meet your 17-year-old self? Seventeen's host Laura Leigh Abby uses her own diaries from her senior year of high school as a jumping-off point to examine gender dynamics and sexual assault in Y2K culture, speaking with friends and classmates to explore her own identity, then and now.
Which of these podcasts piqued your interest? If you're having trouble picking just one, check out the playlist below, which includes the first episode of all the podcast shows on our "Best of" list for 2022 . . . so far.