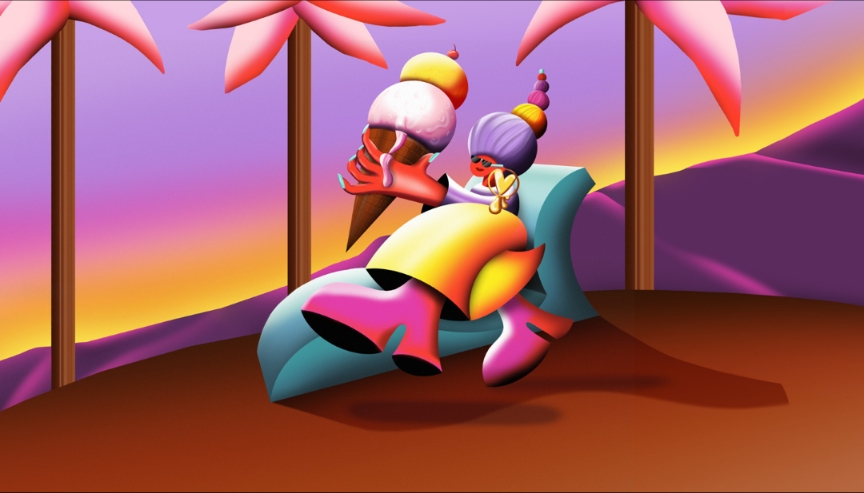 FOR A LIMITED TIME
Keep Summer From Ending With Unlimited Music and Podcasts for Less
In need of a pick-me-up to get you through autumn and the cooler days ahead? It's easy to keep the summer beat going with your favorite beach or poolside tunes—especially when they're unlimited, on-demand, and ad-free—and when they cost even less.
That's right: Starting today, Spotify Premium is offering three months free of our Individual Premium plan to eligible Free and first-time users. And for those who canceled their Individual Premium plan before July 15 and want to get it back, we're offering three months for just $9.99. That's less than $4 a month for unlimited music and podcasts.
Interested? Let's break it down.
The Who
You! If you've never signed up for Spotify Premium before, or if you canceled your Premium plan for one reason or another before July 15, 2022.
The What
If you're a first-time subscriber, you're eligible for three months of free Spotify Premium. That means unlimited skips, the ability to play any song you want, and no ads between songs.
If you have already experienced the magic of Spotify Premium but canceled your account for some reason, you may be eligible for three months for just $9.99 (or your market equivalent). That means less than $4 a month for three months—just our little way of saying "welcome back!"
The Where
Eligible users in 135 Spotify markets around the world will have the opportunity to get on board with Spotify Premium.
The When
These offers are available beginning today and through September 11. Once the three-month trial ends, your subscription will renew automatically at the regular monthly cost (unless you cancel before the trial period ends).
The Why
Still not quite convinced? Spotify Premium gives subscribers the best audio streaming experience—ad-free music listening and on-demand audio anytime, anywhere—all at an unprecedented value. On Spotify, listeners get access to more than 80 million tracks and more than 4 million podcast titles, so whether you're out for a run and listening to your favorite hype-up playlist or binging your favorite astrology podcast on the drive home from the shore, Spotify has you covered with an experience built just for you.
We can't really keep summer from ending, but we can make it feel a little more tolerable. For all the details and to sign up, head to Spotify.com/Premium.