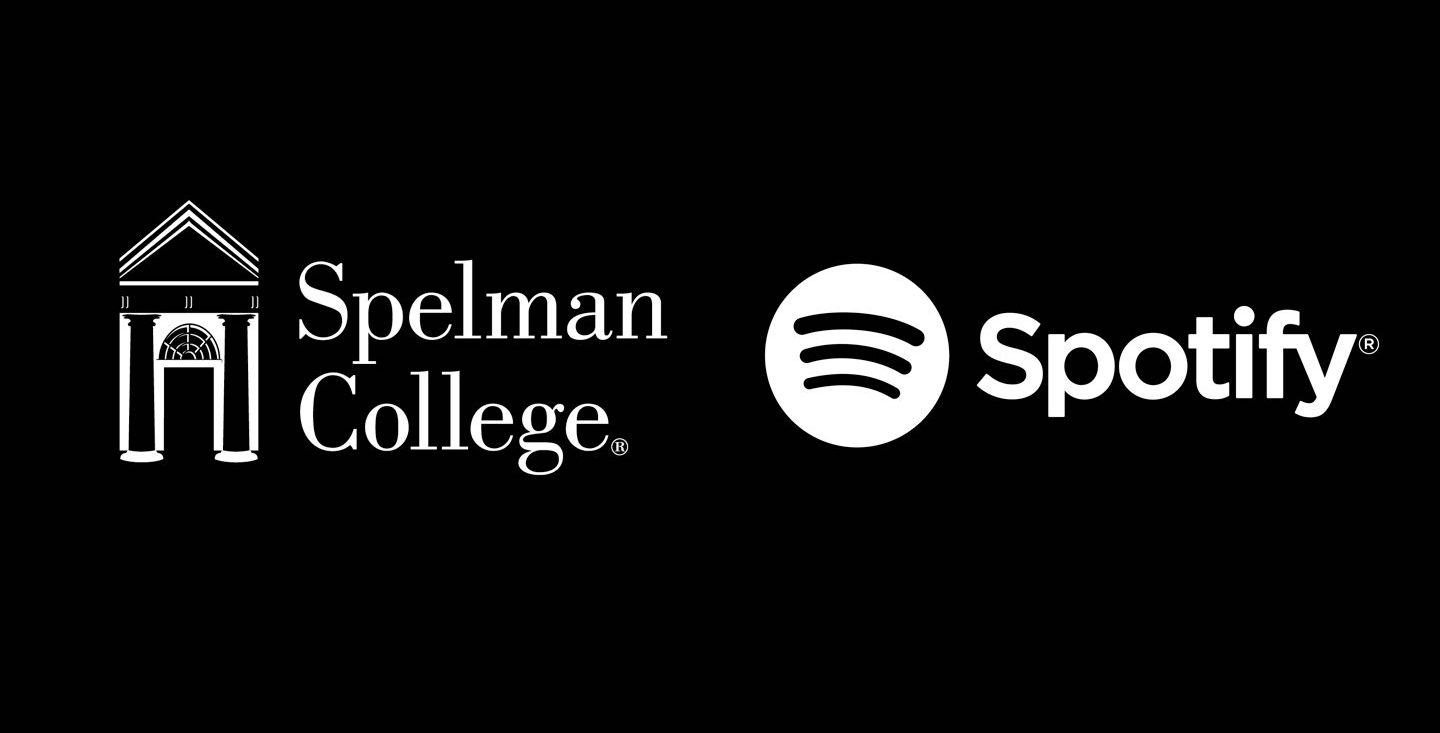 SHOWCASING CREATORS
Spotify Expands NextGen Audio Program to Historically Black Colleges & Universities
At Spotify, we understand the power of amplifying the voices of all kinds of creators. This is especially important for communities that have historically been underrepresented in media, including the audio industry. Over the years, we've created bespoke programs like Sound Up, Frequency, and EQUAL to showcase and uplift the diverse roster of artists, musicians, songwriters, and podcasters on our platform while creating space for new voices, stories, and perspectives.  
With this spirit, today we're announcing the expansion of NextGen, Spotify's ongoing program designed to infuse, activate, and grow podcast culture on college campuses, to Historically Black Colleges and University (HBCU) campuses across the U.S. This new initiative is supported by the Spotify Creator Equity Fund, which powers the company's commitment to showcasing and uplifting creators who have historically been underrepresented in the audio industry. 
Spelman College in Atlanta, Georgia, is onboard as the first HBCU to offer NextGen programming beginning early next year during the spring semester.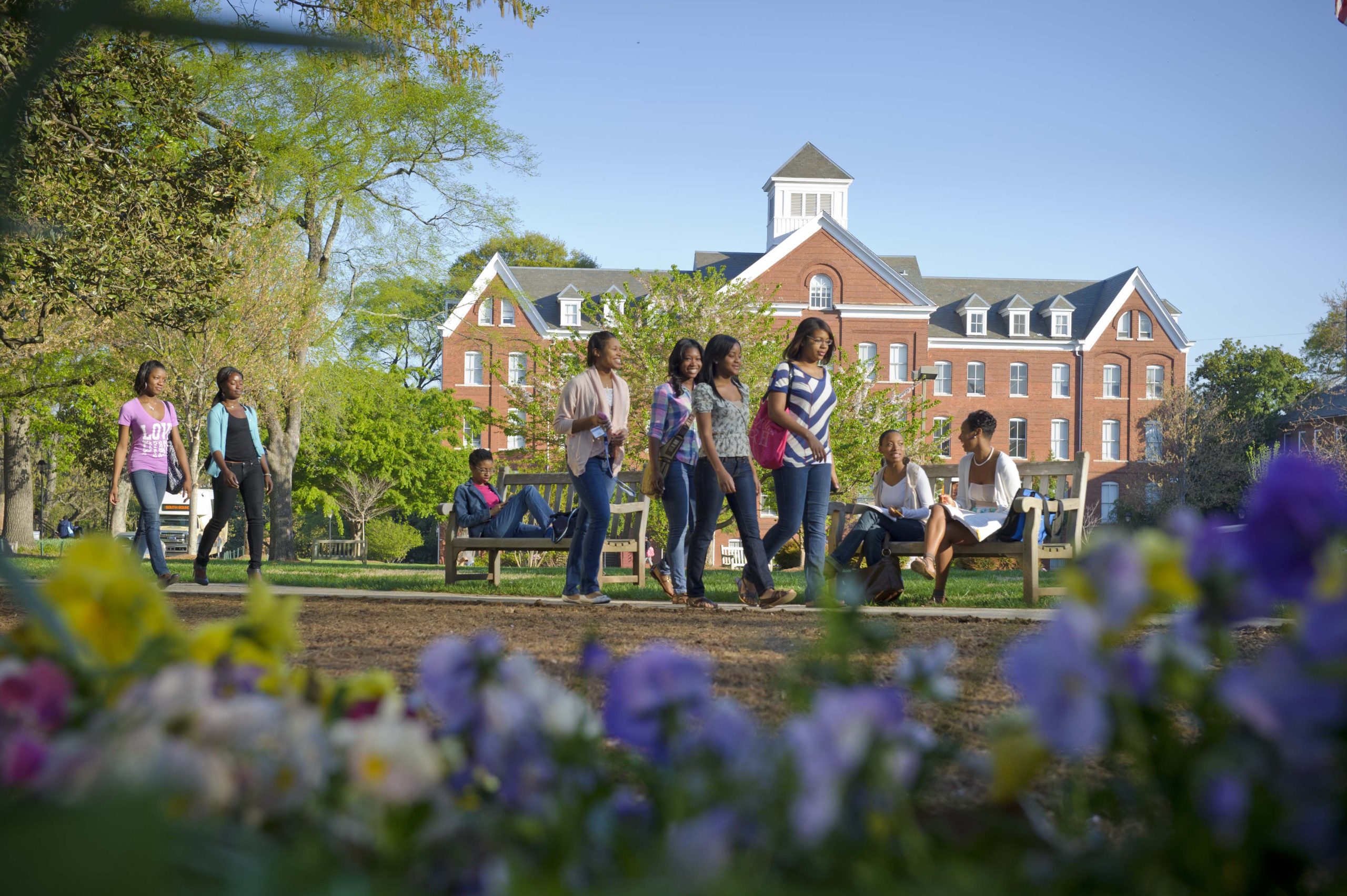 "We look forward to collaborating with Spotify on the new NextGen programming that will be offered to help further elevate the voices and creative content of our students," said Helene Gayle, M.D., MPH, president of Spelman College. "At the core of what drives the Spelman experience is our students' ability to combine their academic learning and practical experiences as pathways to career and entrepreneurial opportunities. Thank you to Spotify and Michelle Hite, Ph.D., associate professor of English at Spelman, who helped make this partnership possible."
Spotify currently partners with the University of Southern California, University of Pennsylvania, and New York University to offer NextGen podcast programming and curriculum. Now our intention is to leverage this impactful program to create a new class of Black content creators, equipping them with tools and resources to develop their podcast skill sets. We'll also connect HBCU students with our roster of experts from Spotify's Studios team, as well as the voices of our Originals & Exclusives, in hopes of inspiring them to consider a career in podcasting and offering a chance to hear firsthand about how to make it in the audio industry.
"As an HBCU grad myself, I know firsthand the remarkable energy and creativity that flows through these institutions. It's palpable," said Kristin Jarrett, Equity & Impact Strategy and Outreach Lead at Spotify. "NextGen allows us to get closer to this exceptional pipeline of Gen Z talent and storytellers, powering our goal of having a diverse roster of creators on our platform on our road to 50 million creators and 1 billion users."
Here are some of the NextGen initiatives we intend to bring to Spelman College:
Dedicated on-campus podcast recording space with professional equipment

Events featuring Spotify executives and podcast talent

Spotify support of existing, relevant curriculum and access to tailored training programs

Co-creation of student-led original audio content

Potential academic scholarship support

Invitation and consideration for Spelman College students to participate Spotify's 10-week internship program
Spelman College students can contact Michelle Hite, Ph.D., associate professor of English, to learn more about the program.
Stay tuned for details about future NextGen x HBCUs!