Crowns of K-hip-hop
Watch 6 Iconic Korean Hip-Hop Artists Explain How the Genre Has Captured the Hearts of Fans Around the World
In South Korea, hip-hop has not only evolved into an essential part of the music scene, but also a big part of the country's pop culture. While K-Pop has been taking over the world, Korean hip-hop has also started to gain international popularity, with K-hip-hop artists expanding their presence in the global market. With the growing interest from fans and listeners worldwide, Spotify launched KrOWN in September of this year, our official global Korean hip-hop playlist (formerly known as K-Hip-Hop +82). KrOWN serves as a bridge between K-hip-hop and music fans around the world, ultimately elevating Korean hip-hop artists and culture. 
To dive further into the genre, uncover what makes K-hip-hop unique to the world, and explore the music's roots, Spotify sat down with some of the most iconic artists in the scene.
Meet some of the key players who have propelled the growth of K-hip-hop:  
Tiger JK

:

The history of hip-hop in South Korea is generally considered to have begun in the 1990s with iconic figures like Tiger JK helping the genre become mainstream. Often referred to as the godfather of K-hip-hop, the rapper was also a founding member of the group

Drunken Tiger

. "Back then, every day was like war, and finding a place to perform was almost impossible. But it was so much fun," Tiger JK recalls. "And the best trophy for us at the time was having three or four fans walk up to us in the subway and share which lyrics and rhymes they liked about our song."

Yoon Mirae

:

Yoon debuted in 1997 and is recognized as an icon in Korea. She runs the record label Feel Ghood Music with her husband, Tiger JK. "If you are a fan of hip-hop, you can't help but be a fan of K-hip-hop," she says. "A lot of artists in Korea are just really that good, and a lot of MCs—especially people like Tiger JK—stay grounded to their roots and want to show their love and appreciation for the Korean culture we came from… I think people recognize that."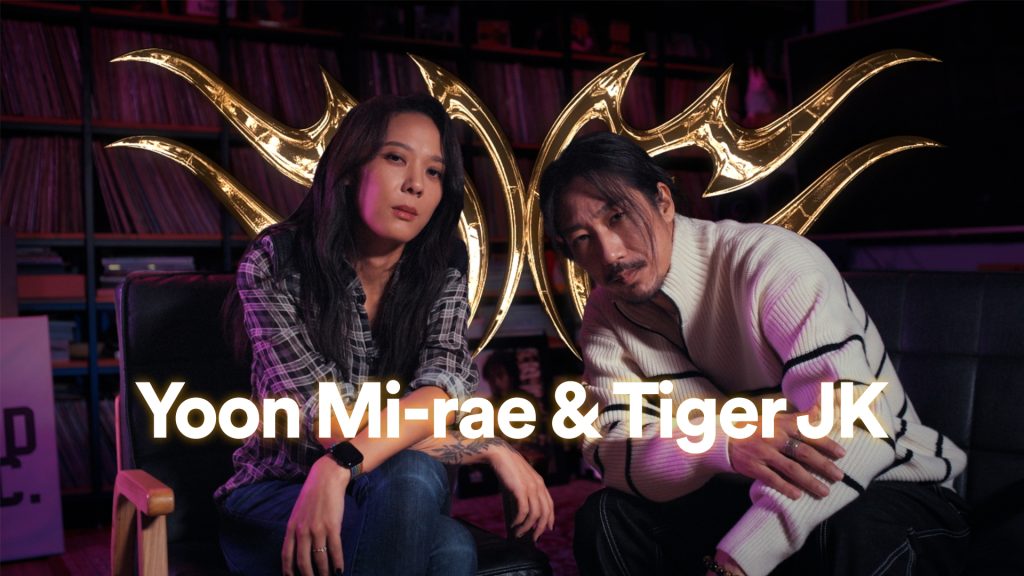 Dynamicduo

(consisting of

CHOIZA

and

Gaeko

):

The K-hip-hop scene began to coalesce further in the 2000s, as the genre's top artists continuously challenged themselves to bring the sound forward. In 2006, the iconic group Dynamicduo established hip-hop record label Amoeba Culture, which has since become a home to various prominent artists.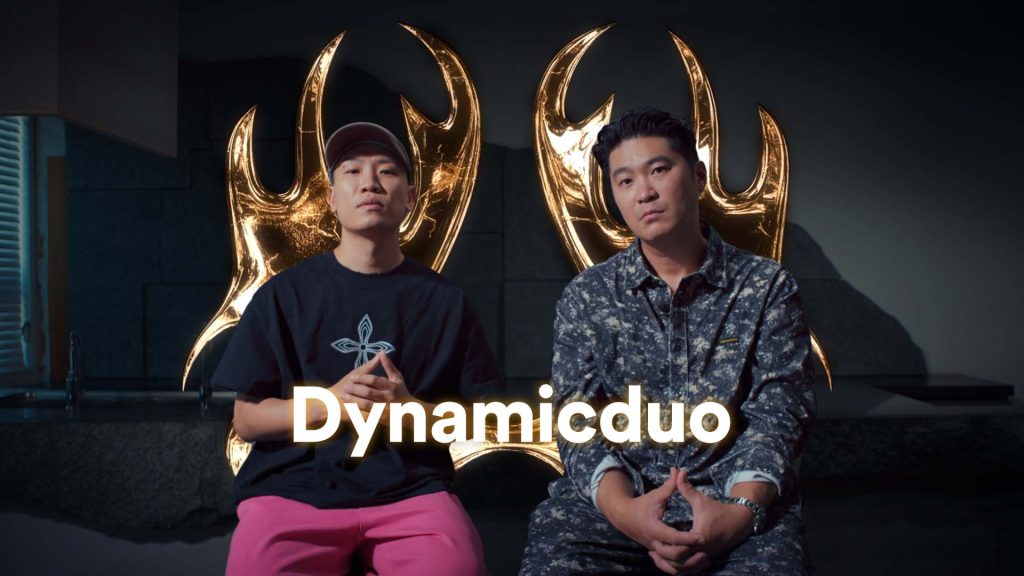 Jay Park

:

Fast-forward to the present, and

Jay Park

—rapper, singer-songwriter, record producer, and entrepreneur—believes the overall popularity of Korean culture around the world has benefitted K-hip-hop as well. Having started his career in the K-Pop entertainment business, Jay Park is now a renowned multifaceted talent and one of the most streamed Korean hip-hop artists worldwide.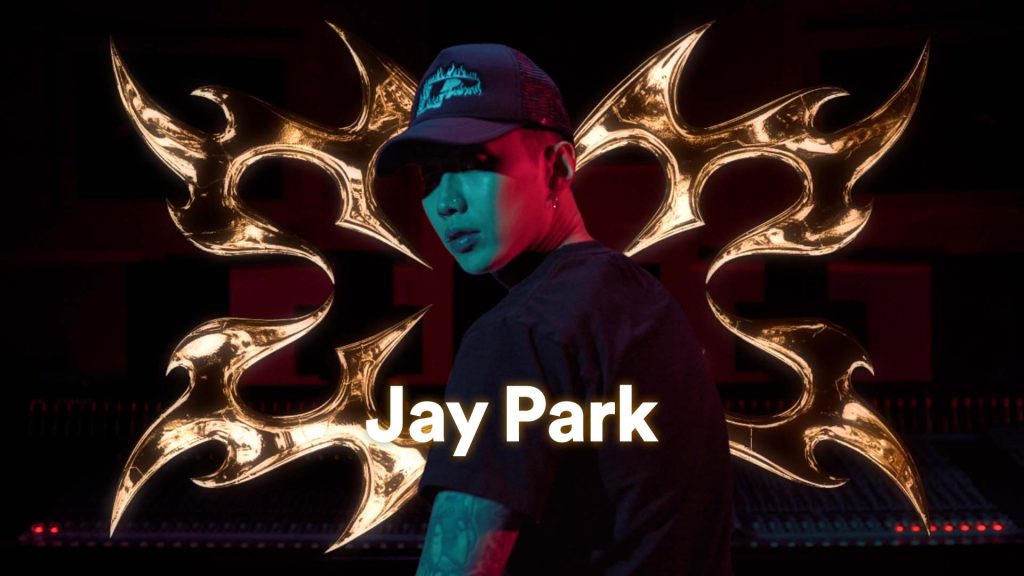 The Quiett

:

The Quiett

holds a strong presence in South Korea's hip-hop scene with over two decades of experience in the space. A

rapper, composer, and record producer widely known for founding major hip-hop record labels (including Illionaire Records and Ambition Musik), the artist thinks back to when he first started as a rapper and to the exciting present of the scene, now filled with passionate, unique talents.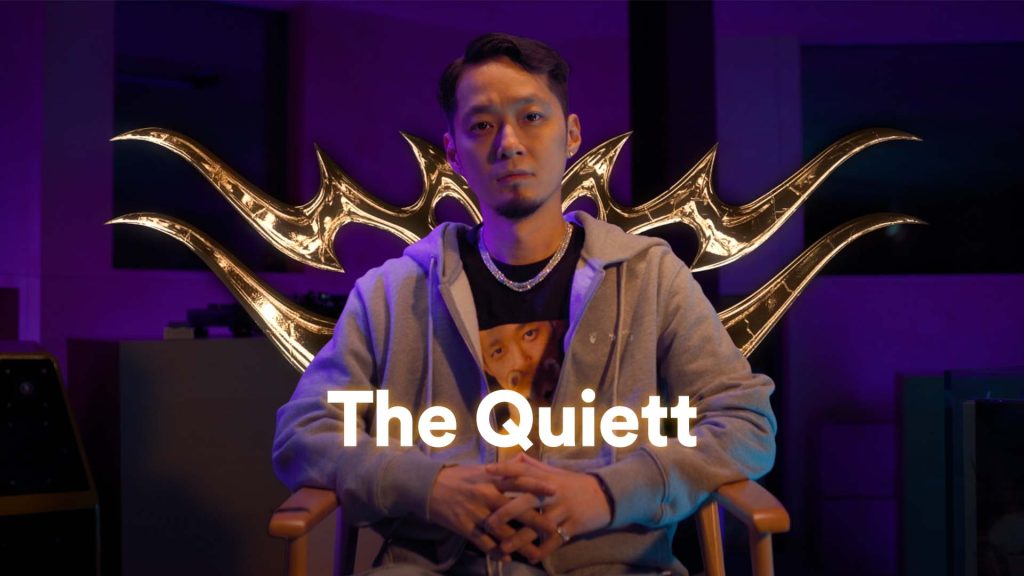 Not only has the genre become a significant part of the music culture in South Korea, but it has also emerged as a form of entertainment, including TV shows, festivals, and films, enjoyed across many generations. 
In addition to the campaign video available on KrOWN (via Spotify Clips) and Spotify's official global YouTube channel, starting mid December, the KrOWN playlist will be taken over each week by one of the artists featured in the video. Through the KrOWN playlist takeover campaign, Yoon Mirae and Tiger JK, Dynamicduo, The Quiett, and Jay Park will each select 10 of their favorite tracks to be added at the top of the KrOWN playlist for one full week. Interviews of each artist will also be unveiled on the platform.