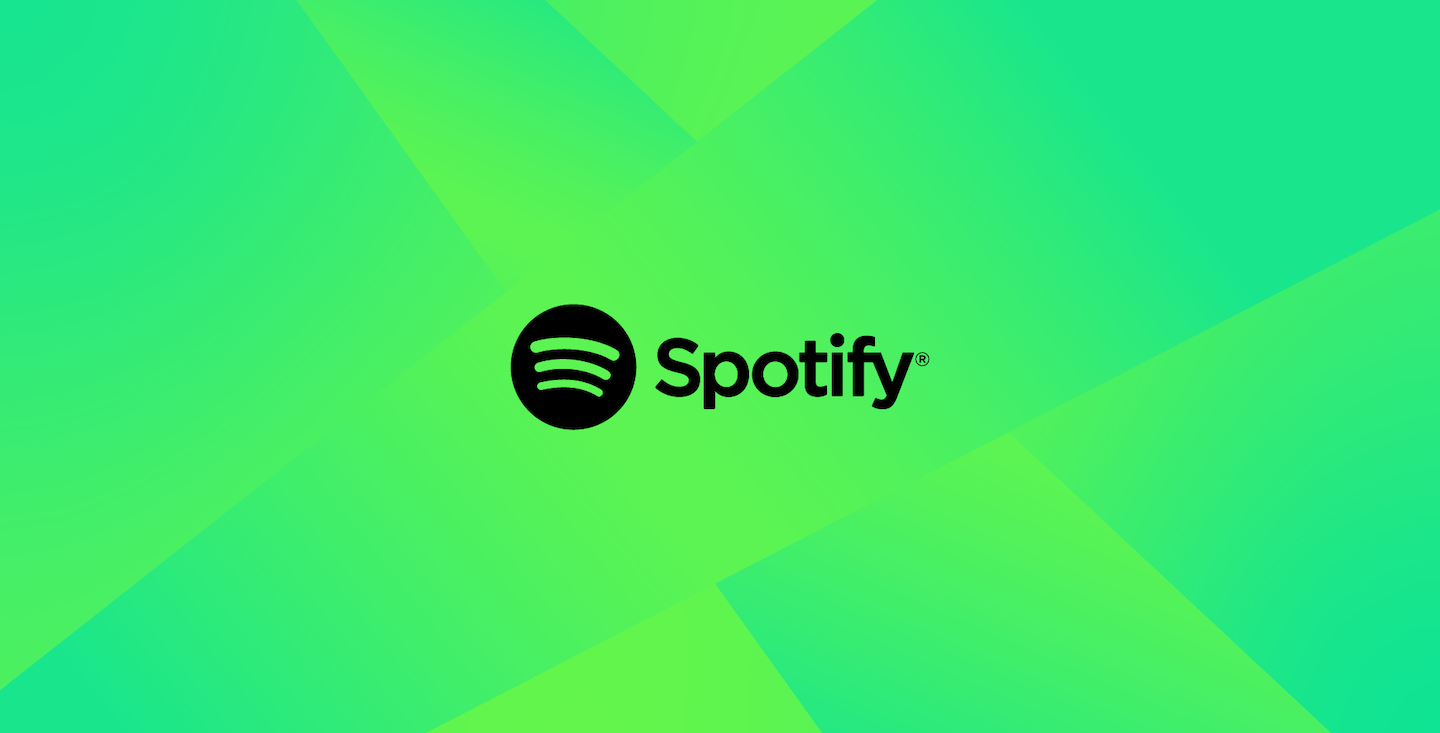 FAIR PLAY
European Commission: Apple's Abuses Harm Consumers
The European Commission has once again made it abundantly clear that consumers are the ultimate victims of Apple's abusive and anticompetitive behavior—and putting a stop to it is a top priority.
Apple's anti-steering rules, which prohibit Spotify and other developers from telling consumers about deals or promotions through their own apps, mean that users are deprived of opportunities to save money and enjoy a higher quality service. That directly harms consumers.
With each passing day, Apple continues to choke competition and smother innovation. The European Commission today is sending a clear message that Apple must play fair and let competition work. Momentum is on the side of consumers but they deserve final resolution—and soon.