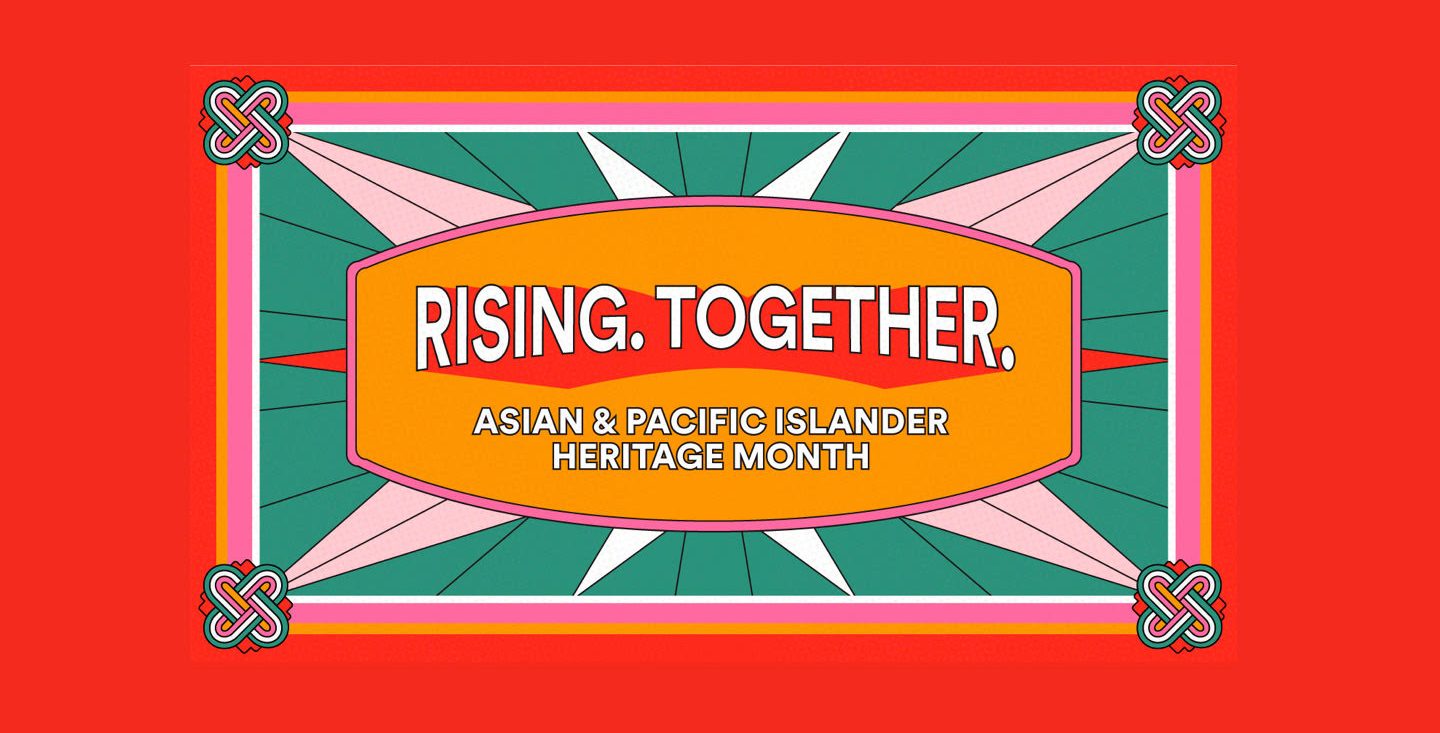 APIHM
Rising Together To Celebrate Asian & Pacific Islander Heritage Month on Spotify
May marks Asian & Pacific Islander Heritage Month (APIHM), and Spotify is using this moment to continue to support Asian and Pacific Islander representation on our platform. Under the theme "Rising. Together," Spotify is celebrating the richness of the full Asian diaspora and the uniqueness of each culture. The campaign also shines a spotlight on up-and-coming artists, particularly Southeast Asians, South Asians, and Pacific Islanders. 
A hub of talented creators
Year-round, we celebrate the work of these creators through our Asian & Pacific Islander destination on Spotify. In May, the hub will be refreshed with new content for listeners. Fans looking for music can check out Jasmine, our playlist featuring Asian artists from around the world. For podcast lovers, a new section will highlight shows and episodes from Asian and Pacific Islander creators. 
A golden future
Last year, we partnered with Gold House, the premier nonprofit collective of Asian and Pacific Islander (API) leaders, to launch Gold House Futures. This initiative helps advance emerging API creatives through investments with prominent partners, skill-building for successful leadership, and world-class mentoring. 
During APIHM, we'll promote artists who are a part of Gold House Futures with a takeover in New York City's Times Square. We'll also introduce the new class of Spotify Futures artists at the Gold House's Gold Gala on May 6th, including Rhea Raj, Alex Porat, and Mad Tsai. These artists all have new Spotify Singles releasing on May 19th.
"As a global music platform, Spotify has always been committed to nurturing and amplifying new voices from every corner of the world," said Sulinna Ong, Spotify Music's Global Head of Editorial. "With the launch of our next Futures Music Guild cohort, we are proud to continue this mission by uplifting Mad Tsai, Alex Porat and Rhea Raj, three rising API artists everyone should have on their playlists. Together with our partners at Gold House, we look forward to empowering a new generation of API talent to audiences around the world."
This month offers a chance to spotlight API creators, but the on-platform Asian & Pacific Islander hub will be updated throughout the year to continuously amplify the work of these talented artists and podcasters. It's the perfect place to hear the uplifting and unique voices and storytellers from the API community. 
Visit the Asian & Pacific Islander hub for refreshed playlists and new podcast content from API creators.