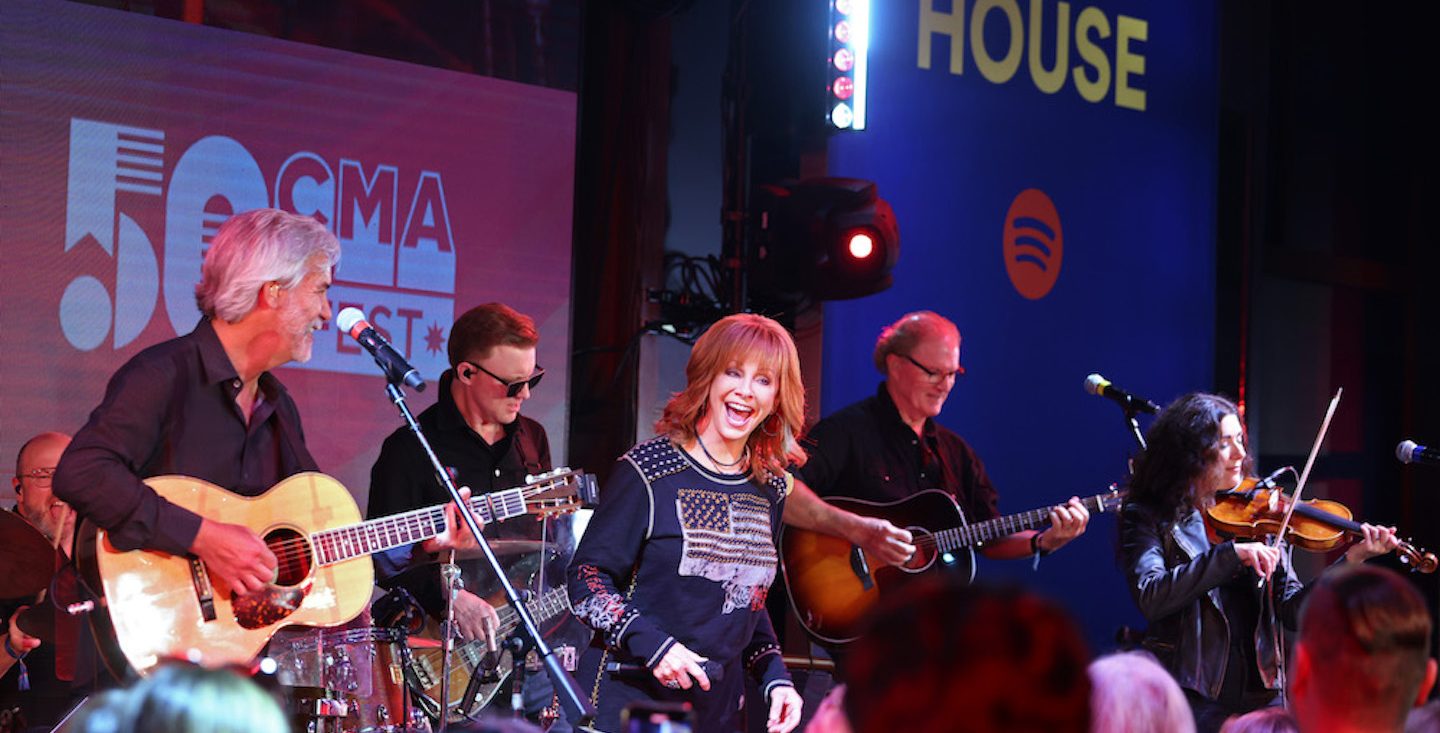 MUSIC CITY
Spotify House Rocks Country Music's Biggest Weekend at Nashville's CMA Fest
Last weekend, Spotify two-stepped its way back to Nashville's legendary Broadway thoroughfare for the annual CMA Fest. The event, hosted by the Country Music Association, is one of the biggest live-music weekends. It first began as Fan Fair in 1972, and quickly grew to a multi-day festival that rebranded as CMA Fest in 2004. This year, CMA Fest celebrated its 50th anniversary. Over the span of four days, we invited artists and fans to take in the sights and sounds at our Spotify House multi-stage experience.
For the fourth year, Spotify House took over Ole Red, country music star Blake Shelton's restaurant, bar, and concert venue, to host a four-day experience featuring over 70 artist performances. The star-studded lineup, which included chart-toppers Sam Hunt, Dierks Bentley, Lady A, and Hailey Whitters, made the venue a revolving door of wide-ranging country sounds and blazing-hot talent. Country music legend Reba McEntire made her return to Nashville's Lower Broadway at Spotify House for the first time in 10 years for the CMA Fest 50th Spotlight Performance, which also featured Billy Currington, Kimberly Perry, and Craig Morgan. Surprise performers from Spotify House included Kelsea Ballerini and Megan Moroney. 
On the fourth floor, attendees enjoyed the Fresh Finds Rooftop, which was presented in collaboration with The Sims. Spotify is teaming up with The Sims over a shared mission to unlock creative potential and support expression in rising creatives. The Fresh Finds stage was back for its second year and gave fans, press, and industry insiders the chance to discover country music's next wave of independent stars including Wyatt Flores, Payton Smith, Haley Mae Campbell, and Shaylen.    
Throughout CMA Fest, Spotify Mic Check host Lea Palmieri was onsite chatting with many of the country music artists who performed at Spotify House. 
"​​I've been here [in Nashville] ten years now. I think the first thing that shocked me about Broadway is how many amazing artists and singers there are, and how accessible music is walking up and down Broadway any given weekend—it doesn't seem like you could top it. And then CMA Fest rolls through town and you're like, 'Wow, what just happened?' You accidentally stumble into any room down Broadway and you're going to find somebody amazing." — Brett Young, on the Broadway atmosphere.
"I mean, that's the thing with songwriting: it's all the production. It's all in how you perform it. So really, I feel like my music has always been very organic and acoustic, not really that pop, even though I've been labeled as the pop genre. I feel like being in the country [genre], has a very nice blend and flow and it's natural for me." — Colbie Caillat, on her sound and transition to country music.
"We were very intentional about getting the right song and the follow-up to that and just kind of allowing the process to shape itself really, and allowing the songs to show themselves. And so, yeah, it's been awesome. I really enjoy performing that song. You have to plan your breaths on that song because it's like spitfire—it's nonstop." — Brian Kelley, on his new music and the release of the single "See You Next Summer."
Get the full scoop on the happenings of Spotify House by tuning into the full episode.
Want more from the weekend? Turn up Spotify's Hot Country playlist, which also boasts the best, brightest, and on-the-rise country music talent, and check out a photo gallery of the four guitar-strumming, ballad-belting days.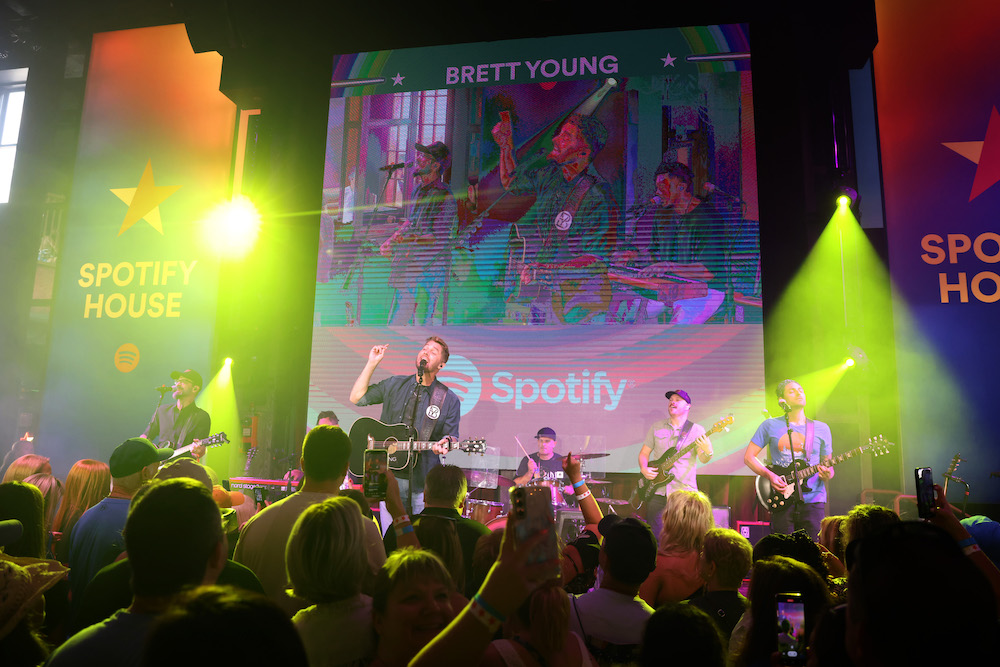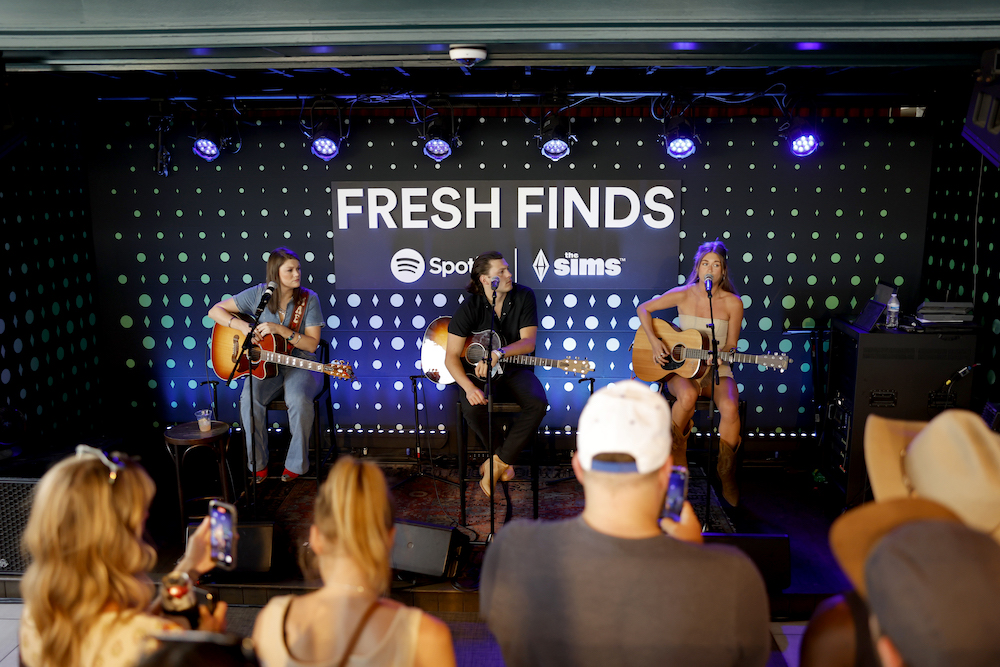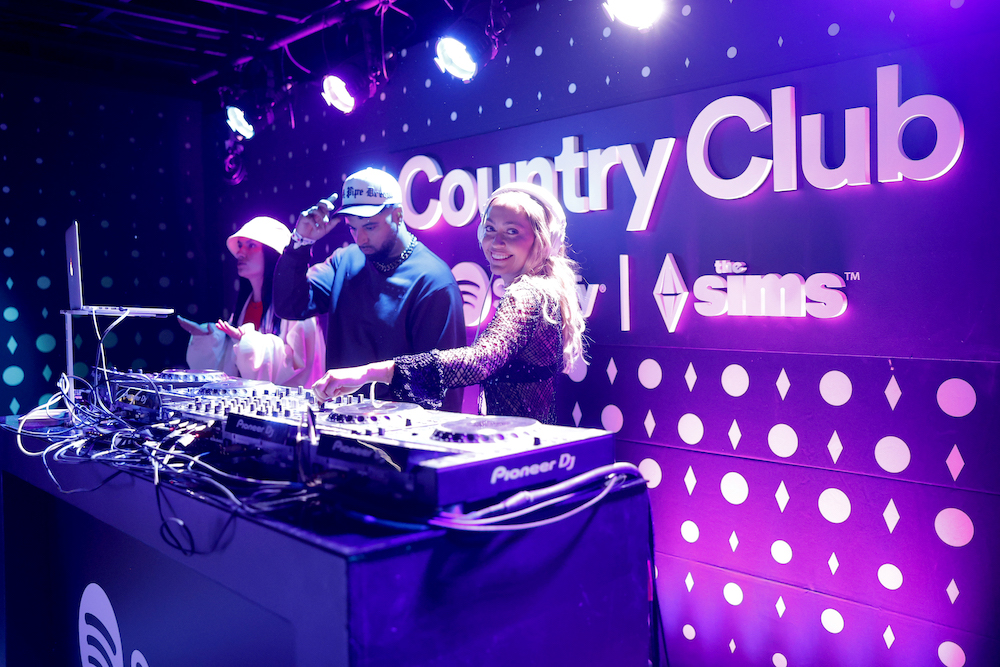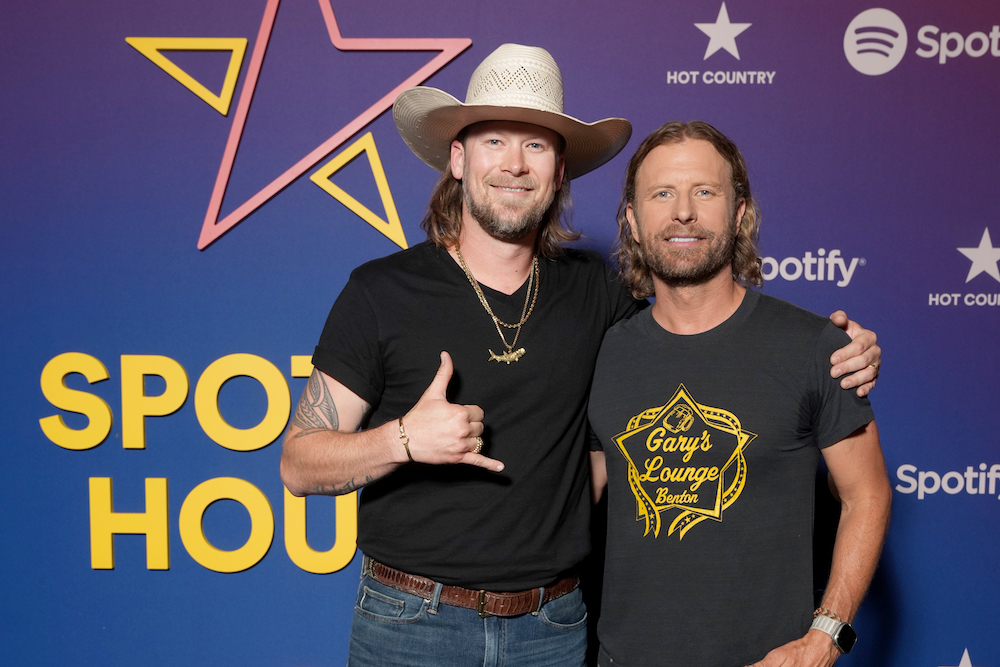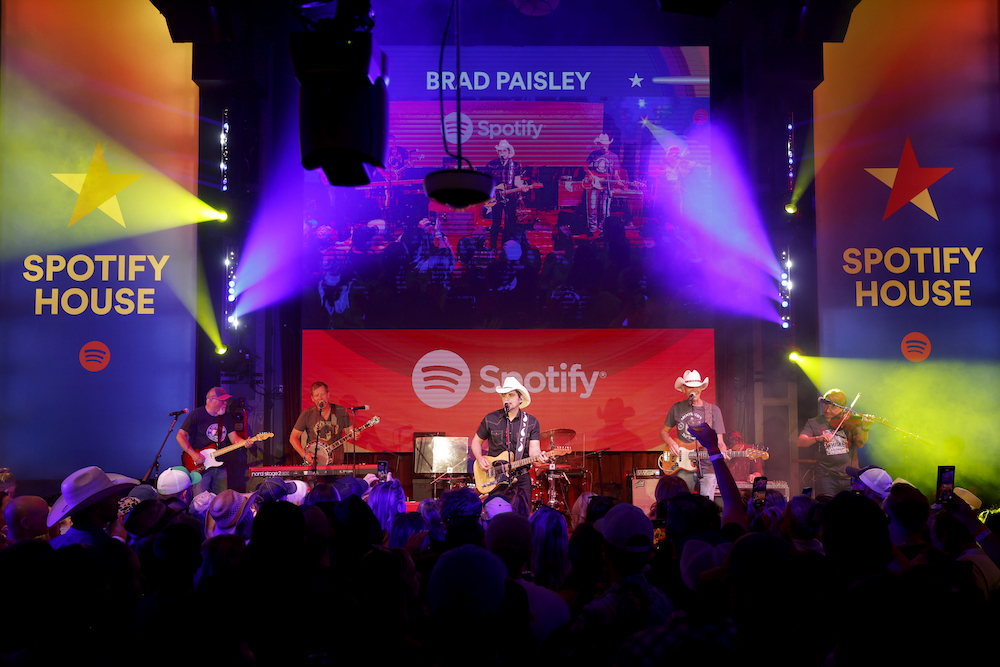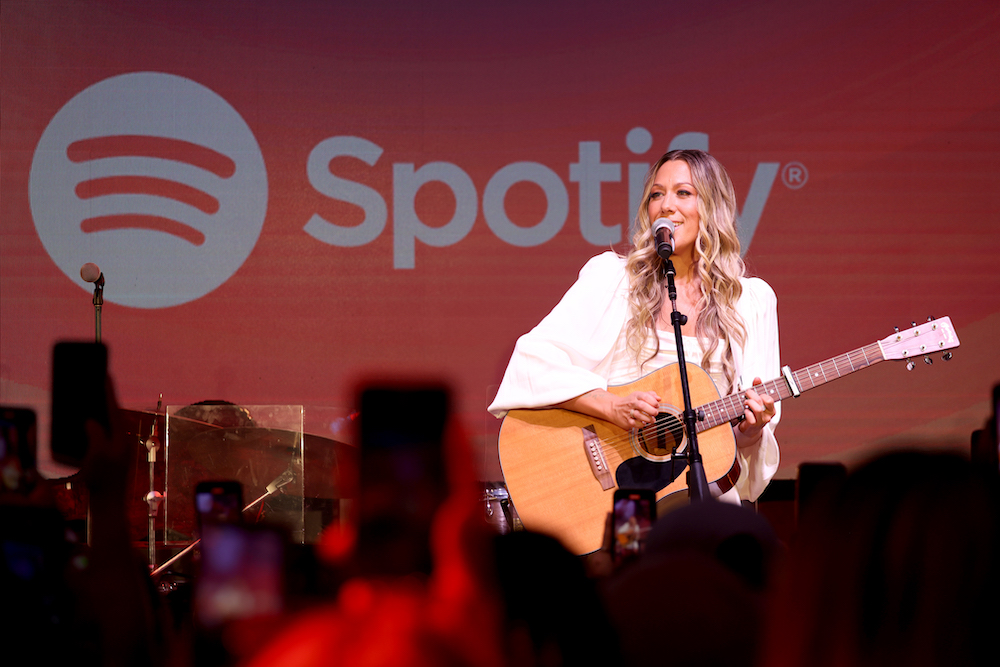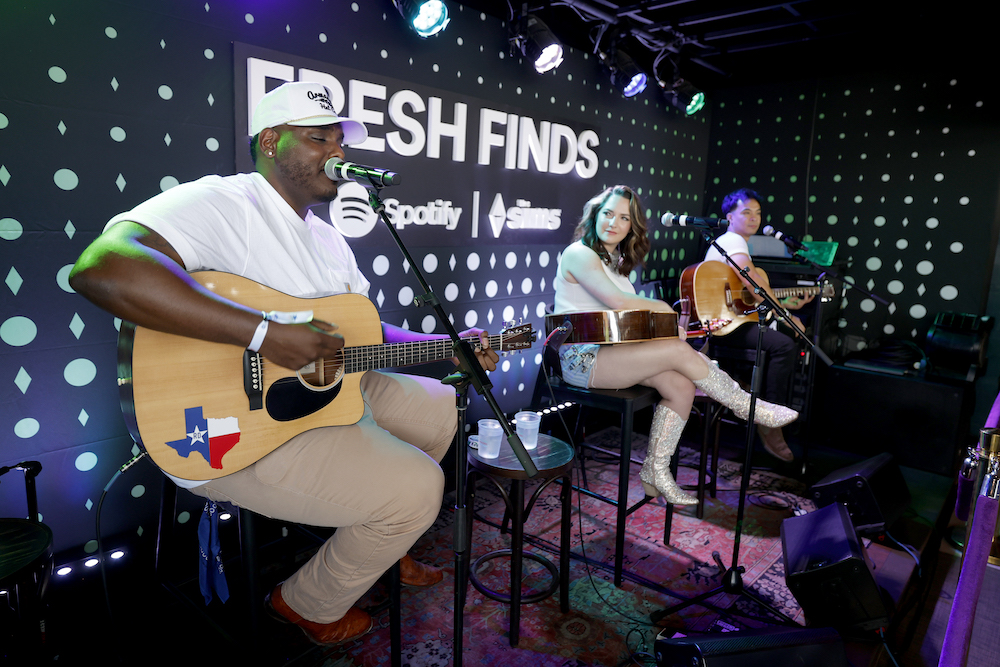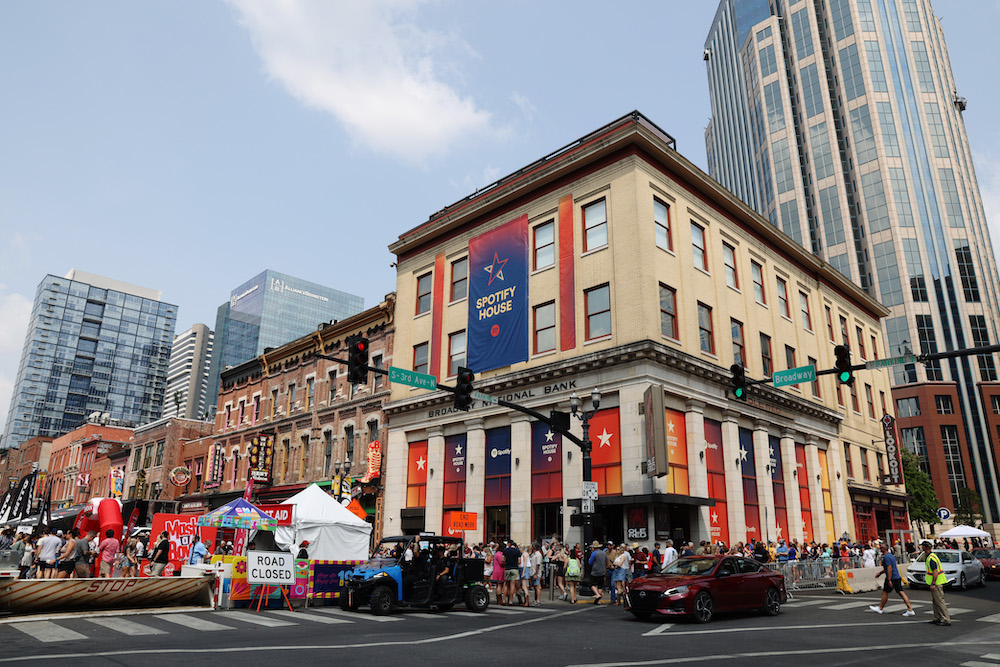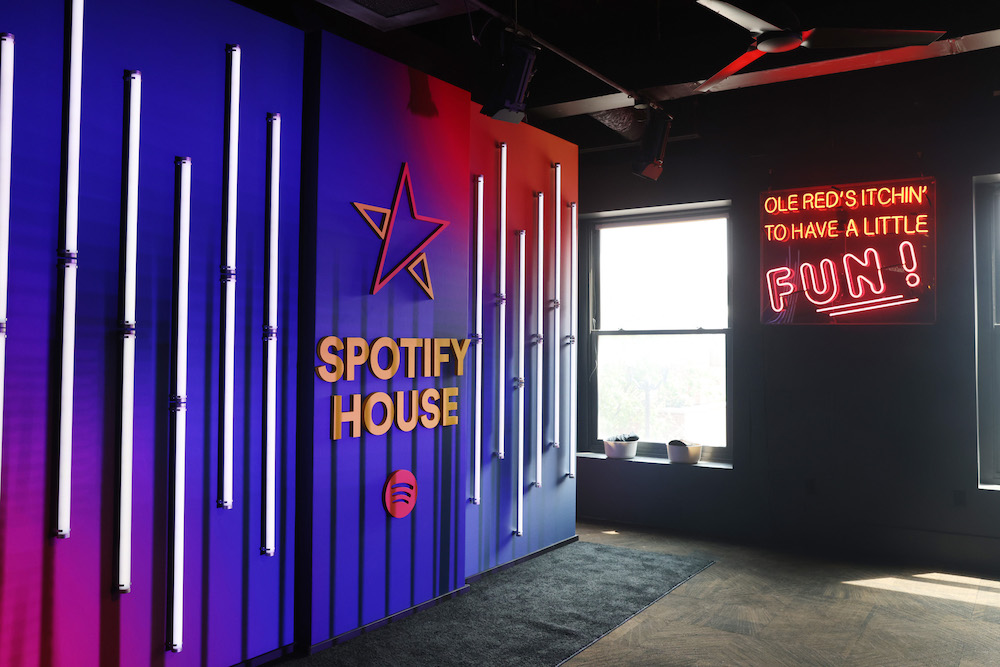 Photo credits: Getty Images