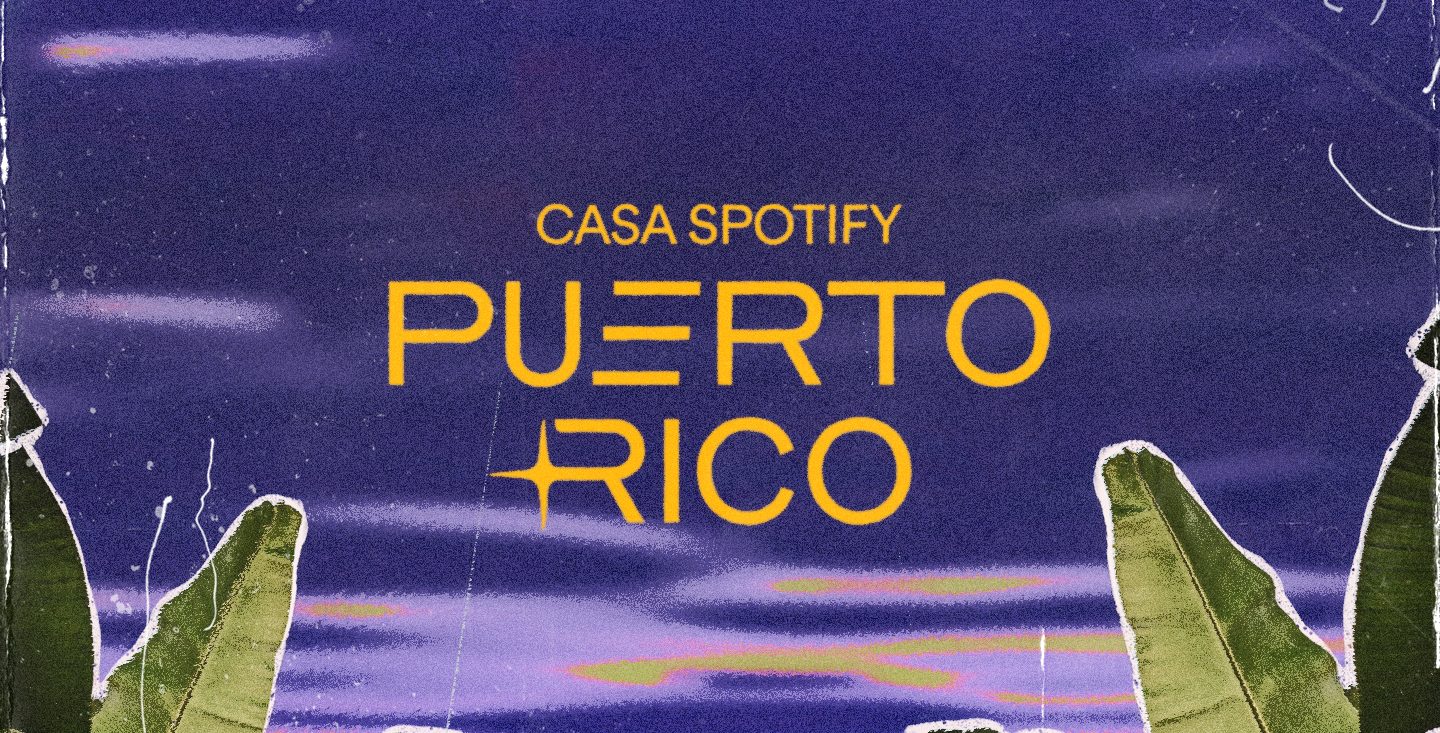 DESTINATION SAN JUAN
Casa Spotify: Puerto Rico Celebrates its Unique Sounds and Influential Legacy With Performances, Workshops, and More
Puerto Rico is famously known as La Cuna del Reggaetón (the Cradle of Reggaetón), and it's still living up to its reputation as a Latin music giant today. In 2022 alone, listeners globally streamed nearly 13 billion hours of Latin music on Spotify, with five of the top 10 Latin music artists hailing from the influential island. And it's this rich legacy of music and culture that has us excited to open up the doors of Casa Spotify: Puerto Rico. 
Located in the heart of San Juan, this music and creator residency will take place June 20-23 and will serve as a hub for the music industry. Artists, aspiring creatives, and industry professionals will have access to a range of educational sessions, workshops, masterclasses, panel discussions, industry networking opportunities, and showcases. We'll also be curating a state-of-the-art interactive museum experience that dives into the history of reggaetón and how the influential island of Puerto Rico earned its nickname.
Showcasing Puerto Rico's music scene
Casa Spotify will serve as the venue for numerous showcases featuring many of Puerto Rico's best artists—emerging talents and legends alike. Open to the public, these performances will complement the week's slate of panels, and they're open to fans as well. Take a look at our showcase lineup:
To wrap up the week, there will also be a surprise performer at the closing party. (Hint: It's one of Puerto Rico's legendary and most influential artists.)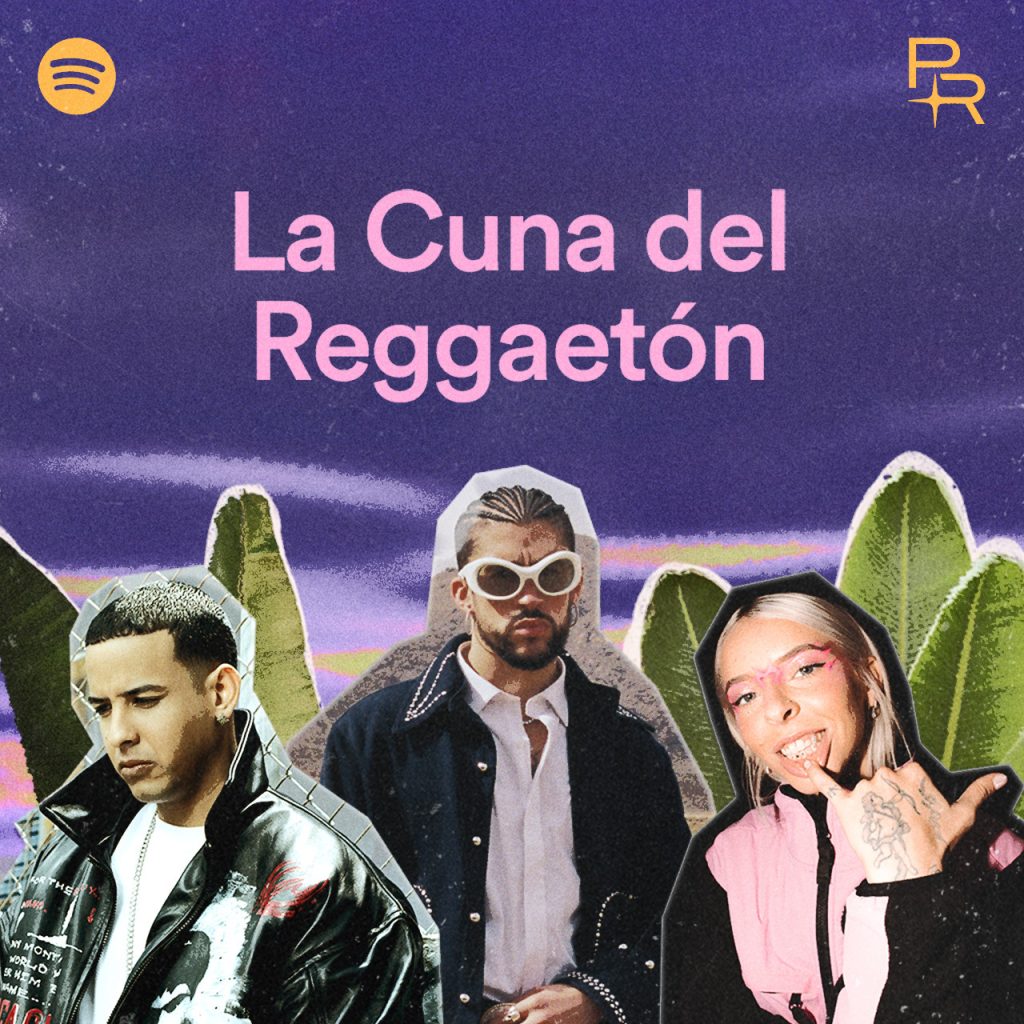 Experts as educators
Along with the showcases and fan experiences, our workshops, panel discussions, and masterclasses during Casa Spotify will be led by experts from every corner of the industry. Each day of the residency will feature different educational sessions and will cover a wide range of topics. Here's a sneak peek: 
Written By Live: Chris Jedi & Gaby Music

: Two of the most prolific producers in Latin music—

Chris Jedi

and

Gaby Music

—will be leading the Written By Live panel, where they will give the live audience a deep dive into the hit songs they helped create. Attendees will have the chance to hear early demos of those hits and also find out what it takes to enjoy success as a songwriter.

Mujeres en Música

:

This panel

will celebrate the impact women in music have had on the industry as a whole. Rising artist

paopao

and featured performer Chesca will be sharing their journeys on how they've built their careers and brands as women in the industry while reflecting on the importance of allyship among creators. 

Sonidos de la Isla

:

Spotlighting the various sounds that are emerging from Puerto Rico, this panel will feature doctor-turned-rapper PJ Sin Suela and artists Luis Vazquez and

iLe as the featured speakers. Attendees will learn how these artists found success by crafting a unique sound and will get their insights on the global resurgence of tropical music.
But that's not all we have planned. We'll also be tapping our own talent to lead masterclasses on ways managers and artists can take full advantage of Spotify for Artists, the fundamentals of writing and publishing music, and the best practices when crafting pitches for PR and media outreach. These classes are designed to give Puerto Rico's new wave of rising artists the tools necessary to reach the next level in their musical careers.  
As a leading force in how Latin music is streamed worldwide, we're committed to elevating Puerto Rican artists to the global stage. And with Casa Spotify: Puerto Rico, we aim to connect with Puerto Rican artists, managers, and labels; develop long-term relationships; and make sure artists have our support and resources at their disposal. 
Check out the latest Puerto Rican sounds taking the world by storm on our Casa Spotify: Puerto Rico hub.